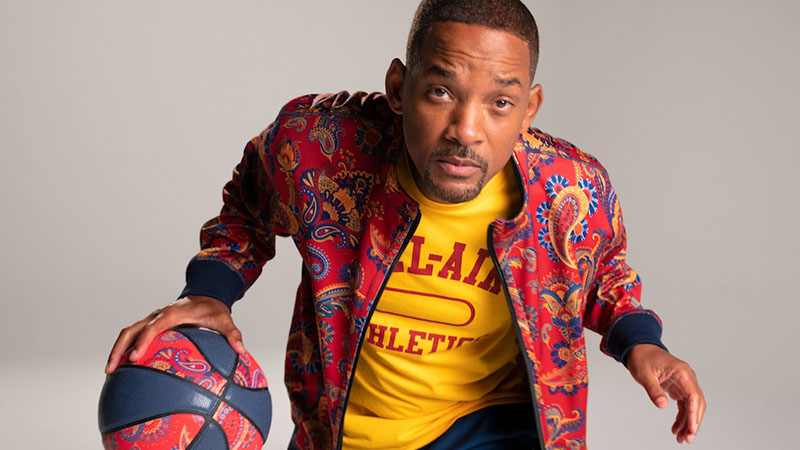 This week in fashion, Forever 21 filed for bankruptcy, Will Smith designed a clothing line, and a French comedian crashed the Chanel runway show. Find these stories and more as we uncover the top international fashion news of the week.
Forever 21 Files for Bankruptcy
Forever 21 is filing for Chapter 11 bankruptcy. They will be shutting 178 stores across the globe, but will not close them all. "This does NOT mean that we are going out of business – on the contrary, filing for bankruptcy protection is a deliberate and decisive step to put us on a successful track for the future," said a statement by the retailer. "We are confident this is the right path for the long-term health of our business. Once we complete a reorganization, Forever 21 will be a stronger, more viable company that is better positioned to prosper for years to come. We look forward to continuing to provide you with the great service and curated assortment of merchandise that you expect from us."
Helen Mirren Walks the Catwalk Barefoot
Helen Mirren has walked the L'Oreal Paris Fashion Week show entirely barefoot. Amongst the star-studded guests, including Eva Longoria and Andie McDowell, the actress skipped across the runway with no shoes on. "I'm terrified of falling down," she explained afterward. "I'm wearing this gorgeous Giambattista Valli dress. It's very, very floaty — lots of stuff to get tangled in and fall over."
The show celebrated emerging fashion designers and female empowerment – those in the front row included Naomi Campbell, Olga Kurylenko, and Louise Bourgoin. "It is theatre," said Helen Mirren. "I'm a theatre girl. I want to be on stage."
French Comedian Crashes Chanel Runway Show
A French comedian, Marie S'Infiltre, crashed the Chanel runway show. During the Chanel SS20 show, the crasher jumped on the stage and posed along with the models. Supermodel, Gigi Hadid, walked up to her and then escorted the woman off the stage.
Marie S'Infiltre said that the fashion industry took the situation 'too seriously.' "It goes too far to take seriously something that is not serious," she said. "We're talking about clothing. It has to be joyful; it has to be funny, it has to make people happy. And I think nowadays, fashion doesn't make people happy. It makes people ridiculous and pretentious."
Will Smith Designs New Clothing Line
Will Smith has designed a line inspired by the Fresh Prince of Bel-Air. The limited release collection features T-shirts and a tracksuit, which is reversible. "We're doing our next merch drop. So this is a sweatsuit, it's just a sweatsuit until it's not just a sweatsuit," he said on his YouTube channel. "I don't know why I ain't do this when the Fresh Prince was on. But I'll take it now, because yeet! I love this stuff." The collection is available for purchase online.
SUBSCRIBE TO OUR NEWSLETTER
Subscribe to our mailing list and get interesting stuff and updates to your email inbox.