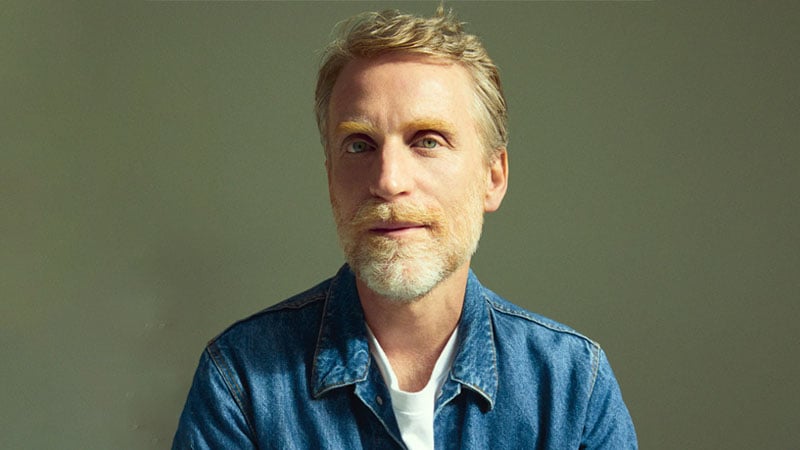 Edward Enninful is stepping down as editor-in-chief, and Ann Demeulemeester has a new creative director. Stay up to date with the latest international fashion news of the week.
Edward Enninful Departs Role at British Vogue
Edward Enninful is stepping down as editor-in-chief of British Vogue. But he isn't leaving the company – instead, he is Vogue's new global creative and cultural adviser. He will continue working with British Vogue as its editorial advisor and "will continue to contribute to the creative and cultural success of the Vogue brand globally while having the freedom to take on broader creative projects. "For now, everything remains the same, and I'm so excited about what the future holds for us," he said.
"I would like to thank Roger [Lynch] and Anna [Wintour] for their continued support," he added. He will continue reporting to Anna Wintour, who is the editor-in-chief and global editorial director of Vogue and Artistic Director and Global Chief Content Officer at Condé Nast. He begins his role in 2024. Enninful was appointed editor-in-chief of British Vogue in 2017 and is the first black editor-in-chief of the magazine. A statement from Condé Nast at the time of his appointment described Enninful as "an influential figure in the communities of fashion, Hollywood, and music which shape the cultural zeitgeist."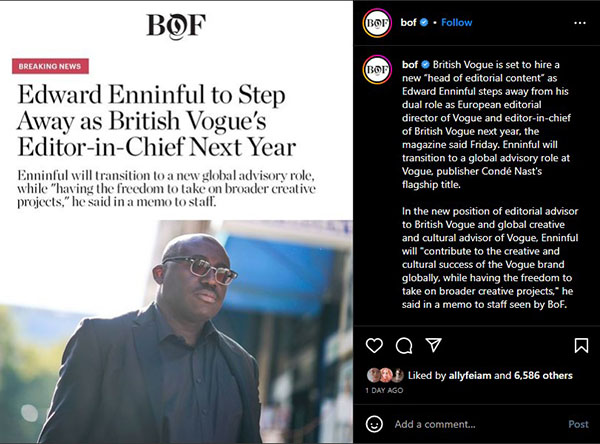 Ann Demeulemeester Names New Creative Director
Ann Demeulemeester has named Stefano Gallici as its new creative director. This follows the departure of Ludovic de Saint Sernin, who stepped down in May after only one season. Gallici joined Demeulemeester in 2020 after studying at IUAV in Venice. "Stefano immediately demonstrated a strong creativity and a clear vision for Ann Demeulemeester. He represents the DNA of the brand with an eye to the future," said the label's owner, Claudio Antonioli. He will present his debut collection during Paris Fashion Week in September.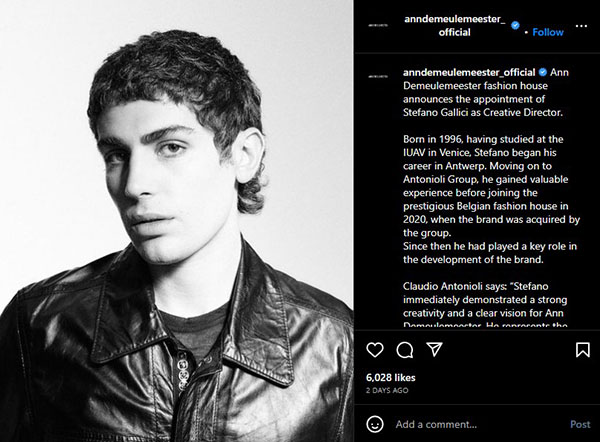 Jeno Lee is Ferragamo's First Male Ambassador
Ferragamo has named K-Pop star Jeno Lee as their first male ambassador. He has previously worked with the brand and recently attended their 2023 show in Milan. "It is such an honor to be a global ambassador for Ferragamo, a brand with an incredible heritage, craftsmanship, and style," he said. "I am very excited to create a synergy with the brand and looking forward to disclosing our future projects! Stay tuned on both of us."
"Jeno Lee's captivating personality and ability to connect with international young audiences through his music, style, and persona is exceptional," said Ferragamo's creative director, Maximillian Davis. "We're driven by the same passion in our creativity and feel fortunate to have him join Ferragamo."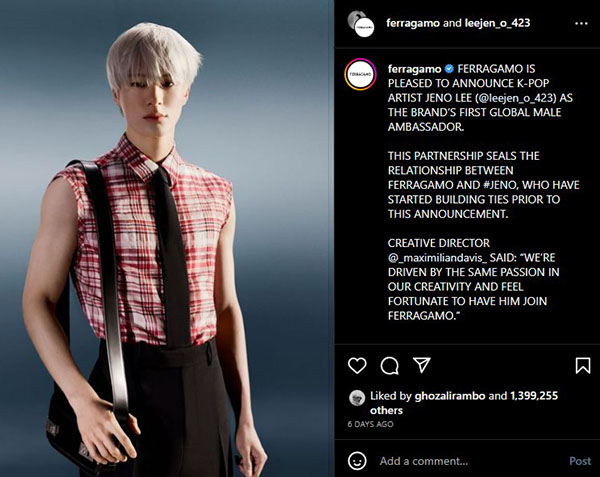 Bally Names New Design Director
Bally has named a new creative director, only a few weeks since Rhuigi Villsaenor departed the label. The Swiss fashion house is welcoming Simone Bellotti, who previously spent 16 years at Gucci. He also spent time with Dolce & Gabbana, Gianfranco Ferre, and Bottega Veneta. "Simone's passion and appreciation for Bally's heritage, coupled with his extensive industry experience, will enable us to continue to execute on our vision of creating timeless and elegant products that uphold our legacy of craft and stand the test of time," said Bally CEO, Nicolas Girotto.
"It is a great honor to be appointed Bally's Design Director and trusted with contributing to Bally's extraordinary legacy," Bellotti said. "The house's unique Swiss heritage, coupled with its beautiful history rooted in a pioneering spirit and relentless pursuit of excellence, is a powerful inspiration." Bellotti's first collection will debut in September for Milan Fashion Week.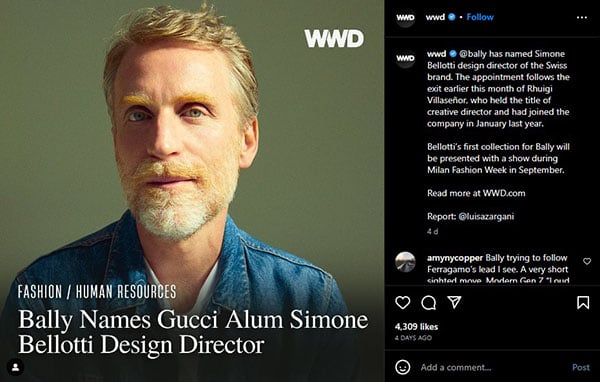 SUBSCRIBE TO OUR NEWSLETTER
Subscribe to our mailing list and get interesting stuff and updates to your email inbox.