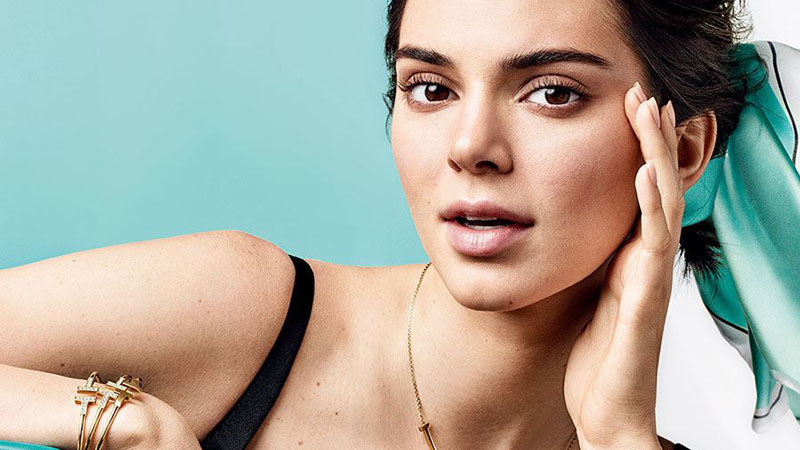 This week, Versace sued Fashion Nova for copyright infringement, and LVMH acquired Tiffany & Co. Find these stories and more in the top international fashion news of the week.
Terry de Havilland Dies at 81
Terry de Havilland has passed away at the age of 81. Known as the 'rock and roll cobbler,' he created shoes for the Rocky Horror Picture Show and would often push the boundaries with his designs. Often working with stilettos, wedges and oversized platforms, his pieces have been worn by Kate Moss and David Bowie.
"He put the rock-star quality into footwear. Before Terry de Havilland, people didn't look down at shoes. He made them look down. And I think he really connected celebrity culture with footwear, which of course now we take for granted," said Darla-Jane Gilroy, the Head of the Craft Program at London College of Fashion, UAL.
Prada and Adidas Launch Collaboration
Prada is collaborating with Adidas on a limited release collection. The unisex line features the Superstar sneakers and a bowling bag, which takes inspiration from the sports brand's gym bags. Only 700 of each piece will be available for purchase via their online stores.
The collaboration aims to "investigate the realms of heritage, technology, and innovation — and to challenge conventional wisdom through unexpected strategies," explained the two companies in a statement. "The new vision draws inspiration from the rich legacies of both to reengineer timeless icons, and leverages the houses' technological footprint to innovate." The line launches on December 8th.
LVMH Acquires Tiffany & Co.
LVMH has acquired Tiffany & Co for $16.2 billion to 'restore its lustre.' The French conglomerate purchased the luxury jewelry company for $125 a share and is the largest transaction in its history. This move aims to diversify the brand to the next generation of shoppers on a global scale. "We strongly believe that LVMH is not only an ideal owner for Tiffany but also that this iconic brand is a perfect addition to our portfolio and a perfect complement to our existing model," said Jean-Jacques Guiony, CFO of LVMH.
Versace Sues Fashion Nova for Copyright Infringement
Versace is suing Fashion Nova for copyright infringement. The fast-fashion label has been accused of copying the print and silhouette of the Italian brand's 'Jungle Dress.' The gown was made famous by Jennifer Lopez at the 2002 Grammy's and helped inspire the launch of Google Images. The designer claims that online retailer 'manufactured, marketed, and sold apparel using the same or substantially similar copyrighted designs and confusingly similar trademarks and trade dress.'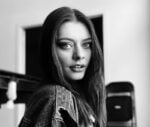 Alexandra Feiam is an experienced fashion writer who holds a degree in journalism. She has an impressive portfolio and expertise working as the Editor at Power Retail and Commercial Content Editor at Newscorp. Ally has been writing for The TrendSpotter since 2018, and her work has been featured in notable publications such as The Herald Sun, Arirang TV South Korea, Kidspot, The House of Wellness, and The Daily Telegraph.
SUBSCRIBE TO OUR NEWSLETTER
Subscribe to our mailing list and get interesting stuff and updates to your email inbox.