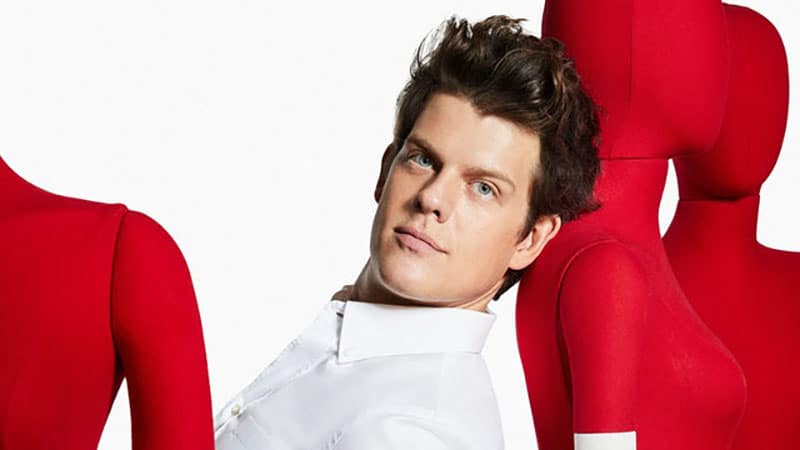 The House of Gucci trailer is here, and Louis Vuitton is celebrating its late founder's 200th birthday in a unique way. Stay up to date with the latest international fashion news stories that happened this week.
The House of Gucci Trailer is Here
The first trailer for the new film, House of Gucci, has finally arrived. Starring Lady Gaga, Adam Driver, Jared Leto, and Al Pacino, it covers the marriage and divorce of Maurizio Gucci and his wife, Patrizia. The film spans "three decades of love, betrayal, decadence, revenge, and ultimately murder, we see what a name means, what it's worth, and how far a family will go for control". Gaga will play Italian socialite Patrizia, and Driver will star alongside her as Maurizio Gucci, the Head of the fashion house. The film is set to release in November 2021.
View this post on Instagram
Louis Vuitton Celebrates 200th Birthday with Video Game
Louis Vuitton is celebrating the late founder's 200th birthday with a video game about his life. The French fashion house is releasing the game which follows the development of the brand, and Louis' life along the way. Users can complete quests on their phones, which stars the LV mascot, a wooden doll named Vivienne. "Media is evolving so quickly that every time there's a new way of communicating, you have to tell your story all over again," said Michael Burke, the CEO and Chairman of Louis Vuitton. Alongside the game, this year the House will also release a series of NFTs, and a fictional novel based on the founder's story. The mobile game is available for download on August 4th.
View this post on Instagram
AZ Factory Pays Tribute to Alber Elbaz for PFW
AZ Factory is paying a tribute to its late founder, Alber Elbaz, as it closes out PFW. The label will dedicate the collection – Love Brings Love- to the late founder, who died from COVID in April. The show aims to pay tribute to "Alber's creative vision and his extraordinary love for the fashion family", the statement read. Not many details of the collection have been shared, but it will debut at Paris Fashion Week on October 5th.
View this post on Instagram
Selfridges is Selling for $5 Billion
The iconic fashion retailer, Selfridges, is up for sale and is expected to sell for more than $5 billion. This comes a few months after the Canadian billionaire Galen Weston, who bought Selfridges in 2003, died at the age of 80. Its current portfolio estimates a value of $5.5 billion. While no official offers have been made for the retail department store, the family expects to finalize the sale by the end of 2021. Selfridges was founded in 1909 by American businessman, Harry Selfridge Jr, and has more than 25 stores around the UK and online.
View this post on Instagram
Wes Gordon to Receive MFIT Couture Council Award
Wes Gordon, the Creative Director of Carolina Herrera, is receiving the MFIT Couture Council Award for Artistry of Fashion. He is among previous winners including Oscar de a Renta, Michael Kors, Christian Louboutin, and many others. "I am honored to be recognized with this year's Couture Council Award for Artistry of Fashion. This recognition, combined with the reemergence of New York Fashion Week and Carolina Herrera's ongoing 40th-anniversary celebration, is going to make this fall one to never forget," said Gordon.
"His achievements in fashion are outstanding and he is a wonderful role model for emerging designers, including our own students. We look forward to celebrating his accomplishments and being part of New York City's fashion reawakening at the Couture Council luncheon next month," said Dr. Joyce F. Brown, the President of FIT.
View this post on Instagram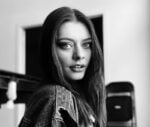 Alexandra Feiam is an experienced fashion writer who holds a degree in journalism. She has an impressive portfolio and expertise working as the Editor at Power Retail and Commercial Content Editor at Newscorp. Ally has been writing for The TrendSpotter since 2018, and her work has been featured in notable publications such as The Herald Sun, Arirang TV South Korea, Kidspot, The House of Wellness, and The Daily Telegraph.
SUBSCRIBE TO OUR NEWSLETTER
Subscribe to our mailing list and get interesting stuff and updates to your email inbox.