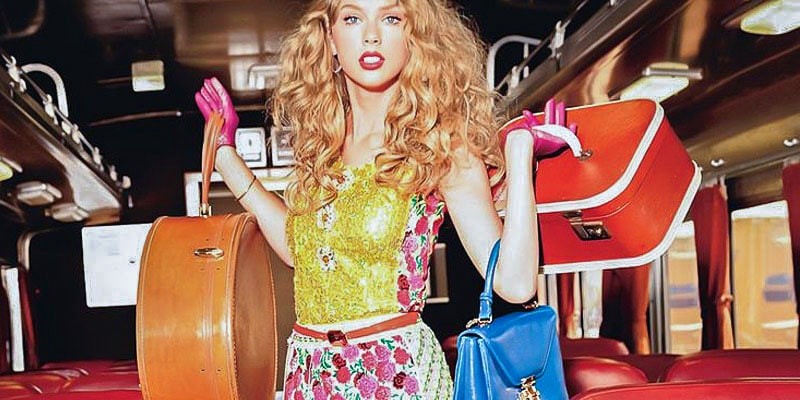 Have you ever wondered how some people can step off a plane after a long journey and still look fresh? This is usually the case when paparazzi snap the world's hottest fashionistas. What are their secrets for always looking so stylish and put-together? Read on to discover the celebrity airport style rules to make your future travels uber chic.
 
Wear Your Sunglasses
Sunglasses are not just a practical investment, they are keeping the sun's damaging light off your face. They are also a sneaky way in which famous fashionistas keep themselves in the style files even with jet-lag. Sunglasses cover up tired eyes from public view, wear large ones for extra impact.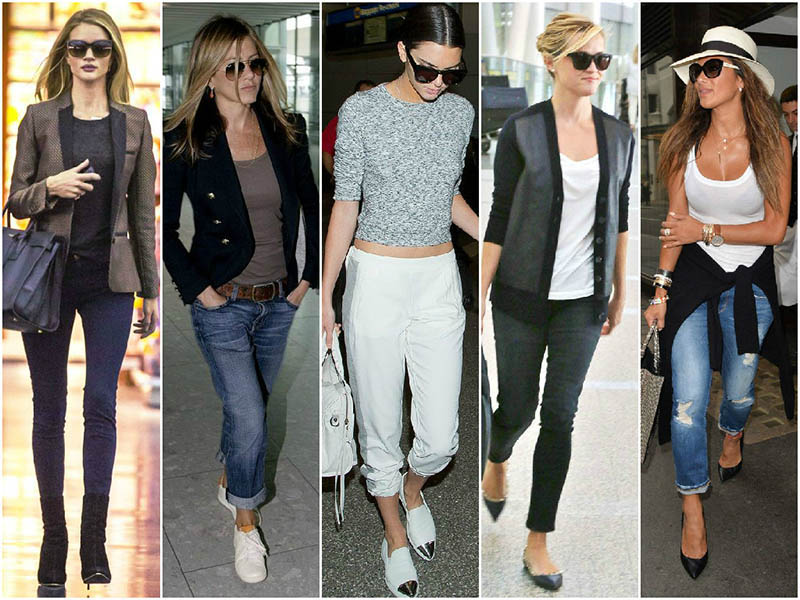 TOP PICKS
Black Is The New Black
Of course you want to be comfortable when you travel, but that doesn't mean you can't be trendy. Victoria Beckham is the queen of relaxed chic style when she travels as she has been spotted wearing all-black outfits, such as black skinny jeans teamed with a blazer and knee-high boots. Black is a neutral that is sure to keep you looking stylish while being practical because black clothing doesn't reveal every speck of dust you might pick up.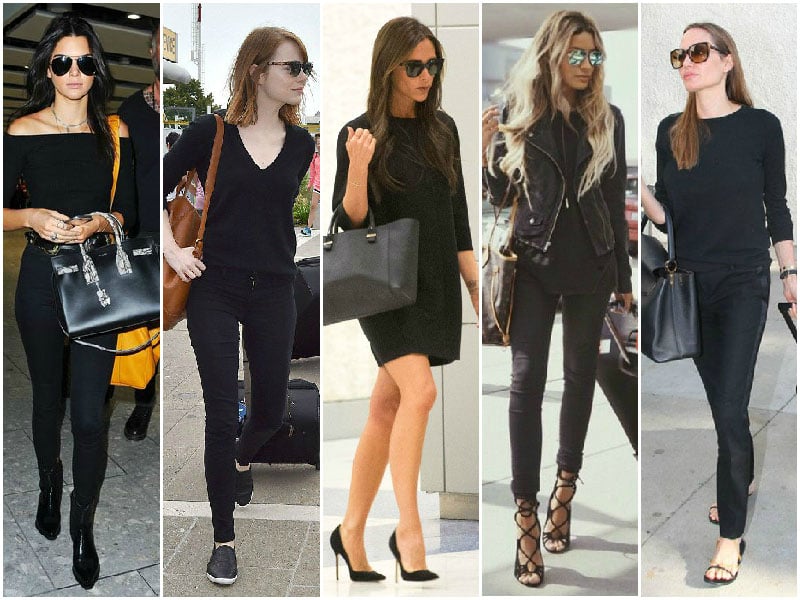 TOP PICKS
Choose a Statement Piece
If you aren't in the mood to have too much of a structured outfit, the key is to draw attention to one statement piece that can take your outfit from drab to fab. Add a dash of colour with statement accessories or by applying a bright lipstick like Reese Witherspoon. Boutique owner Laure Heriard Dubreuil travels with a scarf that flatters her skin tone. "My bright orange Hermès scarf adds a good blush tone to my complexion," she explained to Vogue. It's a great way to beat looking drawn after a long flight, too.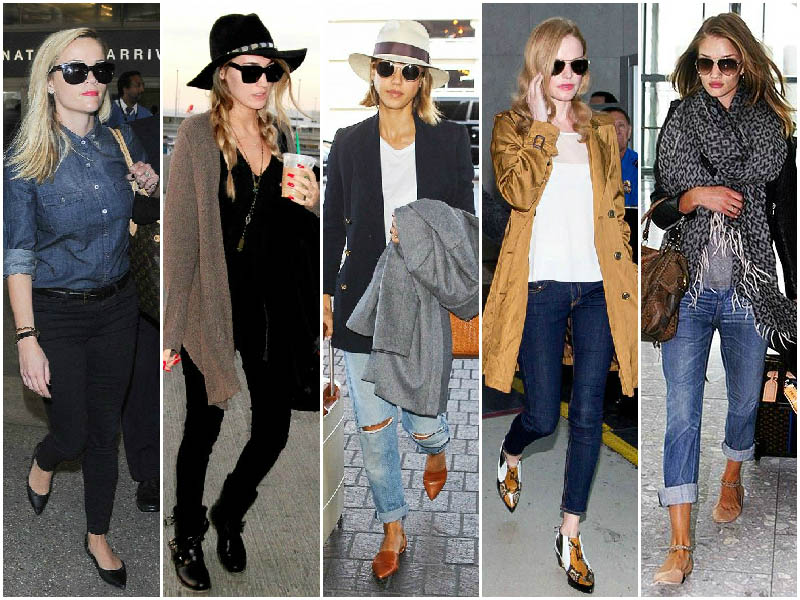 TOP PICKS
Bag It!
A handbag is important when you're traveling to keep all your essential documents and other vital items close at hand. Make sure it's of a large size so that you don't run out of space while keeping it trendy. A handbag reflecting the latest accessory trends, whether it be tassels or interesting shapes, is a must. Or take it one step further and invest in a luxe trolley, stealing a leaf out of French actress and singer Marion Cotillard's style bible.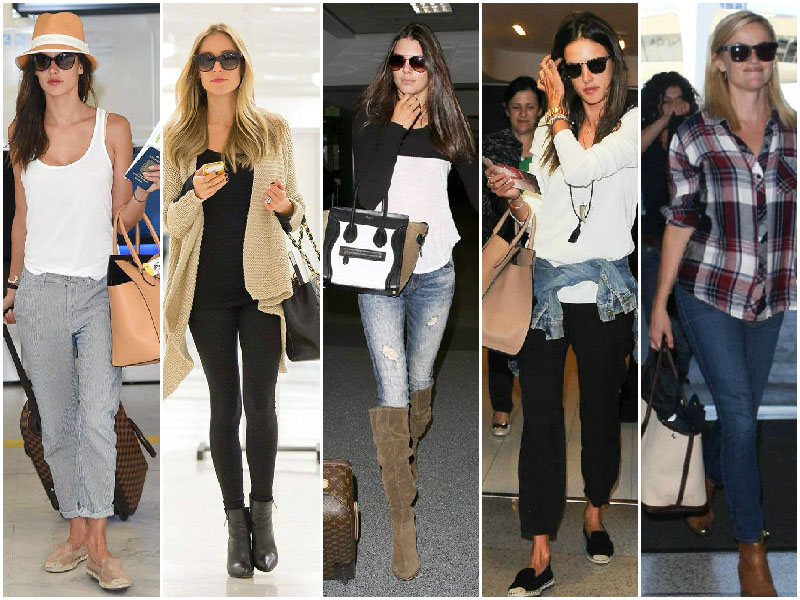 TOP PICKS
Wear Denim
What is cooler than denim? It's always in style, and considering this year's return of the denim-on-denim trend, you can't go wrong. If you want to try the head-to-toe denim look, wear different hues of blue, such as a pale blue shirt on darker jeans, just like actress Amy Adams. You'll look breezy! However, keep other accessories, such as your shoes and a bag, in neutral tones to avoid going overboard with this trend.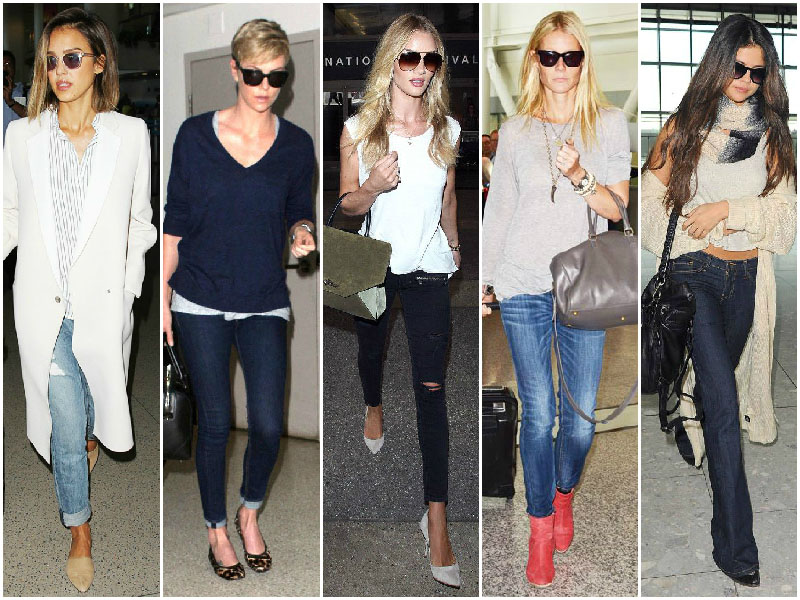 TOP PICKS
Get Layered In Style
Celebrities are layering their travel outfits and this is the key tip because of the fluctuating temperatures you'll find when traveling. You want to be prepared with a jacket, coat or a cardigan that you can sweep over your outfit while looking chic, as seen on the Olsen twins who have mastered the effortlessly stylish mantra.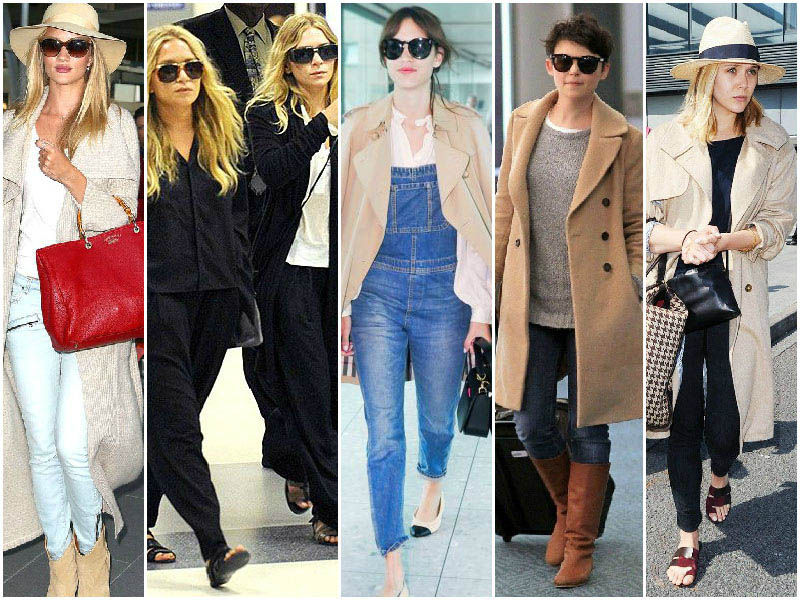 TOP PICKS
SUBSCRIBE TO OUR NEWSLETTER
Subscribe to our mailing list and get interesting stuff and updates to your email inbox.