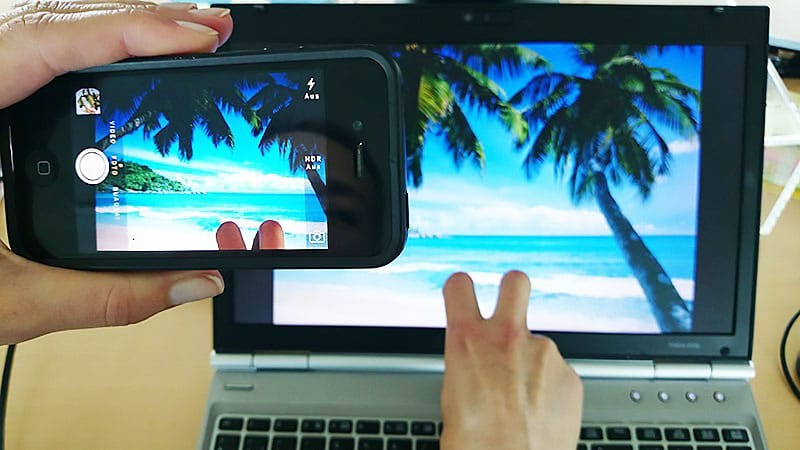 It seems everyone these days is either in Mykonos, Capri or Burning Man. Who needs a house deposit when you have a frequent flyer status to uphold and a legion of fans and followers? If you aren't in Europe at least twice a year are you even a millennial? Well, never fear, this is your own guide to appearing like a super globetrotting blogger. Let's count down eight never-fail locations around Australia where you can look like James Bond for Jetstar's Friday Fare Frenzy!
#NewYork #YellowCabs
Good work Melbourne with the yellow cabs, it definitely makes life easier being able to work out which of the cars isn't our incoming Uber. And nothing says grungy New York metropolis like Yellow Cabs, torn jeans and I'm in a rush down 5th Avenue attitude.
Expert tip: Complete the picture by flipping your photo horizontally so the cars are driving on the right side.
#Texas
Everything is bigger in Texas. Whack on your wet weather gear, head to your local adult store for a second-hand whip and head out to Wolfgang Valley in NSW to start exploring the rugged Texan sun. Yee haa!
#Paris
Hold onto your Euros and instead take a tram down to the 'Paris Carousel' at Melbourne's premier tourist attraction, Luna Park. Dating back to the hay-day of the mid-1890s, this Parisian inspired carousel enjoyed by kids and Chinese tourists, is also befitting for anyone who enjoys a freshly lit Gauloises while dunking a croissant into their cafe latte.
#Rome
If you like touring ancient monuments in Melbourne that isn't Sam Newman, then look no further than the Shine of Remembrance. And if the girls from Sex and the City 2 have taught us anything, a well-placed blur can hide the fact that this isn't a 2,500-year-old relic.
#NewYork #Graffiti
Why spend money on the New Whitney museum when you can just dumpster dive through New York's back streets and really feel underground. Never held a spray can? Don't want to sit on a plane for 32 hours? No worries, just match your favourite coloured sparkly overcoat and stuff with a 'famous' Melbourne laneway and the camera settings and filters will blend the rest.
#Japan
Konichiwa Japan, you've really turned it on for me. Get into your best floral dress and hitch a bus to the Japanese gardens in the Sydney suburb of Auburn and soon your followers will be in the middle of Japan's Cherry Blossom season – all for less than the cost of a Bento Box.
#NYC #Bronx
Your local Melbourne basketball court in the affluent inner suburb of South Yarra is the perfect place to try your best gangsta pose; because nothing says I came from the Bronx like a VW Passat in the background.
And if that doesn't work for you just photoshop on the tats and you have yourself an on-point 90s Christian rock band photo.
#London
What do you do when His Lordship has asked you for Pimms at the Oxford club but you spent all your $$ on smashed avo, yoga subscriptions and Christmas presents? Simply head down to Parliament House in Melbourne for that look alike London Summerset House photo shoot and save yourself the Heathrow injection as well.
SUBSCRIBE TO OUR NEWSLETTER
Subscribe to our mailing list and get interesting stuff and updates to your email inbox.