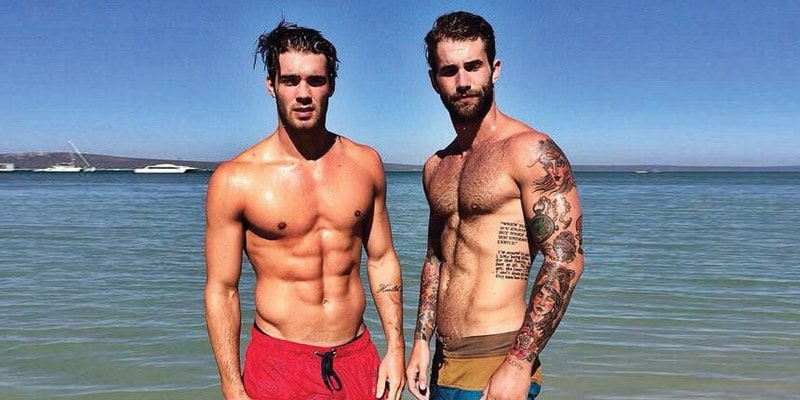 With days boasting perennially sunny weather, this season is most alluring for its carefree charm when it comes to dressing. With the wide range of new season choices, an awesome summer glow should be on every man's summer checklist.
Despite popular belief, rocking a 'man tan' is not as difficult or rare as one might think, given the wide range of ways you can achieve a glowing look without appearing like an Oompa Loompa. With its ability to give much-needed colour as well as being capable to complement the new season's summery palette, a tan is pivotal for summer looks that are effortless and sun-kissed.
Rest assured, tanning should be considered a simple task. Natural or fake, approach your bronzed pursuits with a gradual care, ensuring your colour doesn't come off too dark or, God-forbid, too orange. Below we give our top tips on how to sport the perfect summer tan for a season worth getting coloured for.
Natural Tan
A natural tan may seem simple enough but approach with caution. As with all options, there are many varying degrees of natural tan that make it appealing for achieving different looks. Sun rays are incredibly harmful, so a high-quality sunscreen is recommended if you choose to naturally bronze your skin. Opt for a sunscreen with an appropriate SPF protection for guilt-free summer days where you can go out and naturally enhance your colour. For a deeper tan, suntan oils will boost how your body will absorb the sun and give you a more intense colour. No matter how you choose to tan naturally, ensure you're consuming a good amount of water and take breaks from the intensity of the summer sun.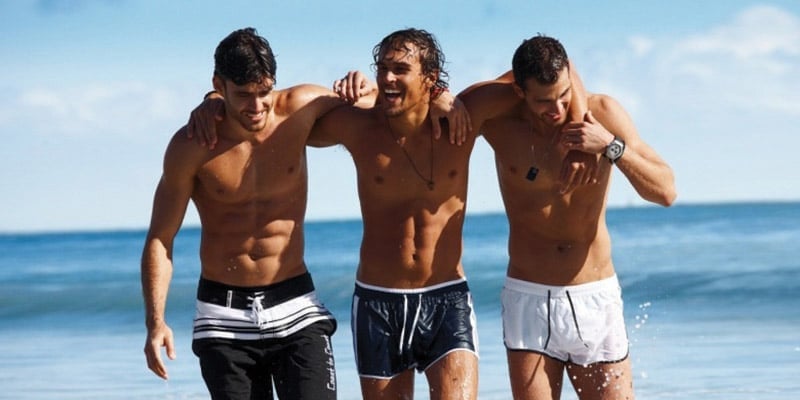 TOP BUYS
Fake Tan
Gradually, more men are beginning to embrace fake tanning, which unlike natural tanning poses no sun damage and generally provides effective results. The trick to fake tan is to not overdo it. Exfoliate your skin before use, test out colours and work products in gradually for a bronzed glow as opposed to dark streaky effects. Ensure your face is not darker than your body, and use a tanning mitt when opting for a tanning foam. For a less intense option, go for tanning lotions that are instant but also can be washed off.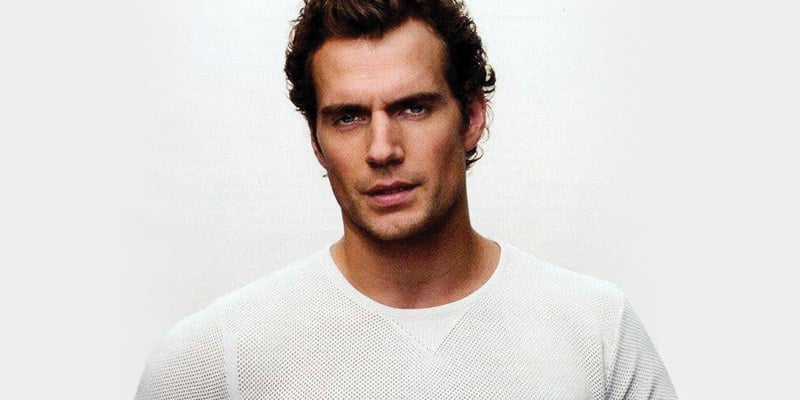 TOP BUYS
SUBSCRIBE TO OUR NEWSLETTER
Subscribe to our mailing list and get interesting stuff and updates to your email inbox.