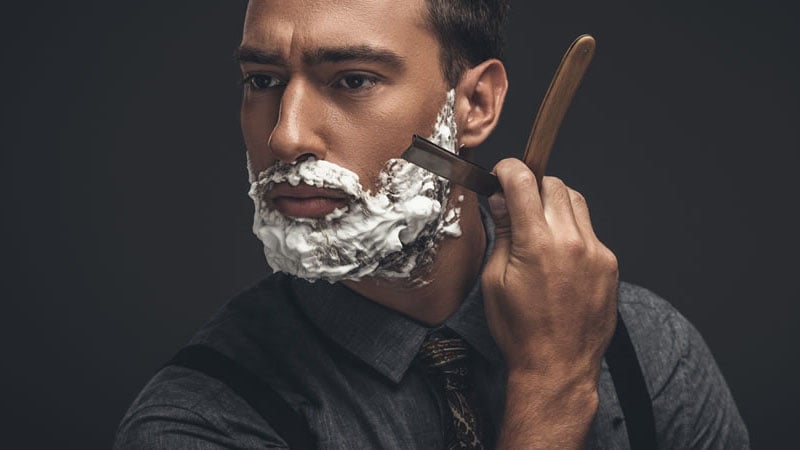 Grooming facial hair is often a part of a man's daily routine, but the bumps you get afterwards shouldn't be. A multitude of things can cause skin irritation and aggravation, but they're easily fixed. From natural ingredients to proper shaving techniques, here's how you can get rid of razor bumps easily and fast.
What Causes Razor Bumps?
The pesky little lumps you get post-shave are typically caused by hairs growing back incorrectly. It can also be a result of pulling the skin as you pass the razor through, going against the grain or using an old blade. These mistakes make your skin red, blotchy and agitated. You can find razor rash in the forms of raised bumps or acne, and it is typically the effect of grooming, waxing or tweezing.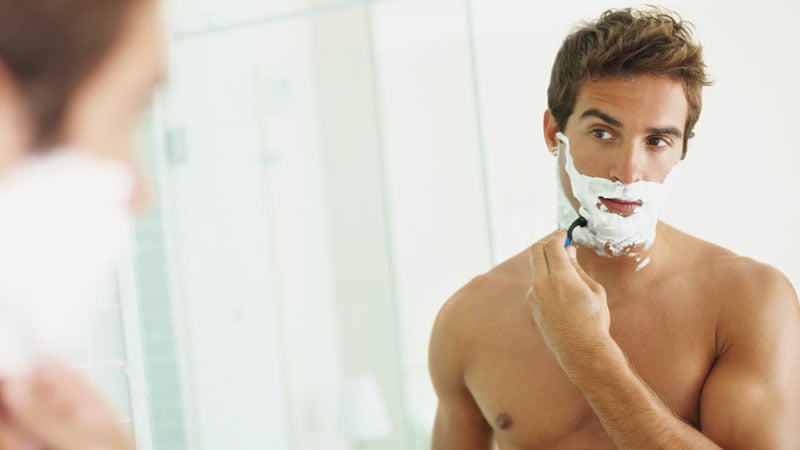 How to Get Rid of Razor Bumps
Shaving Techniques
Shaving correctly is a skill, and once you've mastered it, you're less likely to have irritated skin. On the first pass with the razor, always shave along the grain of the hair. This prevents the formation of ingrown follicles. For a closer trim, you can go in the opposite direction. But be careful as this can increase the chance of obtaining a rash, and isn't advised if you have sensitive skin.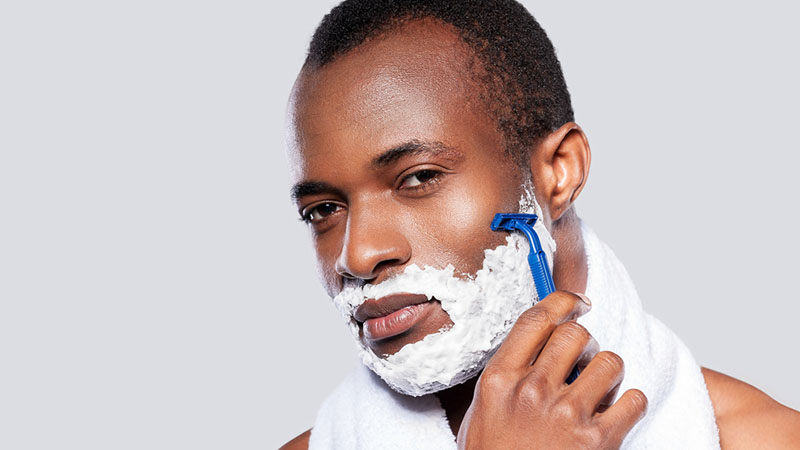 Take Breaks Between Shaving
Sometimes the best way to avoid skin irritation is by taking a break from the daily trim. Letting the surface breathe eases agitation and enables the rash to settle. This way you'll have time for the facial hair to grow back a little bit, hindering ingrown hairs from occurring. For the days where you're skipping the shaving routine, continue to exfoliate, cleanse and moisturise the area. It allows the cells to rejuvenate and prevents future aggravation.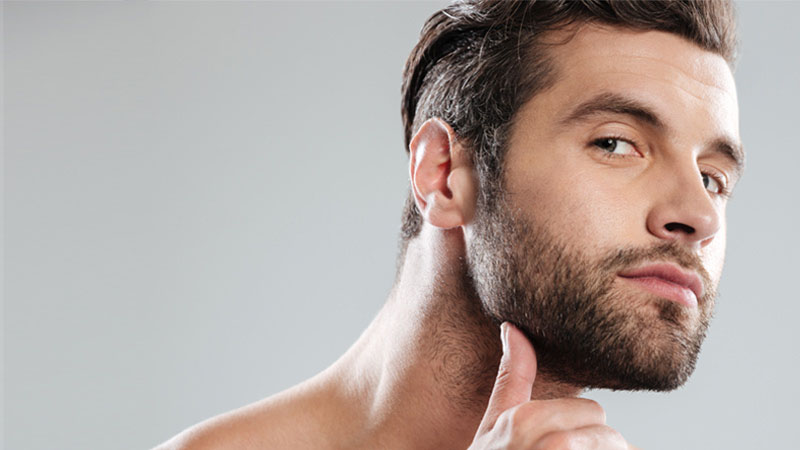 Warm and Cold Compresses
Stimulate the follicles by applying compresses before shaving. When your pores are exposed to cold or warm temperatures, they open and let the hair sit freely. Grab a soft hand towel and soak it in hot water, and then place it on the area you wish to trim. You can also use this technique with ice cubes, as they deliver the same result. You'll notice an improvement in your skin, as well as less irritation.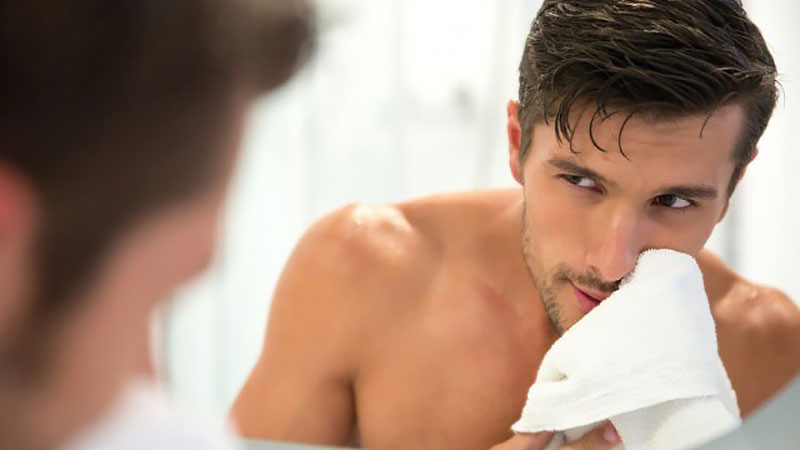 Skincare Routine Exfoliate and Cleanse
Exfoliating and cleansing is an essential step for everyone's skincare routine. Remove all the dead skin cells with a light facial scrub – be sure you find one that's not too intense, it might hurt your skin even more. Lather your face in a gentle cleanser, which gets rid of dirt and unclogs oil, making you less likely to break out.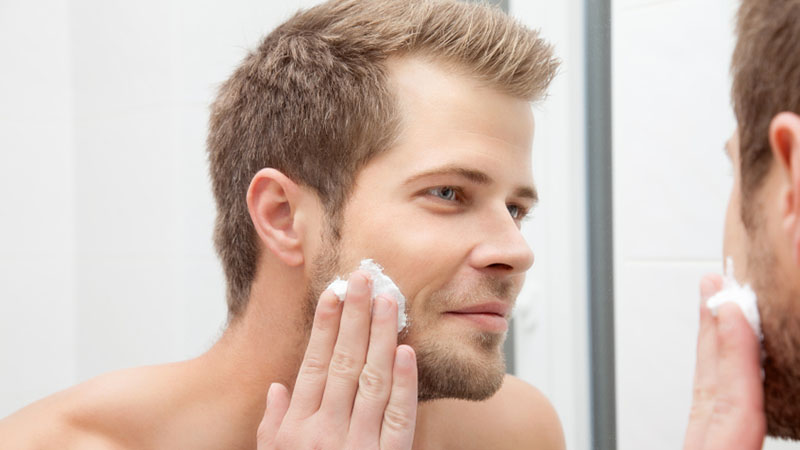 Shaving Routine
To stop razor rash in its tracks, follow the right routine. It's a good idea to hop in the shower before you begin, as it opens up and softens your pores. Before you start trimming, relax the hair with a gel, cream or lotion – this makes it easier to trim. After you've achieved the length you'd prefer, apply a light aftershave. These come in many forms such as gels, paste or liquid, so find one that's best suited to you and your skin type.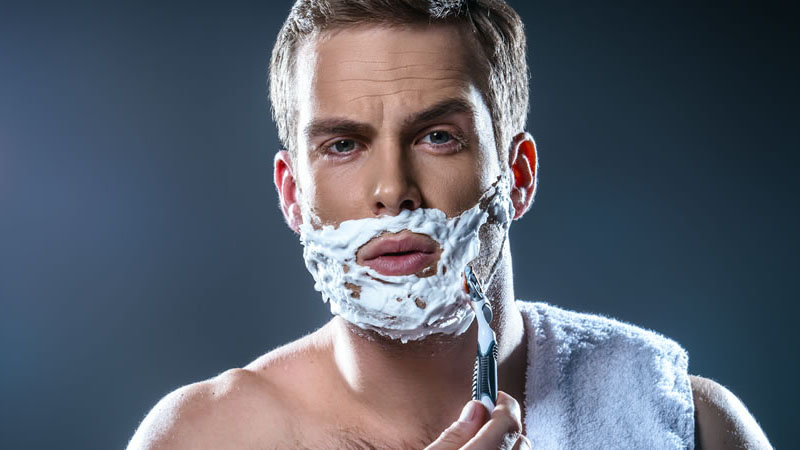 Invest in the Good Shaving Tools
If you suffer from razor rash or burns after grooming, there could be the possibility that you're using a dull or dirty razor. A blunt blade will cut you more than a sharp one, leaving you with a damaged surface. Manual tools take a layer of skin with every swipe, which can often lead to irritation, so it's best to use an electric shaver in a rotating motion for a smooth and less aggravated finish. For those who prefer a traditional shave, opt for a single blade, as they follow the grain of the hair.
TOP PRODUCTS
Swap Your Blades Regularly
When a razor starts to dull it can cause a lot of damage to your skin, so it's essential to replace the blades after a while. The frequency of this depends on the coarseness of your hair, as well as the type of tool you prefer. A standard shaver should be replaced after 5-10 uses, whereas you should exchange an electrical item every 12-18 months. Make sure you also wash them regularly so you can continue to have a clean and close shave every time.
Facial Treatments
For super soft cells and the prevention of razor bumps, you can turn to facial treatments. These remedies are an excellent way to keep you looking your best, soothing the surface and relieving the effects of burns and irritation. Calming face masks and creams can give you the same results from the comfort of your home. It's best to use products with natural ingredients such as aloe vera, green tea or honey, as they reduce redness and cool the skin.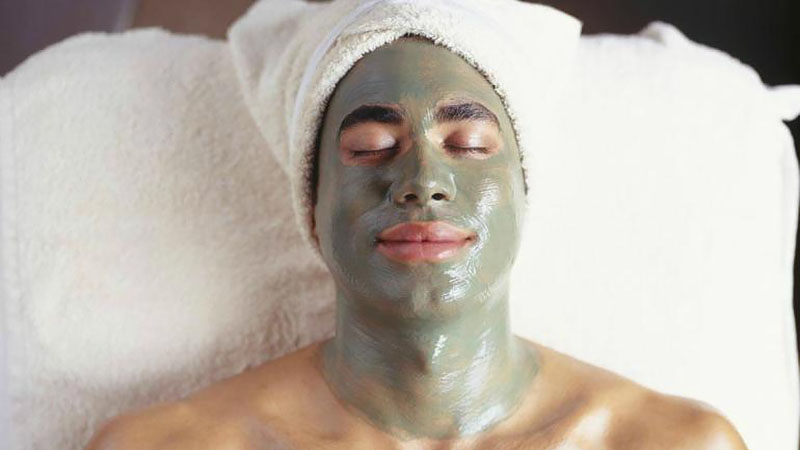 Laser Hair Removal
If you're sick and tired of shaving regularly, there is a solution for you. Laser removal aids in the elimination of facial and body hair on a semi-permanent basis, reducing the chance of razor rash and irritation. The powerful light penetrates the surface and reaches the follicles, prolonging the growth process for several months. It can be a costly procedure and takes a few sessions for serious results. However, you can save money and protect your skin in the long run.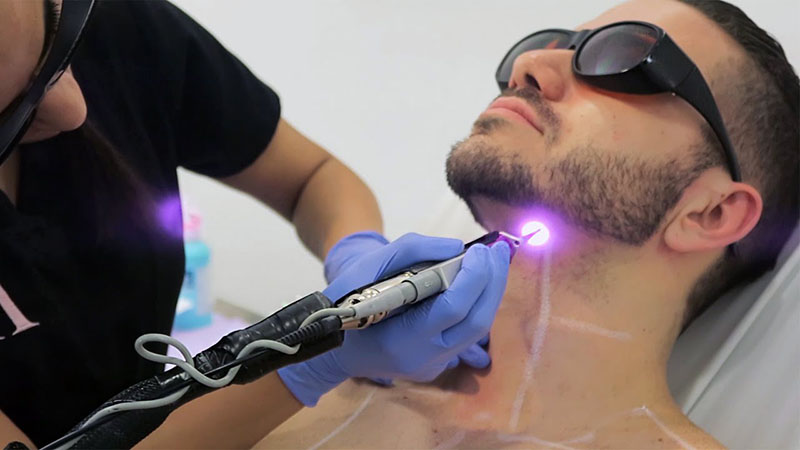 Give it More Time Until Your Next Shave
Designer stubble looks fantastic on a lot of men, so why not let it grow for a bit? Shaving every day can lead to skin damage, so skip the routine every couple of days. This gives the cells time to recover and allows your follicles to develop without the chance of becoming ingrown. So, go ahead, get a little scruffy, it's sexy!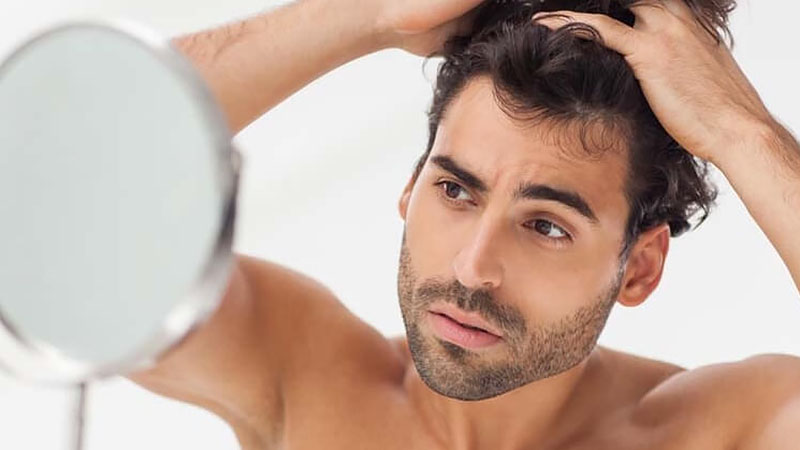 How to Get Rid of Razor Bumps After Shaving
Skin cells need moisture, and you prevent dryness and further irritation by keeping yourself hydrated. Drink water regularly, apply moisturisers and cleansers daily to prevent dryness and aggravation when you shave. Pick a product that moisturizes your skin, with ingredients like hyaluronic acid that helps your it to retain moisture.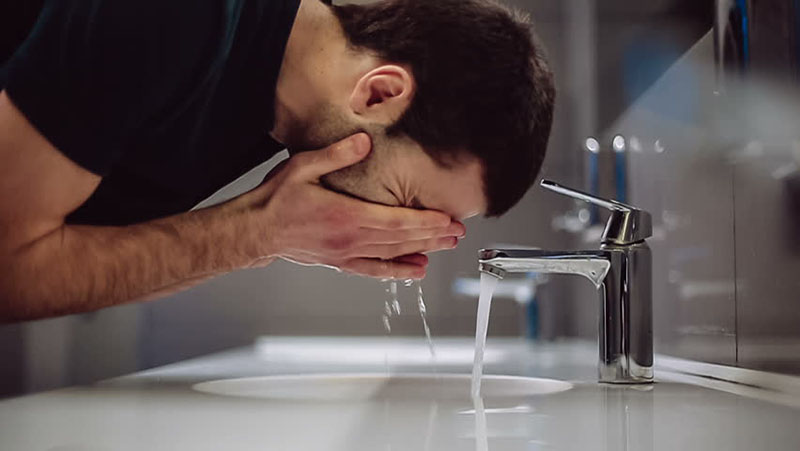 Natural Ways to Get Rid of Razor Bumps
You don't have to use chemicals to prevent bumps, there are natural alternatives that provide the same result. Using naturally acidic products such as lemon juice can reduce redness in your skin and stop an infection in its tracks. Cool and soothe the area by applying aloe vera overnight. Inflammation can be overcome with a white tea bag, as it contains tannic acid. Honey is also a good option as an anti-bacterial substitute – put small amounts to the area for a reduction in swelling.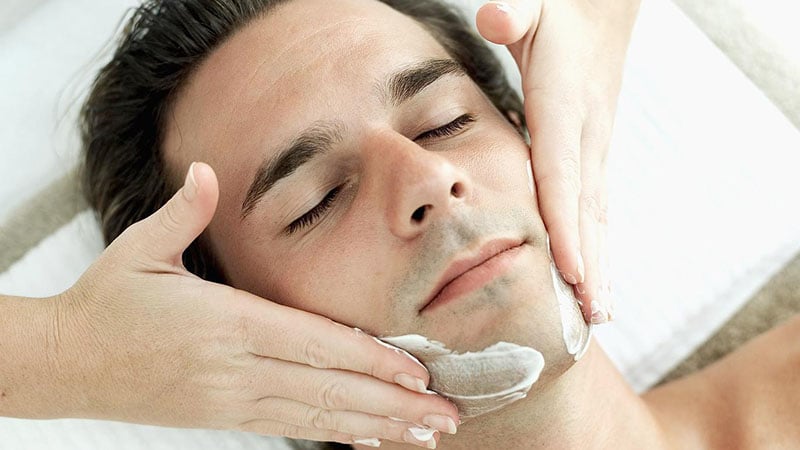 How to Get Rid of Razor Bumps
Before shaving, hop in the shower so you can open up your pores.
Use a shaving gel or cream to soften the hair follicles.
Shave with the grain of the hair to prevent them from becoming ingrown.
Use an aftershave or soothing balm to stop irritation in its tracks.
Avoid shaving daily. Let the hairs grow back naturally for less follicle aggravation.
FAQs
How long does it take for razor bumps to go away?
Razor bumps are small, red bumps on the skin caused by ingrown hairs; they have grown back incorrectly, curling and growing into the skin. It can take time for these bumps to go away, sometimes up to two weeks. They can also be triggered every time you shave.
What products get rid of razor bumps?
Exfoliating your skin and using warm and cold compresses can help to prevent future razor bumps. It can take around two weeks for razor bumps to disappear. Still, there are also several products on the market that are designed to speed up the process, including salicylic acid and exfoliators. You should also invest in a moisturizer and good-quality shaving tools and change your blade regularly.
How do you get rid of razor bumps overnight?
If you want to remove razor bumps fast, consider applying a cold compress to shrink the pores and soothe your skin. You also want to use a good quality moisturizer, and a product like salicylic acid or cortisone cream can help speed up the process. Try to take a longer break between your next shave to give your skin time to heal.
Does lotion help razor burn?
Several great over-the-counter creams are designed to help soothe the pain of razor burn. Aftershave lotion and rash creams can also help reduce redness and irritation.
SUBSCRIBE TO OUR NEWSLETTER
Subscribe to our mailing list and get interesting stuff and updates to your email inbox.