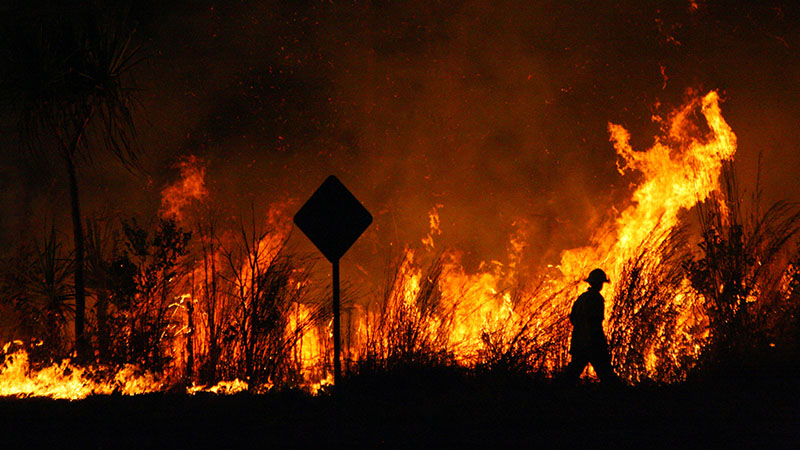 Australia is in a state of emergency, with more than 14.5 million acres of land lost to the fires. More than 1,500 burned down homes, 20 people dead and many more that are missing. Half a billion of Australian animals have been burned alive, and there are fears that some of them have been wiped out completely. In Australia, 8,000 koalas have perished, which makes the species 'functionally extinct'. If you are wondering how you can support, donating to the firefighters throughout Australia, providing shelter to those in need or even giving clothes to those who have lost everything can make a difference. Here are some of the ways you can help Australia in this great time of need – even the smallest donation counts.
Westpac NSW Rural Fire Service
CFS Foundation Supporting Volunteer Firefighters
Gippsland Emergency Relief Fund
SUBSCRIBE TO OUR NEWSLETTER
Subscribe to our mailing list and get interesting stuff and updates to your email inbox.