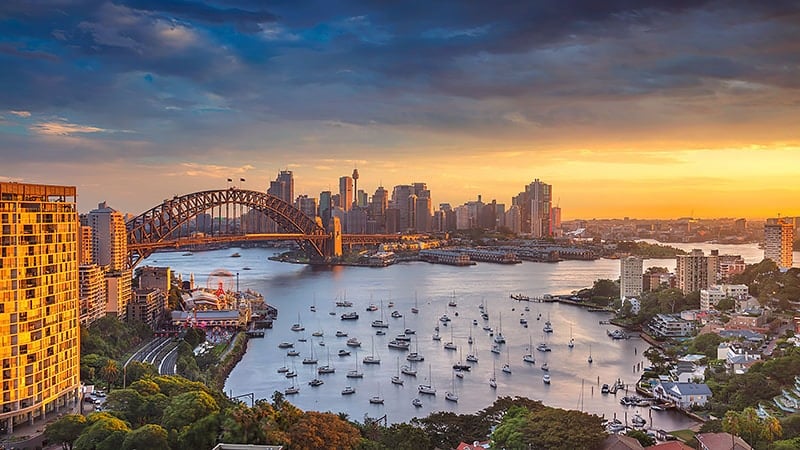 If you love the city lifestyle or enjoy exploring your surroundings, why not spend your Autumn days in and around Sydney CBD. There are plenty of festivals, food events, entertainment, and fashion on offer throughout March, April, and May. You can expect an array of family-friendly events, plus a nice selection of adult-only options. Start making your way down the list of Sydney attractions and events and enjoy what the city has to offer this season.
1. Mercedes-Benz Fashion Week Australia
One of the biggest fashion events of the year is heading back to Sydney with even bigger and better designer line-ups. Embrace the beauty of Australian-designed statement pieces or admire the work of international artists all from the front row seat at the runway. This entire week is dedicated to fashion, so strut your stuff in your favorite outfit and enjoy the hospitality involved in the event. You might even cross paths with a well-known celebrity.
When: 11th – 15th May 2020
Where: Carriageworks, Sydney
Website: www.mbfashionweek.com
Cost: From $99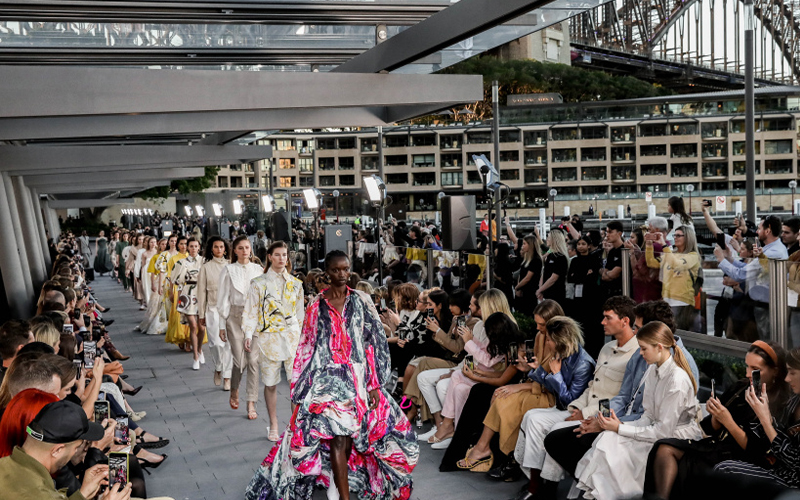 2. Sydney Comedy Festival
Spend some time exploring the Sydney CBD and taking part in the Sydney Comedy Festival. With shows scattered across the city, it will be hard to find a place that isn't hosting a comedy act. You will find well-known and upcoming comedians performing their best acts at this year's festival. If you enjoy the festive atmosphere, then why not head down to a local pub or restaurant that is hosting a comedy show and bask in the sounds of laughter and cheer.
When: 20th April – 17th May 2020
Where: Various Locations
Website: www.sydneycomedyfest.com.au
Cost: See website.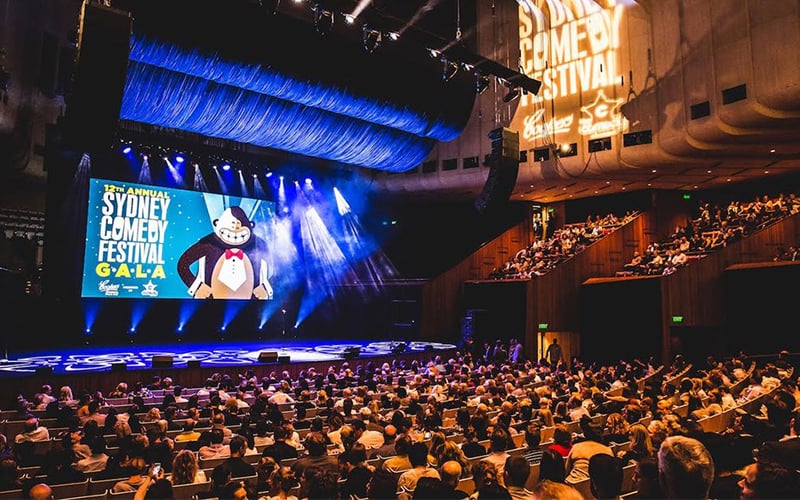 3. Vivid Sydney
Explore the nightlife of Sydney at the Vivid Sydney event. This festival of light, music, and ideas will showcase the talent of creative minds from across Sydney. The light and music show aims to encourage creativity, innovation, and technology to the public. Each night from 6 pm onwards, various light shows will light up Sydney's architecture and open spaces alongside a cutting-edge contemporary music program. It is one not to miss.
When: 22nd May – 13th June 2020
Where: Various locations
Website: www.vividsydney.com
Cost: Free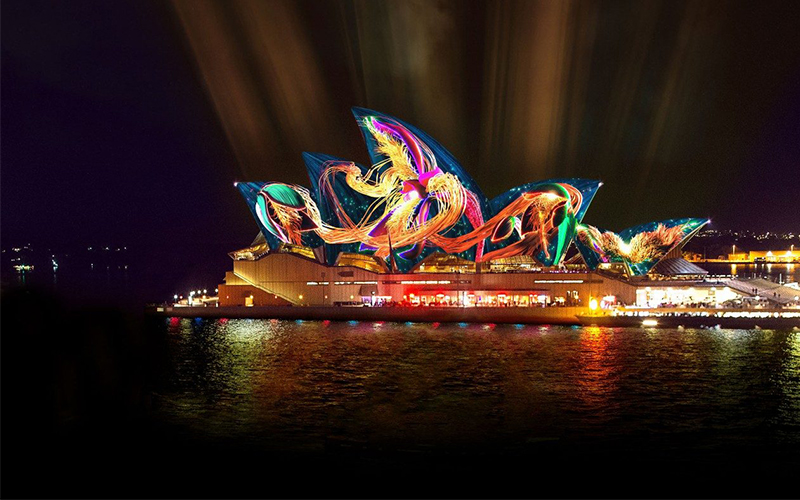 4. Sydney Symphony Orchestra Concerts
If you want to spend a relaxing afternoon by the Sydney Harbour taking in the busy atmosphere, why not also see a Sydney Symphony show. During Autumn, there will be a selection of Sydney Symphony Orchestra concerts available. Turn this night of entertainment into a romantic dinner date or a night out with friends – there is something for everyone.
When: March, April, May 2020
Where: Various Locations
Website: www.sydneysymphony.com
Cost: See website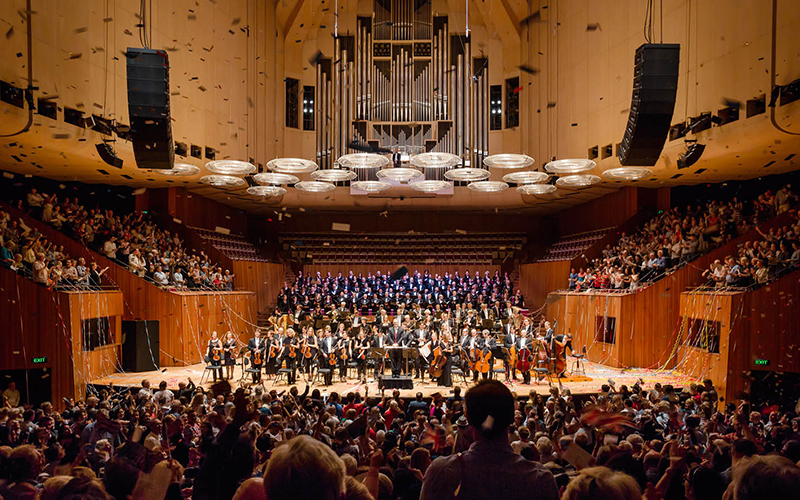 5. Mould Cheese Festival
Calling all cheese lovers, there is a 3-day event coming to Sydney just for you. Express your love for cheese through tasting and purchasing local artisan produce, including cheddar, camembert, and blue. There's plenty of more cheese to explore, as well as wine and other foods to help cleanse the palette throughout the day. Grab your ticket now before they sell out.
When: 22nd – 23rd May 2020
Where: Carriageworks, Sydney
Website: www.mouldcheesefestival.com
Cost: $43.37 – $48.62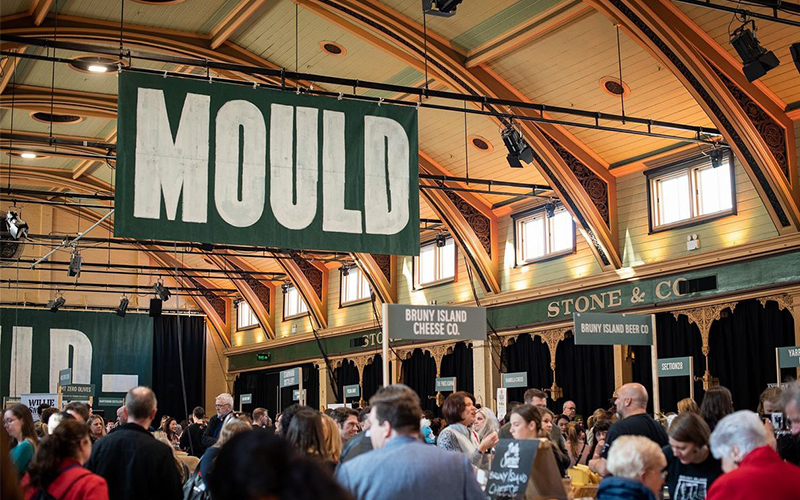 6. Days Like This Festival
Spend a gorgeous Saturday in the heart of Sydney dancing to your heart's content at the Days Like This Festival. Back for their fourth year, you can expect even bigger artists and more entertainment throughout the day so you can escape reality and enter the world of music. There will be three stages at this festival, which means you get the option of seeing your favorite artists without the waiting times. If this isn't tempting enough, Madonna will be performing, which is a reason to grab a ticket.
When: March 7th, 2020
Where: Victoria Park, Camperdown
Website: www.dayslikethisfestival.com.au
Cost: $41.51 – $189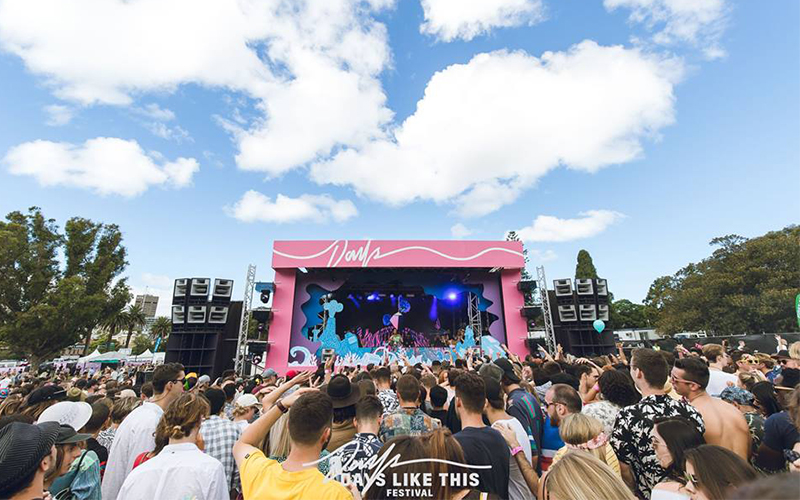 7. Festival of Dangerous Ideas
Whether you're an advocate for all things history or love the thrill of new and quirky things, then the Festival of Dangerous Ideas is perfect for you. The theme of this year's festival is Dangerous Realities, which will feature sessions and performances of climate change, meritocracy, tech politics, and more. Explore the unique and unknown through this festival and leave with new knowledge and love for unknown aspects of the future.
When: 3rd – 5th April 2020
Where: Sydney Town Hall
Website: www.festivalofdangerousideas.com
Cost: See website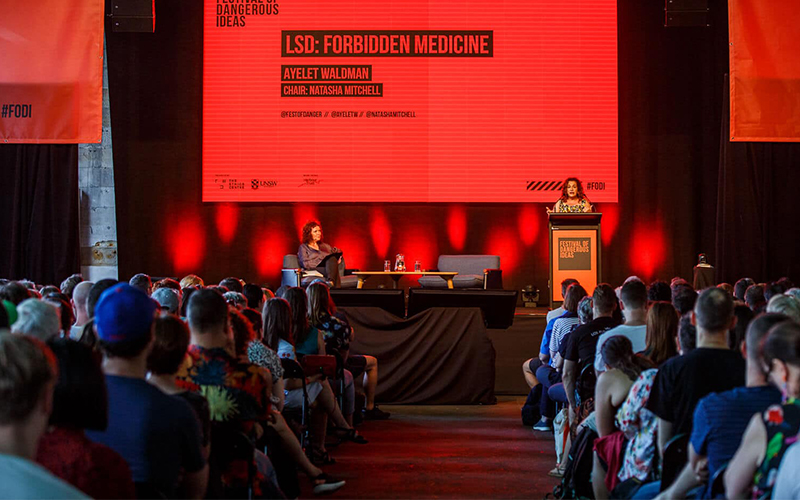 8. Australian Tattoo Expo
Spend a weekend in Sydney, exploring the creative works of Australian and international tattoo artists. This event will be showcasing over 350 tattoo artists who will dare to impress with their skills. There will be a tattooing competition at this year's event, resulting in the title of the world's best tattoo artist. If you love the idea of tattoos and body art, then head to this event and gain the first-hand experience from the professionals themselves. You might even leave with some new designs on your body.
When: 20th – 22nd March 2020
Where: International Convention Centre
Website: www.tattooexpo.com.au
Cost: From $25. Children 12 years and under are FREE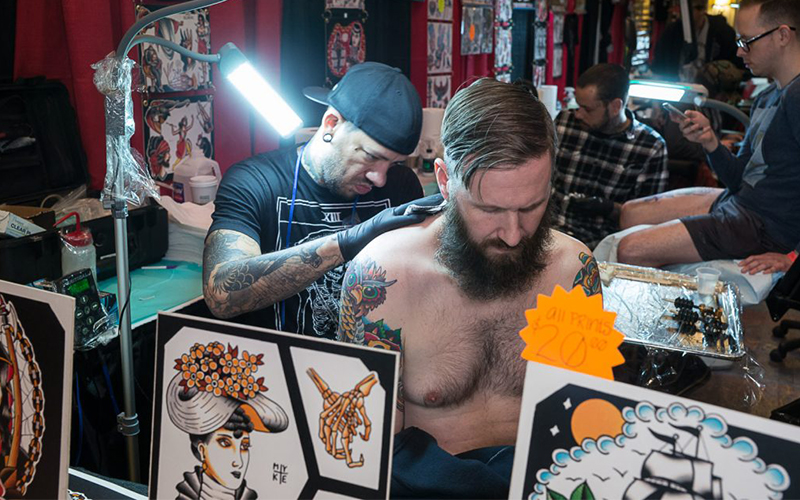 9. Sparkling Sydney
Head down to the Sydney Harbour on a lovely Autumn Sunday to experience a major food and wine event. Sparkling Sydney is a festival dedicated to celebrating all things sparkling, with a strong focus on sparkling wines, ciders, and beers. There will be a combination of local and international wines to taste as well as plenty of food and entertainment. Wine-lovers can rejoice and get amongst the festivities at this special event.
When: 24th May 2020
Where: Pirrama Park, Pyrmont
Website: www.sparklingsydney.com.au
Cost: Free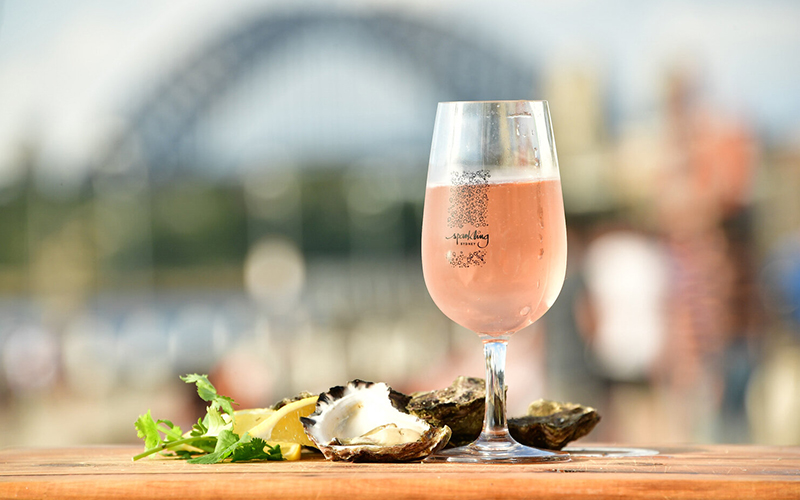 10. TEDxSydney
Bring your fascinations, ideas, and debates to the crowd conversations at the TEDxSydney event. TEDtalks are a platform visited by curious minds worldwide which initiates unique and controversial discussions. This one-day event will showcase engaging talks, inventive performances, and thought-provoking films. The theme for this year's talk is REAL, so challenge your thoughts and discuss how society determines the fake and the real.
When: 22nd May 2020
Where: ICC Sydney
Website: www.tedxsydney.com
Cost: See website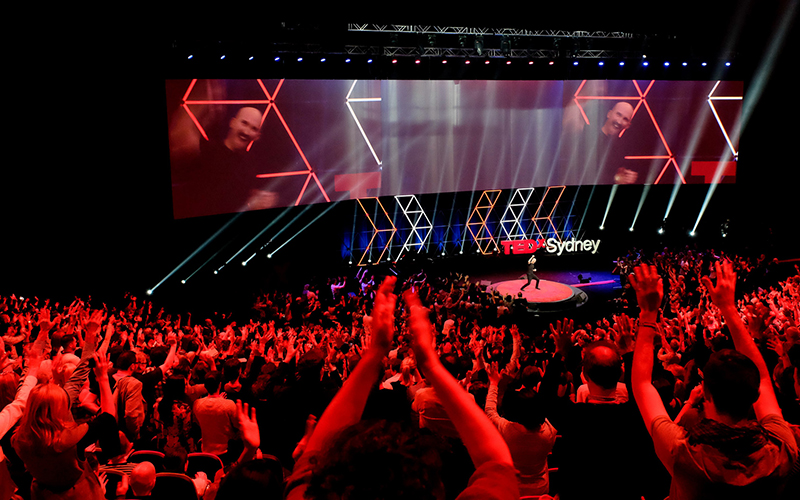 SUBSCRIBE TO OUR NEWSLETTER
Subscribe to our mailing list and get interesting stuff and updates to your email inbox.