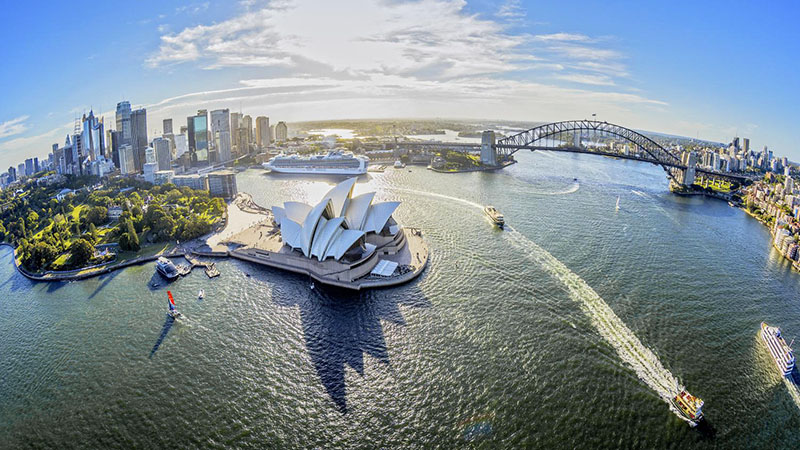 Sydney truly springs to life next season, with a great variety of events, festivals, parties, fashion and sports activities. Whether you are a punter, a muso, a die-hard rugby fan, fashion devotee or just after some family fun, this season has plenty to offer. So much so, the hardest thing will be finding space in your social calendar. Let's just say, Sydney is definitely in full spring.
1. Sydney Spring Carnival
Grab your hats and finery because Sydney Spring Carnival is back. For ten weeks Royal Randwick and Rosehill Gardens will be the ultimate destinations for all things fun, fashion and thoroughbreds. From the top-tier races, buzzing social scene and huge prize pools, there is plenty of reason to dash down to the races this spring.
Sydney Spring Carnival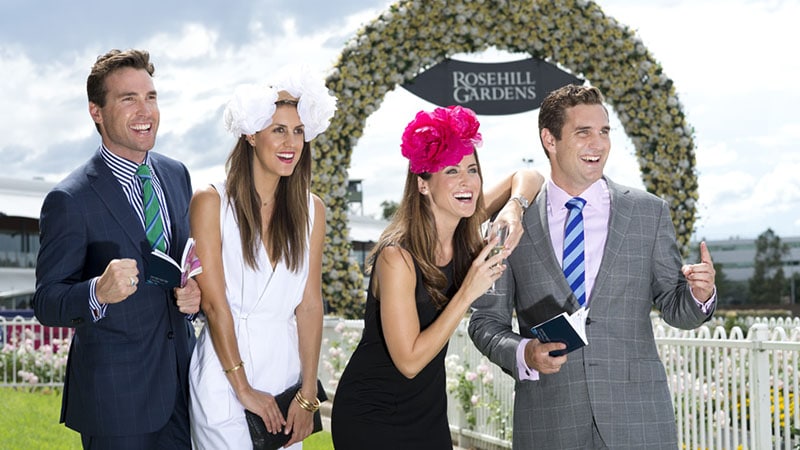 2. Sydney Fringe Festival
Sydney Fringe Festival is back for the ninth year in a row and this year it will be bigger than ever. Up to 400 shows will span the month-long festival, this includes 120 world premieres, 142 Australian premieres, and 170 Sydney premieres. The festivities will kick off on September 1st with Fringe Ignite. The annual opening party will take place at 13 different venues across the city. Check out the full program of unmissable events to follow.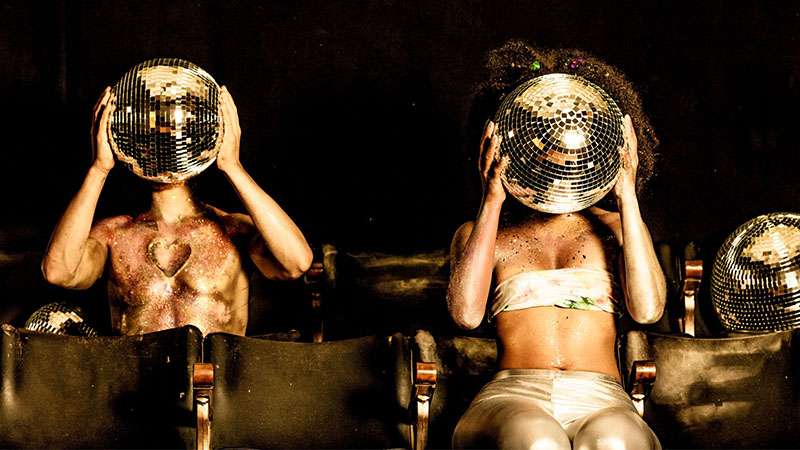 3. The Outfit Captures The Moment – Fashion Workshops
From smartphone photography workshops to sewing skills, the fashion workshops at Castle Towers will teach everything you need to know to ignite your fashion career. With several successful events already under their belts, these immersive workshops will provide any aspiring fashionista with invaluable skills and knowledge. So if you're looking to jump into the world of fashion or even just learn something new, register for one of these fun and educational fashion workshops running from now throughout spring.
The Outfit Captures The Moment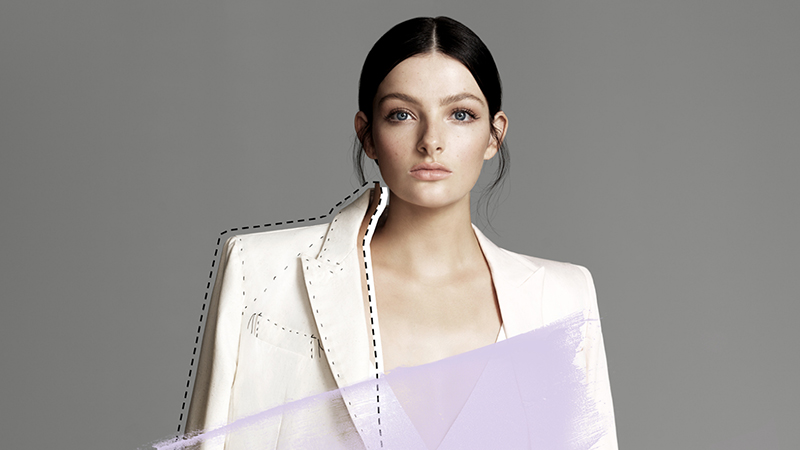 4. Listen Out Festival
Syndey's biggest music festival is back this year serving up some of the hottest chart-topping names right now. With names like A$AP Rocky, Glades, Skrillex and Snakehips as well as a hoard of other acts you'll be sure to be entertained. Listen Out Festival is the citie's premium dance music festival and will again be hosted at the iconic Centennial Park. Grab a ticket while you still can.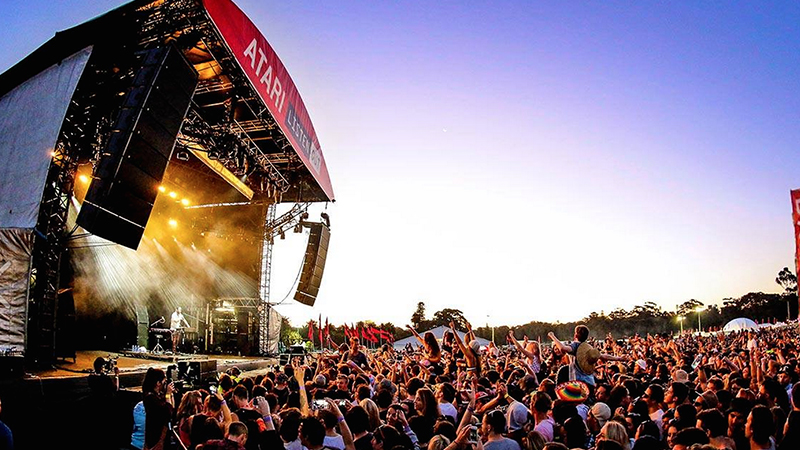 5. Spartacus Ballet
One of the Australian Ballet's most popular works is coming to Sydney this spring. Choreographed by Lucas Jervies this masterful piece tells a story of a gladiator who led a slaves' rebellion against the Roman empire. Among with the torrid tale, there is also a love story. Set to music by Aram Khachaturian Spartacus, the production showcases the company's dancers at their very best.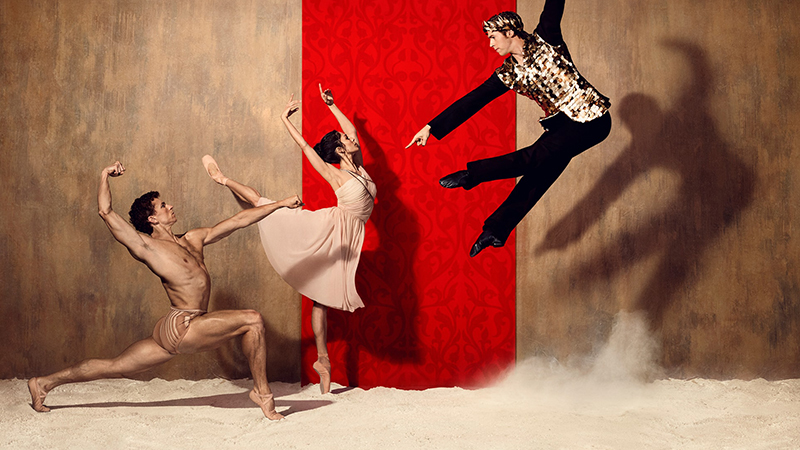 6. Sydney Contemporary
Australia's largest and most diverse celebration of international and local art is back for the fourth year running. Sydney Contemporary will run for five days throughout September. The program includes a curated collection of works and events suitable for everyone. From art after dark to performance pieces, illustrations and a huge selection of seminars and workshops this artsy affair is not to be missed.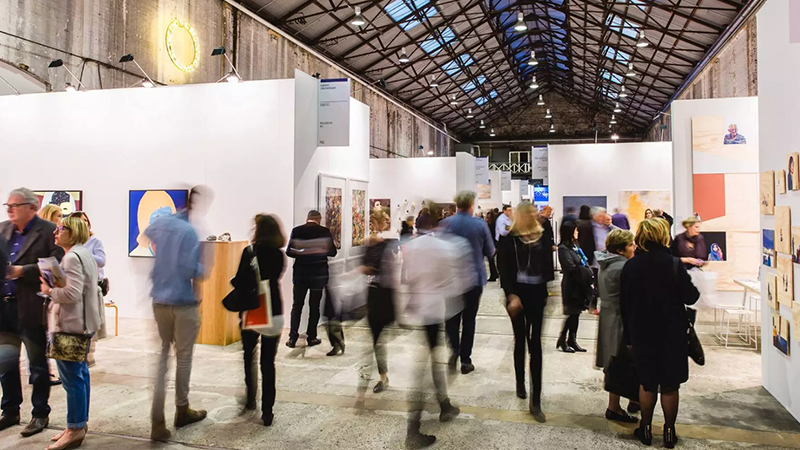 7. Surry Hills Festival
Drawing over 60,000 people every year Surry Hills festival is definitely one of the citie's biggest and most fun events. The family-friendly free event showcases the talent of local creatives. This year's line up includes musical acts Microwave Jenny, Chymes, Joyride and King Tide as well as a whole heap of other big-name local acts. There will also be plenty to eat and drink with stands serving up all the best in craft beer and snacks.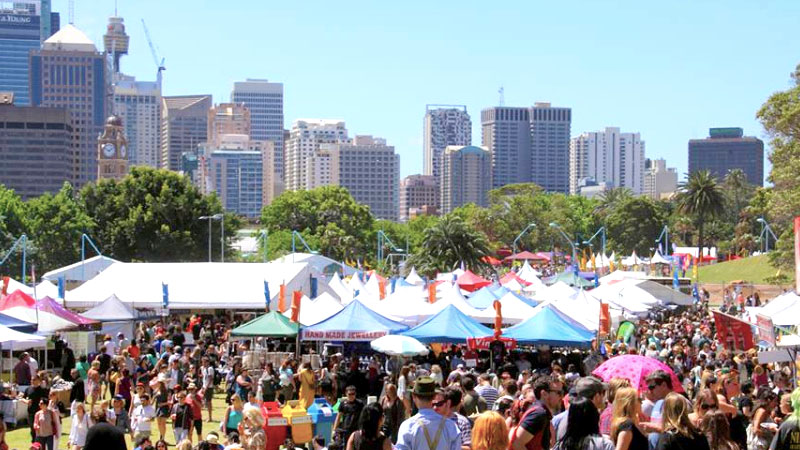 8. Oz Comic-Con
Geek out surrounded by all of your favourite TV stars, writers and illustrators from the worlds of sci-fi, Superheroes and comic books. Pop-culture fans can immerse themselves, in all the latest in video games anime, sci-fi and fantasy stories while getting up close and personal with their creators. The action-packed weekend will be made up of seminars, workshops, panels, stalls and meet and greets so get your cosplay ready and get down to Darling Harbour.
Oz Comic-Con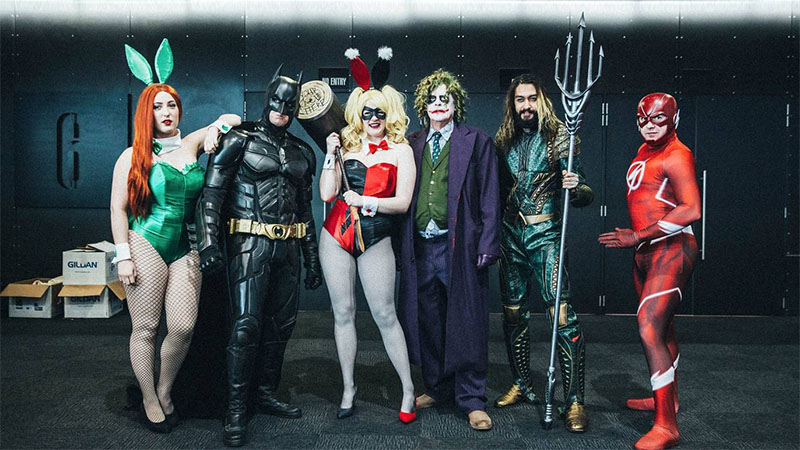 9. Good Food Month
One of the world's biggest food festivals, Sydney's Good Food Month will once again be serving up some of the citie's best eats, drinks and beats. Throughout October you can treat yourself to endless market stalls, including the beloved night noodle markets, as well as a huge range of other delicious events. The foodie's dream festival is the ultimate celebration of all things yum in the city.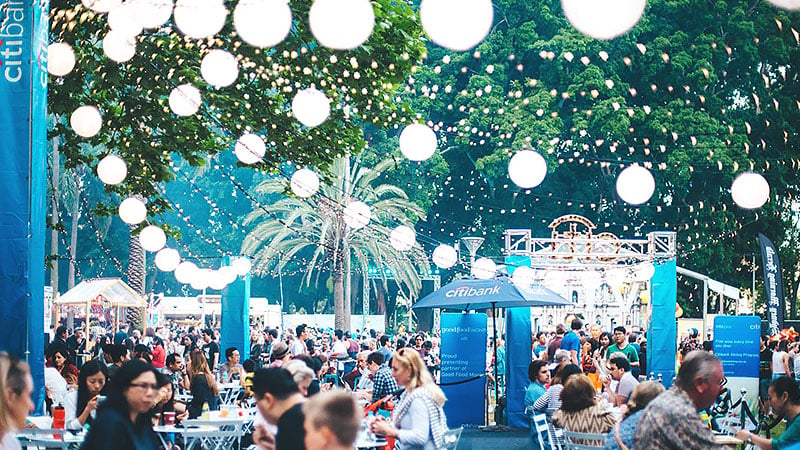 10. Sydney Bar Week
Sydney Bar week is a celebration of all things booze and bars in the city. Offering tastings, workshops, parties, the bar awards and more, this is a must event for any bar hopper. This year's launch party will kick off at Brix Distillers while other events will take place at some of the citie's coolest bars. Some events are already sold out, so get in quick so you don't miss out.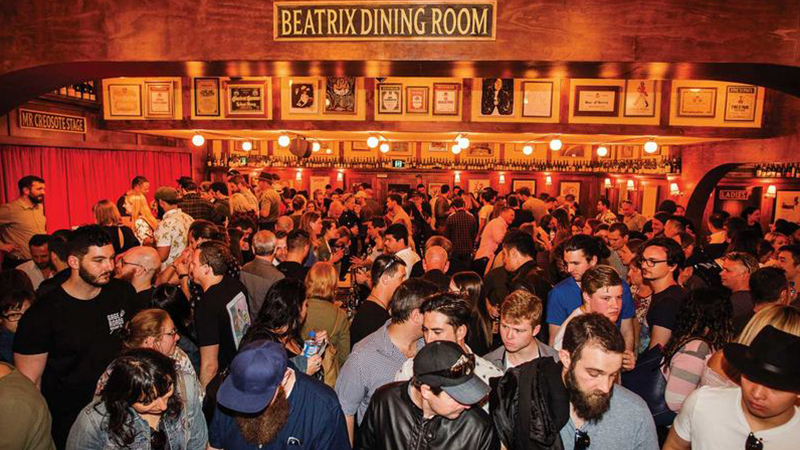 11. NRL Premiership
The biggest event of the year for rugby fans, the 2018 Telstra Premiership Grand Final will go down on Sunday the 30th of September. Two teams will fight it out at ANZ Stadium to take the cup home. Be among the crowd of thousands for one of the biggest sporting events in the country while also being treated to some exciting entertainment. From the opening ceremony, halftime show and the game, this is not just one for sports fans.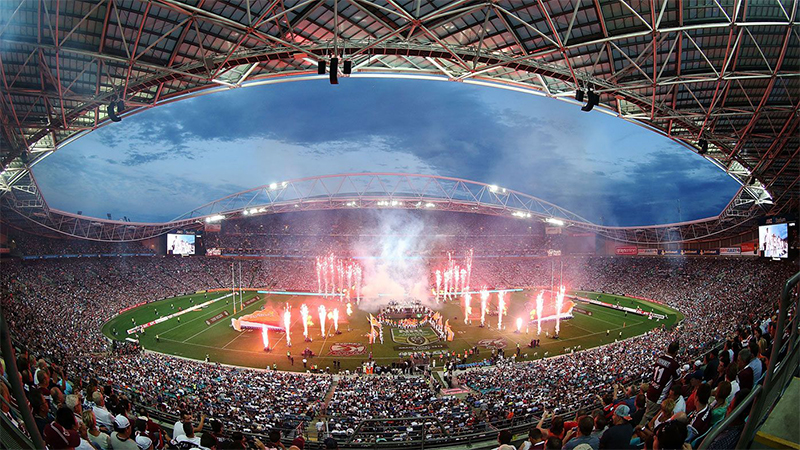 12. Wine Island at Sydney Wine Festival
This heavenly destination is the ultimate celebration of all things wine. Sip on some of the citie's finest wines while indulging in sweet and savoury eats and chilling out to some live tunes. Over three days, Clark Island will transform into a booze island paradise, perfect for the wine lovers out there. From Gage Roads Beer Garden to wines haling all the way from WA and Chur Burger Food Trucks, Hunter Valley Cheese Co and more serving up some eats, you won't want to miss this one.
Wine Island at Sydney Wine Festival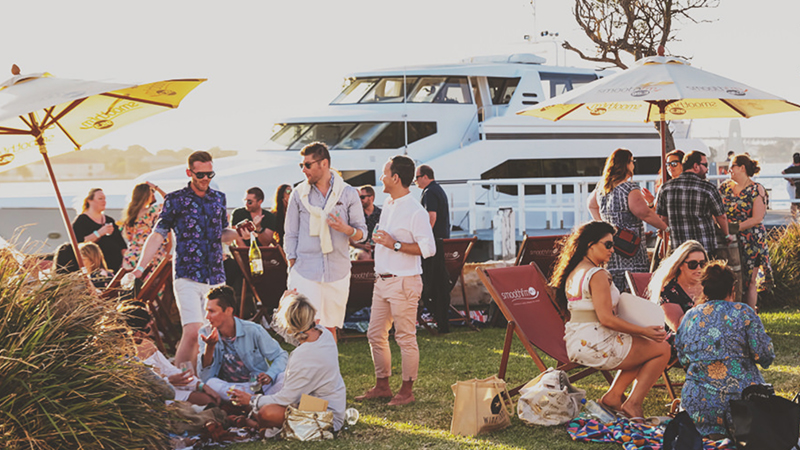 13. Newtown Festival
One of Sydney's biggest and most beloved events, Newtown festival will be returning in 2018 for the 40th year in a row. Taking over Camperdown Memorial Rest Park the festival is produced by Newtown Neighbourhood Centre as a major fundraising event. Devoted to social change, the festival celebrates Newtown's unique, vibrant and accepting community. It aims to help those in need of support while creating a sense of harmony in the area.
 
14. Sculpture By The Sea
Sydney's iconic Bondi Beach will once again be transformed into a massive outdoor exhibition for the 22nd annual Sculpture by the Sea. The beachfront will play host to over 100 amazing works by international and local artists. Sculptures will cover the stretch between Bondi beach right up to Tamarama Beach.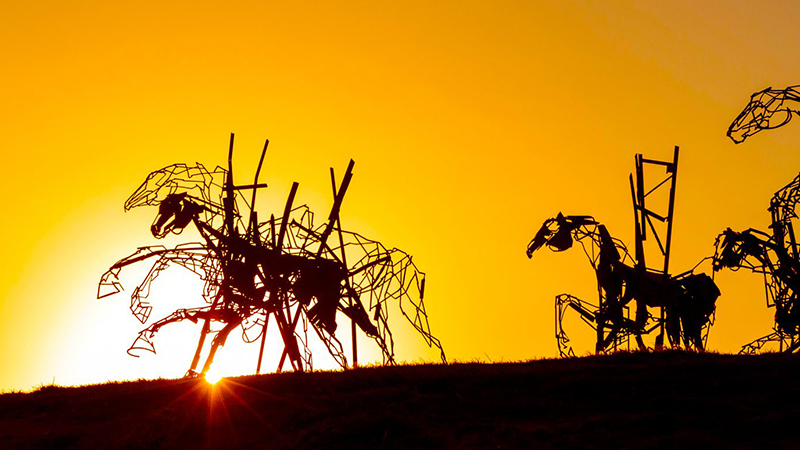 15. Manly Jazz
Manly Jazz is an internationally acclaimed music destination. Recognised for its diverse lineup the festival includes everything from traditional New Orleans jazz to funk, Latin, fusion, blues, gospel, swing and roots. Sip on the seaside beds while listening to some smooth jazz at one of the many outdoor or indoor venues with stages set alongside the world's famous Manly Beach.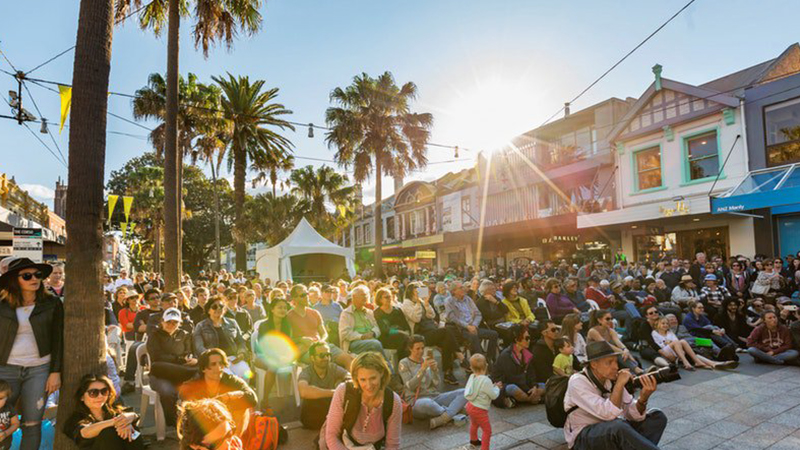 FUN THINGS IN SYDNEY
SUBSCRIBE TO OUR NEWSLETTER
Subscribe to our mailing list and get interesting stuff and updates to your email inbox.