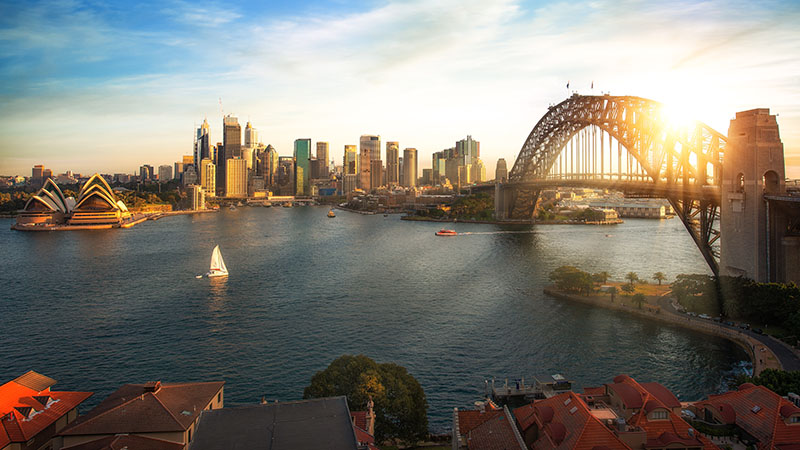 Sydney is one of the most liveable cities in the world, and springtime offers an array of magical things to see and do. Whether you're planning a day with the family or want to learn how to dance, get dressed up and have a great time with these fun events to visit in Sydney this spring.

1. Sydney Fringe Festival
In its tenth anniversary, celebrate a diverse and exciting Australian culture at this year's Fringe Festival. It's filled with exciting adventures, such as dance events, theatre productions and other amazing things to see and do. Head there for some free experiences and get ready to laugh your socks off with the comedy shows. The event runs for the entire month of September, so get ready to have some fun!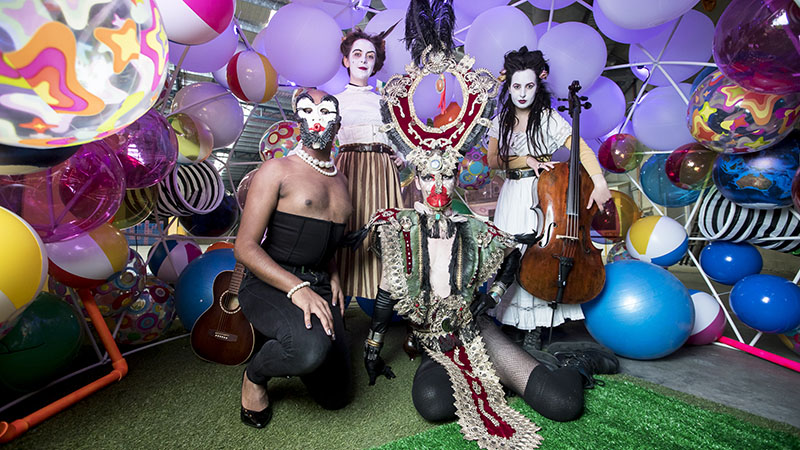 2. Sydney Comedy Festival Showcase
Consider yourself a master comedian or want to have a good laugh? Then the Sydney Comedy Festival Showcase is the perfect event for you. Featuring acts from The Stevenson Experience, John Cruckshank and many others, you'll be laughing for hours at this hilarious event. The festival runs throughout the season and is sure to tickle your funny bone!
Sydney Comedy Festival Showcase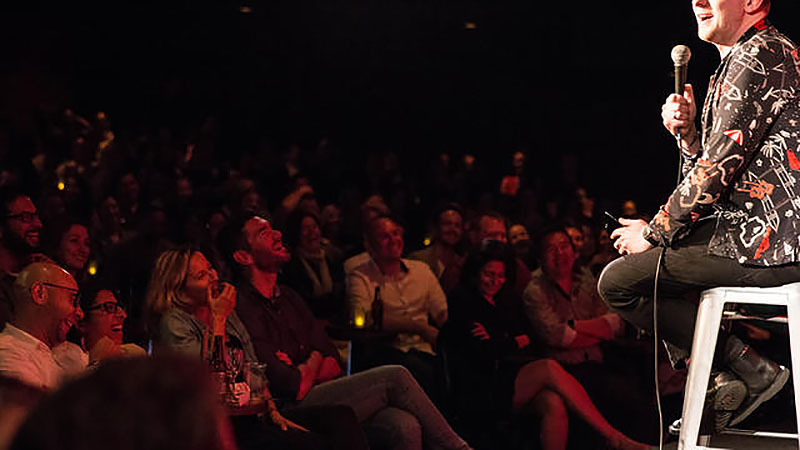 3. Toowoomba Carnival of Flowers
There's no better way to celebrate spring than at the Toowoomba Carnival of Flowers. As the longest-running event of its kind in Australia, this fantastic festival is in full bloom. Featuring garden tours, the Heritage Bank Festival of Food and Wine, Gala event, and so much more. The carnival runs from September 20-29, and you'd be hard-pressed finding a more beautiful way to spend your day!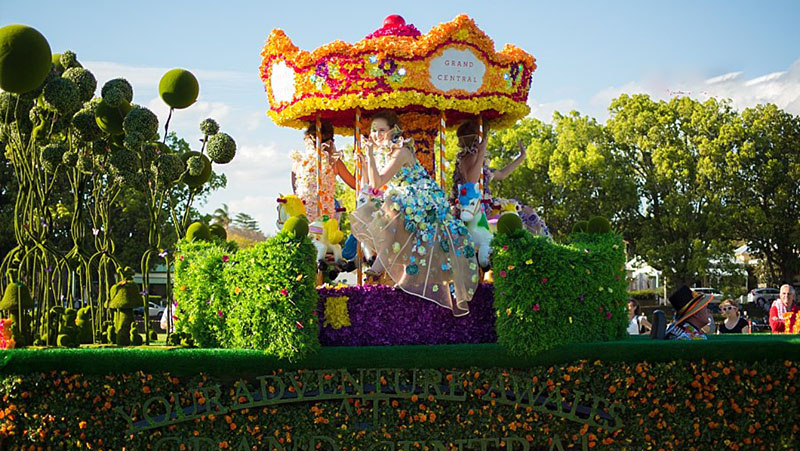 4. MindBodySpirit Festival
Take health into your own hands at the MindBodySpirit Festival. For three days you can enjoy meditation workshops, seminars and experience spiritual awakenings unlike anything else. The event is free to attend and runs from October 27-30. If you're looking for an easy to way to get your body back into the groove, or you're after a quick pamper session, this is the perfect place to be.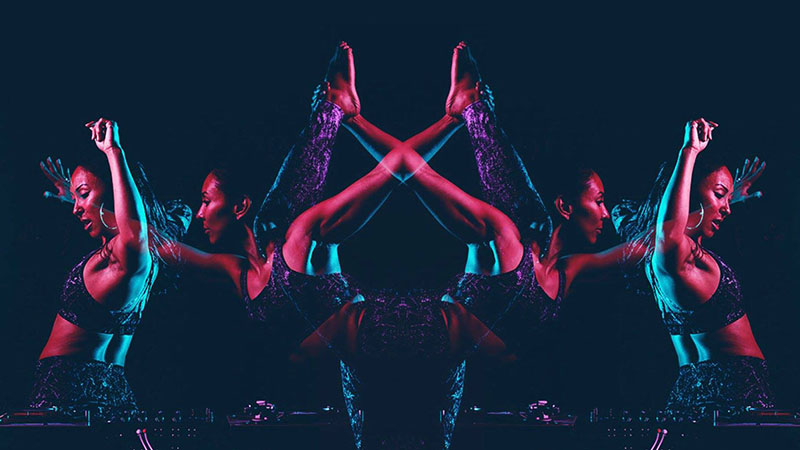 5. Oz Comic-Con
Showcase your love for your favourite character at the 2019 Oz Comic-Con. As the ultimate pop culture event, this convention brings together those who love comics, anime, cosplay, and video games. Dress up in costume or stay for the panels – there are endless opportunities at this fantastic celebration. You can have a chance to meet celebrity guests like KJ Apa from Riverdale and Hayley Atwell from Captain America. Running from September 28-29, this is a once in a lifetime experience that you won't want to miss!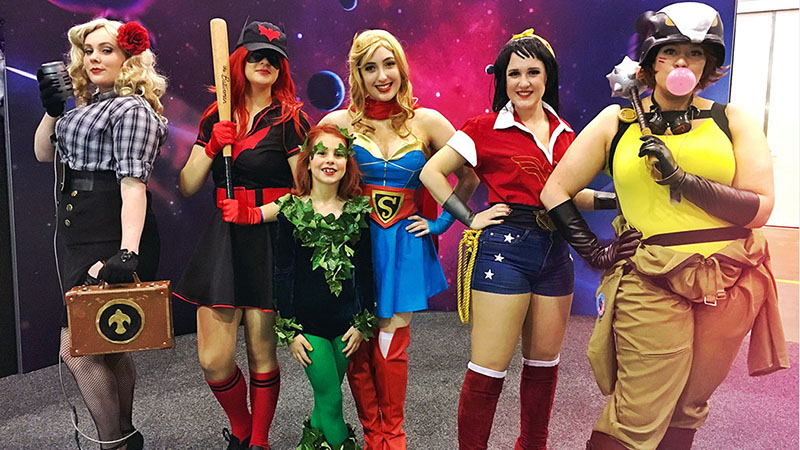 6. Light in the City
Enjoy the magic of beautiful Sydney at the Light in the City event. Hosted annually, this electric and awe-inducing event is the perfect place for friends and family. Bright lights will fill the city and will stay with you forever. For one night only, you can enjoy a boogie with the silent discos or eat delicious cuisine from the many food trucks available. Running on Saturday 21 September 2019 from 6 pm to 11 pm, this is the best way to celebrate spring in the city – don't miss out!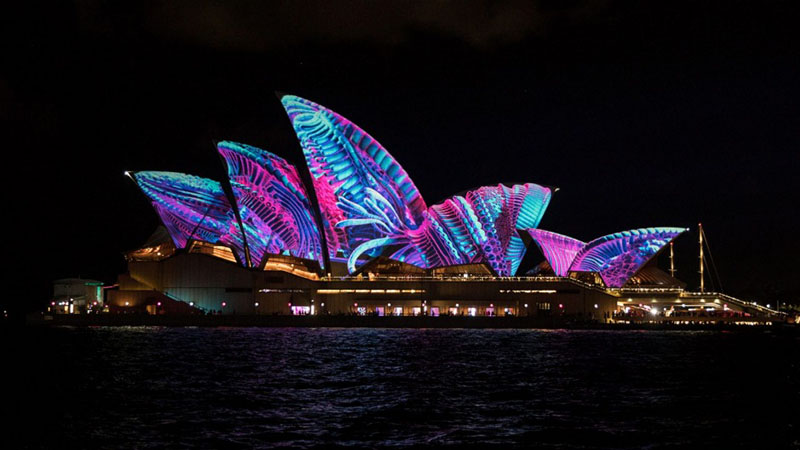 7. Chinatown Night Market
As one of the largest multicultural events of the year, the Chinatown Night Market is one you can't miss. The food stalls and beautiful lanterns drip through Dixon and Little Hay Streets – enjoy delicious meals everywhere you go. This delightful event will satisfy all food lovers, with sushi, pho, Sichuan cuisine, and so much more on offer. Taking place on Friday, September 13th, this is like taking a little holiday in your own city!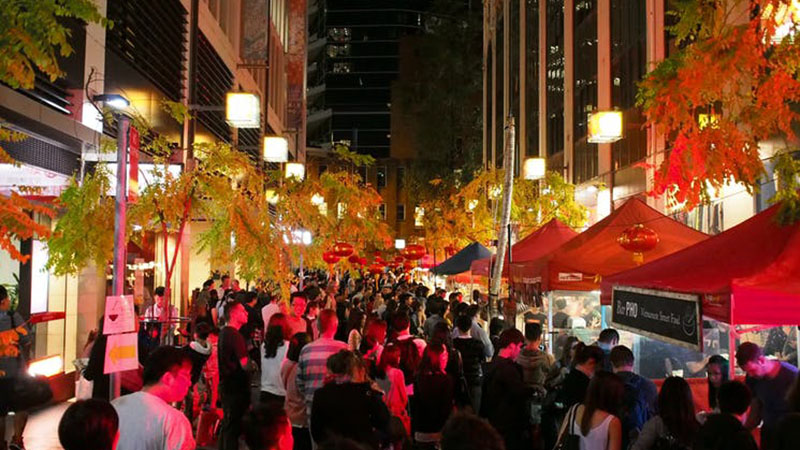 8. Living In Harmony Festival
Enjoy beautiful music from the theatre halls to the streets of Sydney at In Harmony festival. This series of classical melodies with a twist of pop is perfect for anyone and is a great way to inject some culture into your day. These pop-up concerts will run throughout the streets of Sydney's CBD in October, with every show dedicated to specific moods.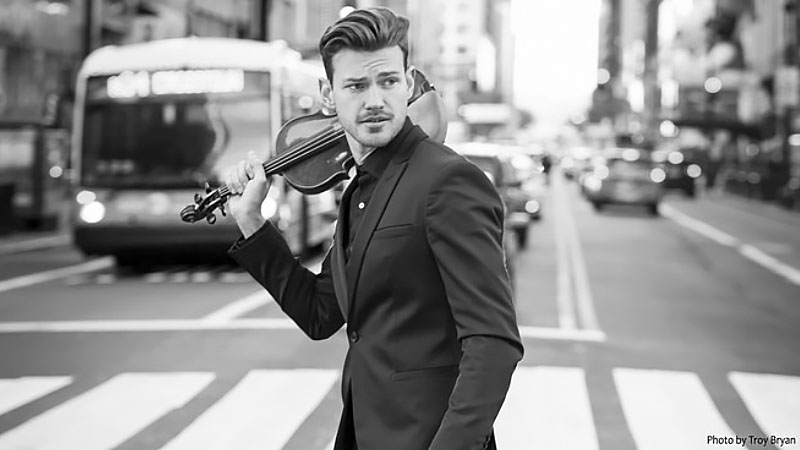 9. Rugby League Finals
Celebrate the win of your favourite team at this year's Rugby League finals. Whether you're a fan of the Roosters or the Rabbitohs, this is the best way to spend a day with the family. Wear your team's colours and showcase your loyalty – it's the game of the year that you cannot miss!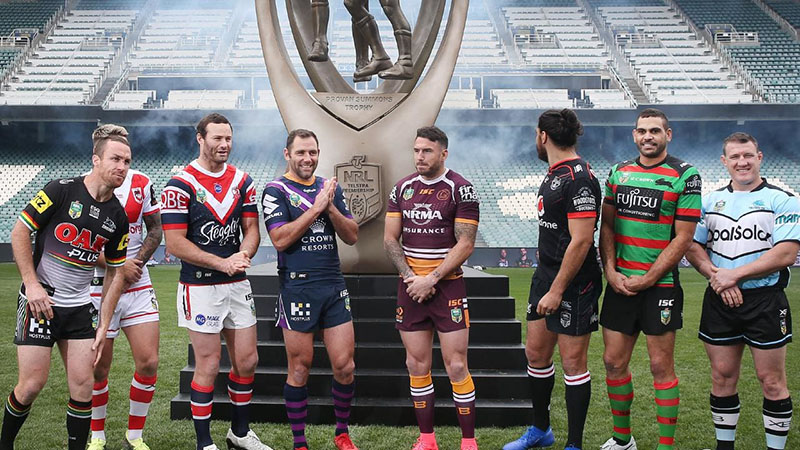 10. Listen Out Festival
Get your dance on for the day at Listen Out festival. Featuring artists like Flume, Diplo and many more, this is the ultimate place to have a boogie within the city of Sydney this spring. This event will encompass the heart of Centennial Park, surrounded by beautiful trees, flowers and stunning views of the duck ponds and cafes. Make sure you're wearing comfy shoes because you'll be up on your feet for the whole festival!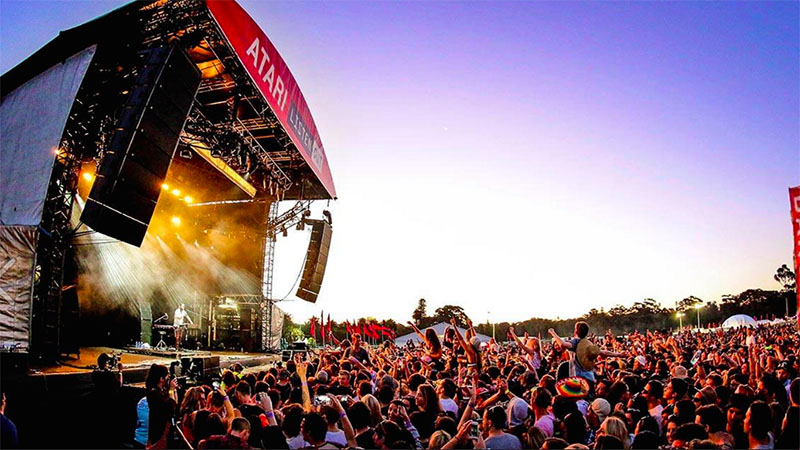 11. Australian Dance Festival
Have you ever wanted to learn how to dance? The Australian Dance Festival is here to help. Whether you're a professional or you have two left feet, this event is the perfect opportunity to get your body moving. With workshops, performances and competitions, this action-packed day is a great way to spend time with the family. Grab your tap shoes or your leg-warmers, as you'll want to boogie all day long!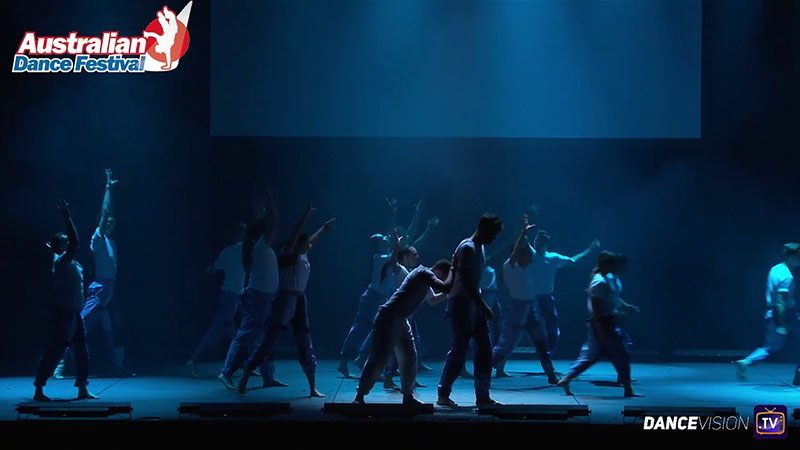 12. Pyrmont Festival
Enjoy food, wine and art at the Pyrmont Festival. Located in the picturesque Pirrama Park, this two-day event is perfect for all lovers of good meals, delicious beverages and great company. Taking place on September 28-29th, you can taste the flavours from around Europe and soak up the sun in the stunning Sydney spot. Hosted by the community and loved by all Sydney-siders, this is a perfect way to spend the weekend this spring!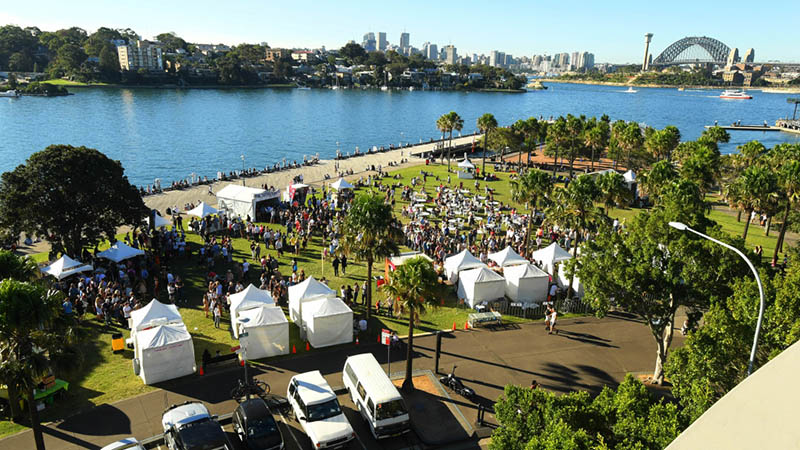 13. Making Art Public: 50 Years of Kaldor Public Art Projects
To celebrate 50 years of Kaldor Public Art Projects, this event showcases the best pieces of art that the Art Gallery of New South Wales has to offer. Thirty-four pieces of art will be brought together, featuring living archives and behind-the-scenes stories of the artworks history and creation process. This is a great spot to visit if you're a fan of all things creative, so grab your friends and have some fun!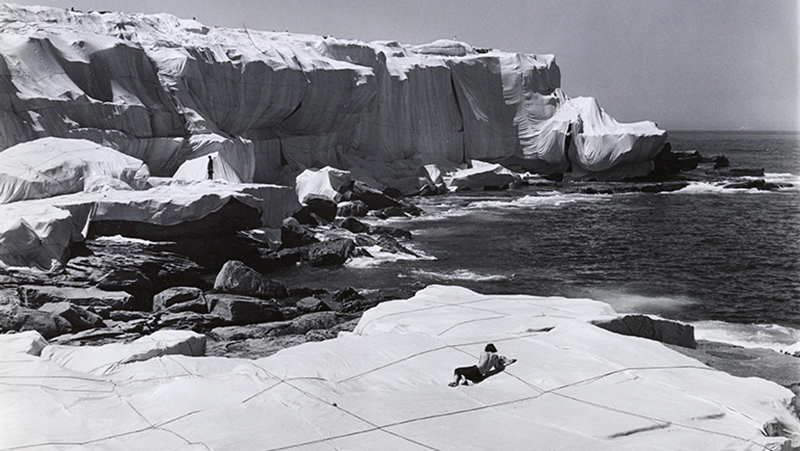 14. Festival of the Winds
Perfect for the fan of aerial shows and magical kites, the Festival of the Winds is the best event to head to with your family. Situated on Bondi Beach, it's a day filled with bright colours, live dances and aerial shows. It's a great way to spend some time with the kids, enjoy the sunshine and make some marvellous memories.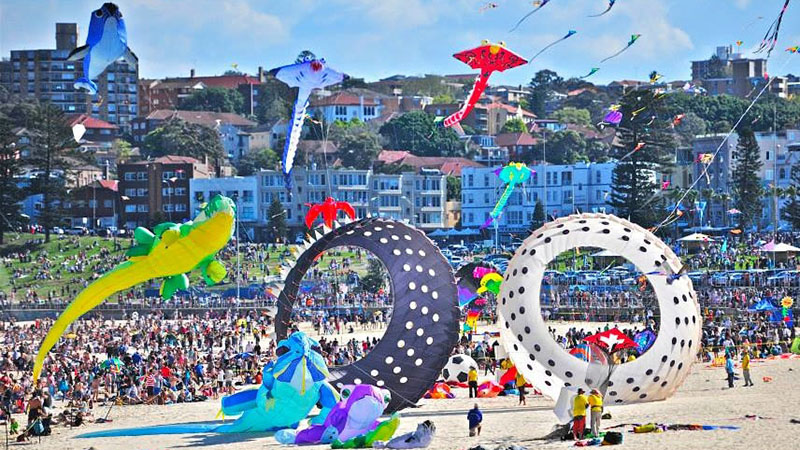 15. Parkland Food Fest
There's no better way to spend a day in spring than at the Parkland Food Fest. Filled with delicious meal options and a never-ending supply of great activities, this event is perfect for the whole family. Enjoy live music, kids' playgrounds and a myriad of food trucks for you to try. There will be special guests, Miguel Maestre and Anna Polyviou, at the festival, so grab your chef's hat and enjoy some of the best cuisines that Sydney has to offer!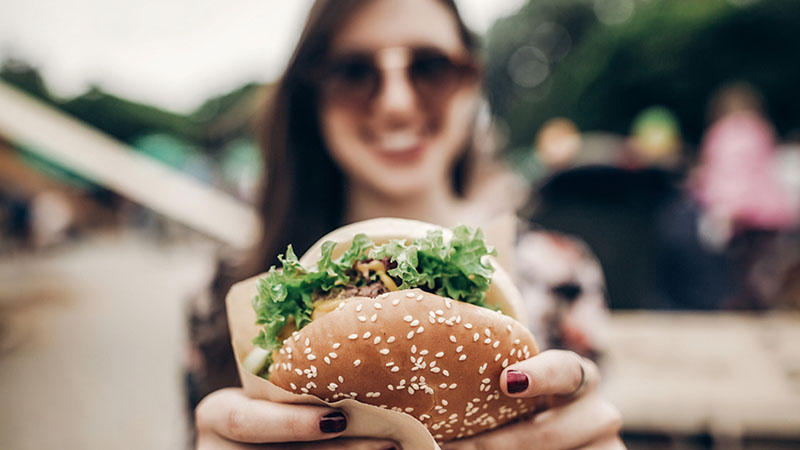 SUBSCRIBE TO OUR NEWSLETTER
Subscribe to our mailing list and get interesting stuff and updates to your email inbox.