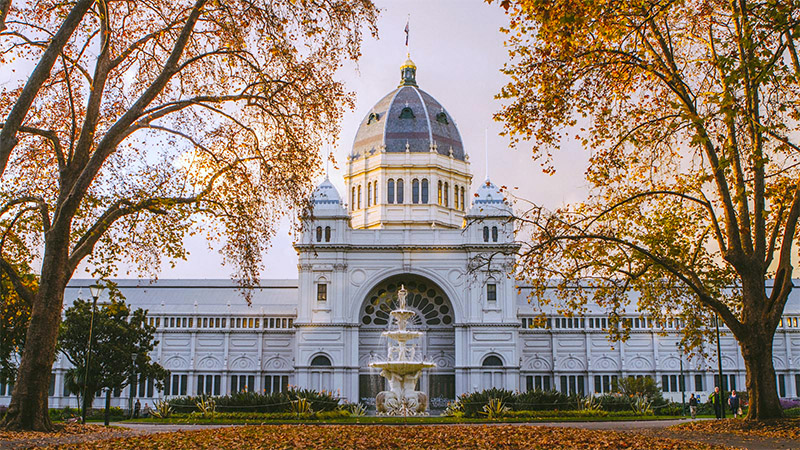 Autumn in Melbourne is a time for festivals, fashion, food, and fun. From incredible exhibitions and captivating shows to hilarious acts and thought-provoking programs, this city has something for everyone at this time of year. To help you plan your social calendar we have put together a list of the most fun things to do in Melbourne this autumn.
1. Virgin Australia Melbourne Fashion Festival
Fashion lovers rejoice because March is the month of fashion in Melbourne. VAMFF offers everything from runways to industry seminars covering psychology in fashion to monetising your social media. Eslye Knowlzy and Jennifer Hawkings will be strutting their stuff down runways, while social media superstars will be speaking, among a hoard of other big industry names. VAMFF offer a fun, educational and of course, stylish experience.
When: Mar. 1st – Mar. 19th
Where: Melbourne Museum Precinct and other venues
Website: www.vamff.com.au
Cost: See website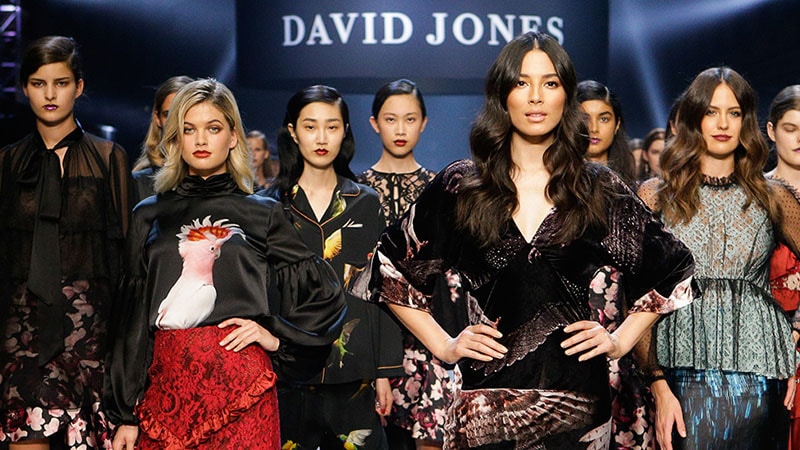 2. Melbourne Food And Wine Festival
Very few things in life pair perfectly like wine and cheese, so it's fitting that we would have a festival dedicated to their mutual deliciousness. Tickets to this tasty event will guarantee you the wine tastings, a mozzarella making masterclass, cheese tastings and other delicious food. Listen to live jazz bands and DJs while you indulge in some of the city's most exquisite food and drinks.
When: Mar. 16th – Mar. 17th
Where: Various locations
Website: www.melbournefoodandwine.com.au
Cost: $12.50 – $95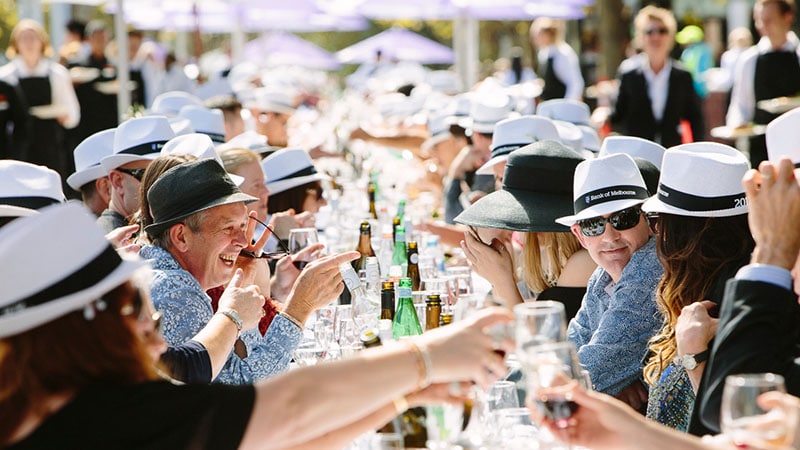 3. Formula 1
Engines ready, because the Formula 1 Australian Grand Prix weekend revs up on Thursday, March 22nd. Fast cars, festivities and big name music acts will ensure plenty of excitement throughout the city. Grand Prix is one of Melbourne's biggest events so make sure you get in quick.
When: Mar. 22nd-25th
Where: Albert Park
Website: www.grandprix.com.au
Cost: From $30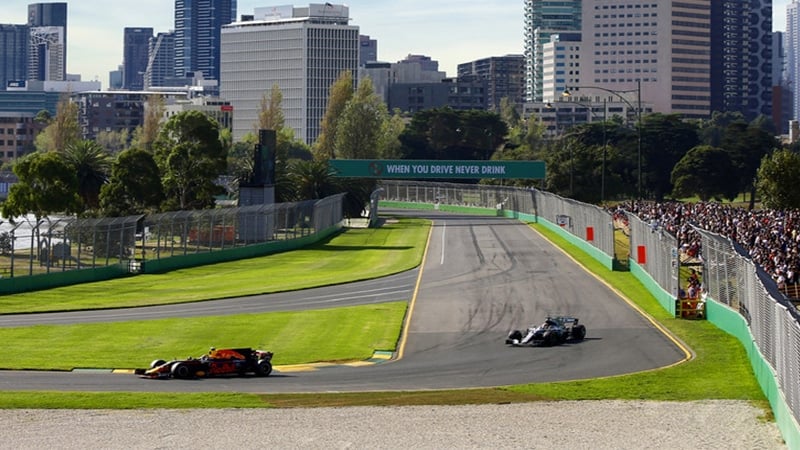 4. Murphy ballet production
The Australian Ballet will open its season with a tribute to Graeme Murphy, a beloved Australian choreographer and former ballet dancer. Titled 'Murphy,' the triple bill was created especially for the Australian Ballet and will feature Murphy's acclaimed 2009 take on 'Firebird' as well as a series of shorter works.
When: Mar. 16th – 26th
Runtime: 130 mins in all / 1 interval
Where: State Theatre, Arts Centre Melbourne
Website: australianballet.com.au
Cost: $35-$235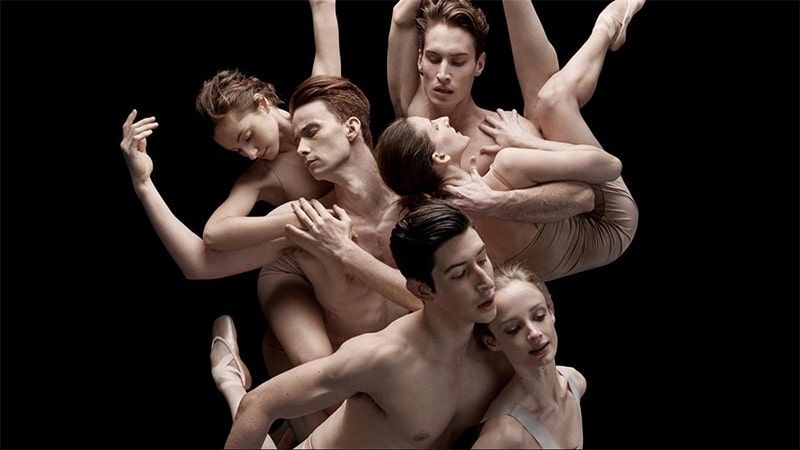 5. Melbourne International Comedy Festival
The world's third largest international comedy festival is back to make you laugh out loud for another year. This year the festival is hosting over 400 shows by some of the world's top comedians as well as up and coming talent. Laughs are promised with big name Aussie and international acts such as Arj Barker, Akmal, Charlie Pickering and Cal Wilson.
When: Mar. 28th – Apr. 22nd
Where: Melbourne Town Hall and other locations
Website: www.comedyfestival.com.au
Cost: See website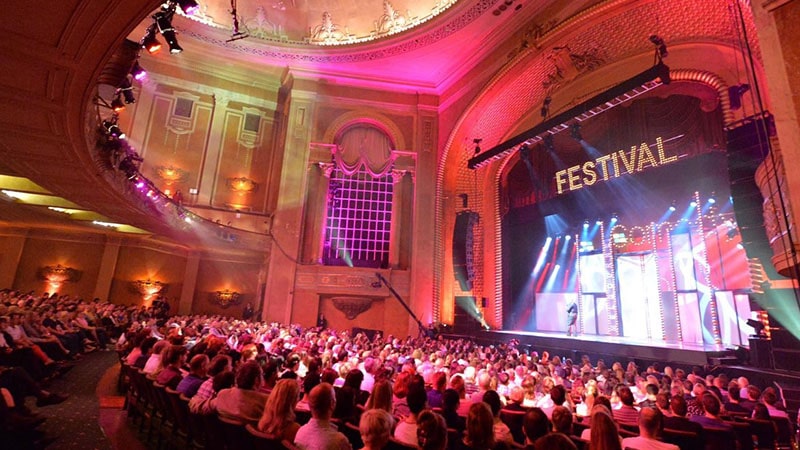 6. Moomba Festival
Moomba offers an action-packed Labour Day weekend. Australia's largest community festival offers an impressive line-up of live music, water sports, food and drink, and other entertainment. This year among everyone's favourite activities like the Birdman Rally and the Moomba Parade, you can also catch roller discos, puppet gardens, sand sculptures and so much more.
When: Mar. 9th- Mar. 12th
Where: Birrarung Marr
Website: moomba.melbourne.vic
Cost: Free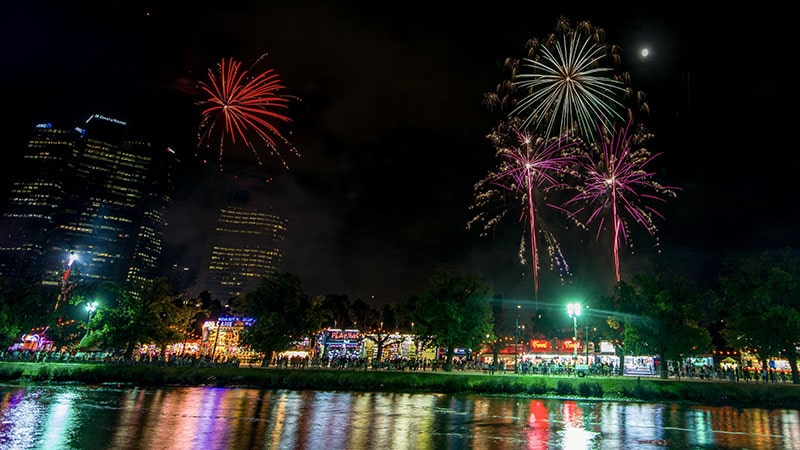 7. Big Vegan Market
Whether you're a vegetarian, flexitarian or a culinary curious, the Big Vegan Market's 200 stalls of delights should be enough to convert you. With a range of yummy sweet treats and savoury bites, vegan make-up, skincare and clothing, there will be something for everyone. The cruelty-free extravaganza runs over two days, so you have no excuse not to check it out.
When: May. 12th-13th
Where: Royal Exhibition Building and Carlton Gardens
Website: Facebook
Cost: $2.00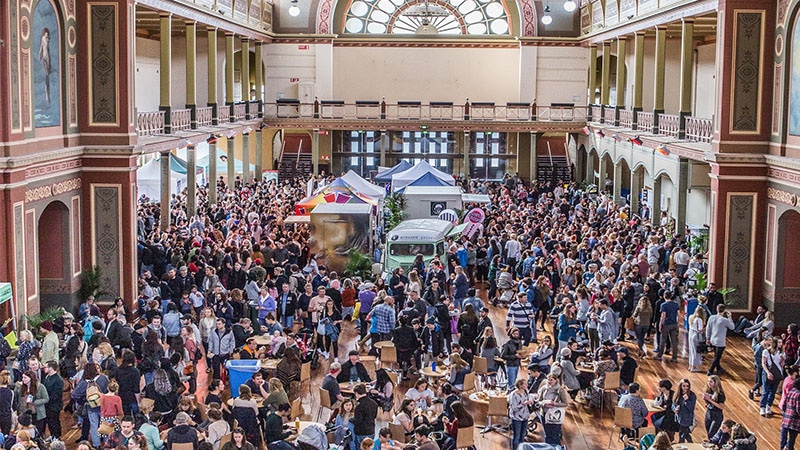 8. Gourmet Cinema
Gourmet Cinema will be blessing us once again after its sold out season in 2017. For the first two weekends in March, you can head to Caulfield Racecourse and binge watch some of your favourite films and binge eat from some of Melbourne's best restaurants. All screenings will be catered by four of Melbourne's top eateries and headed up by one hero restaurant. Your movie treats will be inspired by the films which are screening that night. This year line up features flicks such as Chef, Little Miss Sunshine, and LaLa Land as well as a range of cult classics and big screen titles.
When: Mar. 1st – Mar 11th
Where: Caulfield Racecourse
Website: www.gourmetcinema.com.au
Cost: $22.50 – $35.50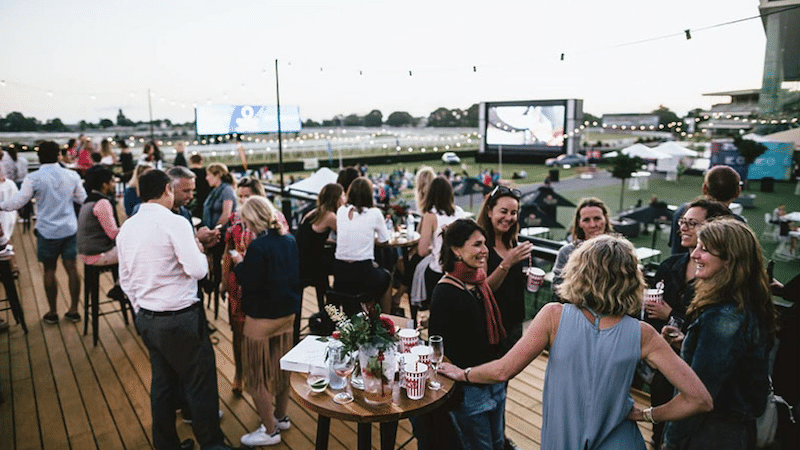 9. The Night Market at Queen Vic Market
Do your Wednesday nights right this autumn because Queen Victoria Markets are bringing back The Night Markets for the 20th year in a row. Over 60 food stalls will be serving up all the delicious snacks you can imagine such as raw fish poké bowls from Poke Doke, chicken souvas from the Cypriot Kitchen, American style bagels from Boston Bagels, greek doughnut balls from Taki's Balls, just to name a few. Coldstream Brewery will be supplying Pimms jugs, Running Ball Sangria and triples at the Garden Bar. There will also be over 130 art, fashion, homewares and knick-knack stalls along with a rotating line-up of musicians and entertainment.
When: Mar. 1st – Mar 11th
Where: Queen Victoria Market
Website: www.thenightmarket.com.au
Cost: Free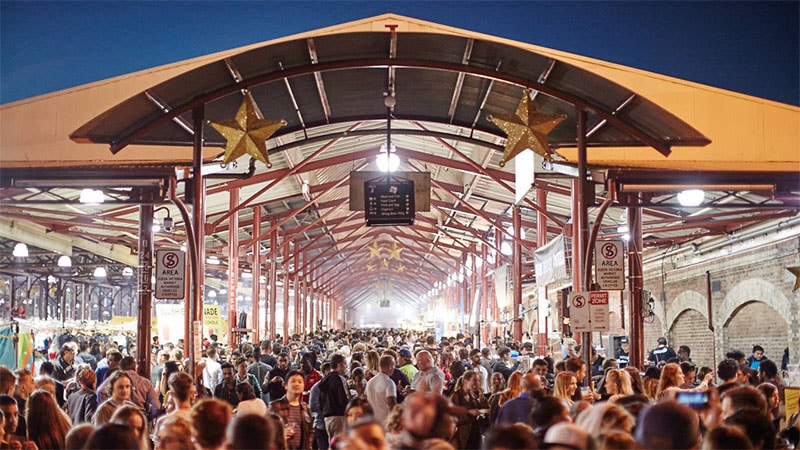 10. Yoga in the Sky
Get ready to feel on top of the world after attending Yoga in the Sky. This zen concept is brought to us by designer Hotel, QT Melbourne and Los Angles yoga brand, Bender Yoga. Enjoy empowering and soulful yoga set to live house music performed by local DJs atop the QT building.
When: Mar. 3rd and Mar. 10th
Where: QT Melbourne
Website: www.benderflow.com
Cost: $39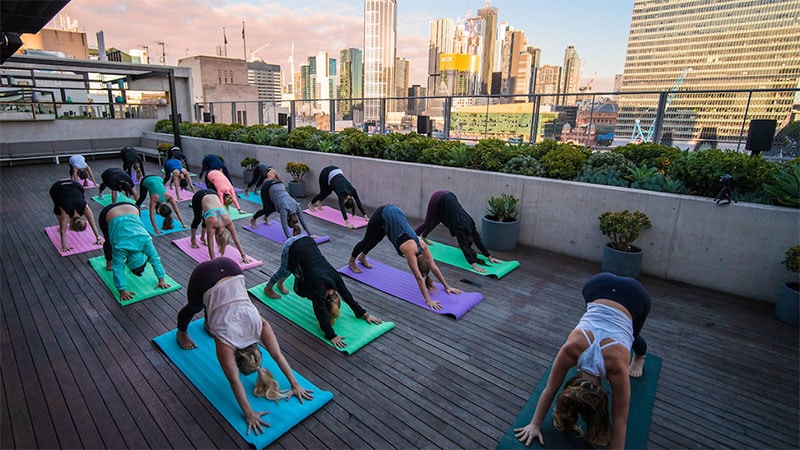 11. Zoo Twilights
What could be better than helping raise money for conservation while listening to live music surrounded by animals? With big-name acts such as Cat Empire, Ben Folds, Cut Copy, Kate Miller-Heike, and Jet, it's really no surprise that as many as ten shows have already sold out. So get in quick. You can also treat yourself to a gourmet hamper selected when you purchase your ticket or grab some eats from some of Melbourne's best food trucks. Kicking off this month, your ticket to the event will also score you free entry to the zoo from 5:30 pm until 7 pm.
When: Jan. 26th – Mar. 10th
Where: Melbourne Zoo
Website: zootwilights.org.au
Cost: See website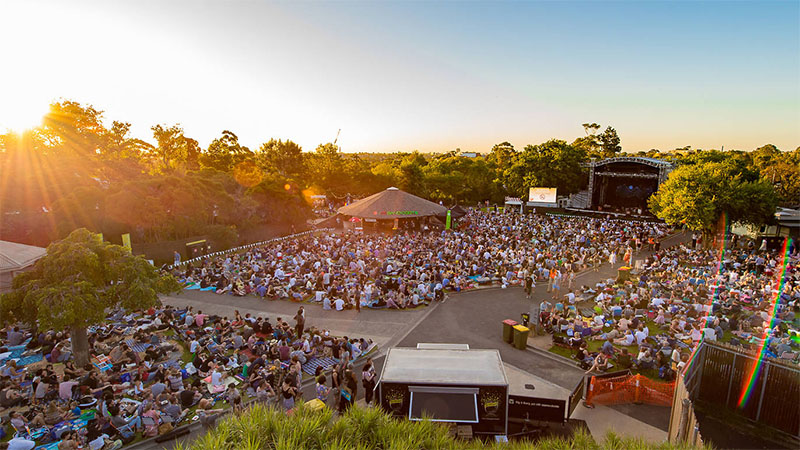 12. Fromage a Trois Cheese Festival
We don't want to sound cheesy but if you're looking for a 'grate' way to spend a day, then look no further than Fromage a Trois Cheese Festival. Treat yourself to some of the best artisan cheese and local produce on offer while sitting on a picnic rug at the picturesque Werribee Park Mansion. Pair that delicious cheese with delightful boutique wines and craft beers or ciders all while enjoying live music.
When: Apr. 8th
Where: Werribee Park Mansion
Website: www.eventbrite.com.au
Cost: From $35.00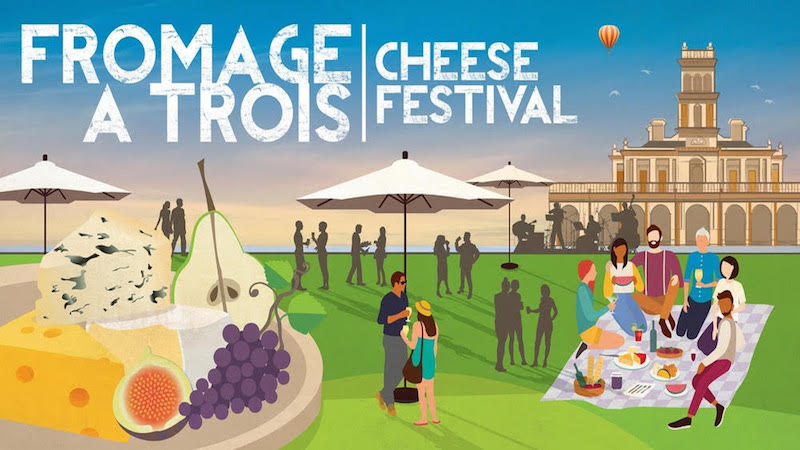 13. IMAX Cinema
From documentaries to blockbusters, IMAX Melbourne's line up of 3D films is a great way to forget about your end of summer blues. Catch action-packed pictures, Tomb Raider, Mission Impossible and Avengers: Infinity War 3D, one of the first films to be shot entirely using IMAX Cameras. While there will also be screenings of IMAX exclusive docos such as Oceans 3D: Our Blue Planet and Pandas 3D.
When: See website
Where: Melbourne Museum Precinct
Website: imaxmelbourne.com.au
Cost: From $26 (adult)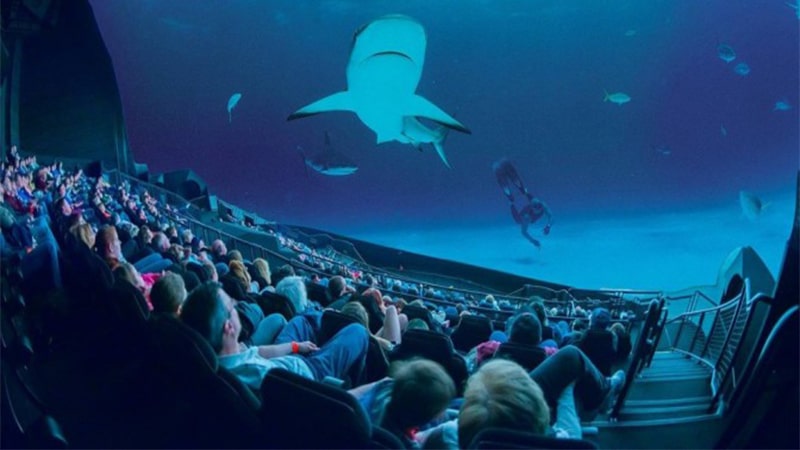 14. Nocturnal
Ever wanted to get tipsy among some historical artefacts, well you're in luck because the Melbourne Museum is running a monthly adult-only event-series. Starting from March, the first Friday of every month will see the Museum transform into an after-hours adult-only party. Attractions include a lounge bar and a stage set in front of the Forrest gallery which will host some of Melbourne's freshest music acts. You can also check out demonstrations and talks by museum curators and get exclusive access to view collections.
When: Mar. 2nd – Apr. 6th
Where: Melbourne Museum Precinct
Website: museumsvictoria.com.au
Cost: $25-35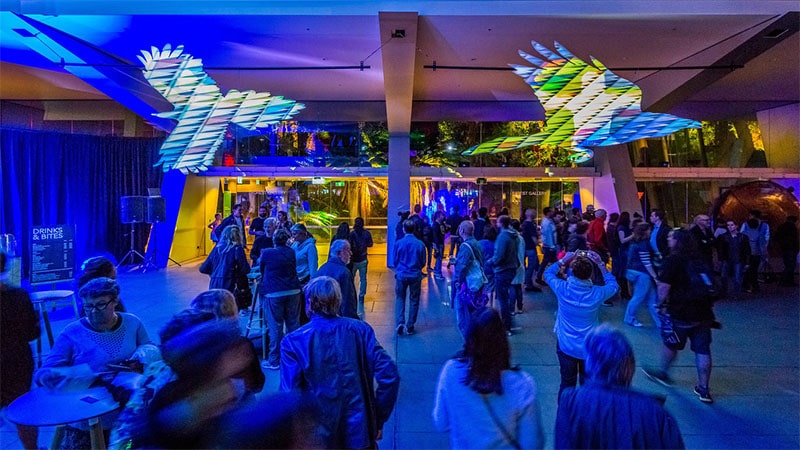 15. Dog Lovers Show
If you're looking to show off your furry pal or even just to pat some dogs, then this event is a must. You can learn all about different dog breeds watching the Breed Showcase, or meet and greet some of the social media's most famous puppies in the Insta-Pooch zone. Also, if you're on the hunt of a four-legged friend of your own, hit up Dog Adoption Zone to give a rescue dog a loving home.
When: May. 4th – May. 6th
Time: 9:30 am – 5 pm
Where: Royal Exhibition Building & Carlton Gardens
Website: dogloversshow.com.au
Cost: $12-$80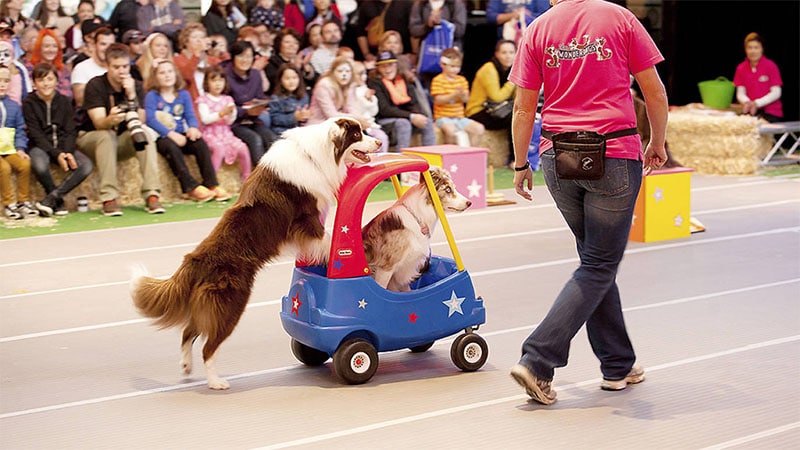 16. Moonlight Cinema
Catch some cult classics, and summer smash hits in the beautiful Botanic Gardens this autumn. From now until April you can watch movies, new and old, like Pitch Perfect three, The Mountain Between Us, Three Billboards Outside Ebbing Missouri as well as Dirty Dancing and Back To The Future. Pack a rug and homemade picnic or grab your movie snacks from the Moonlight Cinema food truck and bar.
When: Now – Apr 1st
Where: Royal Botanic Gardens Victoria
Website: www.moonlight.com.au
Cost:$19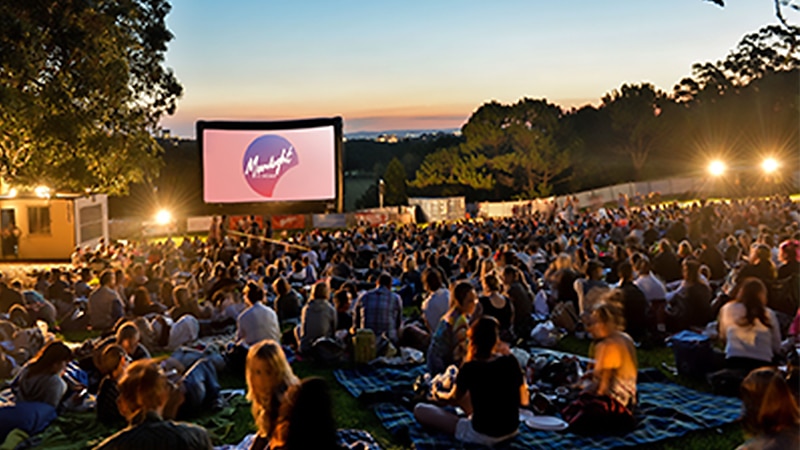 17. Wicked Dessert Festival
Parhan Market's Wicket Chocolate Festival now has a new name as well as some new goodies. There will still be enough chocolate to satisfy all the choc addicts out there. However, now the festival will also offer all things sweet and sugary. You can get your sweet teeth on doughnuts, pastries, and so much more. You can also partake in kitchen demonstrations by notable Melbourne chefs every hour.
When: May. 6th
Where: Prahran Market
Website: www.prahranmarket.com.au
Cost: Free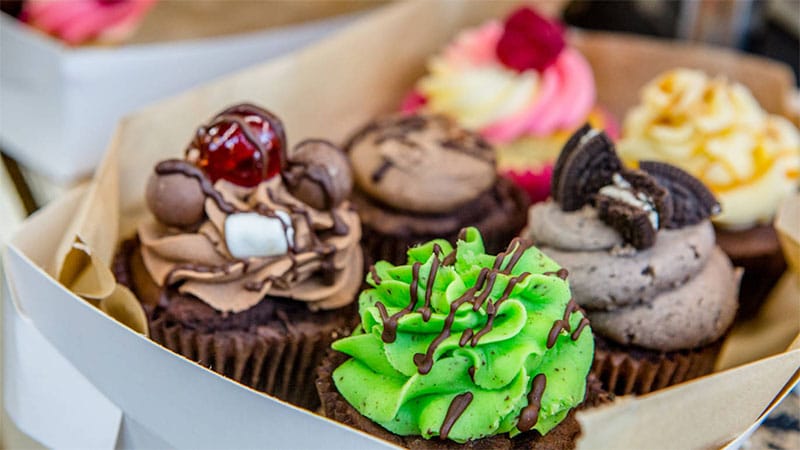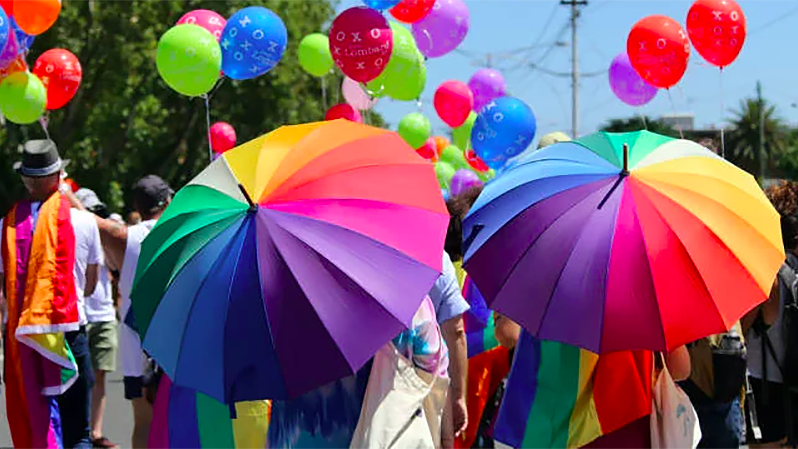 SUBSCRIBE TO OUR NEWSLETTER
Subscribe to our mailing list and get interesting stuff and updates to your email inbox.