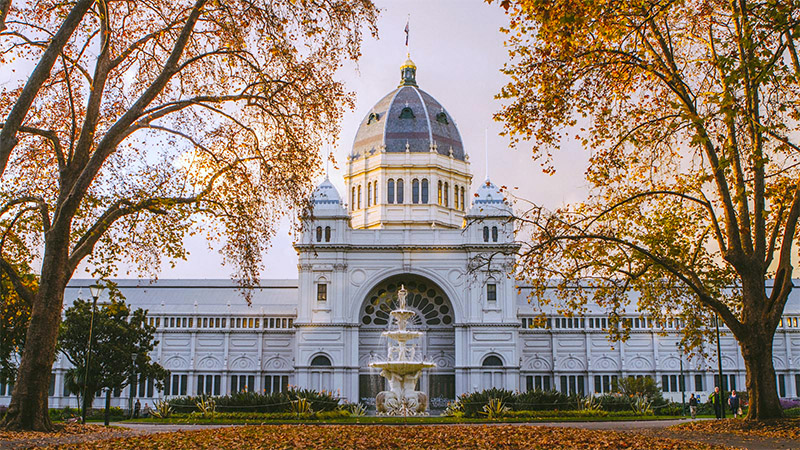 Autumn in Melbourne is a time for festivals, fashion, food, and fun. From incredible exhibitions and captivating shows to hilarious acts and thought-provoking programs, this city has something for everyone at this time of year. To help you plan your social calendar we have put together a list of the most fun things to do in Melbourne this autumn.
1. Virgin Australia Melbourne Fashion Festival
The city is well-known for its fashion and culture and VAMFF is showcasing the best of it in March. For the ultimate fashion experience, the Virgin Australia Melbourne Fashion Festival invites fashionistas, media and everyone in-between to gather for a time of style, inspiration, and knowledge. You can expect a line-up of prestigious Australian designers showcasing their latest pieces and spot some unique trends. Celeste Barber is one of the special guests that will be making an appearance and strutting her stuff down the runway.
When: 4th – 14th March 2020
Where: Royal Exhibition Building, Carlton (and other locations)
Website: www.vamff.com.au
Cost: See website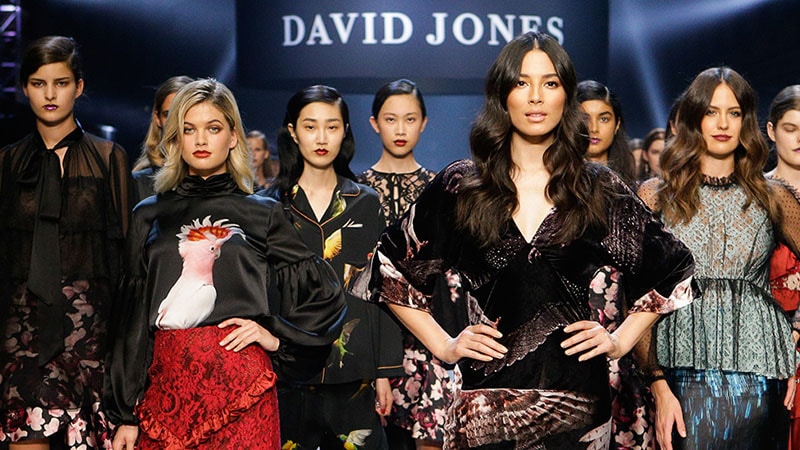 2. Melbourne Food And Wine Festival
Very few things in life pair perfectly like wine and cheese, so it's fitting that we would have a festival dedicated to their mutual deliciousness. Tickets to this tasty event will guarantee you the wine tastings, a mozzarella making masterclass, cheese tastings and other delicious food. Listen to live jazz bands and DJs while you indulge in some of the city's most exquisite food and drinks.
When: 19th – 29th March 2020
Where: Various locations
Website: www.melbournefoodandwine.com.au
Cost: See website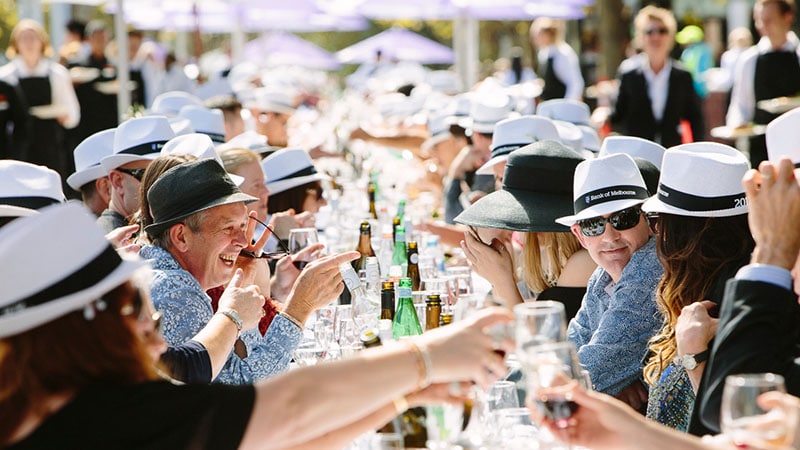 3. Formula 1
Engines ready, because the Formula 1 Australian Grand Prix weekend revs up on Thursday, March 22nd. Fast cars, festivities, and big-name music acts will ensure plenty of excitement throughout the city. Grand Prix is one of Melbourne's biggest events so make sure you get in quick.
When: 12th – 15th March 2020
Where: Albert Park Circuit
Website: www.grandprix.com.au
Cost: From $89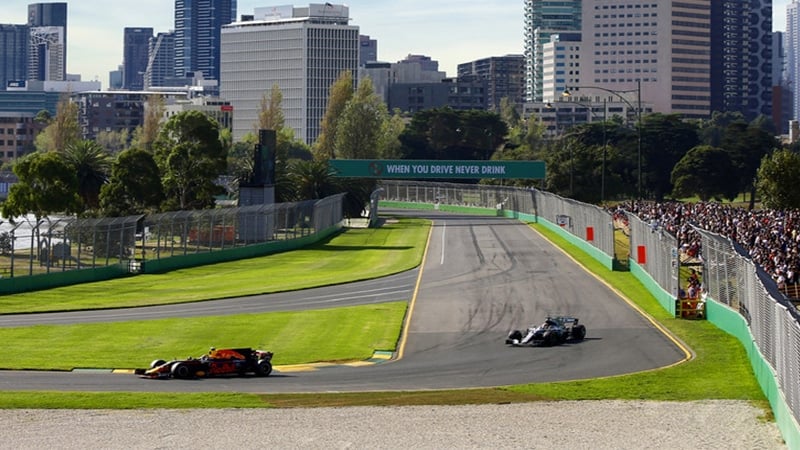 4. Modern Dance at Light Speed Volt
Expect to be left mesmerized by the Australian Ballet group with their latest performance called Volt. They channel modern dance at light speed with innovative choreography. This ballet experience will be like no other with fierce and thrilling performance. You definitely won't want to miss out on this.
When: 13th – 24th March 2020
Where: State Theatre
Website: www.australianballet.com.au
Cost: $48 – $240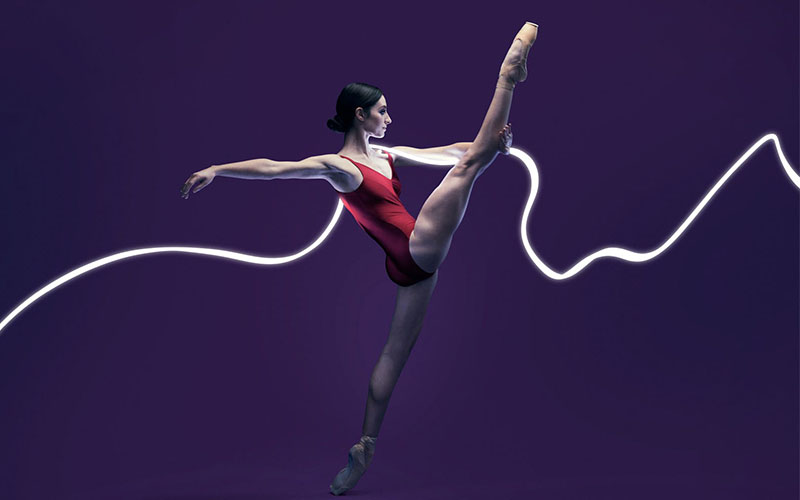 5. Melbourne International Comedy Festival
Take some time to relax, and have a good laugh, escaping into the world of comedy. The Melbourne International Comedy Festival entails a range of shows and acts that will have you laughing all night long. Showcasing international and Australian comedians, you will see an array of humor and wit throughout the festival.
When: 25th March – 19th April 2020
Where: Various locations
Website: www.comedyfestival.com.au
Cost: Some are free. See the website for more details.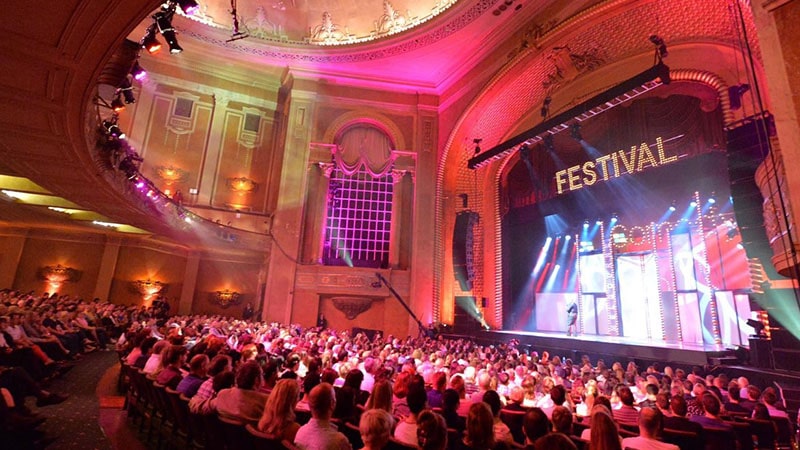 6. Moomba Festival
The Moomba Festival offers an exclusive weekend of fun, entertainment, and all-around happiness. You can find live music, carnival rides, and plenty of food trucks scattered around for your classic festival fix. Release your inner child as you take part in some cool rides or watersports. Don't miss out on the Birdman Rally, it is an entertaining race.
When: 6th – 9th March 2020
Where: Banks of Yarra River
Website: www.moomba.melbourne.vic
Cost: Free entry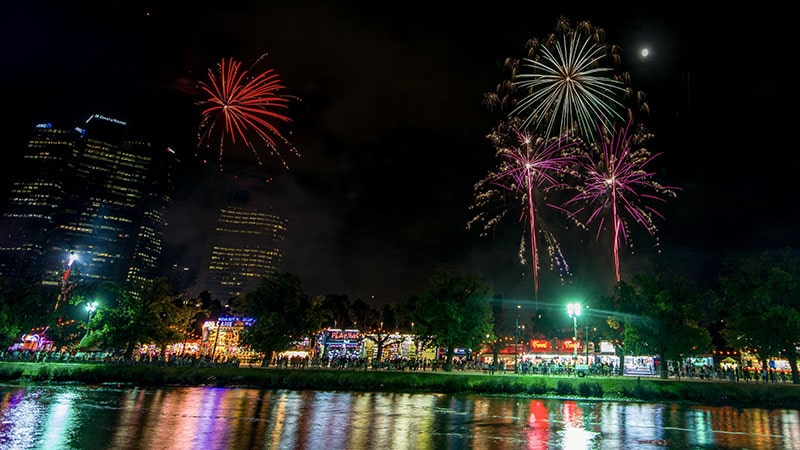 7. Fromage a Trois Cheese Festival
Calling all cheese lovers, this event is dedicated to you. Spend the day discovering how your favorite cheese is made or busk in the cheese-tastings and discover a range of new flavors. Chef demonstrations are running throughout the day as well as cheese masterclasses so you can perfect your creation of cheese or the incorporation of it in the meals. The ticket price includes entry, samples, entertainment, and a festival glass to keep.
When: 22nd March 2020
Where: Werribee Park
Website: www.melbournefoodandwine.com.au
Cost: $33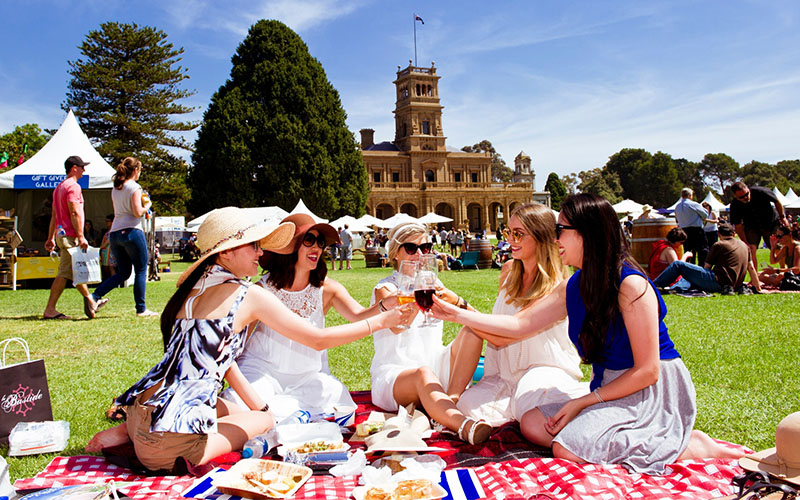 8. The Night Market at Queen Vic Market
It's time to gather your friends every Wednesday evening as you will be basking in the Autumn air together at the Queen Vic Night Markets. Spend the evening browsing through the street food, and shopping stalls, and watching free live entertainment. If you need to quench your thirst there is a Gin Springs Bar which offers fruit cocktails all night long. If you're feeling up for a volleyball match, there is also a pop-up volleyball court on Queen Street where you can put your skills to the test.
When: 20th Nov 2019 – 11th March 2020
Where: Queen Victoria Market
Website: www.thenightmarket.com.au
Cost: Free Entry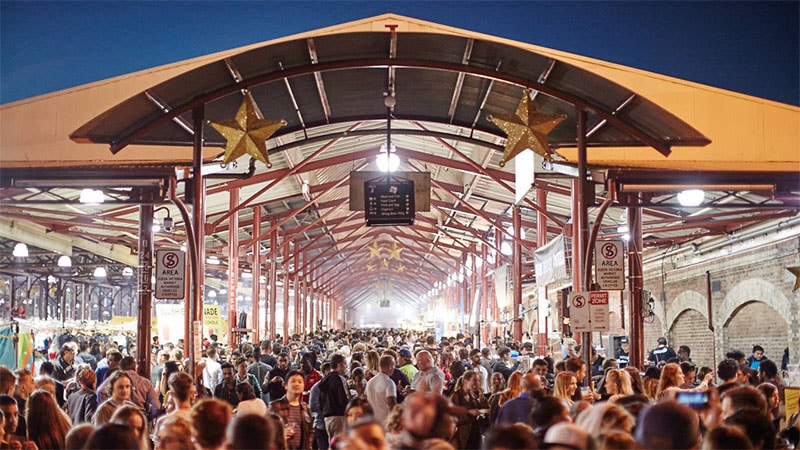 9. Ocean Film Festival
Spend a night getting inspired by independent films created both in Australia and internationally on the beautiful life discovered in our oceans. This festival aims to encourage respect, exploration, and protection of our oceans as well as enjoying all of the fun and great things it can provide. Spend over two hours embracing the films created and learn some things you never knew about the ocean.
When: 27th – 28th March 2020
Where: Melbourne Astor and Melbourne Crown
Website: www.oceanfilmfestivalaustralia.com.au
Cost: $23-32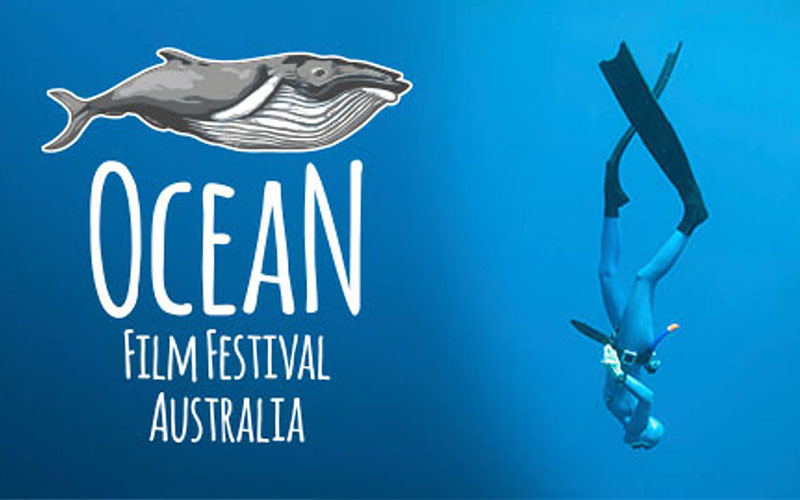 10. IMAX Cinema
If you've been holding off on watching a new release movie in cinemas then now is your chance to see it. Go to IMAX Cinema for a night of ultimate surround sound, 3D experiences and revolutionary projection screens. Immerse yourself in a unique movie atmosphere that will make you feel like you're physically part of it all.
When: 24th February – 22nd April 2020
Where: Melbourne Museum Complex
Website: www.imaxmelbourne.com.au
Cost: $18 – $32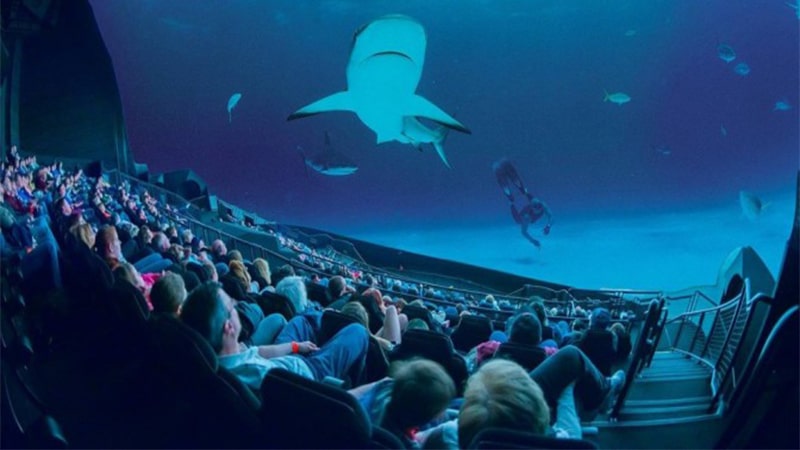 SUBSCRIBE TO OUR NEWSLETTER
Subscribe to our mailing list and get interesting stuff and updates to your email inbox.