Nestled amongst the many purveyors of fine art, curios, collectibles and antiques, in the 'posh' Armadale end of High Street, is beguiling shop that many passers-by stop and endlessly peer in at.
Behind the intricate gilded wrought iron gates, one very wonderful and talented lass, Fiorina Golotta, has for the past two decades been adorning many women, both local and from far and beyond, in her scintillatingly decadent jewels and gem studded pieces. Each woman in turn feeling like a fairy-tale princess from some mythical land.
Indeed walk through the gilded portal and Golotta takes you on a trip akin to entering Ali Baba's jewel infested cavern where pearls, rubies, sapphires, diamonds, jade and other precious stones shine like dancing stars and are transformed into breathtaking jewellery pieces. Be warned dear reader as each piece is so alluring and enticing you may feel like the child in the ultimate candy store.
In creating her eponymous label Fiorina Jewellery, Golotta has drawn upon Victorian, Byzantine and Etruscan eras and has been chiefly driven by her natural knowing of marrying instinct and influence. Fiorina Jewellery very definitely demonstrate that heirloom inspired pieces can be translated for modern tastes and encapsulate the tastes of today's women. To be elegant yet confident in their individual style.
Golotta's jewels reek of elegance and individuality yet at the same time are not for the meek. Oversized pearls are strung in vary length strands. Earrings feature both modern and old cut gems in settings of many coloured golds and silver. Bold tasseled ruby pendants, large gem set sumptuous rings……..the trove is endless. Each jewel is designed to render the wearer extremely glamourous.
Such is the timeless appeal of Fiorina Jewellery that Golotta claims it is not uncommon to see her clients coming in to make new purchases for themselves or loved ones wearing pieces they had bought 15 years ago.
At a glittering soirée filled with Melbourne luminaries, prominent media representatives and cherished clients, Fiorina Golotta celebrated reaching the oft unheard milestone of 20 years for a retailer these days. The soirée was jubilant and echoed triumphantly of the success of Fiorina Jewellery, both establishment and lady.
In fact the soirée also bode of the next phase for Fiorina Jewellery. A new online store will take Fiorina to an even broader and far reaching clientele and is a welcome and exciting venture for Golotta.
Now Golotta's vision for beautifully adorned women in her signature Fiorina Jewellery pieces will be even more far reaching.
As the swilling of the delicious prosecco and consuming of the delectable morsels by SARTI.it continued to the background noise of excited, admiring and congratulatory chatter, the elegant crowd did chorus……Viva Fiorina…..Congratulations on reaching your 20th year and long may thee prosper!
Fiorina Jewellery is located at 897 High Street Armadale, Melbourne, Australia.
Photography by Colin Gold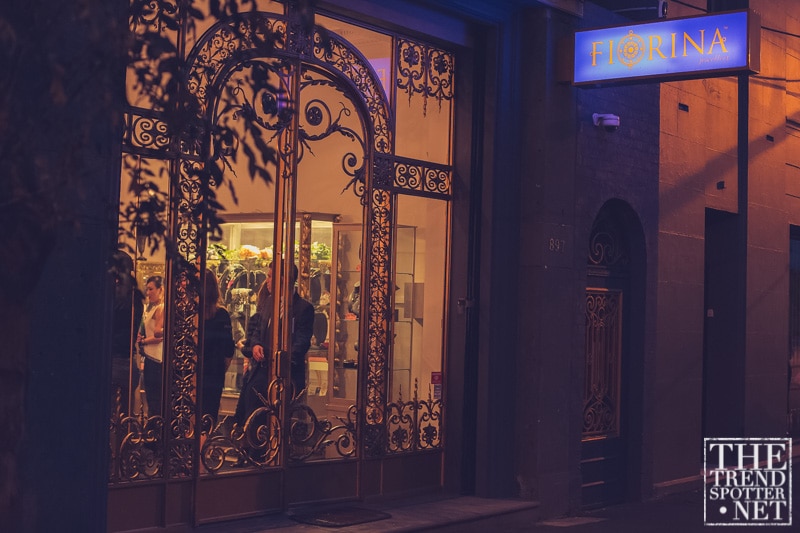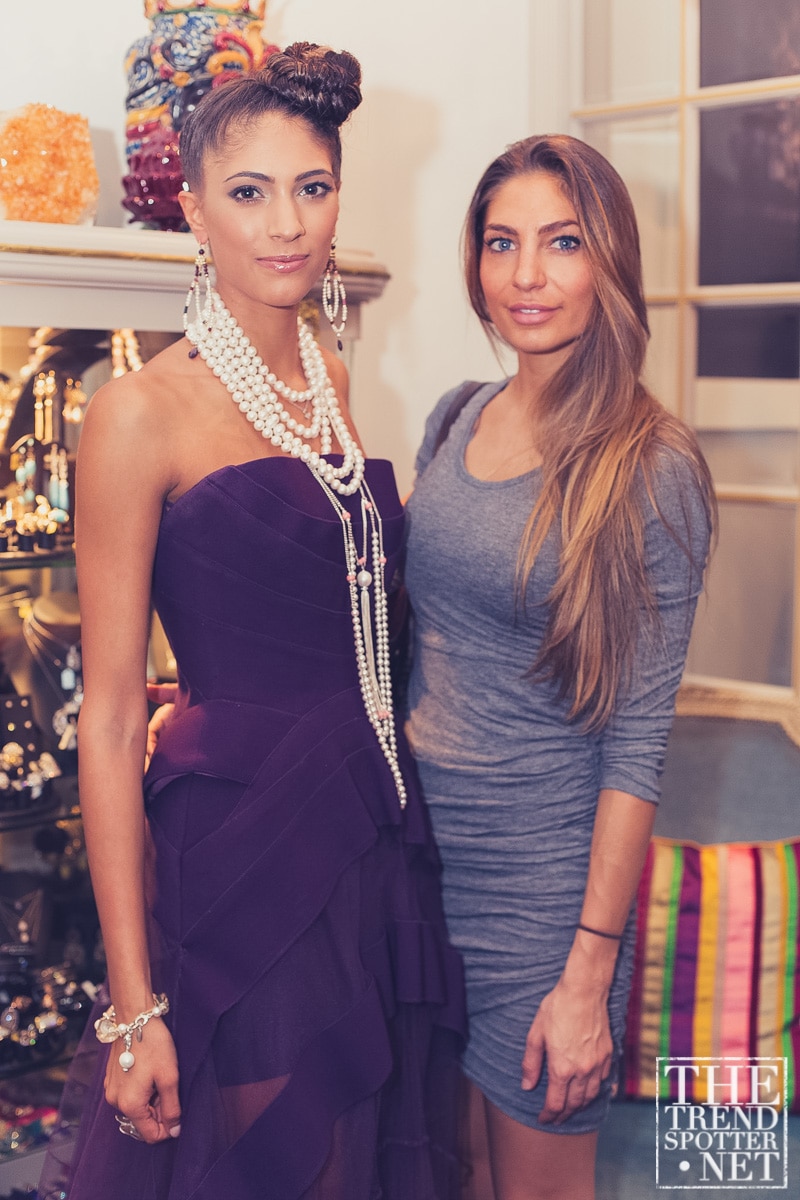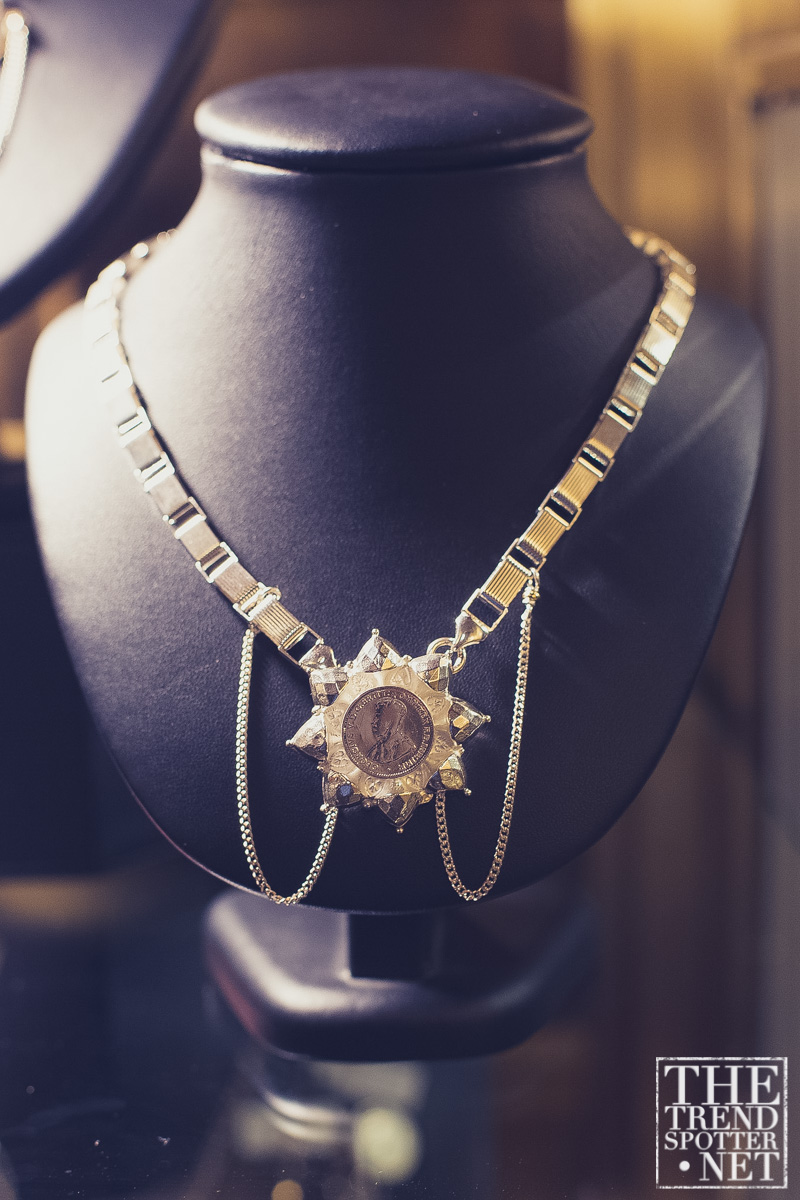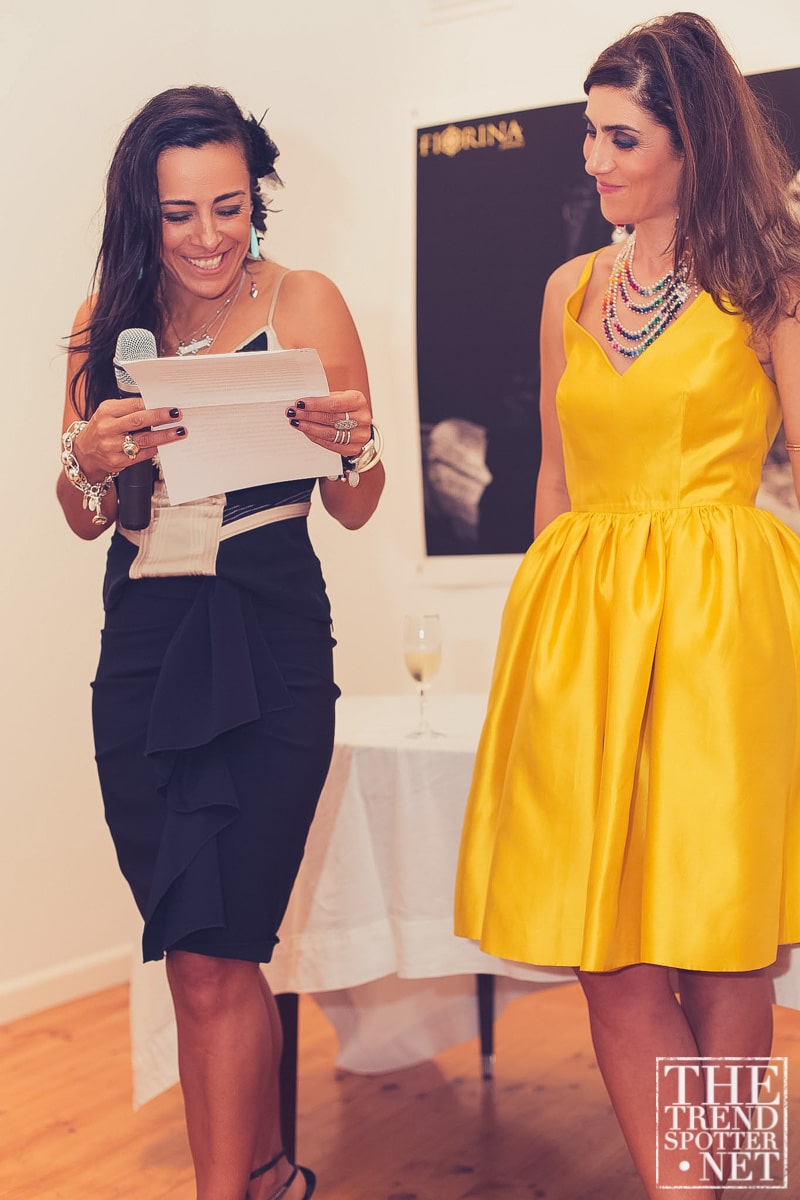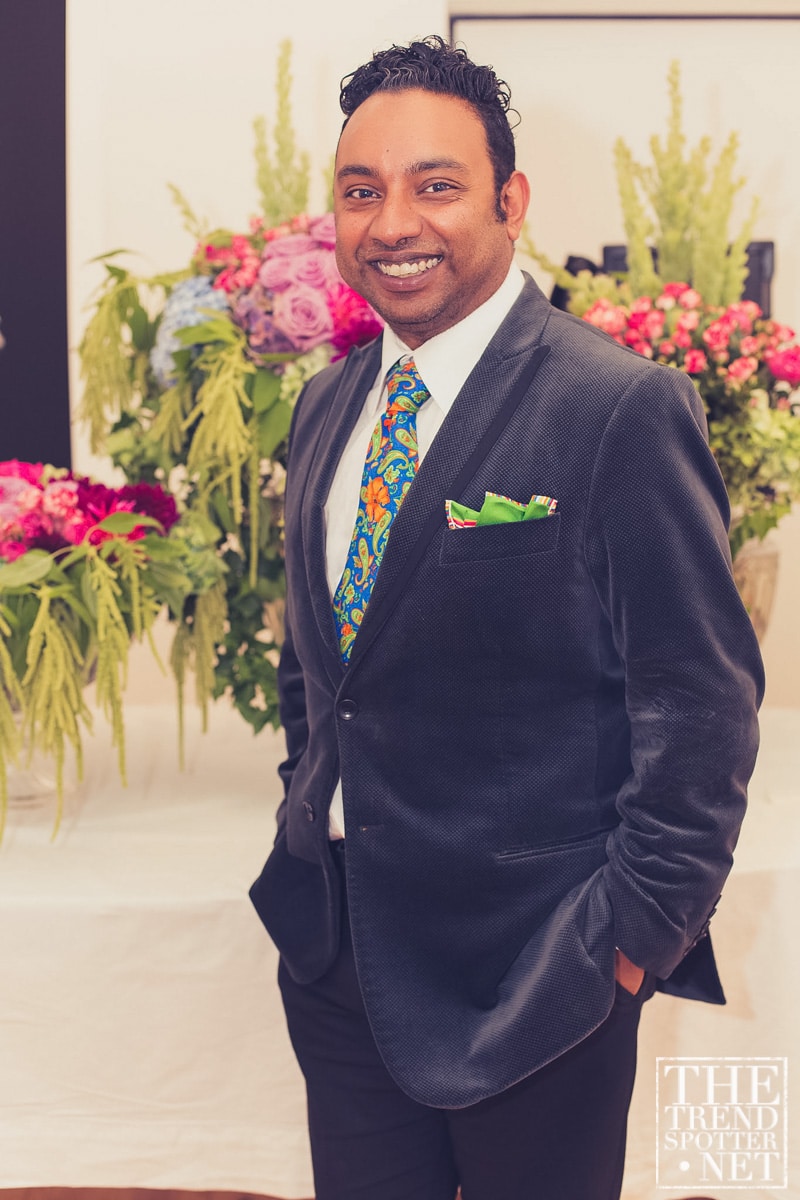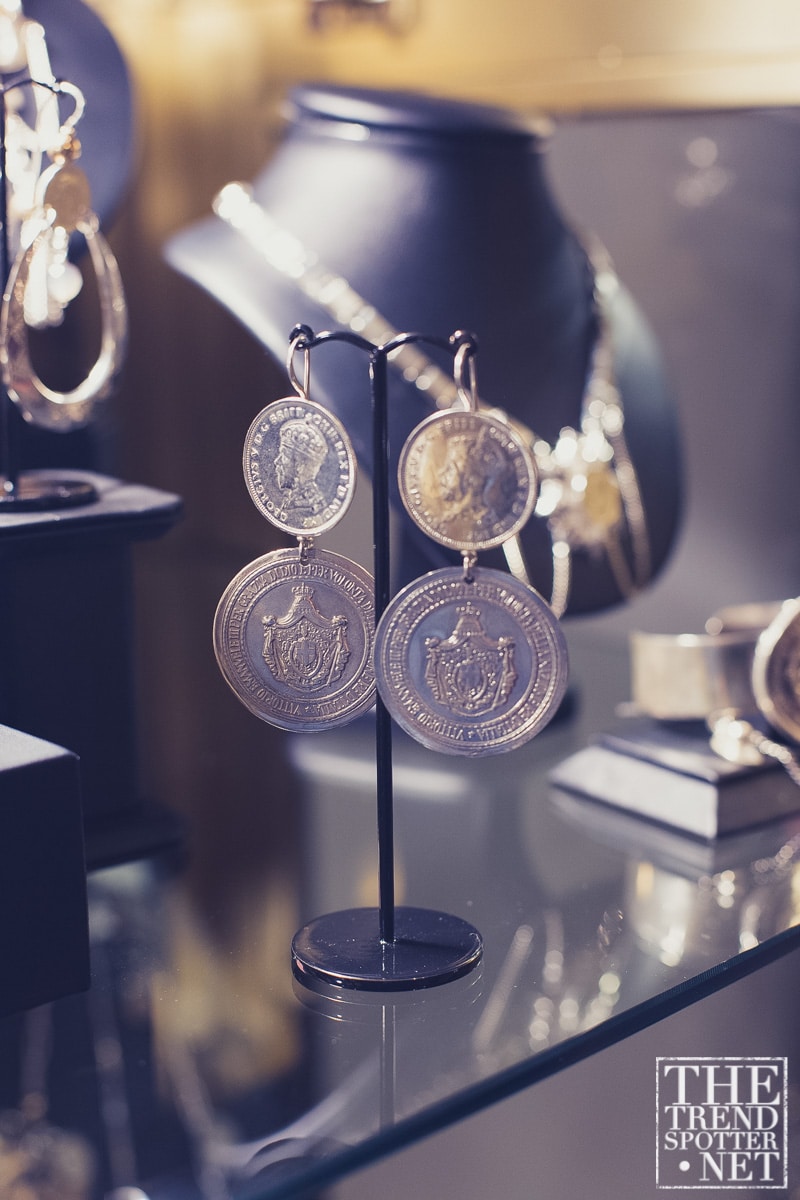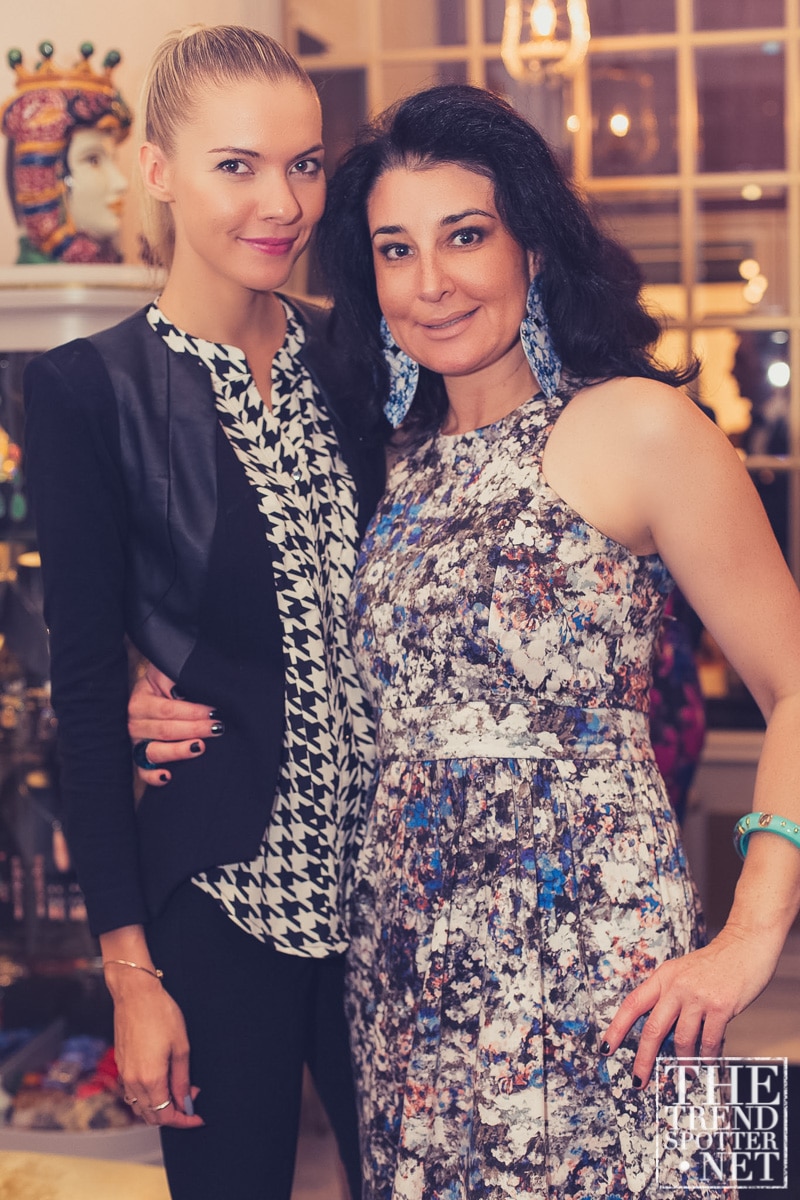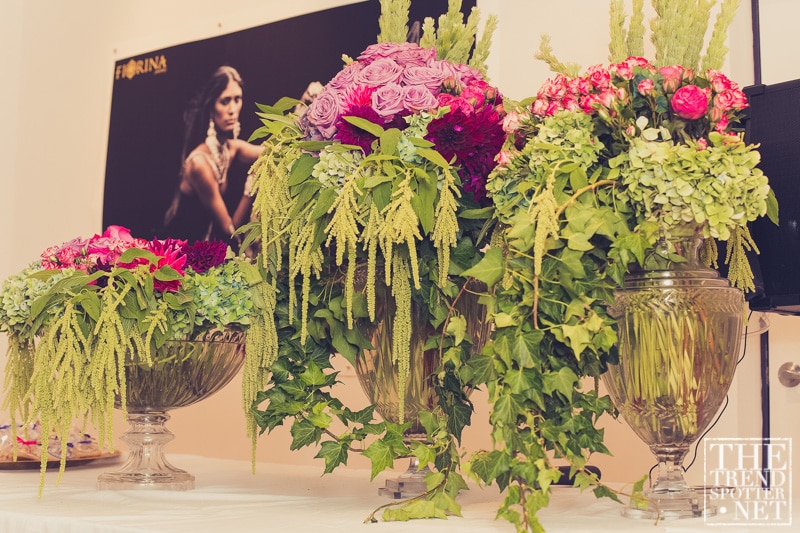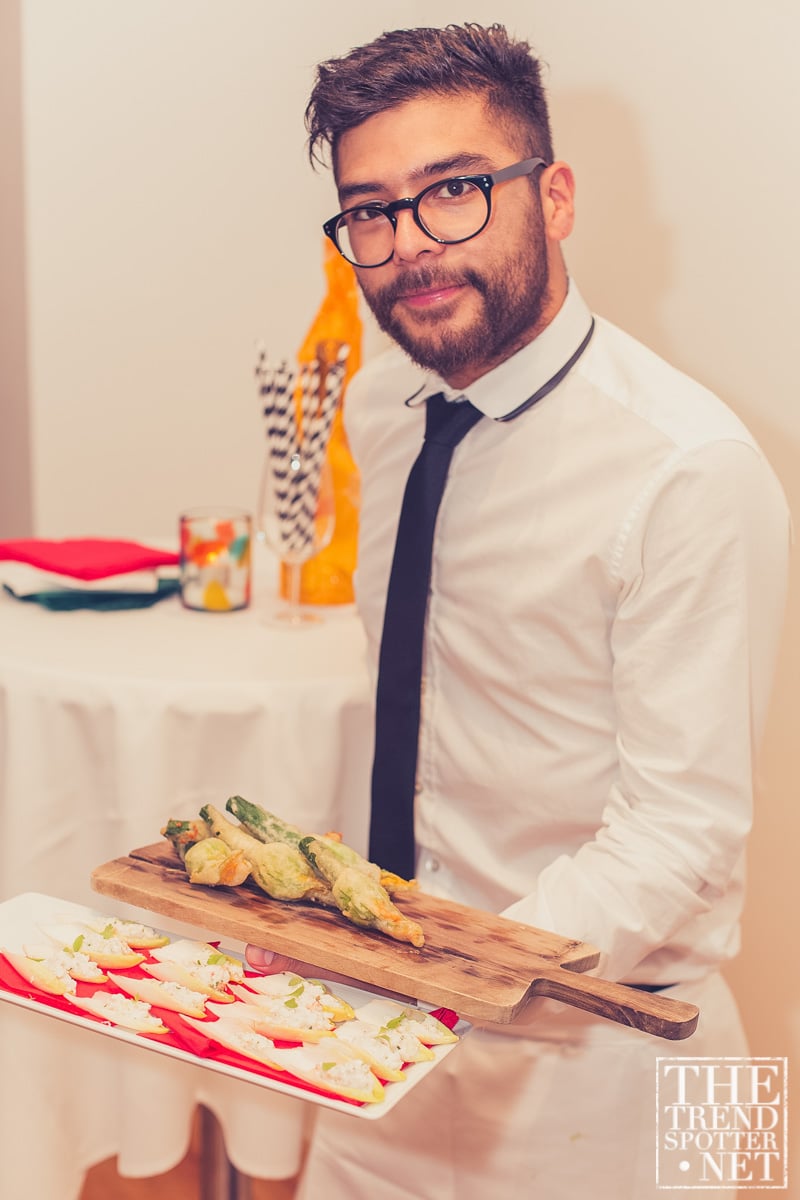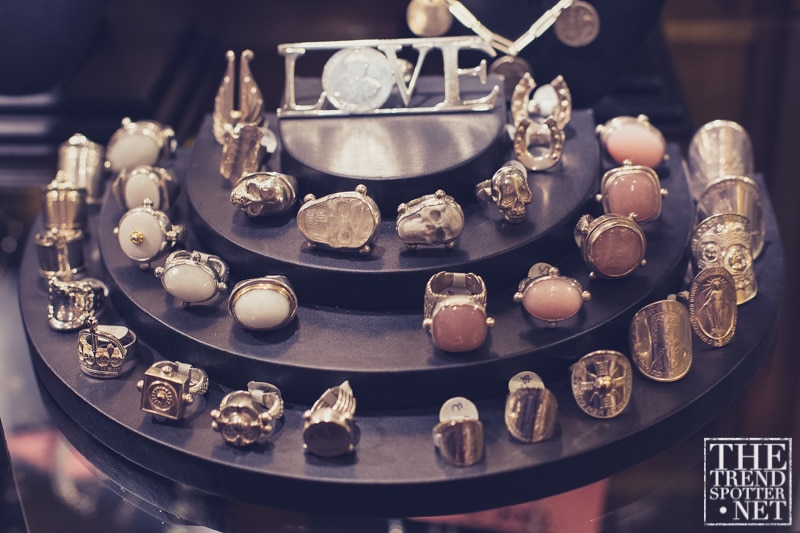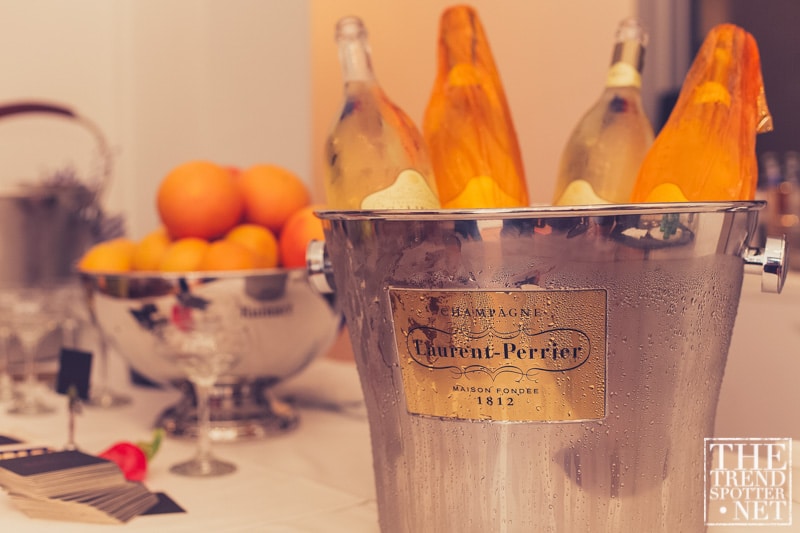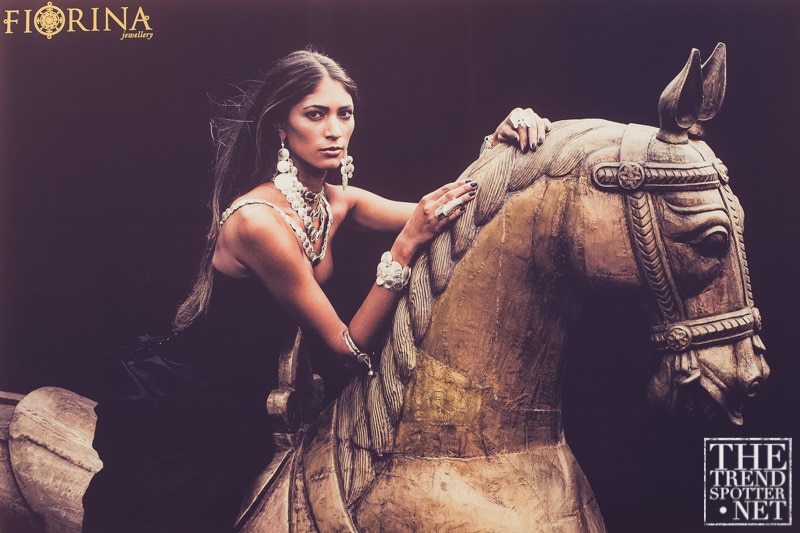 SUBSCRIBE TO OUR NEWSLETTER
Subscribe to our mailing list and get interesting stuff and updates to your email inbox.