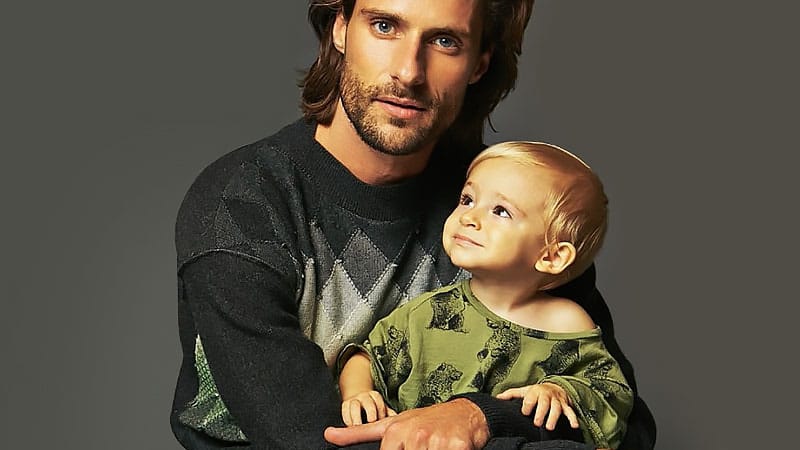 We all know that finding a great Father's Day present can be like finding a needle in a haystack. Whether your dad loves gadgets or fashion, there is a myriad of gifts to choose from. From a pair of cool shoes to the latest tech, here are the best Father's Day gift ideas that will put a smile on his face.
Note: Father's Day in Australia is on the 1st Sunday of September which is a different day to the USA and UK which is on the 3rd Sunday of June, but it doesn't mean you can't still shop the gift ideas listed below!
1. inTouch Smart Glide Massage Chair
After a long day at work, let your dad unwind in style with the inTouch Smart Glide. This massage chair provides pure comfort at the touch of a button and offers muscle-soothing options like Shiatsu, Swedish and other kneading patterns. Unlike regular chairs, the InTouch provides a full-body experience and zero-gravity positioning, so your dad will feel weightless. With furniture this relaxing, he'll never want to leave home!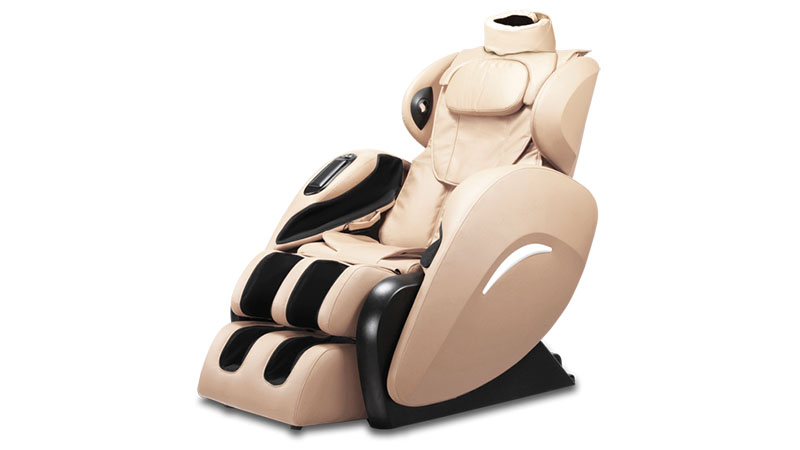 2. Samsonite Cosmolite 75cm Spinner
Whether he's off on a holiday or a work conference, treat your dad with a Samsonite Cosmolite. Featuring a 360° multidirectional spinner, it's incredibly easy to take this down the airport halls without a struggle. Its secure and stylish exterior with Curv technology packs a punch, and the super-light body will keep your dad happy as he catches his next flight.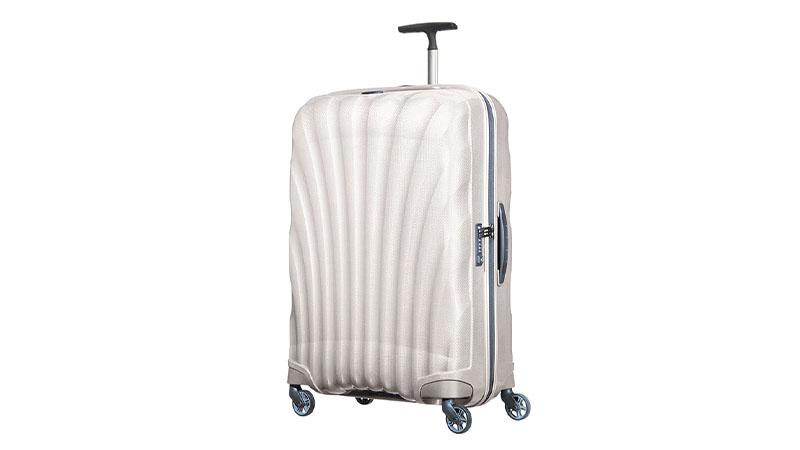 3. Petrichor Plains – Mihan Aromatics
Help dad smell his best with Mihan Aromatics Petrichor Plains fragrance. Featuring a woody and aromatic body, its earthy notes make the wearer feel as if they've stepped out of the forest. This scent is perfect for the warmer months and will be an instant favourite for any man.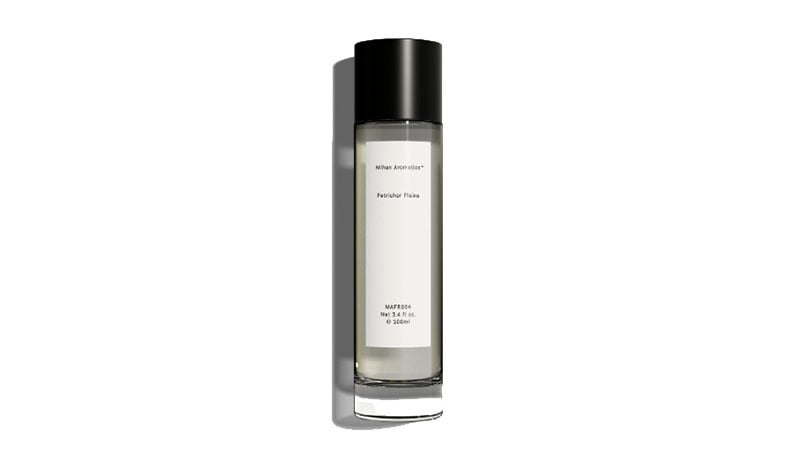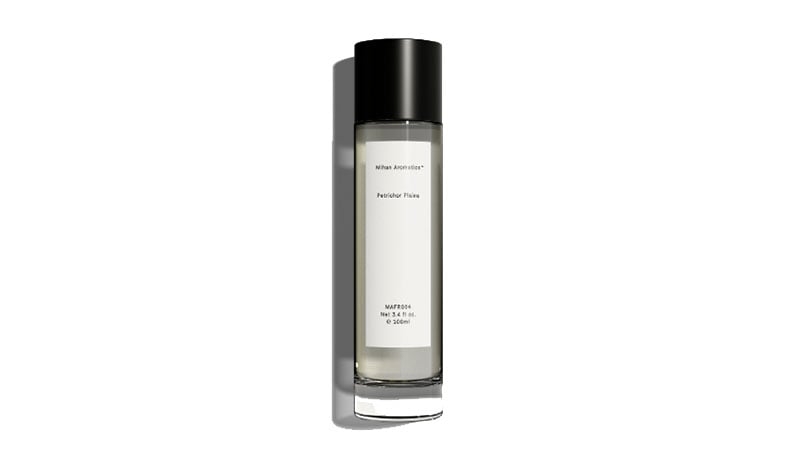 4. Stonemen Boxer Briefs
For fathers around the world, comfort is key. Stonemen boxer briefs not only look amazing, but they boast superior luxury too. Cut from soft and stretchy cotton, they have a series of stylish prints that are worthy of wearing. This is a great gift for the dad who has everything, because who couldn't ask for more underwear?

5. Evo Hair Care
Protect dad's luscious locks with the help of Evo. Featuring The Therapist shampoo, conditioner and a paddle brush, he will have hair envious of supermodels. Hydrating from the tips to the roots, this haircare adds softness, nourishes and tames frizz. This brand is also vegan, cruelty-free and made without parabens, so you'll feel good too!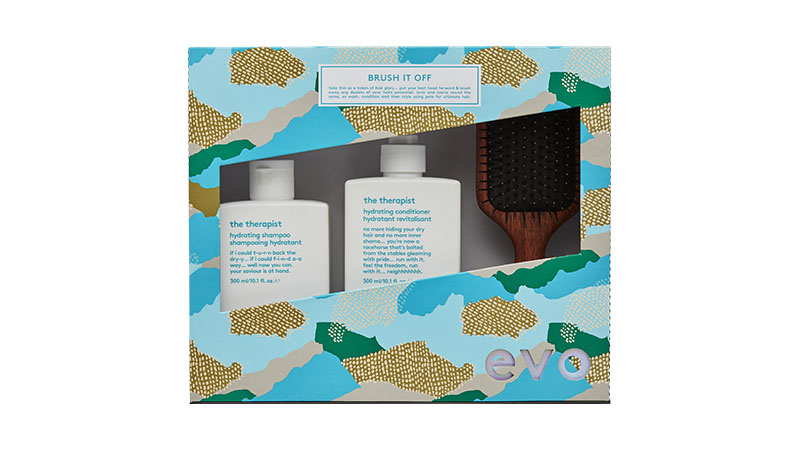 6. Blys Massage
Give the gift of pure bliss this Father's Day with a mobile massage. As Australia's best on-demand massage provider, Blys takes the stress out of getting a massage. Whether he is at work or home, Blys' certified and trusted practitioners will go directly to her doorstep – massage table, towels and oils at the ready!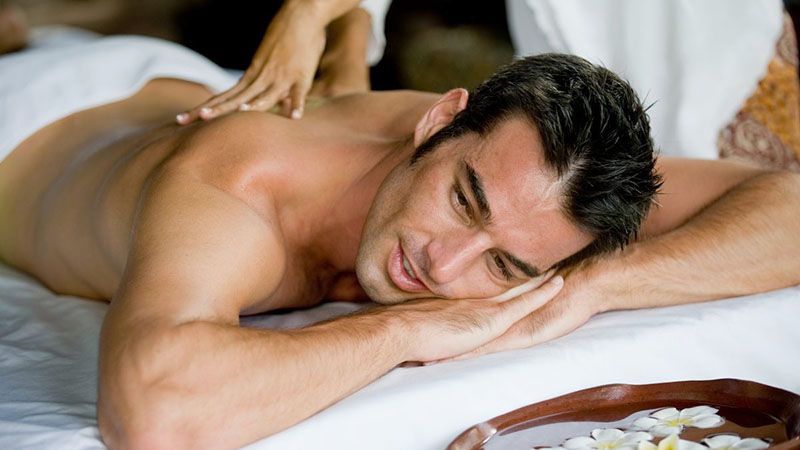 7. TodayTix
Whether he prefers Wicked or Fiddler on the Roof, get dad tickets to his favourite show using TodayTix. This last-minute gift idea is perfect for the man who's hard to buy for and will give him the best memories. Select your location and browse for the next big thing or a theatre classic, no matter where you are. These cultural experiences are the best gift for Father's Day, and he'll be thanking you for weeks on end!

8. Echo Dot (3rd Gen)
Give dad the best gift ever – Alexa. If your father is tech-savvy and ready to take his house into the future, look no further than the Echo Dot. Ask the smart speaker to play music, check the weather, read the news and set reminders – anything is possible with this brilliant home device. This is a gift that's so fantastic that you may end up getting one for yourself.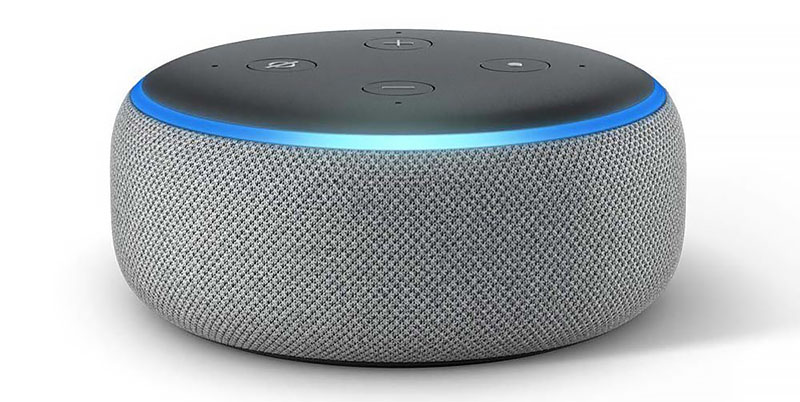 9. Noise Cancelling Headphones 700 Black
Whether your dad is a loud sleeper, he's at the office or walking the dog, these wireless headphones will do the trick, every time. With black-out noise cancelling, you can pop them in your ears and enjoy a night of deep and restful sleep. Featuring pre-downloaded soothing sounds and 16-hour battery life, your dad will be jumping for joy.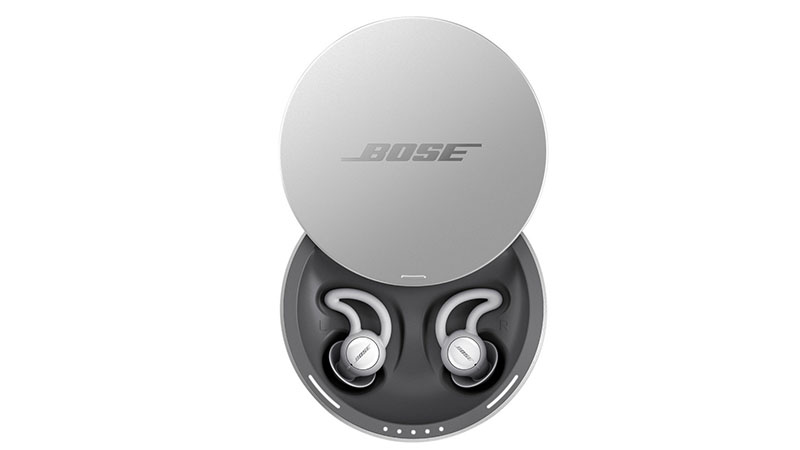 10. Trent Nathan Manicure Set
Whether your dad is well-groomed or he could use some pointers, this manicure set is sure to keep him happy. Well-equipped with a nail file, comb and other essentials, it's compact enough to take on holidays or leave in the bathroom. The stylish PU case is perfect for the modern man and encapsulates true style.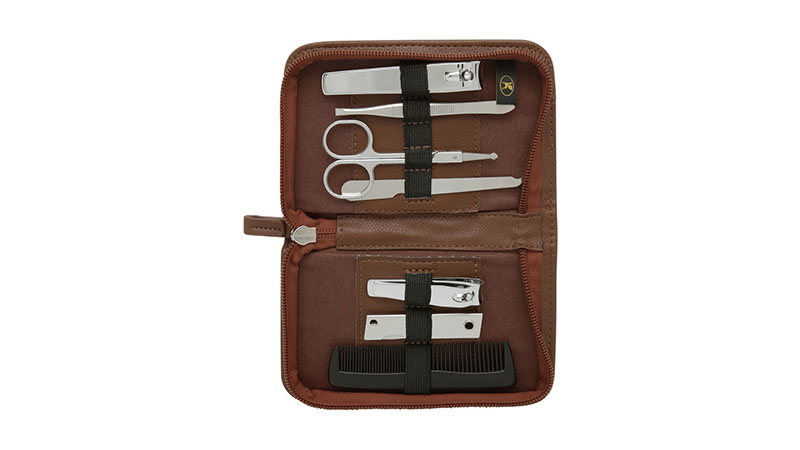 11. Fitbit Ionic Smart Fitness Watch
Take dad's fitness journey to the next level with this sleek Fitbit Ionic. Designed for the man who's always on the move, he can track his steps, heart rate and stay up to date with his messages and phone calls. With four-day battery life and the capacity to store 300 songs, this smartwatch may become your dad's new favourite accessory.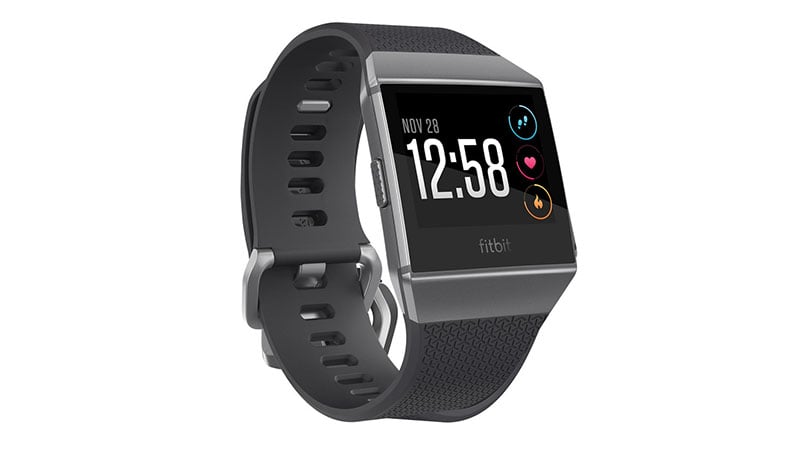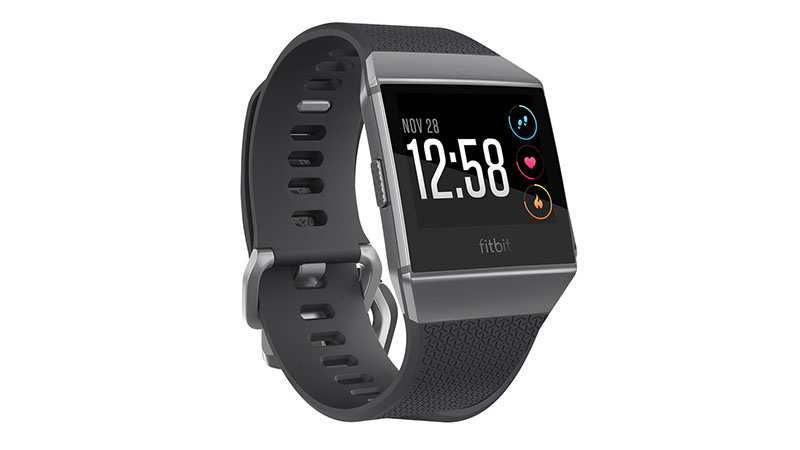 12. Hunter Lab Daily Tool Kit
Make dad look his best in the Hunter Lab tool kit. Perfect for everyday wear, this rugged bag and grooming set is ideal for any father. Featuring a hand and body wash, invigorating body scrub and Face Fuel, this gift will keep him feeling fresh and ready for anything.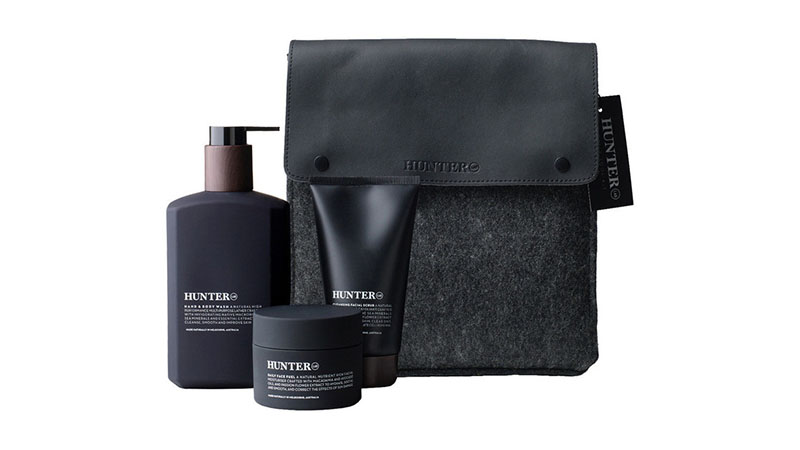 13. Ray-Ban RB3025 Sunglasses
Nothing says 'cool' like a pair of Ray-Bans. These aviators exude style instantly and look great on everyone, no matter your taste. With a gold frame and gunmetal lenses, these are timeless sunglasses that will elevate an outfit. No Father's Day is complete without these badass sunnies.

14. Ben Sherman Commuter Overnighter
For the father who is as well-travelled as he is stylish, it's hard to look past this Ben Sherman bag. Featuring the famous red and white stripes down the front, and a sleek PU body, this overnighter is timeless and practical. Whether he's heading for a getaway or on his way to the gym, the commuter is a gift that he'll thank you for.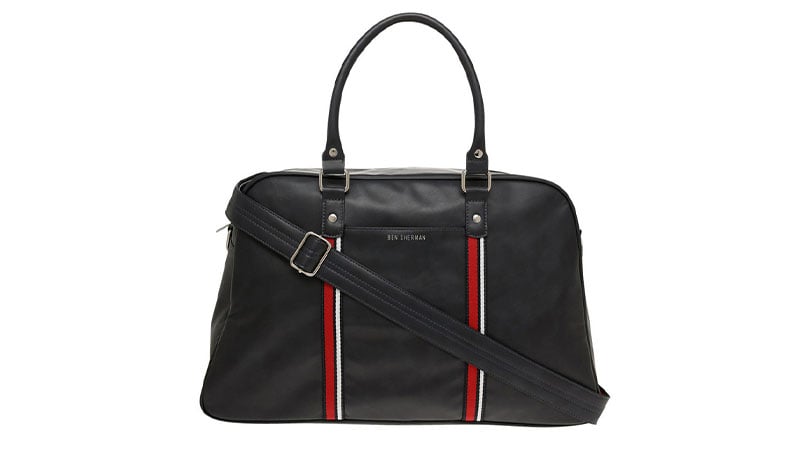 15. Tommy Hilfiger Eton Small Embossed Bifold Wallet
If dad is hard to buy for, this Tommy Hilfiger wallet is the perfect gift. Practical and essential for every guy, this is a timeless classic for the father who has everything. With a small embossed logo on the corner and a bifold middle, this is a present that will outlast the others.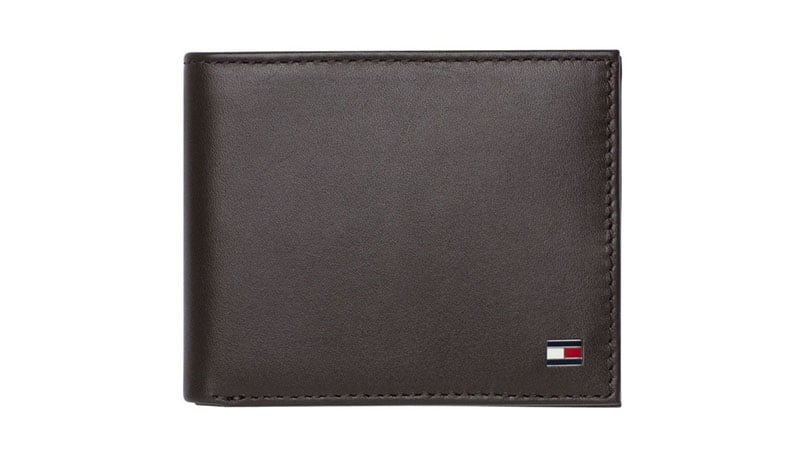 16. Diamonds Essentials Long Sleeve PJ Set
Make sure your dad is comfy when he's sleeping in one of these stylish PJ sets. In a classic navy shade, it's complete with a small pattern and relaxed fit. The comfy cotton ensures quality rest and is an excellent option for the man with style.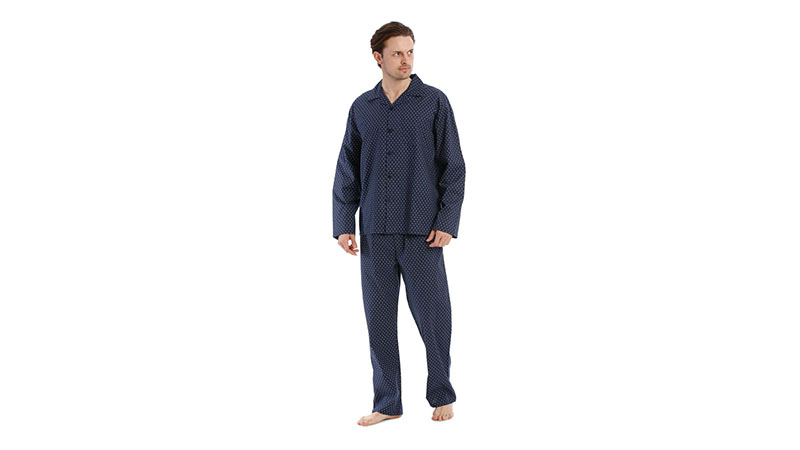 17. Nespresso Citiz & Milk Capsule Coffee Machine
Let dad take the cafe home to him with a Nespresso coffee machine. The Citiz & Milk duo makes for the perfect cup of joe every time and tastes as good as a barista. Make your latte fast with its 25-second start-up, and feel secure afterwards with its 9-minute automatic shutoff. For the best espresso every time, this is sure to do the trick.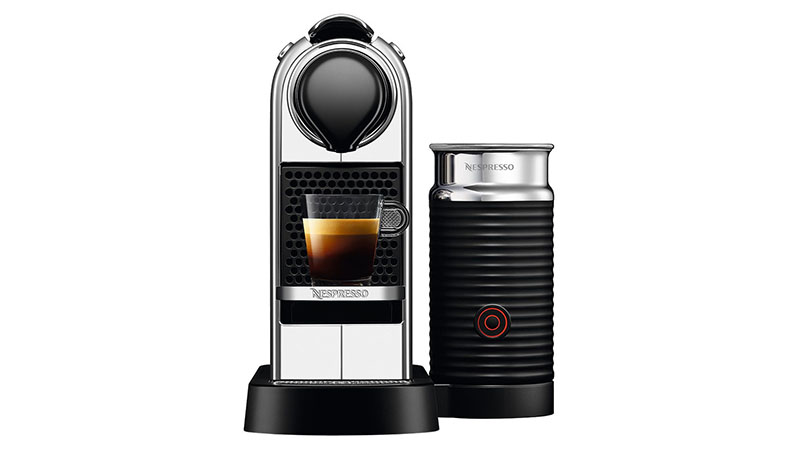 18. Nike Air Force 1 '07 Sneakers In White
For the guy with endless style, these Nike Air Force sneakers will make any dad happy. Its sleek design with the iconic chunky foam sole is sure to get hearts blazing, the comfy interior and padding will keep him comfy all day. Pair them with jeans, chinos or shorts and a T-shirt, and he'll be the best-dressed father in the room.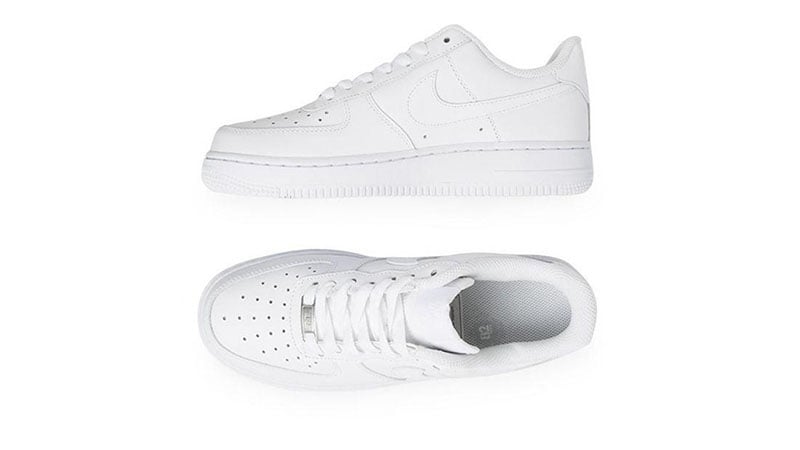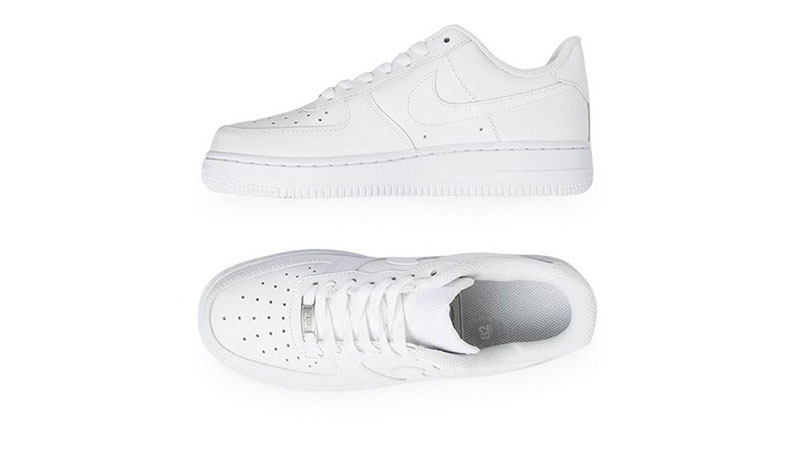 SUBSCRIBE TO OUR NEWSLETTER
Subscribe to our mailing list and get interesting stuff and updates to your email inbox.