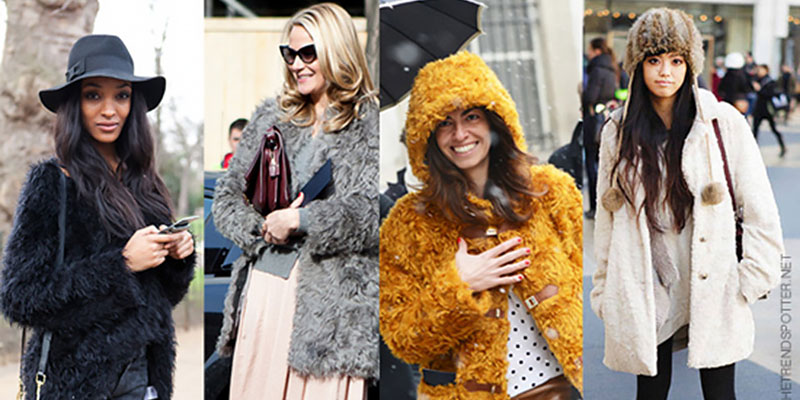 It is an exciting time of the year to watch the street style and runway shows of some of the most inspiring designers who are showcasing their works at the fashion capitals of the world.
We adore the quirky trends that add a unique touch to the outfits. Last year we spotted the fun 'animal kingdom' inspired trends like sunglasses with ears, kitten and tiger face t-shirt prints and animal rings. This year designers looked into 'children's playground' for inspiration to update the playful trend. After all, there's a kid living in every one of us and we find comfort and joy in the things that bring back the wonderful childhood memories.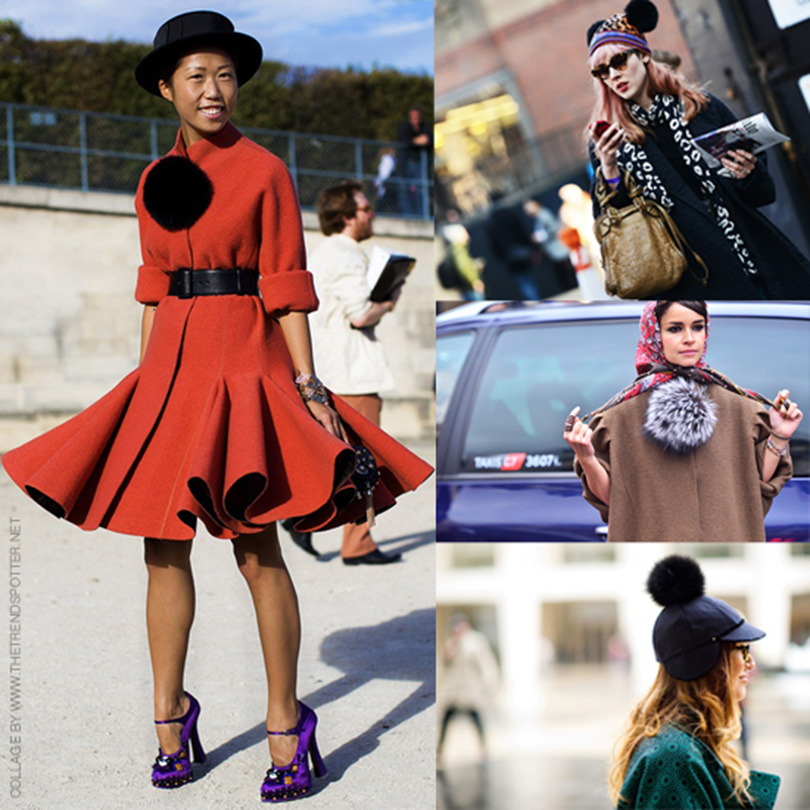 This season designers like Thakoon, Zero+Maria Cornejo and Creatures of Comfort used teddy bear fluffy, fuzzy and colourful fabrics in their new ready to wear fall 2013 collections. On the streets we have seen a lot of the "teddy like" faux fur, and the large pom-poms in black, white, camel, cream and brown colours. What a cosy and sweet trend this is and it gives us something to look forward to while we are enjoying the last warm and sunny days in Australia.