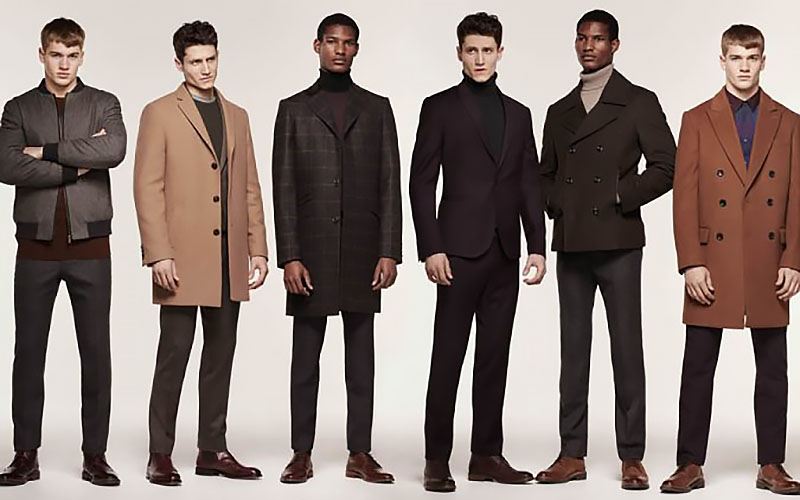 How to Increase Your Height
No matter how tall you are, every man can benefit from a little-added height. Tallness is commonly viewed as empowering, striking and attention-grabbing. Despite our genetics, there are a few unexpected ways to amplify and exaggerate your height, utilising dressing and grooming to your advantage.
Here are the top 6 ways to increase your height from the simple to the more strategic.
1. Tailoring is Key
Fitted clothing will allow you to look more slender, creating the illusion of a taller, lengthened silhouette. Strategic alterations to your clothing will help you in the pursuit of amplifying your height so ensure pants are not too baggy and are hemmed appropriately. It's all about proportions, so have your clothes adjusted to skim your frame, which will elongate as opposed to widening and shortening your look.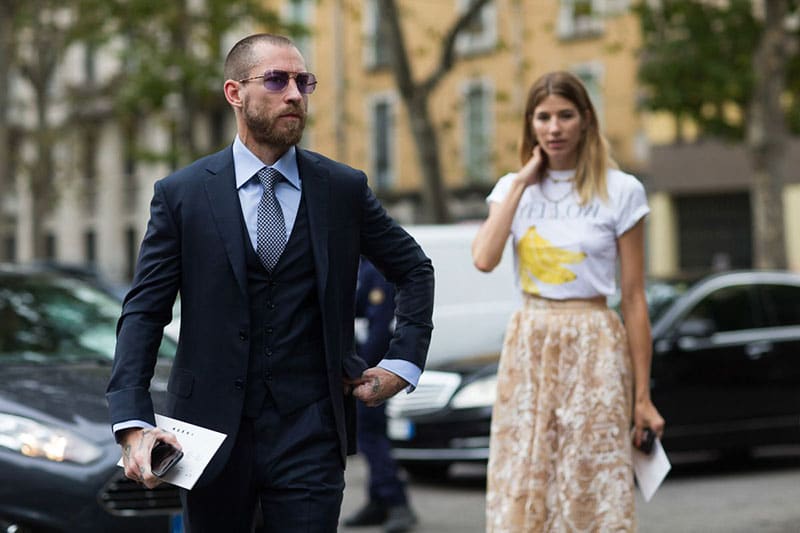 2. Streamline Your Silhouette
It's all about the details; the idea is to streamline your look to elongate your body. Do not cuff your pants, allow them to extend to your shoes in order lengthen your look. Additionally, do not cut up your body with belts and other dividing accessories, keep things within the same colour palette and stray from busy or brightly patterned clothing.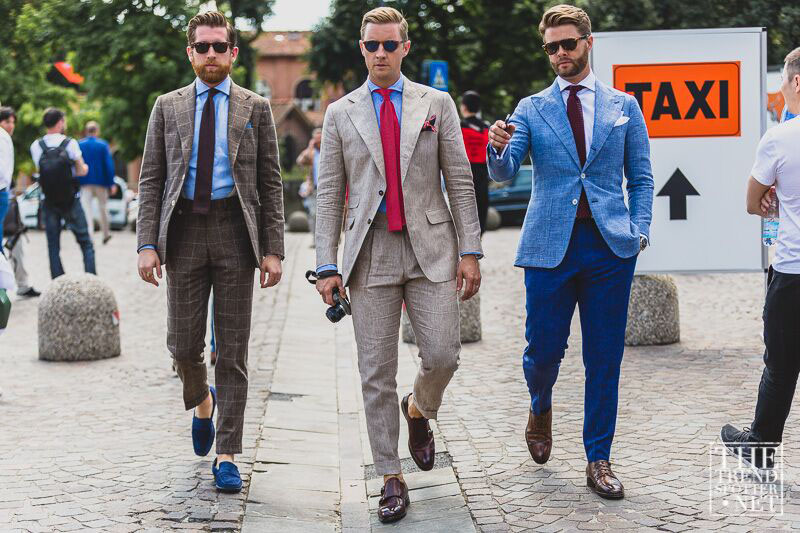 3. Monochrome Tones
Sticking to a monochromatic colour palette will give the impression of height, particularly as colours within the same shade tend to make you look taller. Not only will a monochromatic colour scheme give the illusion of a taller stature, but it will also lend a classic touch to your style. Opt for darker tones and colours and anchor your sartorial choices with darker pants and shoes, alongside lighter shirts and jackets.
4. Hats, Hats, Hats
Never doubt what a great hat can do for lengthening your silhouette. Capable of adding a decent amount of height in a simple yet effective way, a great sun hat or a classic fedora will lend dimension to looks and elongate your existing height. The key is to find appropriate hats for the right occasions, so purchase hats in versatile and adaptable colours like navies, beiges, khakis and black.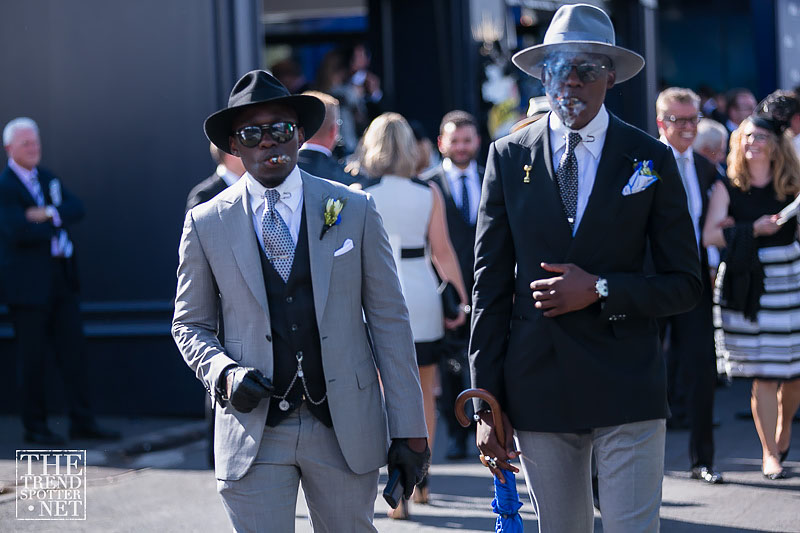 5. It's All in the Hair
A well-groomed gentleman always stands out, but a voluminous hairstyle also works wonders for exaggerating height. A sleek blow dry with a dash of pomade or mousse will aid in volumising your hair, in effect extending your height by at least a few inches. The idea is to lengthen your existing height, so ensure you're blow-drying up and away from your face.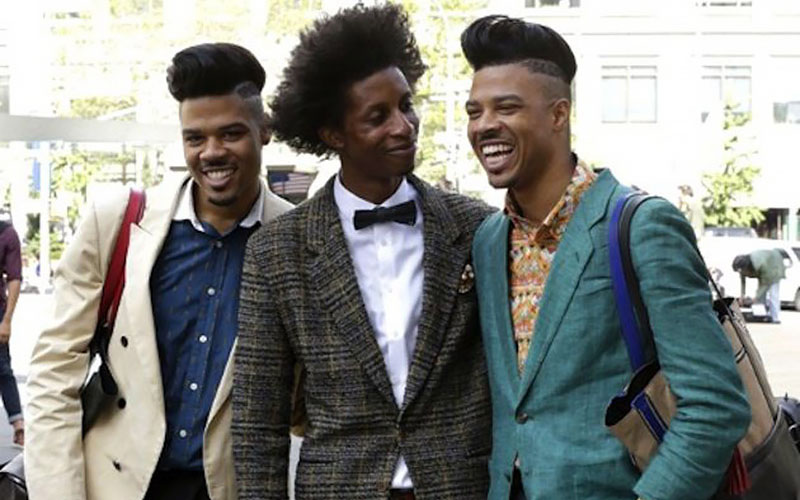 6. Height Increasing Shoes
If all else fails, you can opt for a pair of height increasing shoes which are cleverly designed to make you 5 to 13cm taller without compromising style or comfort. Many actors such as Mark Wahlberg, Tom Cruise, Robert Downey Jr, and Kevin Dillon have worn elevator shoes to increase their height next to the co-stars. Another alternative is to purchase shoe inserts which you can easily put into your favourite pair of shoes for some added height.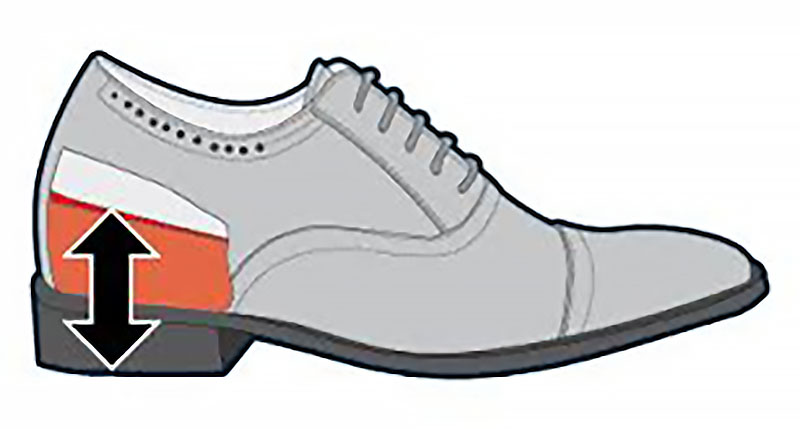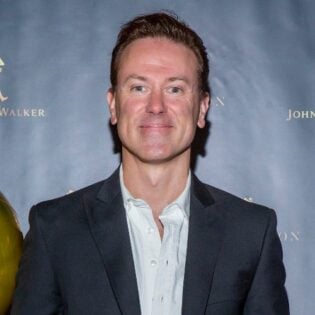 Roger Grinstead is a senior apparel designer for X2U with over 25 years of expertise in the fashion industry. He has expertise in menswear and womenswear trends and product development. When Roger is not designing the latest fashion garments, he enjoys writing about men's fashion, hairstyles, and grooming.
SUBSCRIBE TO OUR NEWSLETTER
Subscribe to our mailing list and get interesting stuff and updates to your email inbox.