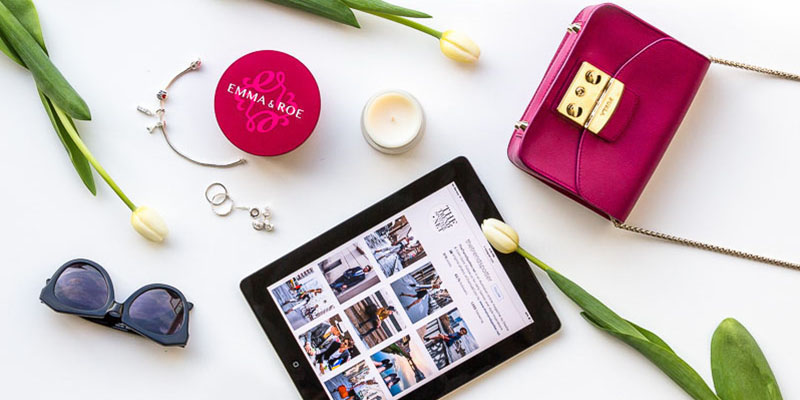 There are so many special ways to capture memories in our lives that we treasure. We take photos and store messages every day, some of us have extensive music collections or a place where we keep presents, notes and other sentimental things. Some even believe that our hair is the keeper of all the experiences in our lives and by growing it out long we hold on to memories.
Whatever the brief is there are millions of ways to keep what's dear to us close to our hearts. I have always been a big collector of memories who takes millions of photos overseas, keeps all the hand written notes in a special box and accumulates an endless music collection. In the past year I have been collecting and making jewellery that reminded me of someone special in my life or a moment that I will never forget.
I have always been a fan of Michael Hill jewellery and it was not long until I discovered Emma & Roe. The charm collection is all about customization and creating your own unique piece that is meaningful and special to you. The wide variety of charms, matching bracelets, stoppers, safety chains in a variety of materials, guarantees a full customisation and ability to create something that is unique and personal.
The bracelet I created consists of charms that represent countries I visited which had a big impact on me. It also includes symbols of my friends that have been by my side through the hardest and the best times of my life. Emma & Roe bracelet is destined to travel the world with us gathering new experiences and keeping the precious memories.
You can customize your own bracelet, earrings, necklace or create a unique gift for someone special in your life on the Emma & Roe website.

What can be more meaningful than a personalized gift made with love?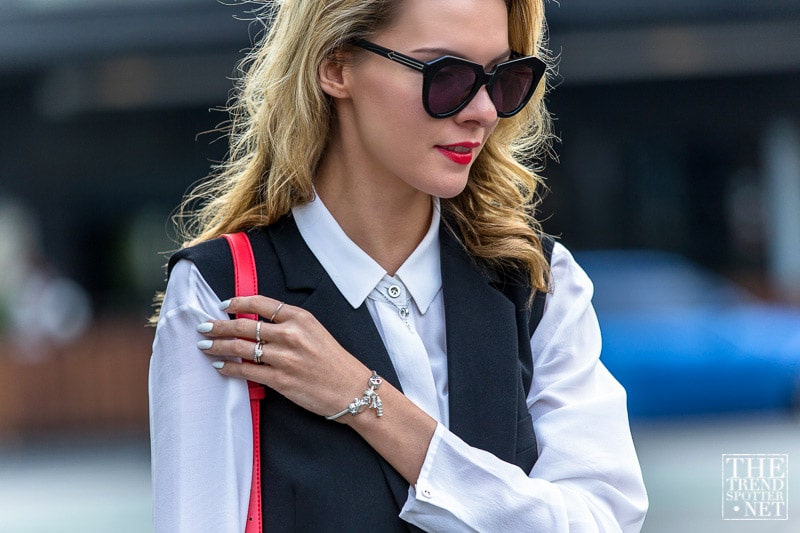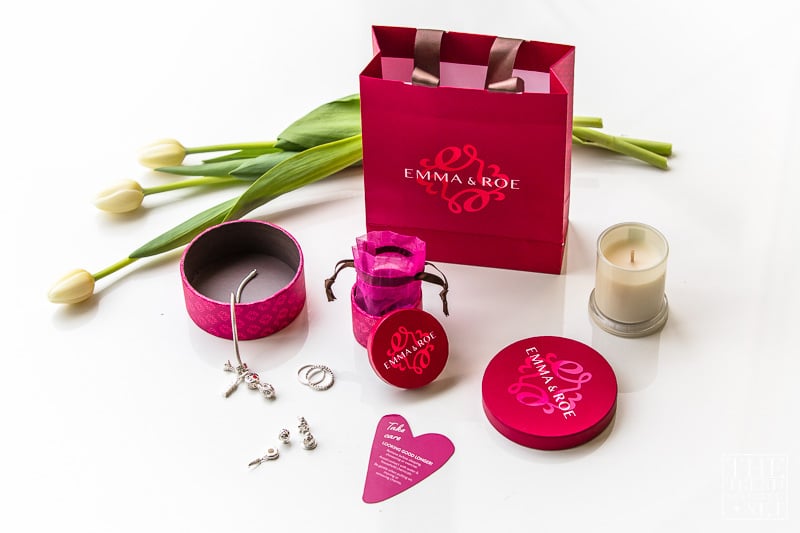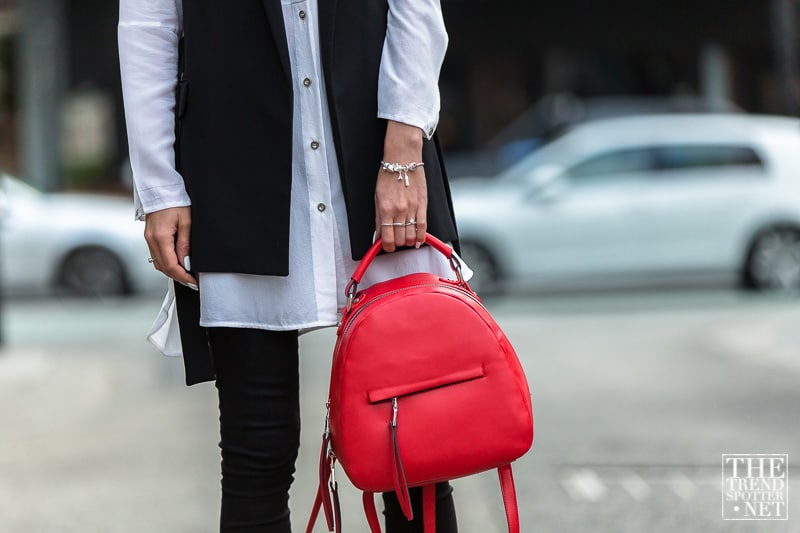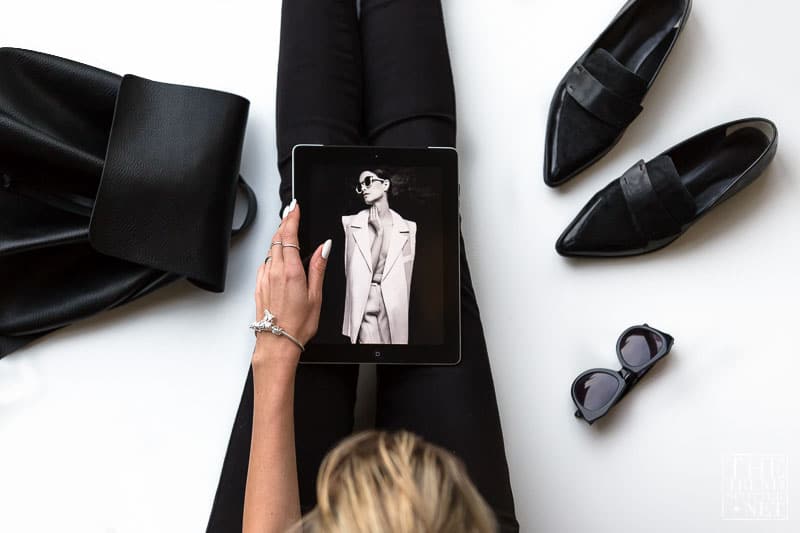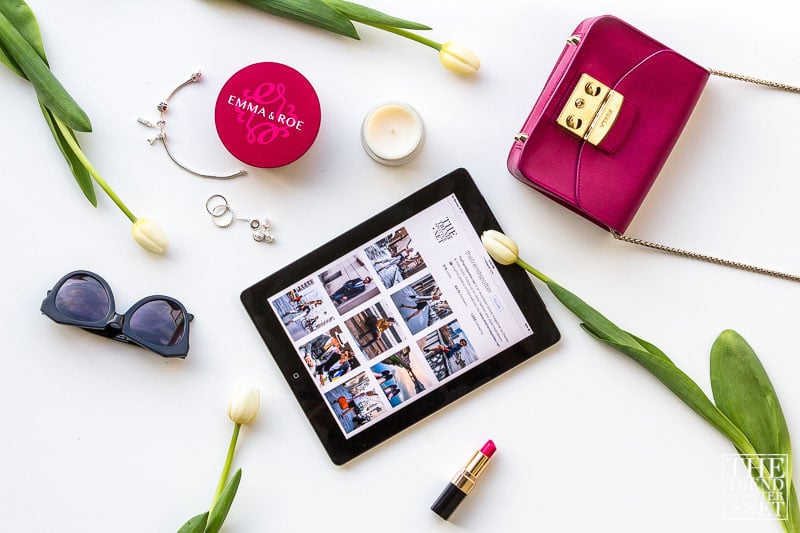 SUBSCRIBE TO OUR NEWSLETTER
Subscribe to our mailing list and get interesting stuff and updates to your email inbox.