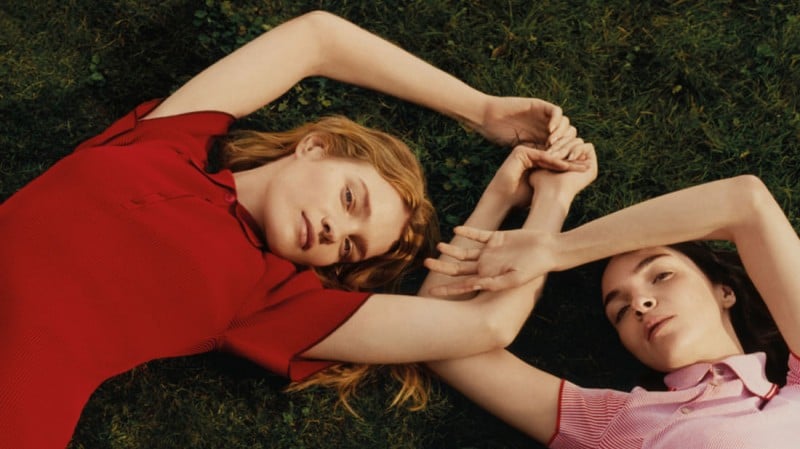 As consumers become more aware of the damaging effect that the fashion industry has on the world, eco-friendly and ethical fashion labels continue to grow. No longer is there a stigma that environmentally and socially conscious collections only feature "hippy styles" or are always made from hemp. Today's sustainable designs are as chic as any other fashion label and can be found both on the high street and the runways. Whether they focus on fair trade, sustainable fabrics, transparent supply chains, avoiding hazardous dyes, recycling, zero waste or partnering with developing nations, these are the best eco-friendly ethical fashion brands to know now.
1. Kowtow
Kowtow is a minimalistic New Zealand label which was launched in 2007. Since that time, Kowtow has firmly established itself as a leader amongst ethical fashion labels. Proving that eco-friendly and fashion-forward designs are possible, this impressive label uses only 100% fair trade and organic certified cotton. Providing a transparent supply chain also helps Kowtow maintain its philosophy of clothing which is ethically and sustainability made from seed to garment. Manufactured in Kolkata, India, Kowtow makes sure that the factory workers who create its garments are paid a living wage and are not exposed to hazardous dyes. The brand's latest collections reflect these ideals and feature quality basics and fashion pieces with a focus on proportion and silhouette.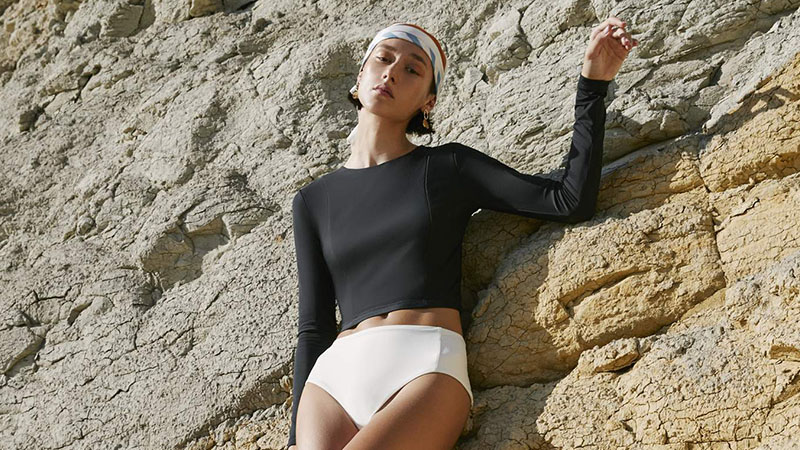 2. People Tree
People Tree is a pioneer in Slow Fashion creating handcrafted garments using traditional techniques. The brand partners with artisans and farmers in developing nations to produce stylish designs that you can feel good about wearing. Opposing fast fashion and its damaging effect on the environment and the people who make it, People Tree focuses on Fair Trade and producing environmentally sustainable clothing. The label's latest collections of chic, modern designs can be purchased via ASOS.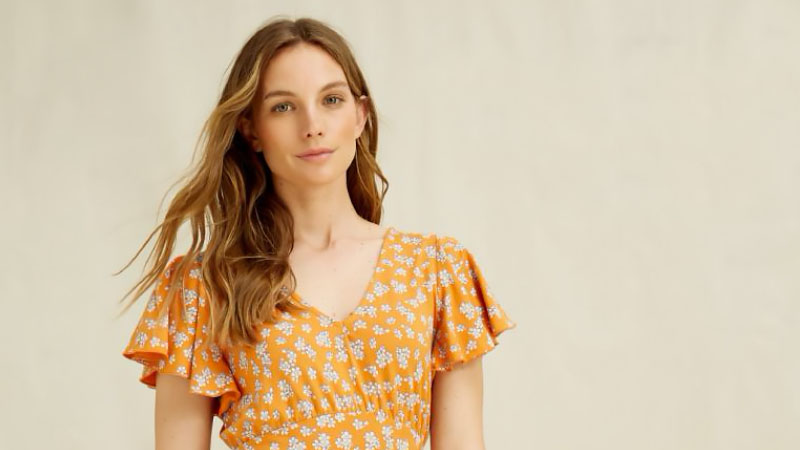 3. Stella McCartney
Stella McCartney is undisputedly the queen of luxury sustainable fashion. A lifelong vegetarian, Stella refuses to use any leather or fur in her designs and is committed to company policies of responsible sourcing and ethical trade. Wiping out any old stigmas of "green fashion", Stella's designs are impeccably chic and marry sharp tailoring with sexy femininity. The brand's philosophy revolves around key principles of honesty, responsibility, and consideration for the future.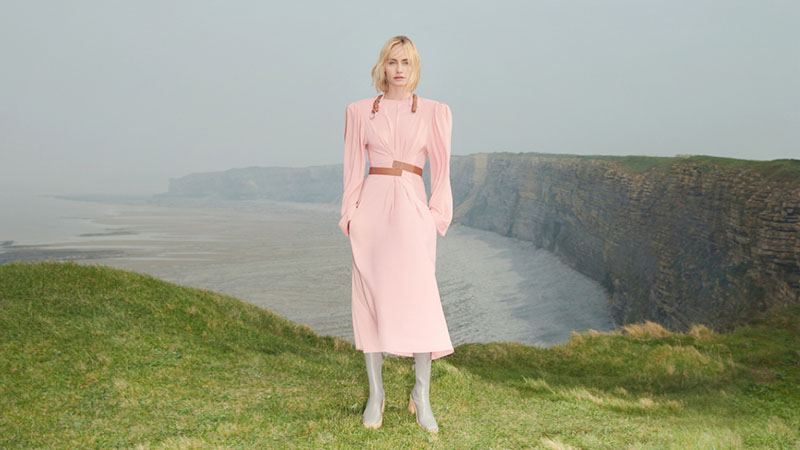 4. H&M Conscious
Sustainable fashion doesn't always have to be expensive. Retail giant, H&M has created its own Conscious collection with a focus on ethical production. The collection has been around for a little while now but continues to grow thanks to broadening consumer interest in a sustainable fashion. The powerhouse, High Street brand even recently added a beauty range to its Conscious line. The line stays true to the H&M aesthetics whilst leaning toward basic design. It is made from sustainable fabrics including lyocell, which is made from wood pulp, and organic cotton. And once you are done wearing your garment H&M offers a garment collecting program that allows customers to bring in unwanted clothes to be re-purposed or recycled.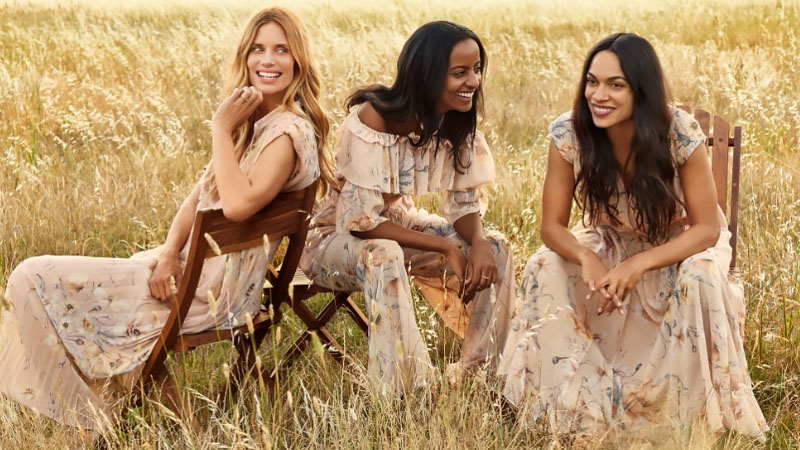 5. Patagonia
While not a traditional fashion brand, Patagonia offers all your outdoor clothing needs while setting an example of the industry's best practice. Perfect for active girls, Patagonia creates quality products with functional design, that are eco-friendly and ethical. Highly committed to the Corporate Responsibility movement, Patagonia works closely with all stages of its supply chain to ensure fair labor practices. The brand's mission is to "Build the best product, cause no unnecessary harm, and use business to inspire and implement solutions to the environmental crisis."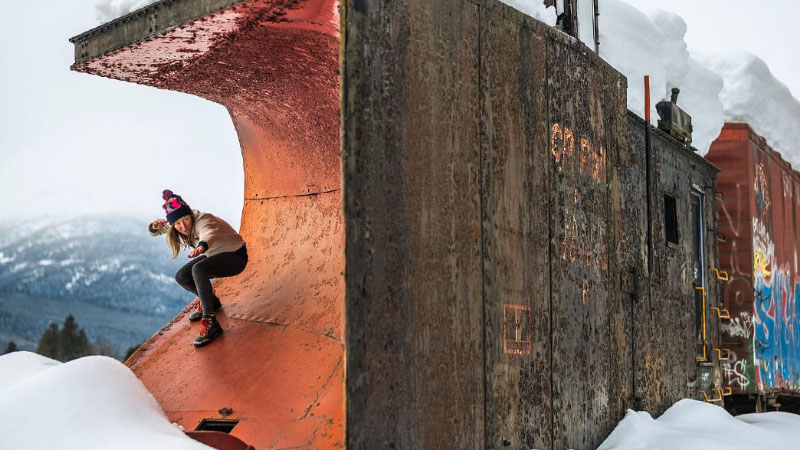 6. EDUN
Created by U2 singer, Bono, and his activist wife, Ali Hewson, EDUN creates luxury designs with the aim of sourcing products and encouraging trade in Africa. Partnering with African artists and artisans, EDUN mixes its modern designer vision with Africa's richness and positivity. The label looks to foster long-term partnerships and growth within the nation and supports community-based initiatives. Recently showing at New York Fashion Week, EDUN's A/W '16 collection paid homage to Ethiopia and garnered positive reviews from industry experts.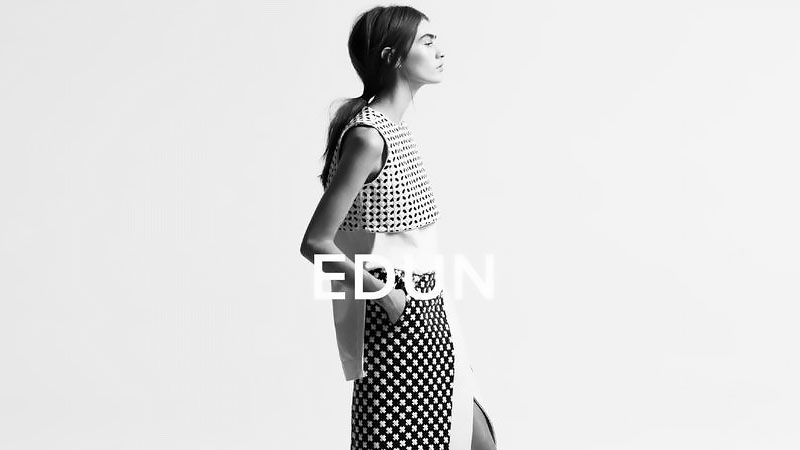 7. Amour Vert
Amour Vert, meaning Green Love in French, offers eco-friendly fashion with a breezy, on-point style. Made in America, the brand manufacturers use non-toxic dyes and a zero-waste philosophy. Amour Vert also has a focus on using sustainable fabrics, including Merino wool, linen, recycled polyester, lyocell, organic cotton and Indian silk. The brand's new spring collection provides easy to wear feminine designs which are perfect for a Saturday spent shopping or a mid-morning coffee date. Although the brand's own website does not currently ship internationally, Amour Vert can be purchased online in Australia via Revolve Clothing.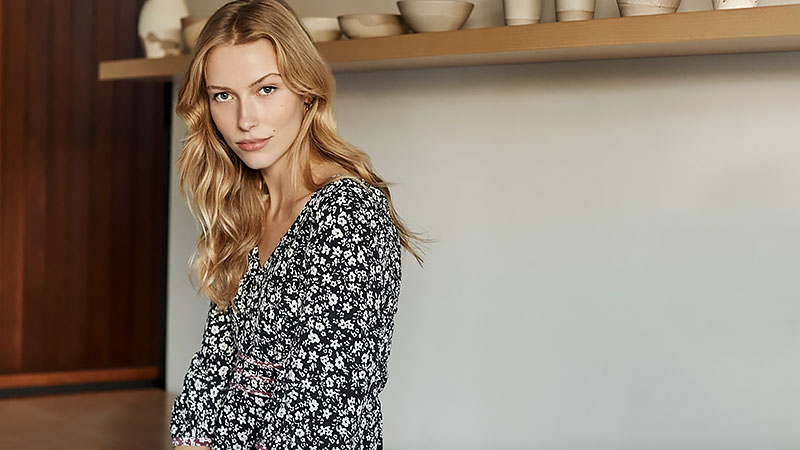 8. Svilu
Svilu offers shoppers a compellingly relaxed vibe combined with comfortable silhouettes and modern design. The label was founded by experienced fashion industry members, Britt Cosgrove and Marina Polo, and has continued to grow a healthy following since. Produced using environmentally sensitive fabrics, Svilu garments are specially designed to endure the ebb and flow of trends. On offer is a range eco-friendly and socially sensitive wardrobe staples with impeccable make and a subtle but special personality.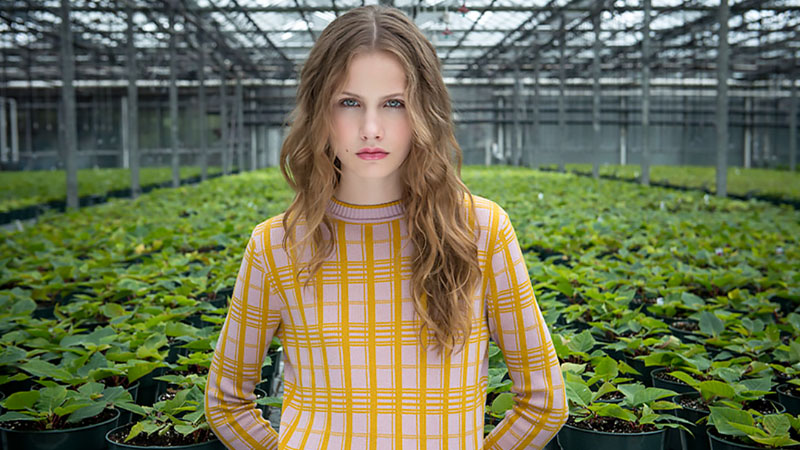 SUBSCRIBE TO OUR NEWSLETTER
Subscribe to our mailing list and get interesting stuff and updates to your email inbox.