This is not the first time that David Beckham has collaborated with high street fashion brand H&M, but the latest collaboration for Autumn 2015 has something special about it (in part due to the incredible photoshoot).
Today it was announced that the sports star will be creating a special collection entitled Modern Essentials selected by David Beckham. The collection will consist of Beckham's favourite pieces from the Modern Essentials collection and focus on the important key pieces of the season, which include a sharp linen blazer, crisp white shirt, polo shirt, linen bomber jacket, and a white chalk-washed denim jacket.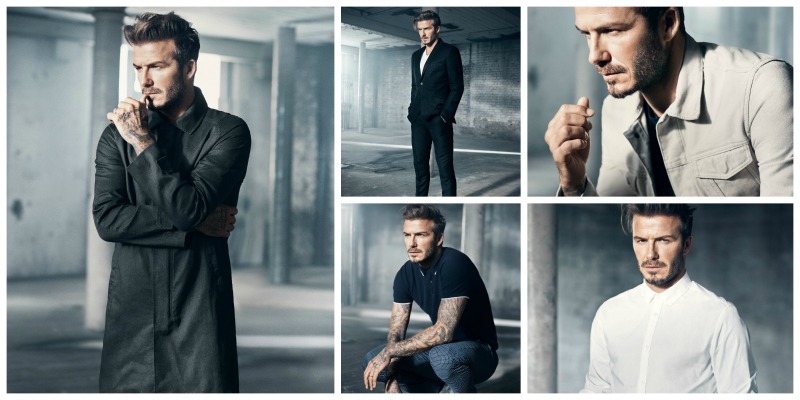 "I am thrilled to continue and extend my collaboration with H&M by selecting my favourite pieces from this Autumn's Modern Essentials collection. Each piece is a new wardrobe classic that will update every man's spring wardrobe with great style," Beckham said. "Marc Forster is one of my favourite directors – I can't wait to reveal the new campaign with H&M."
The news of the expansion of the relationship between H&M and Beckham should not come as surprise as the David Beckham Bodywear range has already enjoyed great success and the former footballer is celebrated worldwide as a man with an innate sense of style.
While this new specially curated collection is exciting, it is not the only collaboration that Beckham has been working on. He has also created a new bodywear spring collection for H&M. Both collections will be launched in stores worldwide on March 5th 2015.