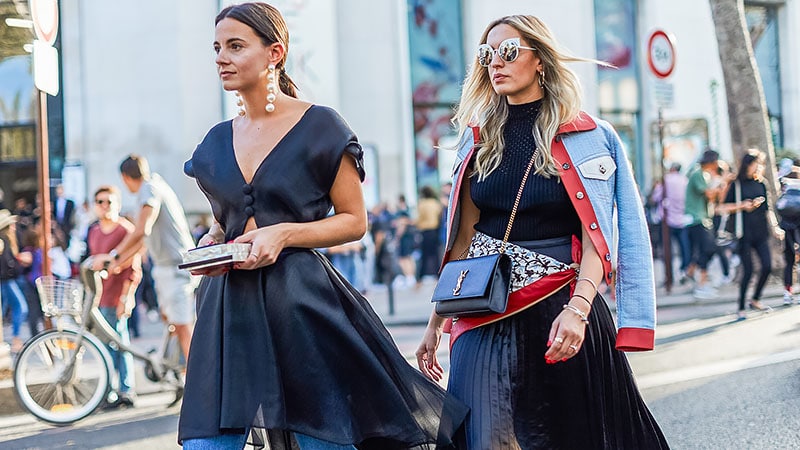 From New York to London, Milan and Paris, the most stylish women in the world showed us how it's done, and left us filled to the brim with sartorial inspiration. While the clothes themselves are of course the first thing to be noticed, it's the accessories that can really steal the show and take an outfit from good to unforgettable. From utilitarian chic belt bags, to furry shoes, and even vintage specs, the Spring/Summer 2017 show season was no exception to this rule. We've compiled the most coveted accessory trends from the month to show you how to finish off outfits in superb style this season.
1. Belt Bags
Street style doesn't get any better than when it's both unexpected and oh-so-cool. While everyone was busy carrying their bags on their shoulders and in their hands this season, a special few made an exciting change. Breaking away from the ordinary, they buckled, fastened and went hands-free as they wore their bags around their waists. Whether strapped through the loops of pants or simply tied over a shirt, belt bags looked both chic and practical when spotted on the streets. Almost like a highly fashionable tool belt, these bags have a sleek, utilitarian feel while remaining feminine and lovely. A far cry from a polyester fanny pack, this new breed of belt bags certainly deserves a place in your wardrobe.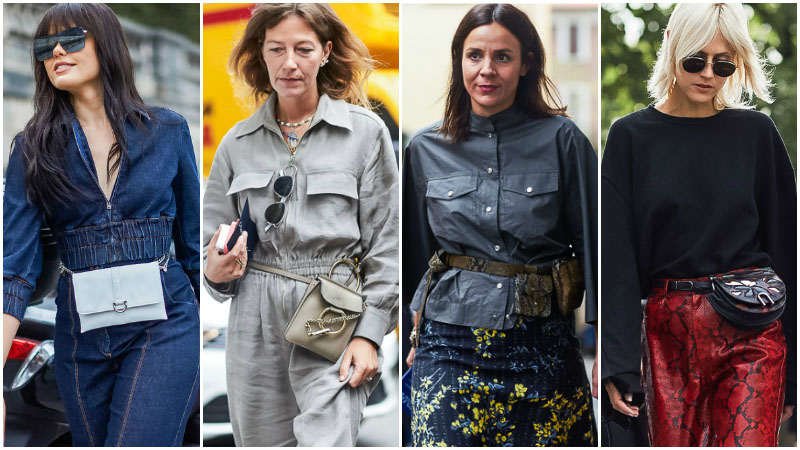 2. Boyfriend Watches
From jeans to shirts, and even accessories, fashion has always had a penchant for women borrowing items from their boyfriends' closets. After all, there's something about adding an unexpected masculine touch to a feminine look that carries a unique appeal. This season, the item to steal from your man's closet is his watch. Raid his collection for one that is just right. Look for a classic style in silver or gold with a traditional round face. It must be chunky and naturally masculine without swamping delicate wrists. Alternatively, pick up one of your own to ensure that you're not left bare-wristed on days when he wants to wear his watch. Just be careful, though, or he may end up stealing your watch to wear!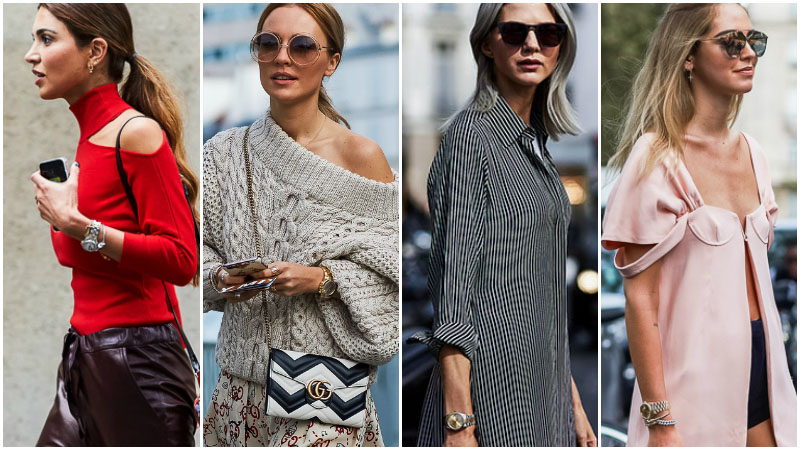 3. Furry Feet
As show-goers trekked from venue to venue for the S/S '17 runways, they did so in comfort and style. With barely a sore foot in sight, street-style stars put away their high heels and opted for something a little more homely instead. Whether they were wearing slides or slipper-style shoes, their feet were clad in a layer of luxurious-looking fur. Working in tandem with the pajama clothing trend of the season, furry shoes created an air of laidback, lounge-style fashion. Best paired with pyjama-style separates or simple casual wear, such as jeans, these unique shoes create a standout outfit feature with ease. Add a pair to your wardrobe immediately for when you want to take the comfort of home with you on the go.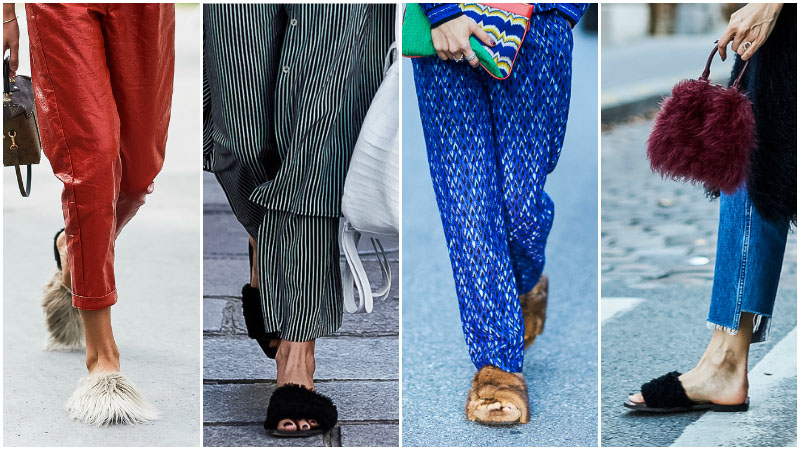 4. Chunky Statement Earrings
No outfit would be complete without a splash of jewelry. While minimal, understated jewelry has been the norm for some time now; this season saw the return of statement styles to the streets. In particular, statement earrings had a huge resurgence, aggressively adorning the ears of many fash pack members. From oversized stacked pearls to giant red chains, statement earrings were diverse and individually tailored to their coordinating outfits. Sleek, simple outfits were paired with chic gold earrings. Contemporary garment designs were matched with unique and modern ones, and so on. Forget necklaces, rings, and bracelets; statement earrings are all you need to finish off an outfit in style this season. Just make sure they're chunky and utterly unmissable.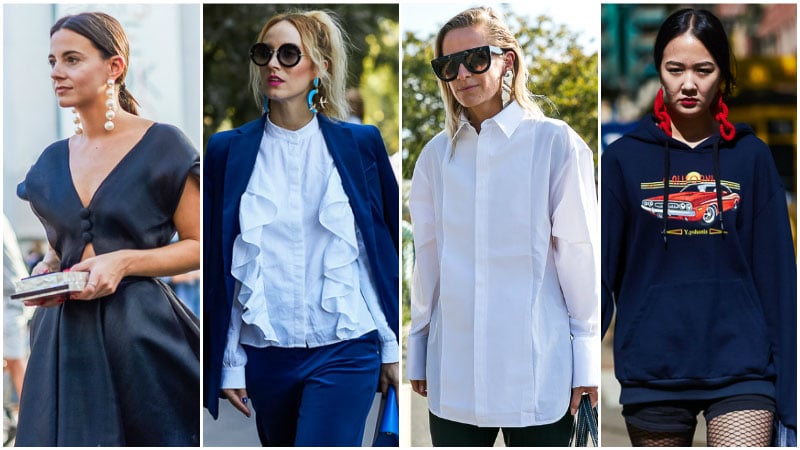 5. Golden Shoes
Gold was a winning color when it came to footwear this fashion month. Heels, boots, loafers, and sneakers all appeared in a metallic hue as they hit the streets of New York, Milan, and Paris. Bold yet somehow neutral in appearance, gold shoes drew attention without commanding it and paired well with a mixture of casual and statement designs. Whether matched with denim jeans, jumpsuits or feminine floral dresses, gold shoes looked perfectly suited to all outfits and nowhere near over the top. This trend isn't nearly as scary as it may seem, so get out of your rut of black pumps and give gold shoes a go for yourself. Cool, unique, and perfectly glittery in the sun, these shoes will make you wonder how you ever lived without them.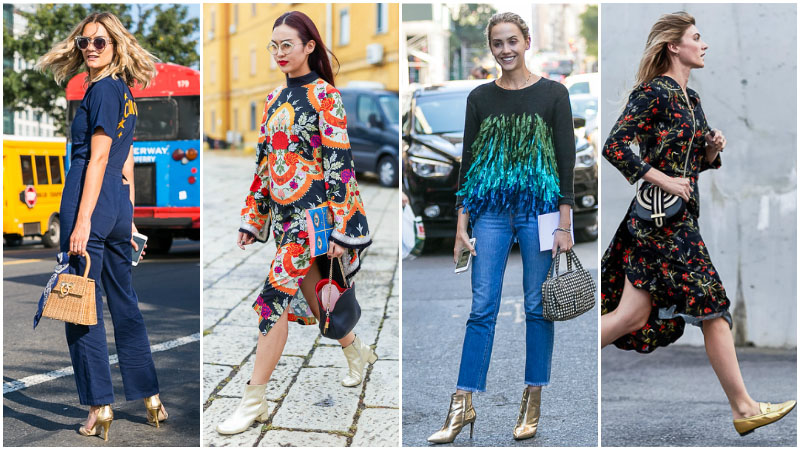 6. DIY Chokers
If you thought that chokers were just a fad, you have certainly been proven wrong. This trend just keeps on coming and shows no signs of slowing down. The latest update in the sea of collar-style designs is the DIY choker. Made from fabric and personalized to be completely your own, DIY chokers are an excellent way to rock this trend on your own terms. All you need is a strip of fabric, such as ribbon, velvet, or even a denim off-cut. Then simply wear it as is, tied in a bow at the front or back of the neck, or personalize it with your own touch. Sew or glue on jewels or charms, add pins or embellishments, or just get craft crazy. If you don't see yourself as an expert DIY-er, however, you can always buy one of the DIY-style chokers.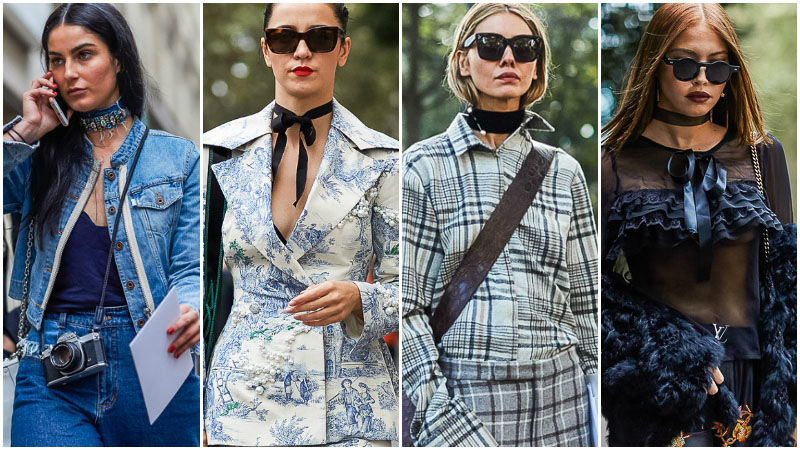 7. Platform Brogues
If street-style stars weren't wearing furry slides or gold boots this season, they surely were wearing platform brogues. Like a traditional pair of brogues, with about an extra inch or two on the bottom, platform brogues are both stylish and masculine. Super chunky in appearance, these shoes look best when paired with cropped pants or dresses, finishing a third of the way between the ankle and the knee. This length allows for a flash of skin at the bottom of the legs, which balances out the heaviness of these shoes.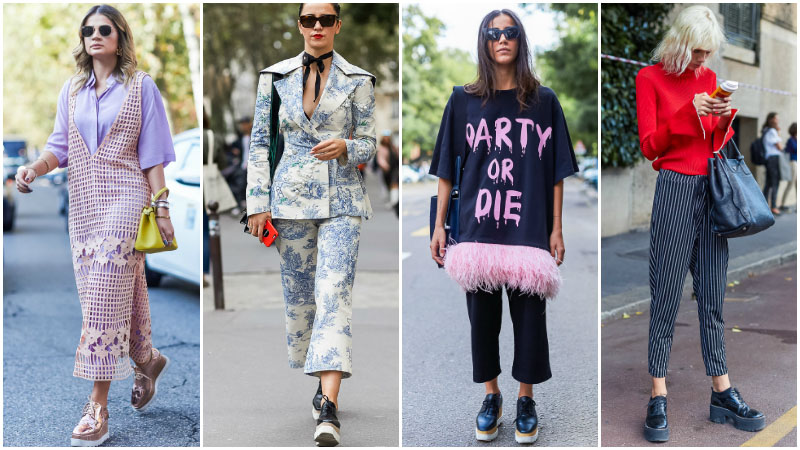 8. Structured Box Bags
As loose and long silhouettes continue to reign supreme in the world of fashion, street style stars have found balance in accessories. While clothes favored a more unstructured appearance, bags dialed up the shape with a range of hard, square, and rectangle designs. Yes, structured box bags certainly were popular this season on the streets outside the S/S 2017 shows. Whether they resembled embellished lunch box cases, mini makeup boxes, or even a cheeky telephone dial, these bags were cute and chic all in one.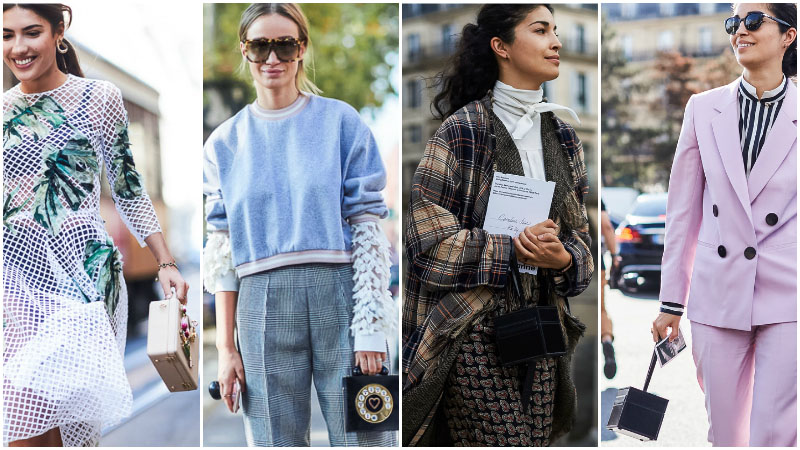 9. Vintage Specs
Unleashing your inner nerd was considered cool at this fashion month, where women embraced wearing glasses for fashion. Although dark sunglasses are usually the accompanying eyewear to the uniform of the fashion show attendee, this season, clear-lens aviators were a much more stylish choice. Vintage specs, as we've dubbed them, completed stylish outfits with a bit of retro charm and a whole lot of cool vibes.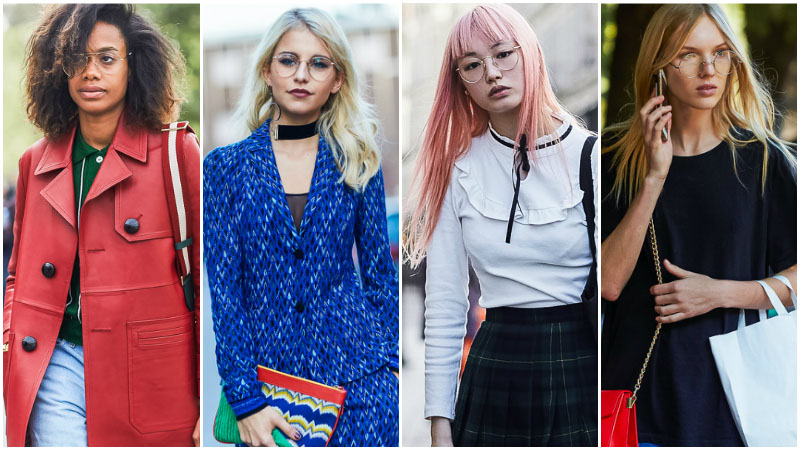 10. Tassel Bags
Quite the opposite to structured box bags, tassel bags also found themselves hugely popular during the recent international fashion weeks. Long, loose, and blowing freely in the wind, tassels went wild this season. Whether they were made of leather, suede, ribbon or rope, the rule was "the more, the better". It didn't matter if the bag was small, large, over the shoulder, or a clutch, as long as it had tassels.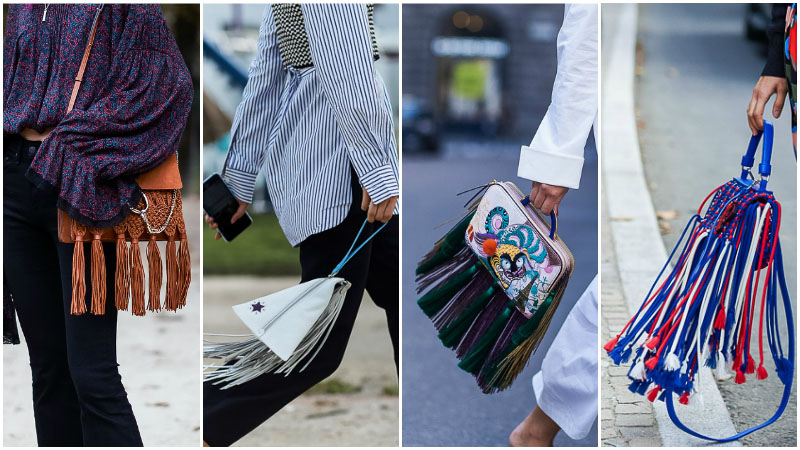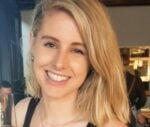 Taylah Brewer holds a bachelor's degree in fashion and business and is a skilled writer with several years of experience in the world of online content creation and copywriting. She is passionate about fashion, beauty, and all things lifestyle-related and has been writing for The Trend Spotter since 2016. She currently works as the Head of Digital & Ecommerce at White & Co.
SUBSCRIBE TO OUR NEWSLETTER
Subscribe to our mailing list and get interesting stuff and updates to your email inbox.