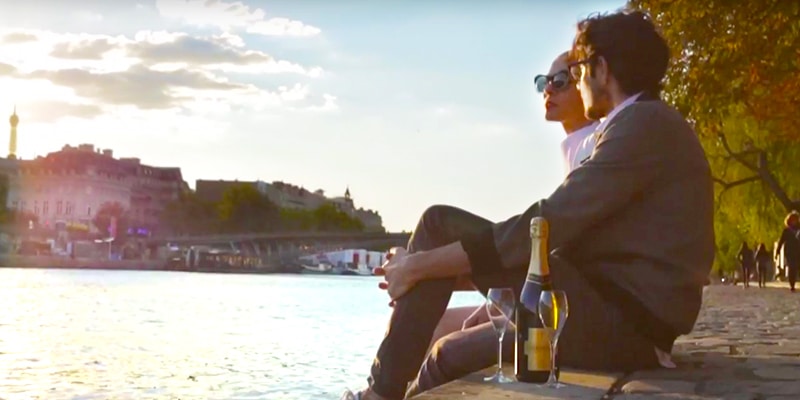 Brought to you by Chandon
In the past few weeks we have been sharing our story and the idea of living an unplanned life. We started out talking about the mindset that had positive effects on our personal and professional lives and memories that are our most valued possessions. In the third part of the series we shared our tips on living life to the fullest in a cultural and vibrant city like Melbourne. Now we wanted to share our travel observations from our two favourite European cities, London and Paris.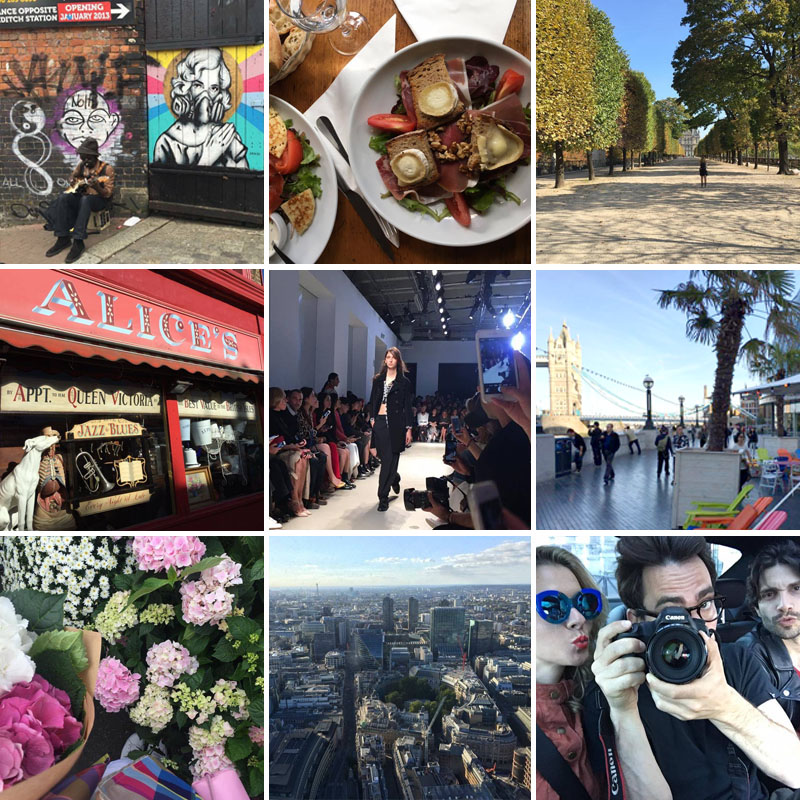 We have travelled to London many times in previous years to attend London Fashion Week. During those short trips we explored art and fashion in the UK's capital city, but never really had a chance to see London from a locals' perspective. This is what made this particular trip with Chandon so unique and special. Together with English-born videographer Dominic Locher, we scouted the city for hidden treasures and spots that the locals love. We were introduced to wonderful tucked away cafes, restaurants, creative stores and unique attractions. We explored the city together, meeting new people and celebrating all the amazing things in life at London Riviera with a glass of Chandon Brut.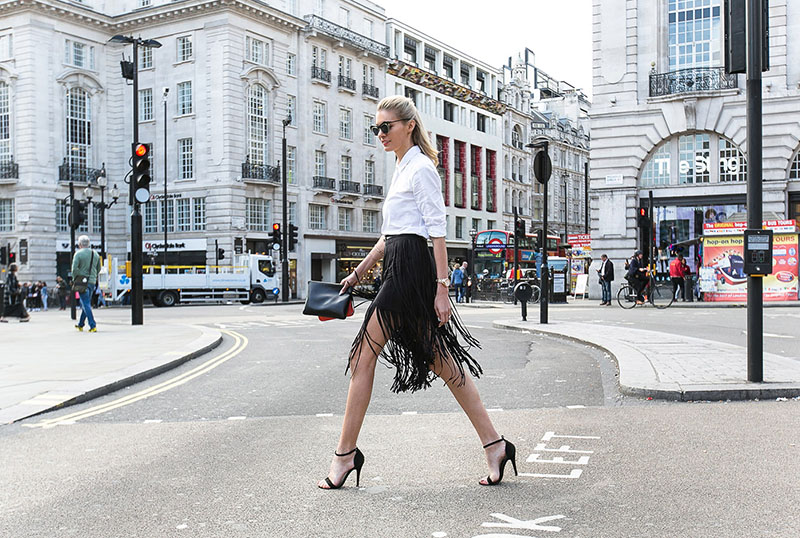 One of the highlights of our London trip was our visit to the Columbia road flower markets, Portobello and Brick Lane markets. The incredible variety of stalls and shops displayed vintage and brand new items filled with character and creativity. We spotted locals and tourists picking statement denim pieces and vintage military jackets and styling them with their own creative flare.
London fashion is often classified as a global enterprise, some of the leading London fashion designers like Mary Katratzou, Peter Pilotto and Erdem have international roots, resulting in no single way to describe London fashion. From a personal observation, some of the most unusual and creative outfits can be found on the streets of London, not only during London Fashion Week but on any other day.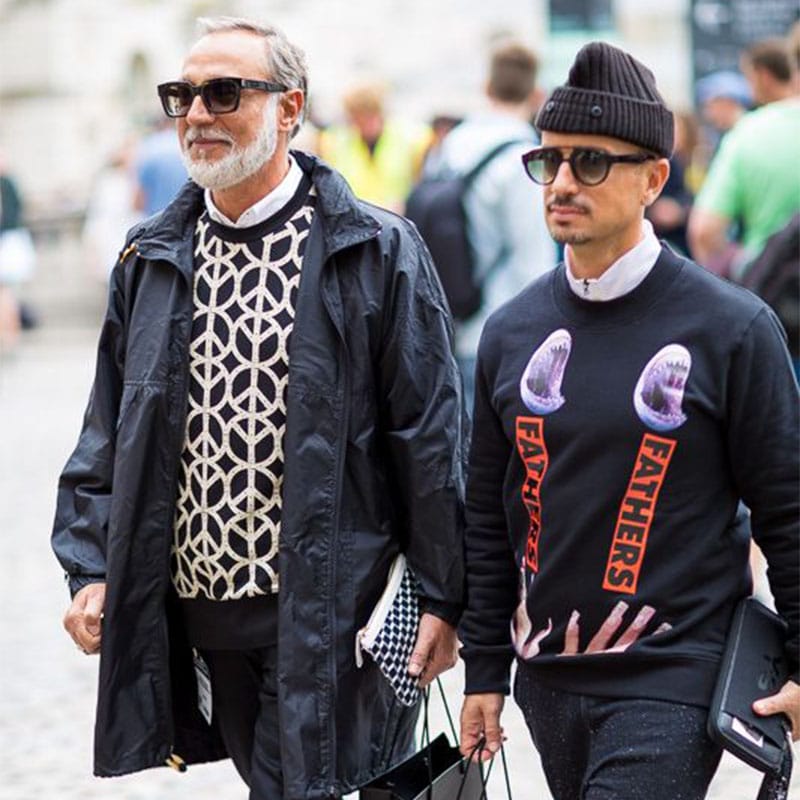 While London is famous for being an international hub of artistic self-expression, Paris is all about cultural heritage and driving creativity. Paris is one of the world's leaders in the fashion industry and is home to some of the most reputable designer houses like Chanel, Dior, Givenchy, Chloe, Hermès, Lanvin, Louis Vuitton and many more. Authentic style and innovation is at the heart of French culture and Paris is the host for some of the best the country has to offer.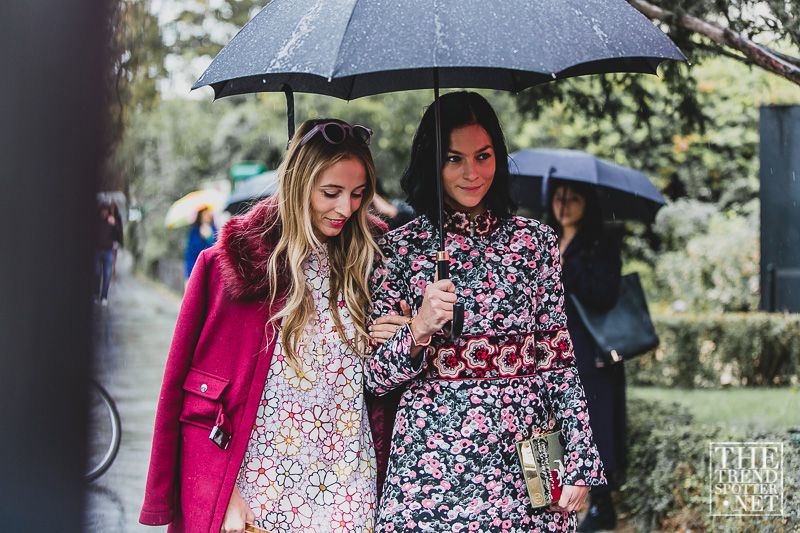 Parisians are forward thinkers with a strong sense of heritage. Their desire to preserve the history and excel at everything they do is greatly admired. They are famous for pushing the boundaries of the norm, adhering to the grand scale approach, and following the quest for perfection.
We admire spontaneity and bravery in European fashion; it inspires us personally and brings us back to Europe every year. We travel to London and Paris to capture authentic style, creative personalities, and the works of young and established designers. The classic elegance and innovative style is found on and off the runways and despite the growing number of photographers and online influencers, everyone captures the moment in their own unique way.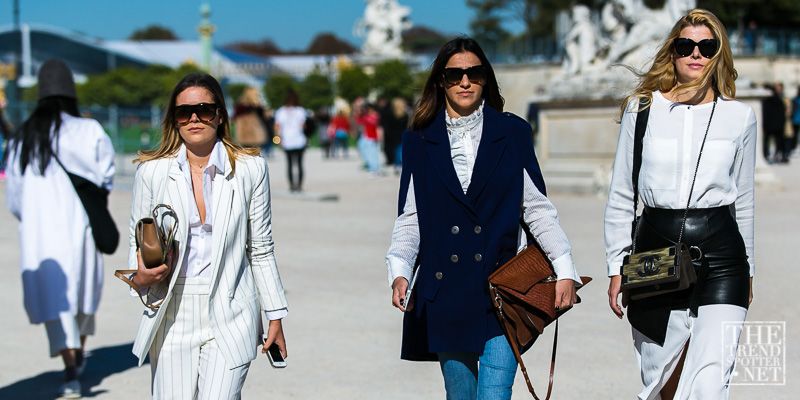 The street style scene is growing every year, with more fashion lovers from all over the world joining the game in their carefully planned statement outfits. Paris and London host some of the most popular designer shows and attract the biggest crowds of photographers, bloggers, fashion editors, stylists and celebrities from all over the world. The 'runway' begins on the streets and doesn't end when Fashion week does. We are sure to be here to capture it.
We are always on the lookout for the trend setters, creative individuals, classic icons and inspirational personalities. We look at fashion from a design point of view and customer perspective. We watch the process of making the garments and capture them being styled with character on the streets and on the runways.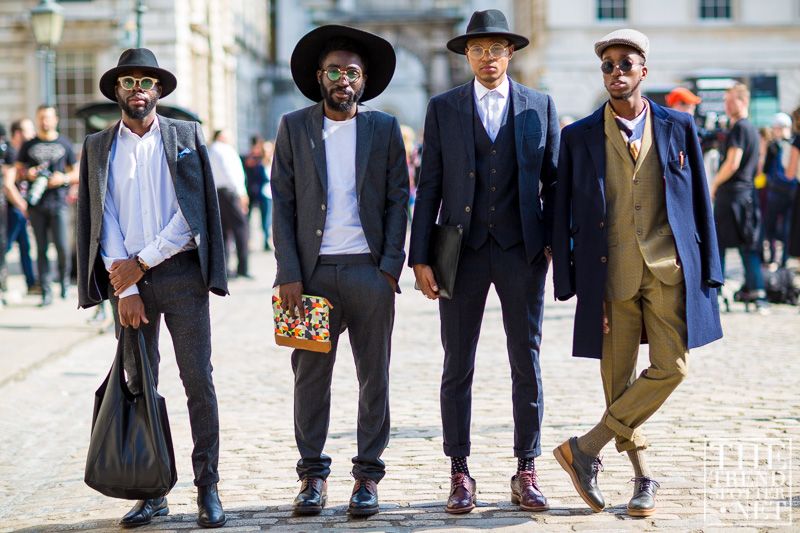 When we look back at our travel experiences and what we have learned from this trip, we think of the spontaneous new discoveries and inspiring fashions. We remember the special moments we shared with new friends and the places we visited.
Watch our journey to London and Paris that we took this year with Chandon and share what inspires you with hashtag #LiveLifeUnplanned.
SUBSCRIBE TO OUR NEWSLETTER
Subscribe to our mailing list and get interesting stuff and updates to your email inbox.