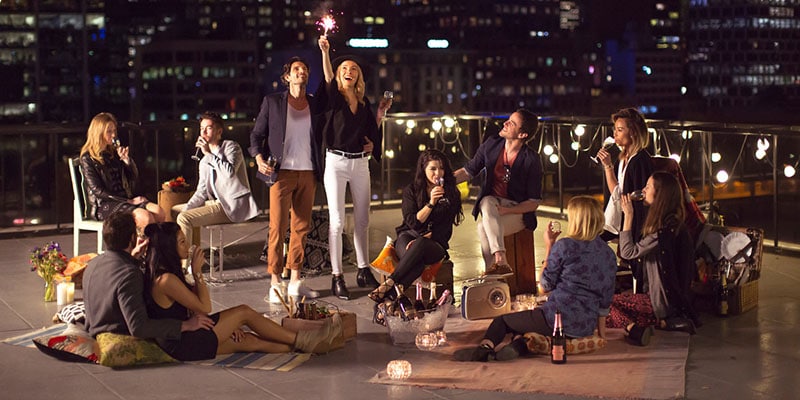 Brought to you by Chandon
Last week we started a four-part reflections journal where we opened up about our journey and beliefs that shaped our lives. In the second part of the series, we look back at the joyful unplanned moments that we treasure and personal relationships that play an important part in our lives.
Memories are our most valued possessions; they are the lasting treasures that we keep forever. We create them every day, we often don't realise the true value of the moment until it becomes an everlasting memory.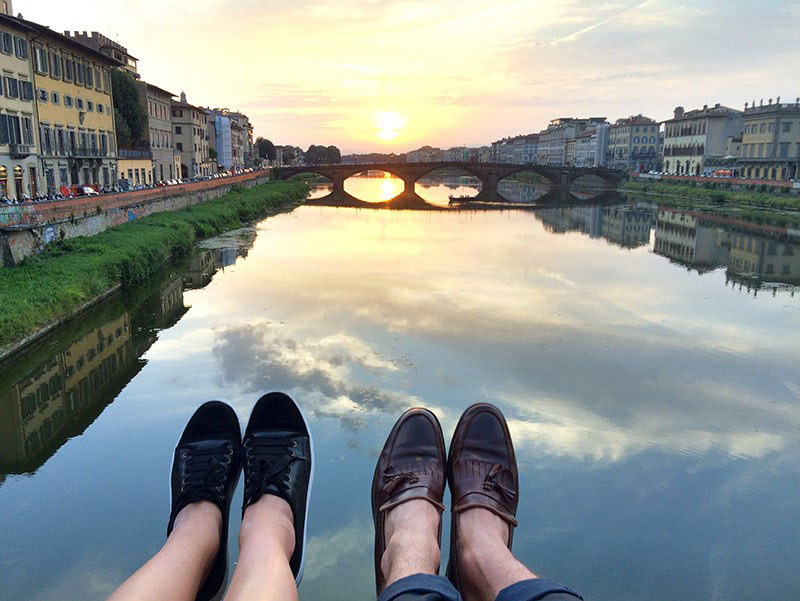 Throughout our life it is the memories that we'll treasure the most. Physical items bring a momentary satisfaction, a 'feel good' sensation, yet the feeling fades with time, whilst memories can be passed on through generations.
When we look back at our most valued memories, we think of the people in our life that shared these moments and the places we visited. We think of the spontaneous adventures and funny encounters, unusual experiences and moving conversations. Our mind wanders to a happy place and we want to be taken back in time.
One of our most recent treasured times has been with the Chandon team. Together across two continents we have created wonderful memories and want to share them with you here. See our Chandon video diary of living life unplanned, we hope you enjoy watching it as much as we enjoyed making it.
We have spent years moving from one country to another, exploring the different corners of the world. Travelling from the east to the west, learning about different cultures, religions and beliefs. We met people from all parts of the world, made new friends with completely different lifestyles and beliefs. The more diversity we welcomed in our lives the more we learned and opened our minds to. We always welcome more opportunities to travel, to meet all kinds of people and to learn as much as we can about this beautiful world.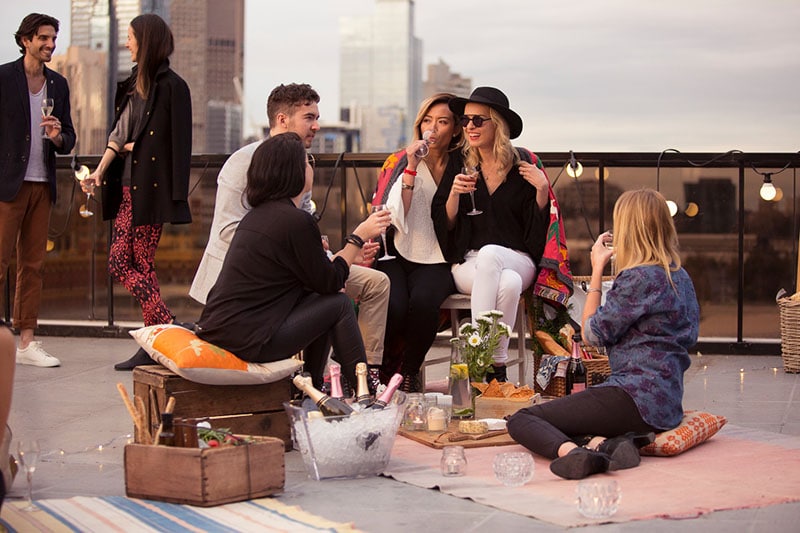 Personal relationships play a big part in our lives. Our friends and family shared some of the most treasured moments with us. We have influenced and inspired each other, opened each other's minds to more opportunities and possibilities. We have supported each other through rough times and celebrated the good moment together.
Recognising the things we valued the most helps us shape our life for greater personal and professional growth. We try and direct our energy towards the things we truly love. For some it may be artistic expressions, thrill seeking adventures, or spiritual growth. We feel that if your job and personal relationships provide you with an opportunity to do more of what you love, you will maintain the balance in your life and create beautiful memories every day.
It is important to be open to life's options while maintaining a positive outlook. We believe there are no failures, only lessons. Every step we take in the direction our heart points towards is the right step. The world is full of possibilities and we all face a great diversity of options every day. By being in touch with your emotional navigation system and tweaking your life around what's most important to you, more opportunities will come your way.
What changes have you made in your life to achieve your biggest goals and desires? We would love to hear from you . Share your story with us in the comments below.
SUBSCRIBE TO OUR NEWSLETTER
Subscribe to our mailing list and get interesting stuff and updates to your email inbox.