Olivia Palermo
Olivia Palermo's wardrobe would surely break a regular woman's bank balance. It is filled with countless designer labels and exclusive pieces, and she certainly has an enviable sense of style.
Frequently making it into the "Best Dressed" lists, it seems that there is never a time when this socialite does not appear to be perfectly groomed and is consistently praised for mixing feminine classics with contemporary cuts, and often pairing vintage dresses with colour-blocked blazers.
Skinny jeans, sleek suits and chic tailored pants are other favourites of this style-savvy lady, and perhaps slightly more controversial but no less glamorous is her love for fur—from coats and collars to trimmings on just about everything!
Not forgetting accessories make an outfit; Palermo is never seen without bold nail polish, plenty of accessories and the perfect oversized clutch to compliment her outfit.
Who can dissect Palermo's wardrobe better than she can herself? She recently revealed to Elle magazine, "I've been taking dresses in my closet, vintage or from a previous season, and re-draping them, adding my personal touch with a brooch or a belt. Reinventing them."
She may have shot to fame as one of MTV reality stars on The Hills, but it is her fashion prowess that has ensured she remains in the limelight, and we are excited to see the classic pieces she will produce in her new fashion line collection.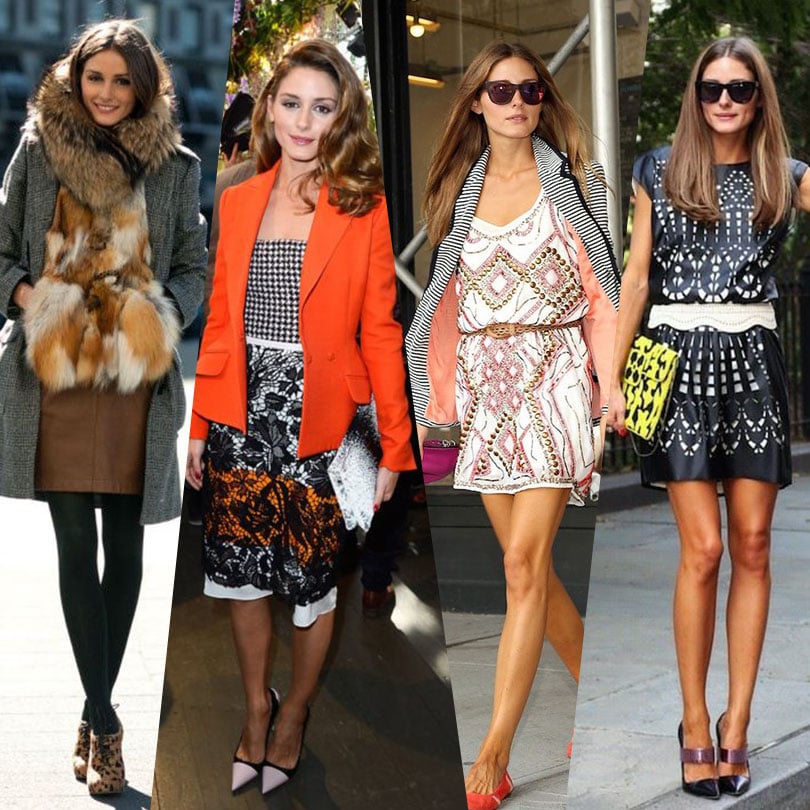 Jessica Hart
We love 26-year-old Australian model Jessica Hart for her casually cool looks. It is not always easy to pull off the minimalist look, but she knows just how to do it.
Jessica Hart is the queen of effortless; she manages to pull off easy-to-wear outfits expertly, with some of her favourites including slouchy denim shorts, cute lace crop tops, cosy sweatshirts and bohemian styled vintage looks. She also has a great collection of very cute vintage shirts.
She loves colour; tribal prints, tie-dyes and one of her favourites are the floral prints. We have spotted Hart in all things floral, from tailored trousers, pencil skirts and cute floral dresses which she adds her attitude to by wearing them with chunky boots and sneakers. We love the florals too, and they have become a significant trend this year for their femininity and colour.
Jessica manages to combine effortless with pretty, but she also isn't afraid to add edge to her outfits: with metallic heels, sequined pants, bold colours and a touch of animal print.
Like every good style icon, the gap-toothed beauty also has her label called Neon Hart, which is based on her personal style and appeals to a young generation of effortlessly chic girls.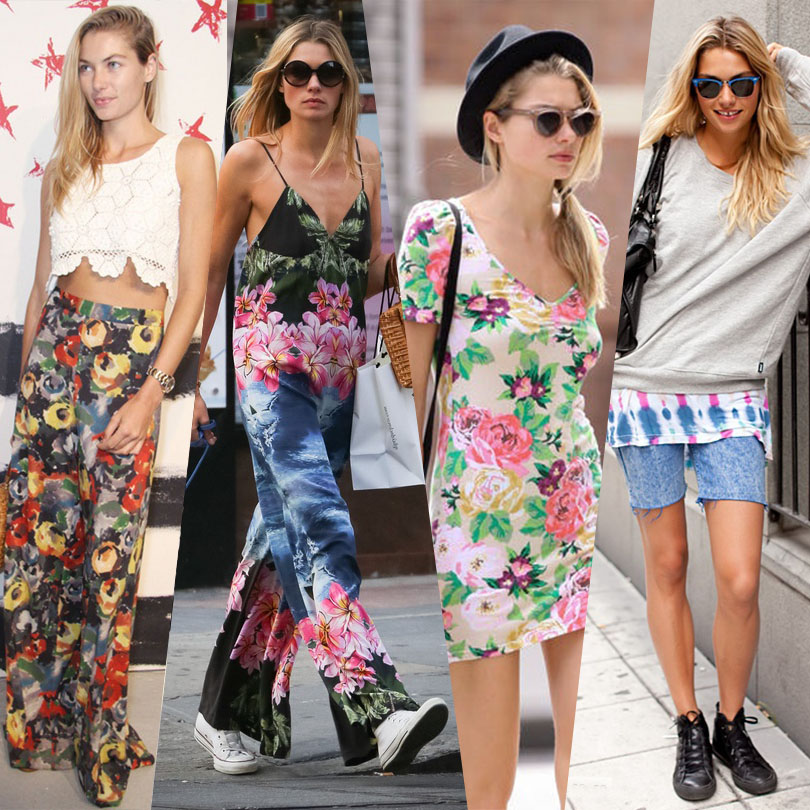 Nicole Richie
Nicole Richie is one of the most stylish celebrity mums out there, and she has swiftly become a style icon for her signature boho-chic looks and love of oversized shades.
Her love of vintage maxi dresses, denim cutoffs, fringed shawls and embroidered waistcoats completed with luxury accessories have added an ultra-modern twist to the classic boho inspired styling.
Her signature looks have also been cemented with the help of her stylish vintage-inspired labels, Winter Kate and House of Harlow 1960, which have quickly been snapped up by fashionistas. However, aside from her vintage pieces, the American actress sticks to the dark hues and elegant little black dresses.
Another one of Richie's favourite is skinny jeans, which she loves to dress up with scarves, ultra-stylish blazers, leather jackets and of course pointy pumps.
Richie is not afraid to add a little personality to her outfit choices, evident in her edgy beaded black sheer Dolce & Gabbana gown that she wore at the LACMA Art + Film Gala, complete with fun lace cat-ear headpiece, which was a perfect example of elegant and edgy.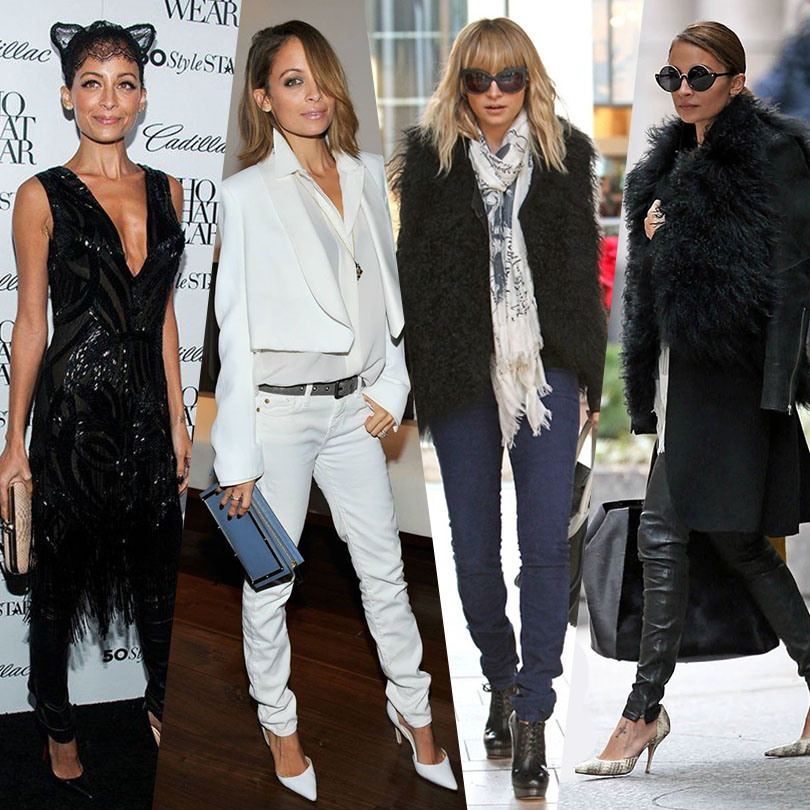 SUBSCRIBE TO OUR NEWSLETTER
Subscribe to our mailing list and get interesting stuff and updates to your email inbox.