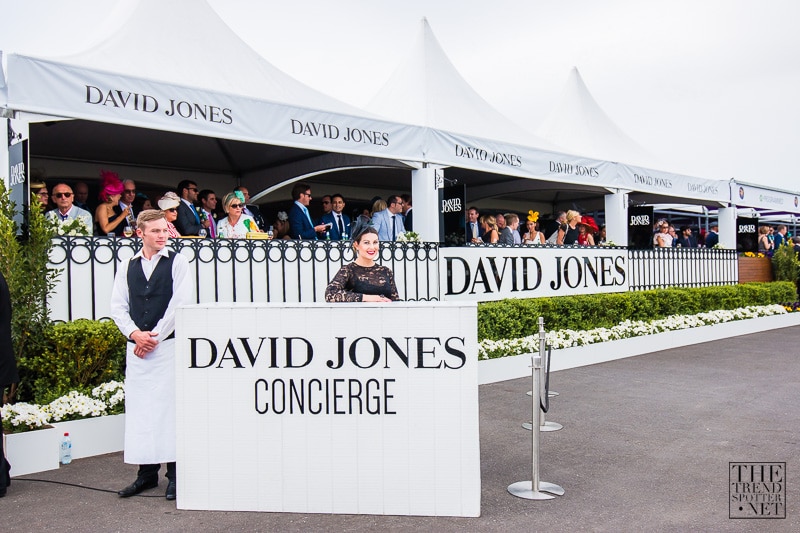 On a day that had most weather pundits bemused, the sun teasingly kept disappearing behind a thin veil of grey, racing and fashion aficionados were not to be kept at bay. Indeed Melbourne's uber fabulous made their annual pilgrimage to Caulfield Racecourse for what has increasingly become a highlight of both the racing and social calendar in Melbourne. It was 2014 running of the Caulfield Cup; a day that saw the Cup itself leave our shores bound for Japan as Admire Rakti strode in fervent style to win the main race and millions were seemingly won and lost.
For a select, curated list of very luck race day attendees, the win was made track side as privileged guests in the highly stylish and glamorous David Jones Marquee. In a monochromatic, green and white floral embellished enclave that oozed style and distinction, the who's who of fashion, business, sport, racing, media, celebrity and the monied worlds sipped on an endless flow of Veuve Clicquot while being treated to delicious morsels designed by iconic eatery, Stokehouse Melbourne.
Here an endless parade of marvellously dressed demoiselles and dapper dons convivially frolicked, mingled, bet, air-kissed or simply languished the afternoon away keeping close tabs on equine oriented results and with ardour the sartorial choices of those that had been allowed into the inner sanctum of the David Jones Marquee.
In a return to restrained elegance, most attending ladies shunned the midriff bearing garments that have dominated the Runways of late. Simpler silhouettes in an array of bright digital prints and neoprene being a recurring trend seen on the day with quite a number even opting for 50's style billowing skirts worn with figure-clenching tops.
Highly visible also, this year's latest in headwear trends. The 'Kokoshnik' (a Russian tiara like an ornament that made its origins as traditional peasant headdress and adopted later into the world of nobility and high fashion). The 'Kokoshnik' now rendered in Perspex, metal, leather, lace and neoprene adding modernity and flourish to their chosen looks while still being comfortable to the wearer.
Amongst the Davis Jones marquee attendees that caught TheTrendspotter attention were;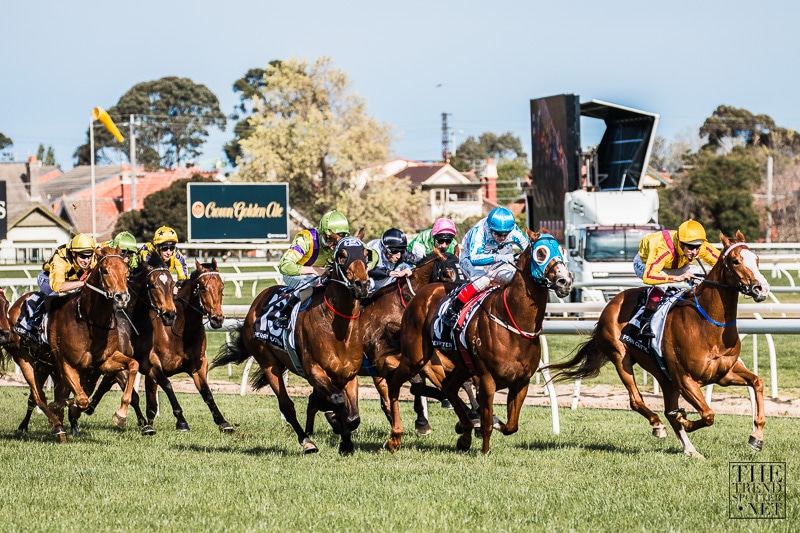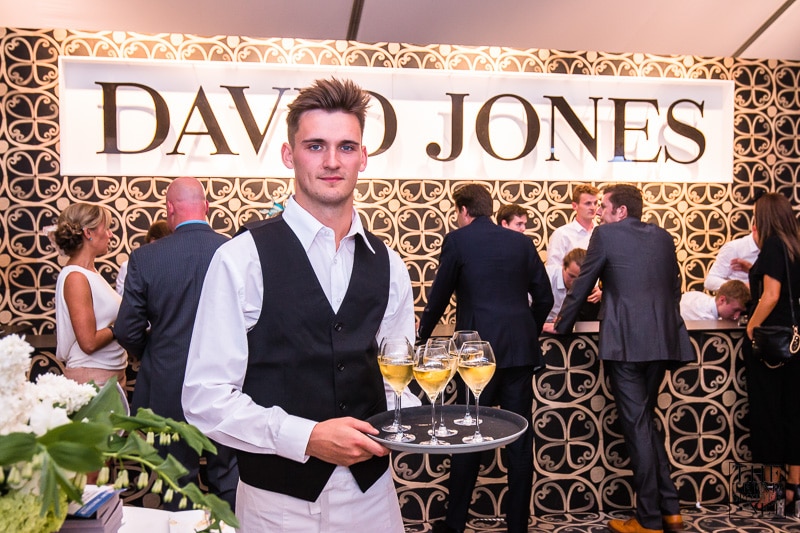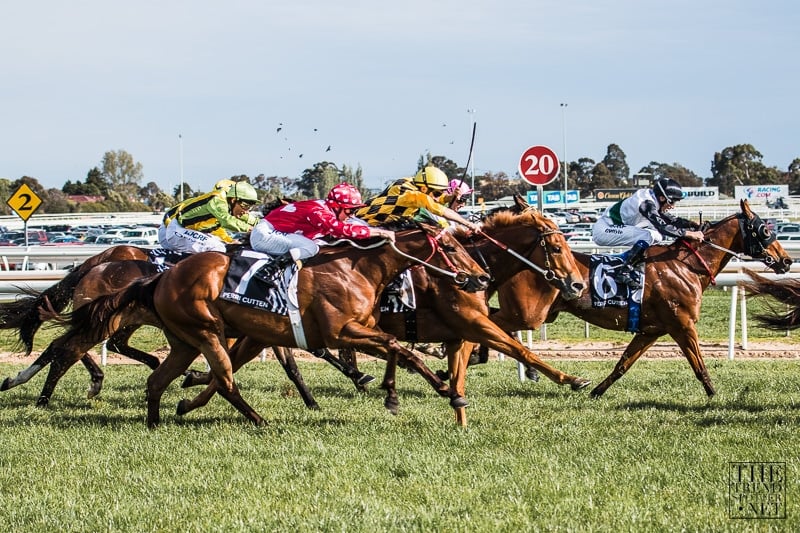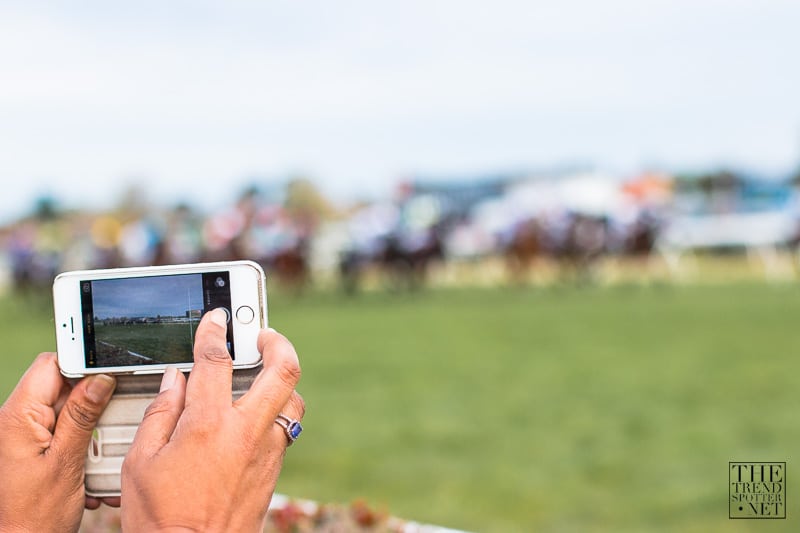 SUBSCRIBE TO OUR NEWSLETTER
Subscribe to our mailing list and get interesting stuff and updates to your email inbox.