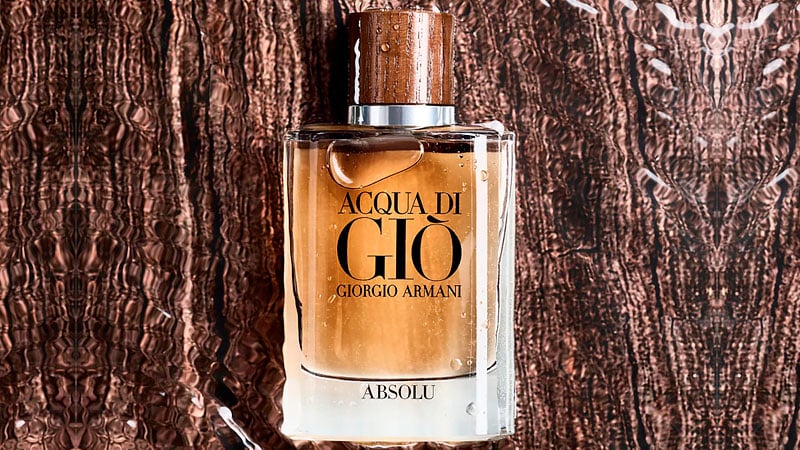 A versatile, attractive cologne is a must-have in every man's fragrance collection. So choosing the perfect one is a decision that shouldn't be made lightly. After all, your fragrance says a lot about the type of guy you are, which is why we have developed this expert guide. From the rich and woody to the fresh and citrusy, these are the best winter fragrances and colognes for men.
1. Oud Wood Intense Eau De Parfum
Oud Wood Intense Eau De Parfum for men is a rich, luxurious scent ignited by a blend of angelica roots and cypress. A fresh and spicy scent created for the bold, masculine man, this fragrance is perfect for those who long for elegance in the everyday. Meanwhile, the long-lasting cologne is housed in a convenient 50ml bottle, making it ideal for travel. The fragrance also features subtle notes of cypress, ginger, and castoreum.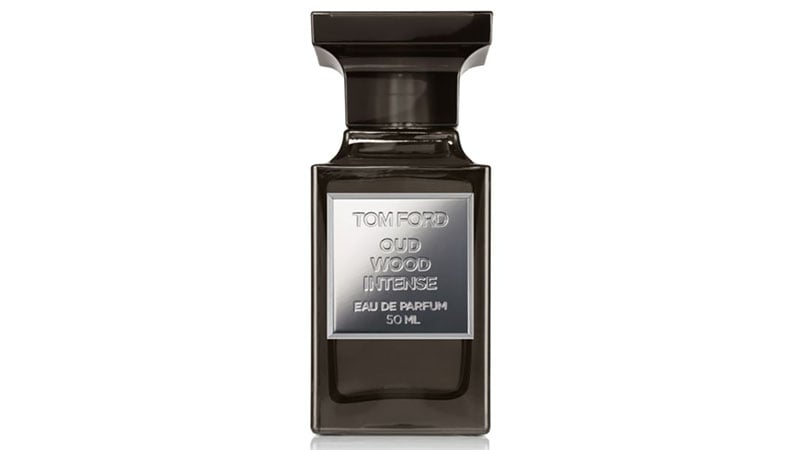 2. Bleu de Chanel Eau de Parfum Spray
The most intense of the Chanel collection, the Bleu de Chanel Eau de Parfum Spray is a fresh yet warm fragrance. Characterized by the addictive fullness of sandalwood and cedar, the intense, woody scent is powerful yet refined. The cologne is enriched with notes of lemon and grapefruit as well as bergamot and mint for a fruity scent that's perfect for the summer. Housed in a luxurious blue bottle, the perfume comes in a spray for easy application.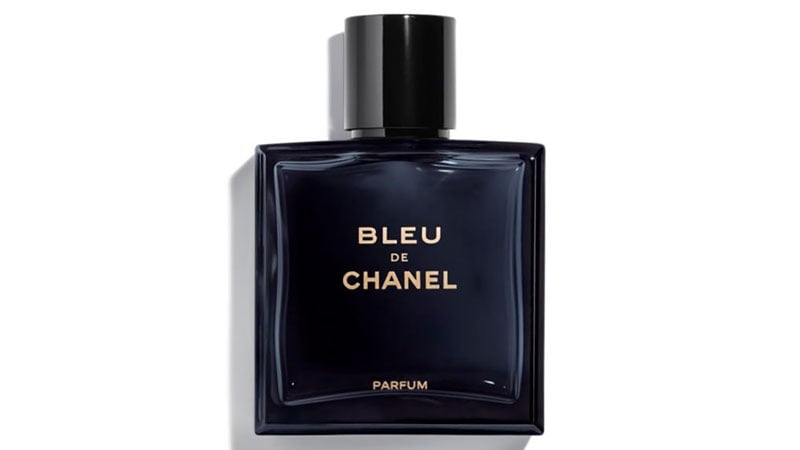 3. Creed Royal Oud
Creed Royal Oud's universal blend bottles a sleek and stylish fragrance with top notes of oud as well as bergamot and lemon. The scent is balanced out with cedar, angelic root, Tonkin musk, and sandalwood to create a kaleidoscope of woody and spicy aroma. It is based on the elements of a luxurious Persian palace for a smooth meets seductive mix. Further, Creed Royal Oud is a favorite of both the women and men who wear it, perfect for those who like to stand out.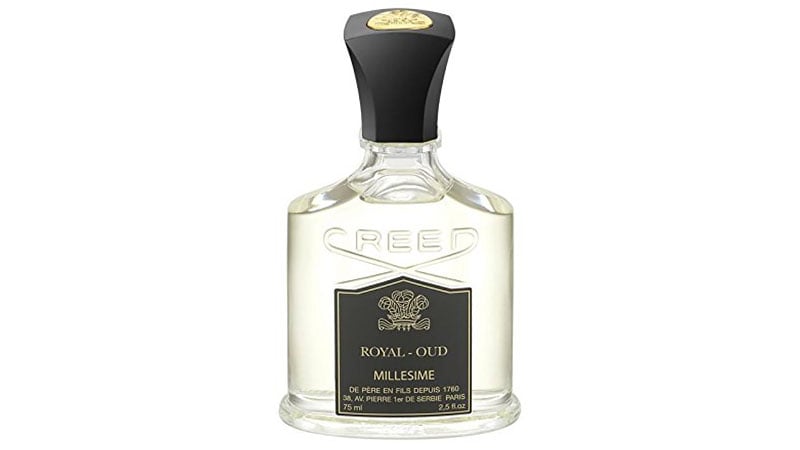 4. Acqua Di Parma Colonia Sandalo
Acqua di Parma's Colonia Sandalo, as its name suggests, is an enchanting blend of Colonia and sandalwood. The new and extravagant scent comes to life with hints of bergamot, orange, lemon, cardamom, petitgrain, and lavender to create an intriguing fragrance. It is ultra-masculine and suave, but also a bit rugged too. The fragrance is equally parts attractive and approachable, making it suitable for everyday wear.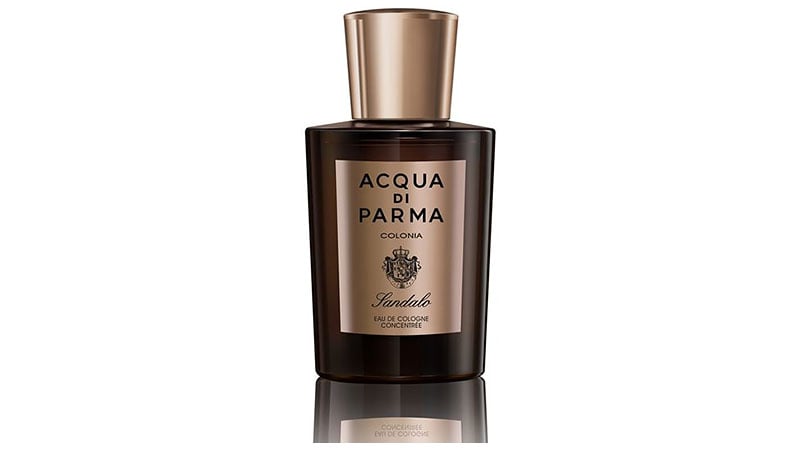 5. Paco Rabanne 1 Million
Paco Rabanne 1 Million is an intriguing scent housed in a luxurious gold bottle to represent power, wealth, and luxury. The men's fragrance is a fresh and sensual blend of spicy leather, sparkling grapefruit, mint, red-orange, rose, cinnamon, and spices. The cologne starts out fresh before moving on to an intoxicating, powerful blend of seduction. Paco Rabanne's 1 Million is a must-have in the elegant man's fragrance collection.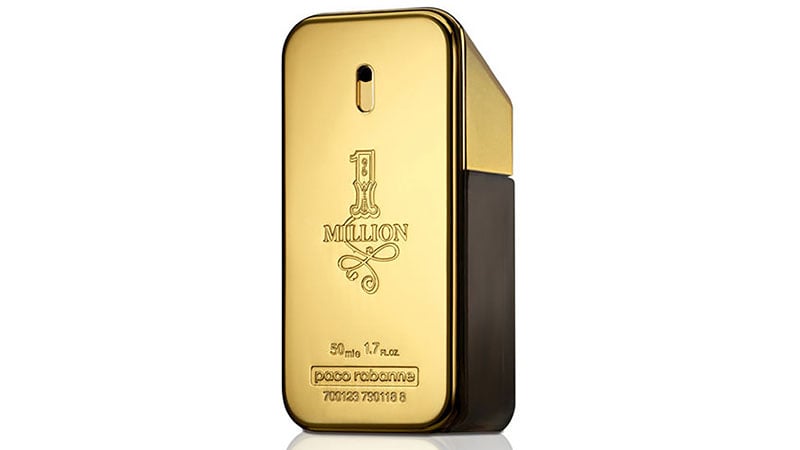 6. Acqua Di Gio Absolu Eau De Parfum
Elegant and refined, the Acqua Di Gio Absolu Eau De Parfum celebrates the relationship between man and nature. With notes of grapefruit, patchouli, and amber, the fragrance is inspired by a blend of warm wood and freshwater. It uses patchouli to create a new and bold scent. The sensual and earthy fragrance is housed in a clear transparent glass bottle, showing off its rich amber shade.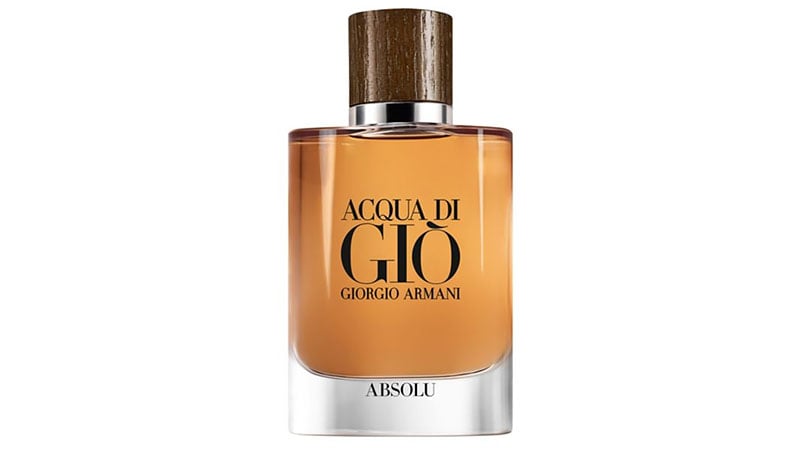 7. Diesel Only The Brave Wild
Diesel Only the Brave Wild is a long-lasting fruity floral fragrance for men. The cologne blends grapefruit, lemongrass, and black pepper with lavender, nutmeg, and coconut water for a spicy and citrusy scent. Perfect for evening wear, this Diesel cologne is long-lasting yet not too overpowering. Housed in a rugged army green bottle, the attractive fragrance will have women swooning.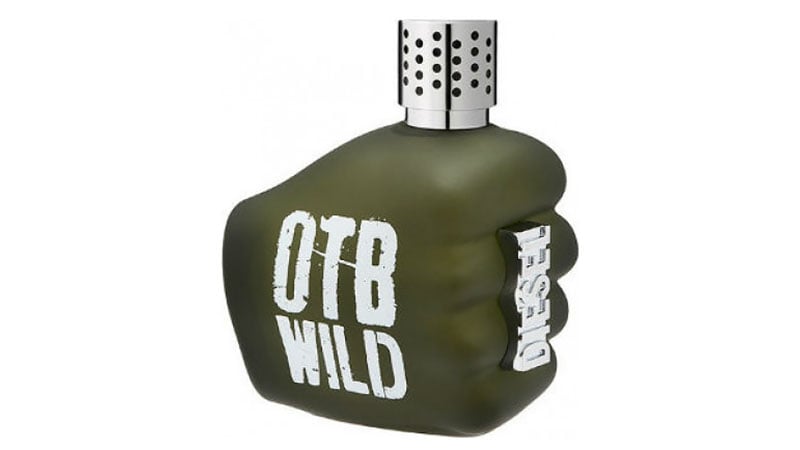 8. Valentino Noir Absolu Oud Essence
With an emphasis on the iconic oud ingredient, Valentino's Noir Absolu Oud Essence sees a combination of sandalwood, cinnamon, saffron, and pepper blend together to create a rich, woody oriental aroma. The masculine fragrance is dark and seductive at its core, making it best suited for nightwear. The sleek, black bottle is decorated with stylish rockstuds and gold accents for a stunning finish.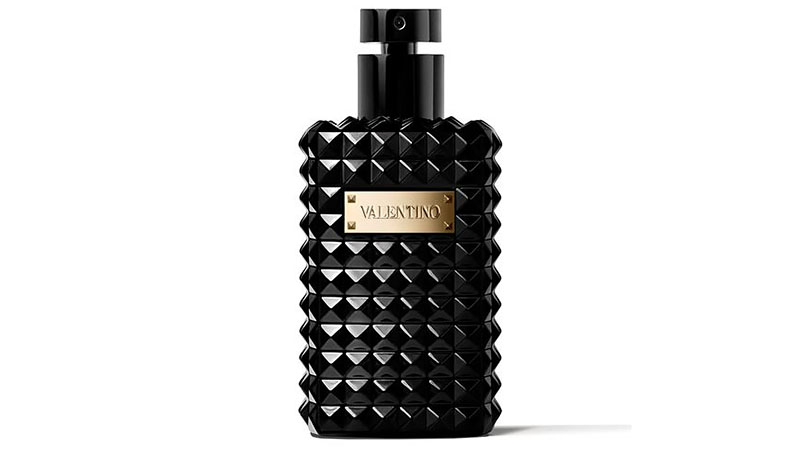 9. Hermes Terre d'Hermès (EDP)
Hermes Terre d'Hermès is a woody and citrusy fragrance enhanced by shiso. It is an earthy and luxurious scent suitable for everyday wear. It begins with the bitterness of grapefruit and the spiciness of pepper before going deeper with resins and benzoin. The plant and mineral cologne for men is shaded with flirty accents for a strong and sexy finish.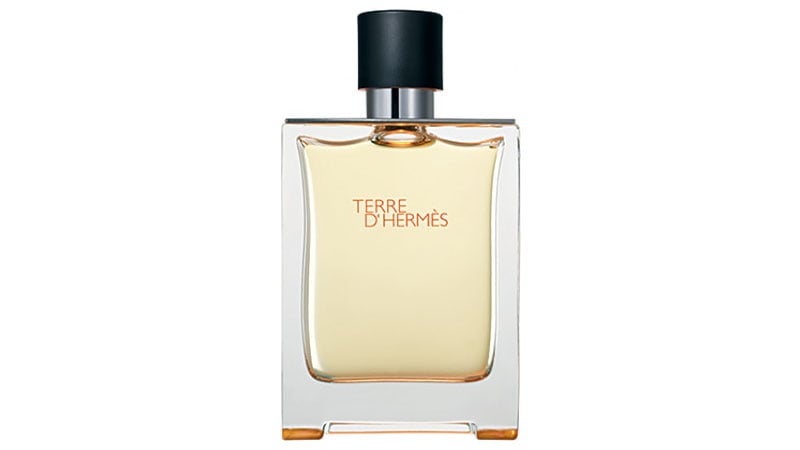 10. Replica Jazz Club Eau de Toilette
Alluring notes of musk and tobacco leaves combine with the sweetness of vanilla and tonka bean to create the Replica Jazz Club Eau de Toilette. The fragrance takes inspiration from the distinct ambiance of a night at a jazz club. It is a subtle, masculine scent that is perfect for the cooler months. A little goes a long way with this cologne, so there's no need to reapply during the day. In short, the Replica Jazz Club Eau de Toilette is sure to last!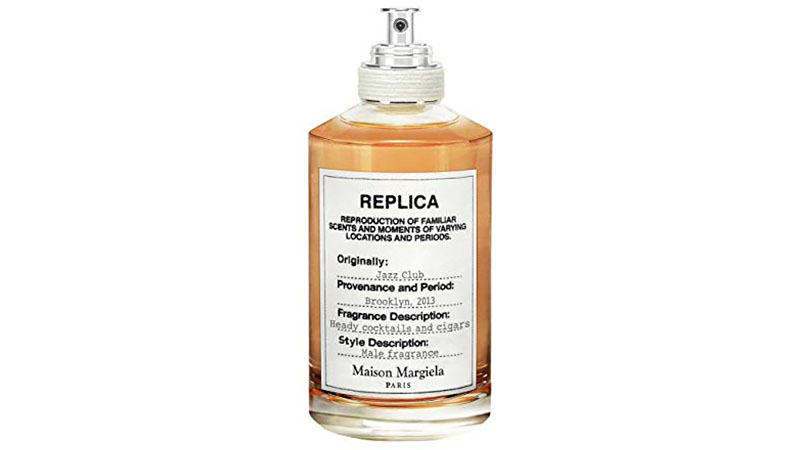 11. John Varvatos x Nick Jonas Limited Edition
John Varvatos x Nick Jonas is a lively and attractive fragrance that is perfect for nights out. Fresh cascalone blends with citrusy tones to create a scent that is smooth and sophisticated. Hints of bergamot, mandarin oil, pink pepper, and makrut lime leaves combine to finish off this powerful and brilliant blend.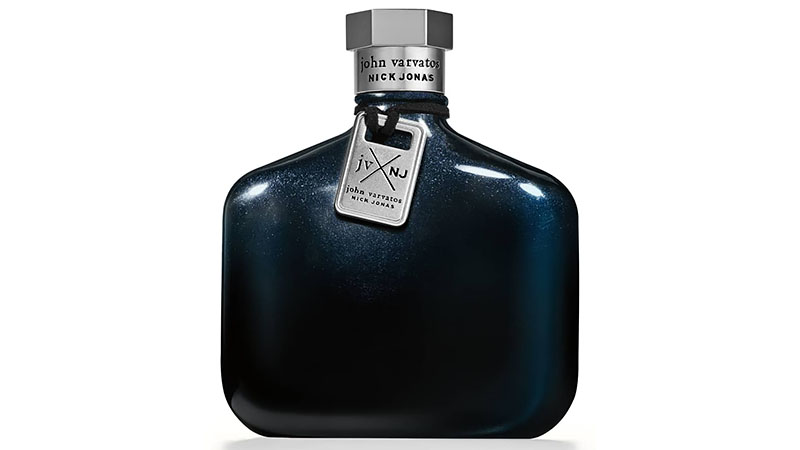 12. Viktor & Rolf Spicebomb
If you're the type of guy that loves spicy oriental fragrances, Viktor & Rolf's Spicebomb is definitely for you. It combines chili, saffron, and leather with grapefruit, bergamot, and elemi for a fire meets ice scent. The cologne is equal parts warm and sexy, perfect for evening wear and special occasions. It provides a strong, long-lasting scent without overpowering the wearer. Just one little spray will last you all day long!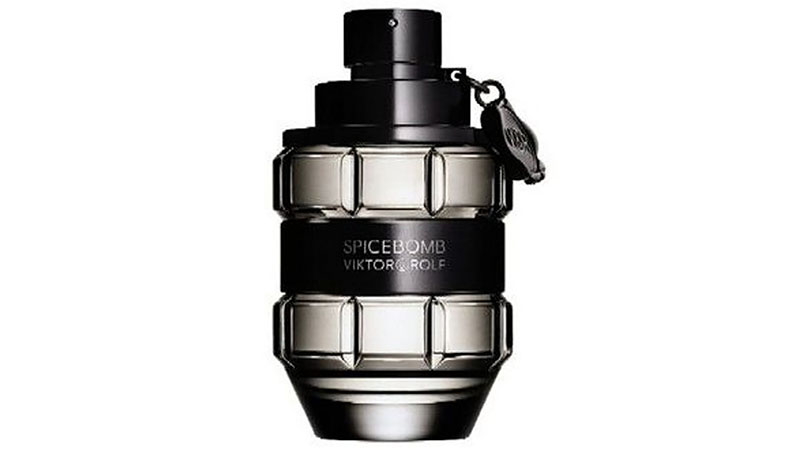 13.Tom Ford Ombré Leather Eau de Parfum
Tom Ford Ombre Leather Eau de Parfum is a floral leather fragrance that is intense and sensual. Its cool spices reveal a scent that is suitable for both men and women. It contains notes of jasmine sambac, black leather, white moss, cardamom, patchouli, and amber. The deeply textural cologne will imprint you with a confidence like no other, certain to make you feel sexy and desired.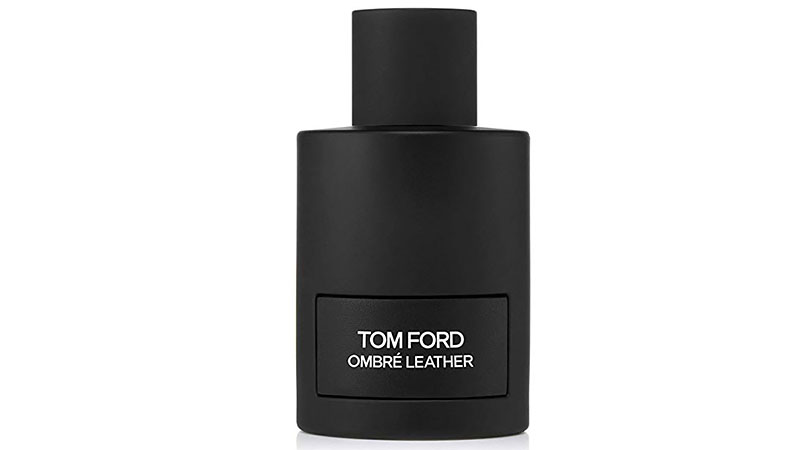 14. Valentino 'Uomo' Fragrance
An intense, Italian elegance characterizes Valentino's Uomo Fragrance. Vibrant myrtle highlights a subtle hint of bergamot, as the intensity of coffee and the richness of leather blend together for a dark, velvety depth. It only takes one spray to have you smelling great all day. Meanwhile, the bottle's luxurious shape and style suggest a carafe of rare liquor.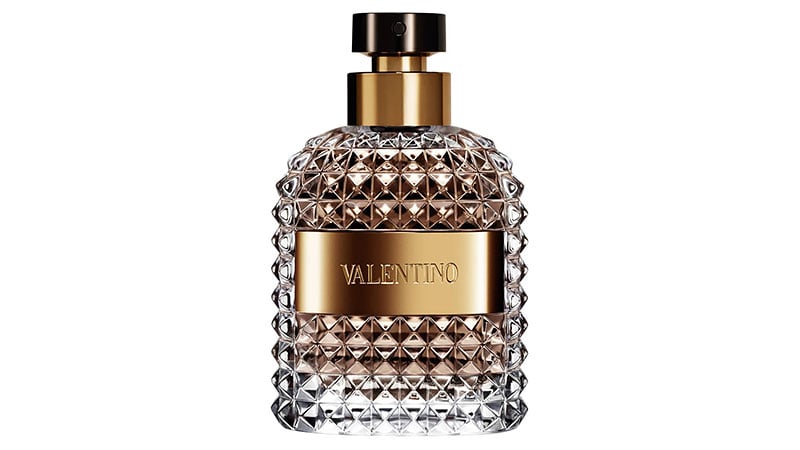 15. Comme Des Garcons Wonderoud
Scented with rich, aromatic oud, Comme Des Garcons Wonderoud is a rich scent that is both woodsy and exotic. It contains notes of patchouli, cedarwood, sandalwood, vetiver, guaiac wood, and pashminol. Its rich and powerful scent is long-lasting, housed in a gorgeous glass bottle.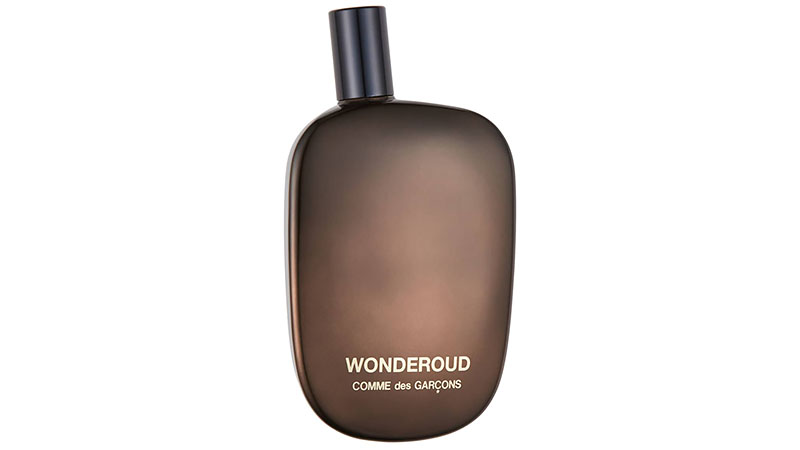 16. Polo Supreme Oud
Polo Supreme Oud is a mesmerizing scent, perfect for the rugged, masculine man. It blends cinnamon and smoky oud, as well as pink pepper, vetiver, and rich woods for a unique finish. One spray of Polo Supreme Oud will have heads turning. The fragrance boasts rare ingredients for the ultimate experience of quality, luxury, strength, and longevity. In addition, it is housed in a stylish black bottle with gold detailing to finish.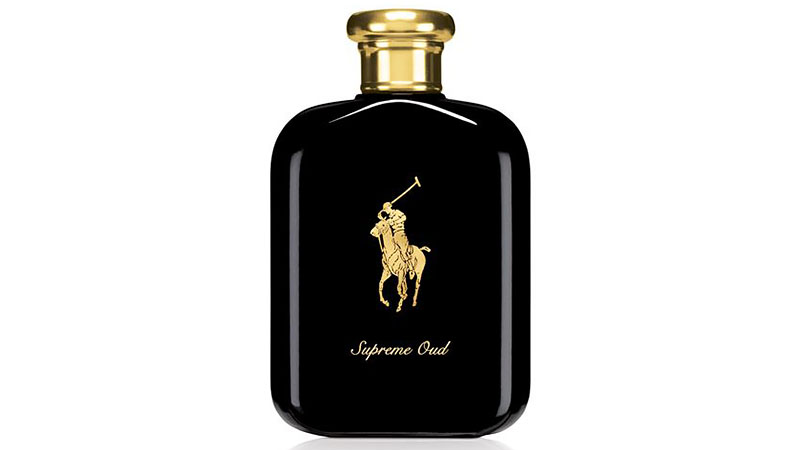 17. Oud Minérale Eau de Parfum
Oud Minérale Eau de Parfum blends oud with the freshness of the ocean. The fragrance combines salty seaweed and oud with pink peppercorn, styrax, and fir balsam, making it great for summer wear. This exotic fragrance perfectly captures the feel of the cool sea against the burning flame of smoked wood. Finally, the woody, aquatic cologne is suitable for both men and women.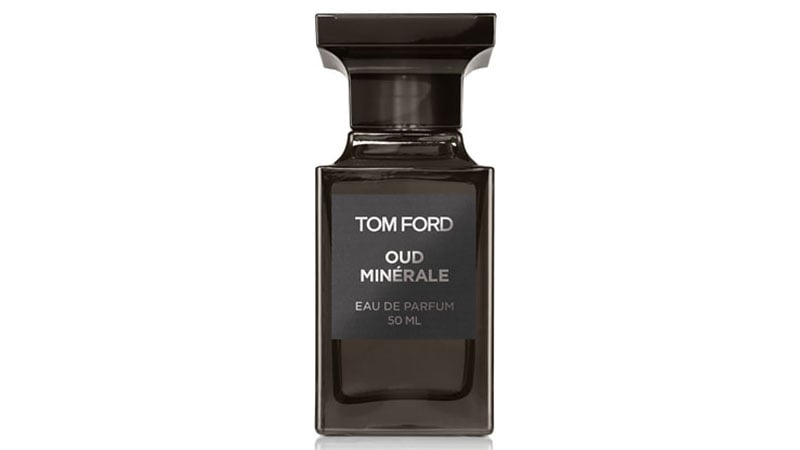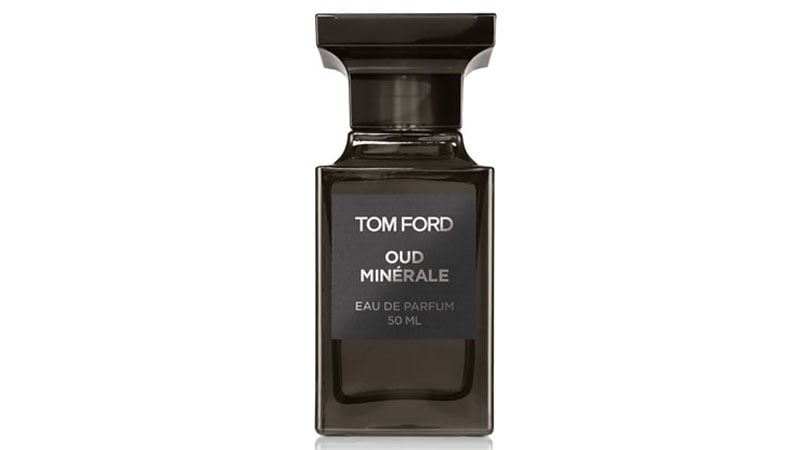 18. Santal 33 Eau de Parfum
Santal 22 Eau de Parfum is a sensual, unisex fragrance that seduces the man as much as the woman. It blends cardamom, iris, and violet with sandalwood, papyrus, and cedarwood to create a spicy and woody scent. The intoxicating scent is leathery and strong, making its wearer appear bold and confident. Blended by hand, this fragrance is certainly perfect for those wanting to make a lasting impression.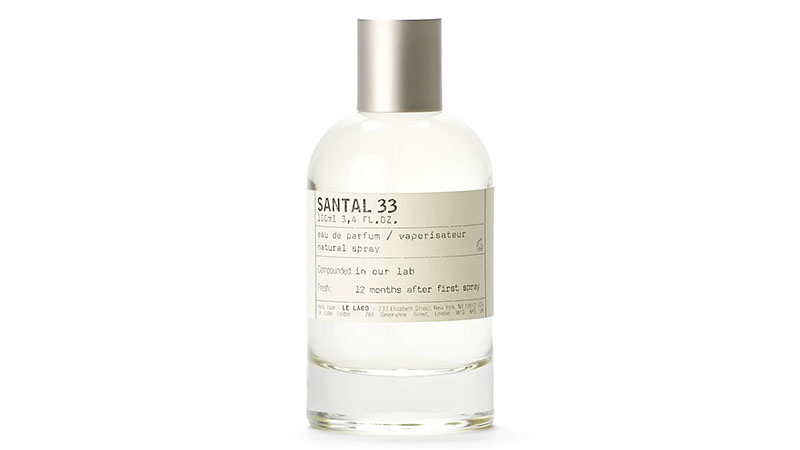 19. Jimmy Choo Man Eau de Toilette
Jimmy Choo Man Eau de Toilette is a masculine and seductive scent. The light and citrusy fragrance combine aromatic and woody notes, perfect for the man with a sharp sense of style. It features notes of honeydew melon and pink pepper as well as pineapple leaf, lavender, patchouli, and suede for a fresh and sensual finish. Finally, the cologne is suitable for a variety of settings.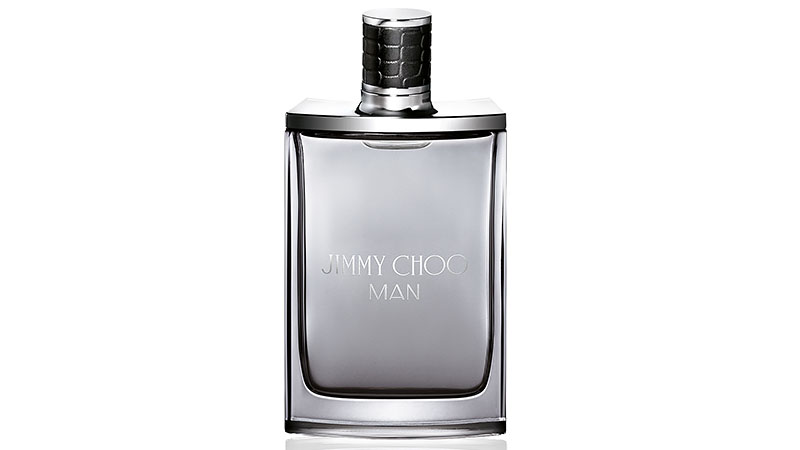 20. Dunhill London Century Eau de Parfum Spray
Experience freshness like never before with Dunhill's London Century Eau de Parfum Spray. The aromatic, woody fragrance is perfect for confident, elegant men. The cologne begins with a citrus opening, blending notes of bergamot, grapefruit, and mandarin before getting spicy with the addition of olibanum and cardamom. Sandalwood and musk work to balance its scent, while a touch of cypriol adds a sexy sort of edge.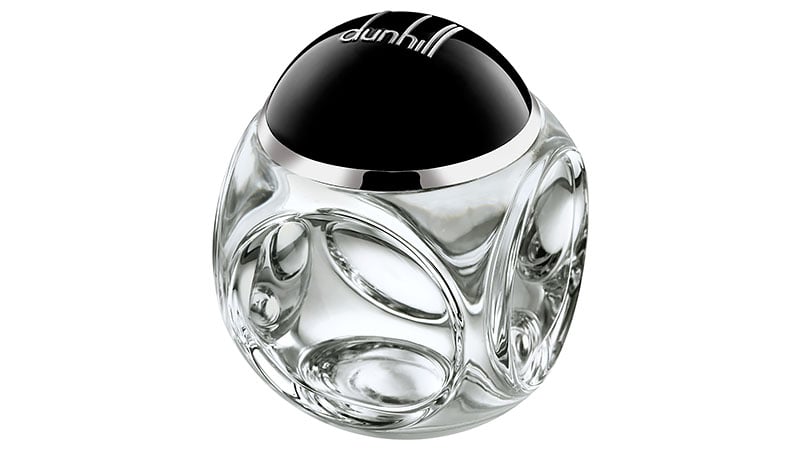 Are you looking for other winter fragrances? Check out our list of the best colognes for men.
FAQs
What are winter fragrances?
A winter fragrance is a smell you choose to wear during the cooler months. These usually consist of special scents and warm notes, such as woody and spicy. A few examples of winter fragrances for men include Oud Wood Intense Eau De Parfum, which has a bold, masculine smell and is a blend of angelica roots and cypress, or Acqua di Parma's Colonia Sandalo, which is perfect for everyday wear and is a blend of Colonia and sandalwood.
What temperature should Cologne be kept at?
Direct sunlight and warm temperatures can degrade a fragrance and break down the chemical bonds. If you want to keep your cologne for as long as possible, it is best to store it in a cool, dark place, such as a closet or drawer. The optimal temperature is around 12 to 22 degrees celsius.
What is the best smelling perfume of all time?
The best smelling perfume of all time is really hard to determine because this is down to personal preference. Good quality brands and excellent marketing have made some fragrances more popular, though, including Chanel No. 5 for women and Dior Sauvage Eau de Parfum for men. Most luxury fashion brands have established themselves at the forefront of the perfume market.
Is it bad to leave Cologne in the car?
It is bad to leave a cologne in the car because this can change the structure and break down the bonds. Fragrances are not meant to be exposed to direct sunlight, humidity, or warm temperatures and are best kept in a cool dark area.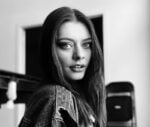 Alexandra Feiam is an experienced fashion writer who holds a degree in journalism. She has an impressive portfolio and expertise working as the Editor at Power Retail and Commercial Content Editor at Newscorp. Ally has been writing for The TrendSpotter since 2018, and her work has been featured in notable publications such as The Herald Sun, Arirang TV South Korea, Kidspot, The House of Wellness, and The Daily Telegraph.
SUBSCRIBE TO OUR NEWSLETTER
Subscribe to our mailing list and get interesting stuff and updates to your email inbox.