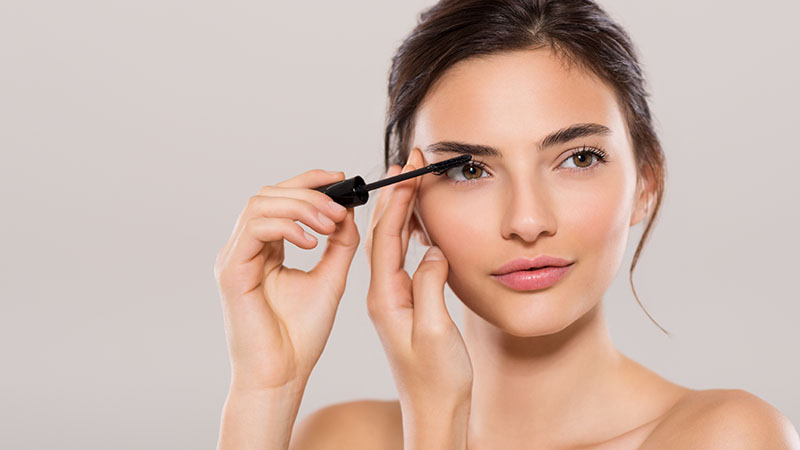 We all know what it's like – you're watching a movie, a sad scene comes up and then you have mascara running down your cheeks. There's also nothing more infuriating than going to the beach and trying not to get your face wet so you don't end up impersonating the joker while you're in the water. Stress no more, because these waterproof mascaras are so great, you can wear them in rain or shine!
RELATED: 10 Best Drug Store Mascaras to Buy in 2019
RELATED: 15 Best Mascaras that Makeup Artists Swear By
1. YSL Mascara Volume Effet Faux Cils Waterproof
Party all night and day without your mascara moving a budge, thanks to the YSL Effet Faux Cils. Featuring four polymers and Pro-Vitamin B, you can enjoy eye-opening, flake-free and decadent lash length all at once. The thin, delicate brush boasts voluminous and full lashes, as well as a soft and nourished feel. People will ask if you're wearing falsies!
BUY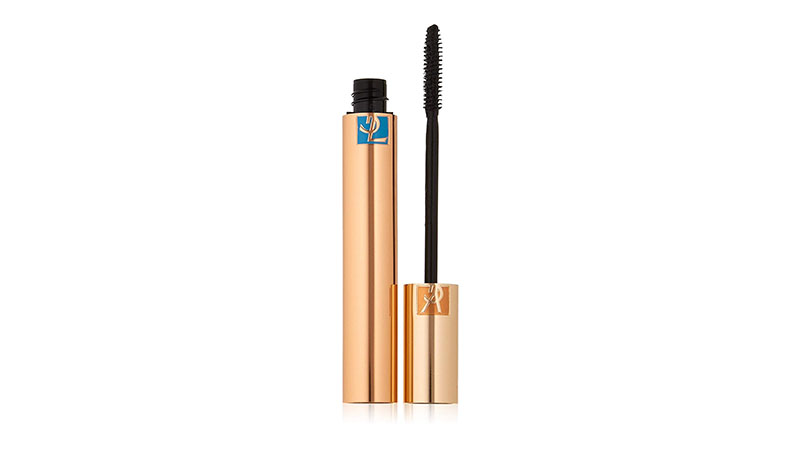 2. Christian Dior Diorshow Iconic Overcurl Waterproof Mascara
The ultimate curl is coming your way with the Christian Dior Diorshow mascara. Providing an intense curl, this waterproof mascara is hydrating, smooth and reinforces your lashes to look their absolute best. For show-stopping lashes, this mascara is the perfect fit.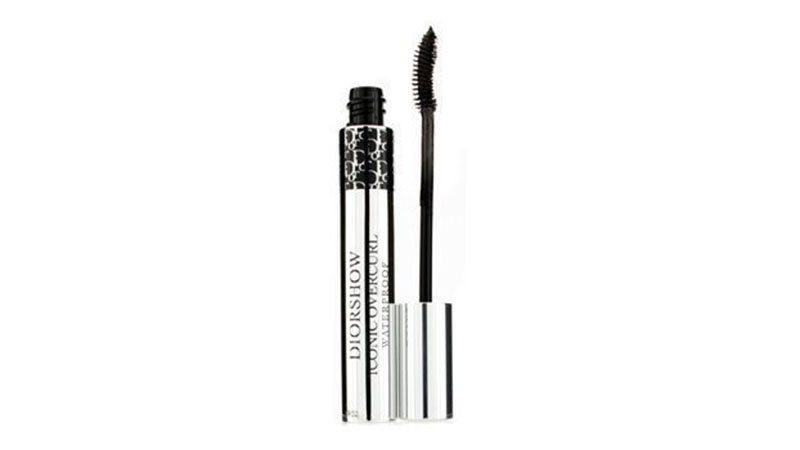 3. Max Factor False Lash Effect Waterproof Mascara
Spend the day by the pool and look like the ultimate supermodel with this waterproof mascara. With a curl so intense and voluminous, it'll look like you're wearing false lashes! Watch the compliments come through like the waves you can ride, thanks to this amazing waterproof formula.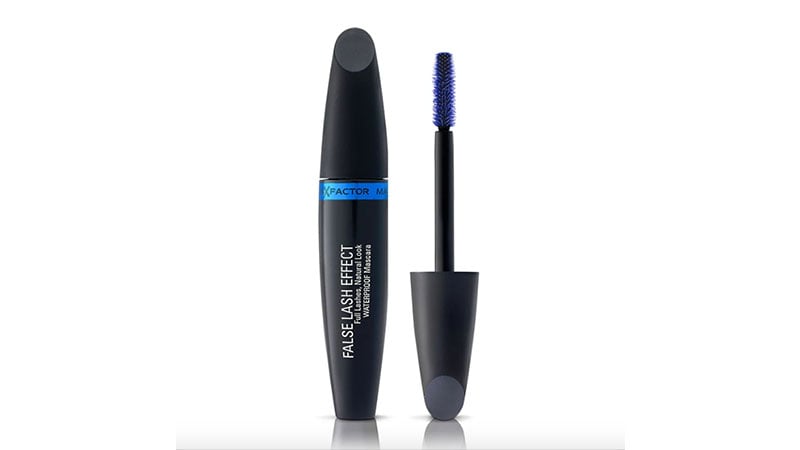 4. MAC Mascara In Extreme Dimension Waterproof
Extreme is the name of the game with this mascara. Watch your lashes skyrocket with intensity, curl and volume without budging an inch. This mascara boasts a clump-resistant and non-flaking formula, hydrating and enriching your lashes with every brush.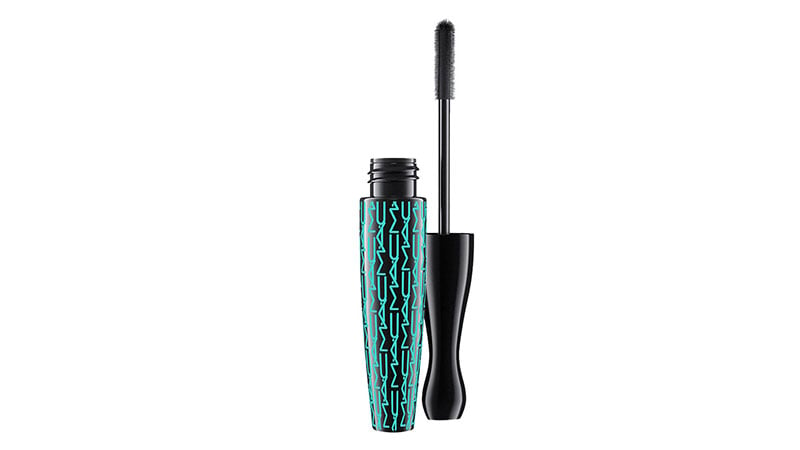 5. BOBBI BROWN No Smudge Mascara
Make your eyes pop like never before with the Bobbi Brown No Smudge mascara. The buildable formula allows the creation of a dramatic and extreme curl. Ideal for those wearing contact lenses, this mascara is an ophthalmologist and beauty blogger approved.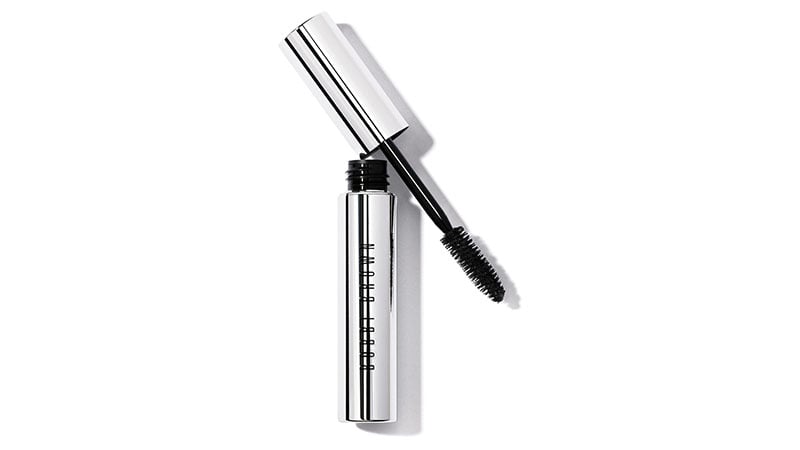 6. Chanel Le Volume De Waterproof
Define every single lash with the Chanel Le Volume mascara. Specifically designed to capture every lash, the exclusive "snowflake" brush allows even the smallest lashes gain attention. Its innovative formula is designed to create a pronounced and intense curl, plumping lashes to the absolute fullest!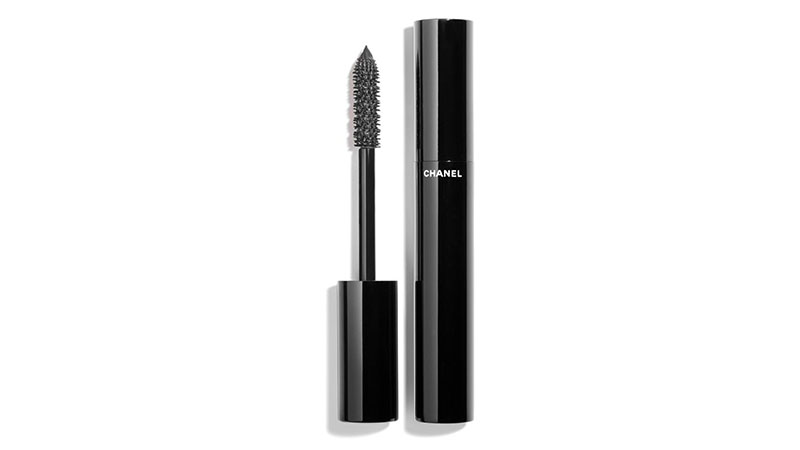 7. Revlon Ultra Volume Mascara
Revolutionize the way you think about mascara with the Revlon Ultra Volume mascara. The combination of short and long bristles fan flawlessly to create a full, luscious set of lashes; envious of all who look your way. Don't be afraid to go for a dip with this mascara on, it's fully waterproof and ready for action!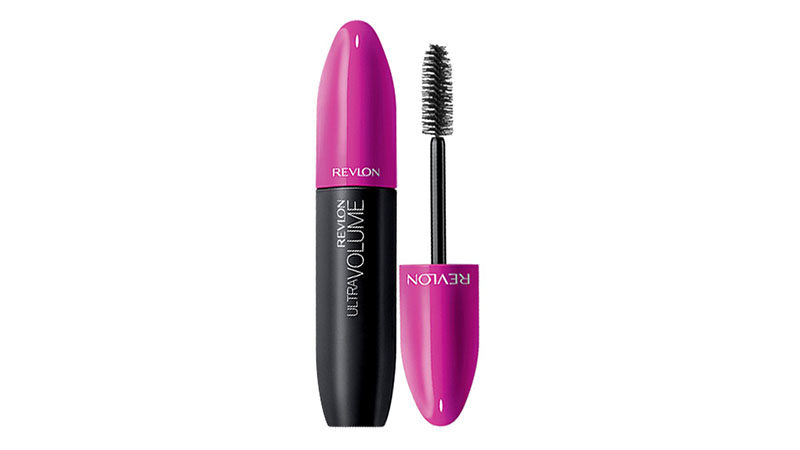 8. Tom Ford Waterproof Extreme Mascara
Emphasize your eyes with mascara that lasts all day. Whether you're swimming at the beach, stuck in the rain or watching a sad movie, this mascara will be with you all the way. Its creamy and nourishing formula features powders to fill your lashes to the fullest. Your lashes will be thanking you!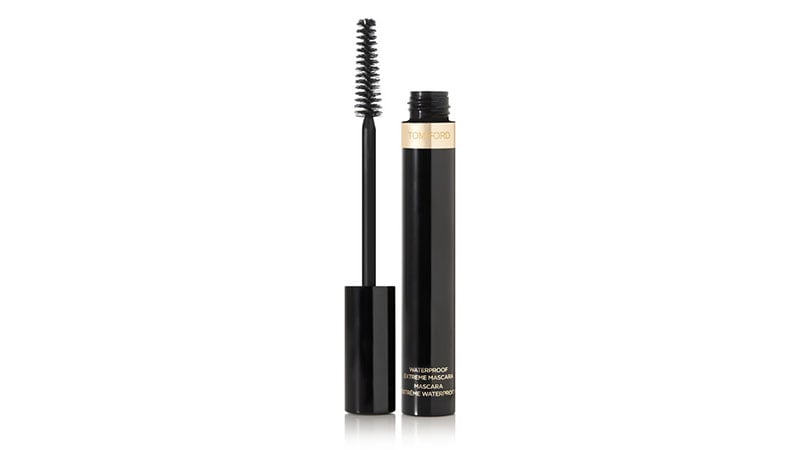 9. L'Oreal Voluminous Miss Manga Rock Waterproof Mascara
Get lashes that are so perfect, they could have come out of a cartoon! With a spiked 360° brush and moisturizing texture, L'Oreal's Miss Manga Rock mascara is the answer to all your mascara dreams. Use vertically to create an edgy and ultra Manga look.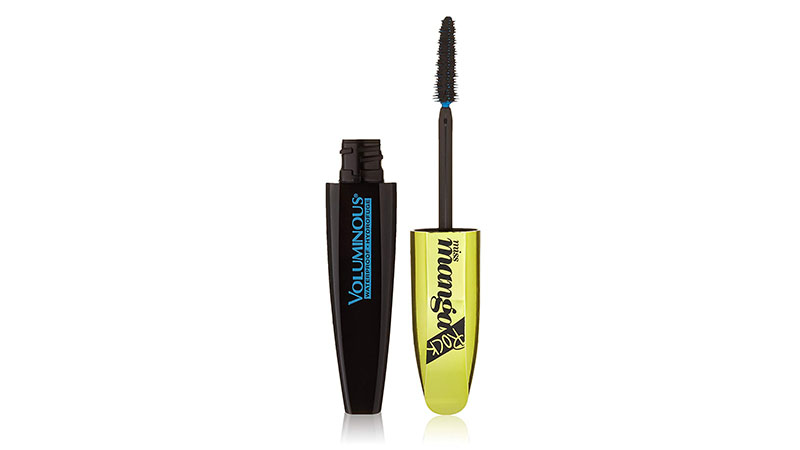 SUBSCRIBE TO OUR NEWSLETTER
Subscribe to our mailing list and get interesting stuff and updates to your email inbox.