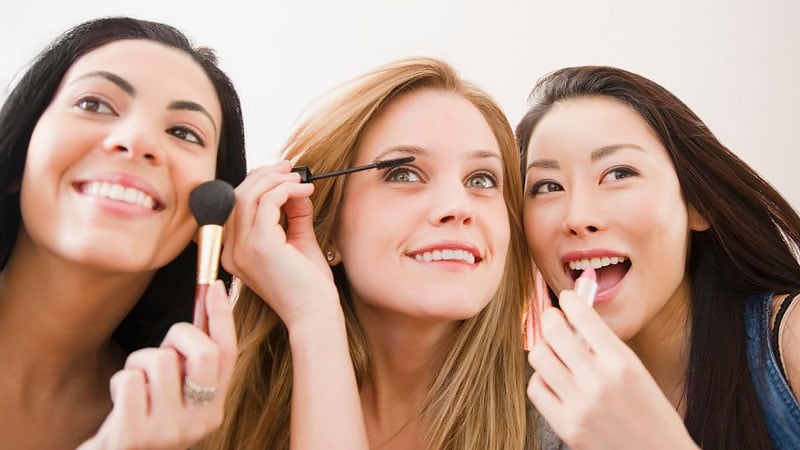 In recent years, we've seen a shift in the beauty industry that was a result of greater awareness of the animal testing practices and the use of animal-derived ingredients in makeup and skincare. Many are now making a switch to cruelty-free makeup and for a good reason. Ditching animal by-products and replacing them with cruelty-free goodness is the new trend and brands are catching on. While not too long ago, you would have been lucky to find even a handful of vegan cosmetics, today there are plenty to choose from. We've rounded up our favourite vegan makeup brands for animal-friendly beauty lovers.
1. Charlotte Tilbury
For high-quality makeup with no animal by-products, look no further than Charlotte Tilbury's vegan range. You will discover all your favourite cosmetics in a vegan-friendly formula. The celebrity-approved brand has tonnes of choice from liquid foundation to matte lipsticks to cream eyeshadows. Not only do they provide vegan-friendly makeup, but also skincare products, fragrance and makeup brushes.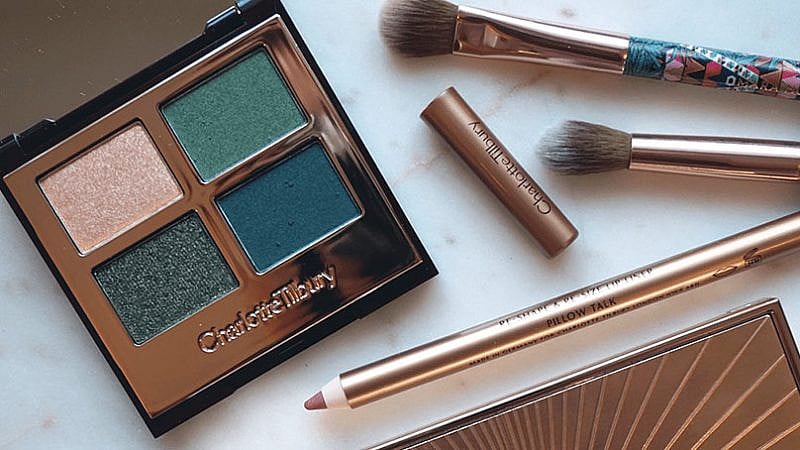 2. Cover FX
Created and developed by former chief chemist and MD at MAC cosmetics, it's no surprise that Cover FX products have become one of our most-loved makeup brands. The brand offers an extensive range of vegan and cruelty-free products using high-quality ingredients to create formulations free of parabens, mineral oil, fragrance, talc and gluten.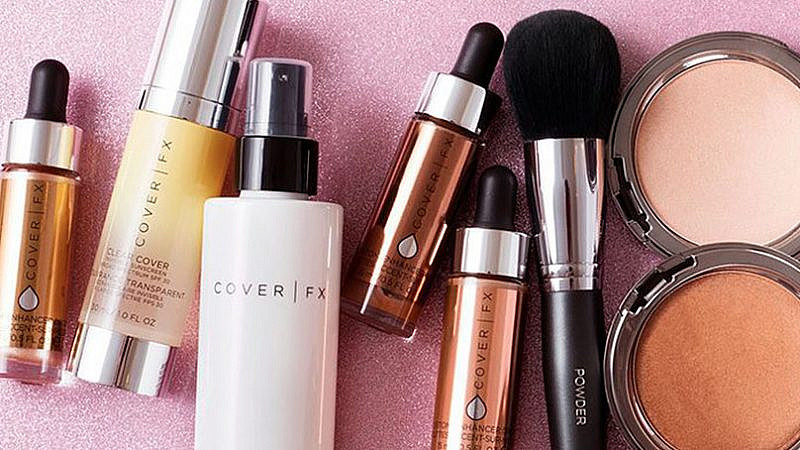 3. Milk Makeup
Milk Makeup pride themselves on making cruelty-free, 100% vegan products that are paraben-free. Their super-nourishing formulas provide you with everything from a dreamy complexion to versatile finishes. Each innovative product is designed for an easy one-handed application (no brushes required) so you can look great without spending hours in the bathroom getting ready.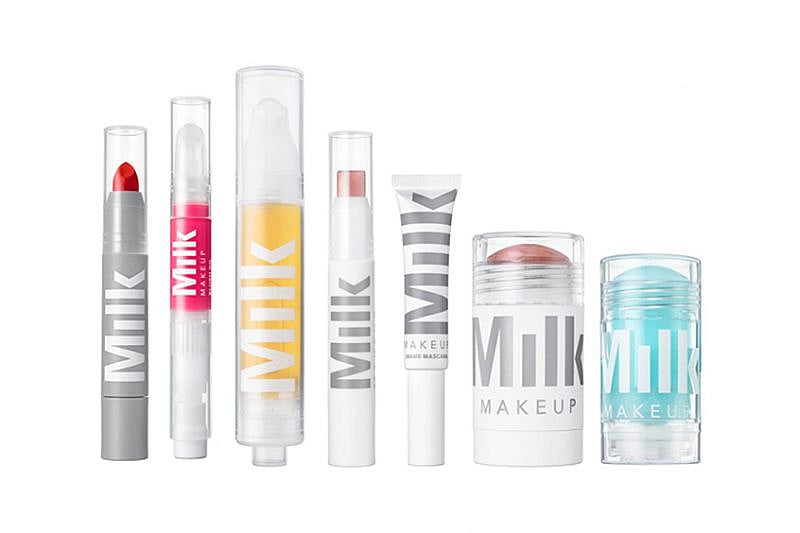 4. Inika
One of the most popular vegan makeup brands, Inika pride themselves on making cosmetics with natural, organic ingredients. Their products are vegan, cruelty-free and halal, containing botanical ingredients designed to nourish and hydrate the skin. All tubes and pots are made from recycled materials and all packaging is recyclable. The brand also stocks a range of ultra-soft makeup brushes, including everything from foundation brushes to kabuki brushes to powder brushes, helping you achieve a flawless finish every time.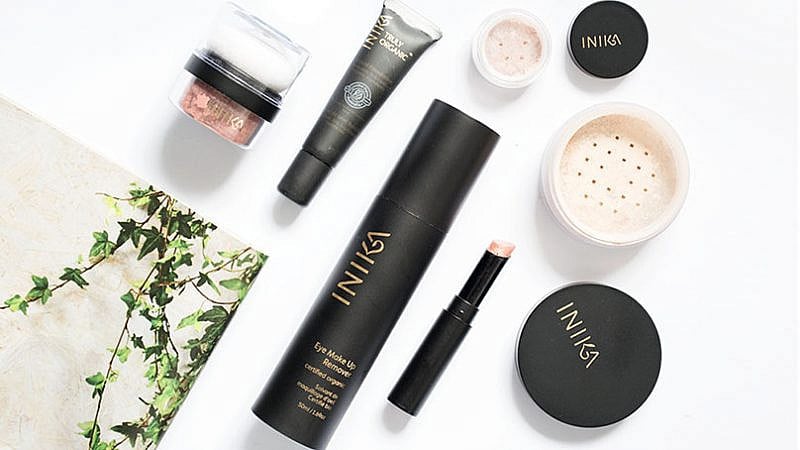 5. Kat Von D Beauty
After recently deciding to reformulate her entire cosmetics range, all Kat Von D Beauty products are now in the process of becoming vegan. Kat Von D has rocked the beauty world with artistry-inspired makeup products that empower consumers to unleash their boldest self. The brand boasts long-lasting, high pigment, cruelty-free products with an award-winning lineup of waterproof liners, prismatic highlighters, vegan makeup brushes and more.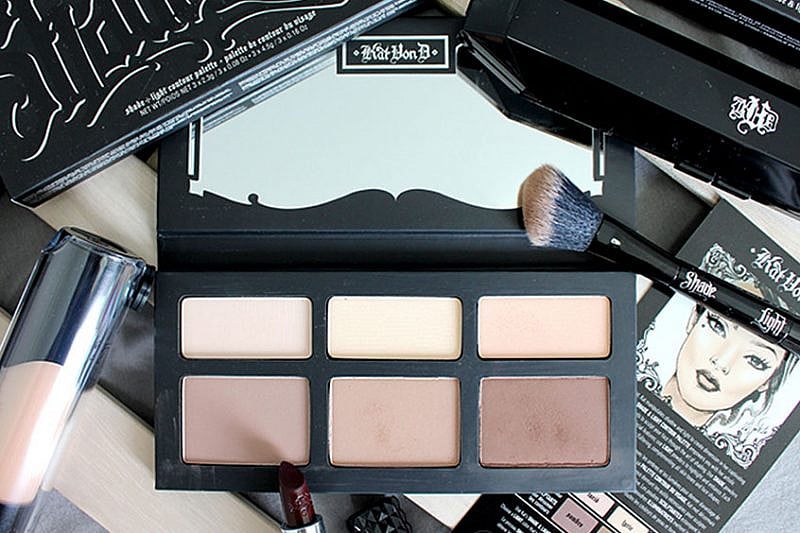 6. Jeffree Star Cosmetics
Receiving plenty of praise since its launch in late 2014, Jeffree Star Cosmetics' product formulas are cruelty-free. The brand is known for creating colour palettes containing some of the most pigmented, vivid shades on the market. Their long-lasting, flawless products give consumers endless possibilities to create and explore.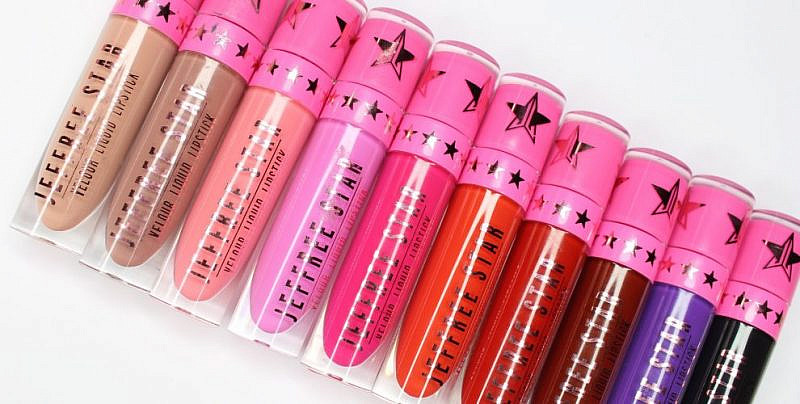 7. E.l.f. Cosmetics
As if we needed another reason to love E.l.f. Cosmetics. Not only is the quality excellent, but the product range is extensive and everything is super affordable. E.l.f. Cosmetics provides you with everything you could need for eyes, lips and face, without the restrictive price tag. And the entire cosmetic range is vegan-friendly! Their line captures great looking skin with gorgeous colours and quality ingredients.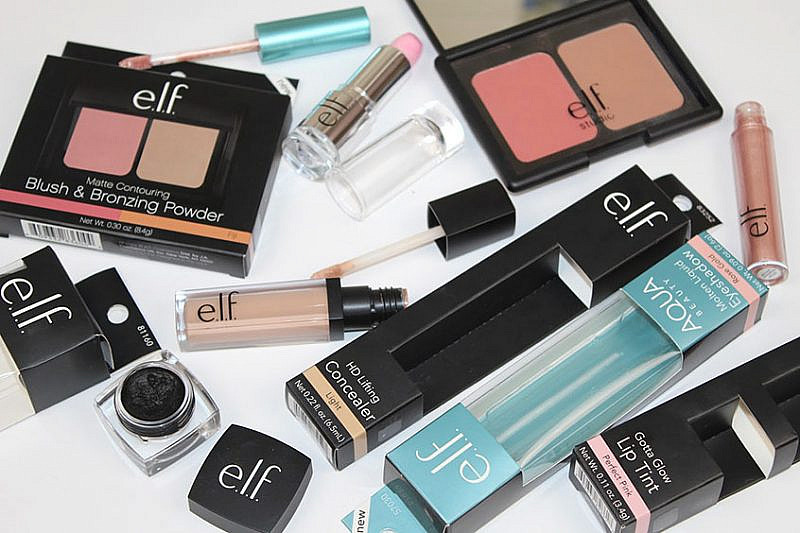 8. Everyday Minerals
Everyday Minerals products are not only all-natural, but they're also 100% vegan, sustainable and cruelty-free. Their award-winning base shades, perfectly pigmented eye and cheek colours, and revolutionary concealers and finishing powders are handmade containing only the finest essential ingredients. The products are high quality at a reasonable price and come in eco-friendly, recyclable packaging.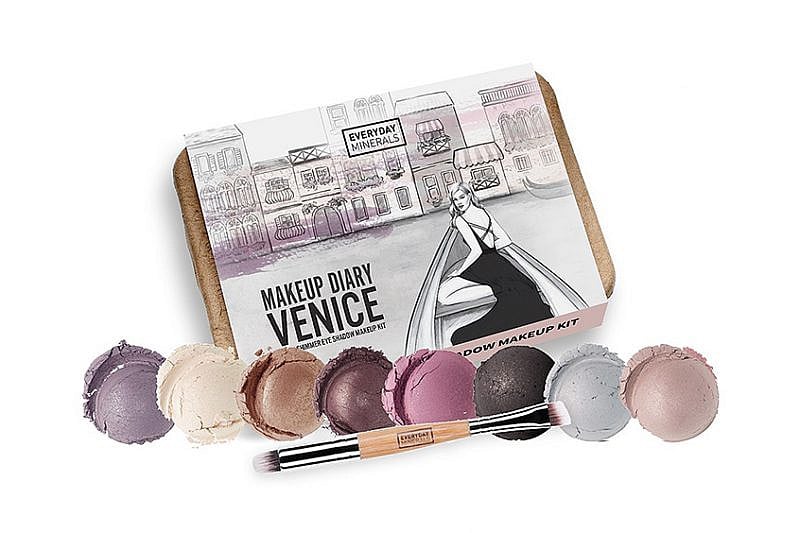 9. Lime Crime
Lime Crime is known for creating colourful trends and innovations that have taken the beauty industry by storm, from their famed Velvetines, one of the first liquid matte lipsticks on the market, to their best-selling Venus palettes. They pride themselves on creating products with high-performance wear and high colour payoff. What's best is their makeup is 100% vegan and all of its ingredients are cruelty-free.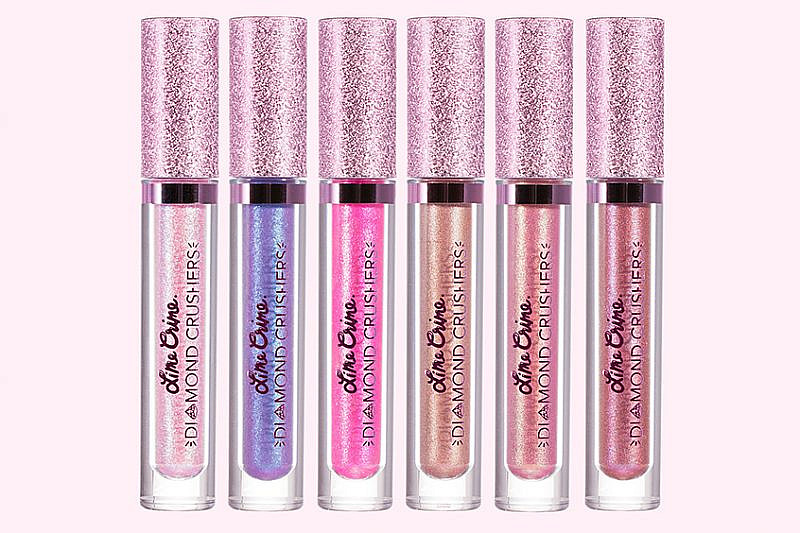 10. Axiology
Axiology is a vegan lipstick brand producing creamy, pigment-packed lipsticks in a spectrum of shades from jet-black to sophisticated mauve. Their products are non-toxic, formulated with pure, high-quality ingredients like organic coconut oil and avocado butter. The brand is committed to supporting vegan, cruelty-free organisations, donating a percentage of their annual profits to partners like Orangutan Foundation International, PETA, and other humane societies.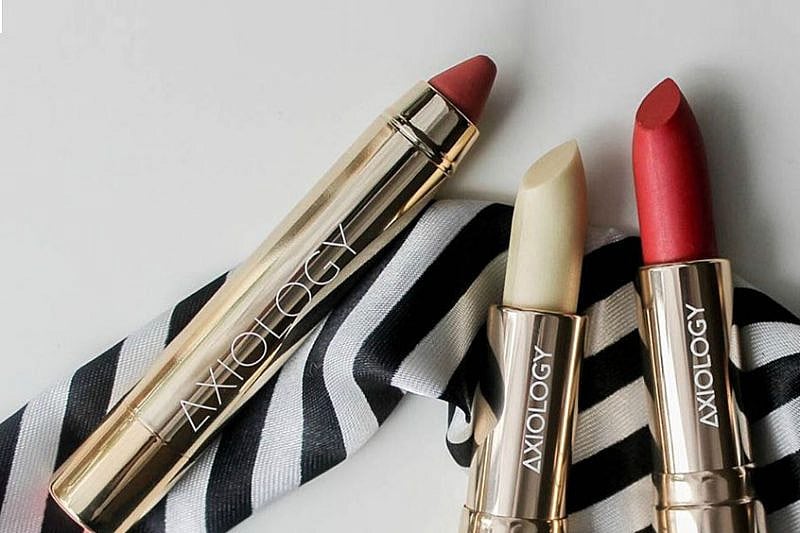 SUBSCRIBE TO OUR NEWSLETTER
Subscribe to our mailing list and get interesting stuff and updates to your email inbox.