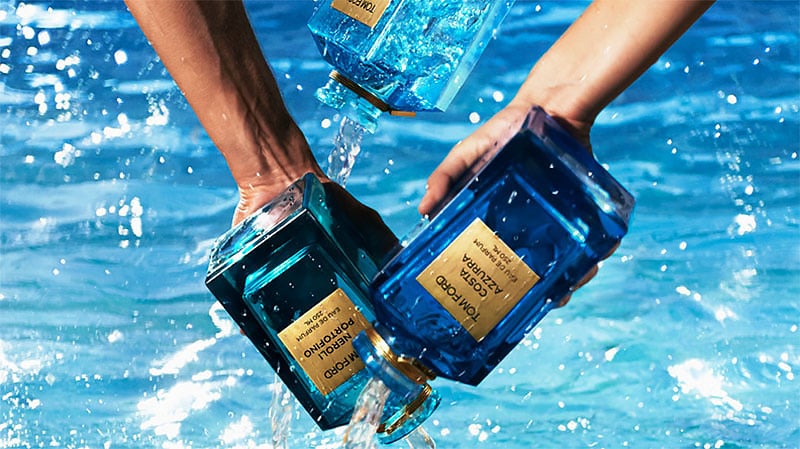 Bathing in the warm sunlight and taking a dip in the ocean is what the sunny season is all about. Take the refreshing and exhilarating vibe with you everywhere you go with these alluring and invigorating scents. From the office to the boat party, here are the best summer fragrances for men.
1. Paco Rabanne Invictus Legend
This is a scent that was made for the man of glory. Spicy and aromatic, you won't be able to resist this enchanting and powerful fragrance. With top notes of metallic geranium and hot laurel, it's woody at the core and exhilarating to wear. Ideal for any time of the year, you'll be the champion of any room you enter.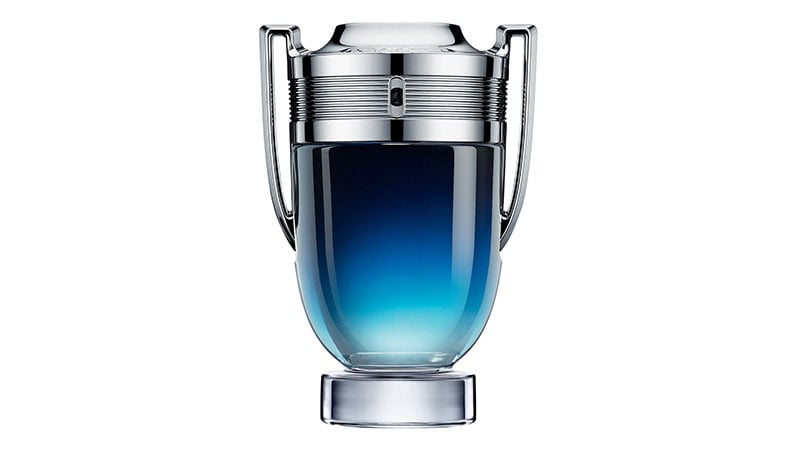 2. Creed Aventus
Inspired by the dramatic life of a historic emperor, Aventus by Creed celebrates power and success. With top notes of Bergamot, blackcurrant leaves, apple, and pineapple, it offers a strong body that will stay with you all day. Handcrafted by the Sixth Generation Master Perfumer Olivier Creed, this scent is made for the strong and masculine. It is also the perfect aroma for a summer's day.

3. Tom Ford Costa Azzurra Acqua
Transport the exhilarating sea air with you in Tom Ford's Costa Azzurra Acqua. Offering top notes of juniper berry, lemon and myrtle, it's as refreshing as a summer breeze on a hot day. Inspired by the coastal air along the Italian Riviera, it provides a zesty punch that is sure to inspire your next trip to the Mediterranean.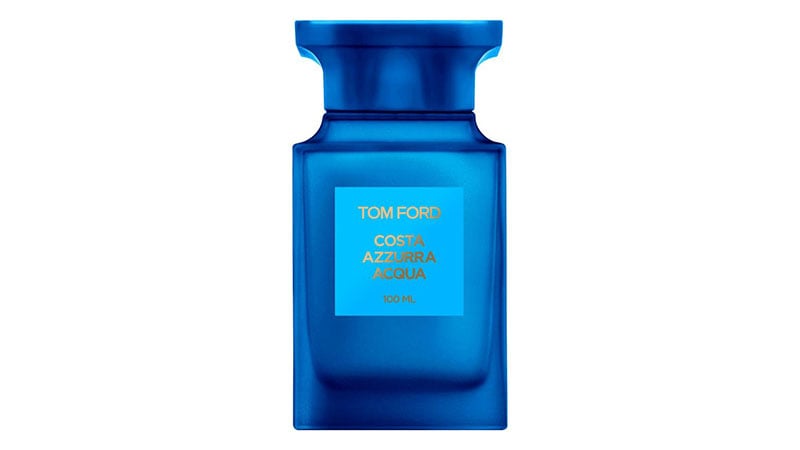 4. Prada L'Homme Prada Water Splash
Ditch the heavy scents when the temperature rises, and reach for L'Homme Prada Water Splash. With an invigorating woody base, this is a refreshing and zesty scent for any man. Its heart notes include ginger and Vert de Mandarine, which is the best choice for daily wear. You'll never want summer to end once you've discovered this fragrance!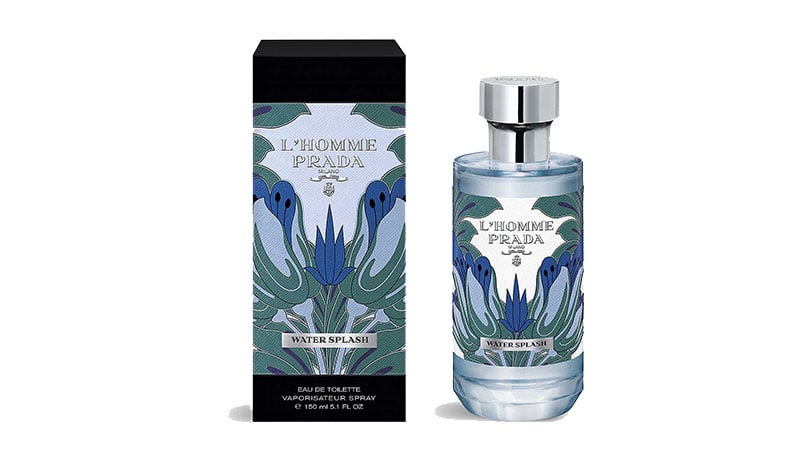 5. Armani Code Absolut
Seduce the entire room in Armani Code Absolut. Featuring a Tonka Bean base, which is iconic to the Armani range, Rum Accord, and vanilla. This is an unforgettable scent, with a spicy and sophisticated touch. You won't want to miss this fragrance; it's for the confident man who favors the bold.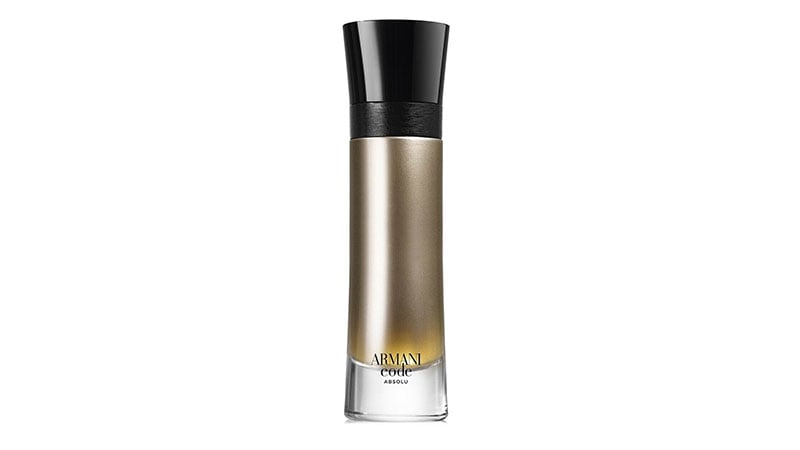 6. Calvin Klein Eternity Flame For Men
Let your inner light shine with Eternity Flame. Putting a twist on the classic Calvin Klein fragrance, this is a timeless option for hot and sunny days. The fruity and aromatic top notes blend perfectly with its spicy and leathery undertones. Passionate and enigmatic, you'll want more than one bottle!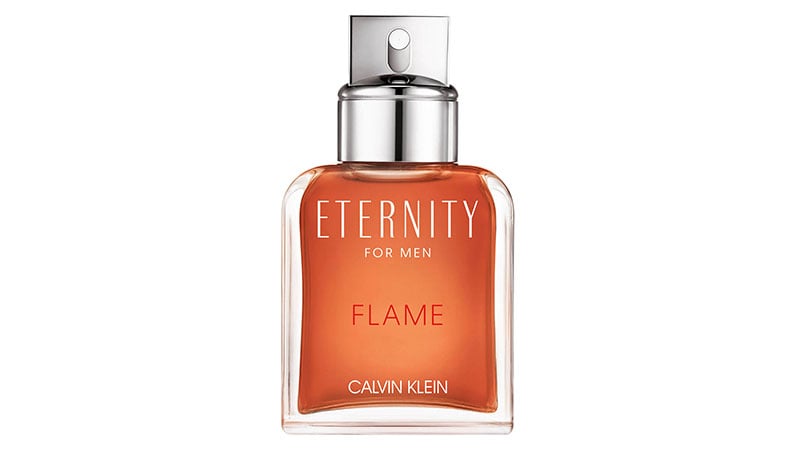 7. Dolce & Gabbana Light Blue Pour Homme
Dolce & Gabanna offer the perfect addition to a warm day with Light Blue Paur Homme. With top notes of bergamot, mandarin, and grapefruit, this is a woody scent that captures the fresh, spicy, and sensual scents of the Mediterranean. Whether you're heading to the beach or the office, this is a fragrance that will keep you thinking of the seaside all day long.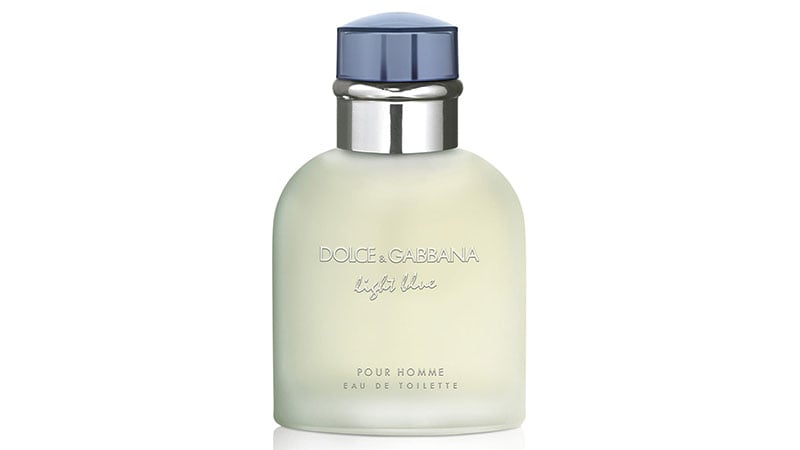 8. Le Labo Tonka 25 Eau De Parfum
This unisex scent is essential for any summer-loving man. With main notes of musk, vanilla, and cedar, this warm and slightly sweet fragrance holds medium longevity but is worth every spray. Perfect for everyday wear or a special occasion, this soft and balsamic perfume offers a dark and spicy core, is blended by hand, and is vegan. Share it with a loved one or keep it all for yourself.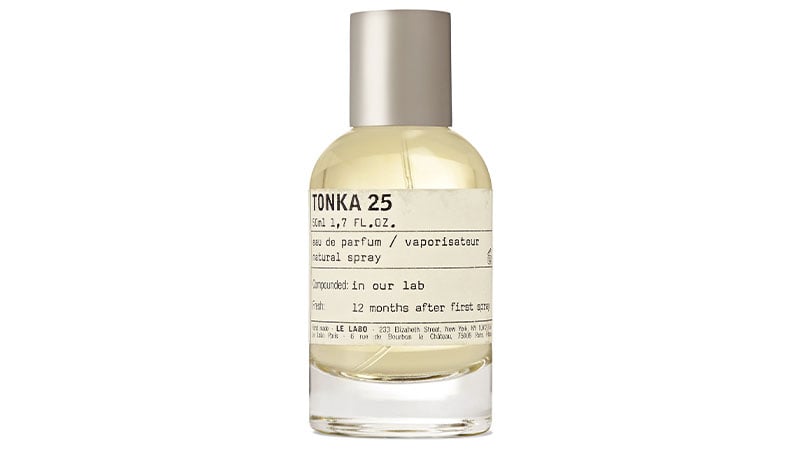 9. Byredo Sundazed
Enjoy a day of bliss, starting with Byredo's Sundazed. With top notes of mandarin, lemon, and jasmine, this sweet and daring scent was designed for the stylish man. It's complete in a simple and elegant bottle and offers a base note of musk. Wear it in the morning or night, and you'll be swept away by its summery aroma.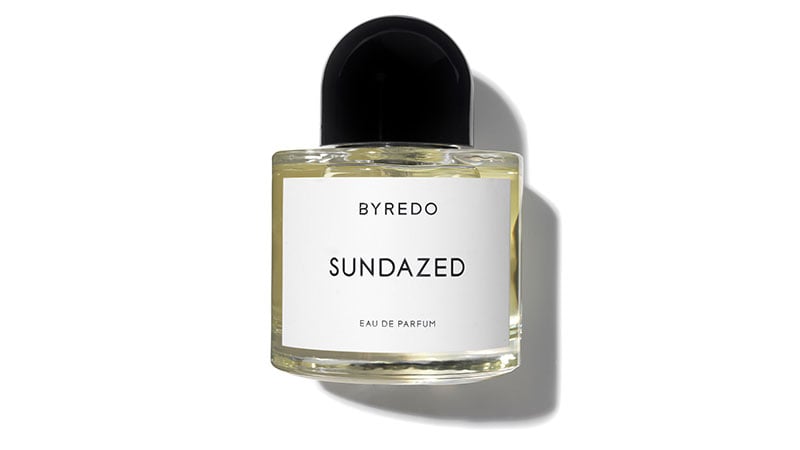 10. Acqua di Parma Cipresso di Toscana
Take the Mediterranean with you everywhere you go with Cipresso di Toscana. Offering an exhilarating citrus base with hints of lavender, it's the perfect scent for a bright summer's day. Presented in a blue bottle, you'll transport yourself to the sea with every spray. This is an elegant and timeless fragrance for the stylish and classic man.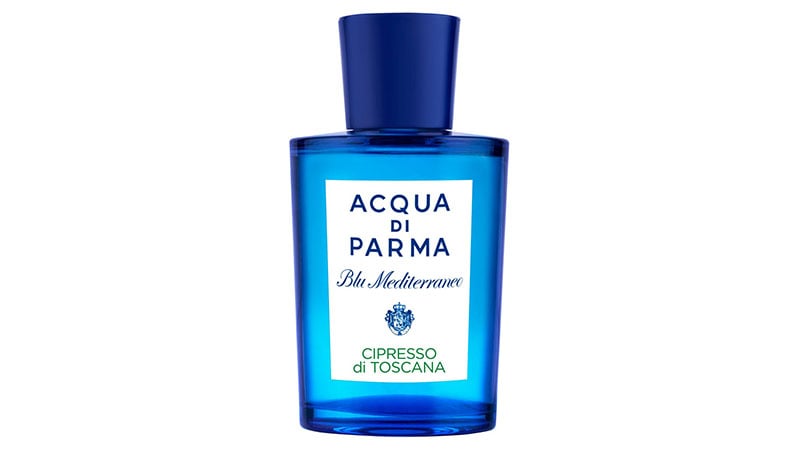 11. Dunhill Signature Collection Arabian Desert
Taking notes from the Arabian sun, the Signature Collection by Dunhill is sure to impress. Peppered with spicy saffron, it offers notes of rose and oud for a rich and masculine twist. This is a scent that any strong and powerful man will want to wear during the summer, and throughout the year.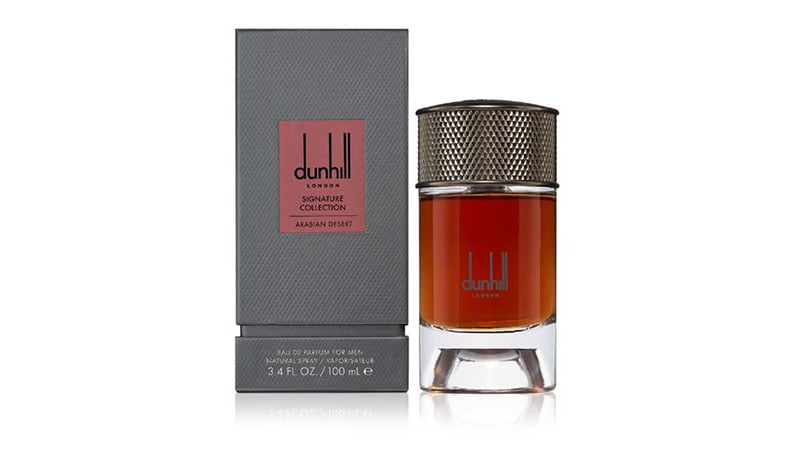 12. Montblanc Explorer
Made for the unconventional man, Montblanc Explorer is the fragrance of the season. With a rich combination of bergamot, patchouli, and a woody base, it offers a lathery and aromatic concoction that's ideal for any occasion. Take yourself on an adventure wherever you go with this powerful scent.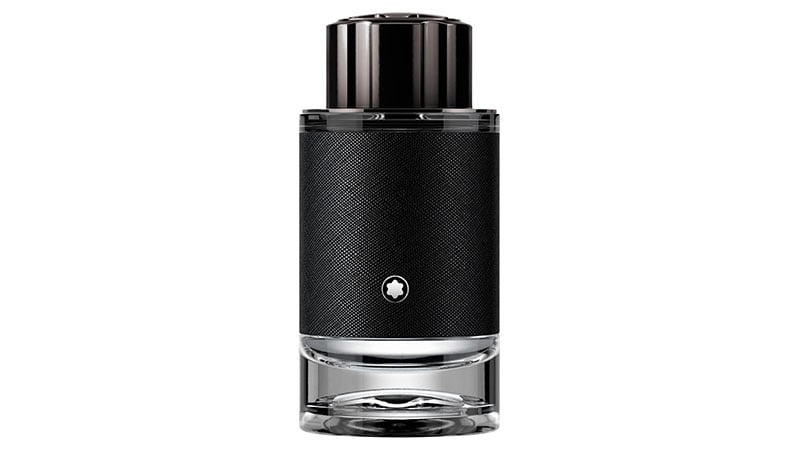 13. Hermès Un Jardin Sur La Lagune
Take a stroll through the garden without leaving your home in Un Jardin Sur La Lagune. Featuring a woody blend with a sea salt kick, it's a carefree and light scent that leaves everyone wanting more. Wear it during the day for a summery essence or take the beach with you at night and inspire thoughts of a beautiful summer.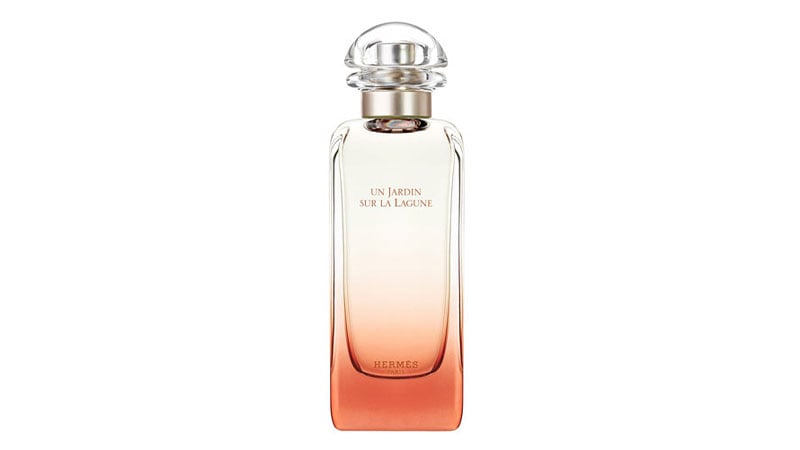 14. Boss Bottled Infinite
All strong men need an intense fragrance, and Hugo Boss' Infinite is the perfect choice for the man of today. With notes of apple, mandarin and rosemary, it's a scent that resonates with the charm of summer. The freshness of its citrus base will have you dreaming of warm weather, and is the best option for those in control.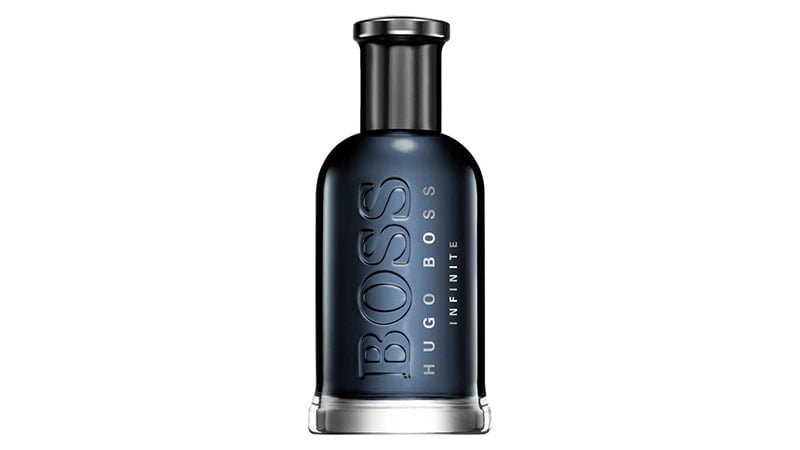 15. Viktor & Rolf Spicebomb Night Vision
Seduce the room with Spicebomb Night Vision. A scent so fascinating that it can turn heads in an instant, and the bottle is sure to capture attention. Beginning with top notes of citrus and zest it's encapsulated with a spicy undertone of cedarwood and Tonka Bean. This enchanting fragrance is an alluring aroma for the man about town.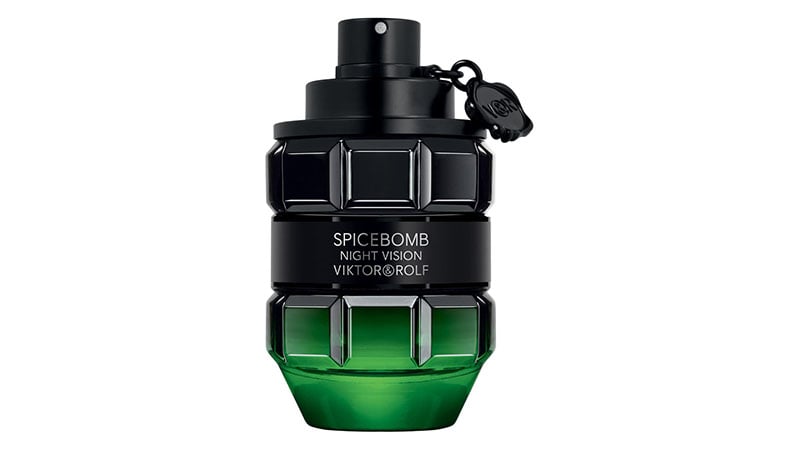 16. Bottega Veneta Illusione
Blending between citrus and woody, the Bottega Veneto Illusione is a fragrance made for the classic man. With top notes of lemon and bitter orange, it's perfectly complemented with a base of white cedar. Encased in a luxury bottle with architectural lines and deep tones, it will look the part on your shelf. This is a cologne that is good for any season, but the refreshing scent works wonderfully in the warmer months.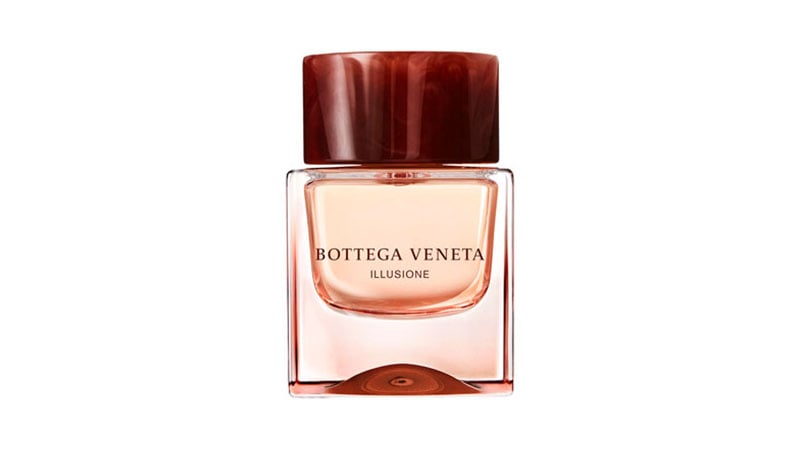 17. Gucci Guilty Cologne Pour Homme
Don't feel guilty when you wear this powerful fragrance. The Italian designer has put a contemporary twist on the classic Gucci scent. Featuring fresh notes of bergamot, it offers layers of rosemary and juniper for a masculine edge. The centuries-old aroma is brought into the modern world and is sure to be worn with pride.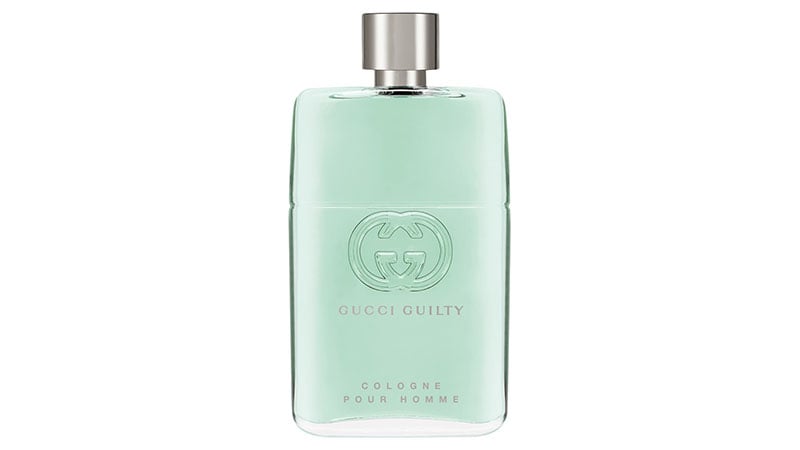 18. Tom Ford Private Blend Lavender Extrême
Make the ultimate impression in Tom Ford's Private Blend Lavender Extrême. Packed with three distinct scents, wildflowers, vibrant bergamot, and Tonka bean absolute, you'll reach for this bottle every day. Perfect for a relaxing warm day or hot summer night, this fragrance is a timeless choice.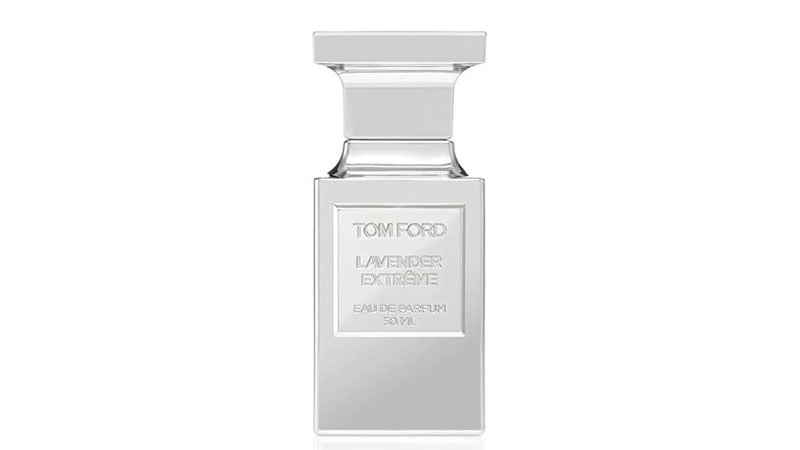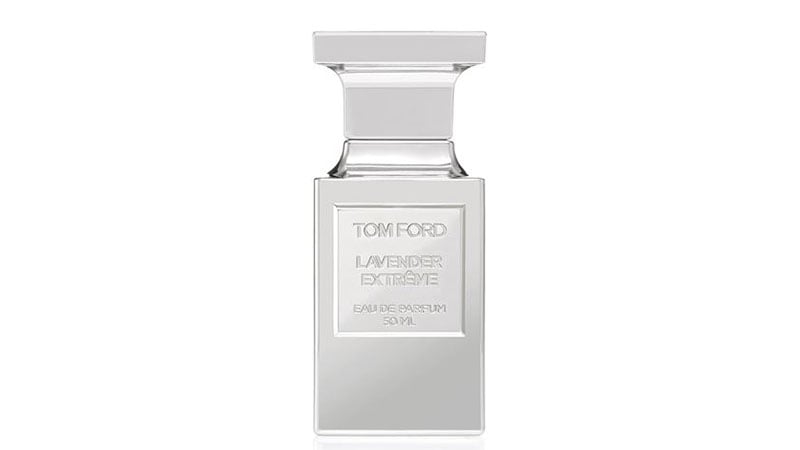 19. Azzaro Chrome Aqua
Bring the beauty of the ocean with you in Azzaro's Chrome Aqua. Charged with vibrant energy, it encapsulates a zesty feel with top notes of apple, violet, and grapefruit. The refreshing scent of basil and spearmint will keep you feeling cool throughout the day and will have everyone turning their heads as you walk past.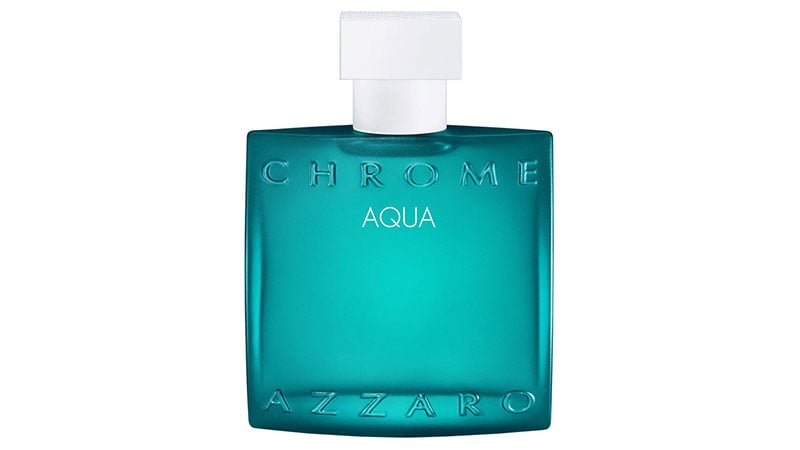 20. Salvatore Ferragamo Uomo Urban Feel
Encapsulating the edge of an urban landscape with a mix of the beach, this woody fragrance is for the man on the go. In a blue glass bottle with engraved sides, this is the scent for the modern gentleman. With top notes of amber, coffee, and ozone, this scent is like a breath of fresh air. One spray of this and you'll have the perfect aroma with you everywhere you go.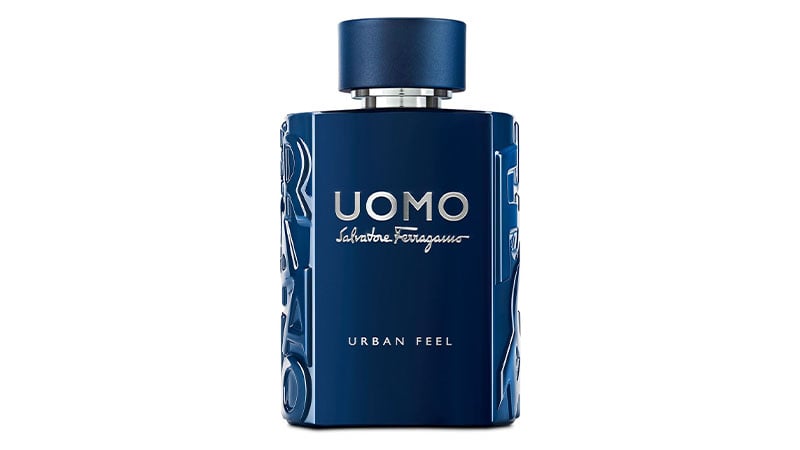 Are you looking for other summer fragrances? Check out our list of the best colognes for men.
Summer Fragrances for Men FAQs
What is a summer fragrance?
A summer fragrance is one that is best suited to warmer temperatures. Heat can affect the longevity and projection of scents, making some last better than others. Scents can also affect how you feel and your energy levels, so on long hot sticky days, you're best to wear something light and refreshing. Citrus, apple, bergamot, and light spices are perfect for the warmer months.
Is Creed Aventus a summer fragrance?
Yes, Creed Aventus is a great summer fragrance that's both masculine and refreshing. It features top notes of bergamot, blackcurrant leaves, apple, and pineapple.
Is Dior Sauvage good for summer?
Dior Sauvage is a great summer fragrance for general wear. It has top notes of bergamot and pepper, with florals like geranium and lavender in the heart, making it spicy yet refreshing.
What is the best smelling perfume of all time?
Some of the most popular fragrances for men are Creed Aventus, Bleu de Chanel, and 1 Million by Paco Rabanne. These perfumes are top sellers for a reason, with universally appealing scents that smell good on most guys.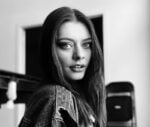 Alexandra Feiam is an experienced fashion writer who holds a degree in journalism. She has an impressive portfolio and expertise working as the Editor at Power Retail and Commercial Content Editor at Newscorp. Ally has been writing for The TrendSpotter since 2018, and her work has been featured in notable publications such as The Herald Sun, Arirang TV South Korea, Kidspot, The House of Wellness, and The Daily Telegraph.
SUBSCRIBE TO OUR NEWSLETTER
Subscribe to our mailing list and get interesting stuff and updates to your email inbox.