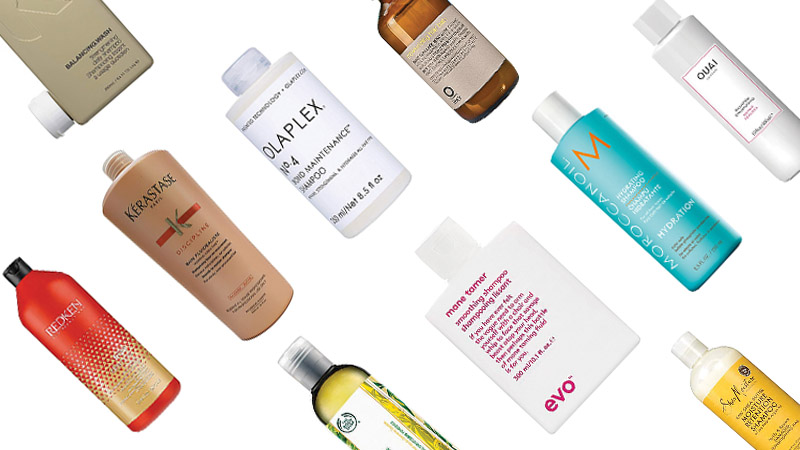 We all love a good lather when we wash our hair, but it turns out these suds and bubbles could be doing more harm than good. Sulphates help shampoo to foam up and lift away dirt, but they also strip your strands of their natural oils – leaving your hair dry and brittle, and your scalp irritated. So, who should go sulphate-free? If you're prone to dry hair or have sensitive skin, it's a no-brainer. So without further ado, here are the best sulphur free shampoos you need to try.
1. Kevin Murphy Balancing Wash Shampoo
This ultra-gentle daily shampoo is designed to effectively clean your hair without stripping away its strength and moisture. Natural ingredients like geranium, grapefruit, and green tea help to maintain shine and elasticity. Meanwhile, sage and ylang-ylang balance your hair's oils, making this a great option if you have greasy hair. It's also a color-protecting formula that's sulphate, paraben, and cruelty-free, so it's suitable for vegans.

2. Redken Frizz Dismiss Shampoo
This shampoo from salon favorite Redken is designed to keep your locks smooth and silky, with not a flyaway in sight – even when the humidity's off the charts. The secret is Brazilian pracaxi oil, which helps to lock in moisture. In addition, the whole Frizz Dismiss range is free of both sulphates and salts to prevent your hair from drying out, so if you have frizz-prone hair, try using this shampoo with the matching conditioner and treatment.
3. Kérastase Discipline Bain Fluidealiste Shampoo
Kéraste's Smooth-in-Motion Shampoo is super nourishing and perfect for heat-treated or chemically straightened hair – which is already low on moisture. Containing a special polymer that morphs to the surface of the hair shaft, this product smooths out every strand for the ultimate silky finish. It's also formulated to be almost as gentle as baby shampoo, so it's ideal if you have sensitive skin.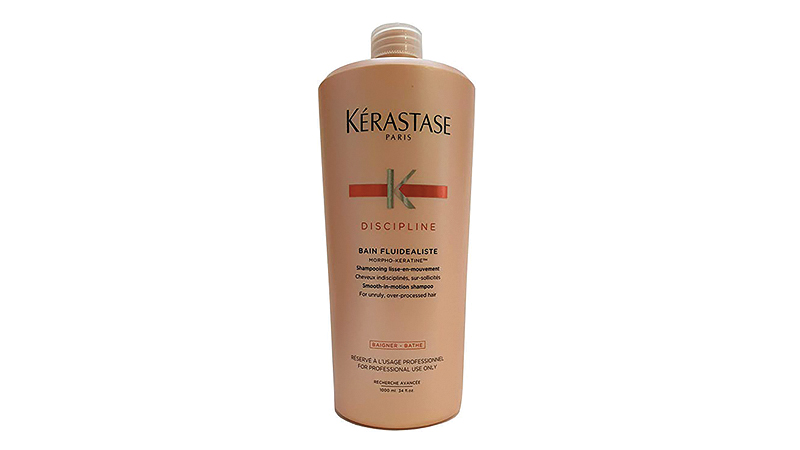 4. Olaplex No.4 Bond Maintenance Shampoo
Anyone who's gone blonde in the last few years will be familiar with Olaplex. The California-based brand changed the game with their hair products, which chemically reverse the damage caused by bleach. The No. 4 Bond Maintenance Shampoo has the same rebuilding properties as the full range and is sulphate-free to boot, so your lightened locks will be stronger and healthier than ever. Use it with other Olaplex products for the best results.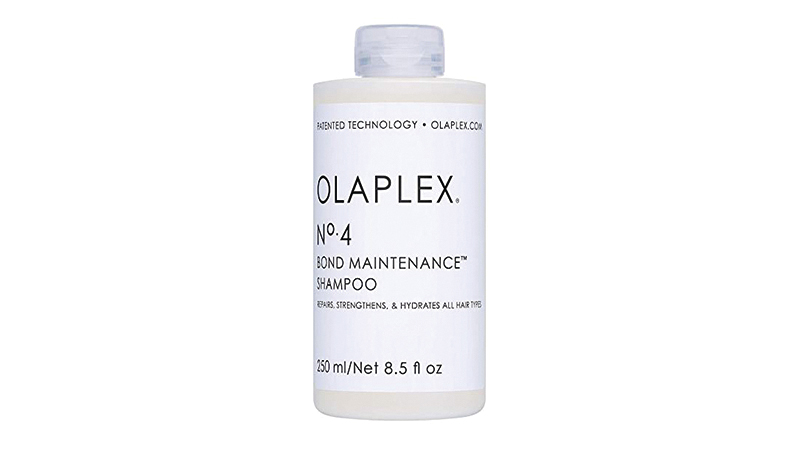 5. Oway Moisturizing Hair Bath
O Way is an organic, biodynamic, and sustainable hair and beauty company from Italy, and it's an Organika Hair salon staple for a reason. The whole range is created to be as natural and sustainable as possible, and the Moisturizing Hair Bath is no different. Honey, hazelnut, macadamia, and murumuru oil enrich this shampoo, so it's ultra-hydrating and perfect for thicker hair types. Naturally, it's also sulphate-free and vegan.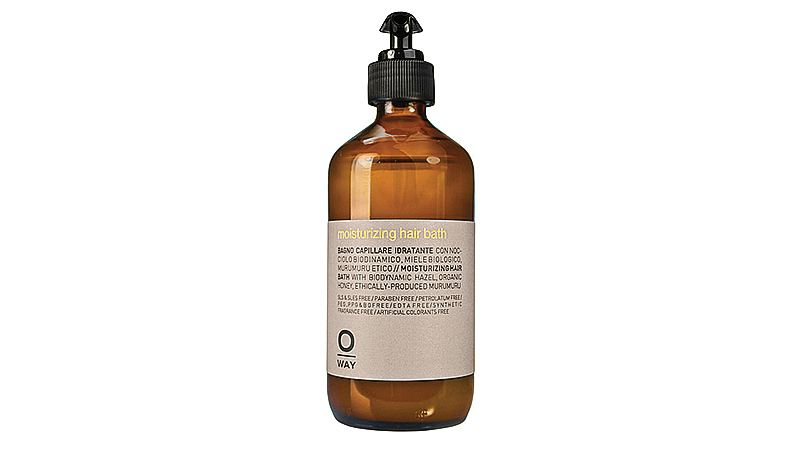 6. The Body Shop Rainforest Moisture Shampoo
This shampoo is formulated especially for dry hair, with Ethiopian honey to keep your mane soft and shiny. Sugar cane helps to gently cleanse your hair, while two kinds of plant oils leave it nourished. In addition to being sulphate-free, this shampoo also doesn't contain silicones, parabens, or colors. Like all The Body Shop products, the formula is eco-friendly, is not tested on animals, and is made with Fairtrade ingredients, so your conscience will be clean too.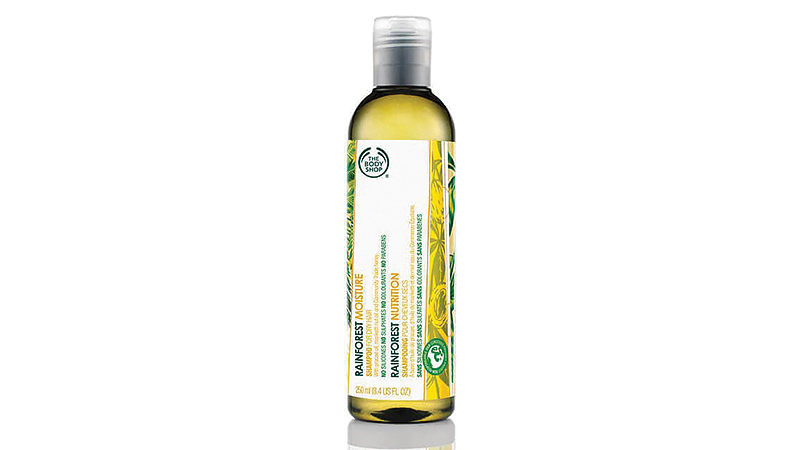 7. Evo Mane Tamer Smoothing Shampoo
This sulphate-free potion promises to tame "that savage beast atop your head", and it certainly does the job! Mane Tamer Smoothing Shampoo is designed to improve hair's strength and manageability as well as reduce frizz. It's perfect for long locks that are prone to tangling and drying out. The formula is also gentle enough to use on color-treated hair – and as Evo is a salon-only brand, they know a thing or two about that.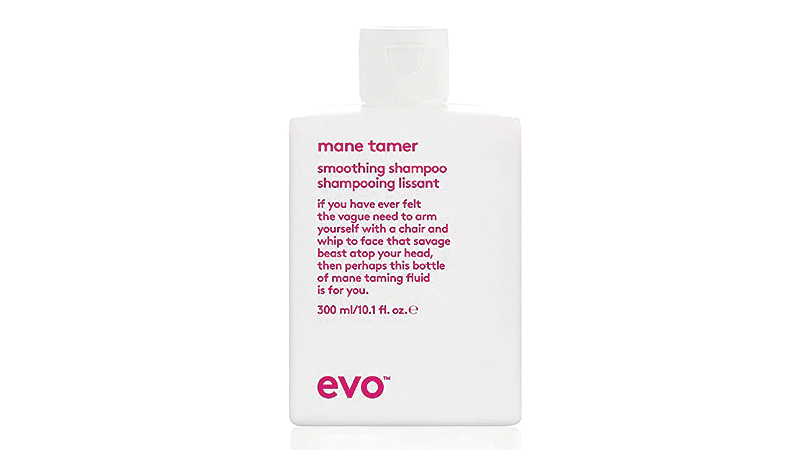 8. MOROCCANOIL Hydrating Shampoo Fragrance Originale
MOROCCANOIL kicked off the trend for argan oil-infused haircare, so naturally, this Hydrating Shampoo contains their signature ingredient. Argan oil is rich in antioxidants and keeps your locks smooth and shiny. This shampoo also contains red algae extract and Vitamin A to moisturize dull and dehydrated strands. Because it's sulphate-free, this floral-scented formula is gentle enough to use every day.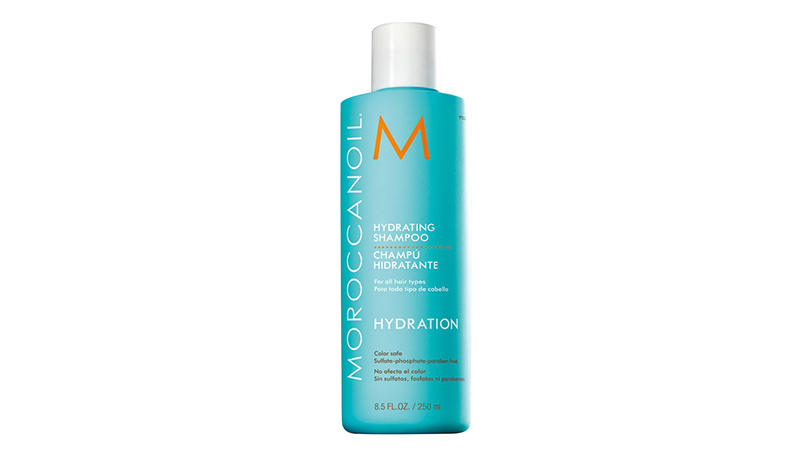 9. OUAI Repair Shampoo
Celebrity hairstylist Jen Atkin founded the OUAI range. Her A-list clients – including the Kardashians and Chrissy Teigen – count themselves among its fans. It's not hard to see why they love the sulphate-free OUAI Repair Shampoo; the scent – a blend of lemon, rose, jasmine and musk – is divine. Keratin and tamarind seed oil enriches the formula to combat breakage, making it ideal for damaged hair.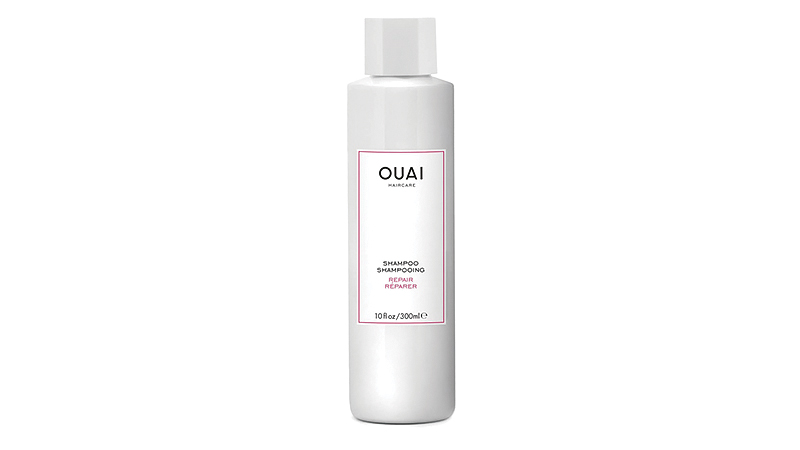 10. SheaMoisture Raw Shea Butter Moisture Retention Shampoo
Curly, thick, and natural hair will love this ultra-moisturizing shampoo. The rich, creamy formula combines certified organic shea butter with argan oil and sea kelp. These ingredients restore damaged strands, nourish a dry scalp, and prevent breakage, as well as bring back hair's natural shine and bounce.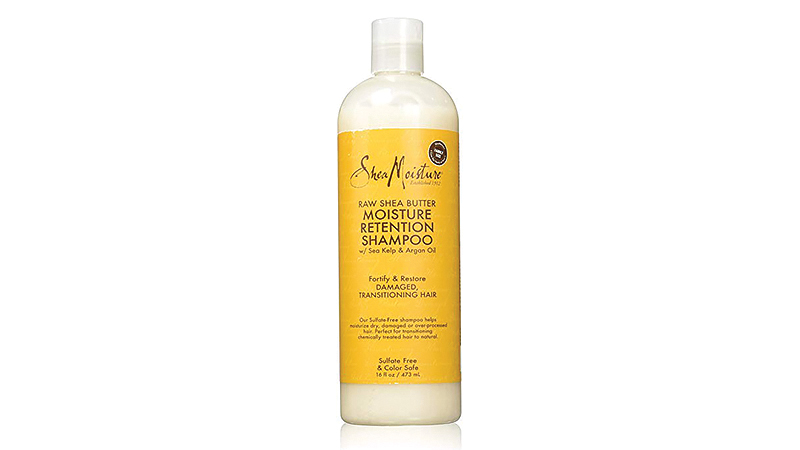 FAQs
What does sulfate-free shampoo do?
Sulfate-free shampoos wash your hair without stripping the natural oils from your scalp. They can be much kinder to your skin, less irritating for sensitive scalps, and won't dry your hair out. Plus, for curly and colored hair, it's a much more forgiving option. The trick with sulfate-free shampoos is to double wash. The first will get rid of surface dirt and product, while the second will deep clean your hair and scalp. Make sure to massage it in thoroughly, adding extra water as you go.
What is the best sulfate-free shampoo?
Some of the best sulfate-free shampoos are Kevin Murphy Balancing Wash Shampoo, Redken Frizz Dismiss Shampoo, and Kérastase Discipline Bain Fluidealiste No Sulfate Smooth-in-Motion Shampoo.
Is Loreal shampoo sulfate-free?
While not every L'Oreal shampoo is sulfate-free, they have a specific range of sulfate-free products for all hair types called Ever.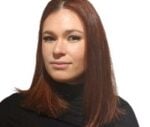 Arabella Roden is a skilled writer and sub-editor with over ten years of experience across print, digital, and B2B. She holds a Bachelor's Degree in Journalism and specializes in beauty, hairstyles, fashion, tattoos, and lifestyle topics. Arabella is currently the Chief Sub Editor at Mecca Brands and has been writing for The Trend Spotter since 2019.
SUBSCRIBE TO OUR NEWSLETTER
Subscribe to our mailing list and get interesting stuff and updates to your email inbox.