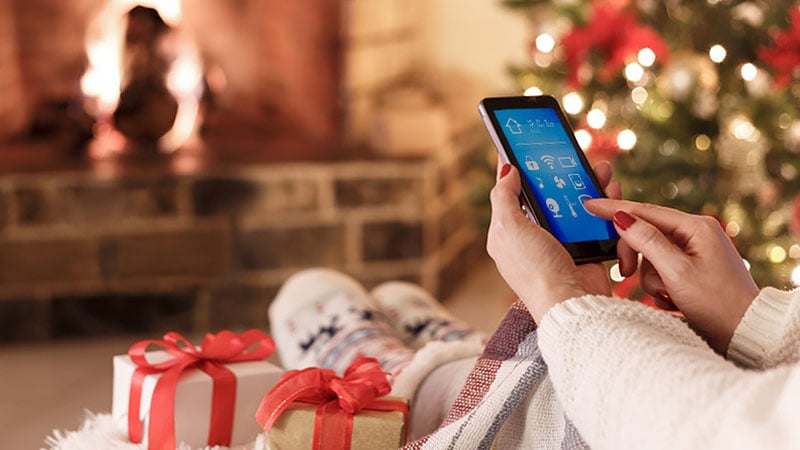 It took years to get here – but, in 2018, it's safe to say the smart home has finally arrived. These gadgets can turn your home into a smart hub, one that can lock your doors for you, turn on lights when you enter a room, or play music with a simple voice command. So to help you start your smart home journey, or complete the technology-laden home of your dreams, we've devised a list of the best smart home devices you can buy this Christmas.
1. Soma Smart Blinds
Turn your regular shades into smart shades with the Soma Smart Blinds sold by Oz Smart Things. Designed to fit your existing curtains and shades, Smart Blinds move your shades whenever you want with a slide of your finger. You can control it with your voice via Alexa or create automated schedules for each room. With the Soma Smart Blinds, you can set different triggers, wake up to natural light and save energy on heating and cooling. You can even automate your blinds when you're away from home to make it look like you never left. Smart Blinds is powered by a crystalline solar panel, so you won't have to stress about charging batteries. Alternatively, you can use the USB charger to recharge your Smart Blinds directly from a wall outlet using the main adapter. One charge lasts for approximately two months, or you can leave the adapter connected and never worry about charging again.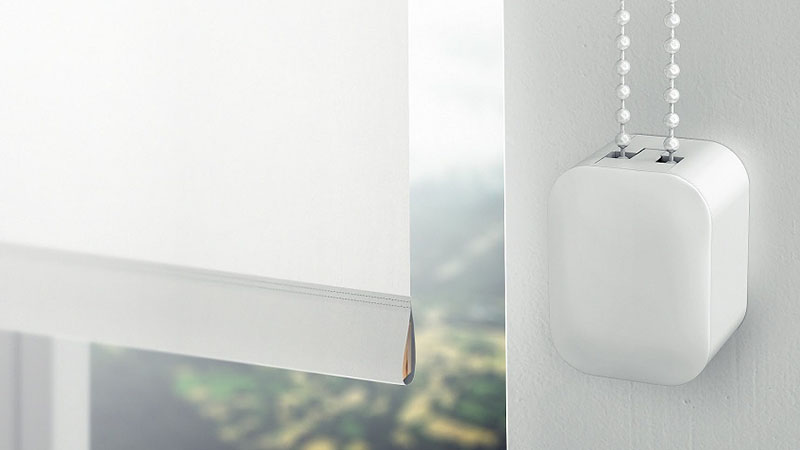 2. Amazon Alexa 3
Echo Dot is a popular voice-controlled smart speaker with Alexa, now with improved sound and a new design. Ask Alexa to play music, check the weather, answer questions, set alarms, read the news, control compatible smart home devices, and more. Stream songs from Amazon Music, Pandora, Apple Music (coming soon), Spotify, SiriusXM, and others through the improved speaker for louder and richer sound. Message and make calls hands-free. Instantly drop in on other rooms in your house or make announcements to every room with a compatible Echo device. Use your voice to lock doors, turn on lights, adjust thermostats, find TV shows, and more with compatible connected devices. Alexa is always getting smarter and adding new skills like playing games, tracking fitness and more.
BUY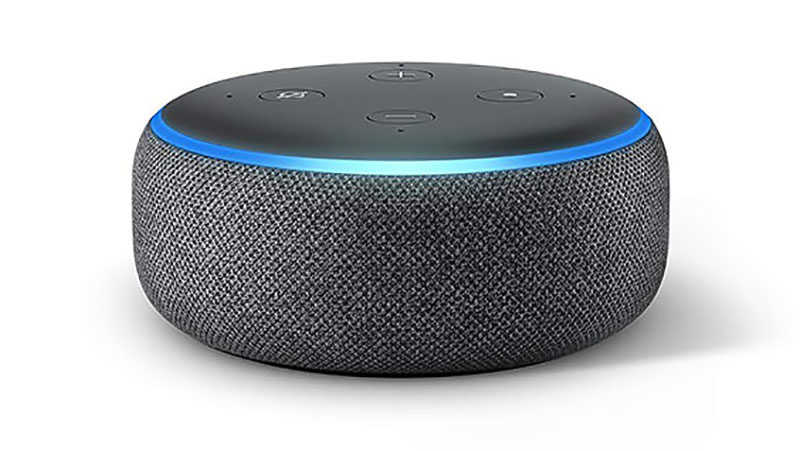 3. Ambi Climate 2
Does your air conditioner make you uncomfortable? Air conditioners only let you set a temperature, but many other factors affect your comfort. Ambi Climate solves these problems by using Machine Learning and a suite of smart sensors to measure temperature, humidity and sunlight. Simply interact with the in-app feedback interface to indicate your thermal comfort level. Ambi's AI algorithms will analyse your data to continually auto-adjust your AC and cater to your needs. Ambi Climate effectively minimises overcooling and overheating, saving you up to 30% on energy. All you need is the app, WiFi and a power outlet and you're ready to go.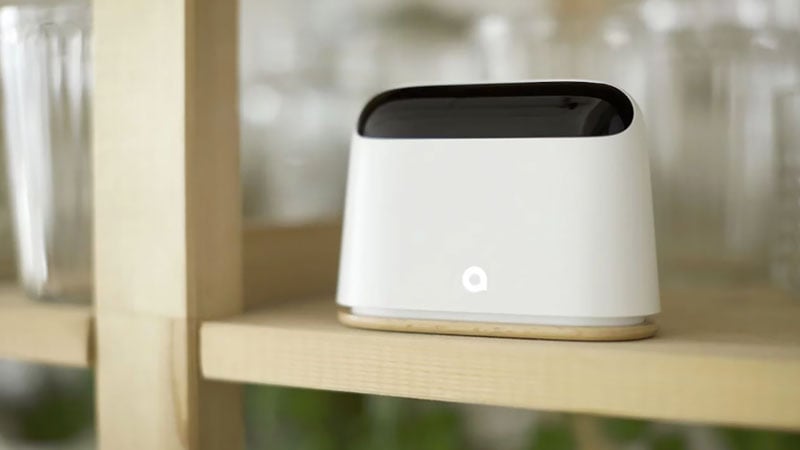 4. August Smart Lock Pro + Connect
Turn your front door into a smart door with the August Smart Lock Pro + Connect. Lock and unlock your door, keep track of who comes and goes and control keyless access all from your phone. With its proprietary DoorSense technology, you'll know your door is safely closed and locked. You can even tell Siri, Alexa, or the Google Assistant to control your August Smart Lock. Finally, the Smart Lock Pro is compatible with most single-cylinder deadbolts, allowing you to keep existing hardware and keys.
BUY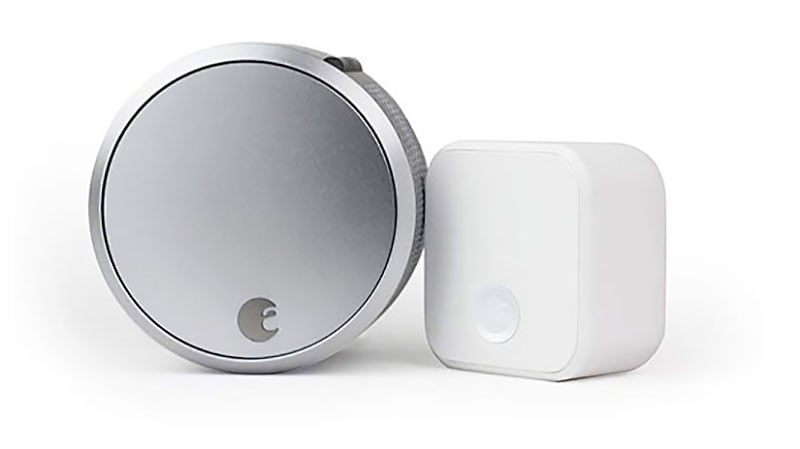 5. Philips Hue LightStrips
Let your imagination light up your house with the Philips Hue LightStrips. Run them along shelves, under your TV or even around your favourite painting. And because they use LED light, these flexible LightStrips are long-lasting and highly efficient, helping you save on your energy bills. They are the most flexible light source imaginable. You can shape the strip into almost any form and use the adhesive tape on the back to attach it to any solid surface. If needed, you can even cut your Philips Hue Lightstrips to size at the scissor markings.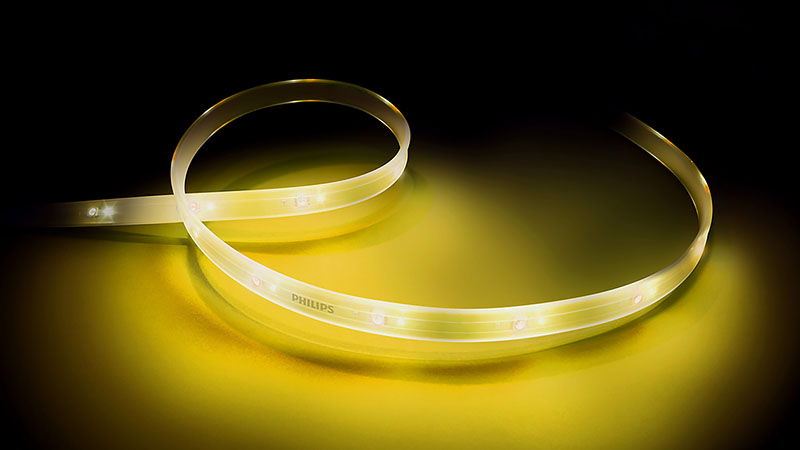 6. Arlo Pro 2
If you're after security and protection, then you need the Arlo Pro 2, the world's first and only 100% wire-free, rechargeable, weatherproof HD smart security camera with audio and 130° viewing angle. The security camera system includes night vision which turns on automatically in low light so you can see clearly, even in the dark. Customise alerts to detect people, specific zones, and contact emergency responders right from your smartphone's lock screen. Get instant notifications sent to your smartphone or email with sound and motion detection. Listen in and talk back through the camera from your smartphone. The Arlo Pro 2 works with Amazon Alexa, Echo Show, Fire TV and Google Assistant.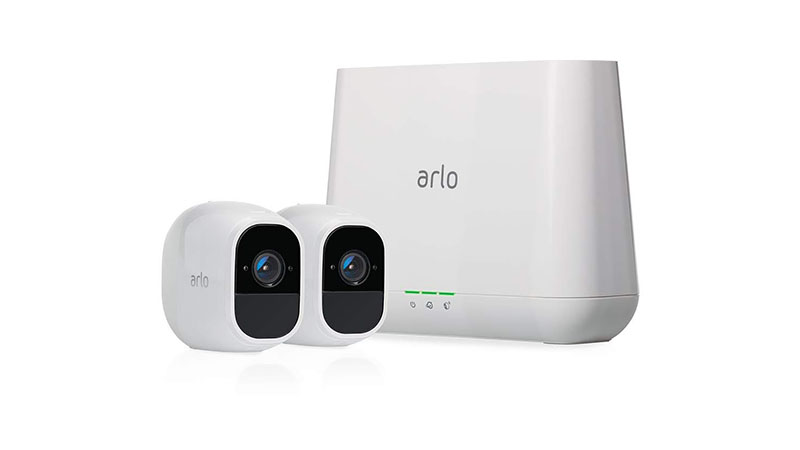 7. Nest Thermostat
Nest introduces the 3rd generation Nest Learning Thermostat. With four fantastic colours to choose from and an easy to read display, this thermostat will help make your home both smart and energy efficient. With just a few simple adjustments, the Nest Thermostat can learn your routine and start saving you money by automatically adjusting the temperature. The Nest Thermostat incorporates something new. It's called Farsight, and it lights up to tell you the time, temperature or weather. You can even choose from an analogue or digital clock face. Nest appliances not only communicate with each other but also with the other smart devices in your house. Your Nest Secure can use your smart light bulbs to get your attention in an emergency; your smart washer and dryer can take the information from Nest and run the next load of laundry when energy demand is low.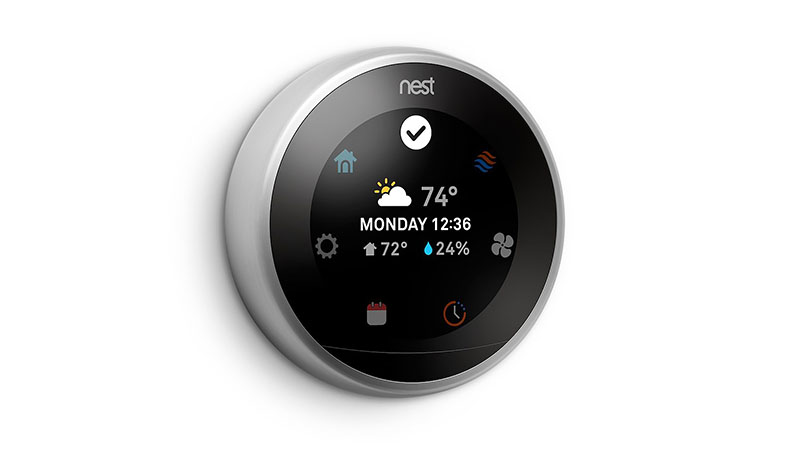 8. iRobot Roomba 960
Now, cleaner floors are at your fingertips with the iRobot Roomba 960. You can start, stop, schedule and customise cleaning preferences for your Roomba robot vacuum using the iRobot home app. Its smart navigation and Dirt Detect Technology work together to clean carpets and hard floors. A full suite of intelligent sensors guide the robot around and under furniture to help thoroughly clean floors. Its premium 3-stage cleaning system loosens, lifts, and suctions dirt, dust, and pet hair. The iRobot's high-efficiency filter captures 99% of allergens, pollen, and dust as small as 10 microns. Additional features include Wi-Fi connectivity, an edge-sweeping brush, auto-adjust cleaning head, patented dirt detect technology and smart navigation.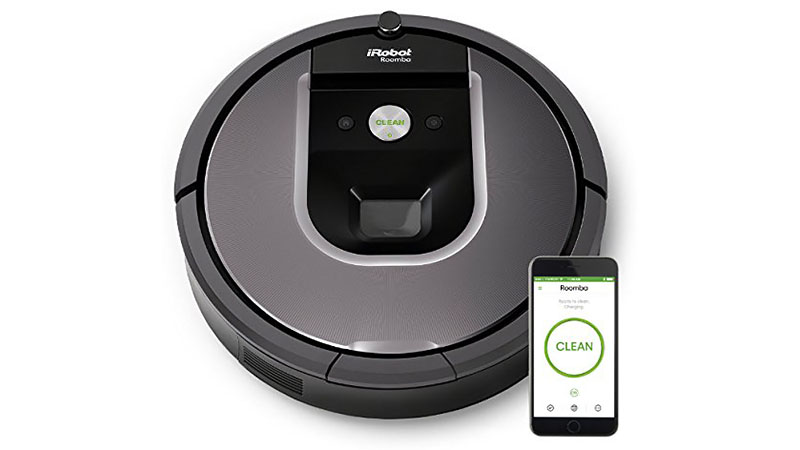 9. Sonos One
Sonos One blends impressive sound with Amazon Alexa, the easy-to-use voice service, for hands-free control of your music and more. Use your voice to play music while you cook. Ask Alexa to turn the volume up while you're in the shower. Check news and traffic, control your smart home and enjoy all those other helpful Amazon Alexa skills using a single Sonos speaker. Ask Alexa to play music from Amazon Music, Pandora, Spotify, TuneIn, iHeartRadio and SiriusXM. Listen to hundreds of other streaming services through the Sonos app. Connect wirelessly to other Sonos Home Sound System speakers to play music in any room. Most of all, enjoy surprisingly rich, room-filling sound from a smart speaker.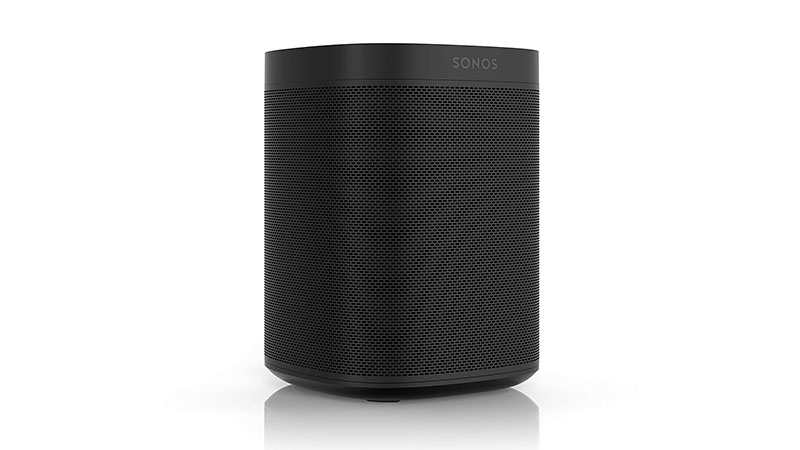 10. Pet Cube Play
Petcube Play is an indoor home camera that allows you to check in on your pets from your smartphone. Enjoy peace of mind knowing your pets and home are secure. Monitor, talk to and interact with your cat or dog through 2-way audio and 1080p HD video camera while you're not home. With a built-in laser toy, play and exercise your pet anytime. If you're too busy, use the autoplay mode to keep your furbaby entertained. You can even use the sound and motion notification feature to alert you of major events happening at home. It's the perfect pet monitor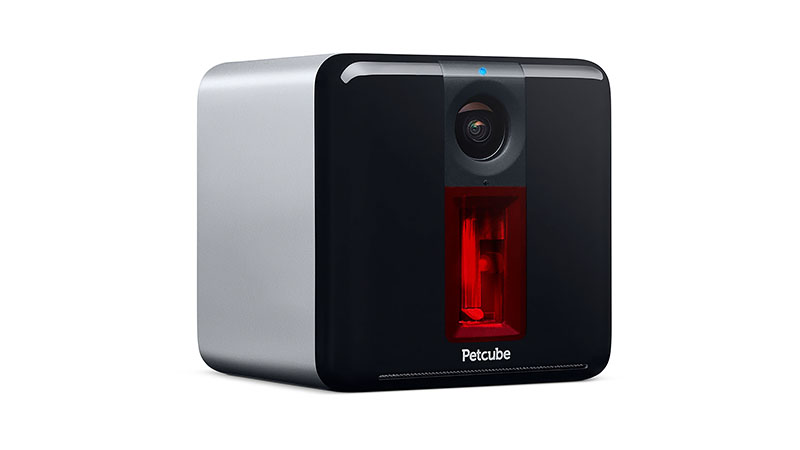 SUBSCRIBE TO OUR NEWSLETTER
Subscribe to our mailing list and get interesting stuff and updates to your email inbox.