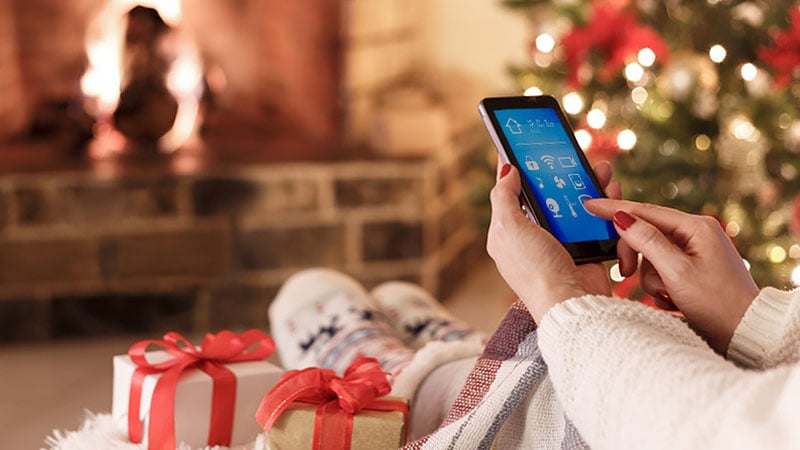 Smart home systems and gadgets are more impressive than ever. These devices make your life a whole lot easier, helping you to control everything in your home from temperature and lighting to locks and security. So to help make your home a smart one, we've compiled a list of the best smart home devices you can buy this Christmas.
1. Soma Smart Blinds
Turn your boring old shades into smart shades with the Soma Smart Blinds from Oz Smart Things. With easy installation, you can open and close your shades with just the press of a button. With voice and automated control, you can wake up with the sun without even having to leave your bed. What's best is Soma Smart Blinds is powered by solar, so you'll save energy on heating and cooling, plus, you won't have to stress about charging batteries!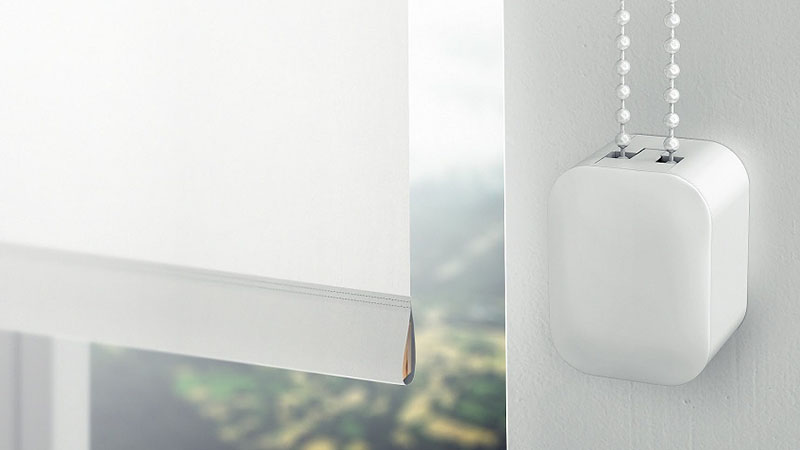 2. Amazon Alexa 3
Echo Dot is a voice-controlled speaker with Alexa, now with better sound and a stylish new design. Ask Alexa to play music, check the weather, set alarms, read the news, control compatible smart home devices, and more. Stream songs from all your favourite digital music services through the improved speaker for louder and richer audio. Message and make calls hands-free. Use your voice to lock doors, turn on lights, adjust the temperature, find TV shows, and more with compatible smart devices.
BUY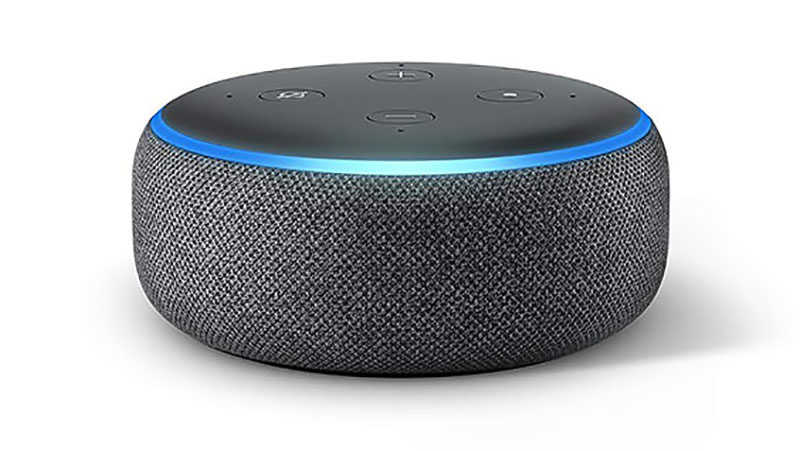 3. Ambi Climate 2
Unlike traditional air conditioners, Ambi Climate 2 understands that temperature isn't the only factor that affects your comfort. It uses smart sensors to measure temperature, humidity and sunlight and is able to then auto-adjust your AC depending on your needs. Plus, Ambi Climate works to minimise overcooling and overheating, helping you to save on energy bills! All you need is the app, WiFi and a power outlet and you're ready to go.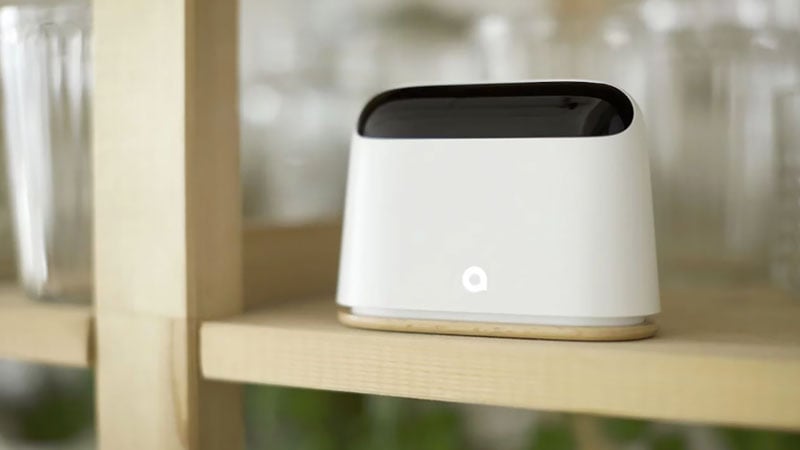 4. August Smart Lock Pro + Connect
Turn your front door into a smart door with the August Smart Lock Pro + Connect. Lock and unlock your door, keep track of who enters and exits the home and control keyless access all from your smartphone. Featuring DoorSense technology, you'll know your home is locked and secure. And with voice technology, you can even control your August Smart Lock with Siri, Alexa, or the Google Assistant. Finally, the Smart Lock Pro is compatible with most deadbolts, so you can keep using your existing keys!
BUY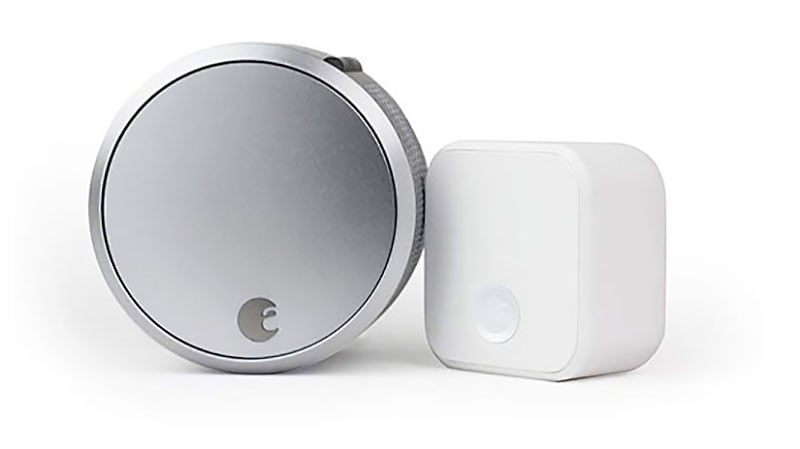 5. Philips Hue LightStrips
Light up every inch of your home with the Philips Hue LightStrips. Run them along shelves, below your TV or even around your mirror. And because they use LED light, these strips are long-lasting and ultra-efficient! They are one of the most flexible light sources on the market. You can bend the LightStrips into almost any shape and use the adhesive tape to attach it to any solid surface.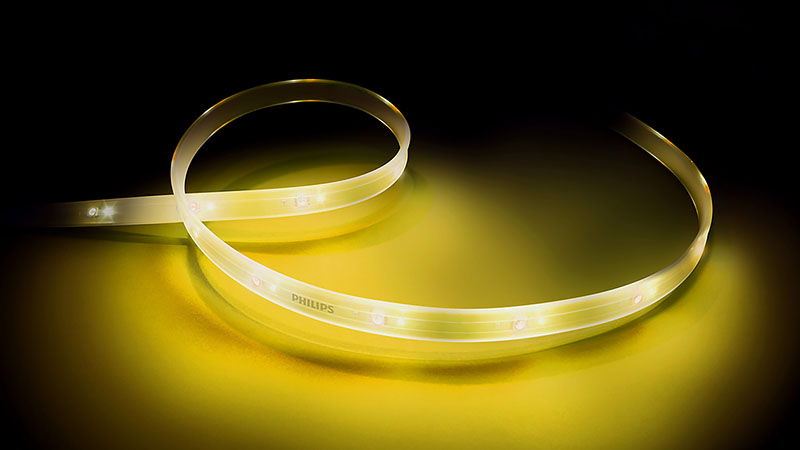 6. Arlo Pro 2
If you're after security and protection, then you need the Arlo Pro 2, the world's first and only wire-free, rechargeable, weatherproof smart security camera. The HD system includes night vision which turns on automatically in low light so you can see clearly round the clock. Customise alerts to detect people, specific zones, and contact emergency services right from your smartphone. Get direct notifications sent to your mobile or email with sound and movement detection. Listen in and talk back through the camera from your smartphone. The Arlo Pro 2 is compatible with Amazon Alexa, Echo Show, Fire TV and Google Assistant.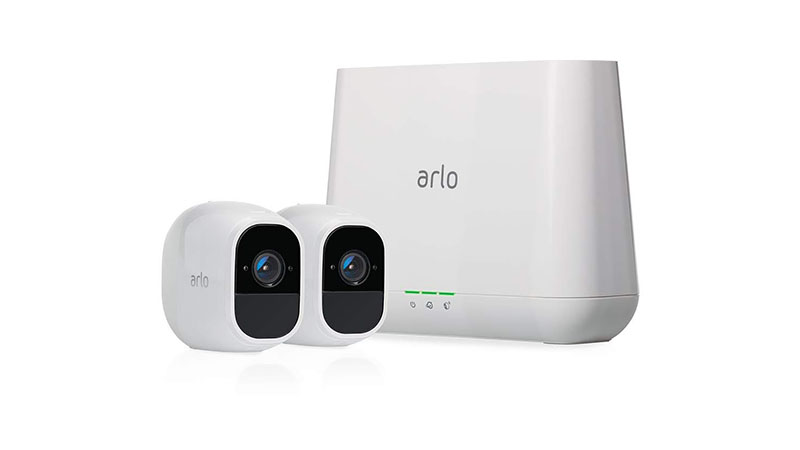 7. Nest Thermostat
With a new, sleek design and easy to read display, the Nest Thermostat will help make your home both smart and energy efficient. With just a few simple adjustments, the thermostat will adapt to your needs. By incorporating Farsight technology, the device lights up to tell you the time or temperature. Plus, you get to choose from an analogue or digital clock face.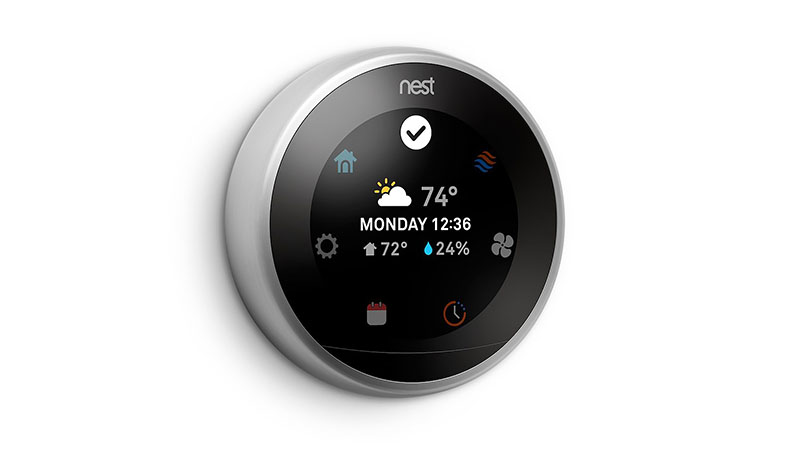 8. iRobot Roomba 960
Now, cleaner floors are at your fingertips with the iRobot Roomba 960. You can schedule and customise cleaning preferences for your vacuum at the touch of a button. Its smart navigation and Dirt Detect Technology work together to clean carpets and hard floors with great precision, capturing 99% of allergens, dirt, pollen, and dust. Additional features include Wi-Fi connectivity, an edge-sweeping brush, auto-adjust cleaning head, patented dirt detect technology and smart navigation.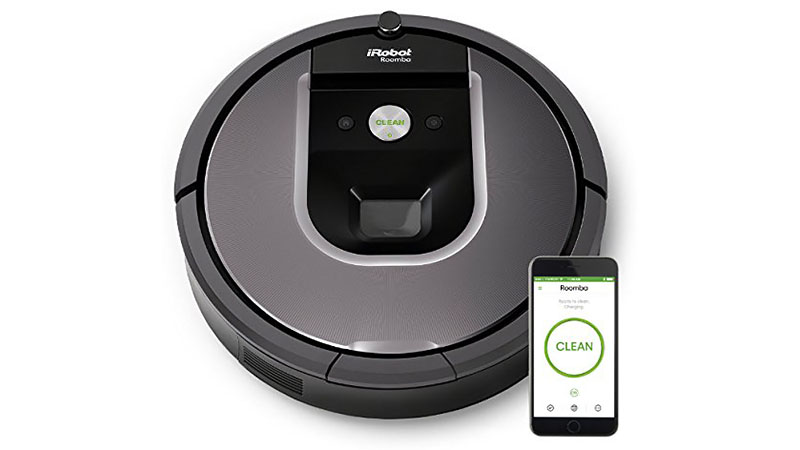 9. Sonos One
Sonos One blends high-resolution audio with Amazon Alexa for hands-free control of your music and more. Ask Alexa to play music while you're in the shower. Use your voice to check the news. Get updates on the weather and traffic, control your smart home, and so much more using your Sonos speaker. Connect wirelessly to other Sonos speakers to play your favourite tracks in any room. Best of all, enjoy rich sound from a smart speaker.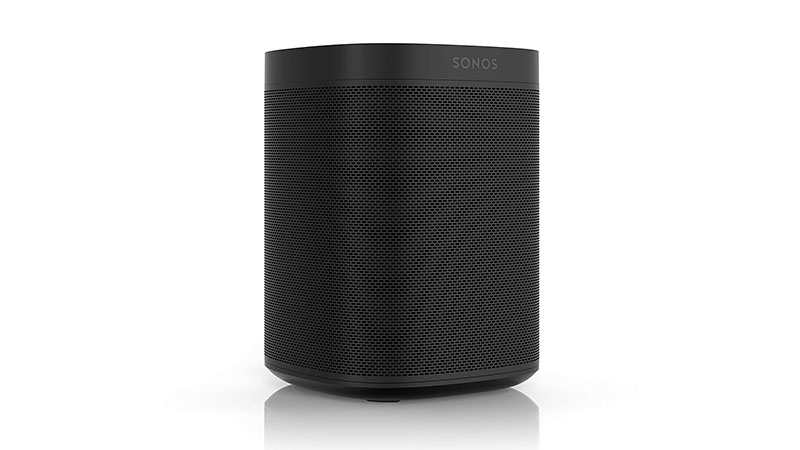 10. Pet Cube Play
Petcube Play is an indoor home camera that allows you to monitor your pets from your smartphone. Enjoy peace of mind knowing where your pets are 24/7. You can even interact with your cat or dog through two-way audio and video while you're out and about. With a built-in laser toy, you can play with your pet anywhere and anytime. If you're too busy, use the autoplay mode to keep your furbaby entertained. You can even use the sound and motion notification feature to alert you of any major events happening at home.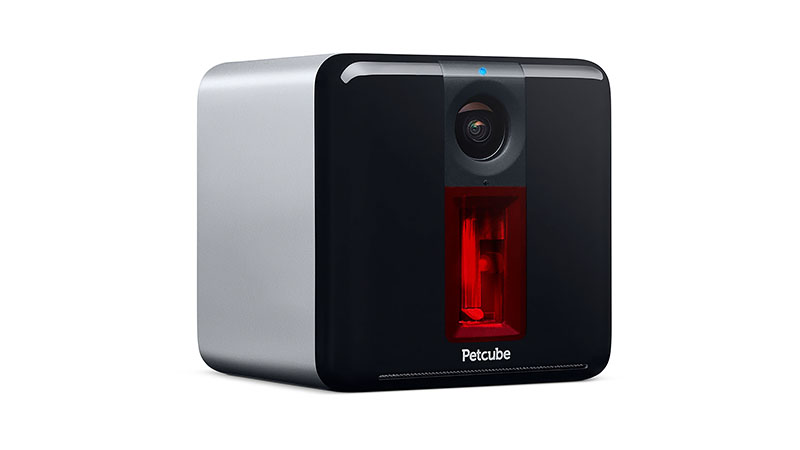 SUBSCRIBE TO OUR NEWSLETTER
Subscribe to our mailing list and get interesting stuff and updates to your email inbox.