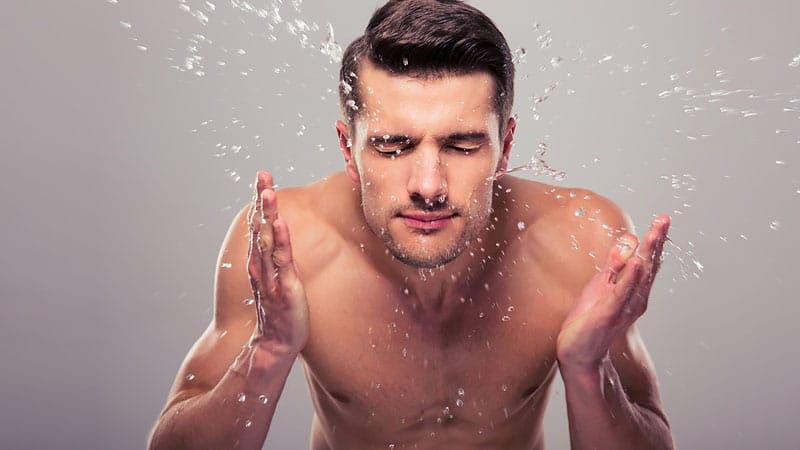 Although beauty is more than skin deep, taking care of your skin doesn't hurt when it comes to feeling healthy and confident. With so many products on the market, however, trying to find the right items to establish a solid skincare routine can lead to stress and frustration. As none of these negative emotions are good for your skin, allow us to come to your rescue. To help you navigate the complicated world of cleansers, scrubs, serums, and more, we're here to reveal the best skincare products for men.
RELATED: 15 Best Body Washes for Men
1. SkinCeuticals Phloretin CF
Drawing upon Mother Nature's fruits, phloretin has been identified by scientists as a molecule with potent antioxidant properties. Created from the bark of apple, grapefruit, and pear trees, it has the power to accelerate cell renewal, prevent cell mutation and protect against photo-damage. Above the surface, this miracle serum also diminishes age spots, improves and firms the complexion, and re-establishes the skin's elasticity.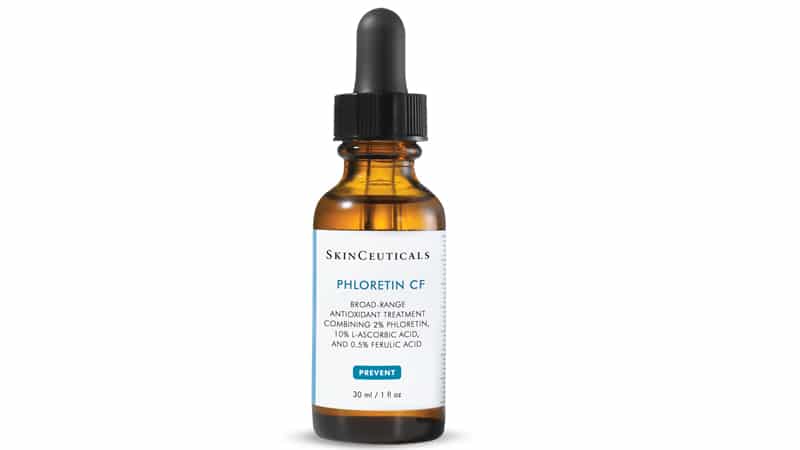 2. RESIST Super-Light Wrinkle Defense SPF 30
Fight the signs of aging and fortify your skin's environmental defenses with RESIST's Super-Light Wrinkle Defense SPF 30. Containing a rich blend of antioxidants, this pure mineral zinc oxide sunscreen will protect your skin from nature's harsher elements. Finally, a soft matte finish and sheer tinted base will leave you looking fresh and revitalized throughout the day.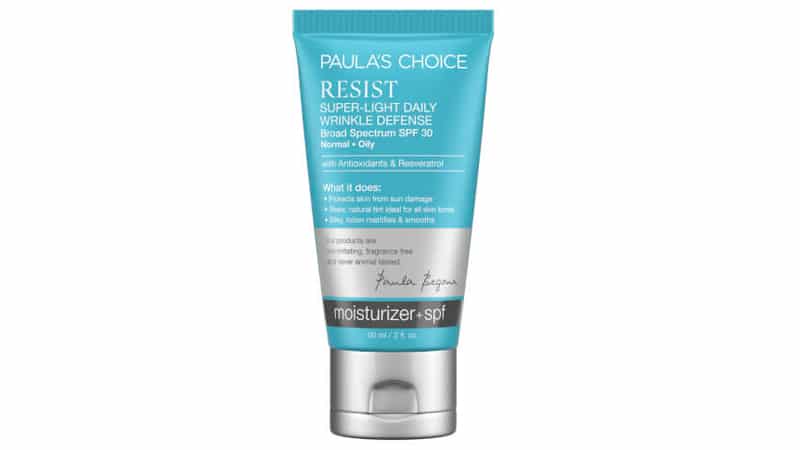 3. Dermalogica Special Cleansing Gel
Developed by the International Dermal Institute, Dermalogica's Special Cleansing Gel receives our gold star of approval. Treat your skin to the purity of this foaming gel that will wash away any impurities while soothing the skin with calming balm mint and lavender. As this wonder product contains no artificial fragrance, colour or soap, it is suitable for all skin types.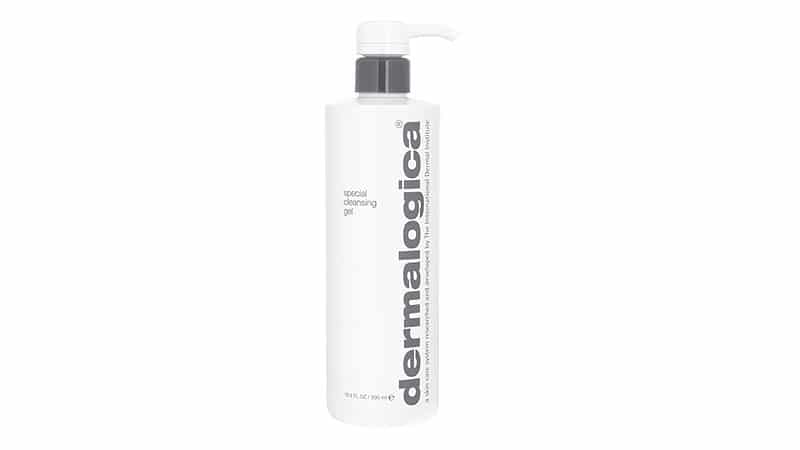 4. Baxter of California Invigorating Body Wash
Reward your skin with a cleansing splash of moisture with Baxter of California's Invigorating Body Wash. Relax and unwind as the rich blend of Vitamin E, Aloe Vera, and Jojoba Oil works to remove dirt and impurities. By the end of your shower, your skin will be left feeling soft, hydrated, and eagerly anticipating its next Baxter wash. With three fragrances available including 'Citrus and Herbal Musk', 'Italian Lime and Pomegranate', and 'Pear and Bergamot', this product is tailored to suit all variety of men.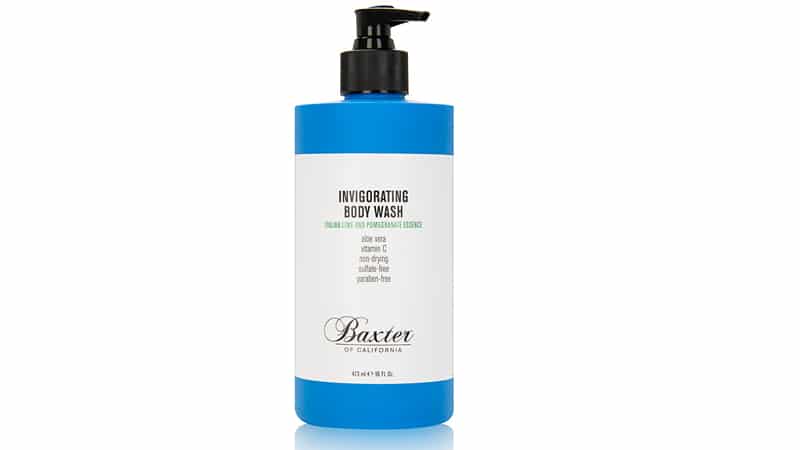 5. Peter Thomas Roth Firmx Peeling Gel
For men seeking to cleanse, exfoliate and refine the skin's surface, we recommend trying Peter Thomas Roth's Firmx Peeling Gel. Recommended to be used one to three times per week, this gel targets dead skin cells to unclog pores and brighten the complexion. In addition to this, glycerin and hyaluronic acid re-inject moisture back into the skin, after the impurities have been stripped away.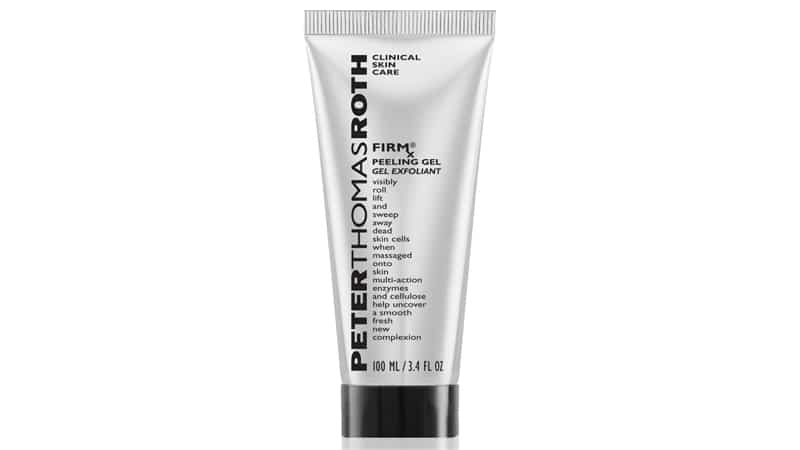 6. Clinique for Men Face Scrub
If you're a man who enjoys a clean, close facial shave, Clinique for Men Face Scrub will ensure the skin is properly prepped before you grab that razor. This standout scrub smoothes out the skin by removing dead skin cells and oil build-ups. It also helps to reduce the existence of in-grown hairs, resulting in a successful shave every time.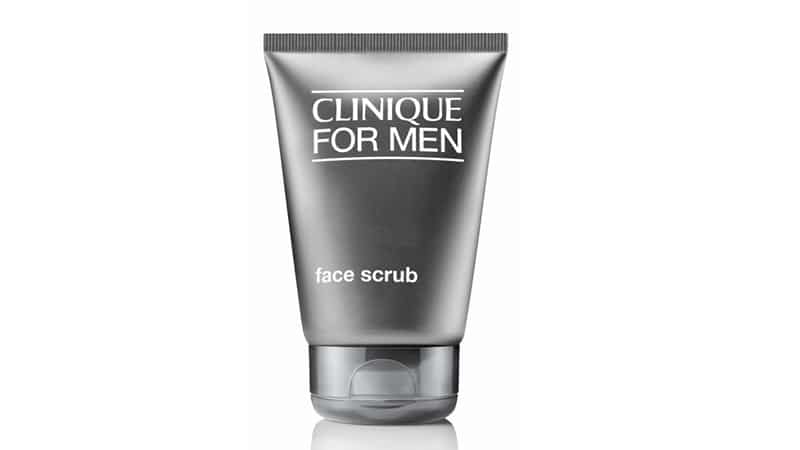 7. MenScience Androceuticals Advanced Face Lotion
Tired of living with rough, cracked skin? Turn back the clock with MenScience's Androceuticals Advanced Face Lotion. Restore the skin's elasticity and banish fine lines with this ultra-light, oil-free formula. Rich in antioxidants, vitamins, and skin saviour acids such as alpha and beta hydroxy, this lotion will nourish and revitalise your complexion.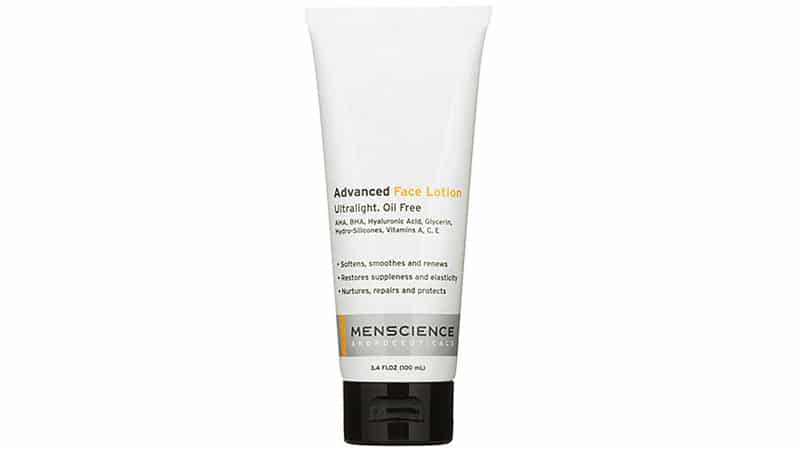 8. ELEMIS Pro-Collagen Skin Care System
As time passes, the delicate skin around our eyes becomes more susceptible to damage and aging. While, undoubtedly, most men are happy to be a silver fox, no one wants wrinkles around their eyes. ELEMIS Pro-Collagen Skin Care System, therefore, renews moisture in the deepest layers of this skin. With just two drops daily, this treatment smoothes out fine lines to revive the face of your youth.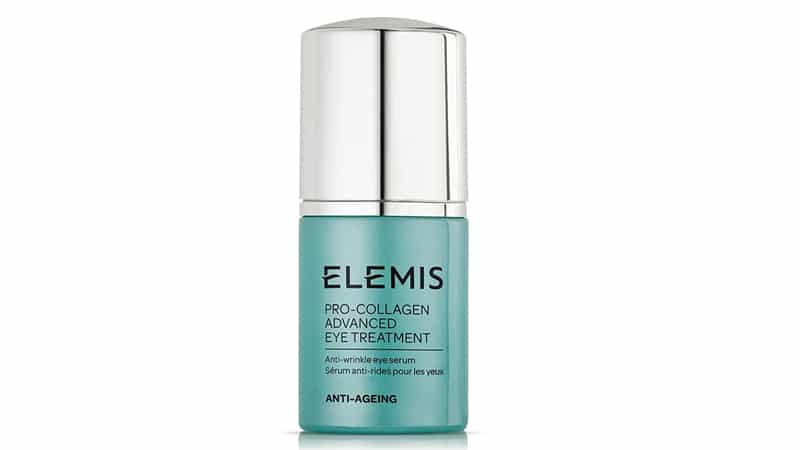 9. Obagi360 Retinol 1.0
The secret to great skin is ultimately a smooth, clear complexion and the minimization of fine lines and wrinkles. As a result of a high-concentration retinol formula, Obagi360 Retinol 1.0 ticks all of these boxes and more. Designed to protect and preserve healthy skin, it consequently sets the user up for a lifetime of radiant skin. As a result, this minimally-irritating formula is primarily targeted towards men in their 20's and 30's.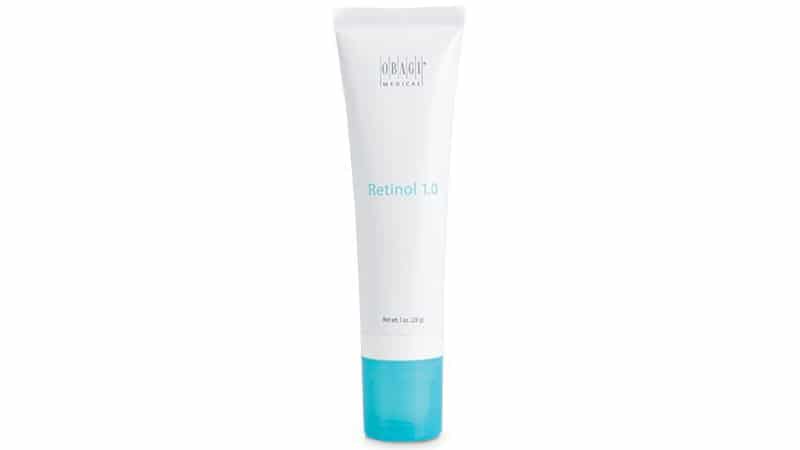 10. Lab Series Maximum Comfort Shave Gel
For a sleek, smooth shave, you can't go past Lab Series' precision shave gel. Renowned for providing maximum comfort and minimum friction, the name, therefore says it all. This gel-to-foam product not only softens the beard but will also hydrate the skin beneath. As a result, taking care of that 5'o clock shadow will feel more like a luxurious facial.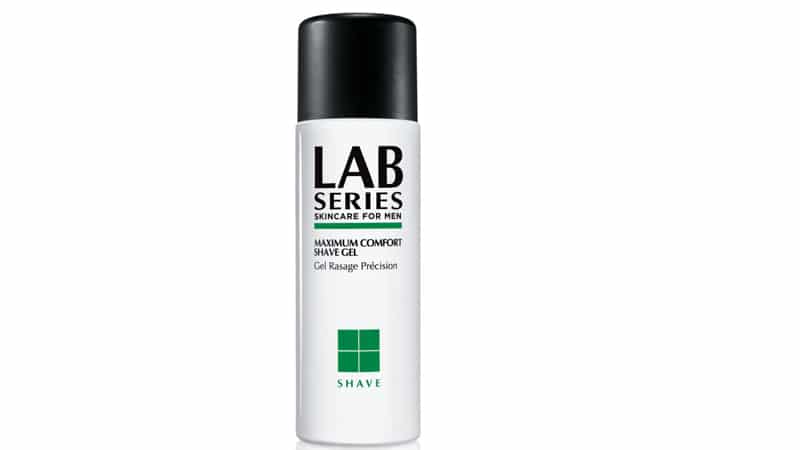 11. Smooth Viking Beard Oil
Are you looking to unleash your inner Viking but don't want to waste hours grooming a battle-worthy beard? Smooth Viking's Beard Oil is here to help. Containing all-natural ingredients such as avocado oil, argan oil, vitamin E, and more, this treatment will tame the wildest of unruly beards. By softening and nourishing the hairs, it will keep both your beard and skin below healthy. As a result, your beard will be easy to groom, leaving you more time to show off your formidable facial hair.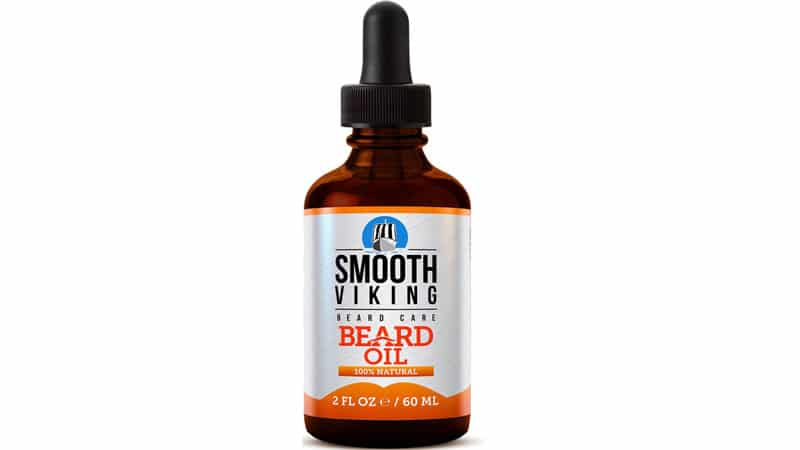 12. Jack Black Pit Boss Antiperspirant & Deodorant
For a clean, effective, and ethical antiperspirant and deodorant, we can't go past Jack Black's Pit Boss. Not only will this non-irritating fragrance prevent any embarrassing moments of odor or wetness beneath the arms, but its invisible stick application also leaves no obvious residue behind. As the natural Vitamin E of this product nourishes your skin, walk with a clean conscience knowing that Pit Boss is also cruelty-free and vegan.
FAQs
How do men get flawless skin?
Grooming is not just for women, and more and more men are paying attention to their appearances and embracing the best products on the market. This includes a skincare regimen, which is one of the easiest ways to get flawless skin. You should regularly wash your face, but not more than twice a day, to not strip natural oils. A good cleanser and moisturizer are also needed.
What is the number 1 skincare brand?
The best skincare brand differs from person to person, depending on their needs, budget, and personal preference. That said, Rodan + Fields has been voted the best in the United States, and other big brands include Dermalogica, Clinique, and SkinCeuticals.
Should guys do skincare?
Skincare is not just for women, and modern men understand this. It is just as important for men to take care of their skin, which will help keep you looking and feeling young for as long as possible.
What skincare do dermatologists recommend?
Dermatologists recommend regularly washing your face, using a moisturizer, and exfoliating at least once a week. There are also several products that are highly rated, including Skinfix, SkinCeuticals, and Cerave. If ever you are in doubt about a product or a skin condition, always contact a dermatologist.
SUBSCRIBE TO OUR NEWSLETTER
Subscribe to our mailing list and get interesting stuff and updates to your email inbox.