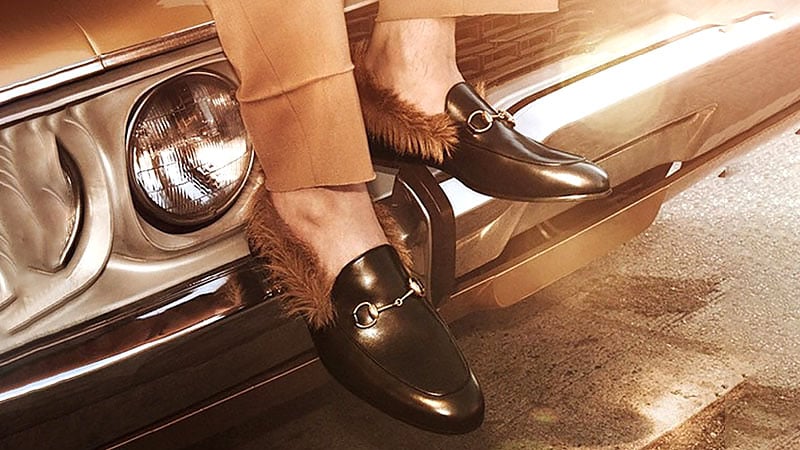 After a long day at the office, there's no other feeling than coming home and getting comfy. During the colder months and on the warmer days, wearing house shoes can keep your feet feeling cozy and helps you relax. Whether you love traditional styles or something that showcases your personality, here are the best slippers for men and the brands you need to know.
1. Gucci
Nothing says iconic like a pair of Gucci slippers. With fur lining and elaborate stitching, you'll want to wear these every single day. Go wild and choose shades that stand out, like pinks, blues, or green. Don't be afraid to wear the footwear outdoors, it is made for almost any outfit, and season.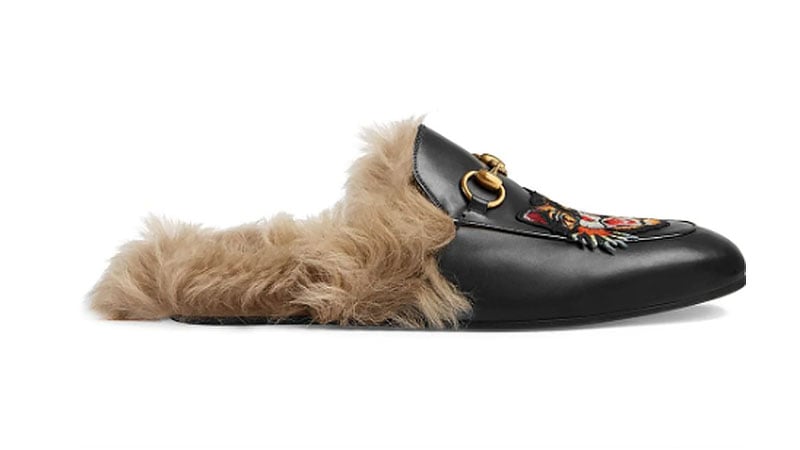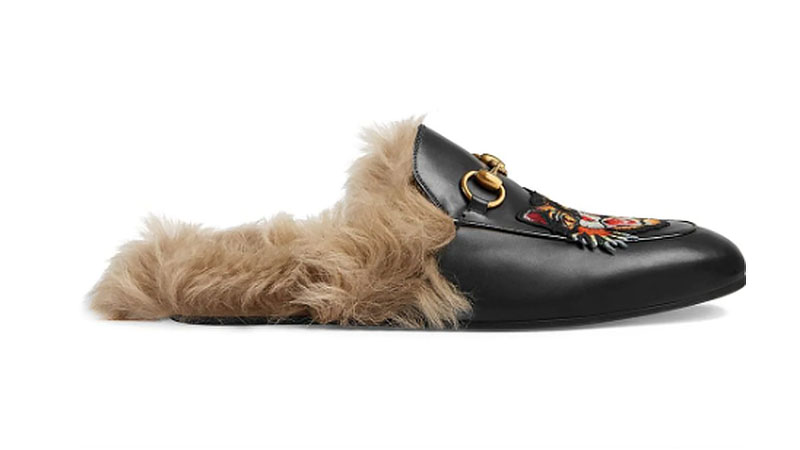 2. Bottega Veneta
Why blend in when you can stand out? Take your unique style back home with you in a pair of Bottega Veneta slippers – stylish and luxe; they flatter everyone's personality and are versatile enough to rock anywhere. The quilted leather is sure to impress anyone who sees them!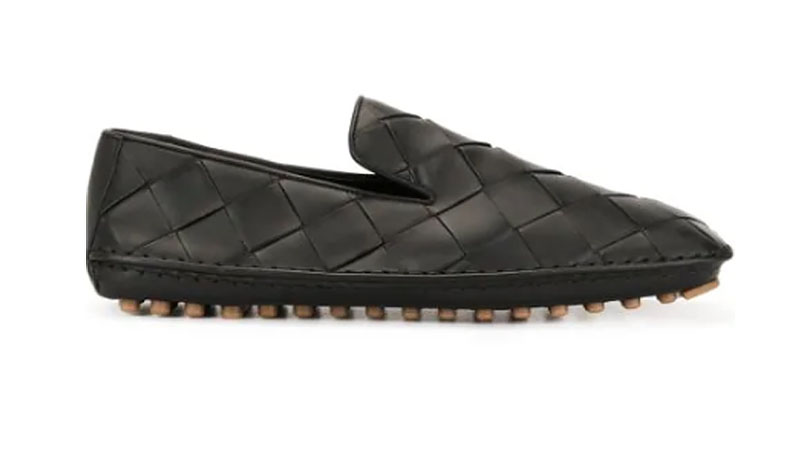 3. Polo Ralph Lauren
Feel like a king all day in a pair of Ralph Lauren slippers. With an underlying element of luxury, you'll encompass yourself in pure comfort and style with every step. Wear them on a yacht or to the kitchen – these designs work in a myriad of settings. The soft wool lining will make you feel like you're walking on thin air, and the timeless fashion provides an instant, effortless feel to your ensemble.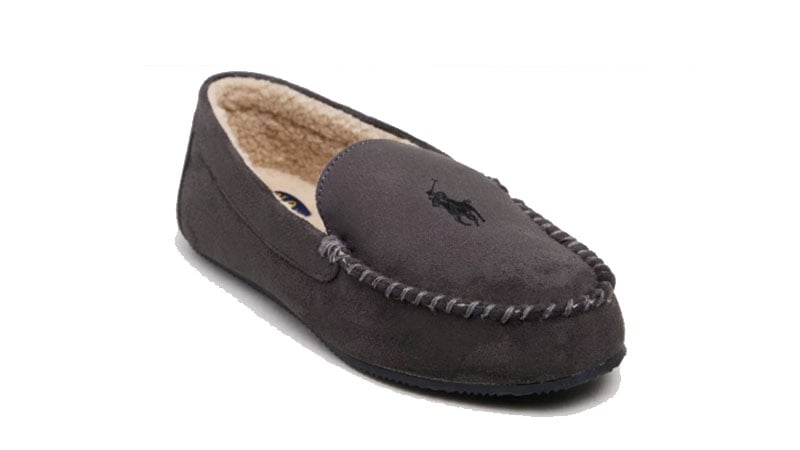 4. Dolce & Gabbana
Come home to luxury and walk around the city in style with Dolce & Gabbana. These beautiful slippers offer pure comfort and look amazing with many outfits. Choose a traditional pair of loafers in velvet or opt for an elaborate and embroidered set. These shoes are the perfect finishing touch and will stand the test of time.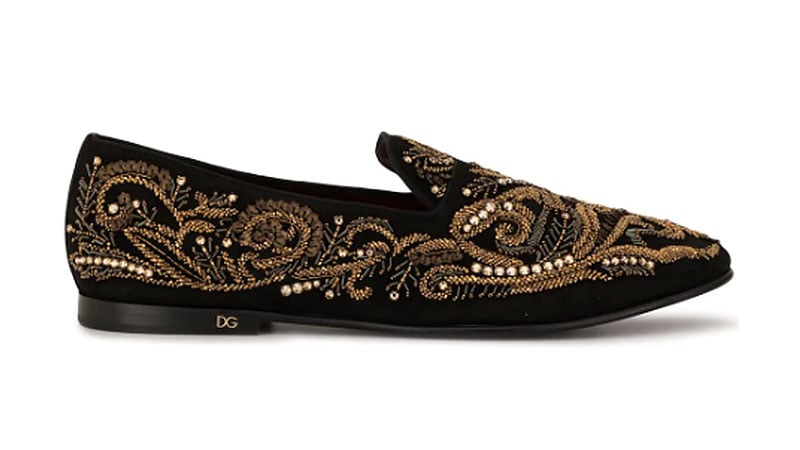 5. Ugg
Keep yourself comfortable and in style with Uggs. As timeless as they are versatile, these fluffy slippers will help you stay warm in the colder months. You'll feel like you're walking on a cloud every time you wear them. Ideal to wear at home – you'll want a pair in every color.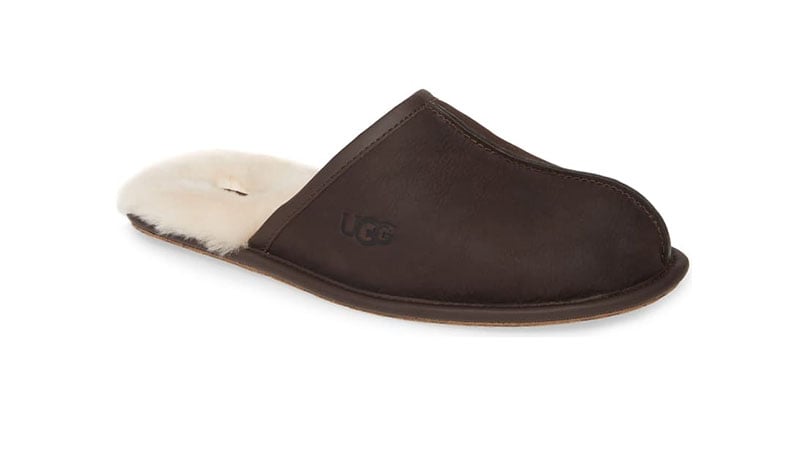 6. Versace
Step outside your comfort zone and into a pair of Versace slippers. These funky shoes are infused with a timeless Italian style with a twist of baroque – ideal for the man who loves to try new things. Featuring soft fabrics and a range of vibrant colors, you can wear the footwear to almost any event and look like the life of the party.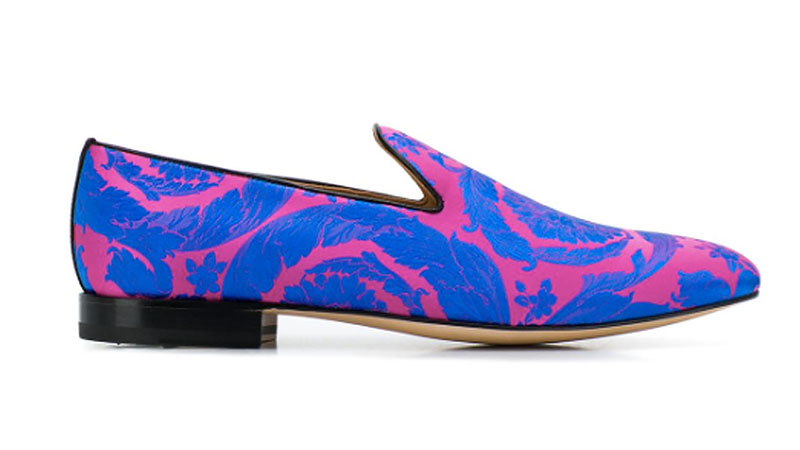 7. Suicoke
Featuring suede fabrics and a luxurious sole, you'll want to wear these slippers as soon as you get home. If you're feeling adventurous, step outside of the box with leopard print, and you'll feel fabulous while chilling at your place!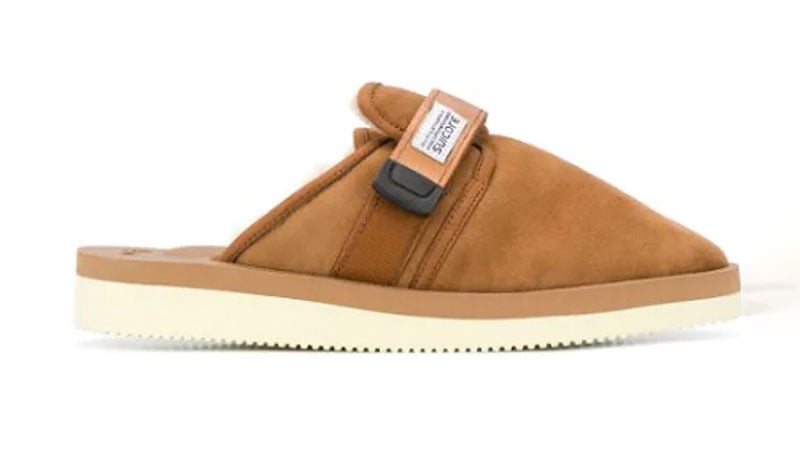 8. Minnetonka
Walk on a cloud in Minnetonka slippers – the fur lining is so soft and comfortable. These suede shoes are perfect for the house or outside and are versatile enough to rock with jeans or chinos. Ideal for the colder months, they'll warm your feet and have them covered no matter where you're heading.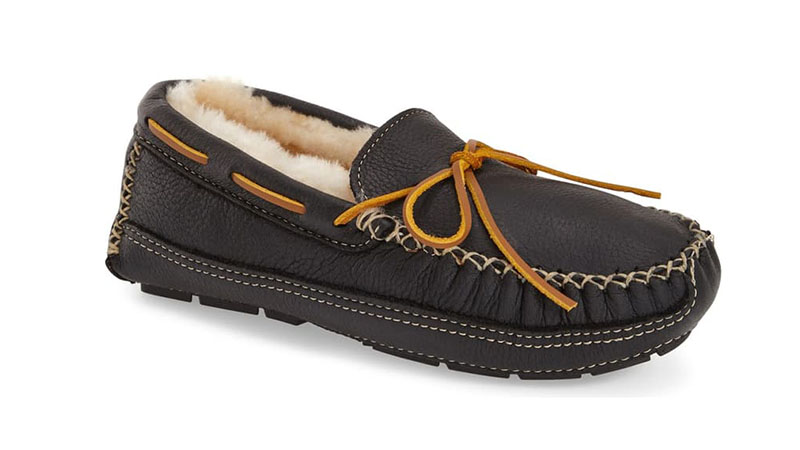 9. Acorn
If you're on the lookout for pure comfort, but you don't want to look like everyone else, go no further than a pair of Acorn. These slippers provide a luxurious feel, but with a twist – they offer slouchy boots and other non-traditional designs that are sure to impress. Whether you're a city dweller or you're spending the weekend at the ski lodge, this footwear will have you feeling snug with every step.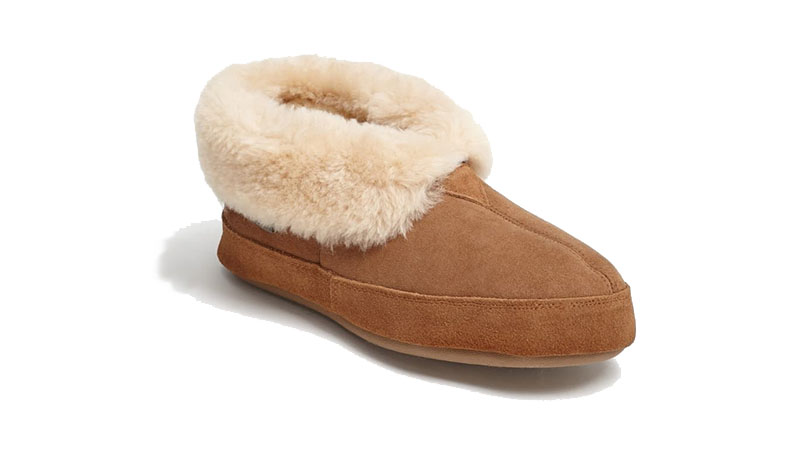 10. Barbour
Invite a pair of stylish slippers into your home with Barbour. These comfortable shoes are perfect for a trip around the house or to the spa and are so luxe that you'll want to rock them everywhere. Choose from a pair of slides or moccasins – they feature soft shiring for the ultimate level of relaxation.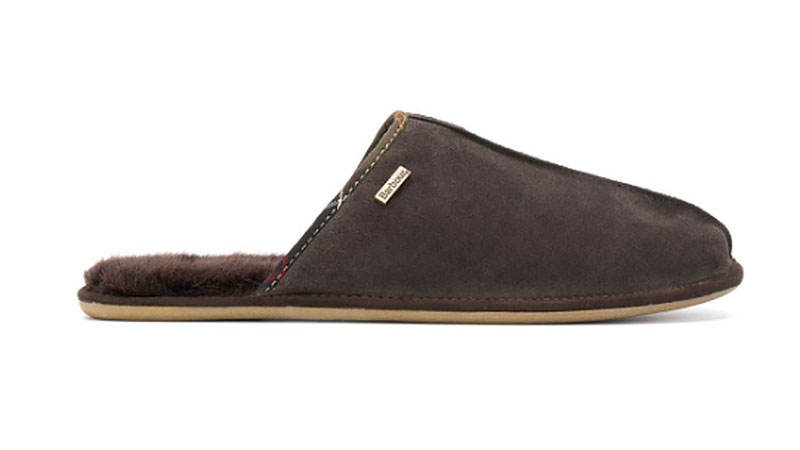 11. Buscemi
Slip-on pure comfort with a pair of Buscemi. Featuring a genuine leather and a drawstring finish, these shoes are an excellent option for around the house or during fashion week. Choose from an array of colors to flatter your outfit – you can't go wrong at black, but spice things up with a set in green or white.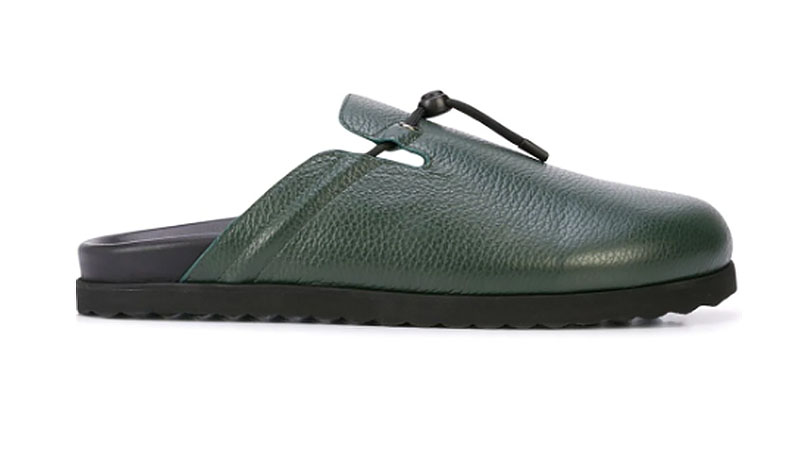 12. Tempur-Pedic
If you're after a secure and comfortable step, look no further than Tempur-Pedic. These ultra-soft shoes are perfect for the house and offer support for your arches. Choose from multiple styles that best suit you, or have a few pairs for switching between the seasons. No matter what you choose, your feet will thank you!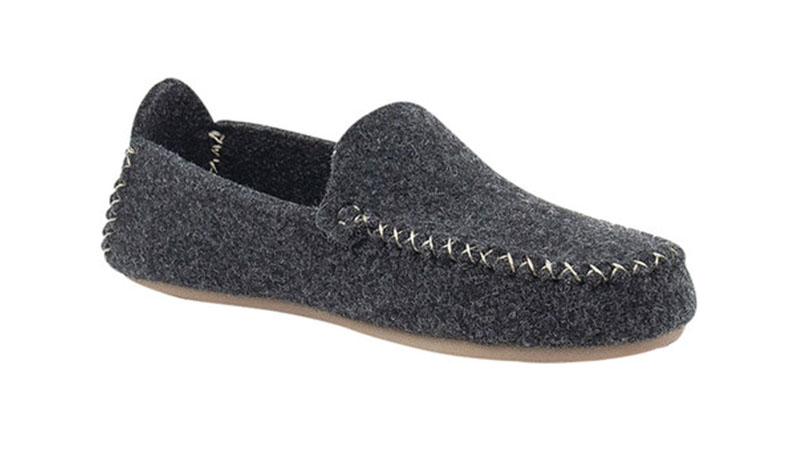 If you get chilly feet when you're relaxing at home, you can't go past a pair of Der Stags. These warm and comfortable slippers provide ultimate comfort and offer a timeless style, wherever you are. Whether you're by the fire or heading to bed, these house shoes look and feel like your next best friend.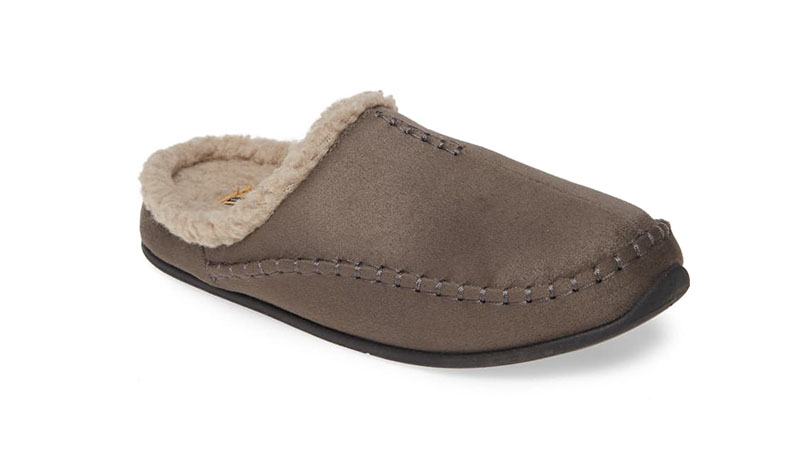 14. L.B Evans
For those after a slipper that doubles as a stylish shoe, L.B Evans is the designer for you. With slip-on designs and moccasins, these leather styles are perfect to wear at home.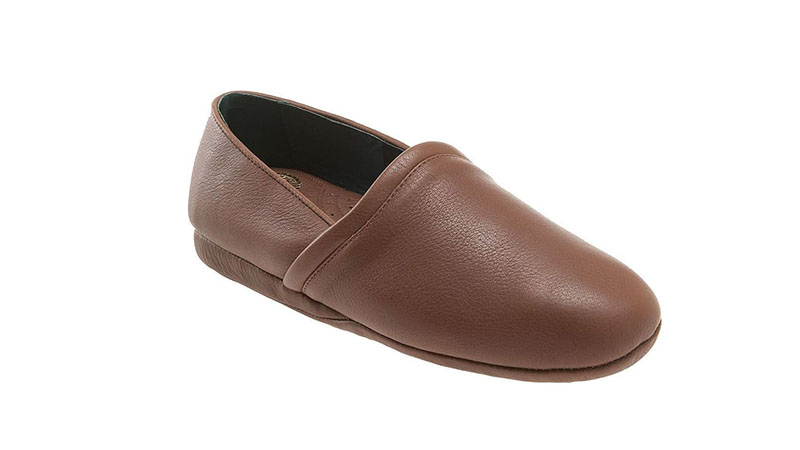 15. Dearfoams
Feel at home no matter your location in these Dearfoams. Made with a sporty edge, these slippers will have you feeling like you're walking on a cloud with every step. Choose a traditional pair of house shoes or something more modern – whether you're a fan of plaid or soft suede, you'll find your next favorite footwear here.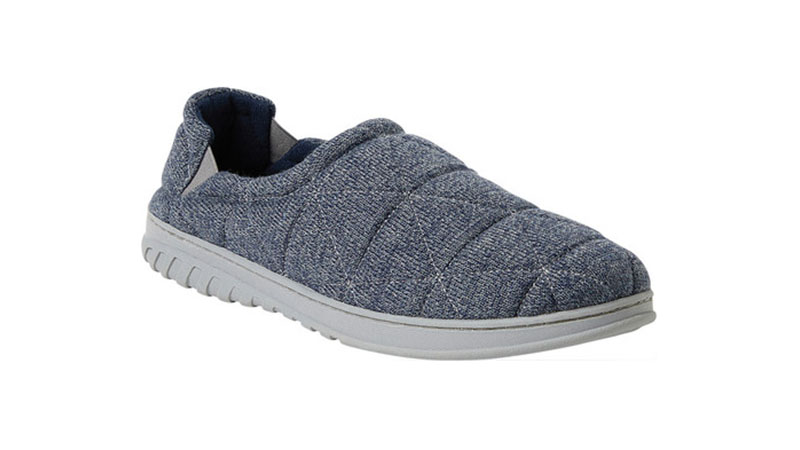 16. Haflinger
Bring a touch of Germany back home with you in a pair of Haflinger. The slippers feature a clog-style and cork heel, keeping you feeling your best while you relax at home. There are funky designs to choose from or something traditional, which is perfect for a gift or yourself.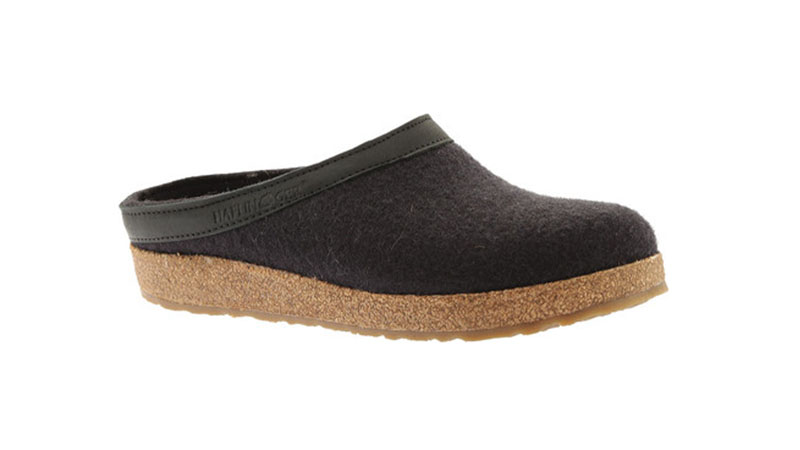 17. Fizz Creations
Are you looking for a pair of slippers that match your personality? From Star Wars to Harry Potter, you can unleash your inner nerd and do it in style. These comfy shoes are the best gift for a friend or a treat to yourself. Aside from looking cool, they also feel incredibly comfy – you'll want to wear them every day!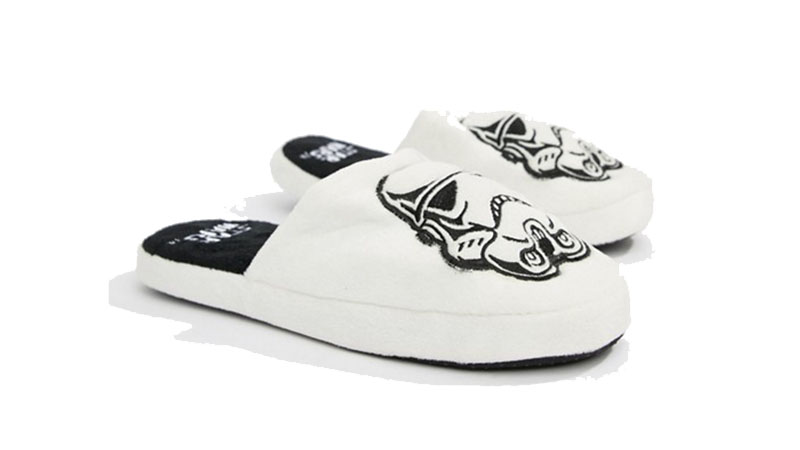 18. Bearpaw
For the days where you want to snuggle up and read a good book, do it in style with a set of Bearpaw slippers. With wool lining and sheepskin upper, these shoes are the perfect way to end a long day. From the colder months to the warmer days, you can spend your downtime feeling relaxed and comfortable!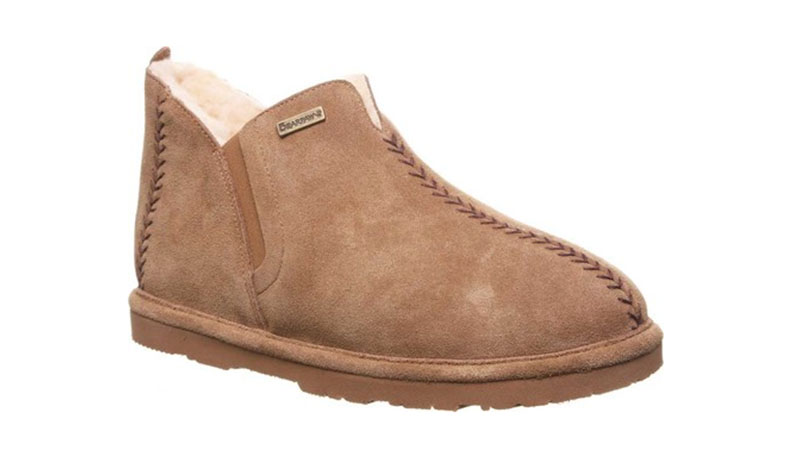 FAQs
What is the best slipper brand?
There are many great slipper brands on the market. The ones that are best known for quality and comfort are Ugg and Minnetonka, which use sheepskin and fur, respectively, to create the perfect soft, warm environment for your feet. 
What size slipper should I buy?
Your slipper size is usually the same as your regular shoe size. However, many slipper designs tend to be on the looser side for maximum comfort, so you can go half a size down for a closer fit. 
What is the purpose of slippers?
Slippers are footwear that is worn exclusively inside the house – for that reason, some people call them 'house shoes'. They are designed to be easy to slip on and off at the door as you change into your regular shoes, which is where the name 'slippers' comes from. 
SUBSCRIBE TO OUR NEWSLETTER
Subscribe to our mailing list and get interesting stuff and updates to your email inbox.