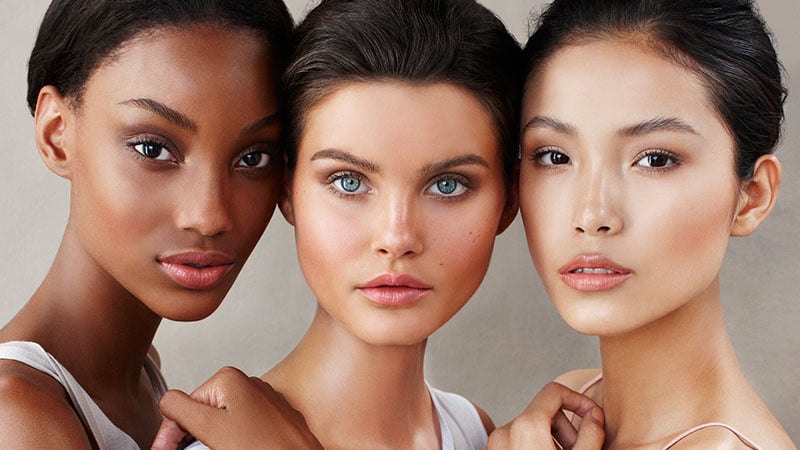 Makeup primer is an incredible product that can create the appearance of flawless skin and ensure that your foundation sticks around all day. As such, it's a new beauty bag essential and an important step to get right in your makeup routine. If you've tried primer before and haven't seen great results, the chances are that you didn't choose the right one for your skin type. Like with any makeup or skincare, using the correct primer for your skin is essential to achieving the best results. Luckily, we can help you find your perfect primer match so that you can experience sensational skin all day long.
What is a Skin Primer?
A skin primer is designed to prepare your face for makeup and help create the appearance of flawless skin. The product does this by creating a smooth base that helps to hold foundation in place and make makeup last longer and look better. The best primers can also target a broad range of skin concerns with many designed to blur wrinkles and lines, mattify skin, soak up excess oil, minimise the appearance of pores, even out skin tone, smooth bumps, hydrate skin, and conceal imperfections.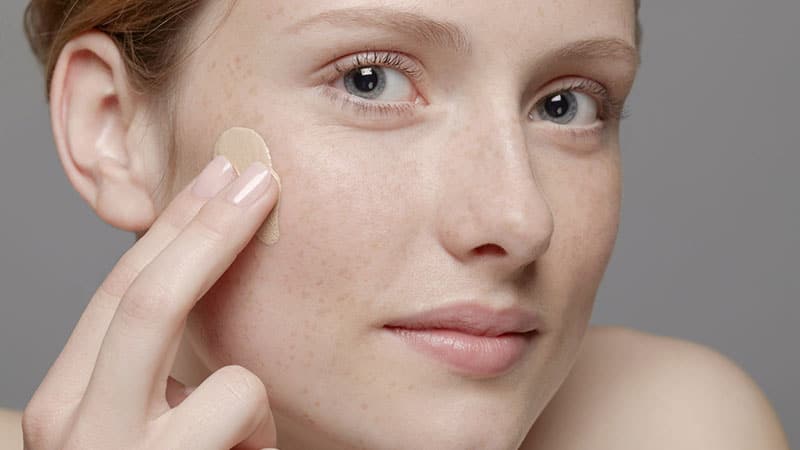 What is Your Skin Type?
To get the best results from your primer, you need to pick the product that correctly addresses your skin concerns and suits your complexion. As such, you need to first identify your skin type. Typically, your skin will either be oily, dry, or a combination. Those with oily skin will have a complexion that often appears shiny or greasy while those with dry skin may have a dull complexion with skin that feels tight and is cracked or flaky. If the skin on your cheeks and around your jaw is dry while your T-zone is oily, then you have combination skin.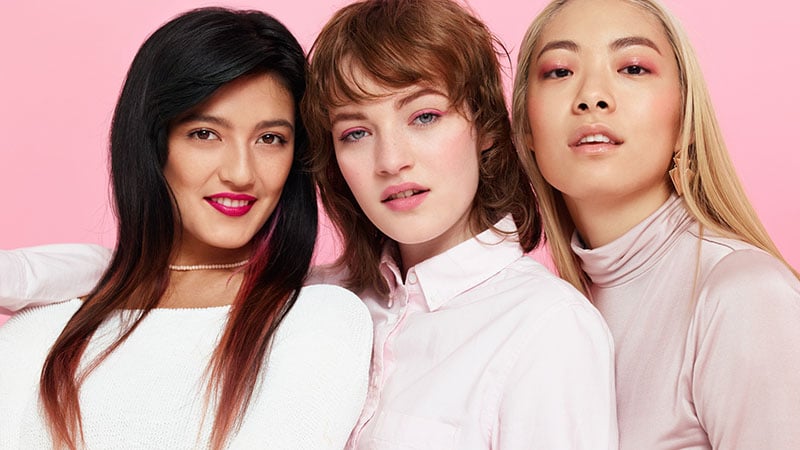 Best Primers for Oily and Acne-Prone Skin
For anyone with oily or acne-prone skin, a primer is a necessary step in your beauty routine. If you don't wear one or wear the wrong type, your skin will most likely become greasy throughout the day, and your makeup won't last. To ensure your foundation stays in place and that your skin appears flawless, shop for primers that are created to keep excess oil at bay. A matte finish can also be highly beneficial for controlling shine and a much better choice than products that are designed to be dewy. Also note that while silicone primers can be excellent for creating a smooth finish, they typically aren't good for those who suffer from acne.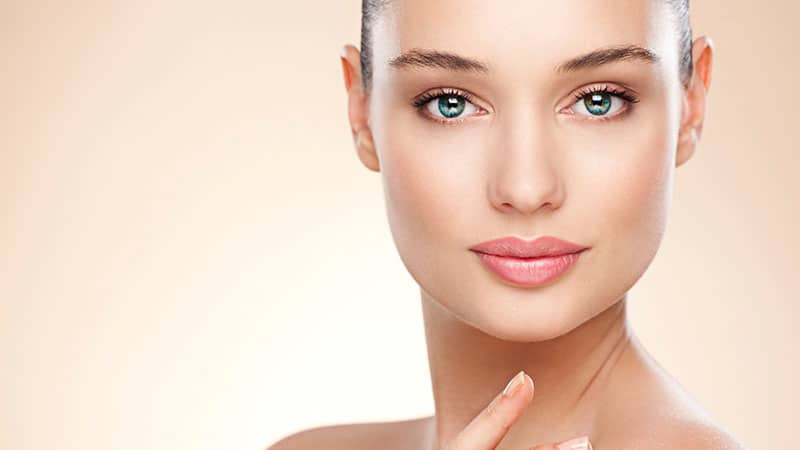 Recommended Products
Best Primers for Dry Skin
Those who find their skin on the dry side should choose a hydrating primer. While the wrong primer may exacerbate your dryness, the right primer will leave you looking radiant and youthful. The correct product will also stop your foundation, BB cream or powder from settling in any areas of loose, flaky skin. To find your ideal priming partner, keep an eye out for products that are specially designed to nourish and moisturise the skin. Also, try avoiding mattifying options and investing in those with a velvety or dewy finish instead.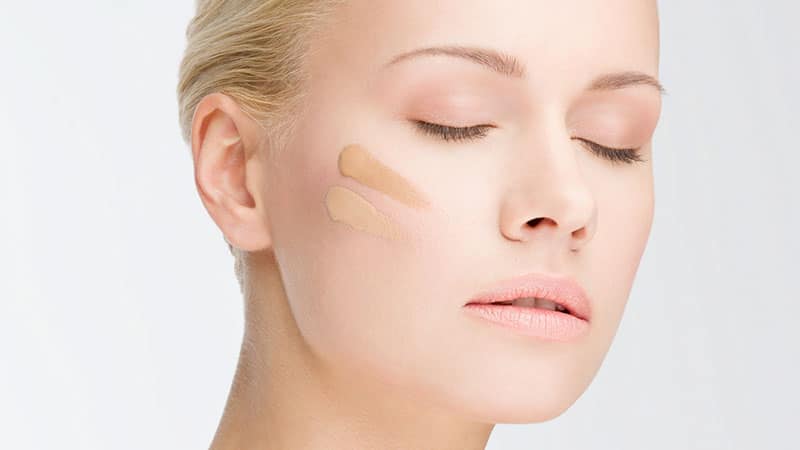 Recommended Products
Best Primer for Combination Skin
If you have combination skin, meaning that some areas are dry while others are oily, the right primer can do wonders for you. Not only will the perfect primer even out your skin's surface but it will also be able to tackle both dry and oily areas without exacerbating either. To find the ideal product, look for primers that leave you with a healthy, glowing appearance without making you look greasy.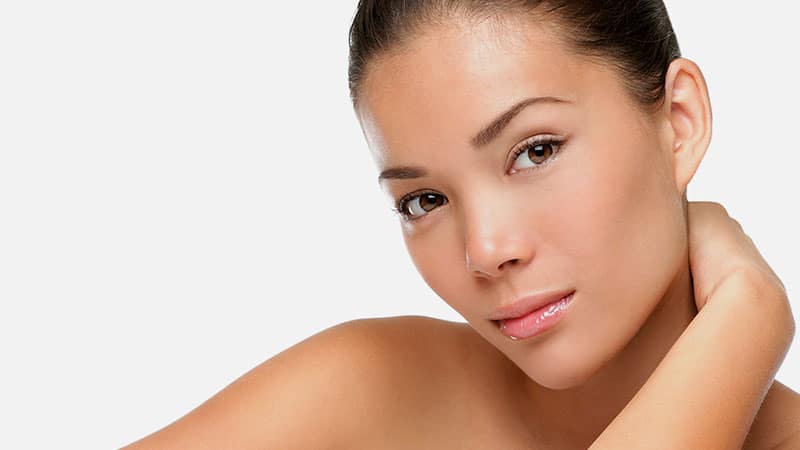 Recommended Products
Best Mattifying Primers
If shine and grease are your primary skin concern, then you will want a mattifying primer. Designed to regulate oil levels without drying out your skin, the best mattifying primers will leave you with smooth, velvety skin that is completely shine-free. To find the best product, be sure only to select oil-free formulas with a matte finish. Also, keep an eye out for products that maintain moisture without allowing shine, as over-drying the skin can lead to excessive oil production.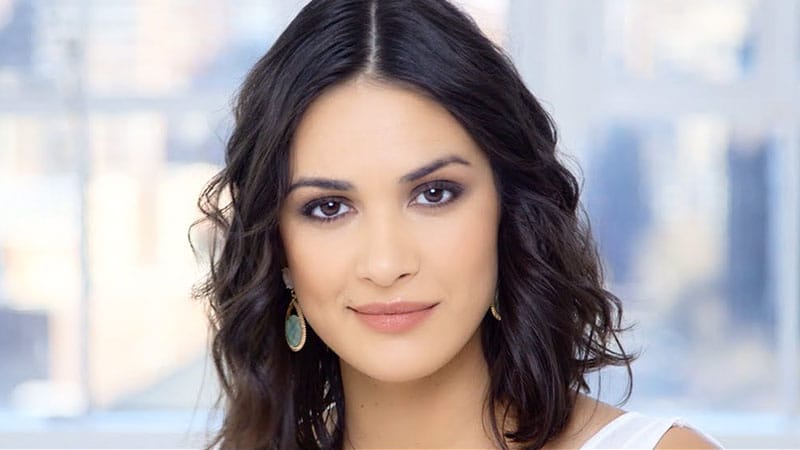 Recommended Products
Best Eye Primers
Every woman has experienced the pain of trying to keep her eye makeup in place throughout a long day, and while finishing sprays can help, an eye primer is the best answer. Instead of just using your regular face primer on your eyelids, invest in one that was specially designed for the area. Not only will this be better for keeping your eyeshadow in place but it will also be gentler on the delicate skin around your eyes. Top eye primers will also help to make your eyeshadow appear more vivid on top of making it last longer.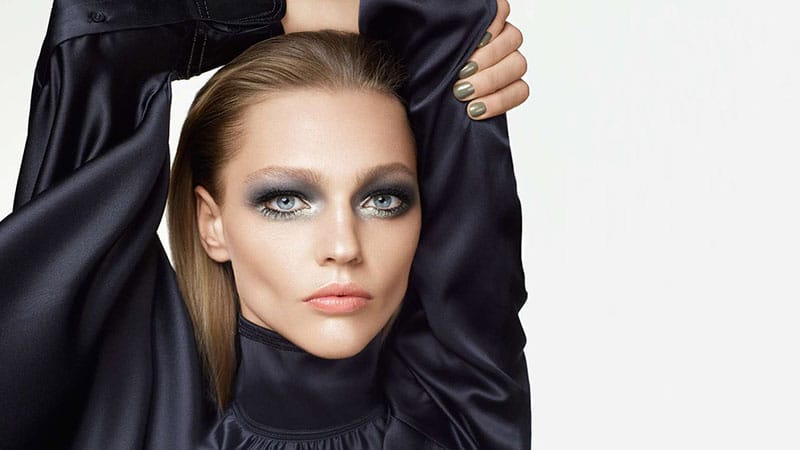 Recommended Products
Best Lip Primer
Just as your facial primer helps to hold your makeup in place, so too can a lip primer aid in keeping your lipstick on all day. A single swipe of a good quality lip primer is all you need to create the perfect canvas for your lip colour. Ideal for ensuring that your lip product lasts and doesn't smudge, lip primers are an essential beauty buy. They can even help prevent fading and feathering, create a velvety smooth and uniform look, and enhance the colour of your favourite lipsticks.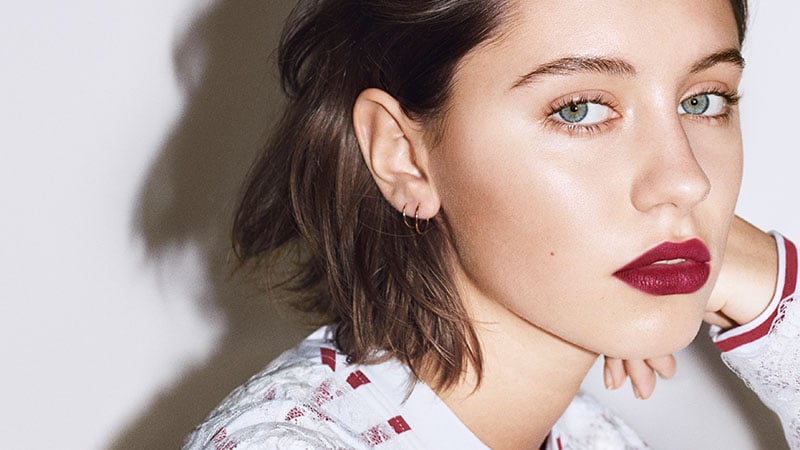 Recommended Products
Best Eyelash Primer
It's not just your skin and lips that can benefit from the use of a primer. Your eyelashes can too. By simply swiping on some eyelash primer before your usual mascara, you can extend the life of your mascara to keep your lashes looking fresh all day long. The primer can also enhance the colour of your mascara and amplify its effect for thicker, longer, and bolder lashes. On top of all that, eyelash primers can also prevent mascara from smudging, help hold the shape from a curler, and condition your lashes to keep them healthy and help growth.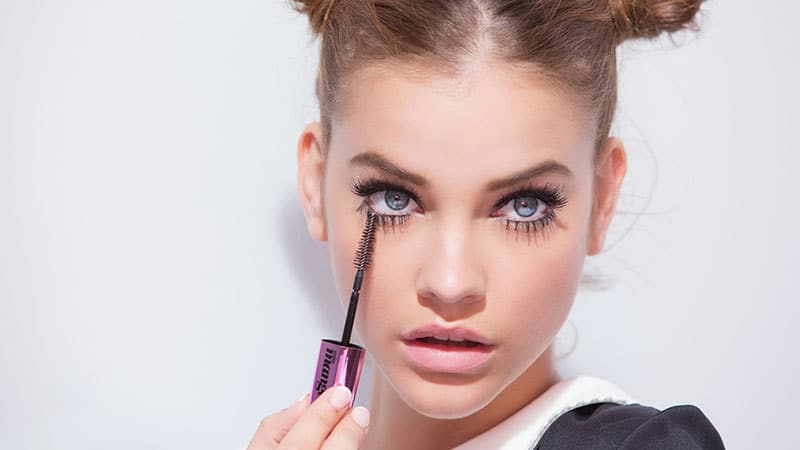 Recommended Products
Best Primers with SPF
Everyone loves beauty products that are dual-purpose and primers with SPF are some of the best. Not only do these products create the appearance of flawless skin, but they also protect it during the process. So, even if you forget to apply SPF beneath your makeup, you'll still be covered from the sun's harmful rays. While primers with SPF 15 are typically fine for winter and days spent mostly indoor, you should invest in one with SPF 30 to use during summer and before heading outside for long periods.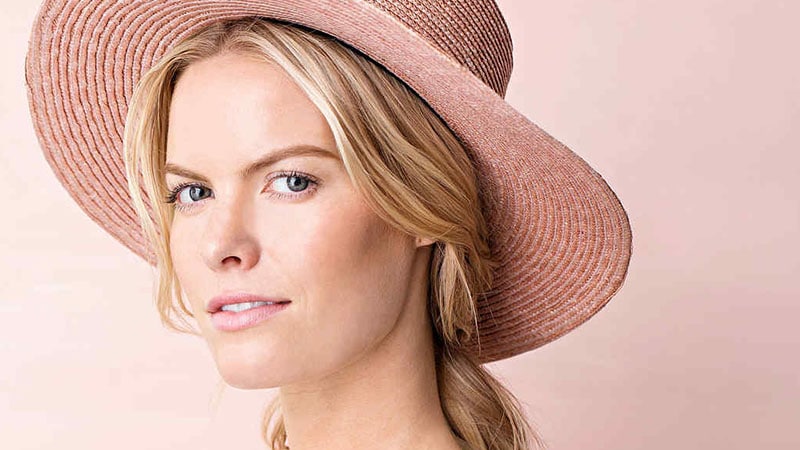 Recommended Products
SUBSCRIBE TO OUR NEWSLETTER
Subscribe to our mailing list and get interesting stuff and updates to your email inbox.