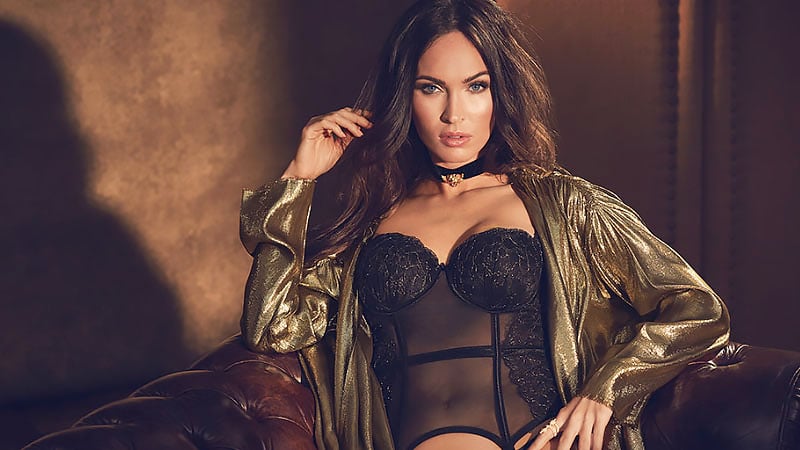 Whether you're on your honeymoon or you just feel like you need a lingerie update, there's no better excuse than to wear stunning underwear. No matter if you prefer delicate lace or something a bit daring, we have you covered. Combining comfort, practicality and elegance, these are the best lingerie brands for every woman.
1. Agent Provocateur
If you're after seductive lingerie, look no further than Agent Provocateur. The label was founded in 1994 in the UK; it celebrates the female form with luxury design. Their styles are sultry and stunning; the brand offers incredible pieces for every occasion. From Valentine's Day to date night, there are plenty of chances for you to wear this playful nightwear.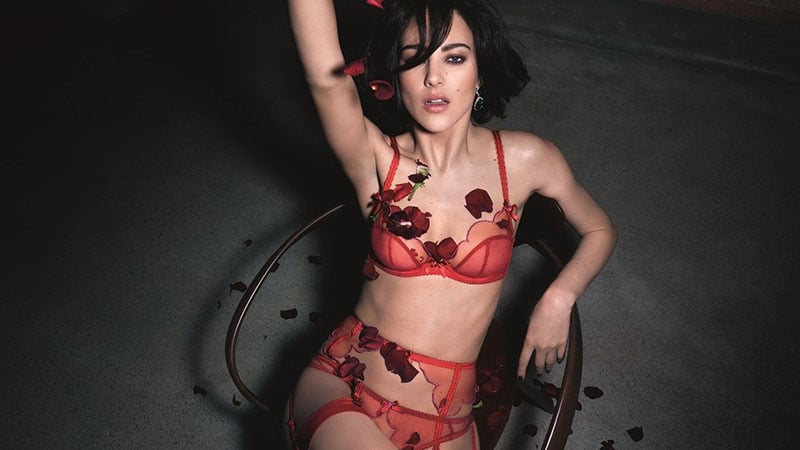 2. Versace Lingerie
Take the Italian fashion house with you everywhere you go by rocking Versace lingerie. Made with their iconic Medusa head and bold print, you can wear these intimates during any moment and feel incredibly sexy. With touches of lace or bold prints, you will be feeling ultra-glam in these undergarments.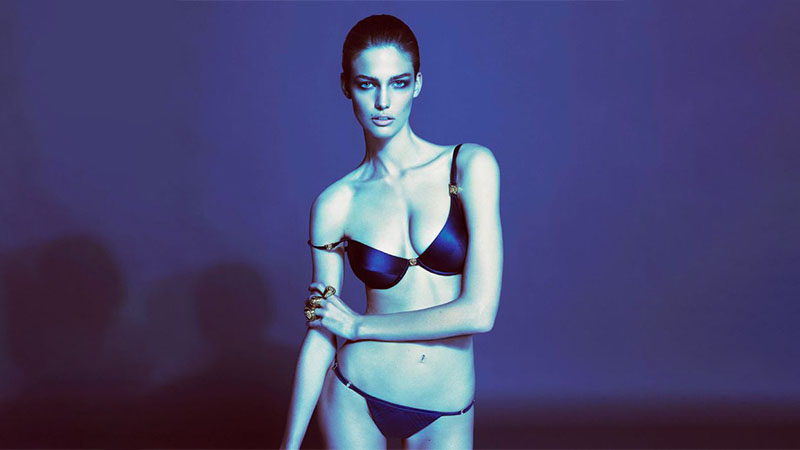 3. Calvin Klein Underwear
As one of the most recognised underwear brands, Calvin Klein offers a minimalist style with maximum power. From high cut briefs to seductive lace, there's something for everyone. The simple and elegant designs of the garments will make you feel like a celebrity, no matter where you are.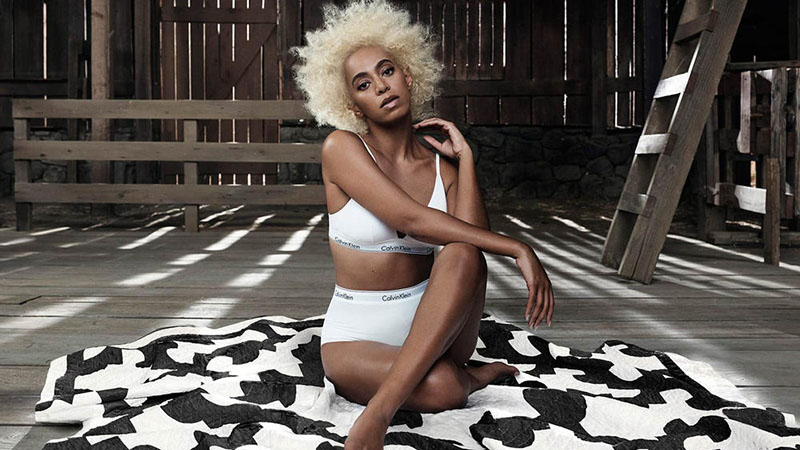 4. La Perla
For those in search of luxury and beautifully-tailored lingerie, La Perla is the brand for you. This Italian company has been around since 1954, and it helped to redefine undergarments for modern women. From delicate lace to all-encompassing corsets, you'll want to buy something for every day of the week.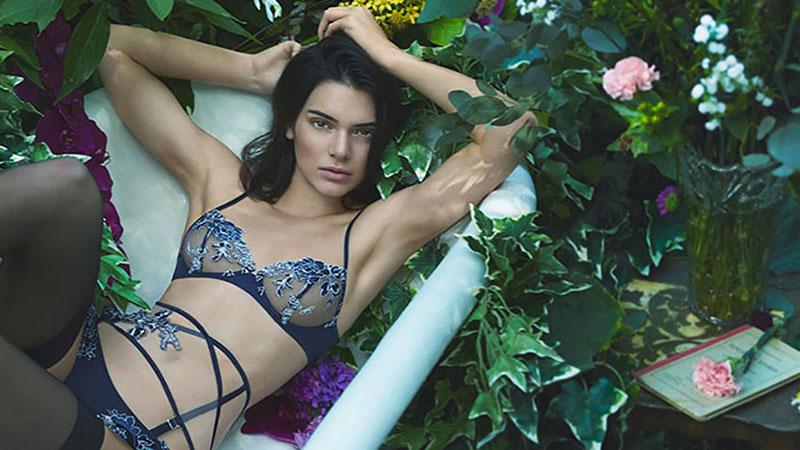 5. Savage x Fenty
Celebrate everything about being a woman by wearing Savage x Fenty. Rihanna's lingerie house is made for everyone, no matter your shape, size or style. With beautiful details, this underwear is set to boost confidence, and it honours fearlessness and inclusivity. Choose from a bodysuit, bras and other intimates – they're made for everybody.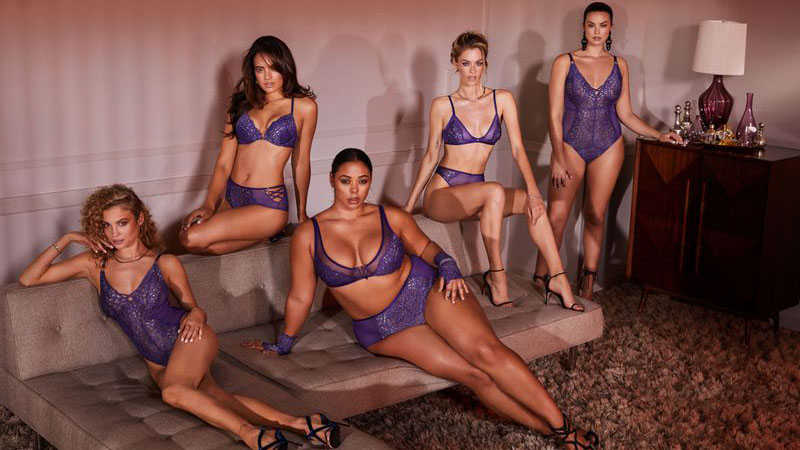 6. Cosabella
Take elegance to the next level with Cosabella. Featuring colourful designs, soft patterns and a touch of lace, you'll want to wear this lingerie all the time. The family-owned company prides itself on producing excellent quality undergarments, no matter the occasion, designs remain timeless in style. You'll exude confidence and grace when wearing these intimates, and be proudly you.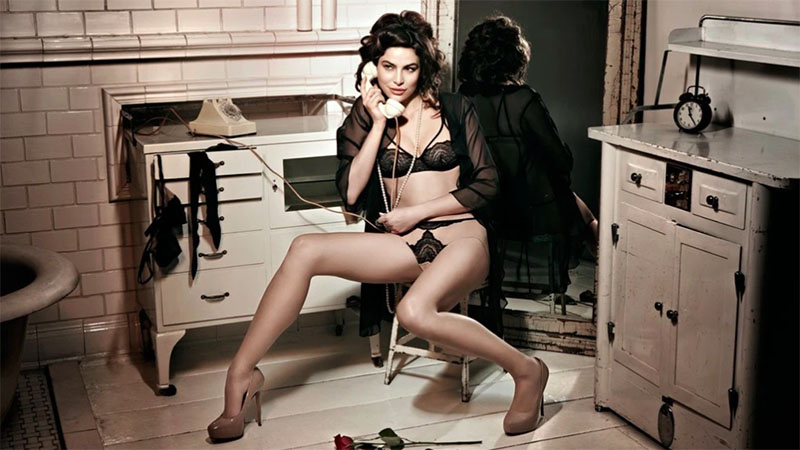 7. ThirdLove
Do you struggle to find the perfect bra for your body? ThirdLove is here to help, thanks to their inclusive range of sizes and styles. Using state of the art technology, this lingerie brand has an algorithm to find the best undergarments for you, and make them look as good as they feel. Featuring gorgeous designs for everyday wear, you won't look anywhere else!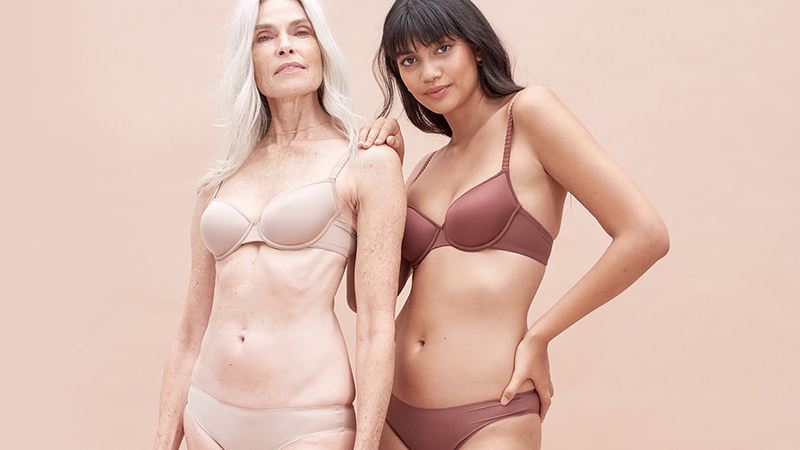 8. Livy
Put a modern spin on classic French lingerie by wearing Livy. This stylish and seductive brand breathes new life into traditional womenswear. With bodysuits, bras, nighties and everything in between, this high-end boutique is perfect for everyone. Featuring lace, exquisite details and a feminine twist, there's always a place to wear these stunning sets.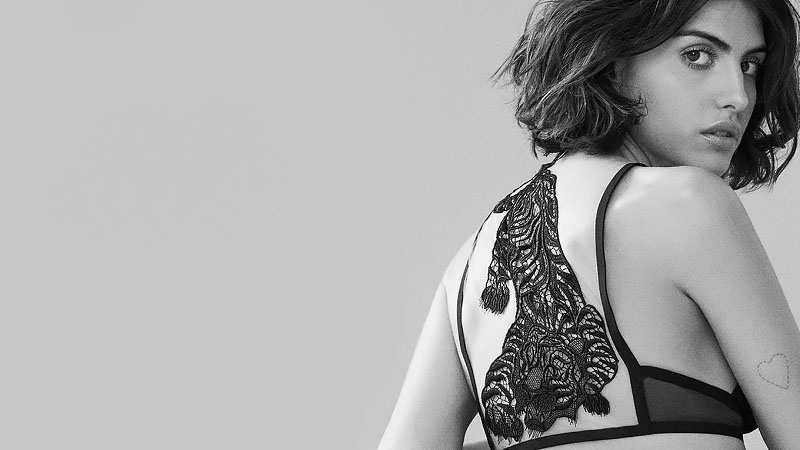 9. Spanx
Feel confident in your skin by rocking a pair of Spanx. Whether you need a bit of body smoothing or you prefer to create a soft silhouette, this shapewear will help you feel your perfect self. From pantyhose to half-shorts, they're body-hugging and slimming for any figure. These garments can offer an instant confidence lift and help you feel like the best version of yourself.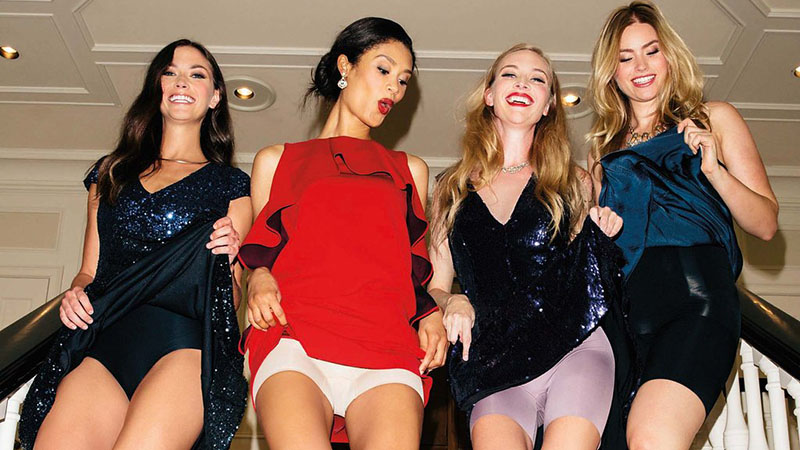 10. Maison Close
If you want to seduce your lover, look no further than Maison Close. This French lingerie brand is renowned for its sexy designs and is made for the modern woman. These pieces feature soft lace, sculptural shaping and timeless luxury.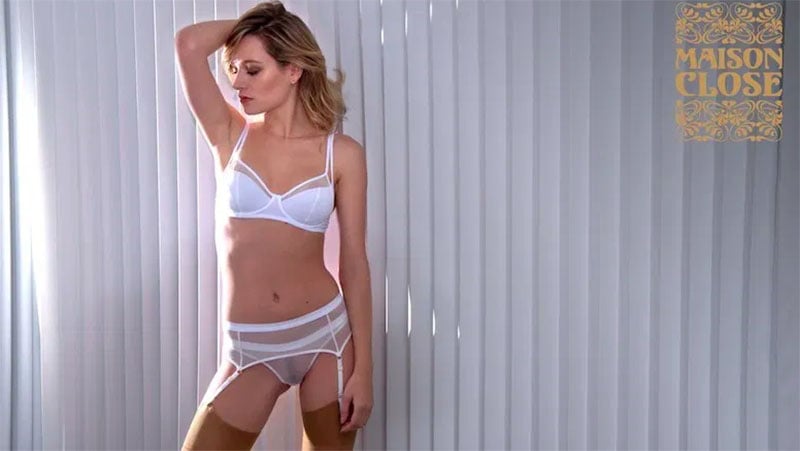 11. Commando
Feel like you're wearing nothing at all when you're in Commando. This seamless underwear is super comfortable, and it isn't seen through your clothing, no matter what you're wearing. Don't sacrifice style in this lingerie – the designs are flirty and feminine, making you feel sexy and discreet at the same time.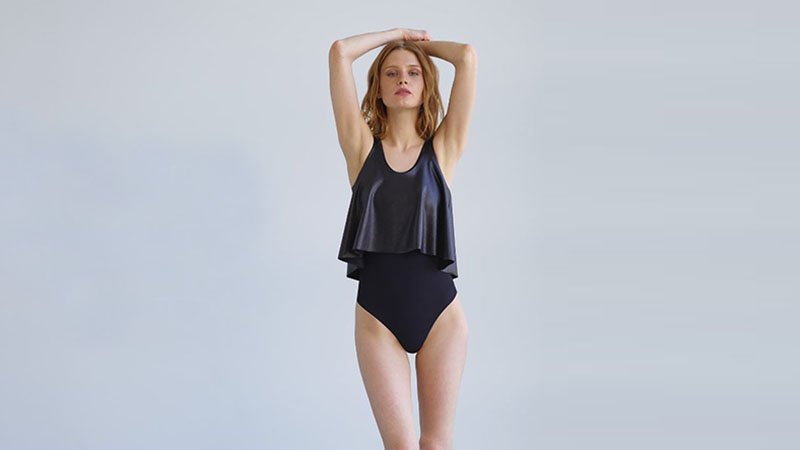 12. Aerie
Enjoy pure comfort and quality in lingerie by Aerie. With no set demographic, these intimates are made for everyone and every body type. There's a myriad of stunning designs that will make you feel sexy, and many styles that remain comfortable and help support you throughout the day. This brand is there to make everybody feel great about themselves and have an extra boost of confidence.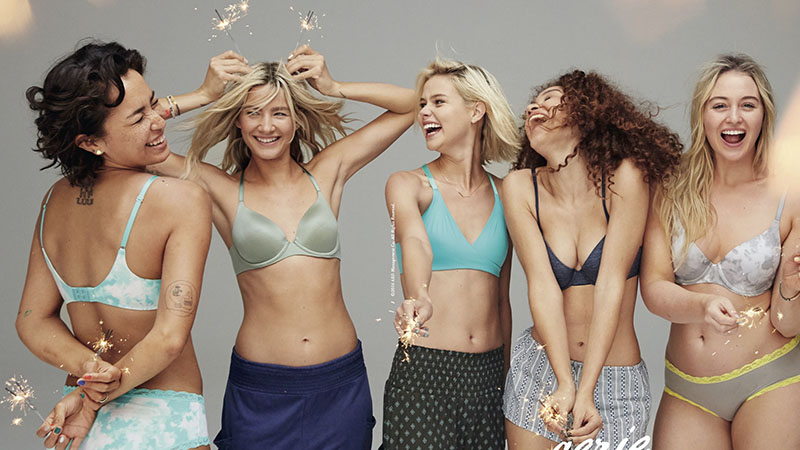 13. Bonds
As one of Australia's most recognised underwear brands, Bonds stays at number one for a reason. The label is known for making beautiful and comfortable intimates; they're perfect for everyone at any age. Whether you're wearing casual clothes or you're staying in for the night, this lingerie is affordable and beautiful.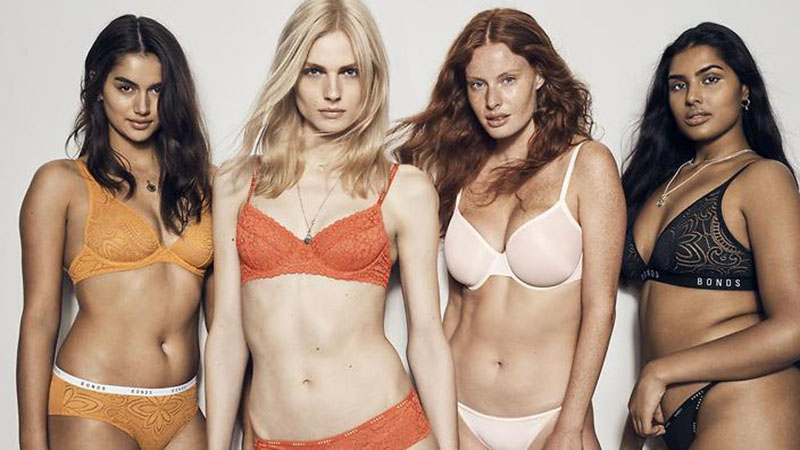 14. NICO
For those who prefer minimalism, Nico is the brand for you. Celebrating the feminine form with simple and clean designs, soft and luxurious fabrics make you feel as if you're walking through a cloud. Aside from their stunning style, they're also good for the environment – every piece is created from ethically sourced fabrics.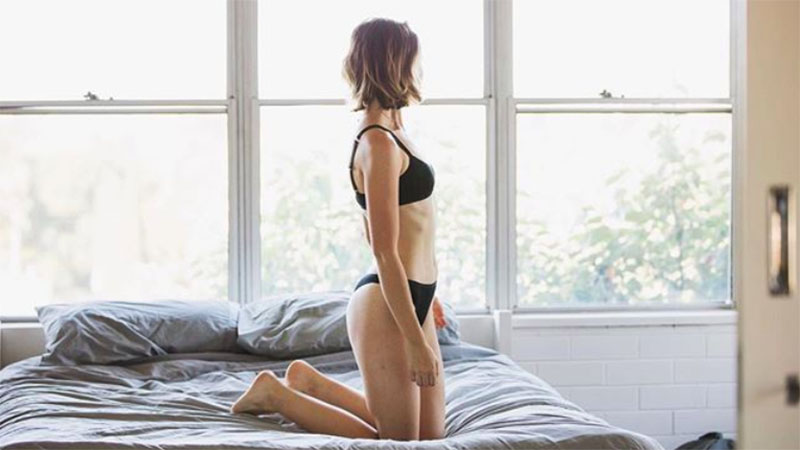 15. Myla
Feel like royalty for a day in Myla. With its roots in London, this lingerie brand finds inspiration from Covent Garden and Primrose Hill. Their designs celebrate the female form with delicate lace, impeccable structuring and soft pop of colour. Featuring buttery fabrics and elegant styles, these intimates will feel as if you're wearing nothing at all.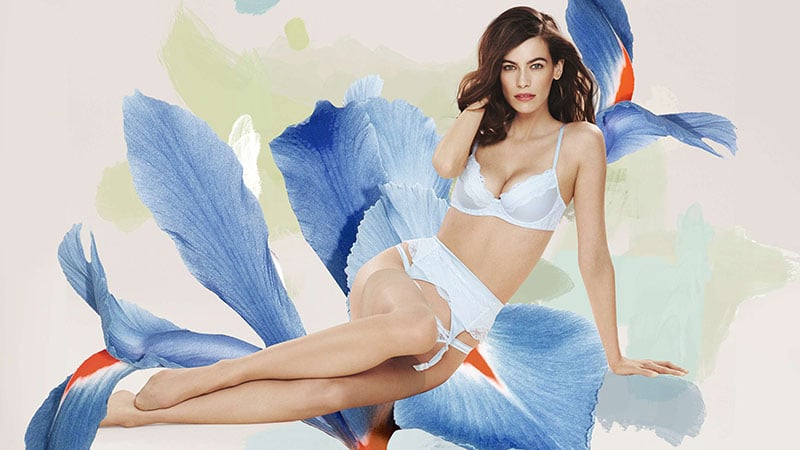 16. Kiki de Montparnasse
Whether it's your honeymoon or you're just feeling yourself, let Kiki de Montparnasse help you feel extra sexy. From corsets to slips, you can find the perfect lingerie for any occasion. This brand blurs the line between streetwear and sleepwear, combining a sensual style with a high fashion twist. These pieces celebrate every woman and make you feel like a million dollars.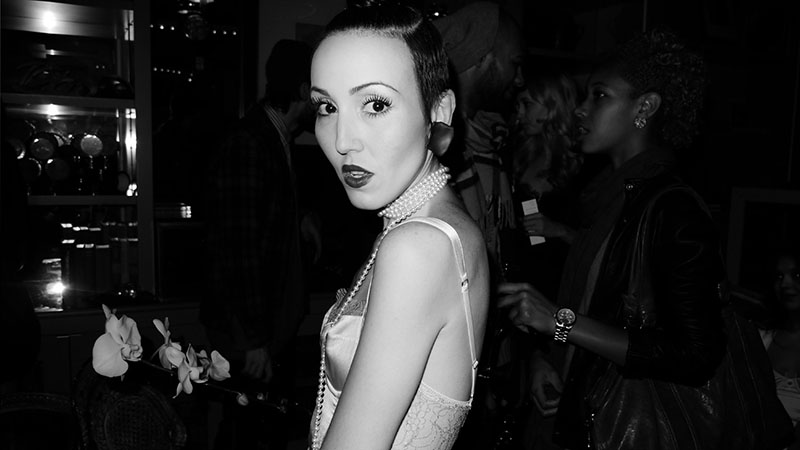 17. Yasmine Eslami
After working with Vivienne Westwood, Yasmine Eslami learned the art of corsetry and created her own lingerie line. Featuring delicate lace and flirty mesh, these feminine pieces showcase the beauty of simplicity. This Parisian designer knows how to make the wearer feel special, no matter where they are.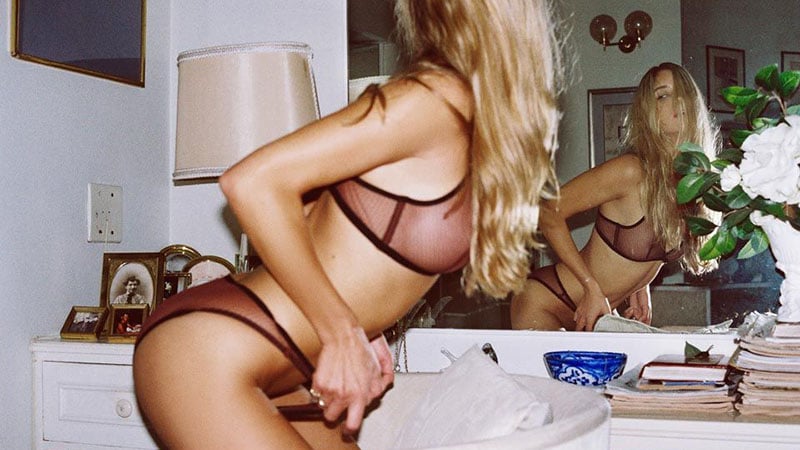 18. Fleur Du Mal
Combining classic designs with a modern twist, Fleur Du Mal aims to change the way women view lingerie. The brand features delicate and seductive styles, the pieces are wearable in almost any occasion. Whether it's a boudoir shoot or your honeymoon, these garments will keep you feeling like your best self.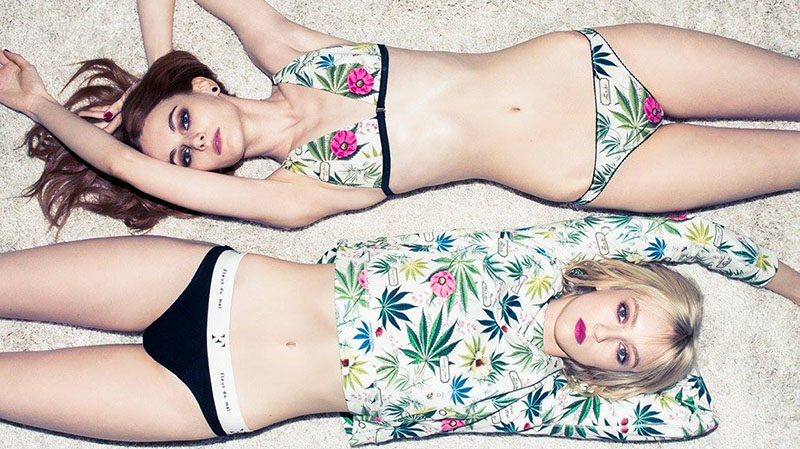 19. Wolford
Feel like Blair Waldorf herself in a set from Wolford. This timeless brand offers delicate and feminine pieces that are made for any woman. With silky fabrics and body-hugging silhouettes, there's a touch of vintage elegance behind every design. Feel as though you've been whisked to Vienna every time you wear this lingerie.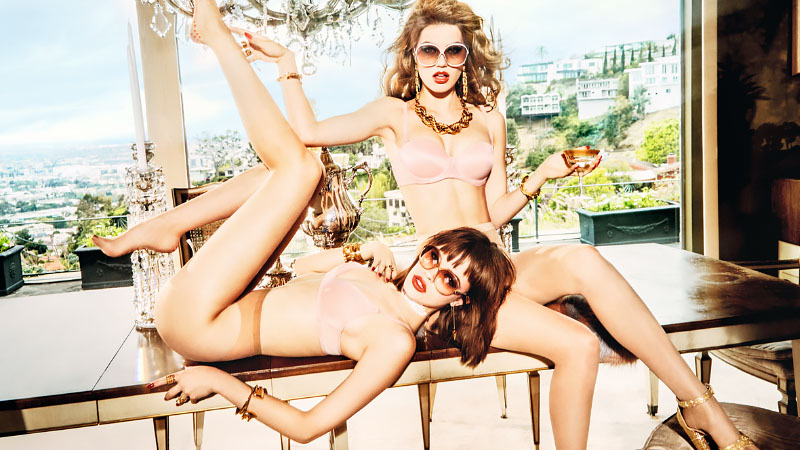 20. Maison Lejaby
Whether you prefer elegant designs, timeless style or comfort, you can find all of them with Maison Lejaby. The French lingerie brand offers pieces that are perfect for a night out or a day in the office. Shape your silhouette, showcase your feminine form and find comfort with every garment the brand produces – it'll be your new favourite.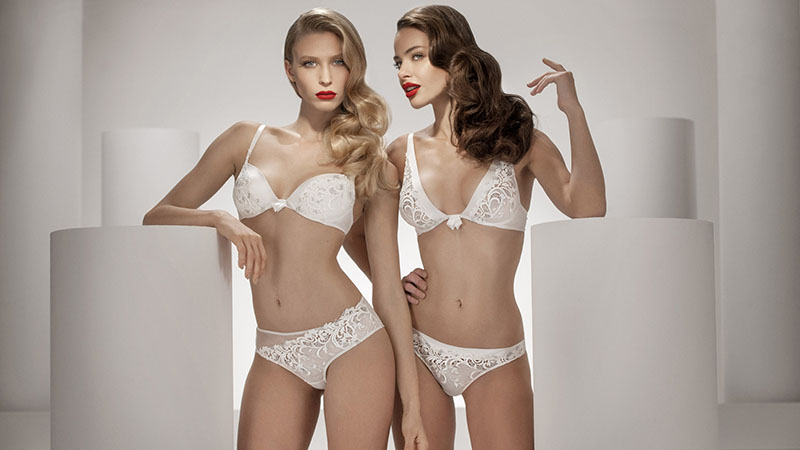 21. Thinx
Feel secure during that time of the month when you're wearing Thinx. Hyper-absorbant and comfortable, this underwear is made for the ladies on their periods. While they look like regular lingerie, they can help you feel extra safe throughout the day and night. With a range of designs to flatter your personal needs, they're the garments you'll thank yourself for buying.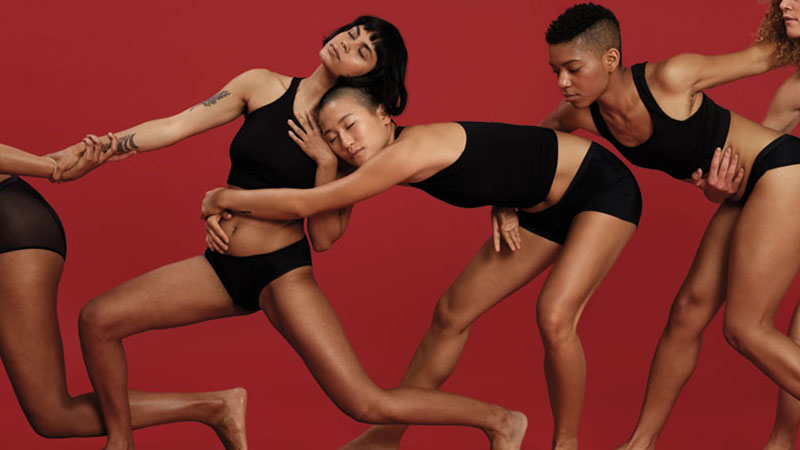 22. Coco de Mer
Exude elegance and romance in lingerie from Coco de Mer. Crafted from the most beautiful silks and lace, these designs are perfect for everyone. Sensual, seductive and stylish, you can find the ideal piece for any occasion. With garments this stunning, you'll feel like an ethereal goddess.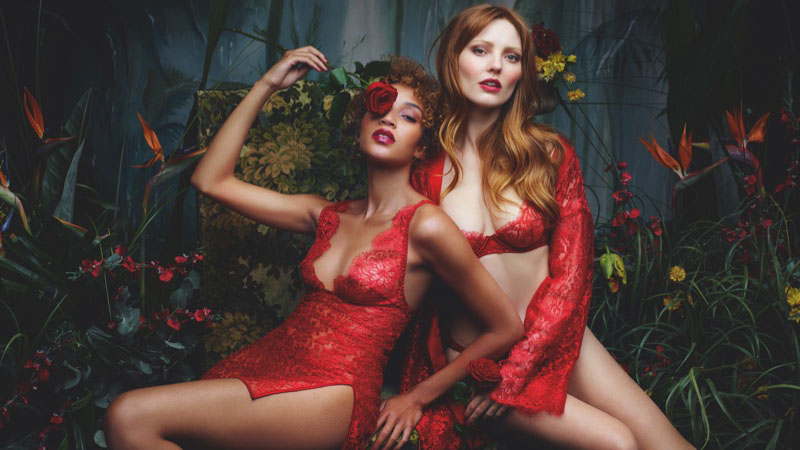 23. Love Stories
Blend casual designs with luxury, and you've found Love Stories. With the mix and match of patterns, soft fabrics and a touch of lace, these are the pieces that you can wear every day. No bras in their collection feature an underwire so that you can experience pure comfort and ultimate elegance. You'll want to rock these garments on every occasion.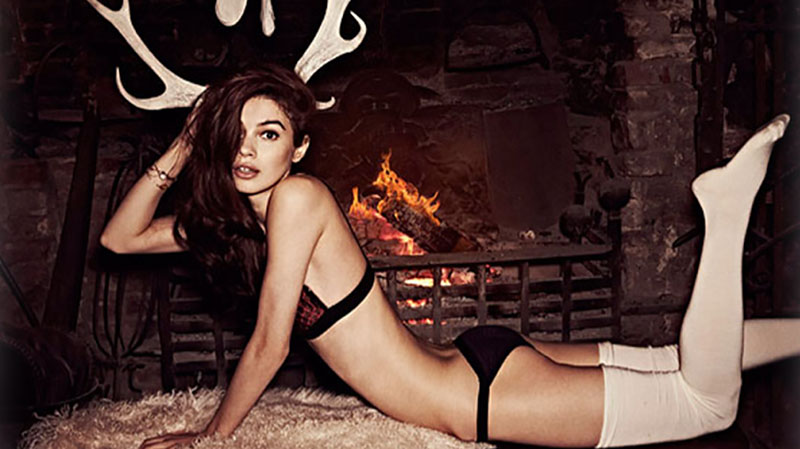 24. I.D. Sarrieri
From the seductive to avant-garde, the lingerie from I.D. Sarrieri is stunning in every sense. With form-fitting silhouettes and exquisite lace, these pieces will have you feeling sexier than ever. Choose from bodysuits to sets, and you'll instantly feel like the hottest person in the room.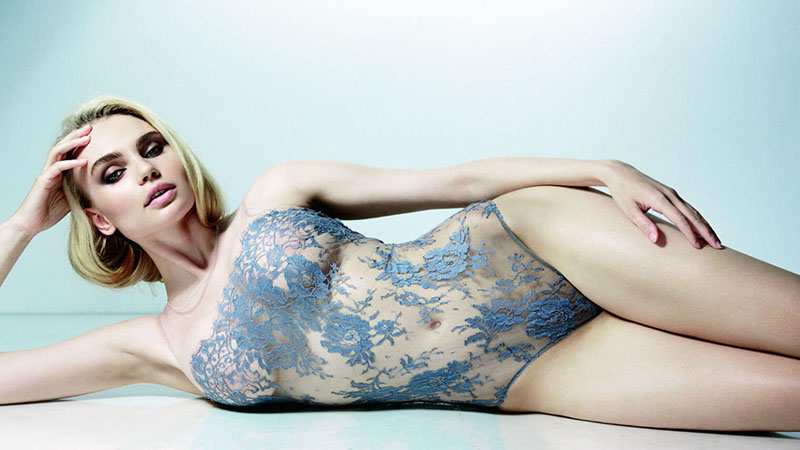 25. Simone Pérèle
Showcase your figure like never before in Simone Pérèle. From exquisite corsetry to delicate bras and sets, you can find yourself in love with every piece in the collection. As Madame Simone Pérèle said herself, 'self-confidence is a beauty that never fades', and that's what you will feel in this lingerie.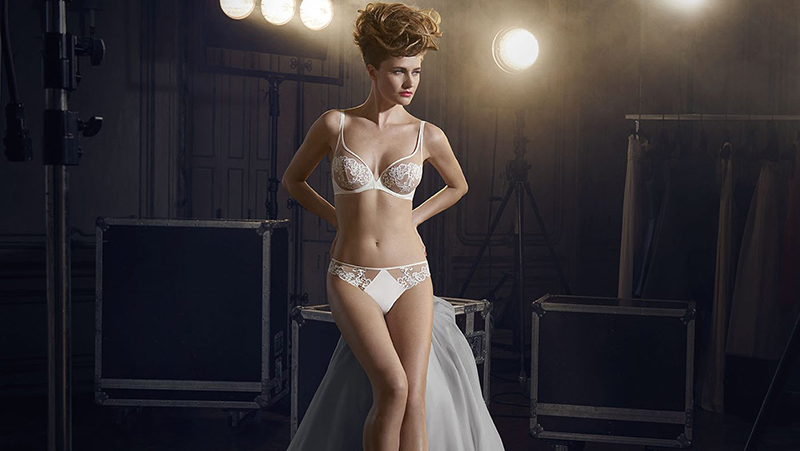 SUBSCRIBE TO OUR NEWSLETTER
Subscribe to our mailing list and get interesting stuff and updates to your email inbox.