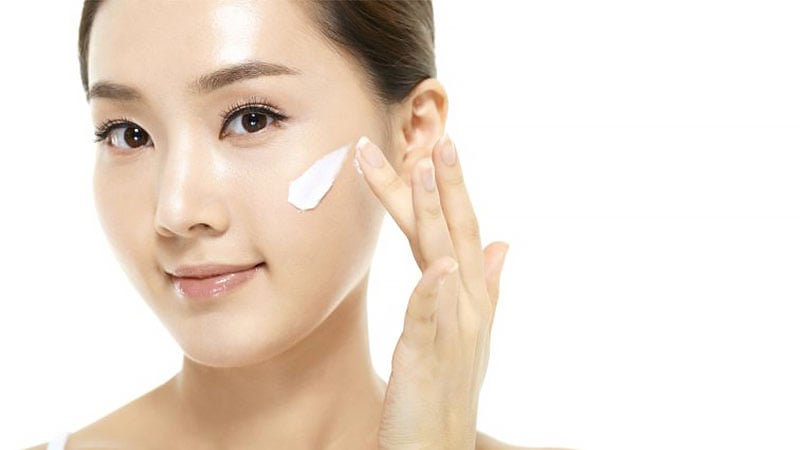 When South Korea brought BB creams to our shores, we knew they were serious about skin. Ever since then, we have been looking to K-beauty trends in pursuit of perfect, poreless skin. Known for their lengthy regimes and glowing complexions, Koreans are now thankfully sharing their unique and innovative products with the rest of the world. With a focus on deeply hydrating and gentle exfoliating products – and yes even a snail cream – you too can unlock the secrets to youthful skin with the best of Korean skincare products.
1. Cosrx BHA Blackhead Power Liquid
The Cosrx BHA Blackhead Power Liquid is a super gentle exfoliant that has been clinically proven to reduce the appearance and formation of blackheads and sebum inside the pores. It is the perfect exfoliant for all skin types but is especially suitable for oily skin as it uses BHA which won't strip your skin of its natural oils as so many exfoliants do. With Willow Bark Extract, Niacinamide, and Sodium Hyaluronate, this powerful product also fights acne, brightens, smoothes, and hydrates dull skin.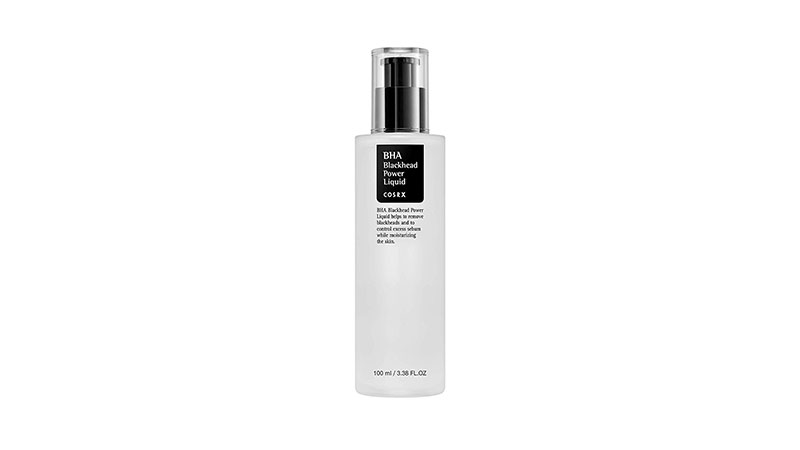 2. Dr. Jart+ Dermaclear Micro Milk Peel
The Dermaclear Micro Milk Peel by Dr. Jart+ is a powerful multitasking peel and moisturizer. The peel's double-layered formula allows for effective exfoliation alongside nourishing hydration all in the one bottle. A carefully mixed blend of AHA, BHA, and PHAs gently exfoliate, while mineral-rich dead sea salt and coconut milk work to purify, soften and moisturize.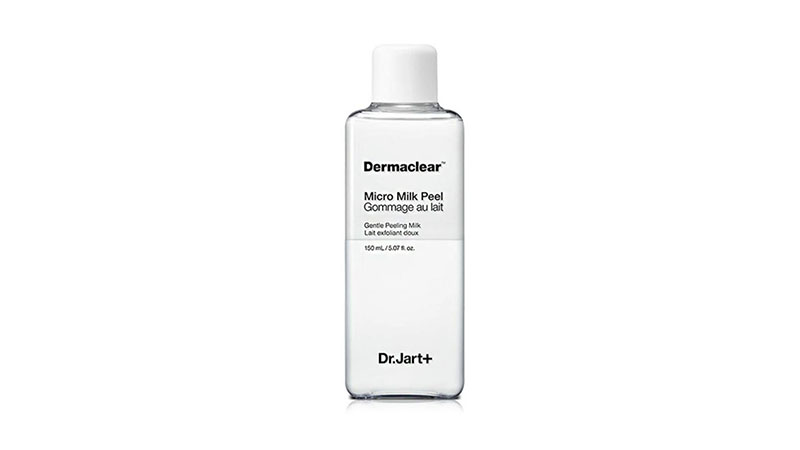 3. Pyunkang Yul Moisture Ampoule
With only six ingredients, the Moisture Ampoule by Pyunkang Yul is a simple yet effective hydrating gel. The high-potency formula utilises Coptis Japonica Root Extract (aka Japanese Goldthread) for a cooling effect that deeply soothes irritated and sensitive skin. Olive oil then delivers a further hydration boost. With a honey-like consistency, the moisture ampoule adheres to skin easily and is the perfect product for locking in moisture at the end of your beauty regime.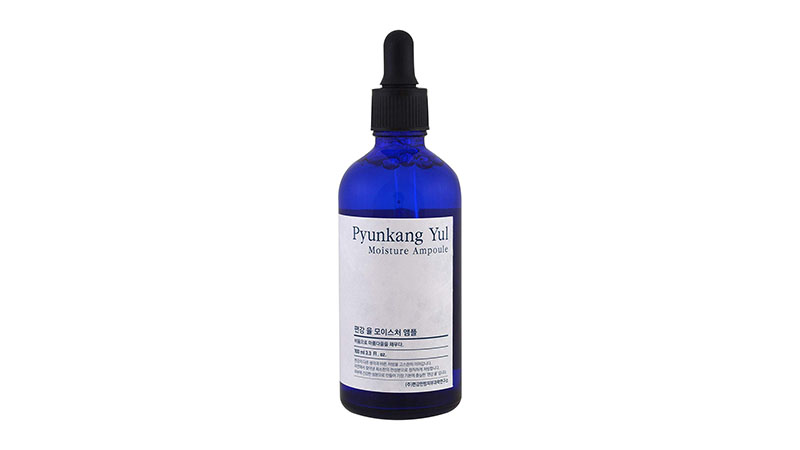 4. Mizon Black All in One Snail Repair Cream
Mizon's Black All in One Snail Repair Cream is a moisturizer formulated with 90% Black Snail mucus filtrate. If you aren't already on board with the snail product trend, hear us out. The filtrate is derived from the black snail, renowned for its resilience in harsh environments, resulting in a powerful and multifaceted repairing cream. Furthermore, with the added benefit of 27 black plant extracts, this unique moisturizer targets a wide range of issues from loose pores, uneven tone, dullness, scarring, and wrinkles.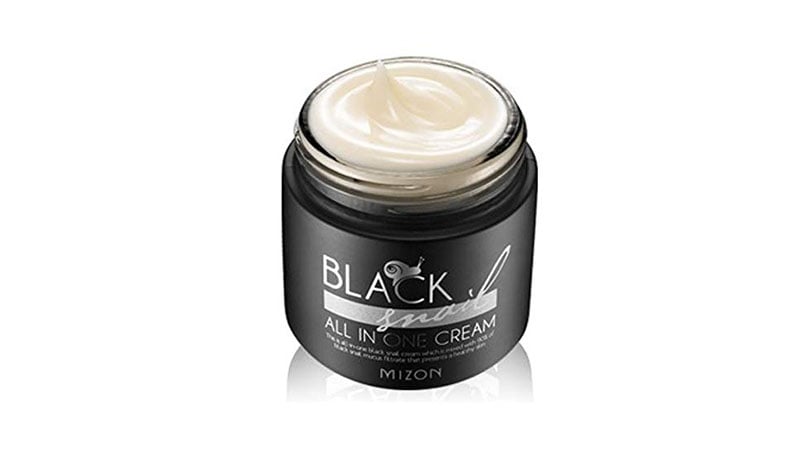 5. Tosowoong Green Tea Essence
Korean skincare is all about hydrating the skin and correcting blemishes, so it looks flawless on its own, rather than covering it up with makeup. The Tosowoong Green Tea Essence is the perfect addition to achieving this nourished look. The hydrating and brightening serum soothes redness and calms irritation for a dewy, glowing complexion. As the star ingredient, antioxidant-rich green tea balances dull skin increases elasticity, and boosts overall radiance.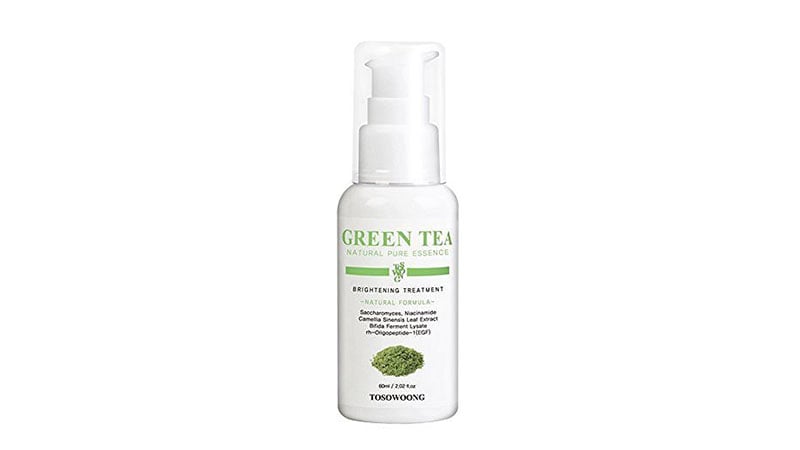 6. Etude House Soon Jung Relief Toner
Hydrate and heal damaged skin with the Etude House Soon Jung Relief Toner. The water-like formula is made from 97% natural ingredients and has a gentle pH of 5.5. On application, Madecassoside gets to work to repair any damage to the surface of the skin, while Panthenol provides a gentle moisture surge. It is also free from skin irritants such as fragrances, artificial colors, and parabens, making it safe to use on even the most sensitive skin.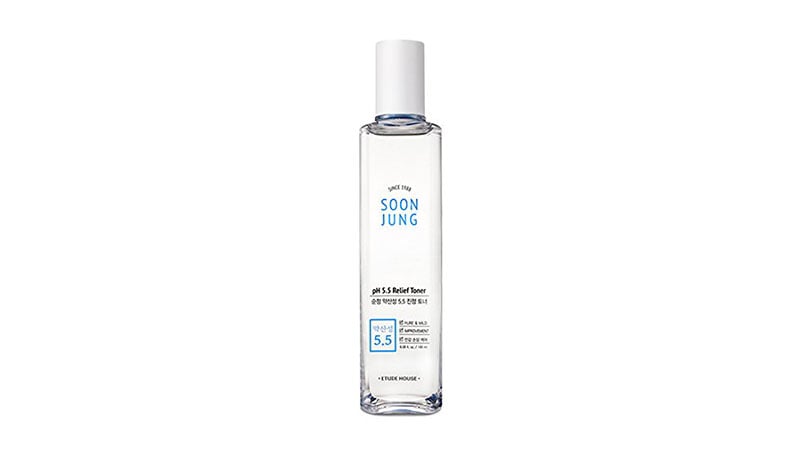 7. Scinic Peptide Ampoule 95
Scinic's Peptide Ampoule 95 has been uniquely formulated to effectively reduce wrinkles and fight the signs of aging. The serum employs the clinically proven benefits of peptides to repair damaged skin cells, increase collagen production, and ultimately halt the aging process. Alongside its powerful anti-aging properties, the ampoule contains a myriad of moisturizing and softening ingredients including Hyaluronic acid and Aloe Vera.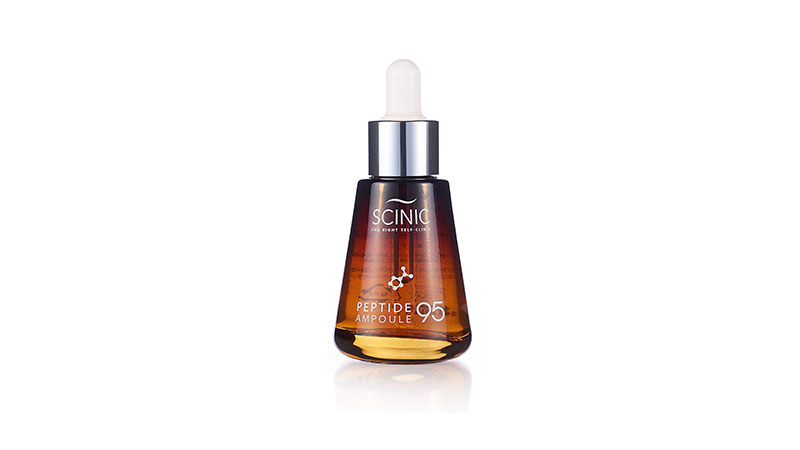 8. Cosrx AHA/BHA Clarifying Treatment Toner
The Cosrx AHA/BHA Clarifying Treatment Toner is like none other. Unlike most toners derived from purified water, this clarifying toner uses mineral water rich in natural AHA and BHAs. The powerful blend of Apple Fruit Water (AHA) and Willow Bark Water (BHA) results in a gentle toner that effectively protects and clears the complexion of any pesky blemishes.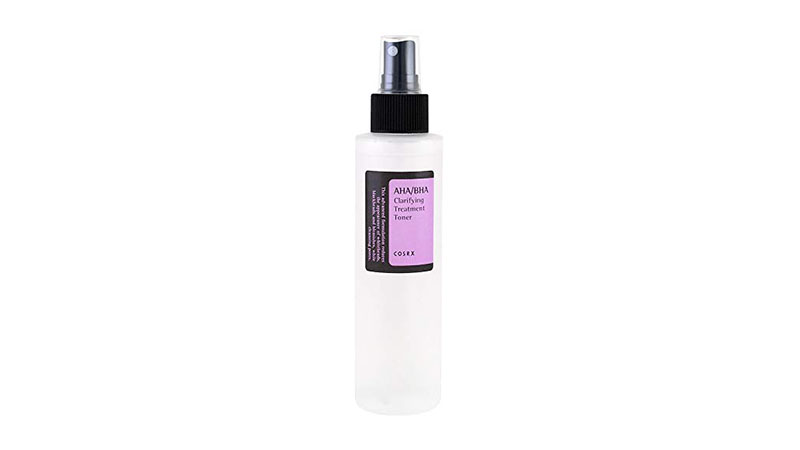 9. Erborian Cleansing Micellar Water
Popular K-Beauty brand, Erborian, is best known for its trademark combination of 7 Korean herbs and ingredients. The Erborian Cleansing Micellar Water uses this unique blend for a formula that gently cleanses without drying. The three-in-one treatment takes the hassle out of your routine, effectively removing make-up, washing the skin, and giving a luminous glow all at once.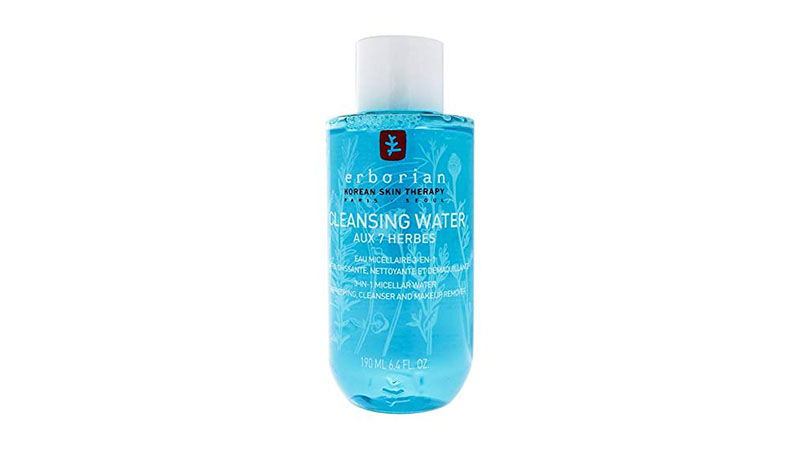 10. Etude House Sunprise Sun Milk SPF50+
They say that nothing looks better in your 50s than sunscreen in your 20s. Protecting your skin from the sun's harsh rays is crucial for maintaining youthful-looking skin. The Sunprise Sun Milk from Etude House with SPF50+ is the perfect non-greasy formula that provides long-lasting protection. This 100% mineral-based sunscreen is derived from 20 active vegetable ingredients making it the ideal sun protection for those with sensitive skin.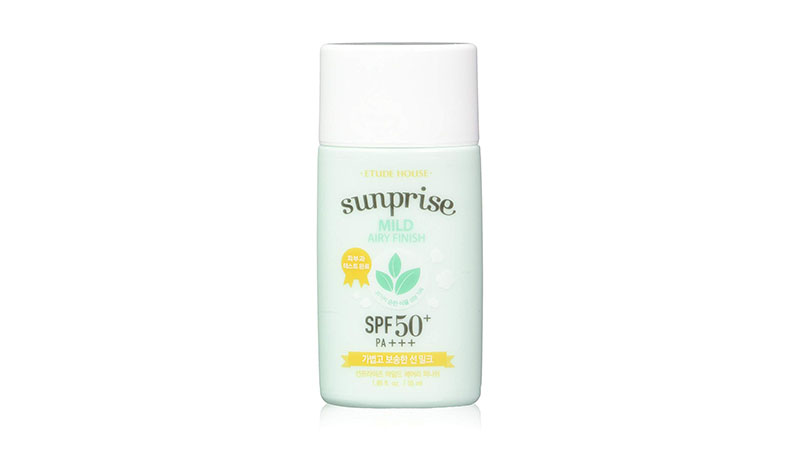 Best Korean Skincare Products
FAQs
Which is the best Korean skincare brand?
There are lots of Korean skincare brands that are brilliant and innovative. Some of the best include Cosrx, Dr. Jart+, Pyunkang Yul, Mizon Black, and Tosowoong.
Why Korean skincare is the best?
Korean skincare focuses on using natural and innovative ingredients. The formulas tend to be more gentle than Western products and use many moisturizing and hydration ingredients to protect and repair the skin barrier. There's also a lot of research and development that goes into discovering new super ingredients that give incredible results.
Is Korean skin care better than Western?
Korean skincare focuses on creating beauty from within, using a slow approach and more gentle, hydrating formulas. On the other hand, Western skincare is more reactive, looking for quicker results to fix flaws when they appear. Neither is necessarily better than the other, and it's a matter of working out which one, or what combination of the two, gives you the best results for your skin and lifestyle.
Is Korean skincare safe?
Korean skincare is just as safe as any other kind. There are many nourishing and active ingredients that also appear in Western products, such as vitamin c, acids, and peptides. Plus, there are also some more exotic ingredients such as snail slime. All of these are safe to use; however, as with any beauty product, you should do an allergy test before committing to slathering a new cream all over your face. This is especially important if you have sensitive skin or are prone to reaction.
SUBSCRIBE TO OUR NEWSLETTER
Subscribe to our mailing list and get interesting stuff and updates to your email inbox.