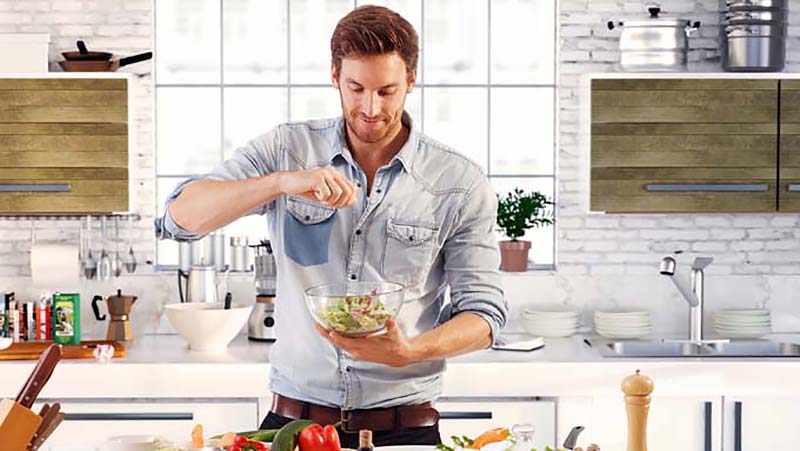 Make the most of your time at home by embracing a new hobby! There is a huge variety of fun activities and skills you can work on without stepping foot outside. Whether you prefer to work with your hands or expand your mind, there's a hobby out there to suit every man.
1. Yoga
Yoga is a great way to recover from a workout and relax after a stressful day. There are more intense forms of yoga if you want to challenge yourself. It's also a fun activity to do with your partner.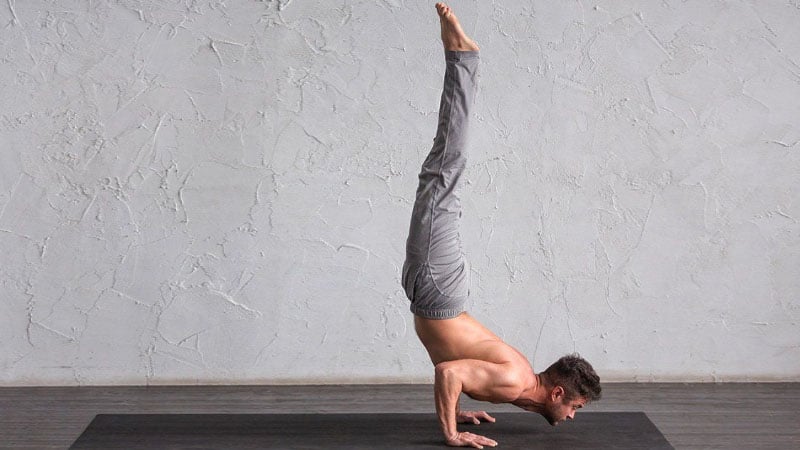 2. Meditation
Meditation is a great way to reduce anxiety and stress during times of upheaval. Listen to a guided meditation app if you've never tried meditating before. Even as little as ten minutes a day can help focus your mind, boost your mood and improve your health.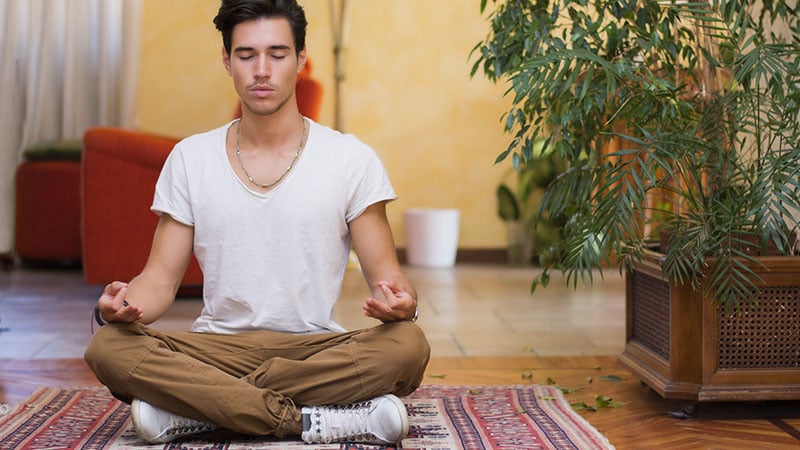 3. Learning Musical Instruments
The ability to play an instrument is a skill many of us wish we had. Luckily, many music teachers offer online courses where they can teach proper techniques and guide you through different pieces of music.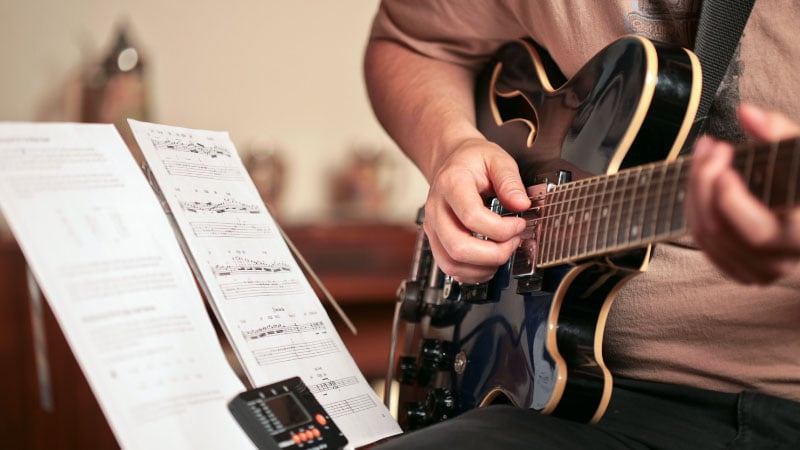 4. Cooking
Get creative in the kitchen. Master the basics or whip up a special three-course meal for your quarantine buddies. It will help relieve stress, and best of all, you get to eat the results.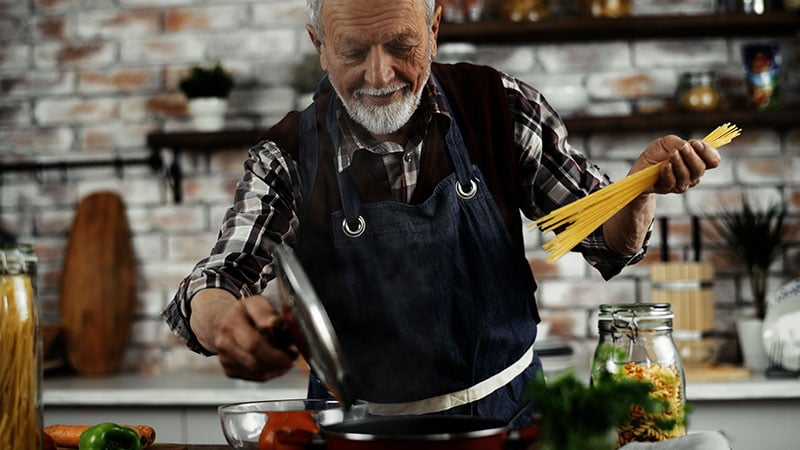 5. Home Workout
There's never been a better time to work on your fitness. You won't need to queue for the weights machine or deal with a crowded changing room. Check out the videos, apps, and programs online to help you reach your goals and get your gains without leaving the house.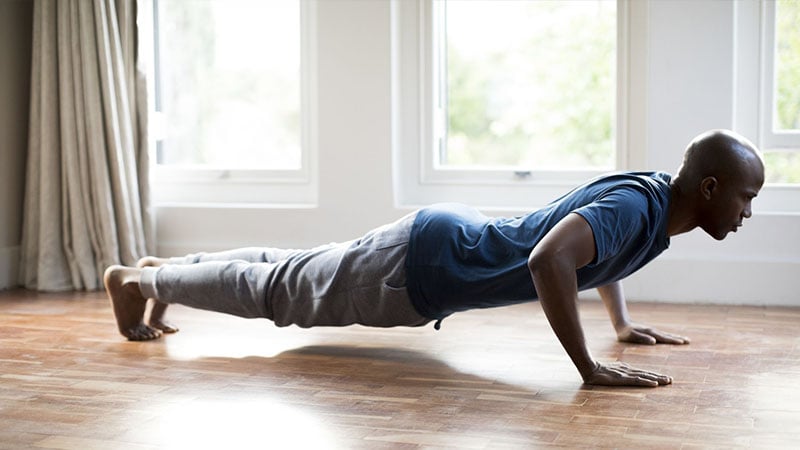 6. Baking
Just like cooking, baking is a useful and delicious skill to have. It's also not as tricky as you might think. Some recipes cater to every skill level, from total beginner to kitchen star.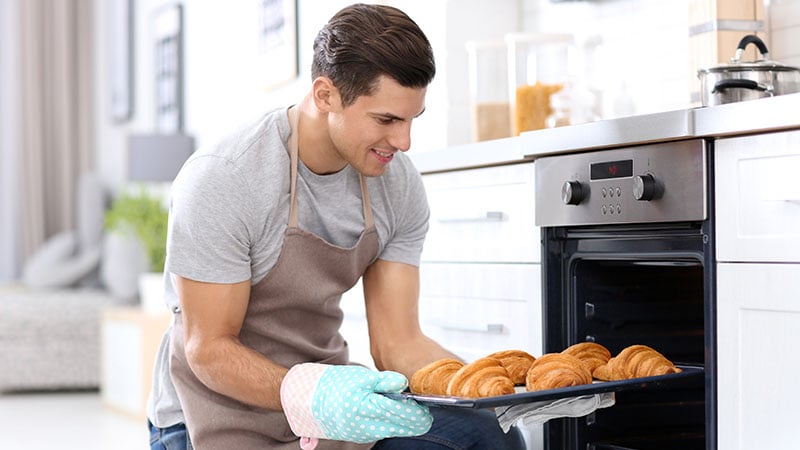 7. Learn to Dance
Practice and polish your moves by learning to dance. There are many videos online with instructions for even the most uncoordinated guys. Learning a classic dance style like salsa is also a fun hobby to share with your partner.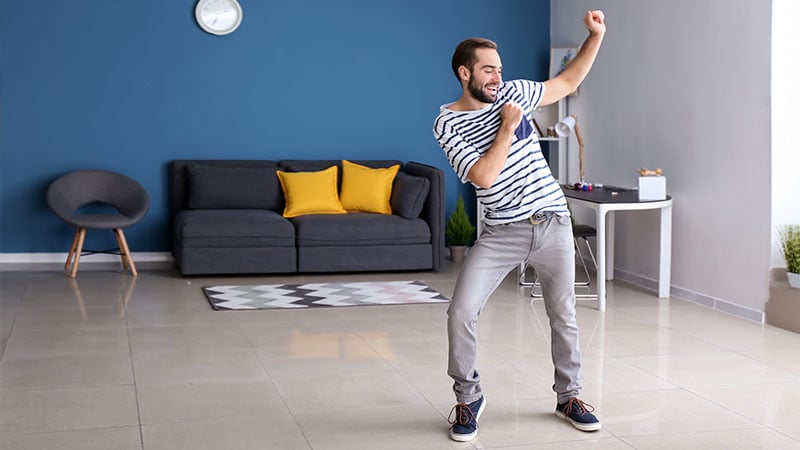 8. Food Photography
Make your kitchen creations look as good as they taste by mastering food photography. Take an online course or do a quick tutorial to learn the principles of food styling, lighting, and shot composition, then watch the Instagram 'Likes' roll in!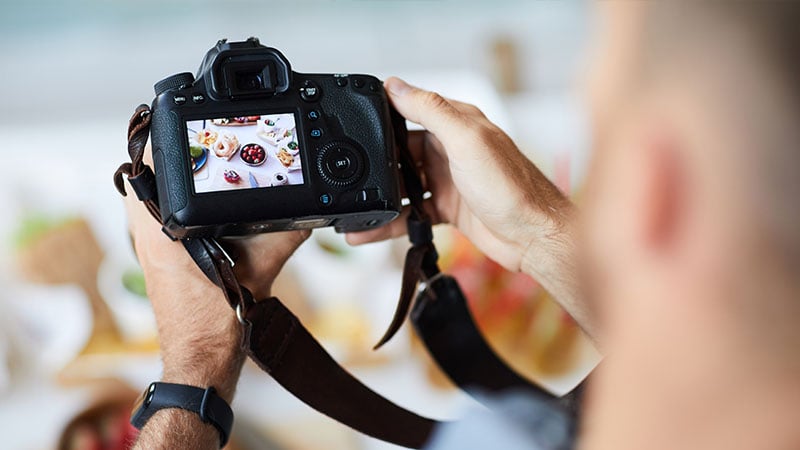 9. Online Investing
Get your finances in order and start learning the basics of investing in the stock market. There are lots of apps and resources you can consult while you plan your portfolio and build your wealth.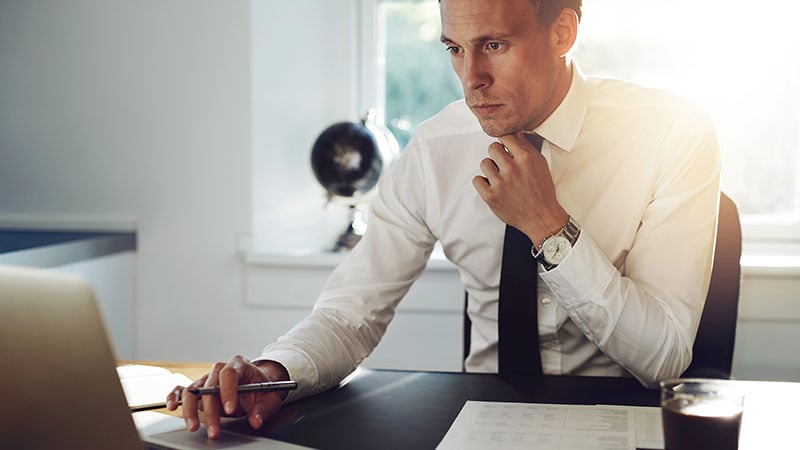 10. Watchmaking
The art of horology – watchmaking – is a skill that has been passed down for centuries. It's a fantastic hobby to take up if you already love classic watches and will help you repair and care for your watch collection.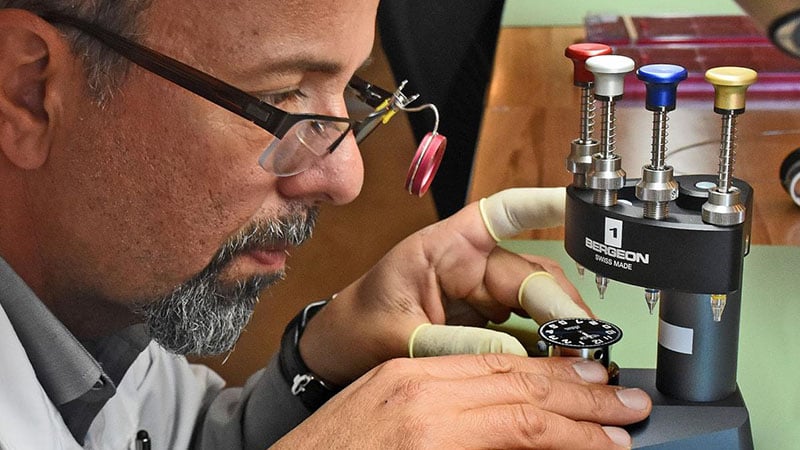 11. Reading
There's nothing like an excellent book to help you escape. From crime thrillers to fantasy classics and action-packed adventures, there's a book for every mood. You could even form a digital book club with friends to help you discover something new.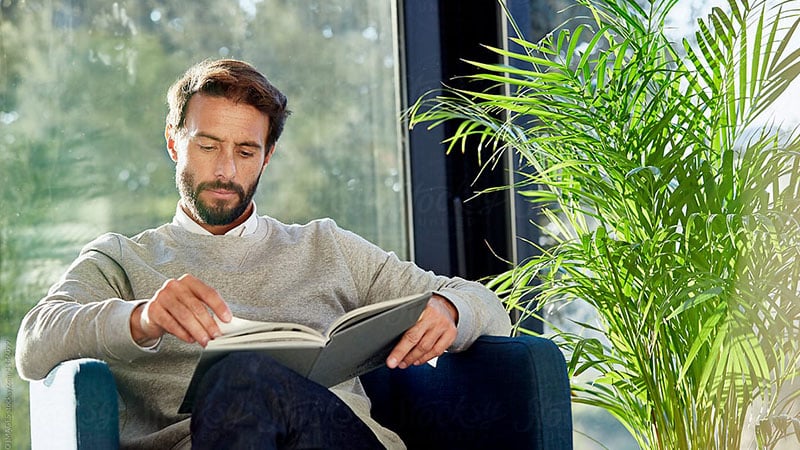 12. Electronic Music Producing
All you need is a computer, Digital Audio Workstation software, interface and headphones to get started producing electronic music. Watch tutorials or take an online class to get your creative juices flowing, then dive straight into mixing your samples and creating beats.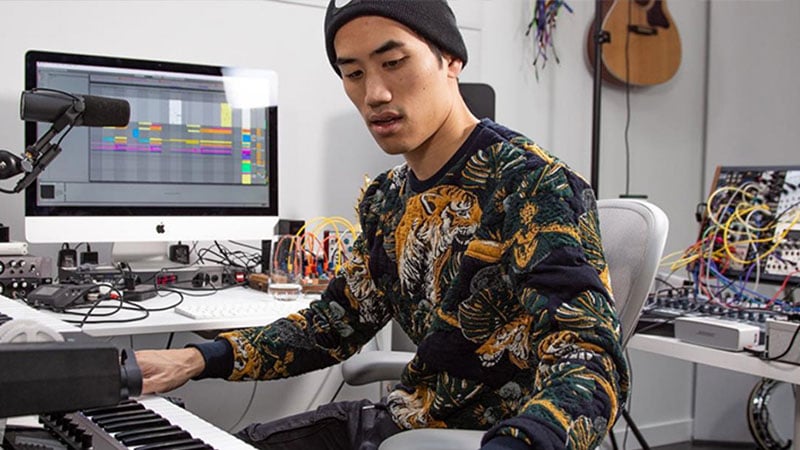 13. Learn Languages
Picking up a new language is a fantastic life skill, and there's nothing more satisfying than being able to communicate with someone in their native tongue! With dedication and practice, you'll be chatting away in no time.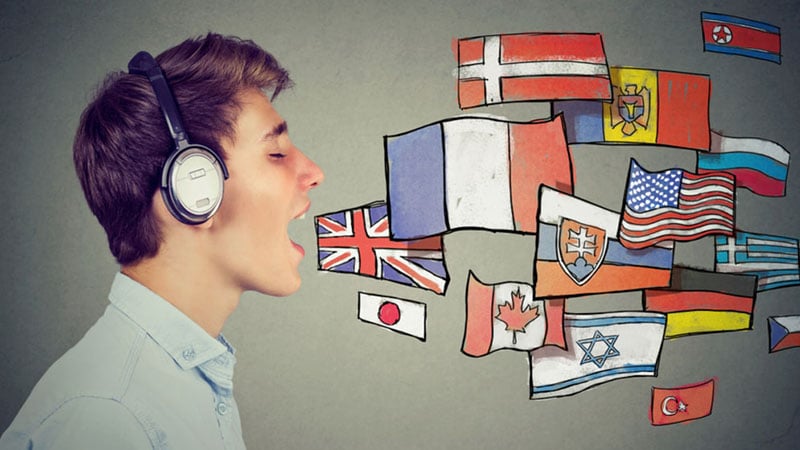 14. Blogging
Starting a blog is a great way to communicate and share your interests with others. Whether it's food, cars, movies, sports, or something else entirely, blogging gets your creative juices flowing and helps you to connect with people all over the world.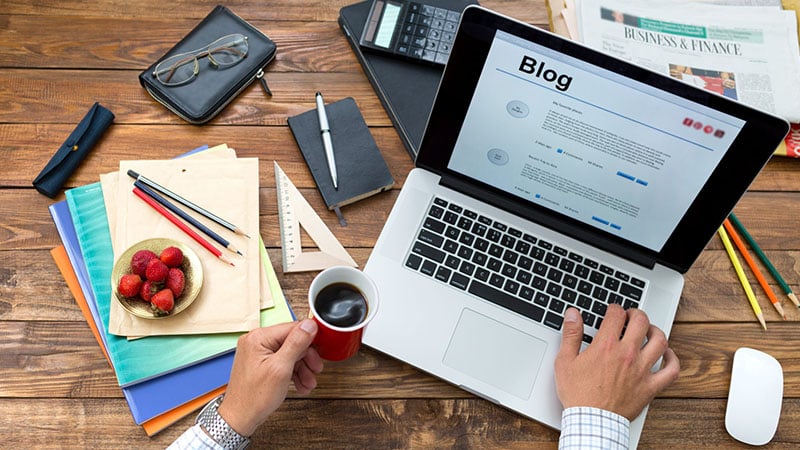 15. Learn Magic
Find out how the professionals do it with an online magic course. From simple card tricks to more complex illusions and sleight-of-hand, you could leave quarantine with some seriously impressive sorcery skills! Plus, magic is a great way to entertain the kids.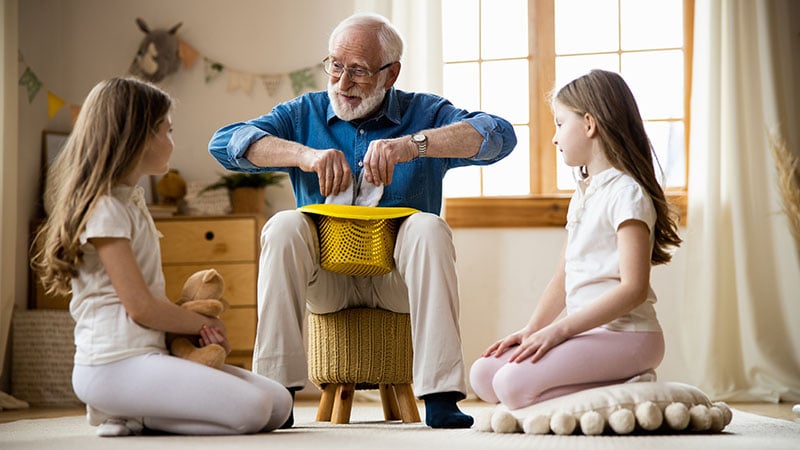 16. Puzzle Solving
Not only do puzzles improve your problem-solving skills, but they are also fun to do alone or with a friend. For an extra challenge, try a 1,000 piece puzzle and chip away at it over time. Alternatively, create a fun family challenge by racing each other to see who can finish the puzzle first.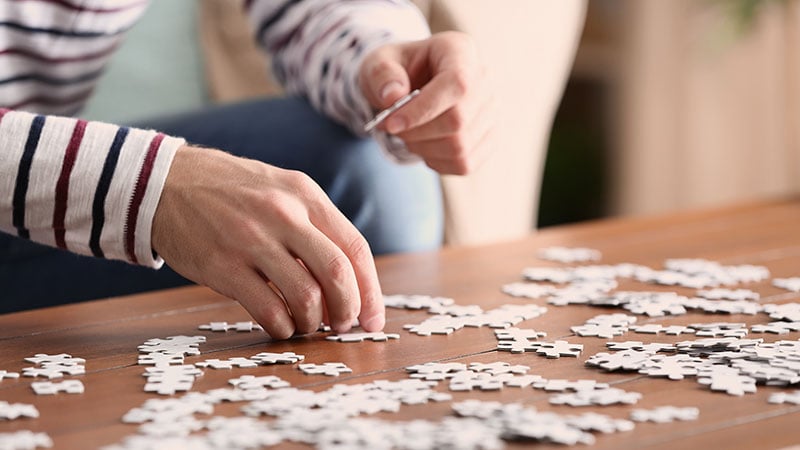 17. Darting
Bring a tiny piece of the pub into your home by playing darts. It's a very affordable hobby as all you need is a board and darts. Build your skills and impress everyone at your local pub when you can finally leave the house!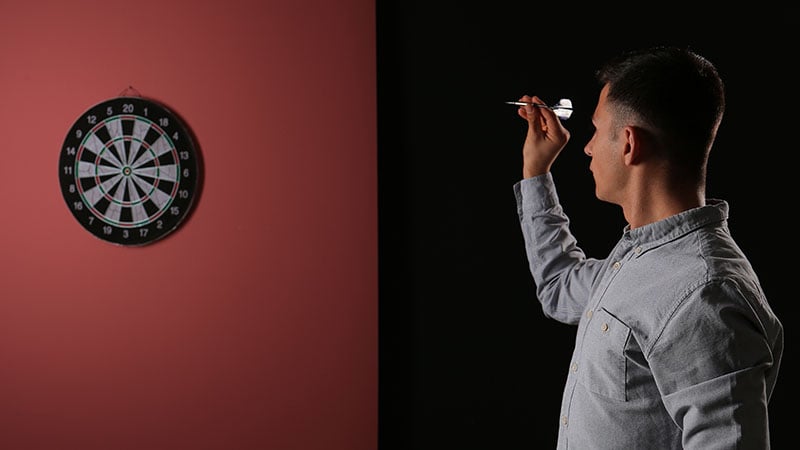 18. Boxing
One of the best forms of cardio, boxing, will get your blood pumping and your heart racing in no time. Install a bag in your home to get a good workout. You could also try shadowboxing, which improves your coordination and boxing technique.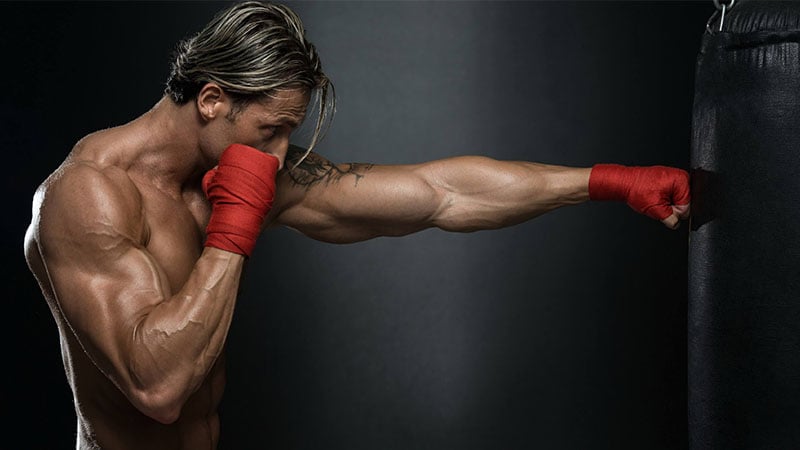 19. Origami
Origami is a surprisingly addictive hobby that doesn't require any special equipment. It's also a fun activity to do with the kids. Meanwhile, an origami rose is an affordable, thoughtful, and romantic gift that you can send in the mail.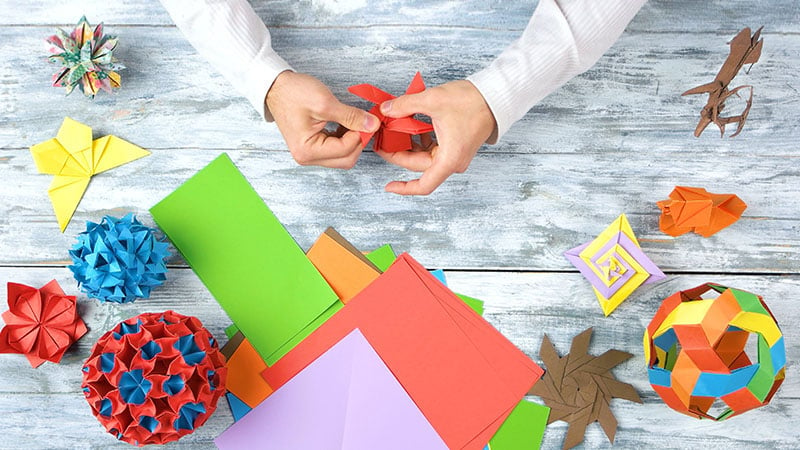 20. Lego
Lego isn't just for kids – many adults love turning the humble bricks into amazing creations. Whether you follow the instructions with a set or make something original from scratch, building Lego never stops being fun, entertaining, and creative.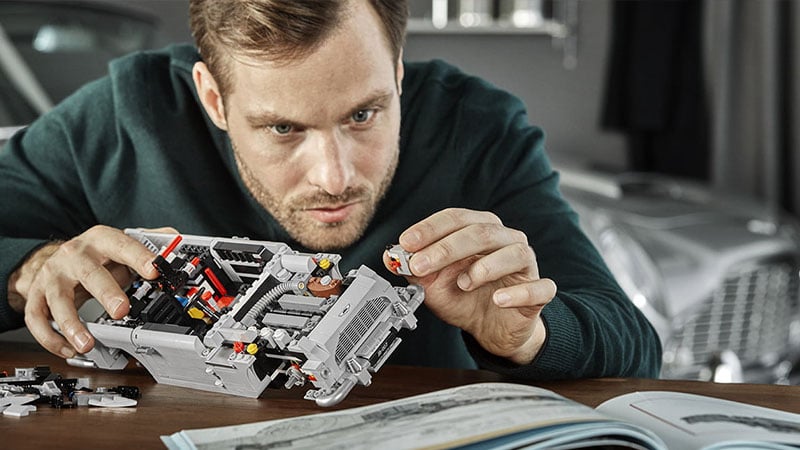 21. Knitting
Once you've nailed down the basics of knitting, you can make yourself some cozy accessories like a scarf or beanie. Hand-knitted items also make great gifts or donations. You can also teach your kids if they are old enough to handle the needles.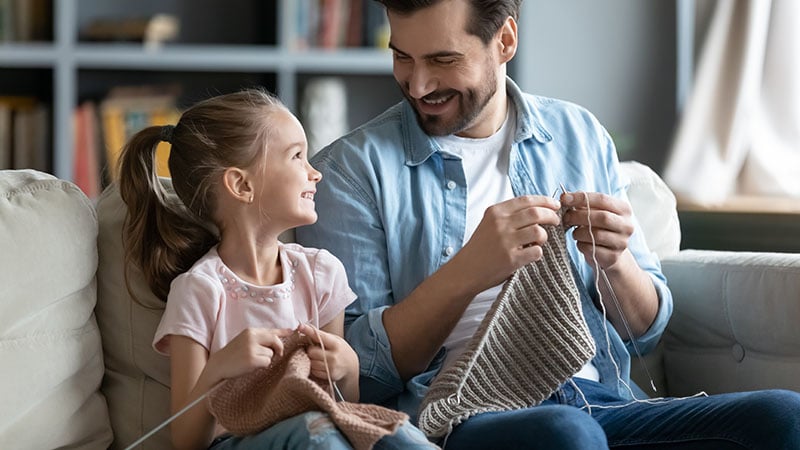 22. Adult Board Games
Go beyond Monopoly and Scrabble while you're in isolation! Adult board games will get your brain working and are a lot of fun. They're perfect if you're quarantined with your partner or housemates.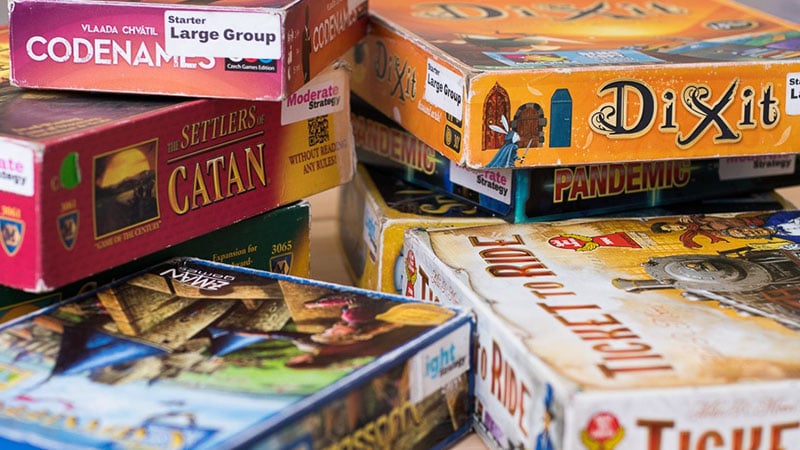 23. Retro Gaming
Embrace the nostalgia and feel like a kid again with retro gaming. Many classic titles have been adapted to play on your PC or laptop, but you can also buy old-school consoles online. From Pac-Man to Donkey Kong and Legend of Zelda, there's a reason classic games hold such a big place in our hearts.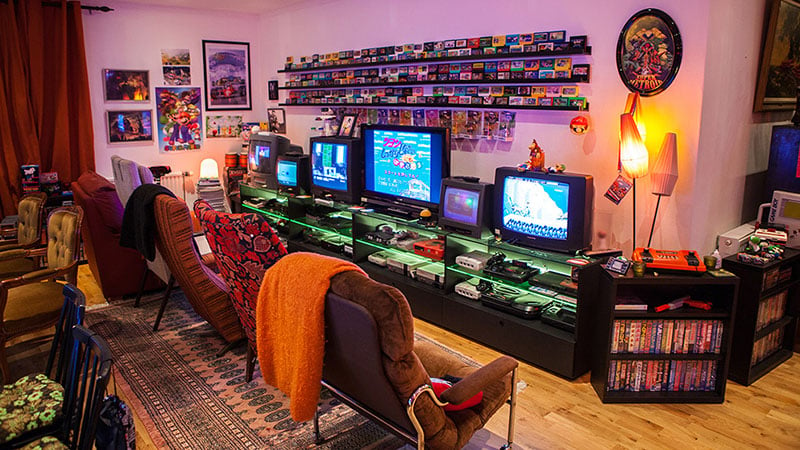 24. Drawing, Colouring, Painting
Art is a great way to express yourself and let out some creative energy. Learn to draw or paint like a professional and make your masterpiece in the comfort of your home. For the less artistic guys, an adult coloring book is a great option.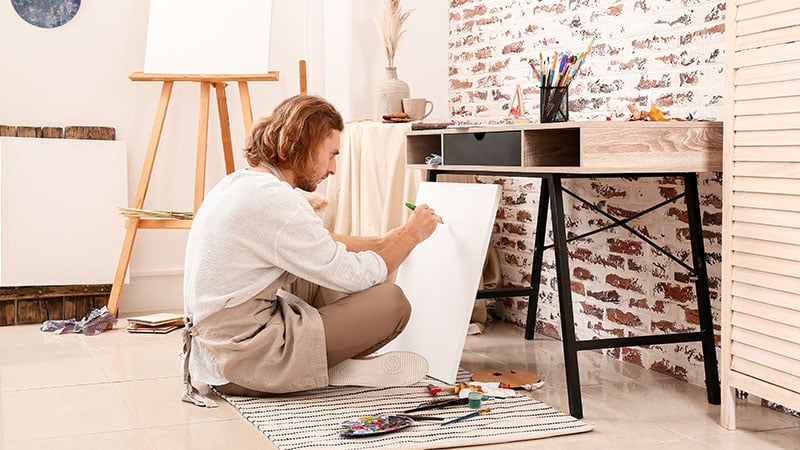 25. Coding
A useful and practical hobby, coding allows you to create dynamic and professional websites, apps, or even software programs. There are many online courses available to that teach the skill, and you don't need an IT background to get started.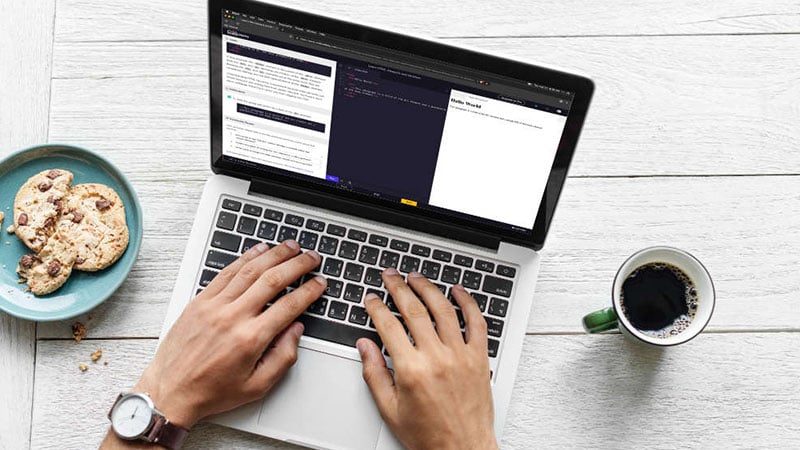 26. Sculpture
Another creative hobby to try while in isolation is sculpting. From clay to paper maché, sculpting is fun and challenging. Plus, you can do it alone or turn it into a fun group activity for your family or housemates.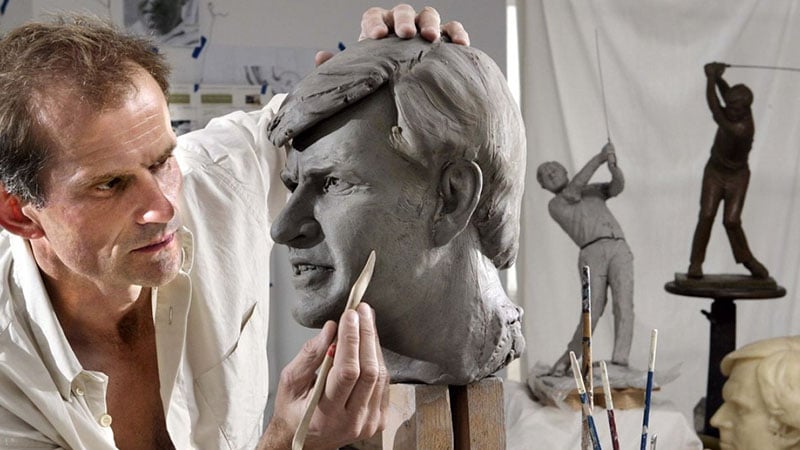 27. Whittling and Woodwork
Whittling is the art of carving shapes from raw wood using a knife or blade, while woodworking involves cutting, joining, and finishing wood to create practical items like furniture. Depending on your skill level and tools, you can start whittling and woodworking projects at home.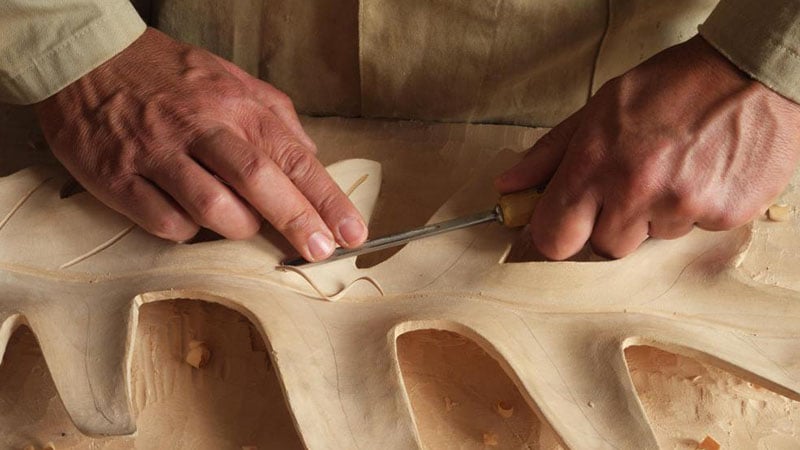 28. Karate
Martial arts aren't just for self-defense; they're also a great way to keep fit and improve your reflexes. The Japanese discipline of karate has been popular for decades and it is easy and fun to learn online if you are a beginner.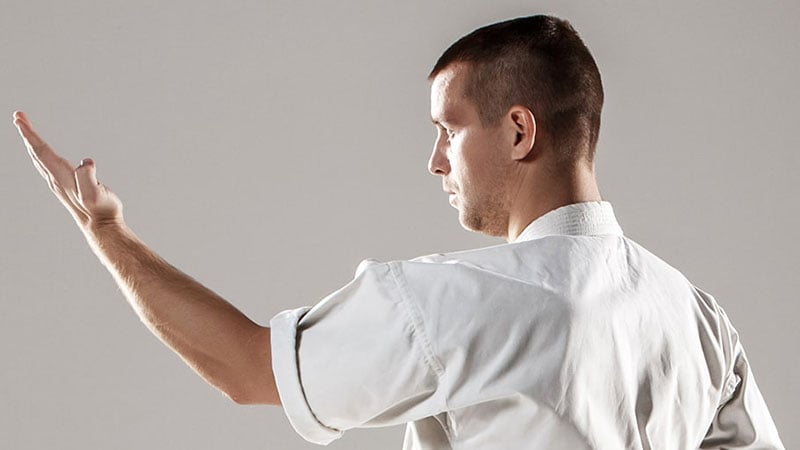 29. Lock Picking
An exciting and unusual hobby is locksport – the art of picking locks. While locksmiths pick locks professionally, locksport fans focus on finding weaknesses in lock systems for fun. It's a skill that might also come in handy if you lock yourself out of your house one day.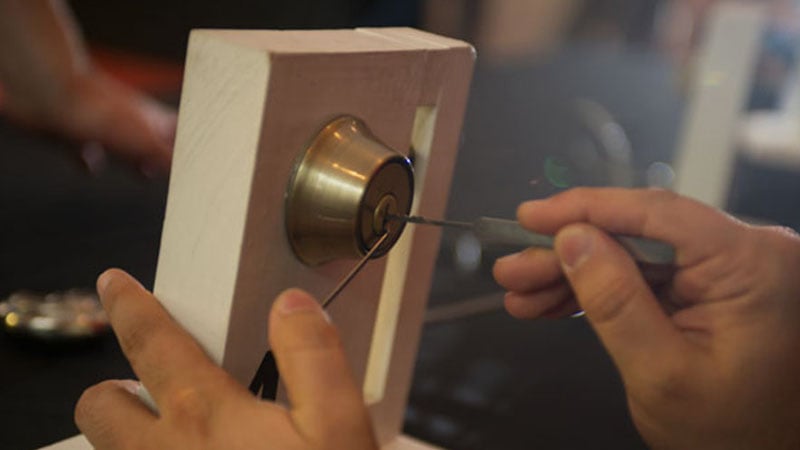 30. Start a YouTube Channel
Always wanted to be a YouTuber? Now's the time to get started! Plan your content and learn how to vlog, film B-roll, edit your clips, and more. It's a fun, creative outlet and could even lead to fame and fortune.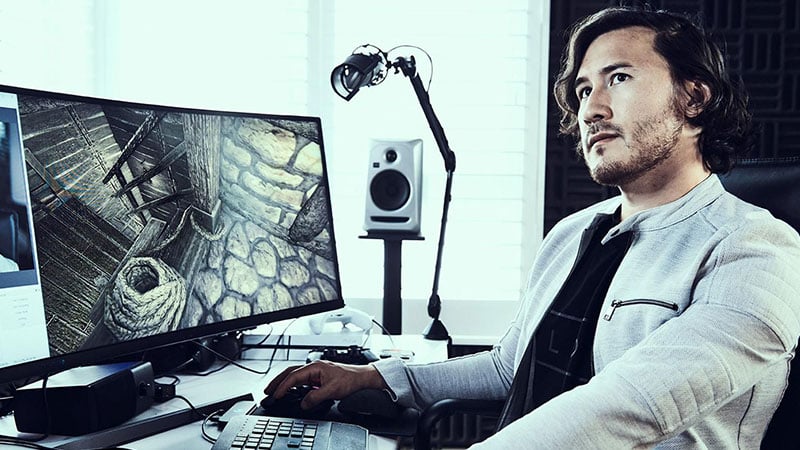 31. Cheese Tasting
One of the most delicious hobbies you can take up is cheese tasting. Learn to appreciate the many varieties of this delightful snack and discover how to put together a show-stopping cheese plate for your next social event.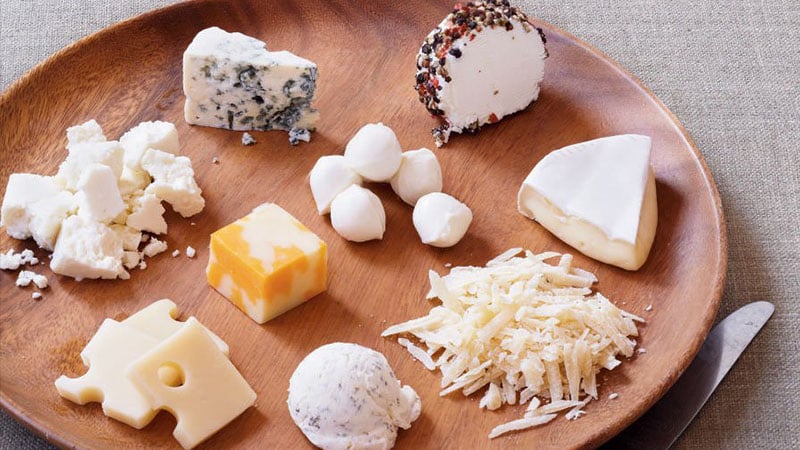 32. Virtual Museum Hopping and Art Research
Explore the world's cultural treasures from your couch. Many prestigious museums, including the British Museum in London, the Rijksmuseum in Amsterdam, and the Guggenheim in New York, offer virtual tours of their amazing collections.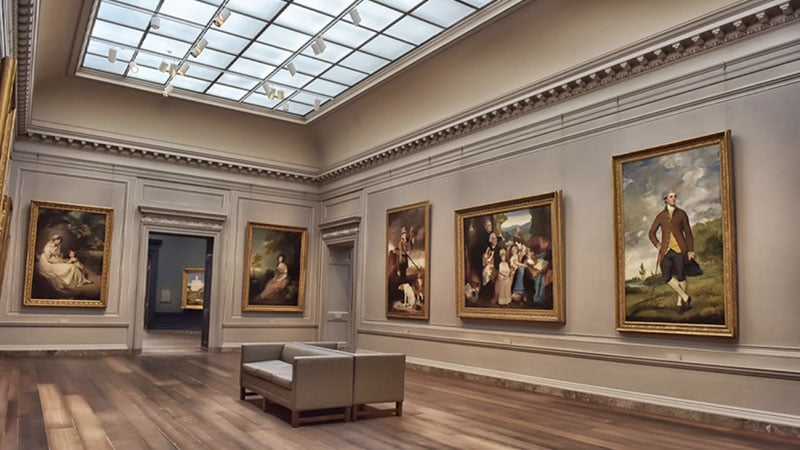 33. DIY Interior Design
Give your home a fresh look with a DIY project. Interior design can be intimidating, but there are many simple and affordable ways to upgrade your living space. From building new storage to repainting rooms or refinishing furniture, DIY is worth the effort.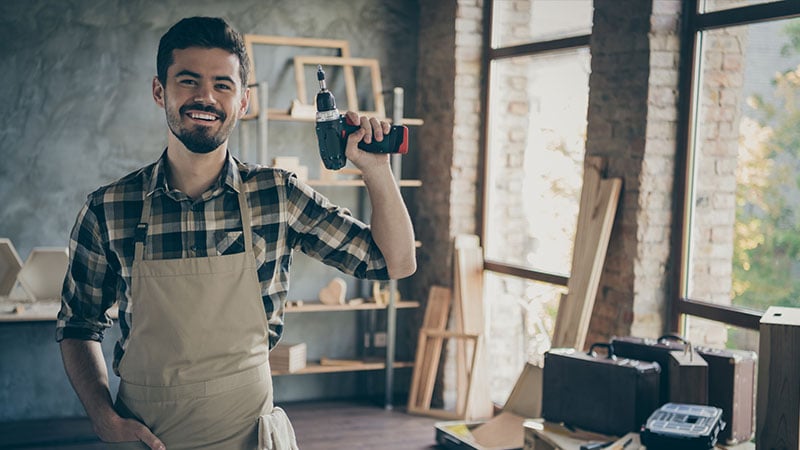 34. Become a Master of Quizzes
From special subjects to obscure facts, test your knowledge with quizzes! You could even become the 'quiz master' and hold online pub trivia competitions for your friends.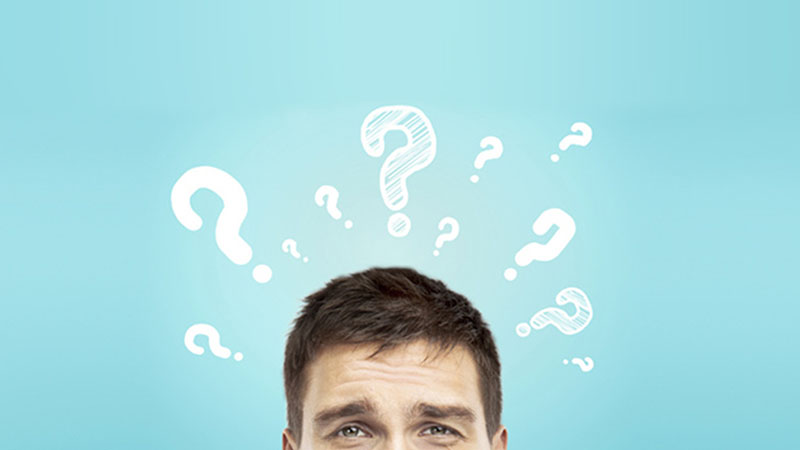 35. Homebrewing Beer or Kombucha
Take making your drinks to the next level by brewing up beer at home. There are many beginner's kits available that include all the equipment and instructions. For a non-alcoholic fermentation option, try brewing kombucha instead.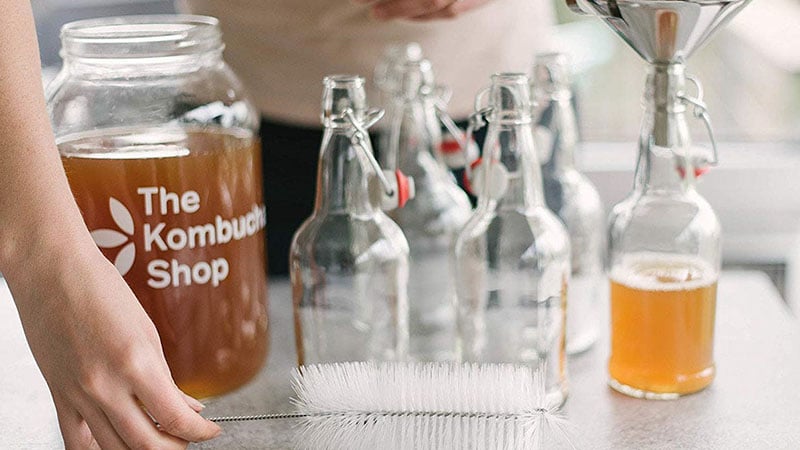 36. Leather and PVC crafts
You can learn to create amazing leather or PVC goods at home. Online courses can show you how to make everything from bags to wallets and even fashion items.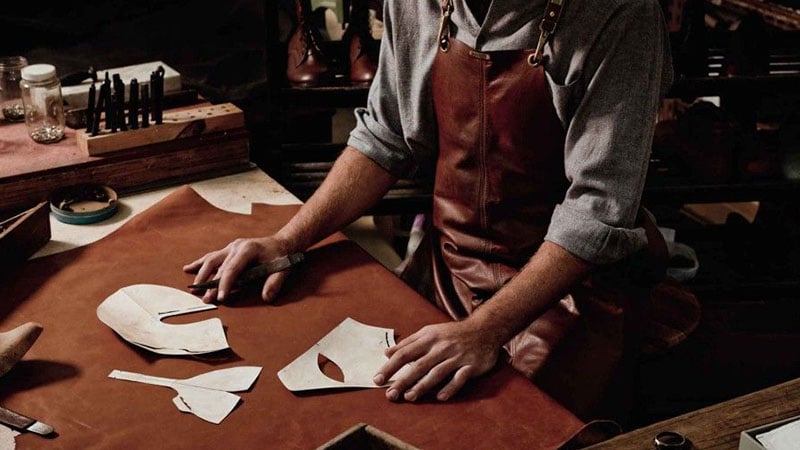 37. Learn Rocketry
Building model rockets is a fun and challenging hobby that's popular all over the world. Design, build, and launch your mini rocket in your backyard with a rocketry kit and course.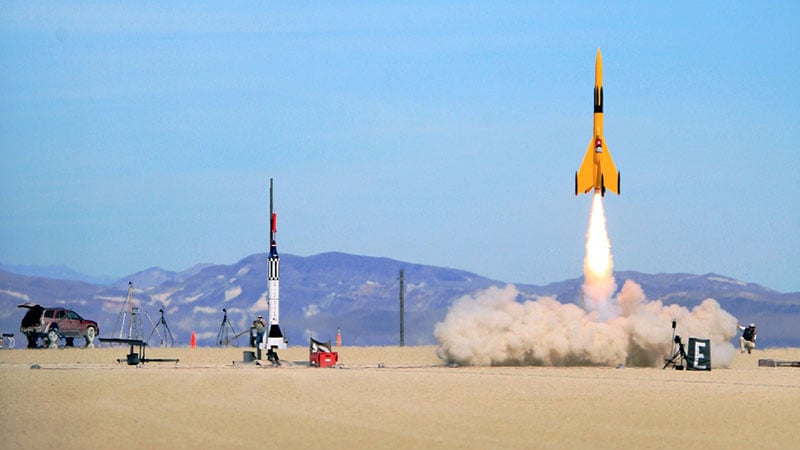 38. Online Thrifting
Go bargain hunting with online thrifting. You don't need to spend hours sifting through secondhand stores – instead, you can browse websites like eBay and Etsy for additions to your wardrobe or home or to buy items to sell and swap. Plus, thrifting is generally more affordable and better for the environment than buying new.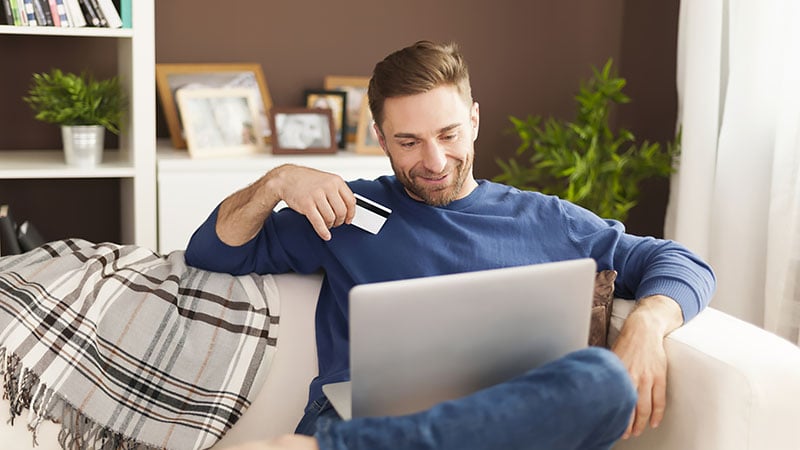 39. Building Robots
Construct a real robot from scratch! A sophisticated and exciting engineering project, building a robot takes time – but is worth the effort. It's also a great activity to do with your kids.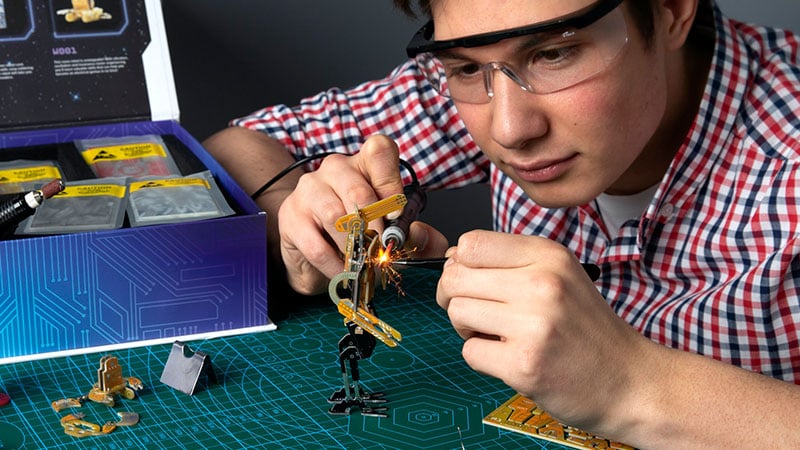 40. Rebuilding Motorcycles
Guys looking for a long-term challenge should take up rebuilding motorcycles as a hobby. Whether it's a classic or modern model, there's nothing more satisfying than bringing a bike roaring back to life.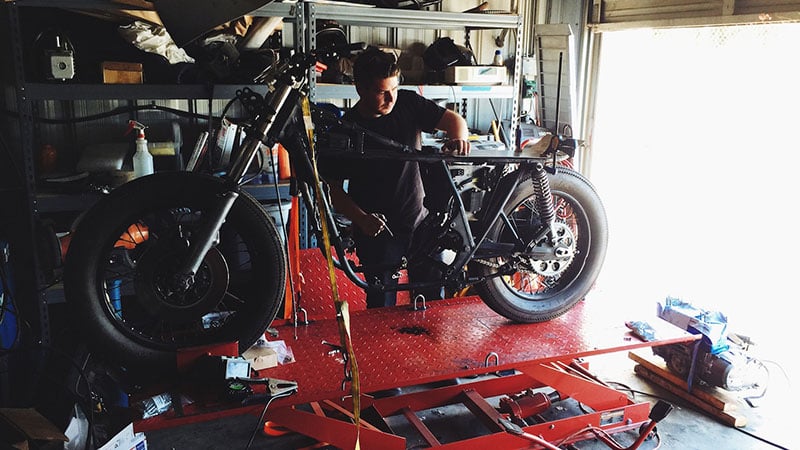 41. Learn Car Maintenance
One of the most practical skills you can learn is car maintenance – and it pays off. Not only will your car run better, but you also won't need to have it serviced as often, which will save you money in the long term.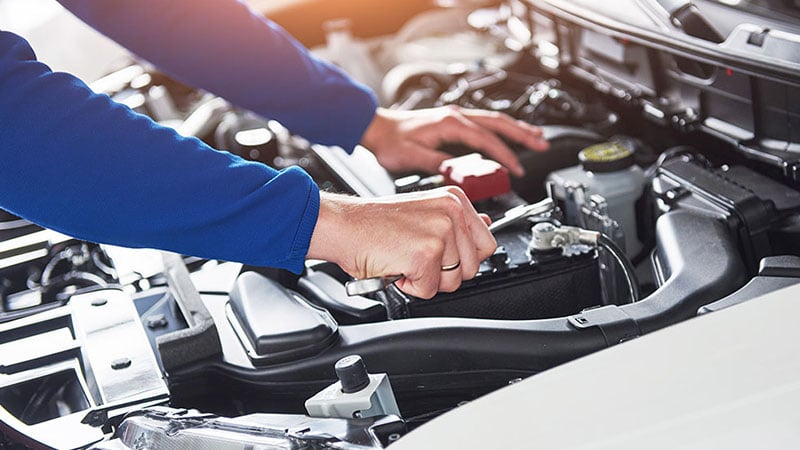 42. Online Life Coaching
Focus on improving your business or personal life, or help others do that with an online life-coaching course. Teach or learn emotional and practical skills for overcoming obstacles and achieving goals.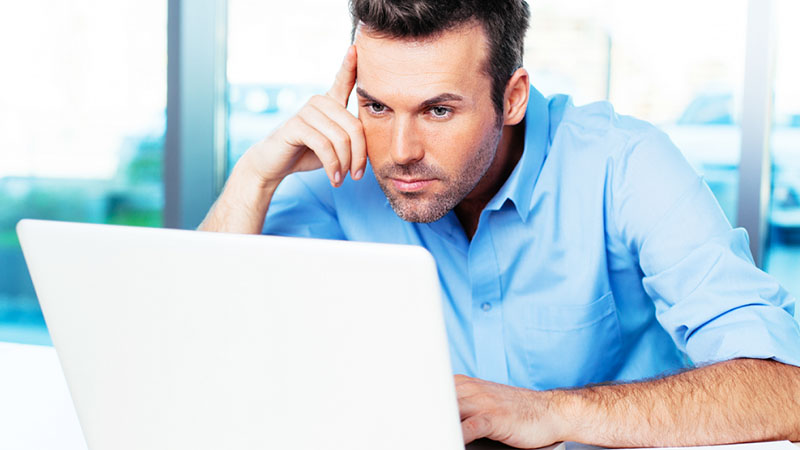 43. Wet Shaving
Learn to give yourself the closest shave ever by mastering wet shaving techniques. A traditional wet shave feels fantastic and is a relaxing, masculine experience. You can start wet shaving with an electric razor, then progress to a safety razor and a traditional straight razor.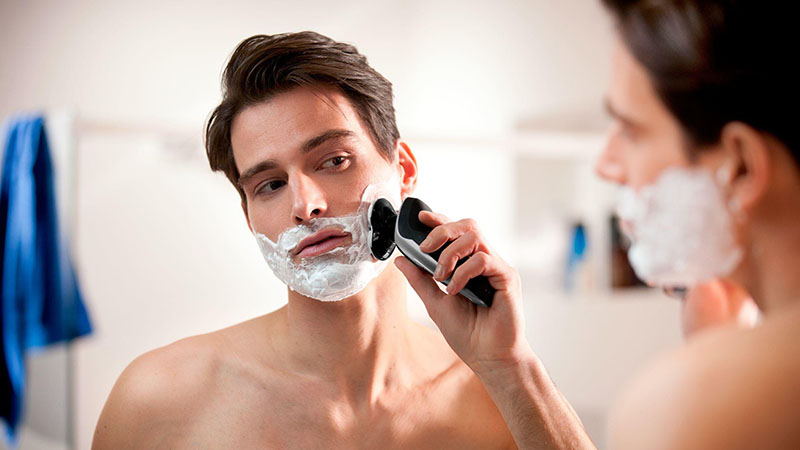 44. Writing
Get creative by taking up writing. Whether it's short fiction, journaling, poetry or a novel, writing is a great way to express yourself and communicate. Go ahead – put pen to paper.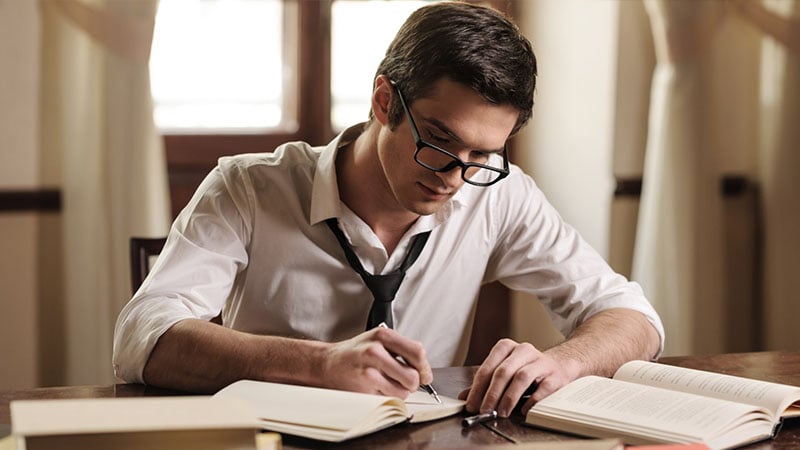 45. Astronomy
Unlock the mysteries of the universe by taking up astronomy. Explore the night sky and stargaze away with binoculars or a telescope, and learn to identify all the constellations and planets. Several times a year, you might even be lucky enough to see a meteor shower.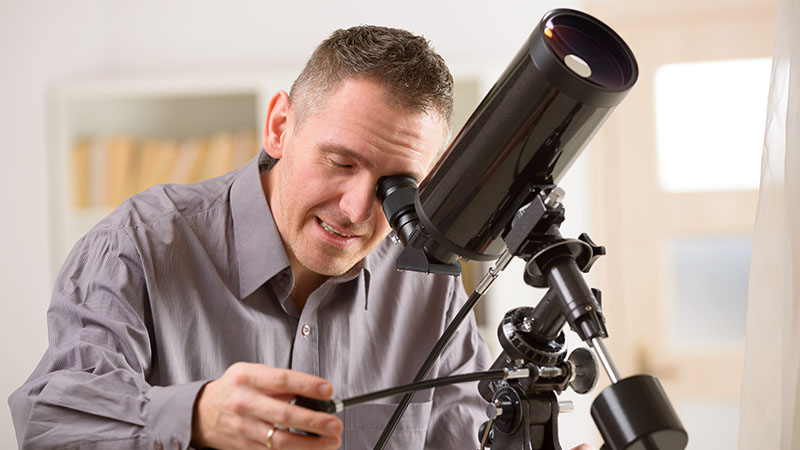 46. Movie Critic
With so many classic movies available to watch at home on Netflix, you can become an armchair film critic in no time. Work your way through the classics and share your thoughts with fellow cinephiles.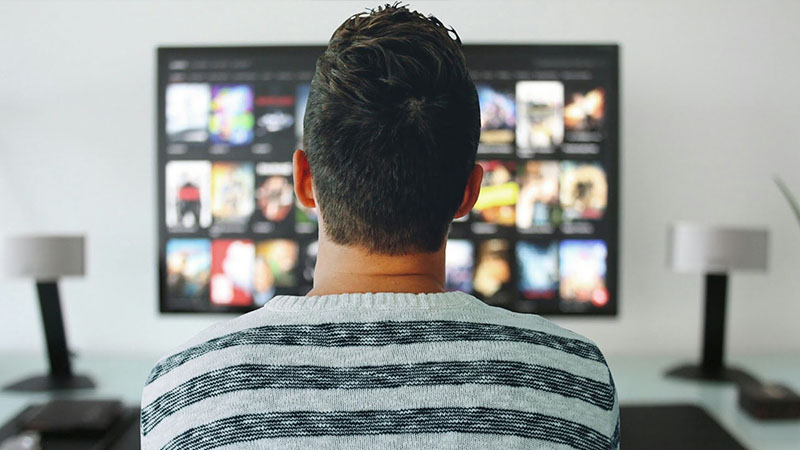 47. Gardening
From mowing your lawn to shaping hedges and pulling weeds, re-potting plants, or creating paths, gardening is a great exercise and very satisfying. Plus, kids love helping. Spring is also an ideal time to plant many different vegetables, fruits, flowers, and herbs, ready to harvest in summer and fall.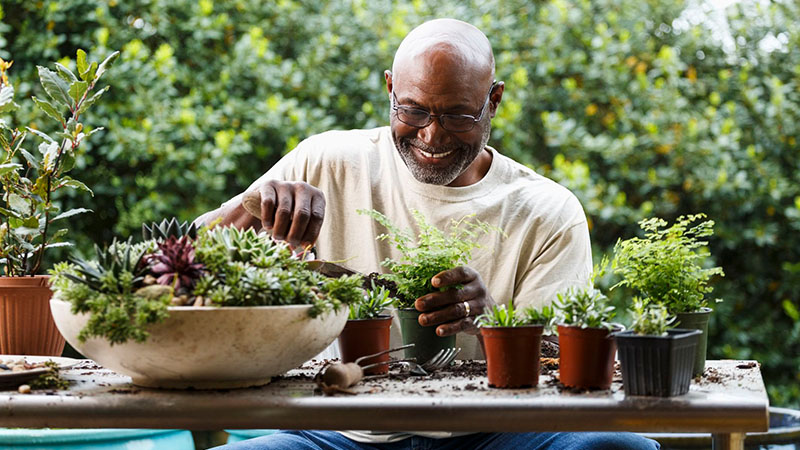 48. Digital Marketing
Guys who want a practical hobby could explore the principles of digital marketing. It's an ideal skillset if you own an online store or want to build your social media presence or help your YouTube channel reach a wider audience.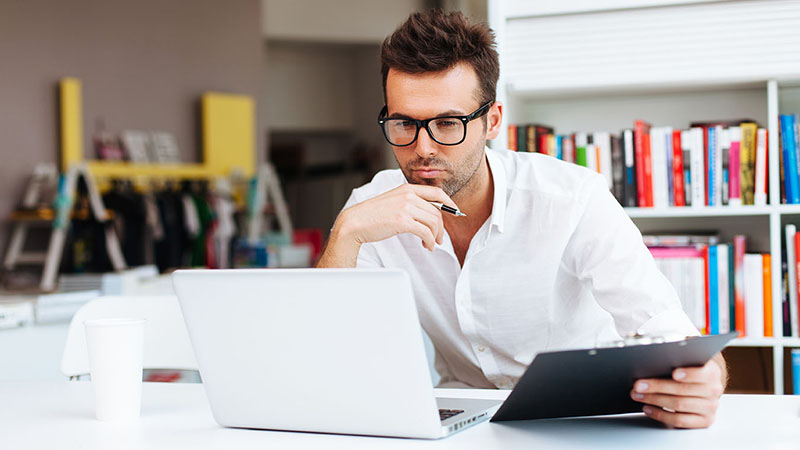 49. Model Crafting
Model crafting combines all the fun of building and painting in one. From classic airplanes to model ships or tiny armies, there is a wide variety of model crafting options available.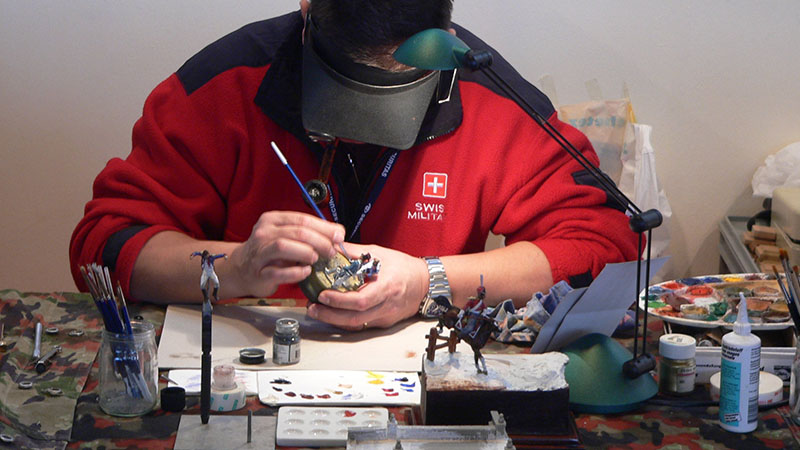 50. Ceramics
Ceramics and pottery combine the creativity of sculpture with the practicality of craft. With a home pottery wheel, you can create your bowls, plates, vases, and more.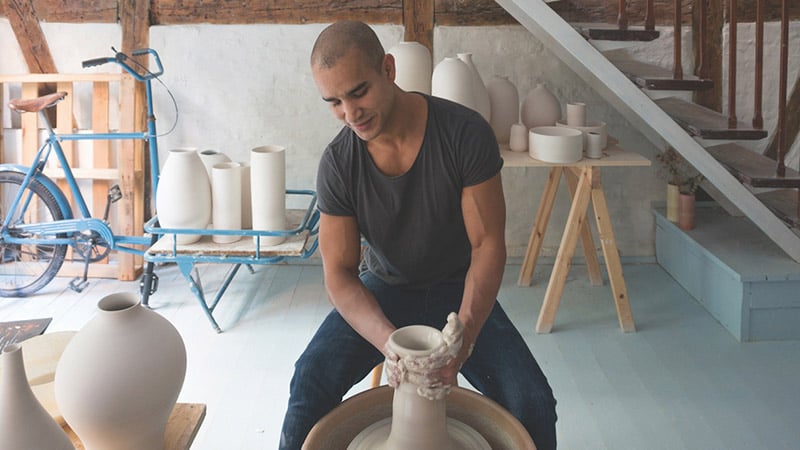 Hobbies for Men FAQs
What are the most attractive hobbies?
The most attractive hobbies for men are traveling, exercise, dancing, cooking, pets, outdoor activities, music, and Yoga.
Hobbies For Men Over 50 Years Old
The best hobbies for men over 50 are classic car restoration, fishing and camping, gardening, billiards, lawn bowls, ten pin bowling, reading, walking, bird watching, swimming, cooking, dancing, hunting and photography.
SUBSCRIBE TO OUR NEWSLETTER
Subscribe to our mailing list and get interesting stuff and updates to your email inbox.