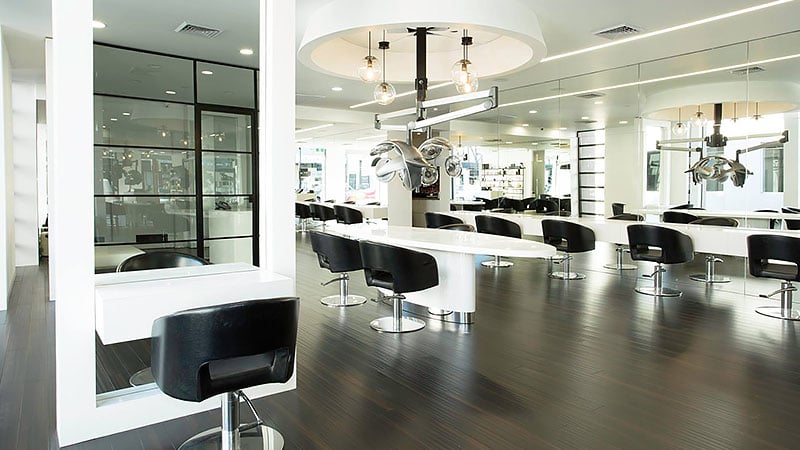 Every woman knows the frustration and disappointment of a bad haircut or colour. While a great new 'do can leave you feeling on top of the world and confident, a bad one has the power to make you want to crawl into a hole for the next six weeks. Avoid that horrible feeling once and for all by heading to a reputable hair salon. We've done the hard work for you and have narrowed down the best hairdressers in Melbourne so you can be sure that you'll walk out feeling glamorous every time.
1. Spada
Spada is a chic salon located in Prahran, it is committed to giving you your best hair ever. Straight off the bat, this salon says that if you're looking for a cheap cut, you've come to the wrong place. If you're looking for a great cut as well as a great experience, however, you've gone to the right location. At Spada, you'll be pampered and you will feel relaxed as your highly-knowledgeable stylist takes the time to give you exactly what you want. Pros at helping you tailor your style to your face shape, the team at Spada guarantees to give you great service.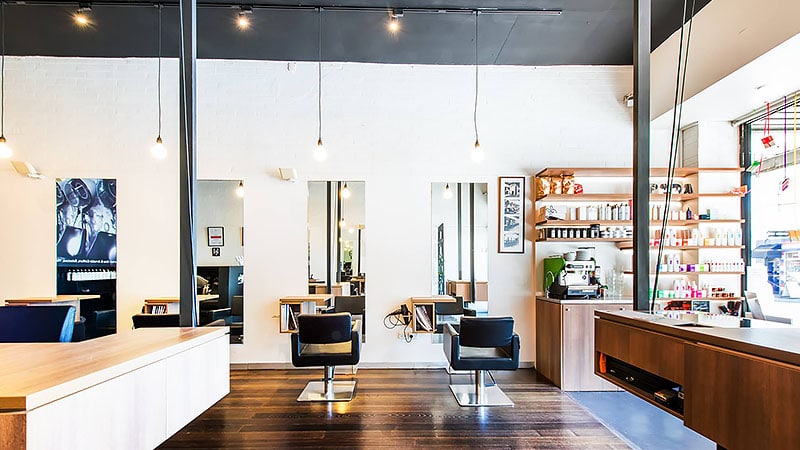 2. Organika Hair
If you're done putting up with the pungent scent of chemicals in salons, then you need to head to Organika Hair pronto. At Organika, the wonderful team will provide you with gorgeous hair without using ammonia, sulphates, parabens, or other toxic chemicals. Instead, this salon only uses the latest natural and organic hair products so you can have the glossy locks of your dreams without compromising your health.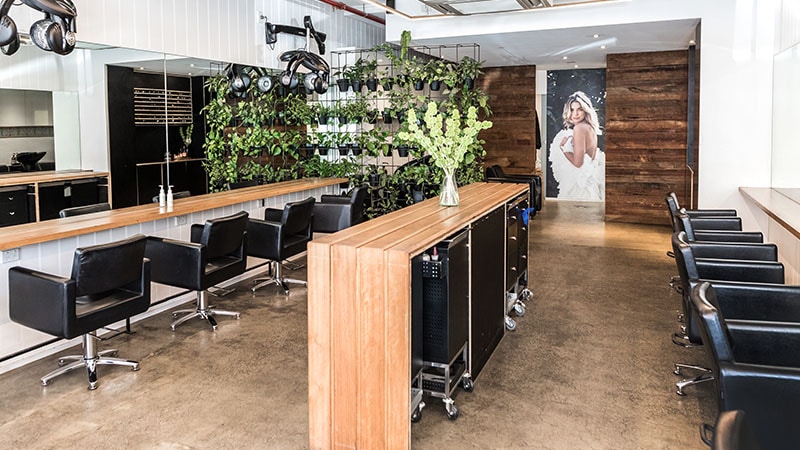 3. Edwards and Co
Edwards and Co. may have only opened up in Melbourne a couple of short years ago, but the salon has already made a big name for itself. Now one of the city's best hairdressing spots, this salon has proven itself worthy of your patronage. This rings particularly true for blondes and anyone looking to go blonde. Edwards and Co. have become famous for their blonde hair colouring and a simple click on their Instagram page will show you why.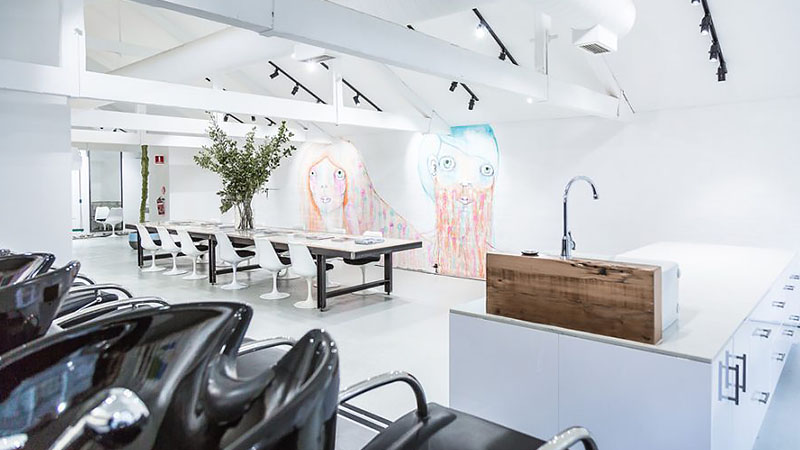 4. Xiang Hair
Xiang Hair has been providing Melbourne with premium salon services since 1989. Since that time, the business has developed a prestigious reputation and grown to include four locations. Now established as one of Australia's leading salons, Xiang is an exceptional choice for your next cut, colour, or style. With a staff that has undergone rigorous training programs, you'll be sure to leave with a smile on your face and gorgeous hair on your head.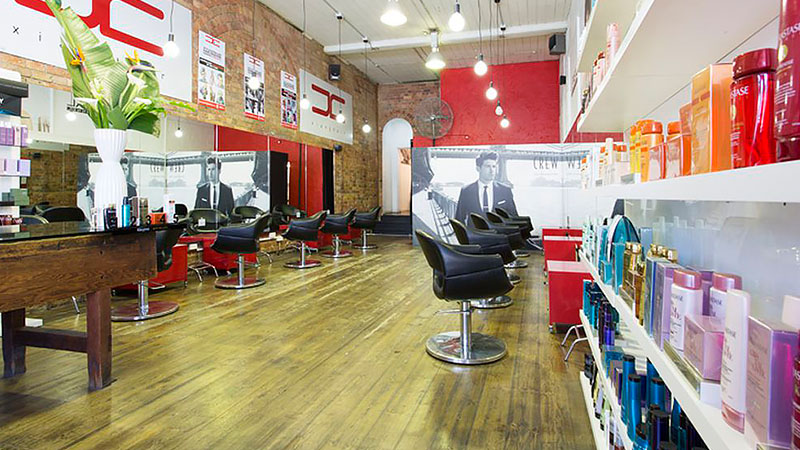 5. Toni & Guy
Tony & Guy is a brand that's synonymous with great hair. A world-leader in the hairdressing industry, the business offers both exceptional salons and unbelievably good hair products. When heading to one of the brand's salons for a cut, colour, treatment or blow-dry you can be positive that you'll receive excellent service. After all, the company has over 50 years of experience in the industry and is still at the forefront of innovative colour techniques and styling.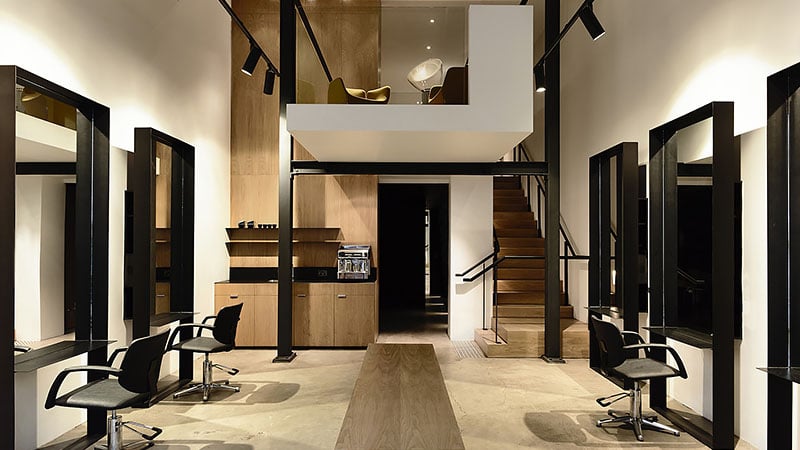 6. Oscar Oscar
Oscar Oscar is conveniently located at some of Melbourne's top shopping destinations, the salon will give you amazing hair without making you travel for it. Get lost in a little slice of luxury while you're there, not only will you be treated to some of Australia's best hairdressers at Oscar Oscar, but you'll also find yourself indulging in world-class service.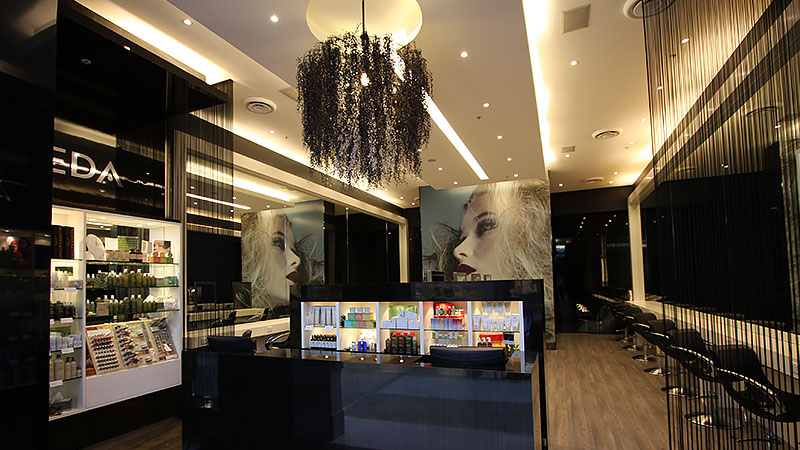 7. Rokk Ebony
Rokk Ebony is a Melbourne leader in modern hairdressing. Committed to providing all clients with a unique experience, this salon will make you love every minute of your appointment. With hundreds of awards under their belt, the team at Rokk Ebony is undeniably great at cutting and colouring hair. Passionate, dedicated, and exceptionally talented, this team is exactly who you want behind the re-creation of your hair.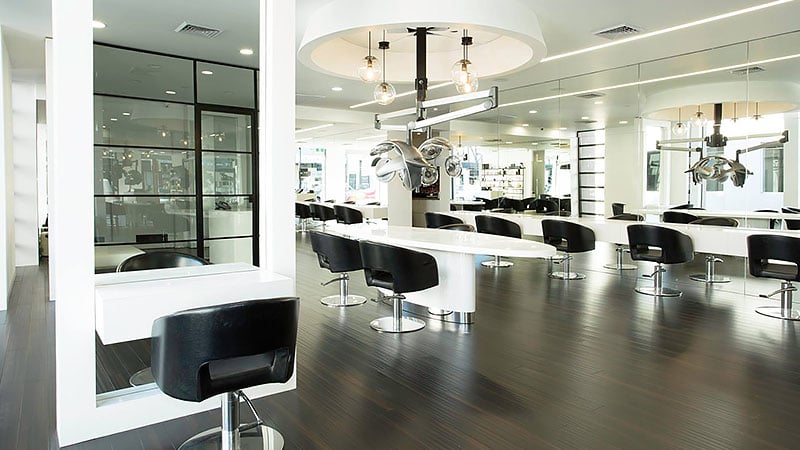 8. Biba
Biba is an expert in the world of hairdressing and has a long list of awards to prove it. Winner of Australian Hairdresser of the Year awards for both 2014 and 2013, Biba offers only the highest quality of hairdressing. Always at the forefront of new and emerging hair trends, Biba can create any of your favourite looks. All you need to do is head into one of the brand's 13 handy Melbourne locations and let the team work their magic.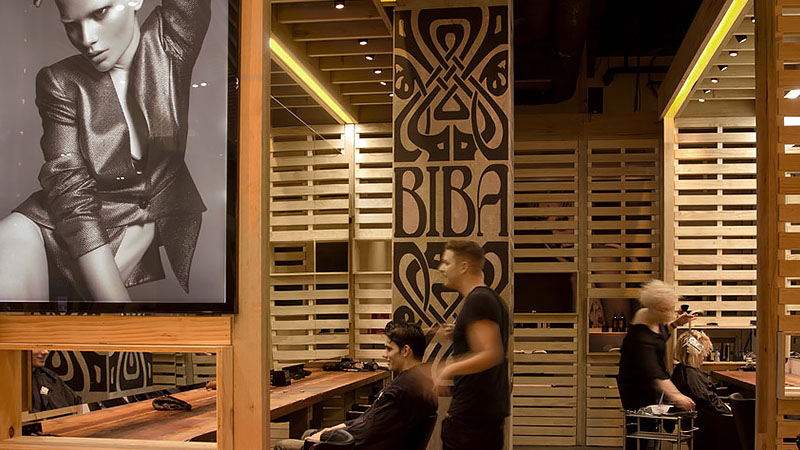 9. Heading Out Hair and Beauty
Anthony Martino is the man behind Heading Out Hair and Beauty. The award-winning entrepreneur began the business 25 years ago with the brand's first salon in Fitzroy and has since grown it into a powerhouse business. Today, Heading Out is one of Melbourne's most prestigious salons, offering only the best products and industry practices. Always aware of world fashion and beauty trends, Heading Out is the perfect salon to get you out of any hair rut and into a brand new 'do.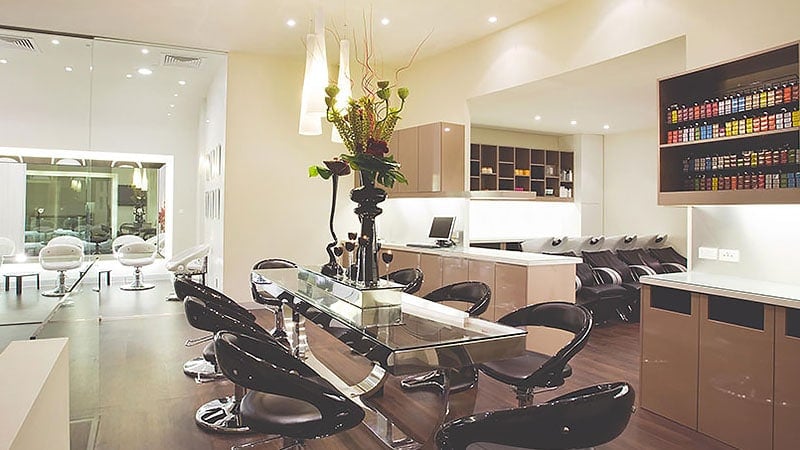 10. Meddlers By Dunkley McKenzie
Meddlers by Dunkley McKenzie is a stunning South Yarra salon. It was created by Chris Dunkley and Gary McKenzie, who, 13 years ago, envisioned a comfortable and inspiring space where clients could get the latest looks. Today, Meddlers by DMc continues to deliver on that promise, providing women and men with sensational cuts, colours, and styles in an uplifting environment. Over the years, the team at the salon has grown from small to large, and now encompasses an impressive group of talented and friendly individuals. Of course, Gary and Chris continue to head things up with their incredible expertise. Both have worked backstage at fashion shows, photoshoots, and TV campaigns, and are ambassadors for premier men's grooming brand, America Crew.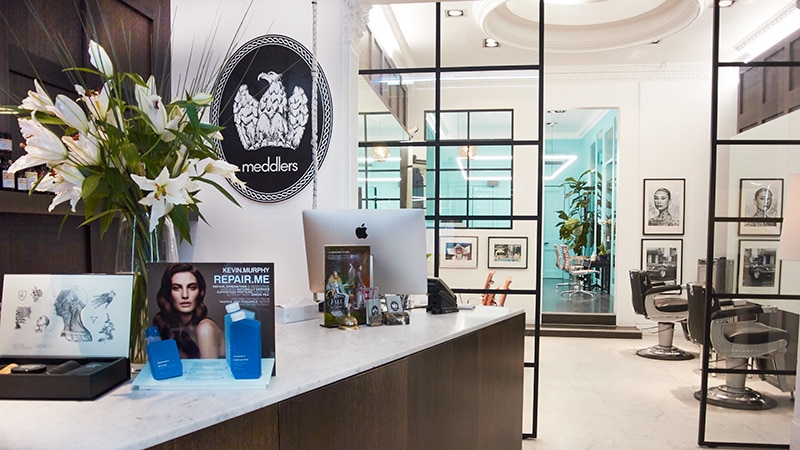 SUBSCRIBE TO OUR NEWSLETTER
Subscribe to our mailing list and get interesting stuff and updates to your email inbox.