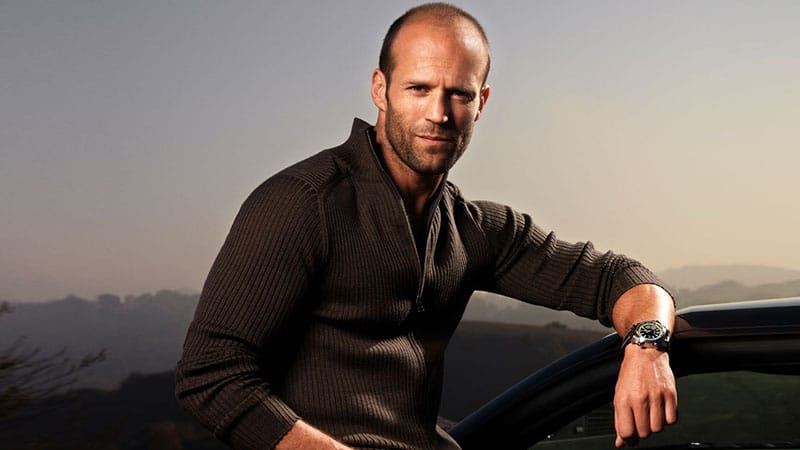 Most gentlemen would find that any form of hair loss is more than a little disappointing because, let's face it, thick hair is synonymous with youth. Hair loss and hair thinning can be a total game-changer for men who pride themselves on their full head of hair. Below have compiled the best hair growth products to help you maintain your mane.
1. Nioxin
Nioxin comprises of a 3-part system kit, including a cleanser, scalp revitalizer, and scalp treatment. The cleansing process helps remove follicle-clogging sebum, fatty acids, and environmental residues from the scalp skin and hair. The scalp revitalizer is a lightweight conditioner that helps provide hair resilience and control moisture balance. Finally, the scalp treatment contains antioxidants that help a refreshed scalp environment. The technologies used in Nioxin are BioAMP, Glyco-Shield, and Scalp Access Delivery System. The result is a volumizing, cosmetic leave-on treatment for noticeably thinning hair. The product additionally contains an SPF 15 sunscreen to protect scalp skin, and antioxidants and botanicals to encourage a fresher, cleaner scalp.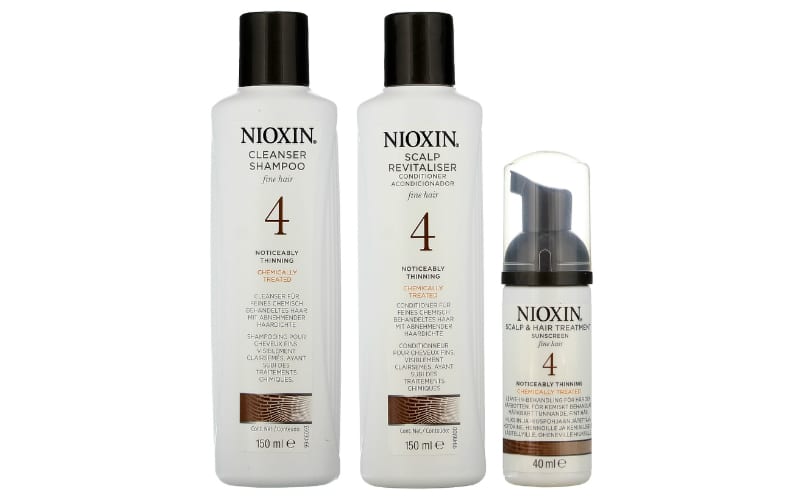 2. Rogaine
One of the most used and popular hair loss treatments for men, Rogaine has earned prominence for its tried and tested solution for hair stabilization. Rogaine foam is also the first FDA-approved hair regrowth foam. Reassuringly, clinical testing determined that Rogaine Foam regrew hair in nearly 9 out of 10 men after four months when used twice daily. The solution is told to go on easy and dry quickly and is applied directly to the scalp, twice a day every day. The brand encourages users to apply it at the same time daily to ensure consistency.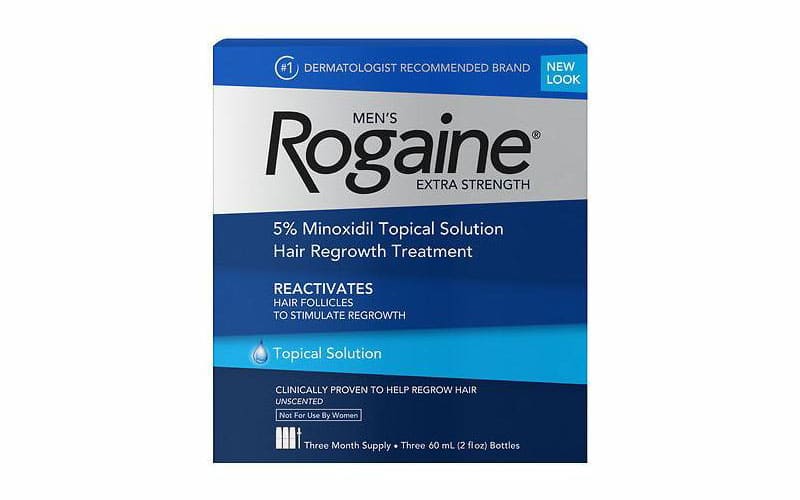 3. Pura D'or
This hair loss prevention therapy shampoo is a daily follicle stimulator, meaning that it works to encourage hair growth with its blend of DHT blockers, Biotin & Niacin. These all function to promote a healthier scalp. Argan Oil and antioxidants additionally create a stronger feel to your locks and overall operate for fuller, shinier hair. The brand suggests that the formula fortifies and energizes hair from the roots to the tips, reviving damaged and distressed hair, and leaving it healthier looking and with a smoother feel. The shampoo is obviously massaged to wet hair, lathered in, and left for 2 minutes. There are no sulfates in this product. The shampoo is complemented by its matching conditioner.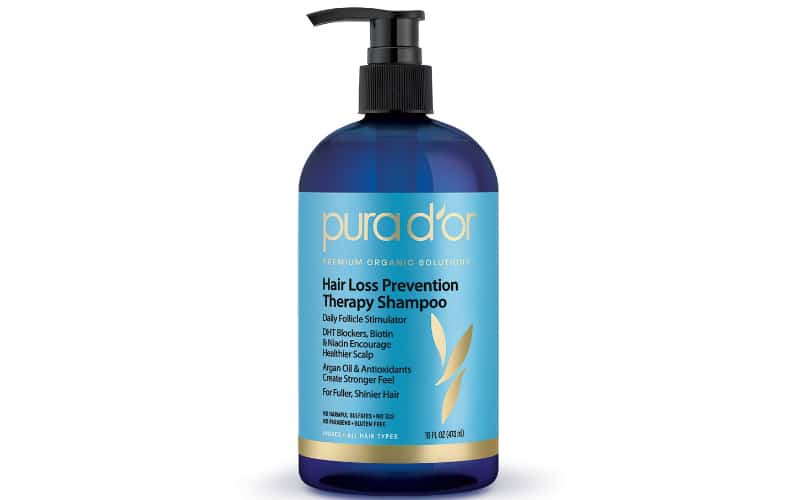 4. Kérastase Densifique Homme
Densifique Homme is specifically designed for men and is a three-month program. Results have shown that two out of three users found their hair felt fuller, and 80% felt their hair was stronger. Densifique Homme is Kerastase's answer to the specifically targeted factors that contribute to hair loss and thinning in men, including the presence of testosterone. This treatment comprises of Stemoxydine, vitamins B3, B5 and B6, and texturizing polymer. The brand describes the accompanying shampoo as refreshing and thickening, utilizing a custom-designed cleanser that includes Biotin.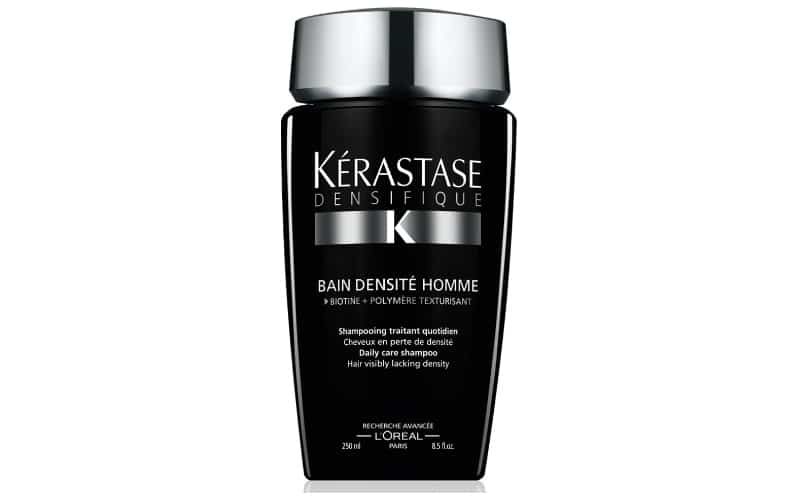 5. Spectral DNC-S
This product relies on consistency – it needs to be used regularly and without interruption or pauses in your hair routine. How it works is that you apply six pumps twice daily and massage the formula across your problem areas. This formula works on washed or unwashed hair. What is integral is that you wash your hands thoroughly with soap and water immediately after use.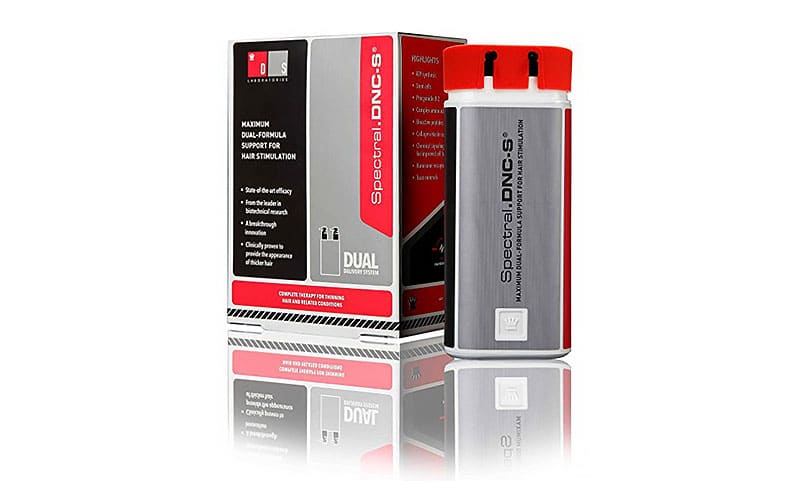 6. StriVectin
This densifying foaming treatment strengthens existing hair, reducing hair loss that is caused by breakage. The foam essentially works to encourage natural anchoring of hair, therefore minimizing the loss of strands. To nourish the hair and scalp, the formula utilizes patented NIA-114 and Vitacycle Optimising Complex. The brand suggests that with every use, it restores vitality while thickening and strengthening hair strands. The formula is also paraben-free, sulfate-free, phthalates free, and has no synthetic dyes. For use, massage 2-3 pumps of the formula while your hair is damp or dry, without rinsing it out.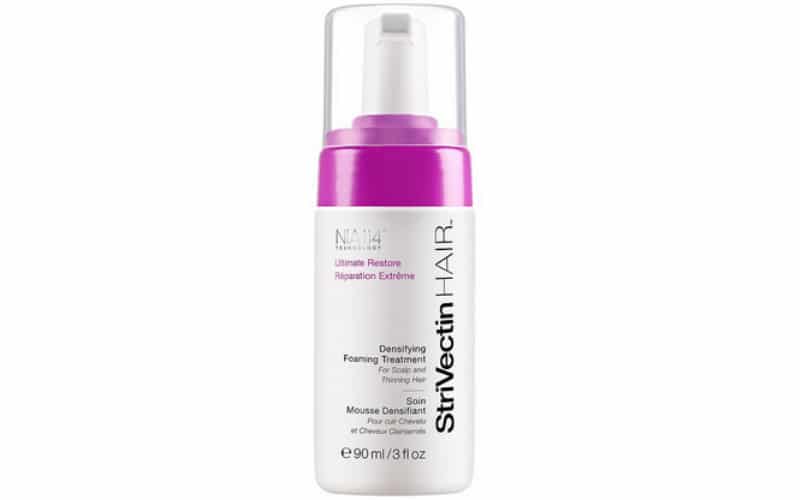 7. Toppik
Toppik harnesses 100% natural keratin fibers that will last through 75 days of wind, rain, and perspiration. This product is also based on hair color, so selecting your product will depend on what tone your hair is. The Toppik fibers are used by spreading them liberally over your scalp and dispersing the product across your head. Unlike SticVectin, this formula needs to be applied to hair that is dry, so it is recommended that you blow-dry your locks before use. The Toppik brand also has a range of hair nutrition capsules as well as brow-building fibers.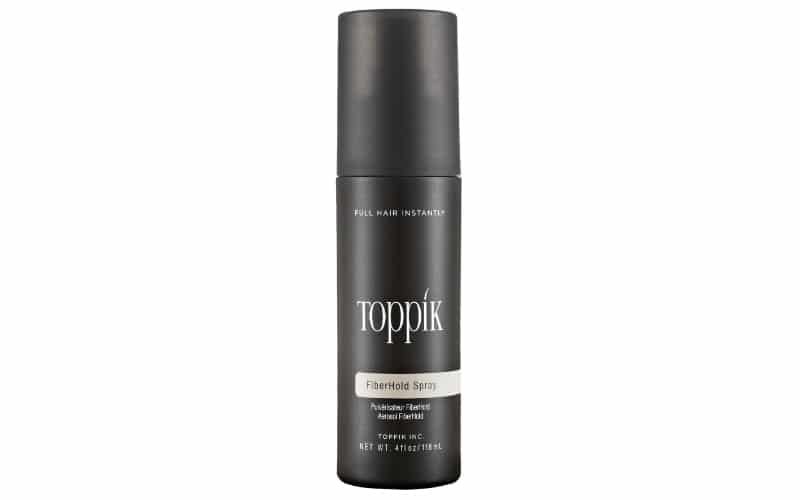 8. Biotopic
Biotopic is a hair loss solution at a more cost-effective price point. This product is naturally formulated for men to help improve hair regrowth and comes in a handy little bottle for easy use. It involves a total spectrum of 27 professionally recommended hair growth vitamins and DHT control. It harnesses biotin, saw palmetto, and caffeine which have all been linked to positive hair regrowth and the prevention of hair loss. It additionally helps reduce shedding, adds body, and thickens hair. As with all hair regrowth treatments, benefits should be cumulative over time.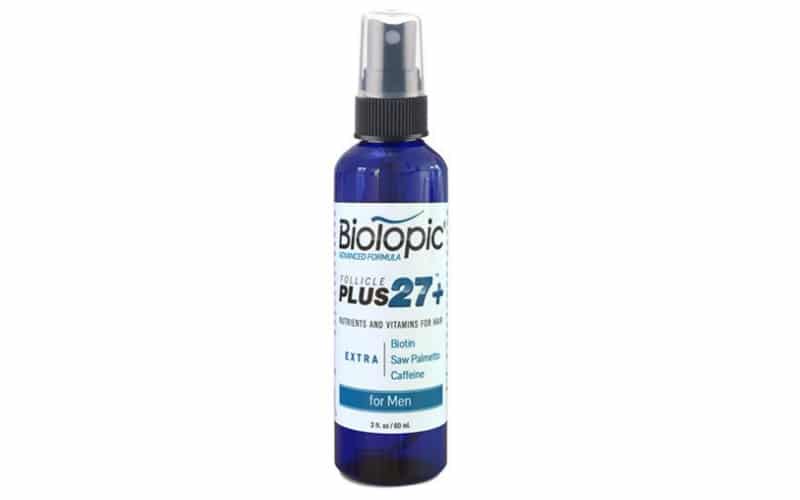 Hair Growth Products FAQs
What is the best product for hair growth for men?
The best hair growth products for men include Nioxin, Rogaine, and Pura D'or. Nioxin is a three-part treatment that consists of a cleanser, scalp revitalizer, and treatment, while Rogaine is a solution applied twice daily to the scalp and is a very popular option. Meanwhile, Pura D'or is a hair loss prevention therapy shampoo that stimulates the follicles.
Can a man's hair grow back?
There are some cases when you can regrow hair, but it depends on the hair follicle and the reason for balding. Causes of hair loss can include androgenetic alopecia, also known as male pattern balding. Other reasons include stress, poor lifestyle, and miniaturization, where the follicle shrinks. Alopecia is permanent; however, miniaturization can be slowed, and stress or lifestyle-related hair fall can be fixed with proactive measures. If the follicle is intact, there is hope of reviving it with oral or topical medication or supplements. However, if the follicle is damaged, scarred, or has disappeared, unfortunately, you won't have any success.
What can help men's hair grow?
There are specific lifestyle changes you can make that can help hair growth. Try an improved diet, incorporating more protein, Omega 3, and vitamin C, as well as increasing your hydration and exercise, and adding scalp massage into your daily routine. You should also stop smoking, limit your stress, and avoid damaging hair practices like dying and heat styling. Lastly, you can try topical hair growth products such as Nioxin and Rogaine, or take the surgical route and opt for a hair transplant.
Can you reverse balding?
In some cases, you can reverse balding; however, in others, you can't. Androgenetic alopecia, also known as male pattern balding, is unfortunately permanent. However, if your balding is caused by other issues such as illness, poor lifestyle, smoking, or stress, this can be reversed with proactive changes such as medication, improved diet, topical treatments, and exercise.
What ingredients to look for in hair growth products?
Great hair is more achievable than ever with the integration of both medical and natural ingredients in effective products. Minoxidil and Finasteride have long been known to combat male pattern baldness, while fresh finds like Saw Palmetto & Capila Longa are gentle on scalp skin but hard-hitting for stronger, thicker locks. To find a product tailored specifically to you and your needs, take time to read labels carefully before making an informed purchase decision.
SUBSCRIBE TO OUR NEWSLETTER
Subscribe to our mailing list and get interesting stuff and updates to your email inbox.