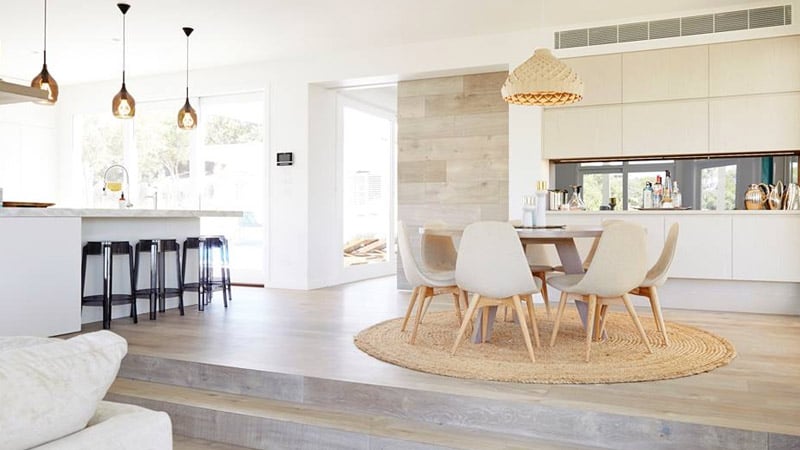 From European oak flooring to fine Italian Terrazzo tiles and slabs, there are a lot of different flooring options in Melbourne. Pair this with expert knowledge and years of experience in the industry and it becomes hard to know which supplier to choose. To help with this decision, we've compiled a list of the best flooring stores in Melbourne.
1. Woodcut
For high-quality European oak flooring, look no further than Woodcut's product range. Including showrooms and installation in both Melbourne and Sydney, Woodcut provides a variety of design-driven products. With a large selection of colours and hard-wearing UV sealed products, no matter what you choose, the floor is always delivered with both durability and aesthetics in mind. The Woodcut team combines the highest-quality product with the most friendly and efficient service possible.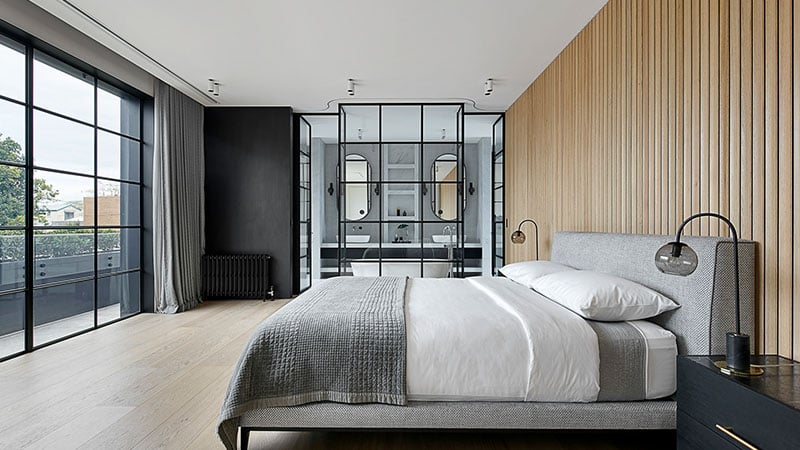 2. CDK Stone
For over 35 years, CDK Stone has been providing premium Natural Stone and stone products. With branches in five states, CDK Stone has become a recognised leader in the Australian Stone Industry. Servicing everyone from industry professionals to renovators to homeowners, CDK Stone has a comprehensive range of equipment and tools. Products on offer include marbles, granites, bluestone, terrazzo and ceramics.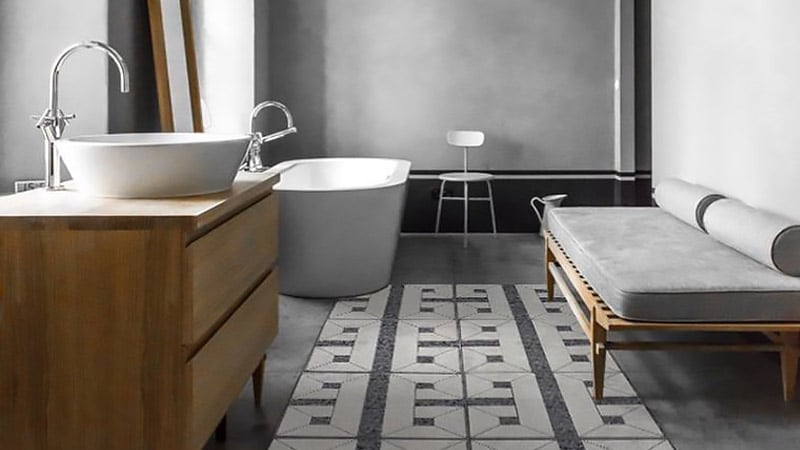 3. RC+D
Rugs, Carpet & Design has over 25 years of experience in the flooring industry with locations all over Australia. Their team of experienced consultants can provide you with a full range of design services to suit any budget. From production advice, artwork presentation and technical information, to design and colour consultancy RC+D treat each project on an independent basis, giving clients the freedom to be creative.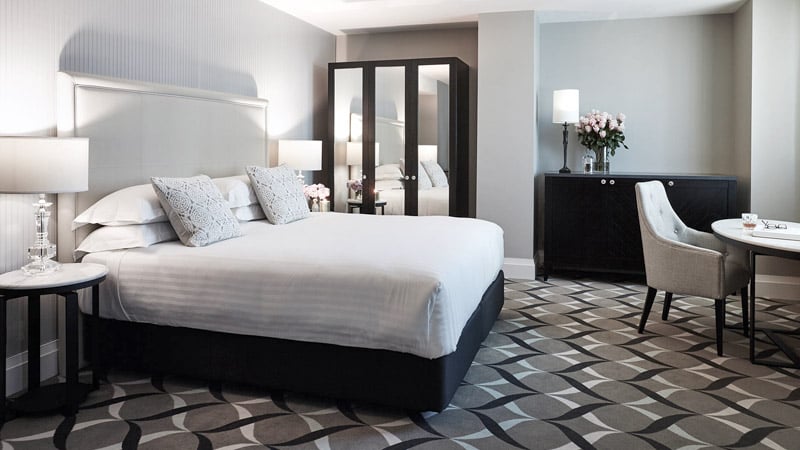 4. Policrete
The team at Policrete Concrete Grinding and Polishing harnesses over 20 years of experience in the building and construction industry. They offer a range of concrete flooring solutions to suit their client's individual needs and budgets. Policrete's flagship product, Polished Concrete Flooring is recognised within the industry for its durability and strength, low maintenance and most importantly, its beauty. Above all, Policrete is passionate about Polished Concrete, and that is evident in the way they run their business.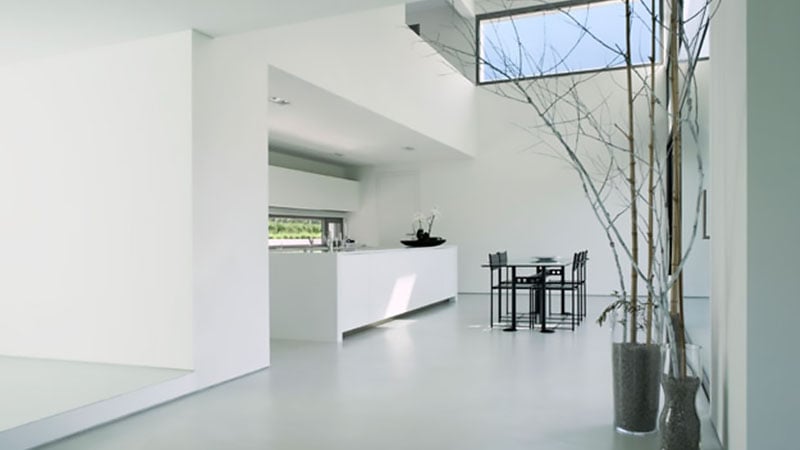 5. Artedomus
Founded in 1985, Artedomus supplies unique, high-quality stone, tiles and more for architectural projects. With a focus on sourcing distinct products that have natural beauty, Artedomus is a source of inspiration for leading designers and architects all around the world. Now with showrooms in Melbourne, Sydney, Brisbane and Perth, Artedomus continues to bring beautiful interior and exterior finishes to the Australian market. No matter what you're looking for, the highly experienced team at Artedomus is able to help.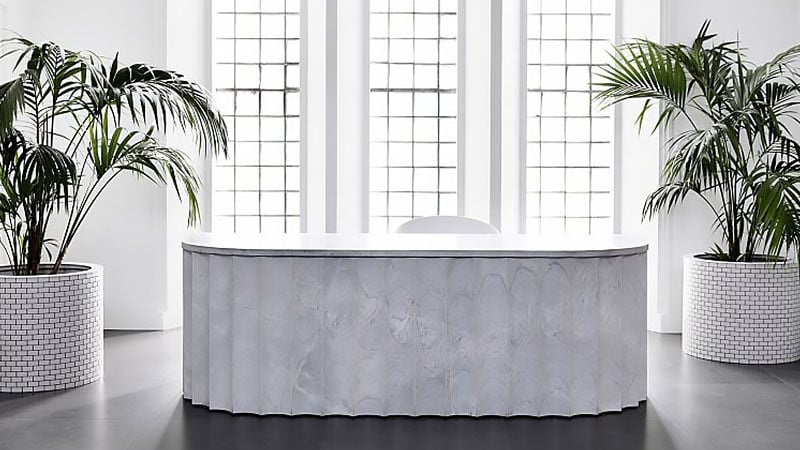 6. Signorino
Driven by a passion for quality, Signorino is a one-stop shop for tiles and stone. They offer a collection of the best stone and tiles from Italy and across the globe. There is something in Signorino's range for every project or need. Products on offer include natural stone slabs and tiles, Porcelain wall and floor tiles, Terrazzo tiles, as well as mosaics and slim porcelain slabs. Signorino specialises in all things retail, multi-residential, hospitality and even more. Notable projects include Melbourne and Sydney Airport, Melbourne Myer Emporium Shopping Centre and Politix stores across Australia.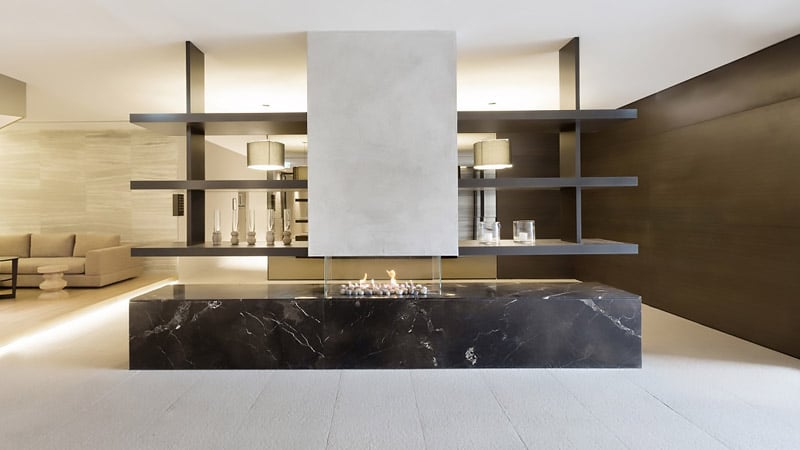 SUBSCRIBE TO OUR NEWSLETTER
Subscribe to our mailing list and get interesting stuff and updates to your email inbox.