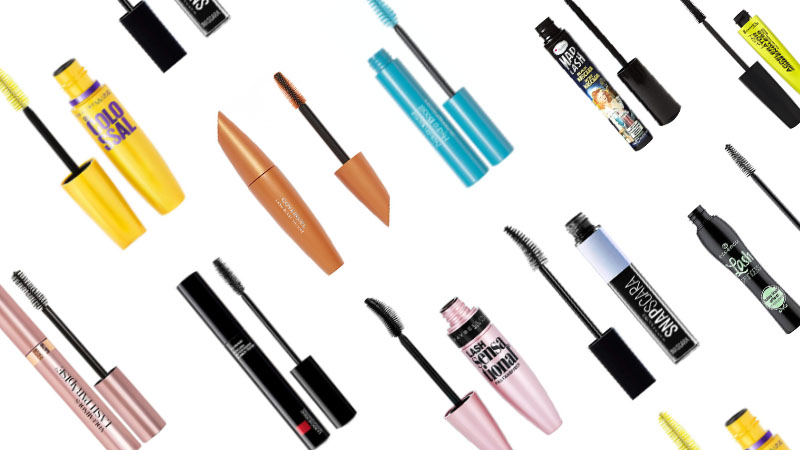 Mascara is one of the best makeup essentials that can enhance your look. From light and casual to ultimate glam, it is a must. Choosing the right mascara is essential as it can enhance your gorgeous features and channel a sense of being unique and trying something new. No matter if it's waterproof, volumizing, or long-lasting that you are looking for, you will find the perfect drug store mascara here.
RELATED: 15 Best Mascaras that Makeup Artists Swear By
RELATED: 10 Best Waterproof Mascaras in 2019
1. Maybelline New York Makeup Mascara
This mascara will feel like a dream come true if you're after a washable and volumizing formula. You can expect this product to create a full and plump effect as it is infused with collagen. This unique ingredient allows for nine times the volume of regular mascara. Bring attention to your beautiful eyes with just one swipe of the brush. The bold and no-clump voluminous mascara comes in a range of colors as well, so you can have more than one bottle in your makeup collection. It is a perfect addition to any kit.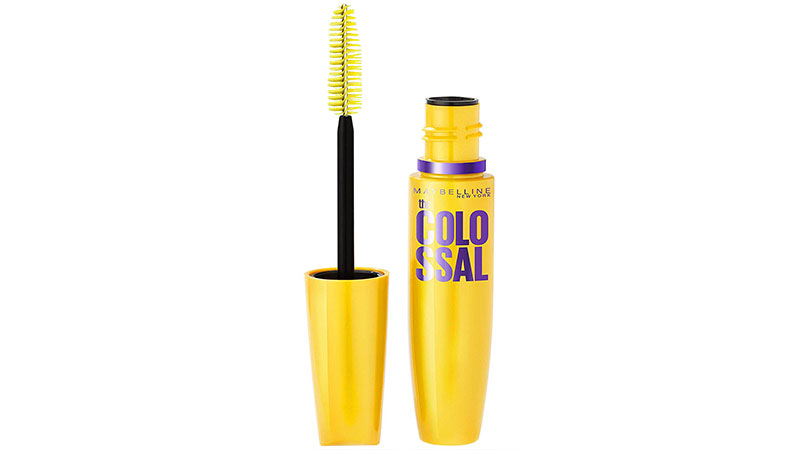 2. L'Oreal Paris Voluminous Makeup Lash Mascara
A mascara packed full of more than just great quality ingredients is L'Oreal's Paris Voluminous Makeup Lash Paradise Mascara. With six unique and defining elements to make your lashes pop, you know your eyes will be well looked after with this product. Offering voluptuous volume, intense length, feathery soft full lashes, no flaking, no smudging, and no clumping – it is worth trying. This drug store mascara is made in the shade 'blackest black' which is perfect for an all-day bold look.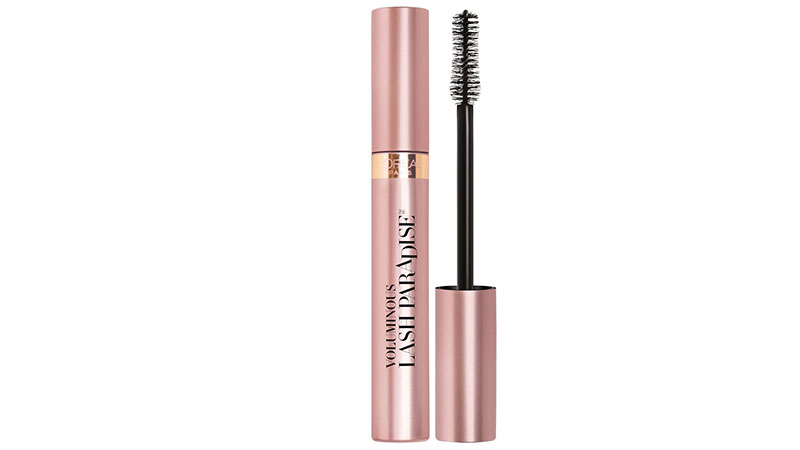 3. COVERGIRL LashBlast Volume Mascara
If you are after a volumizing mascara that channels a feathery look, Covergirl LashBlast Volume Mascara is for you. The unique application wand aims to create a full and fanned-out vibe. It can take your lashes from simple to glam in an instant. With a complete application, you will be left with 400% corner-to-corner volumized and super-sized lashes. The black shade of this mascara allows the creation of a bold look, and even better, it is smudge and smear-proof. Sweat, rain, or hail, this mascara won't budge.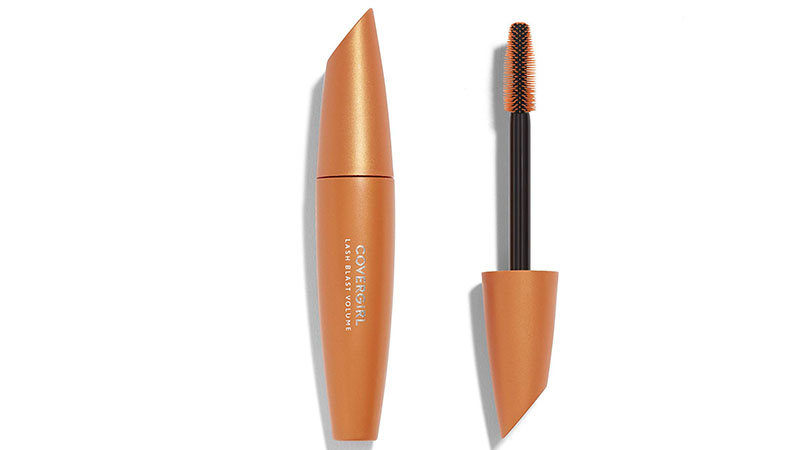 4. La Roche-Posay Toleriane Waterproof Mascara
If you're someone who prefers waterproof mascara, then this is the one for you. The La Roche-Posay Toleraine Waterproof Mascara provides amplified lash density and volume. The unique formula ensures extreme makeup hold and easy removal. It will be the best of both worlds! In addition to this, the product is rubbing-resistant and, it is also suitable for contact lens wearers and those with sensitive eyes. It is the perfect mascara if you're looking to avoid any irritation.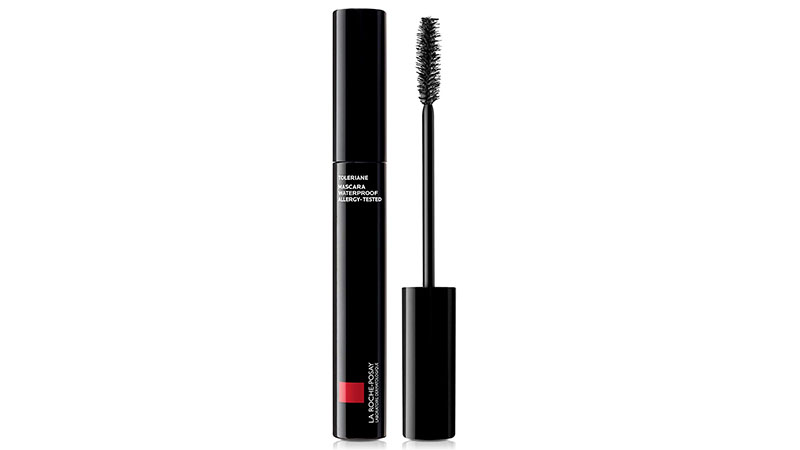 5. Maybelline Lash Sensational Washable Mascara
The most crucial aspect to keep in mind when searching for your next best mascara could be the shape and style of the brush. The Maybelline Lash Sensational Mascara offers a unique and flattering application wand. With ten layers of bristles for the ultimate fanning effect, you can be sure that your lashes will look sensational after just a few swipes. In addition to this, the formula also adds length and volume without any clumps. Your next glam look will be complete with this affordable drug store mascara!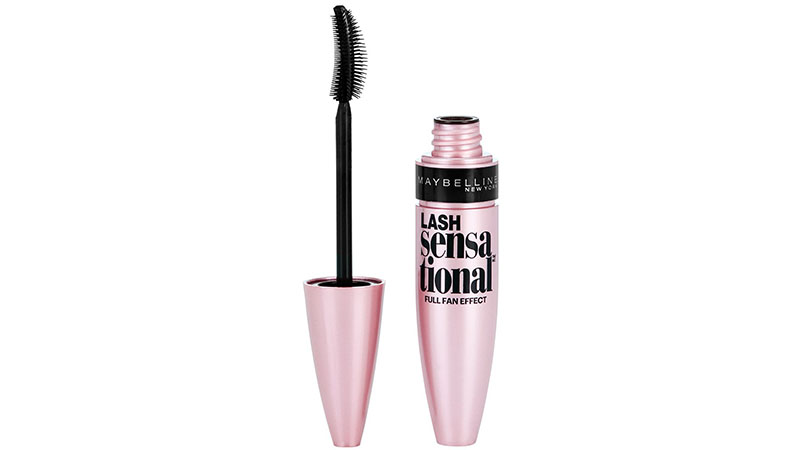 6. Neutrogena Hydro Boost Plumping Waterproof Mascara
Expect the unexpected with this mascara as it offers a hydrating lash formula with waterproof and plumping qualities. Neutrogena's Hydro Boost Plumping Waterproof Mascara aims to do precisely that. Created with hyaluronic acid, vitamin E, and keratin, these ingredients allow your lashes to stay hydrated throughout the day. The waterproof quality of this is also perfect for those with sensitive eyes and those who regularly wear contact lenses.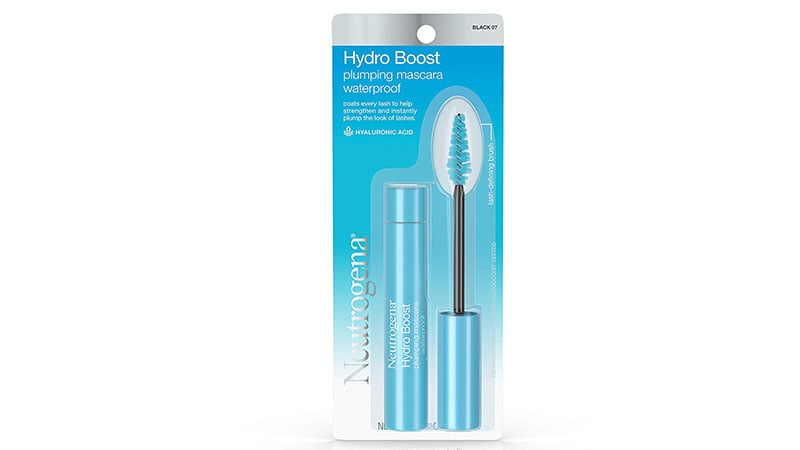 7. Maybelline New York Snapscara Washable Mascara
If you enjoy experimenting with new products and mixing up your usual routine, then this mascara is worth a shot. The 'snapscara' collection by Maybelline provides a new generation of formula, offering quick and intense applications. You can expect to see an effortless glide and volumizing effect due to its wax-free formula. There are four shades of mascara in this collection, which range from Ultra Violet, Deja Blue, Black Cherry, and Pitch Black. Try something wild like bright colors on the eyes and finish it off with UltraViolet on the lashes.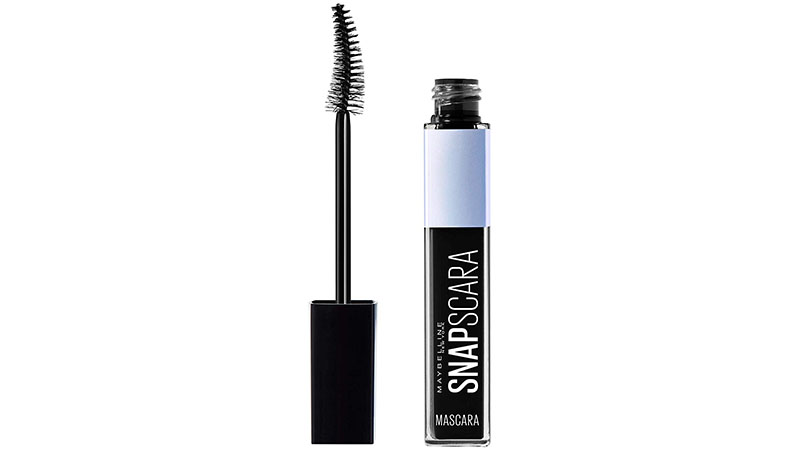 8. The Balm Mad Lash Full Size Duo Voluminous Mascara
If one bottle of your favorite mascara wasn't enough, The Balm has just released a duo mascara set. Offering volume and intensity for lashes of all shapes and sizes, this product is suitable for everyone. Featuring a no-flake, buildable, and enhancing effect, your lashes will stand out from the rest. Get two for the price of one and witness the stunning change from simple to thick, full, and luscious in an instant.
9. Essence | Lash Princess False Lash Effect Mascara
Essence's Lash Princess mascara is the one for you if you're after an affordable and cruelty-free product. The benefits of using this drug store mascara include endorsing cruelty-free makeup and avoiding any ingredients that contain gluten. This formula is perfect for anyone and offers a stunning finish of fuller lashes and no clumps or flakes. There is even a guaranteed promise that this mascara does not flake, wear, or fade.
10. Rimmel Lash Accelerator Mascara
Accelerate the length of your lashes with Rimmel's latest lash-enhancing mascara. You will be receiving compliments left, right, and center after using this mascara as it can boost the length of lashes by 99%. With an ultra-lengthening formula and no-clump promise, this product will become your next best friend. Play around with it and watch your lashes grow to undefiable heights. No lash will be left behind!
FAQs
What's a good drug store mascara?
Some of the best drugstore mascaras include Maybelline New York Makeup Mascara, L'Oreal Paris Voluminous Makeup Lash Mascara, and Covergirl LashBlast Volume Mascara.
Is it worth buying expensive mascara?
High-end mascaras can last longer, have less flaky formulas, and contain more nourishing and effective ingredients. However, like any product, they're not all built the same, and some you are just paying for pretty packaging and a brand name. If you have the cash to splash, it can be a nice investment, but always check reviews first. Keep in mind, though, many great drugstore brands do an excellent and effective job, so there's no need to stress if you don't have $70 to drop on mascara.
What mascara does Kim Kardashian use?
Kim Kardashian swears by L'Oréal Paris Voluminous Mascara in 'carbon black' and has been a firm favorite for years.
What mascara does Kylie Jenner use?
Kylie Jenner uses Dior Diorshow Black Out mascara in 'khol black'.
SUBSCRIBE TO OUR NEWSLETTER
Subscribe to our mailing list and get interesting stuff and updates to your email inbox.