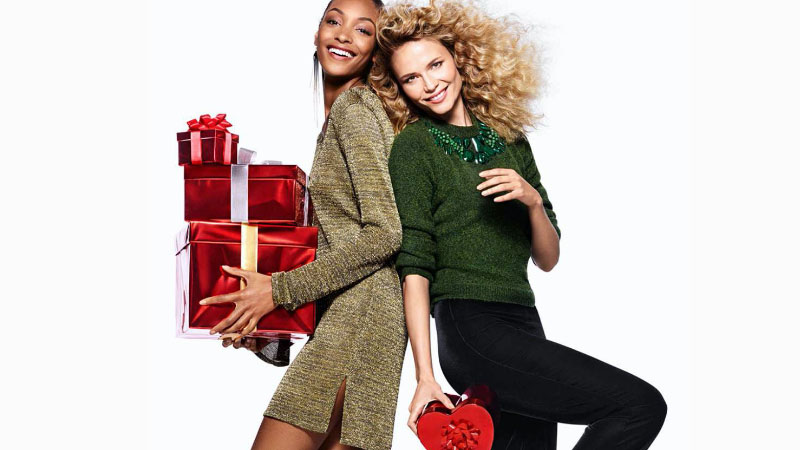 Show the girls in your life how much you love and appreciate them with a special something this year. In a time where we're feeling apart, it's important to find a way to get closer during the holidays. Finding the perfect present can be difficult, especially with so many options available. No matter if she loves makeup, luxury fashion, or an unforgettable experience of a lifetime, we've got you sorted. We've curated a list of eco-friendly, stylish, and wonderful gifts that are sure to put a smile on her face!
1. Eco-Friendly Conscious Gifts from Farfetch
Enjoy the most beautiful luxury brands without it costing the planet. These conscious gifts from Farfetch are hot off the runway, ultra-stylish, and kinder to the Earth. If you're a lover of vintage Chanel, trendy Marine Serre, or earth-friendly Stella McCartney, this store has it all. This Christmas, let the ones you love look and feel their absolute best, knowing that they are doing their bit to create a safer and more sustainable future.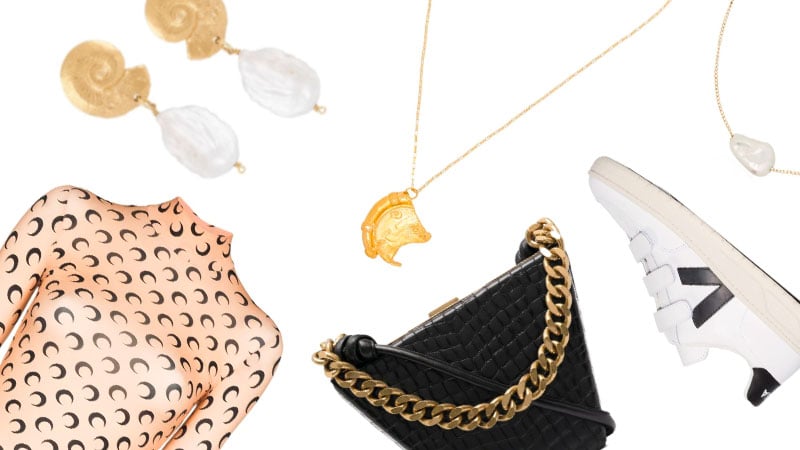 2. Gifts that Give Back from Net-a-Porter
Give the gift that keeps on giving, thanks to Net-A-Porter. This curated set of presents is stylish in design and helps others in need at the same time. Opt for a T-shirt from Chloé – which has partnered with Unicef – that aims to support 6.5 million women in a gender equality program. Those who love jewelry, choose a stunning necklace, earrings, or a bracelet that's made locally and recognizes environmental values. These are amazing stocking stuffers for your family and friends – it's the best option for a fashion-lover who loves giving back.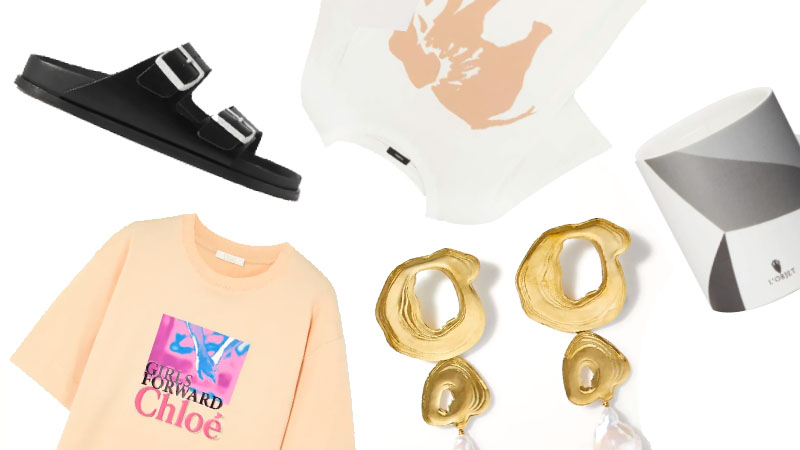 3. Novelty Creative Gifts from ASOS
Make them smile this Christmas – these novelty gifts are perfect stocking stuffers. Make lasting memories with a Polaroid camera, turn their bathroom into a private karaoke session, or make sure their phone is always 100% with a portable charging bank. If you're buying for someone who has everything, these are sure to keep them happy. From Secret Santa to your best friend's extra present on the side, they're creative and perfect for anybody!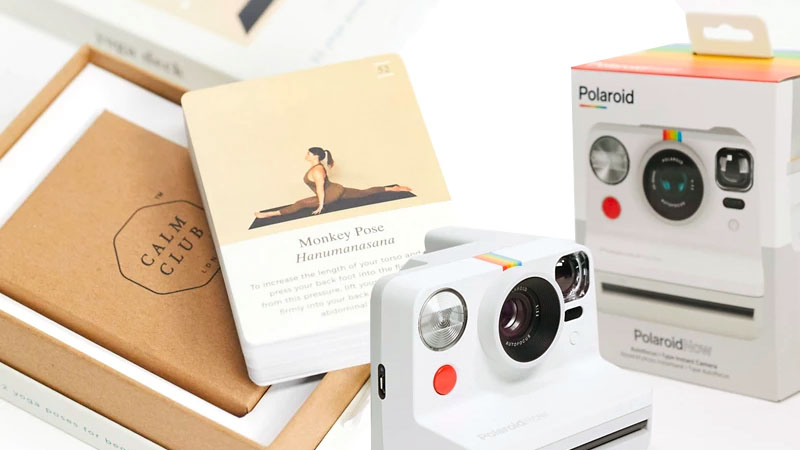 4. Lifestyle Gifts for Home
Add a touch of style to your loved ones' homes with these beautiful gifts. A sweet-scented candle from Fornasetti will brighten any space, and a travel or photography book is sure to capture their imagination for hours. Find the items you know they'll love with Net-A-Porter; the presents are curated to best suit anyone's personal style or taste. It's a great idea for the friend or family member that's just moved into a new home or has recently renovated.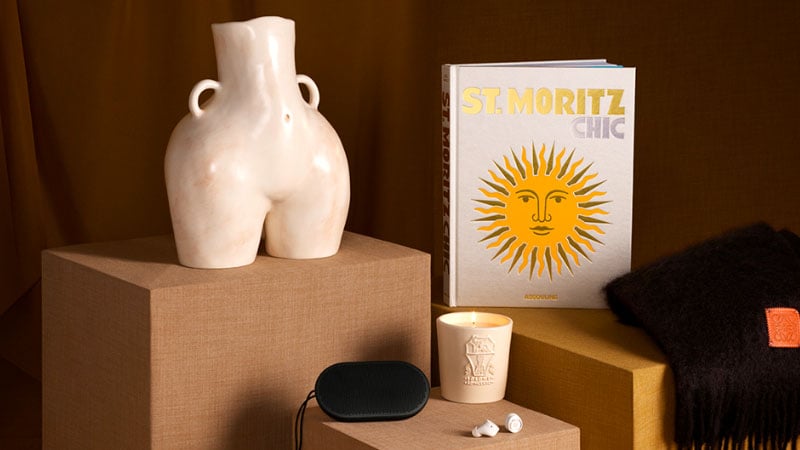 5. The Ordinary Balance Skincare Set
Enjoy a touch of luxury without the hefty price tag. The Ordinary offers extraordinary skincare, and it won't break the bank. The Balance kit features a Squaline cleanser, Salicylic 2% masque, Niacinamide 10% + Zinc, and Natural Moisturizing Factors + HA – all in full-size containers. It has everything you need to get started and feel a glow from within. These are for expert skin lovers who wish to take their complexion game to the next level.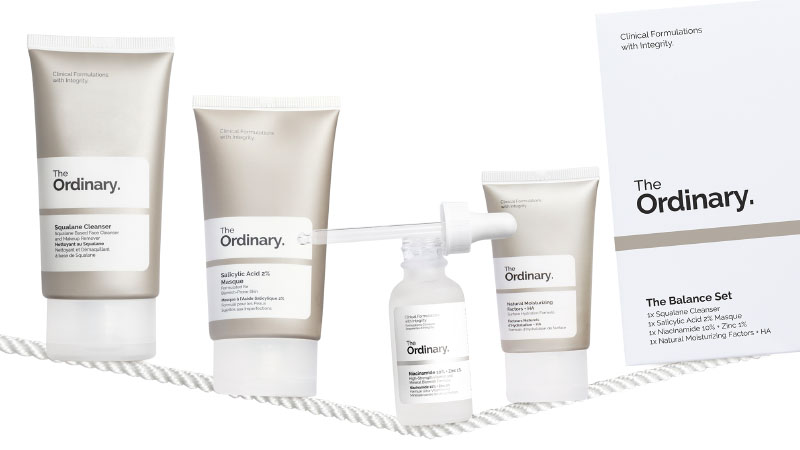 6. Makeup Gift Sets from Myer
For the lover of makeup in your friendship group or family – this is the perfect present for her. Myer offers a great variety of cosmetic gift sets, ideal for all skill levels and brand preferences. From YSL to Giorgio Armani and Benefit, they can get the fullest brows, wonderful contour, and the perfect pout in a second. Purchase a vault of lipsticks from MAC or a sample set of everything from Bobbi Brown – they can experiment with new styles and feel more beautiful than ever this Christmas.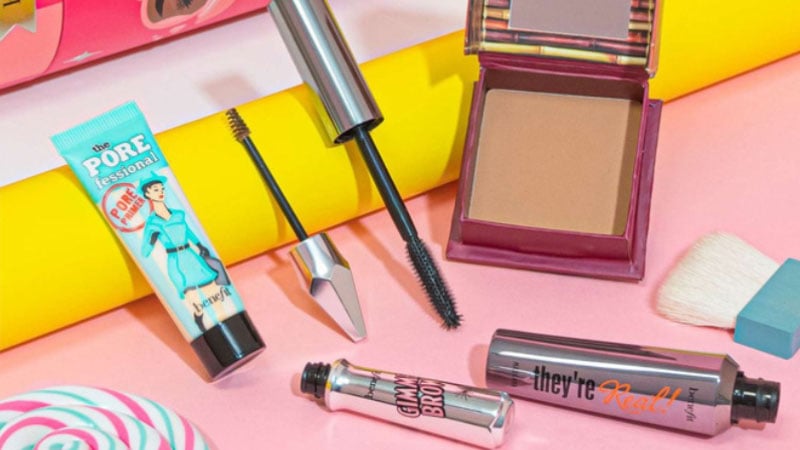 7. Board Games from Amazon
Gather the whole family around for a night of fun with a series of board games. Amazon offers a huge range of classic and modern games that will keep everyone entertained. Challenge your siblings to a game of Monopoly, and make your gang gasp and giggle with a round of Cards Against Humanity. This is a gift that lasts longer than the festive season – pick up a deck of cards and play whenever you like. They're ideal for the girl who already has everything.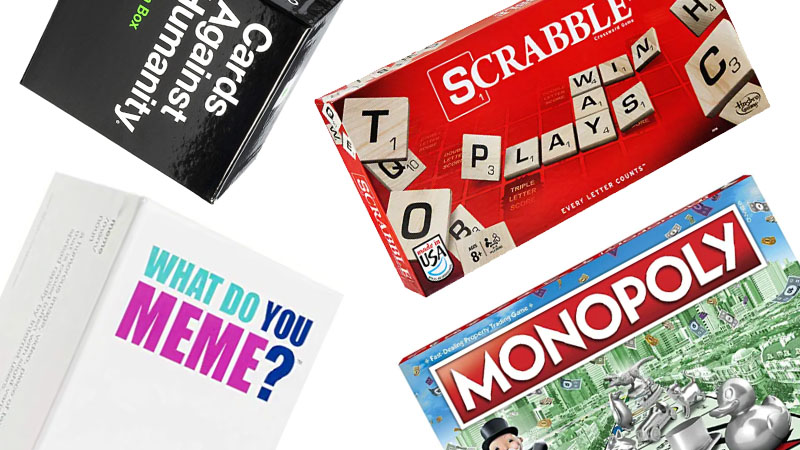 8. Tech Gifts
This curated list is the best place to start for the person who loves to stay ahead with tech trends. Stay connected, even while apart, with an Amazon Echo Show – you will feel closer than ever, even if you're in quarantine during the holidays. Live every day in the future with home automation products – smart lights, locks, and audio items will keep your loved ones feeling futuristic. In a year surrounded by technology, give them the gift of the best quality items.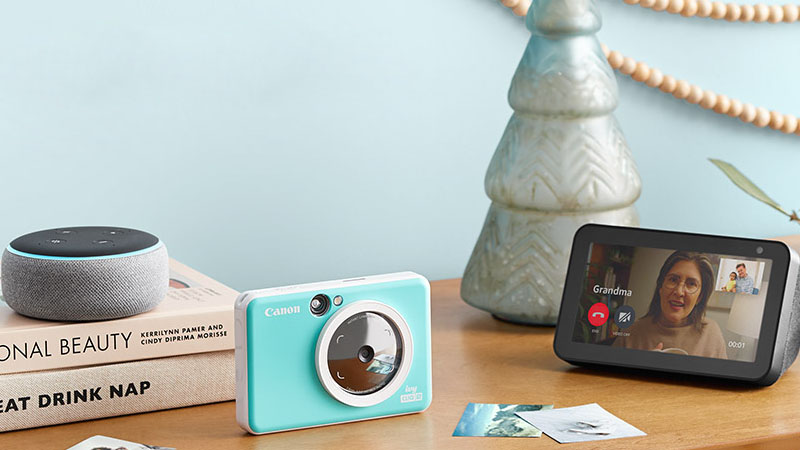 9. Holiday Ornaments
Make your tree the most unique yet, and give personalized presents with a quirky holiday ornament. These holiday accessories are cute and showcase the latest pop culture trends and styles. Choose from a slice of pizza, your favorite cocktail, or even a pair of rainbow socks – there are so many different styles that would look fantastic on a Christmas tree. Whether you need something for Secret Santa or discover a design that represents your best friend, these are a great stocking filler that's sure to put a smile on everyone's face.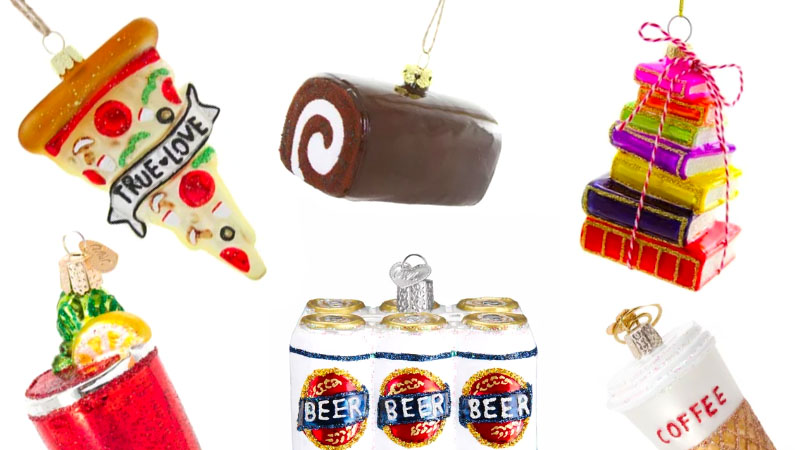 10. Fun Experiences
Sometimes the best presents in life are the memories we make. Give your loved ones the gift of a lifetime with an experience from RedBalloon. Take a trip in a hot air balloon, have dinner at a fancy restaurant or watch seals with friends – go big or go home by diving in the ocean or jumping out of a plane. This is a Christmas they will always remember and will be unlike they've ever experienced.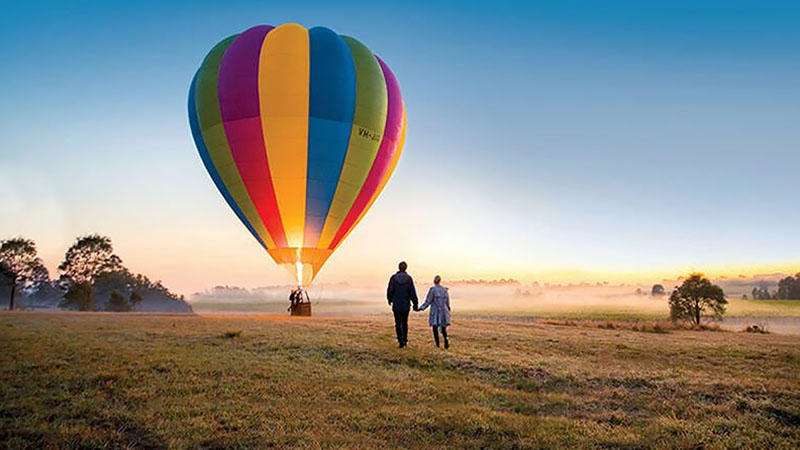 SUBSCRIBE TO OUR NEWSLETTER
Subscribe to our mailing list and get interesting stuff and updates to your email inbox.