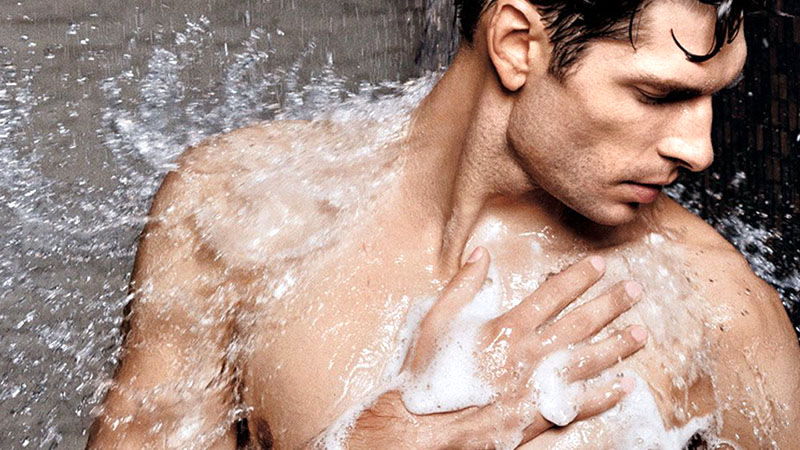 At the end of a busy day, nothing feels better than a good shower. Whether you work in an office or on a construction site, it's a great idea to keep yourself clean and smelling great. No matter where you're going or the season, these are the best body washes every man should invest in.
1. Jack Black All-Over Wash
Wash away the dirt and grime of the day with the Jack Black All-Over body wash. This multipurpose product keeps your body feeling clean without stripping away the essential oils off your skin. It also features vitamins and moisture-locking benefits that will keep you feeling refreshed and energized.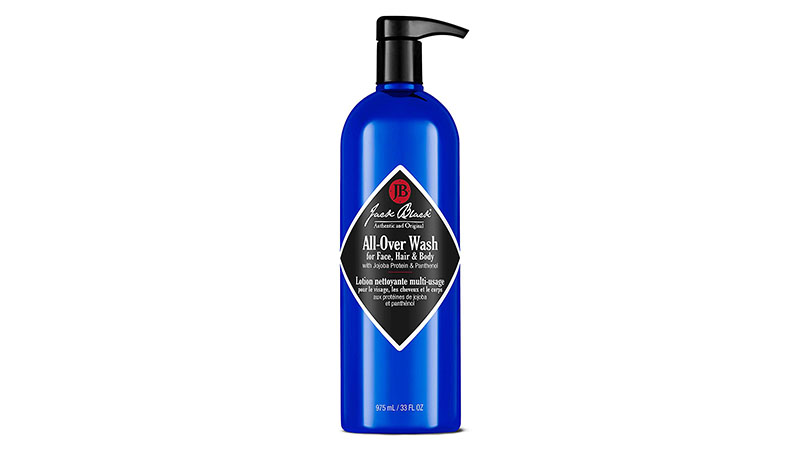 2. Aesop Geranium Leaf Duet Body Cleanser And Balm
If you love to smell great all day, reach for the Aesop Geranium body cleanser and balm. Hydrating and refreshing, this scientifically designed shower wash will keep you feeling like you've stepped out of the rainforest. It's suitable for all skin types and is perfect for everyday use.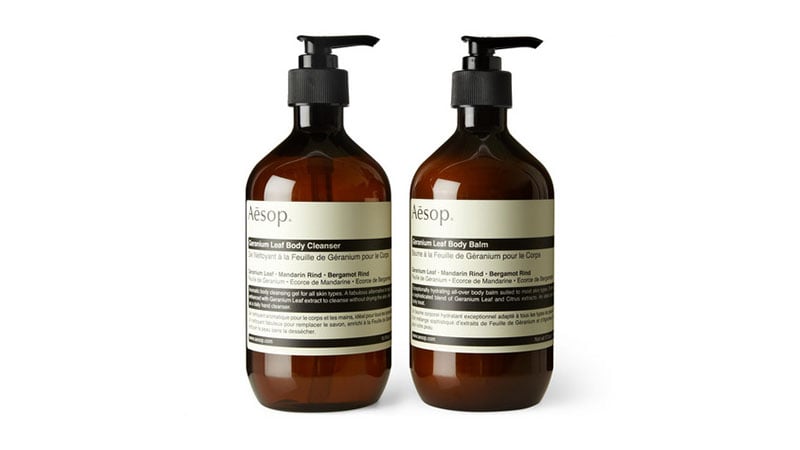 3. American Crew
If you're in a rush, make sure you stay clean with the American Crew shower gel. This all-in-one formula offers a shampoo, body wash, and conditioner – it's ideal for the man who likes no fuss. It provides a long-lasting fresh scent and moisturizes your skin every day.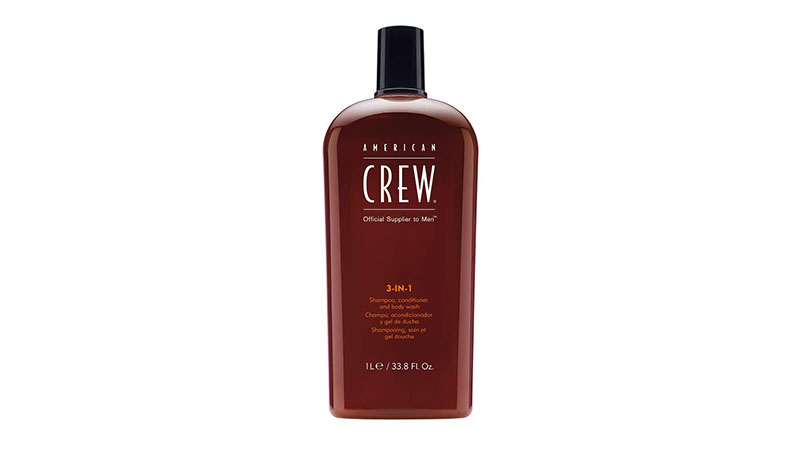 4. Malin + Goetz Rum Hand + Body Wash
Feel like you're on a vacation after every shower with the Malin + Goetz body cleanser. With a rich scent of rum and hints of orange, you will feel refreshed and energized in an instant. This is perfect for all skin types and doubles as a great hand wash. It's ideal for the guy who loves a bit of luxury.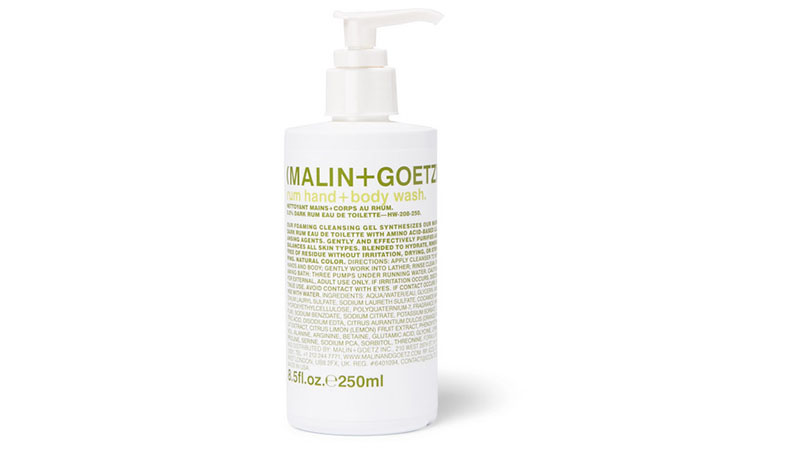 5. Baxter of California Invigorating Body Wash
Take your shower to the next level with Baxter of California. This invigorating body wash features zesty lemon scents that will instantly transport you to the Italian coast and keep you feeling hydrated. Without stripping your cells of its natural oils, this gel washes away dirt and grime, leaving nothing behind but soft and nourished skin.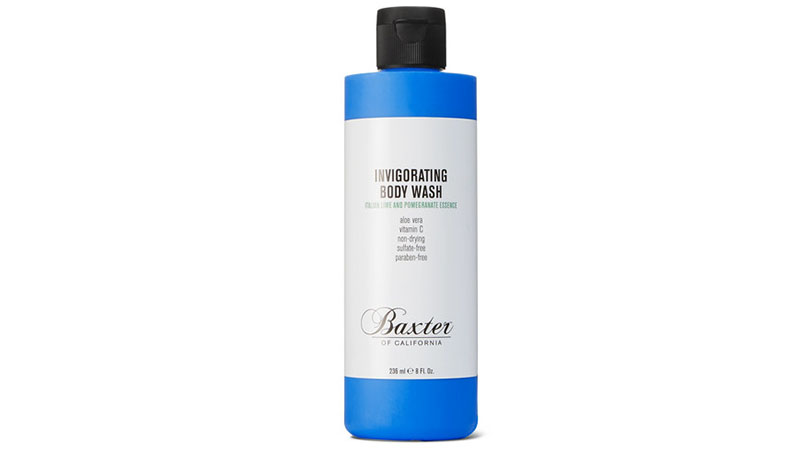 6. Aqua Di Parma Colonia Shower Gel
Transport yourself to Italy every time you bathe with the Aqua Di Parma Colonia shower gel. Its gentle texture will leave your skin feeling soft and clean, and the scent will last with you all day. Featuring notes of lavender, rosemary, and lemon, you can lather yourself from top to toe in this cleanser and feel like you've just come back from a holiday.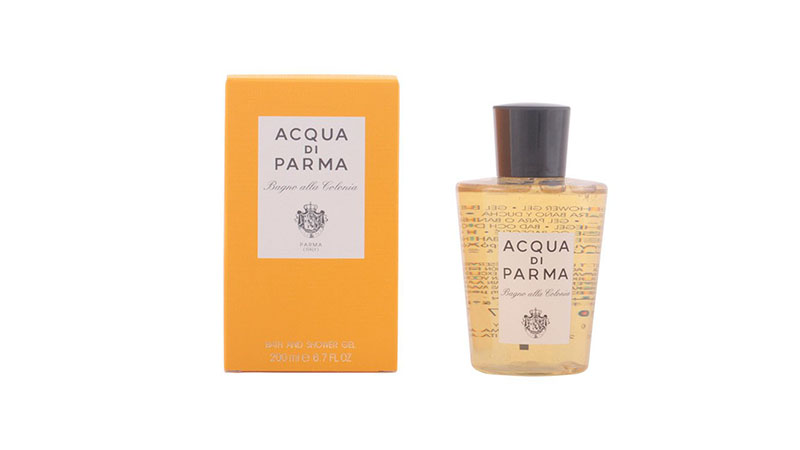 7. Brickell Men's Invigorating Mint Body Wash
Wake up the right way by using the Brickell mint body wash. With an invigorating scent and a gentle formula, this cleanser will have you clean in an instant without stripping away natural moisture. Featuring tea tree and coconut oil, it actively removes daily grime and makes you feel like a new person every time you step out of the shower.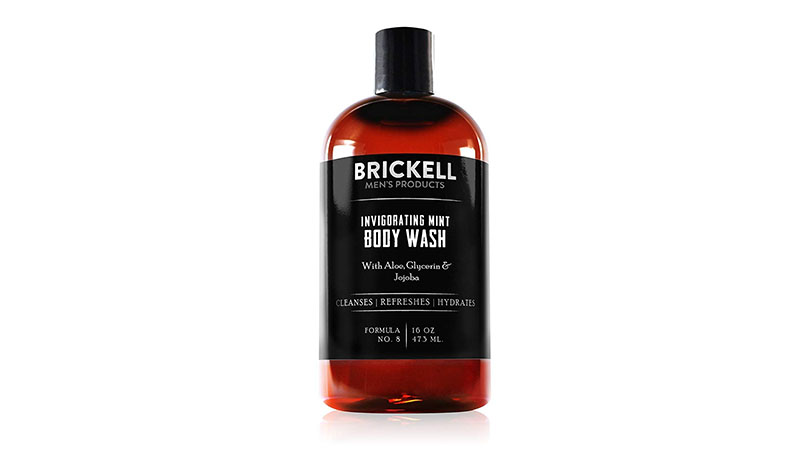 8. Le Labo Santal 33 Shower Gel
Enrich your body with the refreshing Le Labo shower gel. Featuring antioxidants, moisturizing properties, and paraben-free formula, this body wash gets you clean and smelling fantastic. Its Santal 33 scent offers notes of sandalwood, iris, and cardamom – a smokey and mysterious scented gel that you'll want to use every day.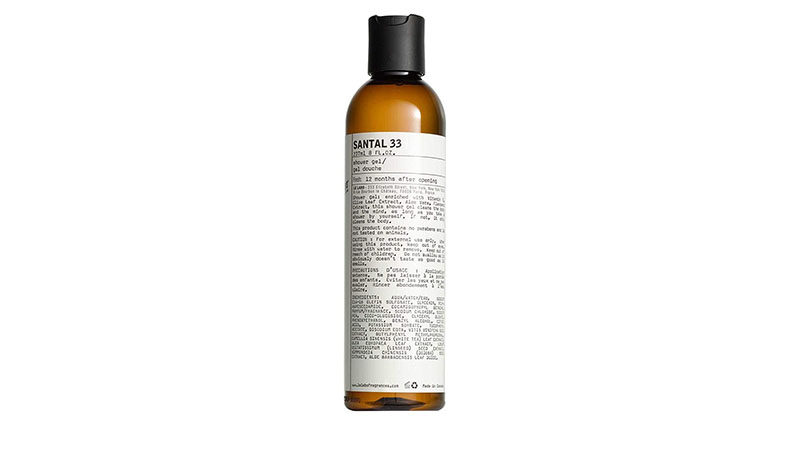 9. Grown Alchemist Hand Wash
Nourish your skin like never before with this handwash from Grown Alchemist. Featuring scents of sandalwood, ylang-ylang, and Hyaluranon, your body will feel hydrated and clean in an instant. This soft and fragrant body wash is perfect for everyday use and it suits all skin types.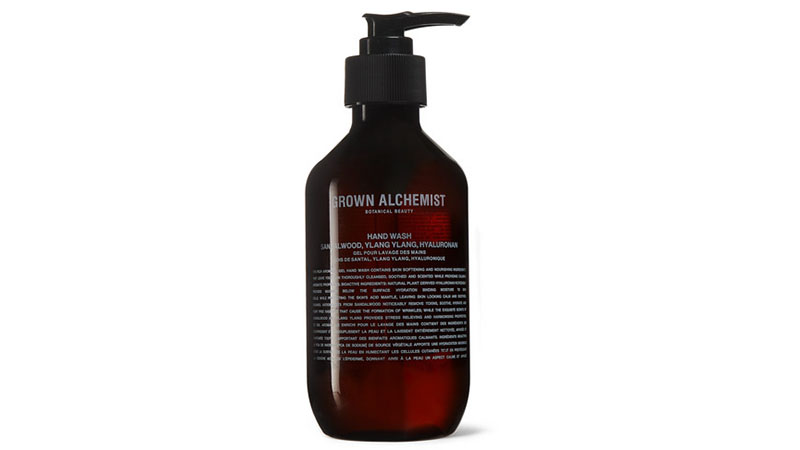 10. Tom Dixon London Body Wash
Create the perfect atmosphere every morning by using Tom Dixon London Body Wash. Featuring a woody scent and top notes of spice, you'll be instantly transported to the British capital every morning. This shower gel will provide instant hydration without damaging your cells, and is perfect for all skin types.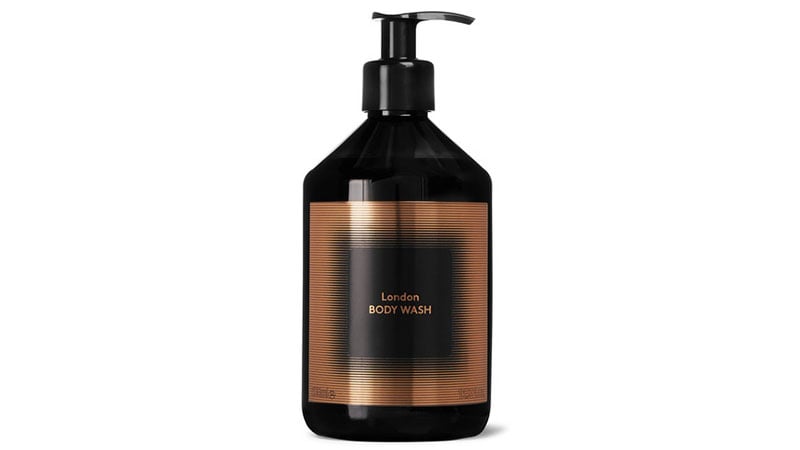 11. Byredo Black Saffron Body Wash
Feel clean as a whistle with Byredo's Black Saffron body wash. This invigorating gel will activate your cells and cleanse them instantly. It offers a citrus scent that lasts long throughout the day and won't harm your skin. This is an excellent choice for any guy and holds a worthy spot on your bathroom shelf.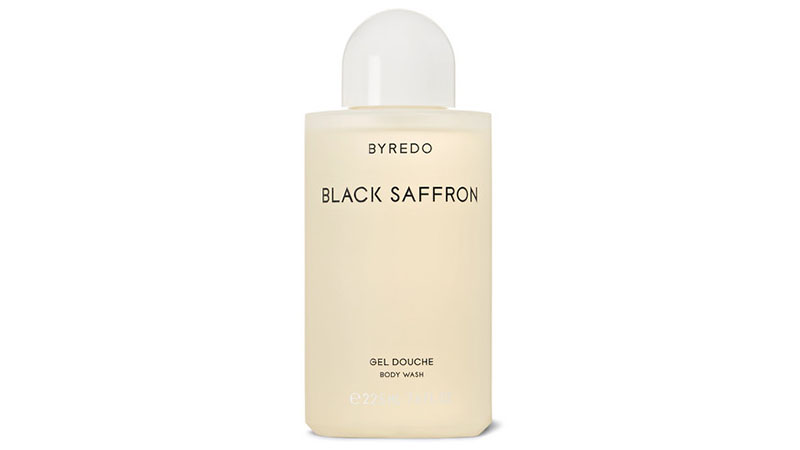 12. Jo Malone London Black Cedarwood & Juniper Body & Hand Wash
Start your day right with the Jo Malone London body wash. This foaming formula offers a fragrance of spiced cumin and fresh juniper and lasts all day. Your skin will thank you once you try this luxurious and relaxing shower gel – it's perfect for the guy who loves to treat himself.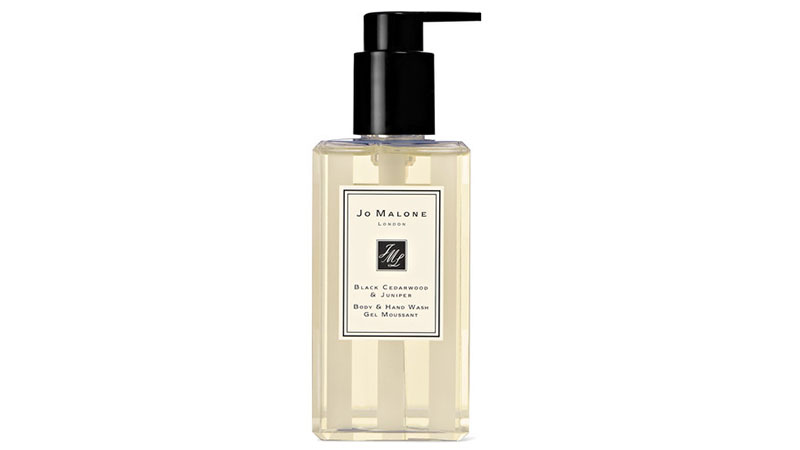 13. Nivea DEEP Active Clean Body Wash
Invigorate your senses with Nivea's Deep Active Clean. This body wash provides an instant boost to your day with its activated charcoal. The formula offers a long-lasting cleanse without damaging or drying out your skin. Use it every day or night- it's an affordable option for active men.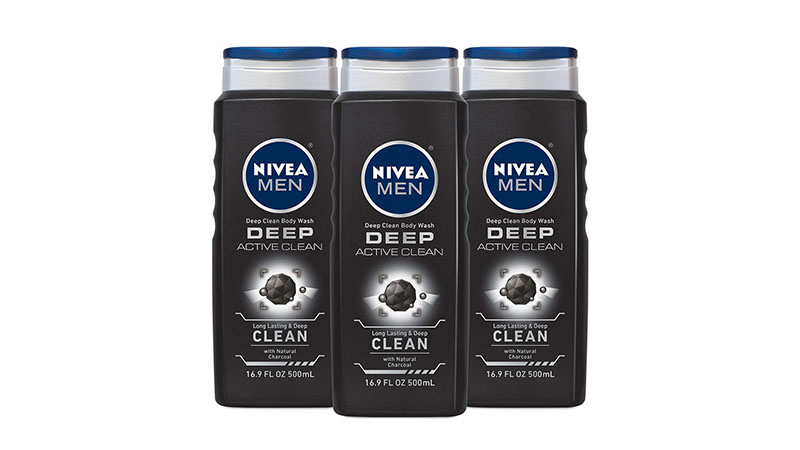 14. Old Spice Dirt Destroyer Body Wash
Bring back the classics with a touch of Old Spice. The Dirt Destroyer provides an instant cleanse with an added fragrance that will last with you all day. Fighting grime and sweat, you'll feel like a whole new person as soon as you use it. No matter where you're going, this shower gel will give you steel courage.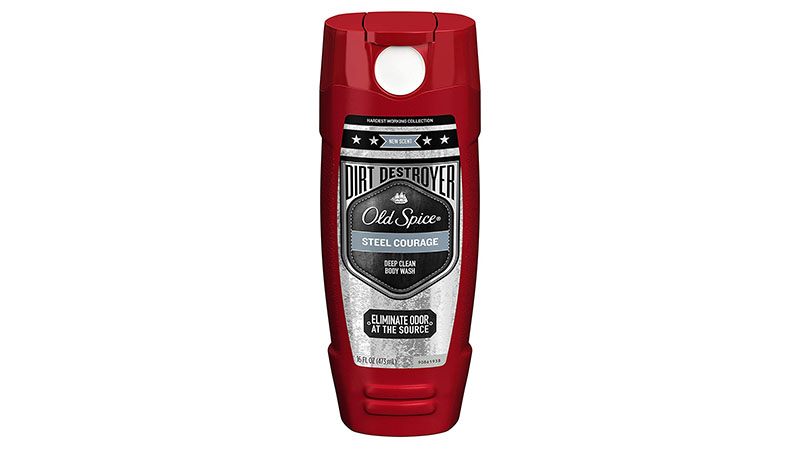 15. Dove Men + Care Elements Body Wash
Take care of your body like never before with Dove Men + Care. This shower wash features minerals and sage, invigorating your cells and helping you feel renewed. This formula is perfect for all skin types, works well every day, and is ideal for the guy on the go.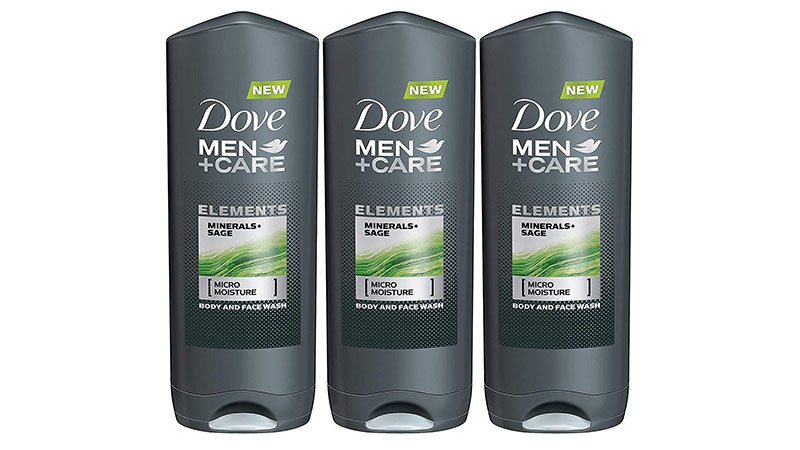 FAQs
What is the best body wash for men?
Some of the best body washes for men are Jack Black All-Over Wash, Aesop Geranium Leaf Duet Body Cleanser And Balm, and American Crew Shower Gel.
What men's body wash smells the best?
Just like perfume, smell preference in shower gel varies from person to person. Common and popular fragrances tend to be masculine, earthy, and fresh, such as citrus, herbs, and spices. Mint is another popular fragrance that also leaves you feeling fresh and tingly.
Is Bar Soap better than body wash?
Both bar soap and body wash have their die-hard fans. Bar soap is very effective and more budget-friendly; however, it can be a little harsher on the skin. It also needs to be stored correctly to avoid accumulating bacteria, but does take up less space. Meanwhile, body washes often contain nourishing ingredients that add moisture back into your skin but cost more. It is easier to use all of your body wash, but it is also easy to use too much. At the end of the day, so long as you're cleaning yourself regularly, it doesn't really matter which option you choose.
Which lasts longer bar soap or body wash?
Bar soap can last up to a few weeks but can wear down quicker if left sitting in a puddle (which is also unhygienic). However, body wash can get used up faster, especially because it can be very easy to squirt too much on your hand or loofah. If you choose a body wash, it can be more cost-effective to buy a large-sized unit with a pump, as this will last longer and make it easier to control the amount you use.
What is the safest soap to use?
The safest soaps and body washes will avoid using ingredients such as parabens, sulfates, phthalates, triclosan, diethanolamine, and formaldehyde. Look for glycerine soap that can be made with all-natural ingredients or natural body washes that don't use these chemicals.
SUBSCRIBE TO OUR NEWSLETTER
Subscribe to our mailing list and get interesting stuff and updates to your email inbox.