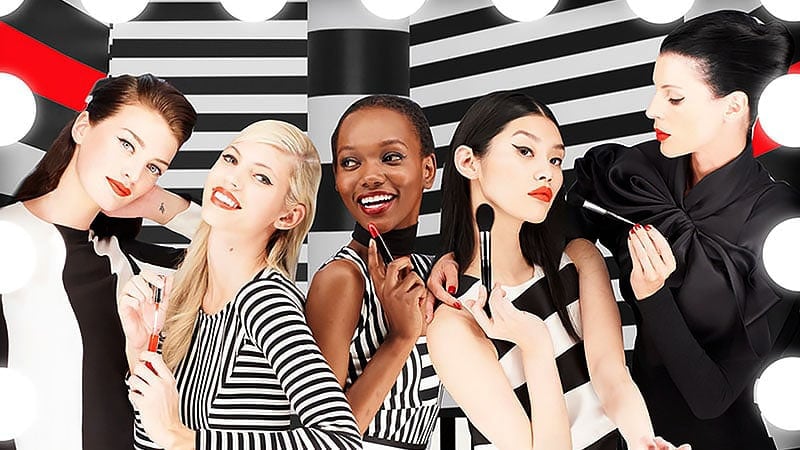 The beauty industry is booming and, as a result, there are more choices for makeup and skincare than ever before. But, while it's great to have options, it's quickly becoming clear that there's such a thing as too many choices. With new products and brands being created every day, finding the right cosmetics to suit your needs can be like searching for a needle in a haystack. So, we've decided to help you narrow down your search. No matter what your complexion, you can be confident that these labels will enhance your appearance like no other. Here are the best beauty brands in the world for all skin types.
1. MAC
MAC is a beauty brand that celebrates diversity and individuality. As such, it expertly caters to makeup lovers of all ages, races and genders. So, no matter who you are, you'll be able to find beautiful makeup to suit your skin type at MAC.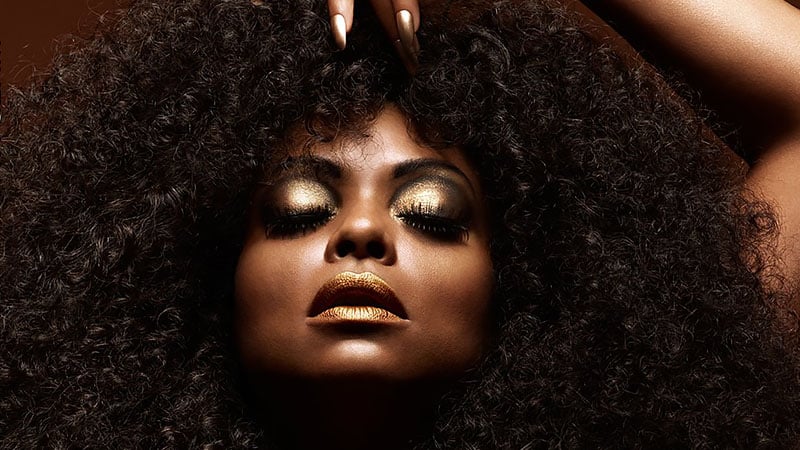 2. Bobbi Brown
Created by the expert makeup artist of the same name, Bobbi Brown offers some of the best beauty products around. The label, which focuses on enhancing natural beauty, believes "a woman is most beautiful when she looks and feels like herself."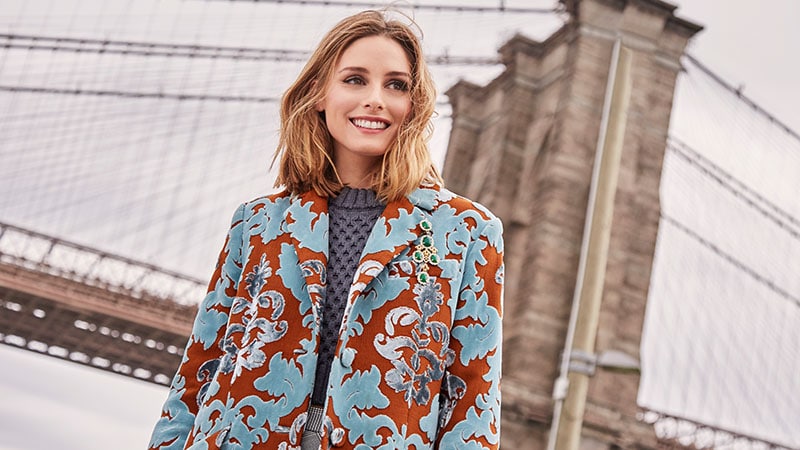 3. L'Oreal
French powerhouse, L'Oreal is a global leader in the beauty industry. The brand not only provides a comprehensive assortment of makeup, skincare and hair products but also offers superior quality at an affordable price.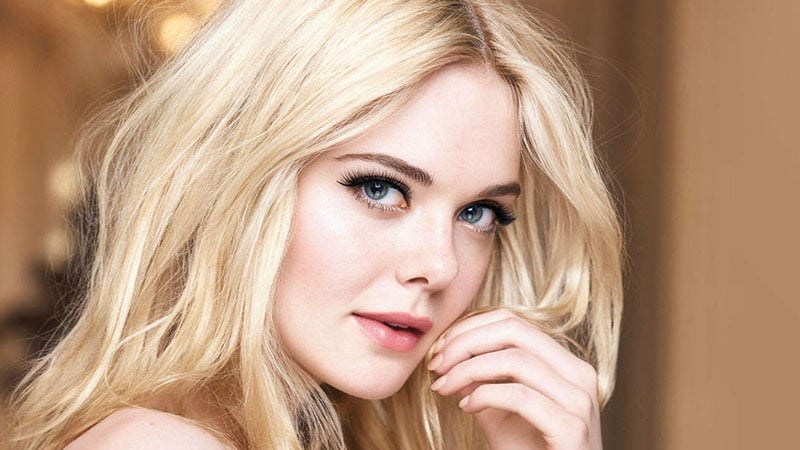 4. Chanel
You don't need to buy couture clothing to be able to wear luxury. Thanks to the Chanel cosmetics range, you can add a glamorous touch to your life without blowing your budget. Although the prices may still be higher than those of other beauty brands, Chanel's high-quality products are worth the extra dollars.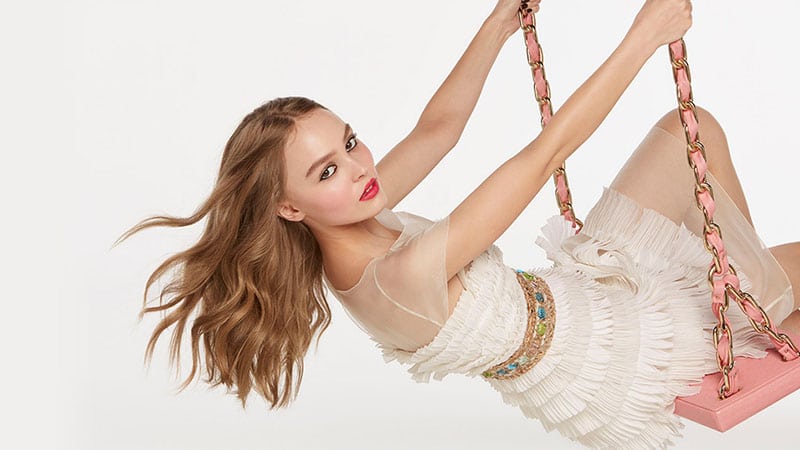 5. NYX
NYX is one of the fastest growing beauty brands in the world, and it's easy to see why. The label, which is now available in over 70 countries, is known for its exceptional quality, rich pigments, and affordable prices.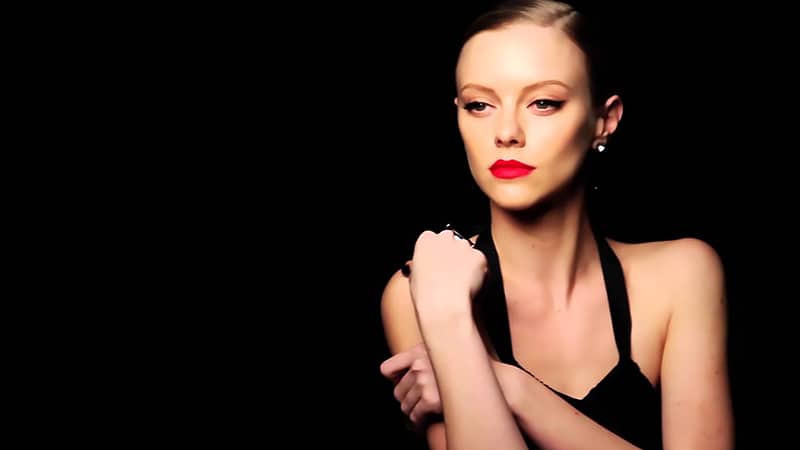 6. NARS
Created by François Nars in 1994, NARS Cosmetics launched with just 12 lipsticks. Since then, the label has grown significantly and now offers a diverse and extensive assortment of beauty products for women of all skin types.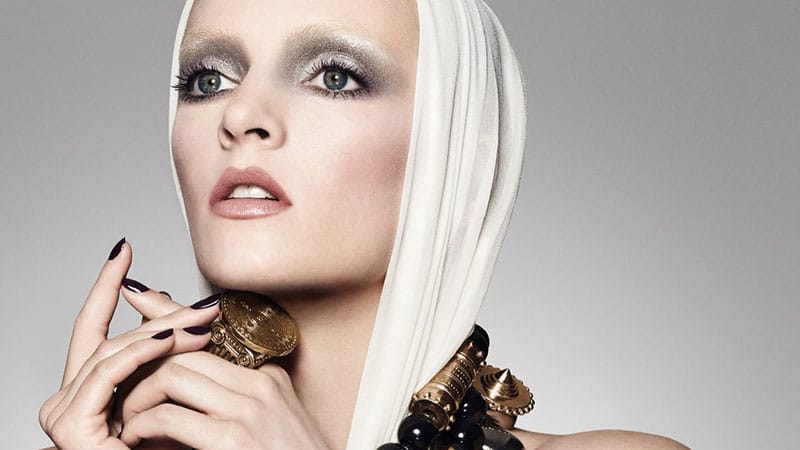 7. Maybelline
Maybelline may have started out as a small, family-owned business, but today it's the number one cosmetics company in America. Inspired by confident and accomplished women, the label encourages all ladies to flaunt their individuality and make a statement with on-trend makeup.&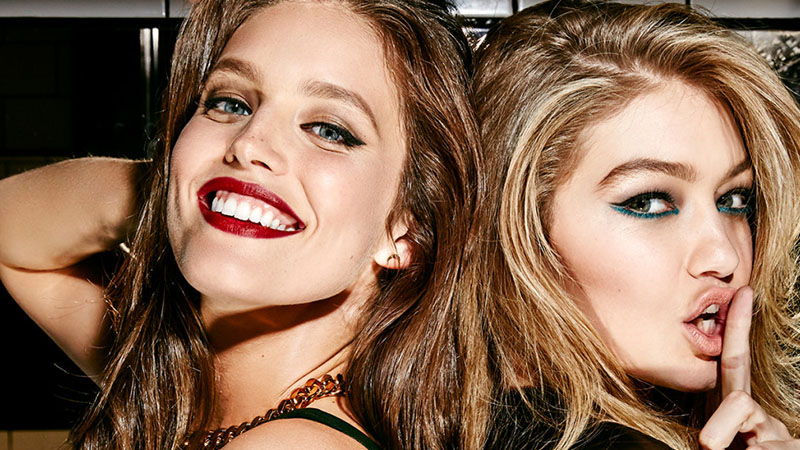 8. Estee Lauder
Since 1946, Estee Lauder has been helping women to enhance their natural beauty. Today, the American cosmetics company, which is one of the most well-known beauty brands in the world, offers an advanced selection of high-quality makeup, skincare, and fragrance products.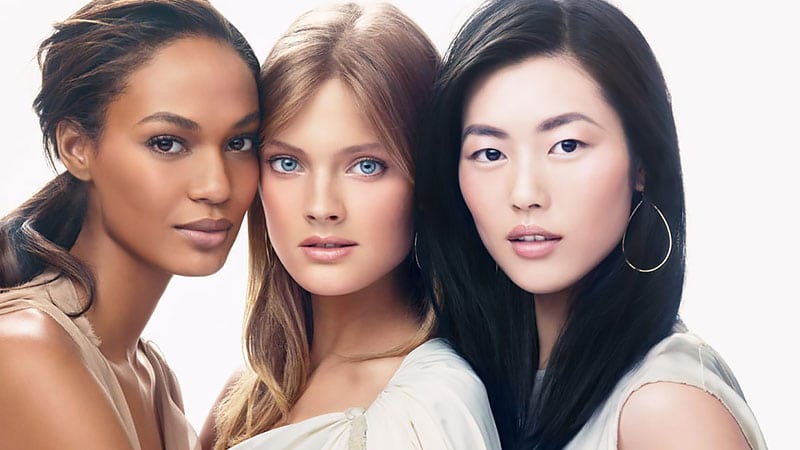 9. Revlon
Revlon never fails to provide innovative and high-quality cosmetics that make women of all skin types smile. The brand's latest campaign, which is titled Live Boldly, encourages ladies to express themselves with passion, optimism, strength, and style.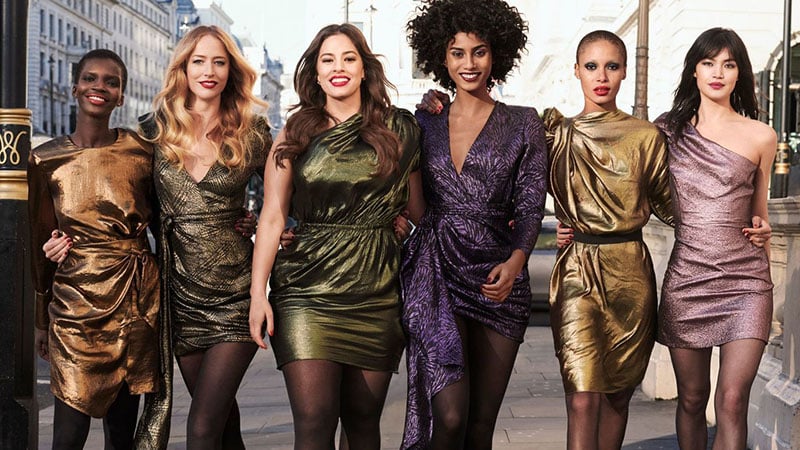 10. Lancome
Despite being over 80 years old, the Lancome label is still as innovative as was in 1935. The brand's skincare, makeup and fragrance products combine science and beauty to achieve the perfect blend of modern thinking and timeless style.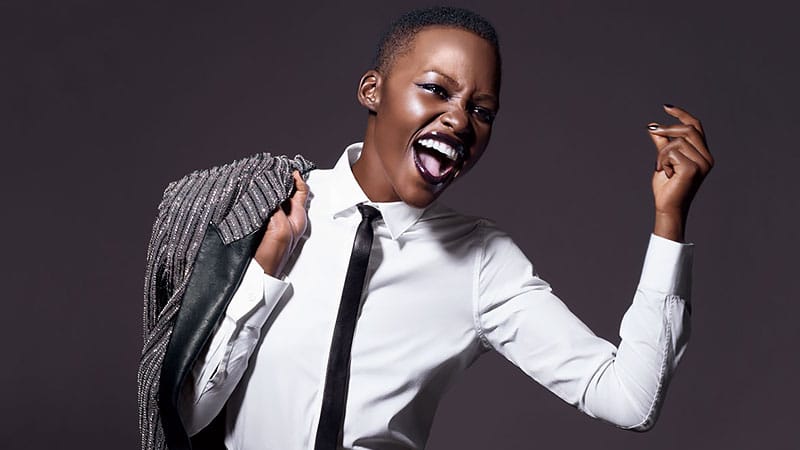 11. Clinique
Clinique was born out of a yearning to move beyond the traditional one-size-fits-all type of skincare and succeeded in its mission. Today, the label continuously provides top quality beauty products to enhance every skin type and tone.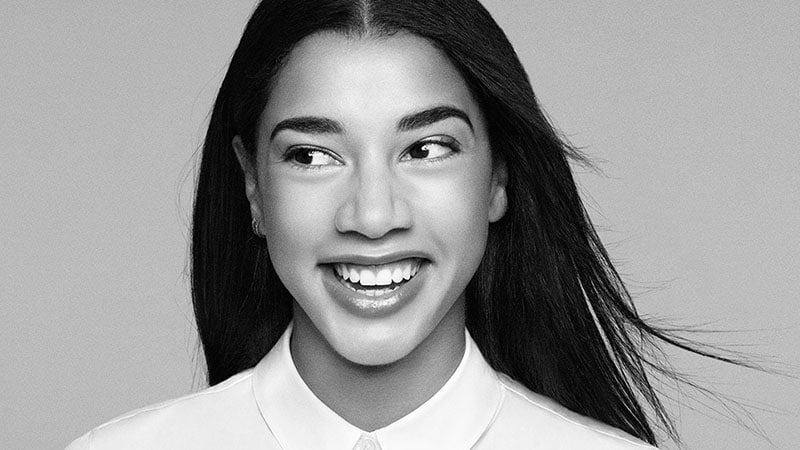 12. Covergirl
When it comes to choosing cosmetics, Covergirl is an "easy, breezy, and beautiful" choice. The label, which launched in 1961, creates high-quality yet affordable makeup and beauty products for all skin types.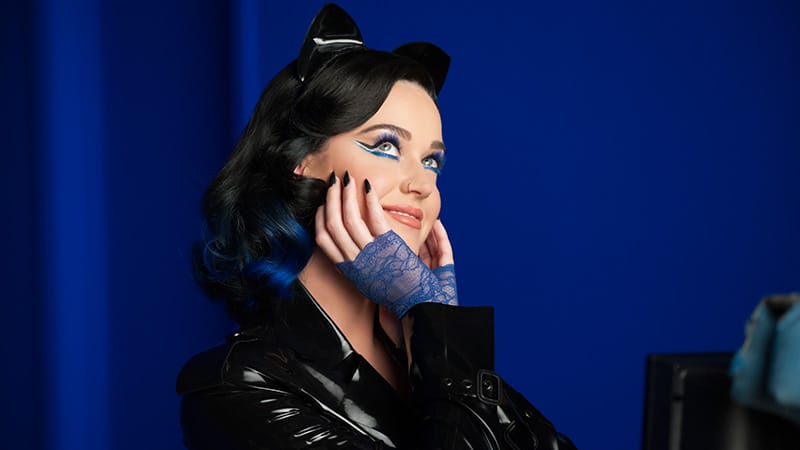 13. Sephora
As well as boasting the best range of cosmetics as a retailer, Sephora also sells an impressive house brand. Called Sephora Collection, it features makeup products, brushes and removers, as well as a selection of masks.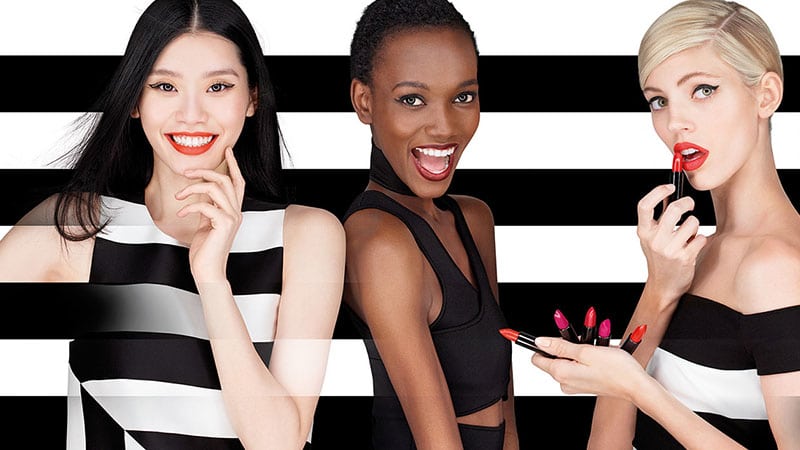 14. Dior
Dior launched its first-ever lipstick in 1953, meaning the label has had over 60 years to perfect its formula. As such, you can rest assured that when you buy Dior cosmetics, you won't be disappointed with the results.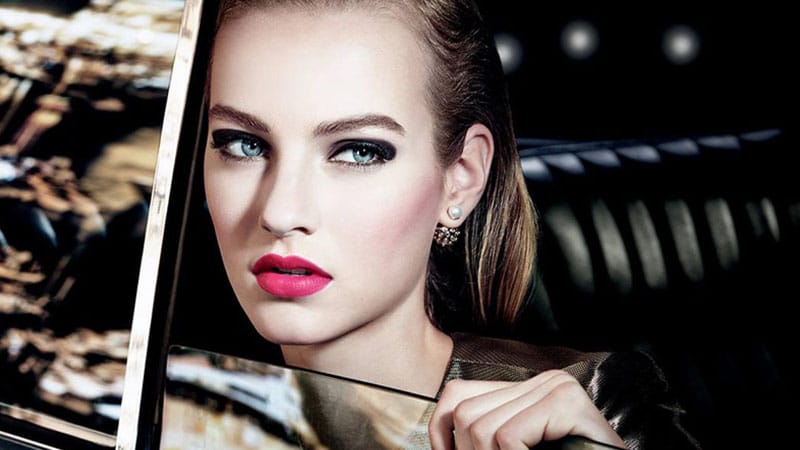 15. Cover FX
Having trouble finding a foundation to suit your skin tone? Why not try Cover FX? This top beauty brand creates award-winning foundations that come in 40 shades and three undertones, meaning that you can pick your perfect match.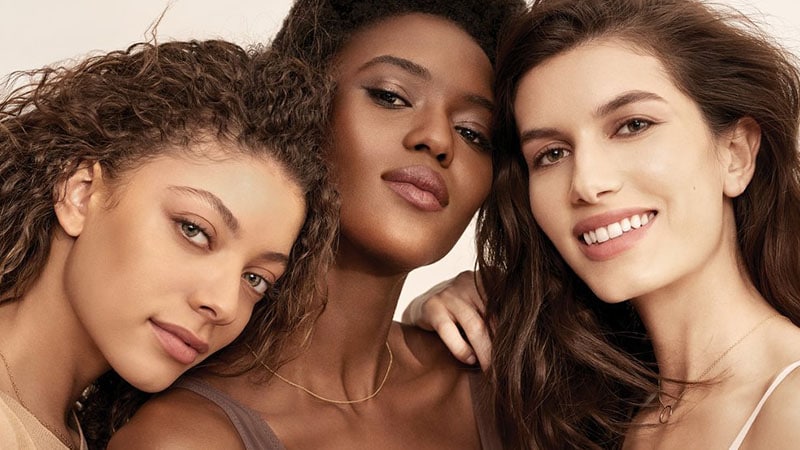 16. bareMinerals
If you're looking for a beauty brand whose makeup will not only look beautiful but also nourish your skin, then bareMinerals is the name you need to know. The label's mineral products are designed to be pure and natural, so even those with sensitive skin can rock the range.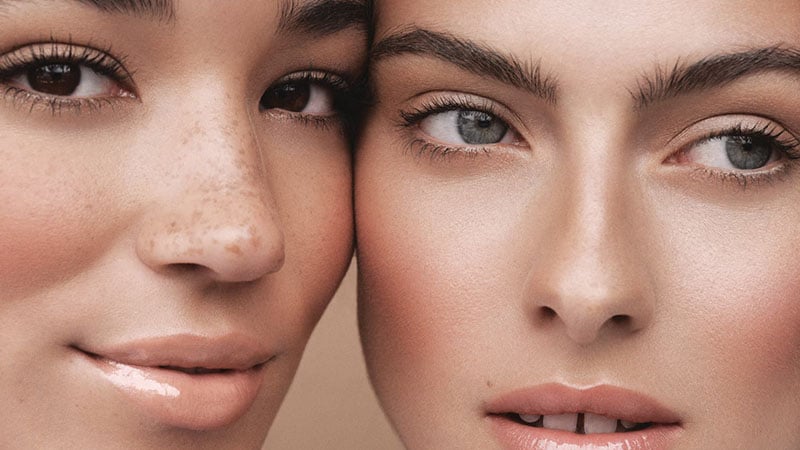 17. Yves Saint Laurent
One try, and you'll be hooked on the high-quality and luxurious beauty products from Yves Saint Laurent. From stunning makeup ranges and nail lacquers to fantastic skincare creations and fragrances, YSL Beauty's cosmetics are addictively good.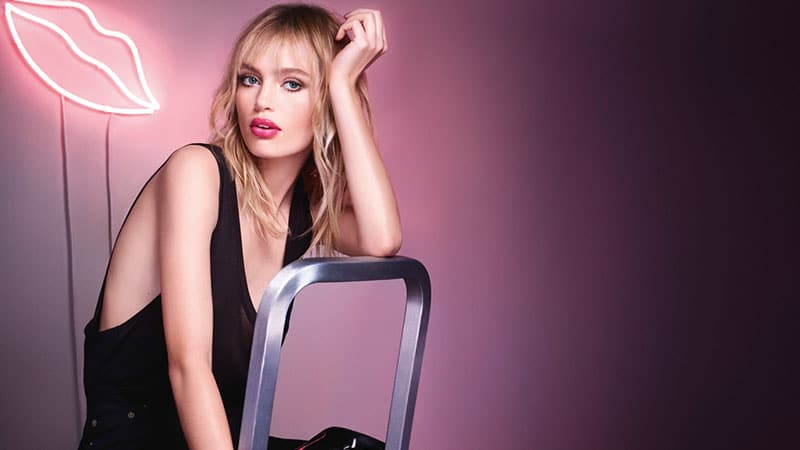 18. Napoleon Perdis
Napoleon Perdis refers to his customers as empresses, and that's what they feel like wearing his makeup and skincare products. Created using cutting-edge ingredients and methods, Napoleon Perdis cosmetics are innovative and luxurious.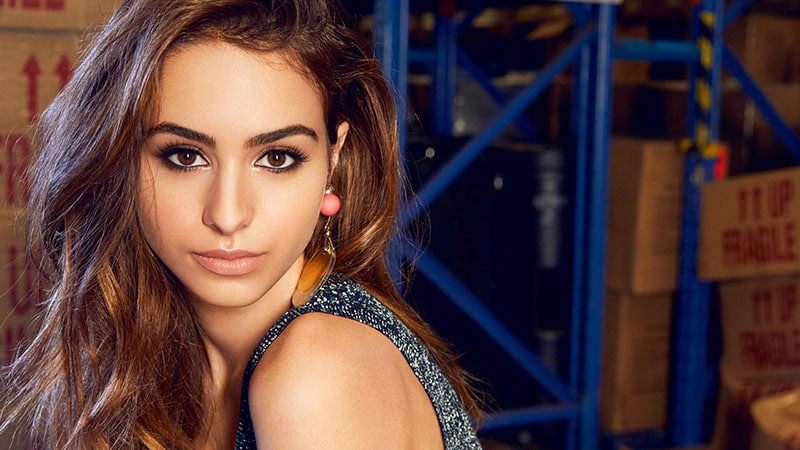 19. Olay
In the global beauty industry, Olay is one of the biggest names. The multibillion-dollar brand is sold all over the world and specialises in anti-ageing skincare products, acne treatments, cleansers, and moisturisers.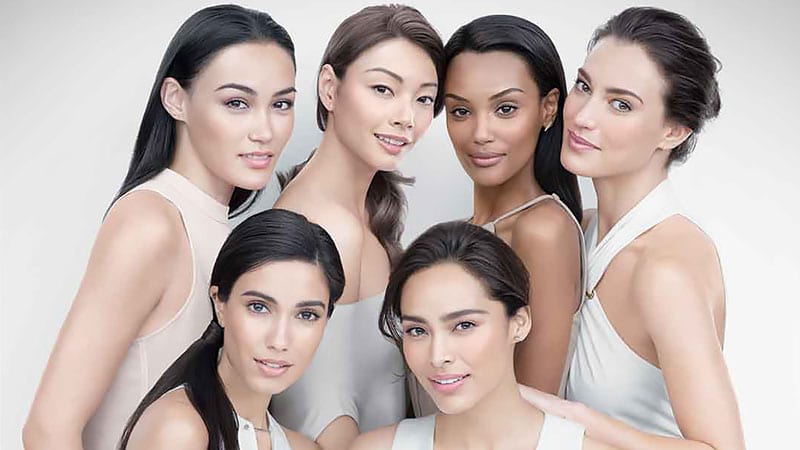 20. Urban Decay
For ladies who love bold makeup, Urban Decay is one of the best beauty brands. Known for its high-performance formulas, highly-pigmented products, and iconic Naked Palettes, the label has amassed an incredible following since launching in 1996.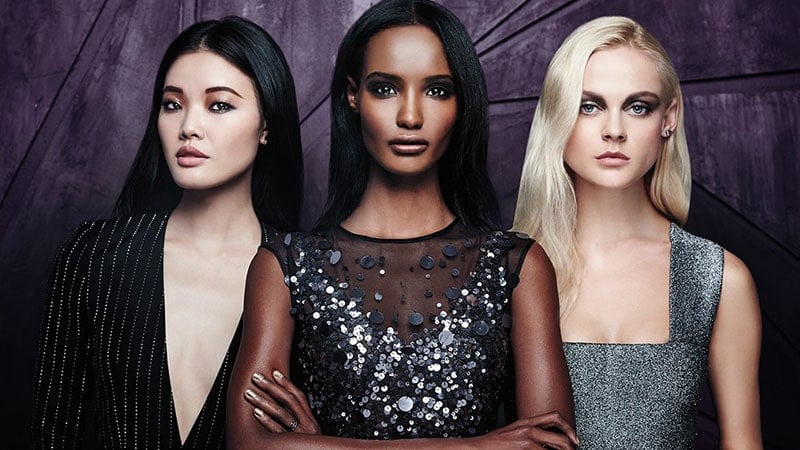 21. By Terry
After working with YSL Beauty for 15 years, makeup designer Terry de Gunzburg struck out on her in 1998. Since then, her label By Terry has been continuously gaining fans around the world thanks to its rich product range.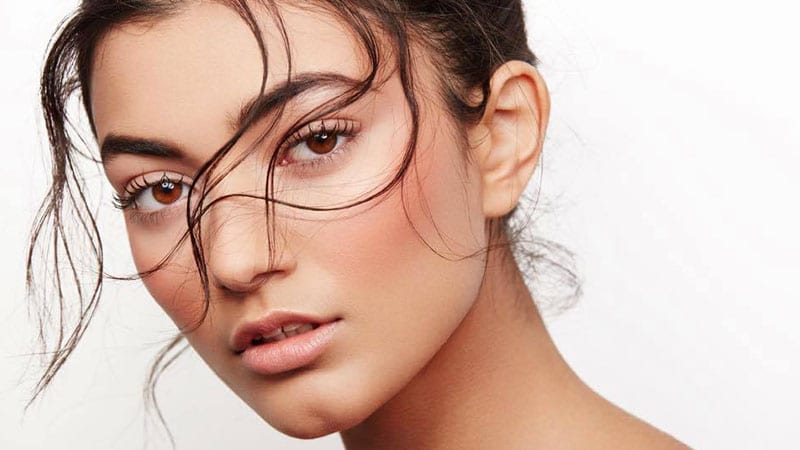 22. Mecca
As well as playing host to many of the world's best beauty brands, Mecca also boasts two eponymous labels. Called Mecca Cosmetica and MECCA MAX, the two ranges have successfully bottled the brand's passion and expertise.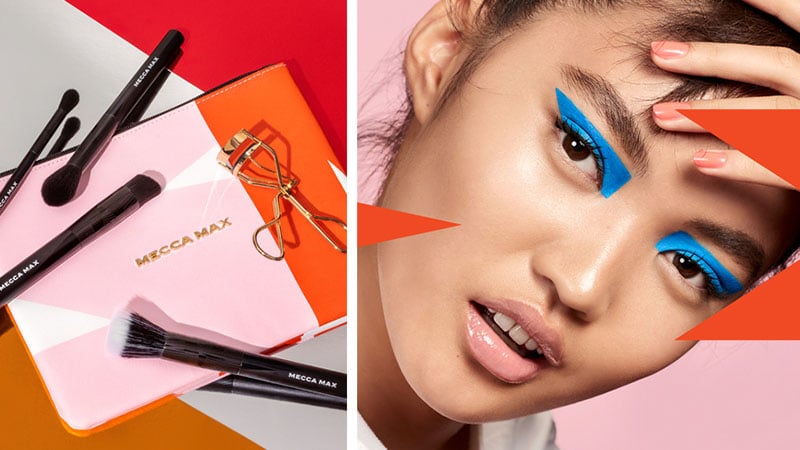 23. Stila Cosmetics
Designed to inspire women to celebrate their authenticity, Stila specialises in makeup that can turn even the simplest look into a statement. Taking inspiration from the runway and translating it into real life, the brand's products are on-trend and easy-to-wear.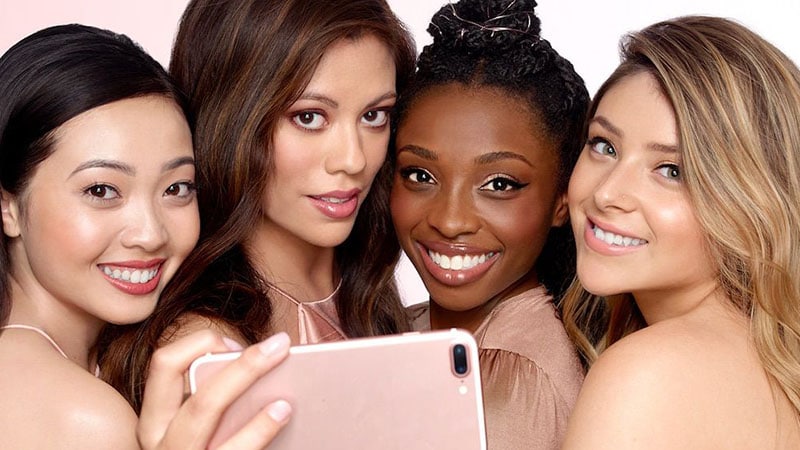 24. Nude by Nature
Nude by Nature is Australia's number one mineral makeup brand. As such, the label offers cosmetics made from high-performing natural formulas that are free of synthetics, silicones, and parabens.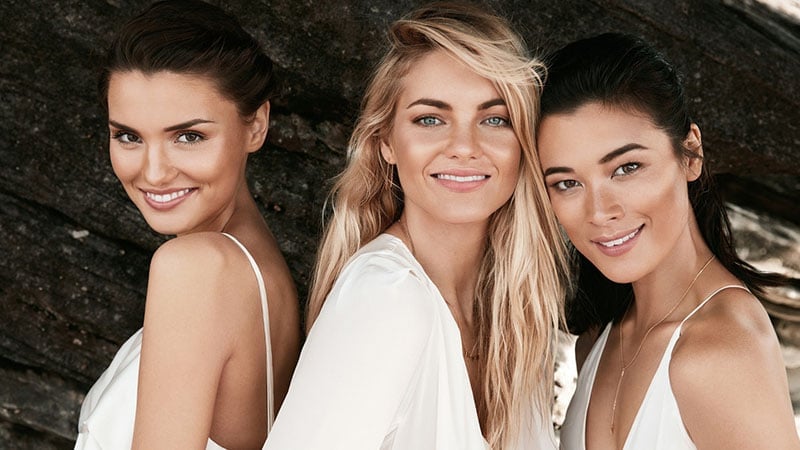 25. Charlotte Tilbury
Makeup artist Charlotte Tilbury wants to "make every woman the most beautiful version of themselves". Luckily, that's precisely what she does with her eponymous beauty brand, which includes makeup and skincare.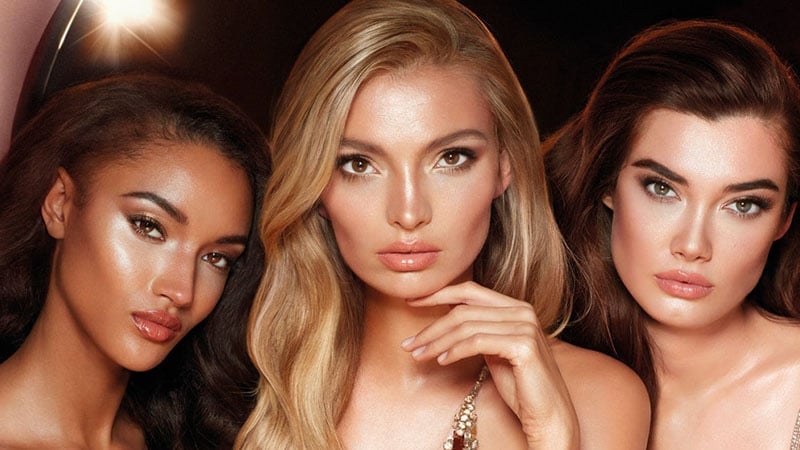 26. Marc Jacobs Beauty
Fashion isn't the only thing that Marc Jacobs does well. His Marc Jacobs Beauty range is also a winning venture that highlights his incredible, rule-breaking creativity. Featuring innovative textures and luxuriously long-wearing formulas, the brand is one of the best around.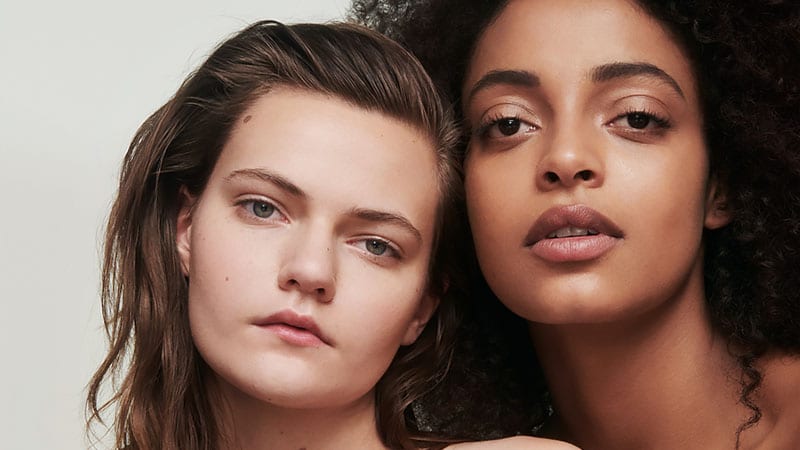 27. Anastasia Beverly Hills
Created by Romanian-born beauty entrepreneur Anastasia Soare, Anastasia Beverly Hills makes superior cosmetics for beauty-lovers. The label is particularly famous for its brow shaping products, which are credited with fuelling the now multi-million-dollar category.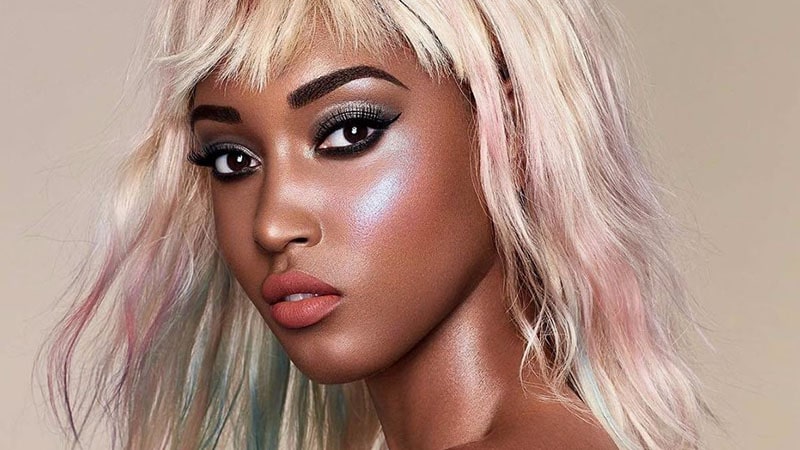 28. RMS Beauty
RMS Beauty prides itself on creating products that are not only non-toxic but also nourishing to the skin. The label's makeup and skincare ranges feature raw, food-grade and organic ingredients that promote anti-ageing and long-lasting beauty.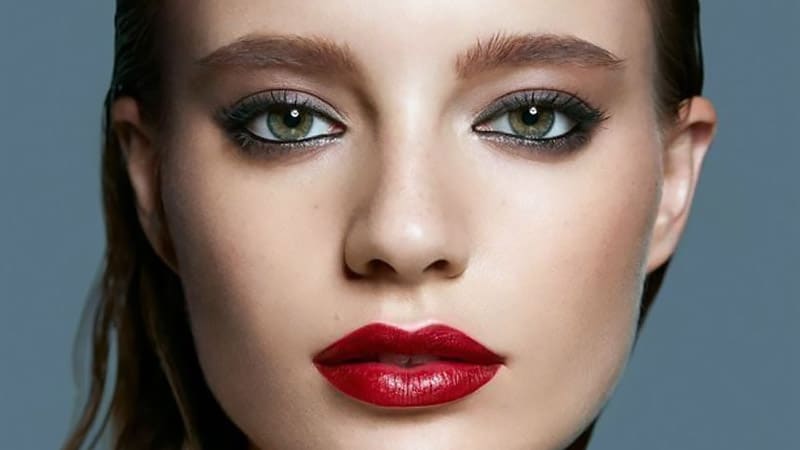 29. Avon
If you're looking for a beauty brand you can trust, try Avon. This mega cosmetics company is one of the largest in the world and has been providing women with incredible cosmetics and fragrances since 1886.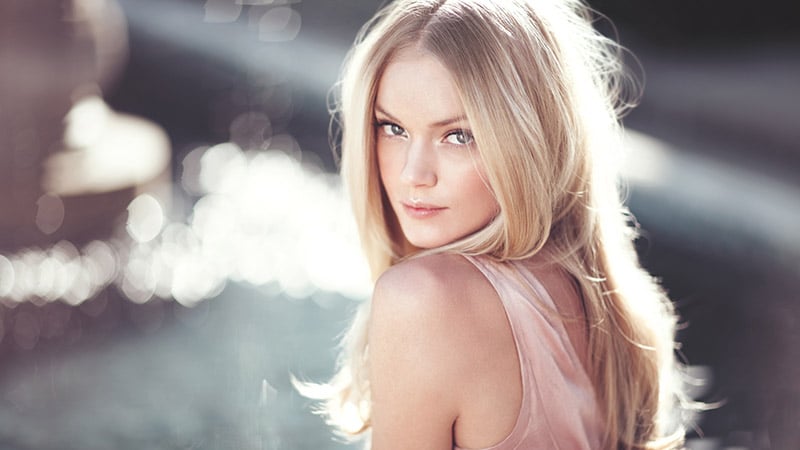 30. Make Up For Ever
Anyone can be their own makeup artist with the help of Make Up For Ever. The label provides beauty lovers with professional-quality products as well as tips and guides on how to use them.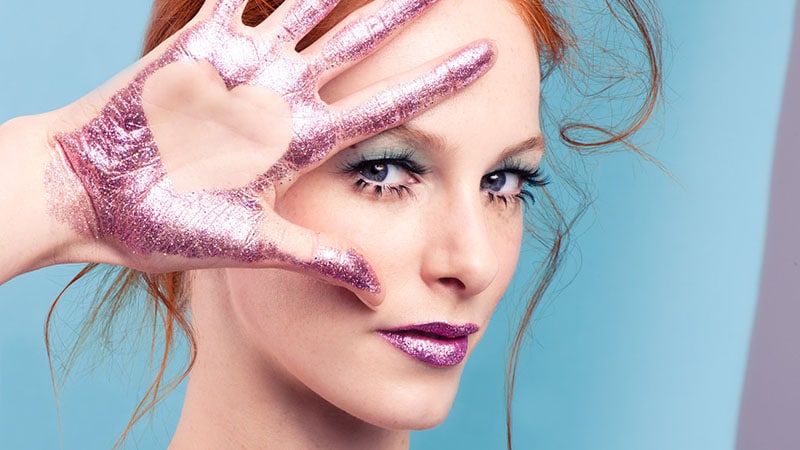 FAQs
Who is the number 1 cosmetic company?
L'Oreal Paris is the number one cosmetic company, with a considerable revenue, sales in 130 countries, and a massive brand portfolio that includes Lancome, Khiel's, Shu Umera, Maybelline, NYX, and Essie.
Which country's makeup is best?
France has some of the best makeup in the world and has one of the biggest export markets for cosmetics. This is thanks to its high quality, innovation, and well-known brands, including L'Oreal Paris, Yves Saint Laurent, and Vichy.
Who is the richest makeup brand?
According to Brand Finance, L'Oreal Paris is the leading makeup brand when it comes to net value. In 2020 it's value was worth a whopping 11.75 billion US dollars. It's followed by Gillette and Nivea in the second and third places, respectively.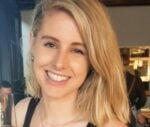 Taylah Brewer holds a bachelor's degree in fashion and business and is a skilled writer with several years of experience in the world of online content creation and copywriting. She is passionate about fashion, beauty, and all things lifestyle-related and has been writing for The Trend Spotter since 2016. She currently works as the Head of Digital & Ecommerce at White & Co.
SUBSCRIBE TO OUR NEWSLETTER
Subscribe to our mailing list and get interesting stuff and updates to your email inbox.