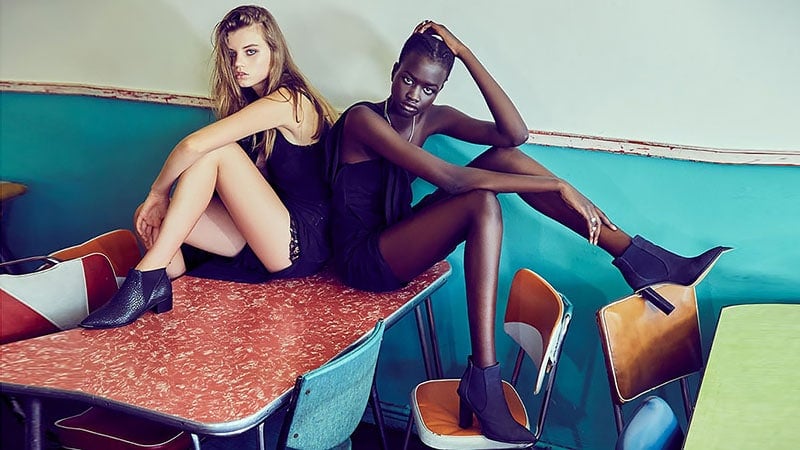 Australia may have a relatively small population, but that doesn't mean the country doesn't have an abundance of excellent shoe labels. From the old favourites that you have loved for years to the new names offering the latest must-have designs, Australia's footwear industry is bursting with incredible brands. So, why buy from overseas when you are spoilt for choice right here at home? No matter if you're a stickler for quality, in need of serious comfort or love the latest trends, you can find your perfect shoes "down under". All you need to do is stick to the country's best footwear brands, and you'll have fashionable feet for years to come.
1. Alias Mae
Since its establishment in 2011, Alias Mae has grown into an impressive business with highly-covetable products. The Australian footwear brand prides itself on its exceptional quality with handmade leather designs and exclusive small runs. Stocked in boutiques around Australia and USA and also available online.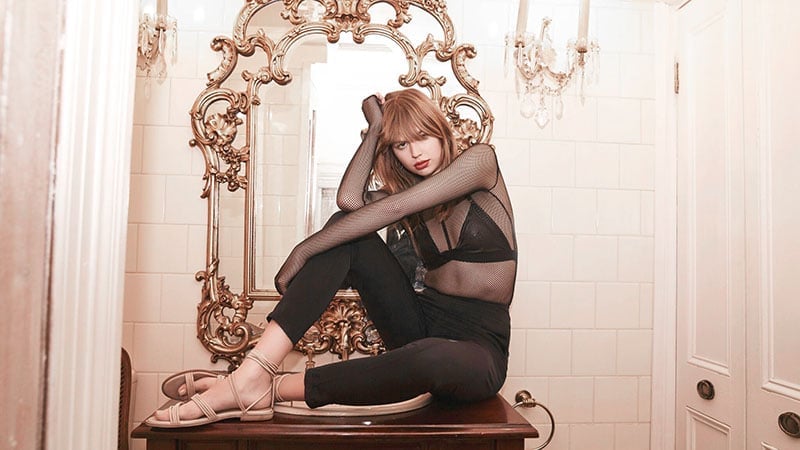 2. Tony Bianco
Tony Bianco is Australia's leading fashion footwear brand and a favourite amongst many women. The label's contemporary shoe designs embody the attitude of London's High Street and the spirit of New York's Soho for a creative and chic style.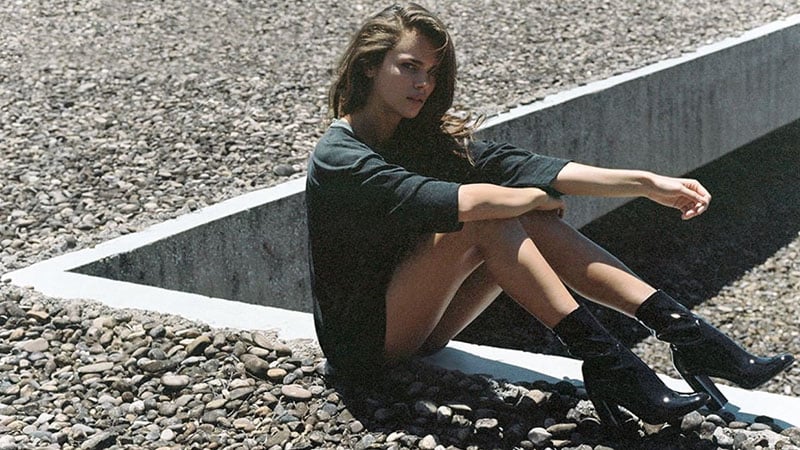 3. Wittner
For over a century, Wittner has been helping women walk taller with its unique brand of stylish shoes. In that time, the Australian footwear favourite has grown from one Melbourne retail store to over 75 Australia wide.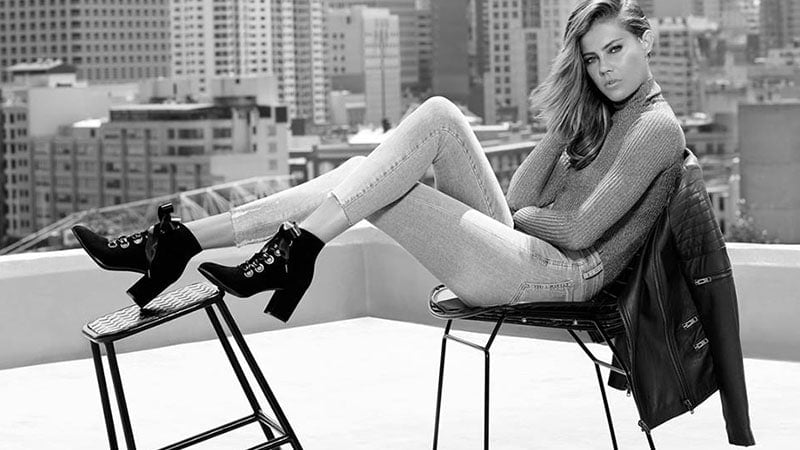 4. Lana Wilkinson Shoes
Lana Wilkinson Shoes is a must-know brand for lovers of stylish footwear. The label was launched in 2019 by the stylist and fashion guru Lana Wilkinson. She is one of Australia's top stylists with an impressive list of celebrity clientele, including Megan Gale, Whitney Port, Rachel Zoe, Ruby Rose, Elyse Knowles, Rebecca Judd, and many more. The brand offers trendy shoes for women for every occasion. From cute boots and high heels to comfortable flats and more. They are created using superior materials, including quality leather; the focus is on comfortable shoes and high quality. There is also a 'How To Wear' section on the website that can inspire you with Lana's style.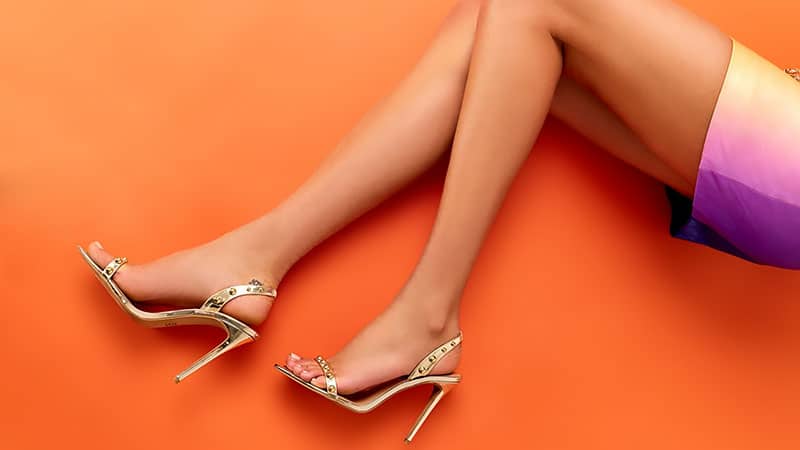 5. Jaggar Footwear
Jaggar Footwear is the first accessories brand from Australian Fashion Labels, which is the powerhouse behind C/MEO Collective, Finders Keepers, and The Fifth Label. As you would expect, the brand offers seriously gorgeous footwear styles, which are made using a luxe mix of materials, such as neoprene, wool, suede, leather and faux fur.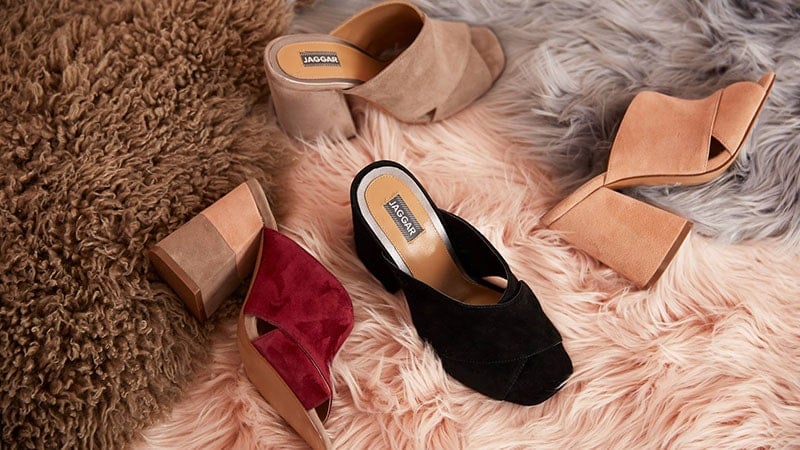 6. Wanted Shoes
From killer heels to classic ballet flats, Wanted Shoes offers a diverse range of fashionable footwear designs. While varied, they all have high-quality craftsmanship, a fun and eclectic style, and an affordable price tag in common.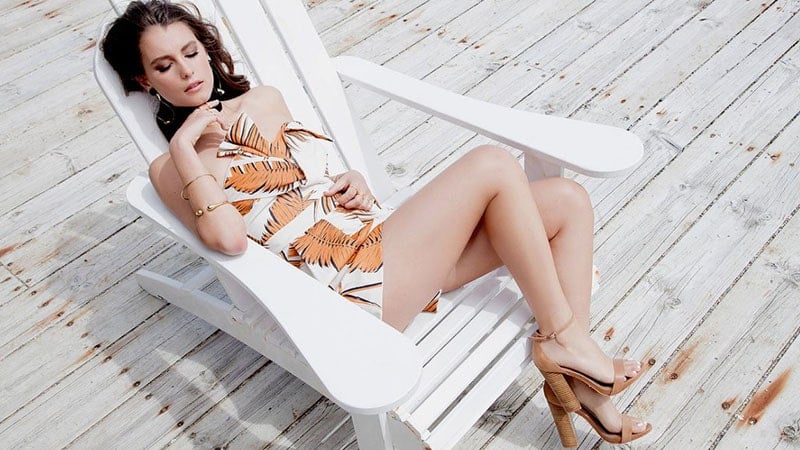 7. Windsor Smith
Windsor Smith, which began in 1946 as a men's footwear brand and expanded into women's shoes in 2009, is loved today by Australian gents and ladies alike. In 2017, the brand continues to be at the forefront of footwear fashion, creating statement styles inspired by the latest global fashion trends.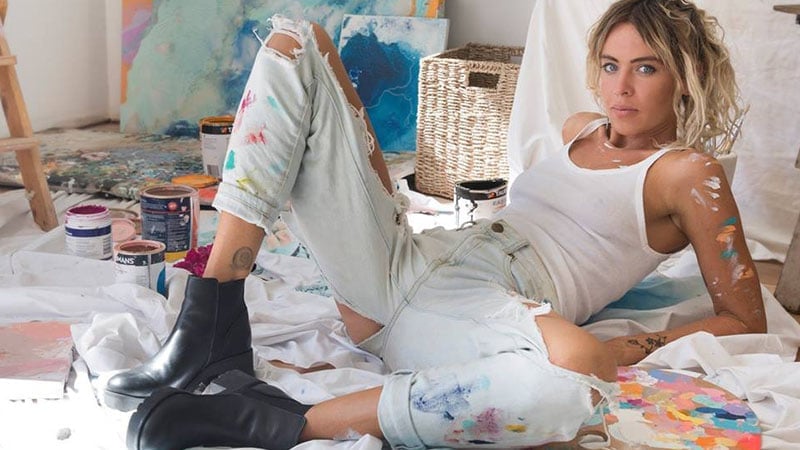 8. Department of Finery
Department of Finery (D.O.F) prides itself on creating aspirational casual footwear for the urban woman using premium materials and the finest craftsmanship. As such, the label, which was launched in 2013, designs shoes that you'll love for seasons to come.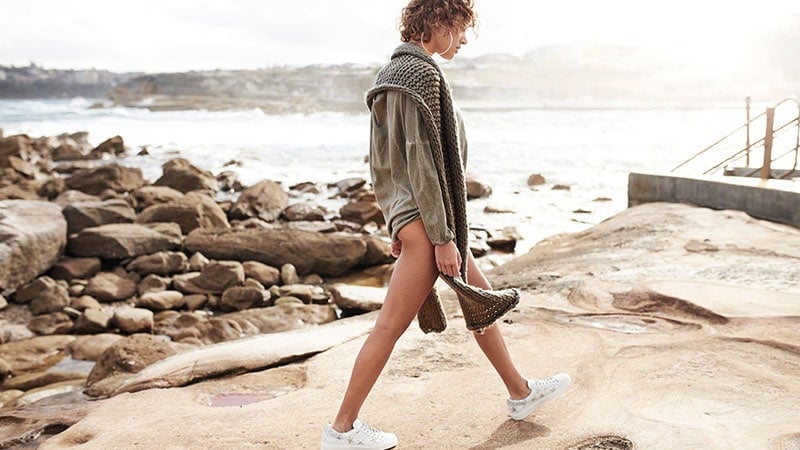 9. Sol Sana
Want footwear that merges high fashion styling with comfort and wearability? Look no further than Sol Sana. The Australian women's shoe brand, which is helmed by Sara Caverley, creates well-priced leather footwear with stylish, fashion-forward designs.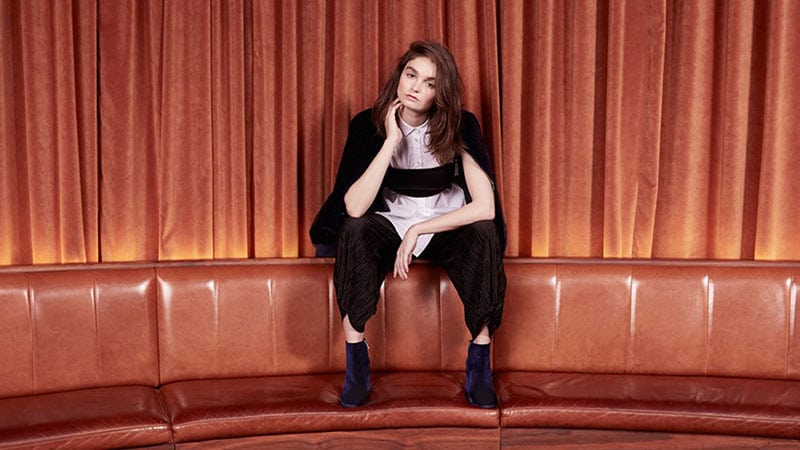 10. Novo Shoes
Inspired by global trends, Novo offers affordable, fast fashion for your feet. So, you can shop all the latest shoe looks each season without breaking the budget. From sock booties to mules, you'll find all of 2017's top footwear styles at Novo for an excellent price.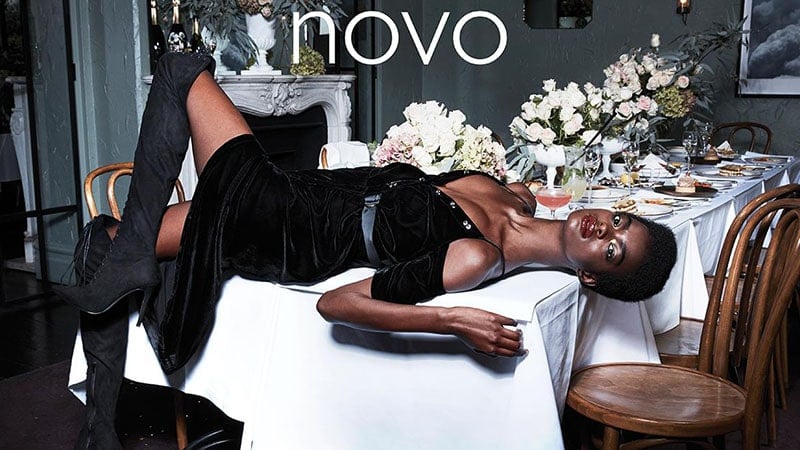 11. Beau Coops
Offering fashionable footwear with a masculine edge, Beau Coops is the embodiment of "boyfriend chic". Made in Italy and inspired by East London, the label's designs represent a lifestyle of comfort, quality and style.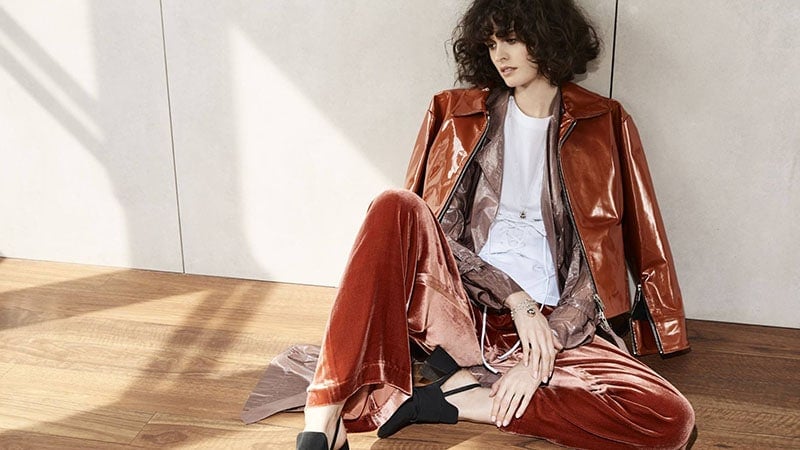 12. Mimco
Mimco has long been an Australian favourite for accessories, and the brand's shoes are no exception. The label's unique and fashionably fun footwear designs project personality and are perfect for bold individuals who are drawn to something different.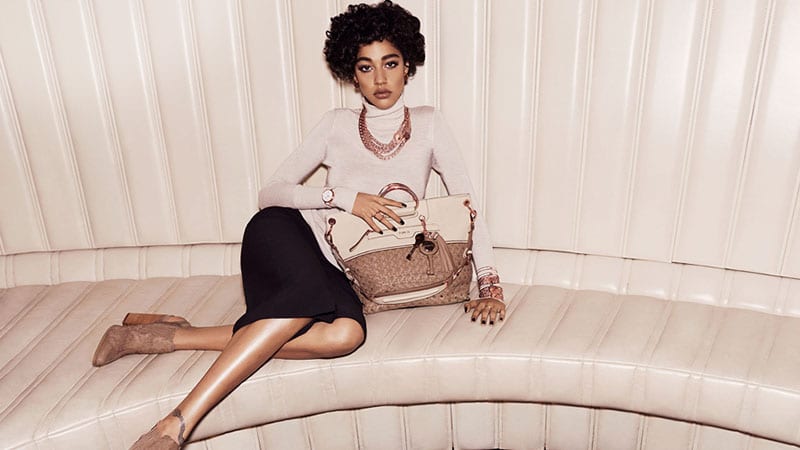 13. Jo Mercer
Jo Mercer was established in 1998 and flourished in recent years with a fresh creative vision. Today, the label draws on its experience with exceptional quality and superior craftsmanship while injecting its designs with a contemporary and on-trend aesthetic.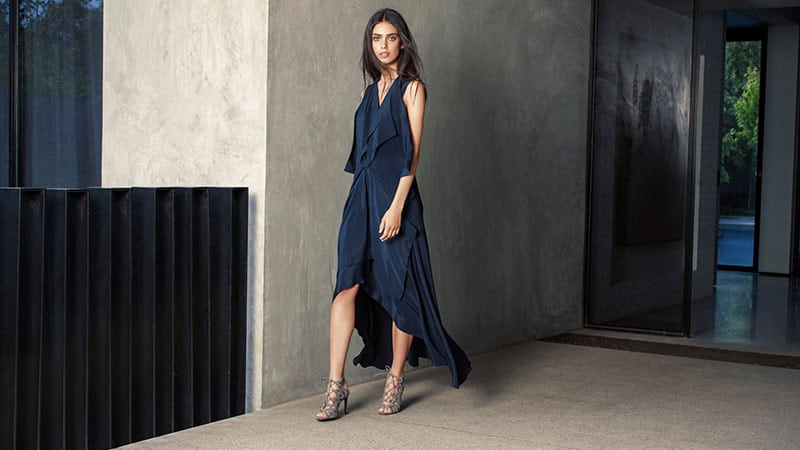 14. Mollini
Whether you're looking for a wearable wardrobe staple or a striking statement design, Mollini has a pair of shoes for you. The Melbourne-based footwear label provides comfortable and high-quality designs that are uniquely stylish and in sync with global fashion trends.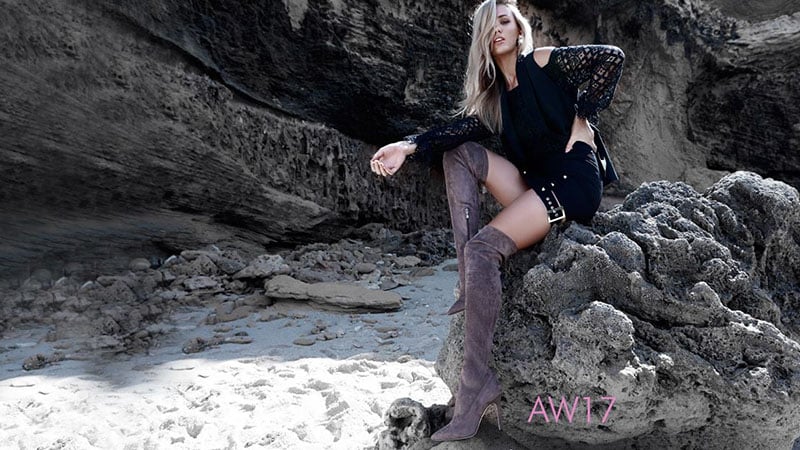 15. Bared Footwear
Thanks to Bared Footwear, you can own stylish shoes that look great and feel great. With every pair designed by a podiatrist and a range of fitting options, you won't have to sacrifice function for fashion anymore.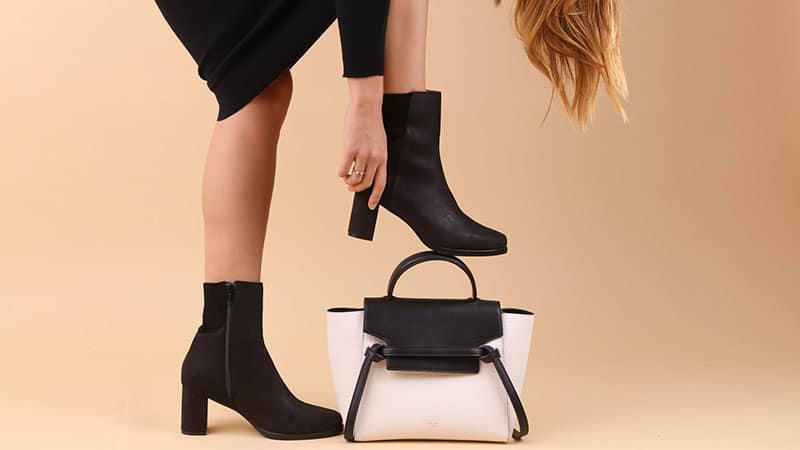 16. Habbot Studios
Habbot Studio's distinctive blend of French-inspired detailing and fresh style is what makes this Australian brand a winner. Created by entrepreneur and shoe enthusiast, Annie Abbott, the label provides footwear with personality and amazing quality.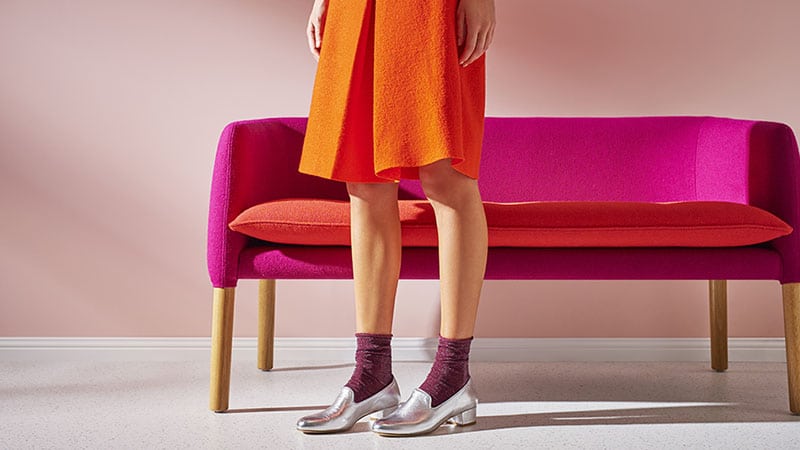 17. Diana Ferrari
From a small leather shoemaking factory to an iconic Australian brand, Diana Ferrari has developed into one of the country's most beloved and recognised labels. The brand's success undoubtedly comes from its unwavering commitment to creating fashionable and feminine products that are high in quality and comfort.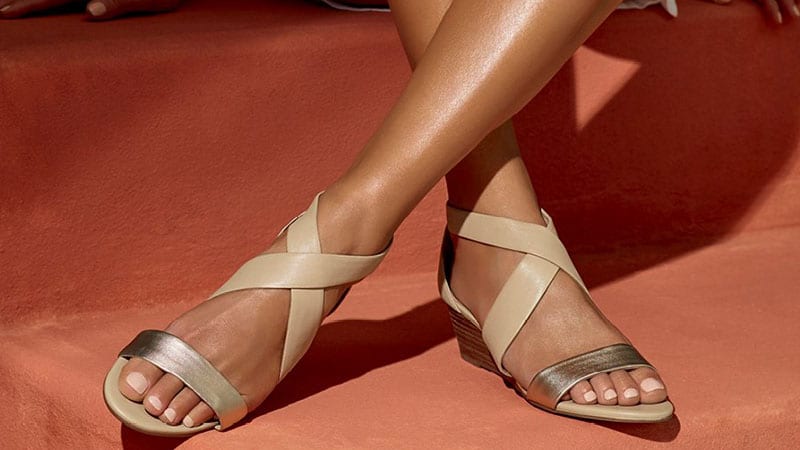 18. Siren Shoes
Boasting an extensive range of seriously stylish footwear, Siren Shoes has everything you need to keep your feet fashionable. Whether you're after staple flats, spring sandals, killer boots or bridal heels, this top Australian label has the perfect design to complete your look.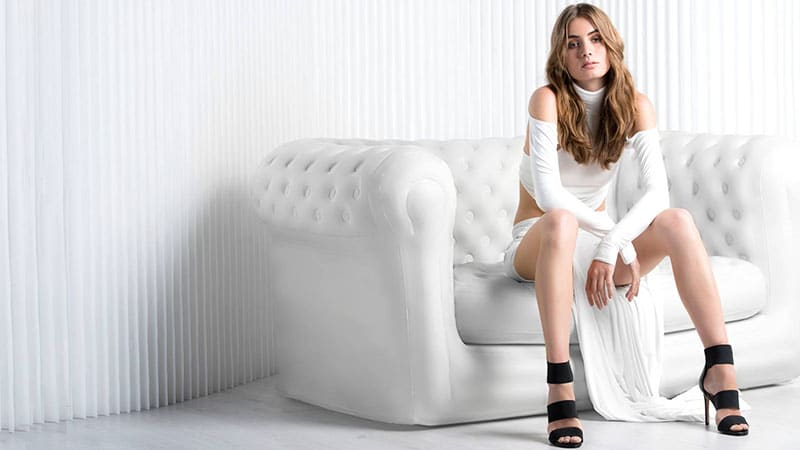 19. Hush Puppies
Since 1958, Hush Puppies has been a go-to brand for casual shoes with an easygoing attitude. In 2017, the label continues to deliver on these same values, offering comfortable footwear with a fun character.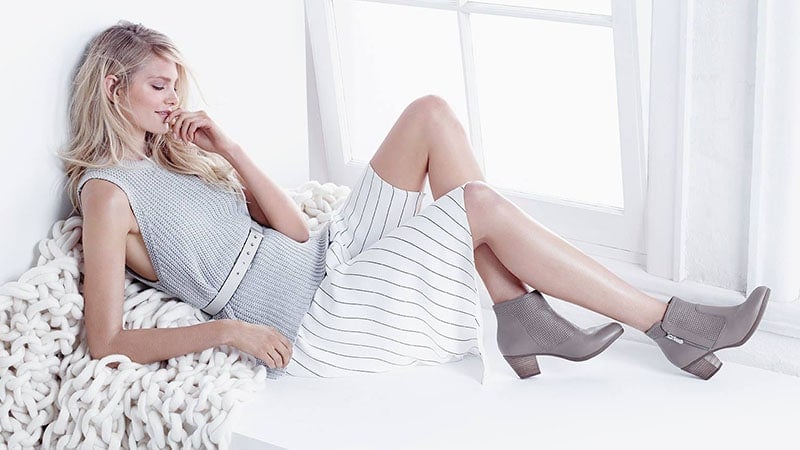 20. SENSO
SENSO is an Australian-owned company that has become one of the most sought-after shoe brands in the world. It has a list of celebrity fans, including Gigi Hadid and Chiara Ferragni, and an impressive social media following. You can find them in high-end boutiques, including Harvey Nichols, David Jones, Hudson's Bay, and The Iconic, but their story starts several decades earlier. It was established in the 80s by husband and wife Scarlett and Kim Meller. The couple noticed a need for high-quality, stylish, and affordable shoes, and thus their brand was born. Over the years, it has evolved and become a family business, with their three daughters joining and adding their youthful touch to the company.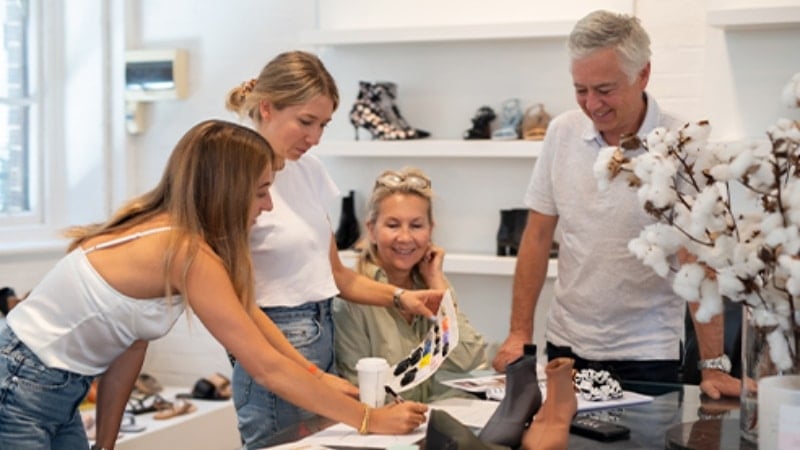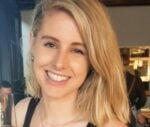 Taylah Brewer holds a bachelor's degree in fashion and business and is a skilled writer with several years of experience in the world of online content creation and copywriting. She is passionate about fashion, beauty, and all things lifestyle-related and has been writing for The Trend Spotter since 2016. She currently works as the Head of Digital & Ecommerce at White & Co.
SUBSCRIBE TO OUR NEWSLETTER
Subscribe to our mailing list and get interesting stuff and updates to your email inbox.