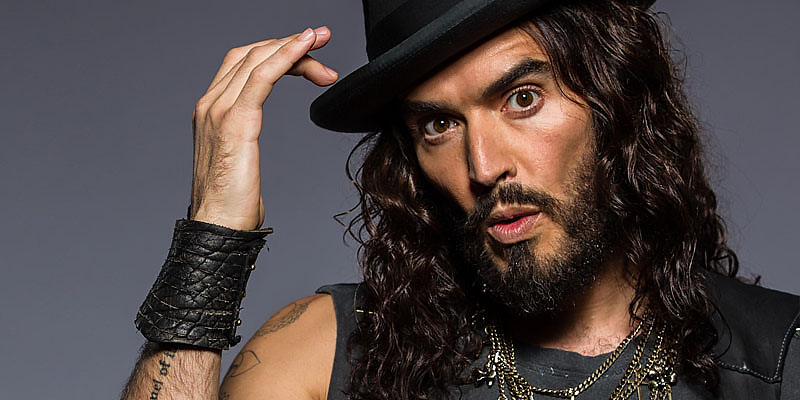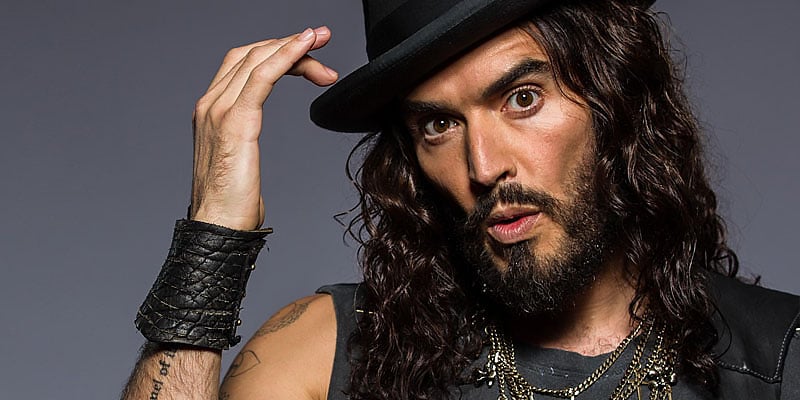 When it comes to men's accessories, the jewelry should not be overlooked. Ideal for enhancing any style, jewelry can provide the perfect finishing touch to countless outfits and looks. As such, it's essential for every man's wardrobe. However, many gents still feel unsure about how to select the right pieces for a fashionable and masculine look. Well, we're here to tell you that it's not as hard as you might think. To rock necklaces, bracelets, and rings like a pro, all you need is some expert advice. So, we thought we'd give you ours. Here is our easy-to-follow man's guide to choosing masculine jewelry.
How to Wear Men's Jewelry
Layering is Key
For watches and bracelets, an eclectic mix of classic steels alongside vividly colored woven pieces is worth replicating for the advent of summery days. Our biggest tip? Work bracelets around your watch, layering your arm jewelry much like layering your sartorial choices. Your watch should act as a foundation for other bracelet or cuff choices so either keep things relatively neutral with classic combinations or experiment with brighter tones for a novel juxtaposition to your jewelry. The key is to elect more masculine, versatile pieces which can be worn countlessly and most classically.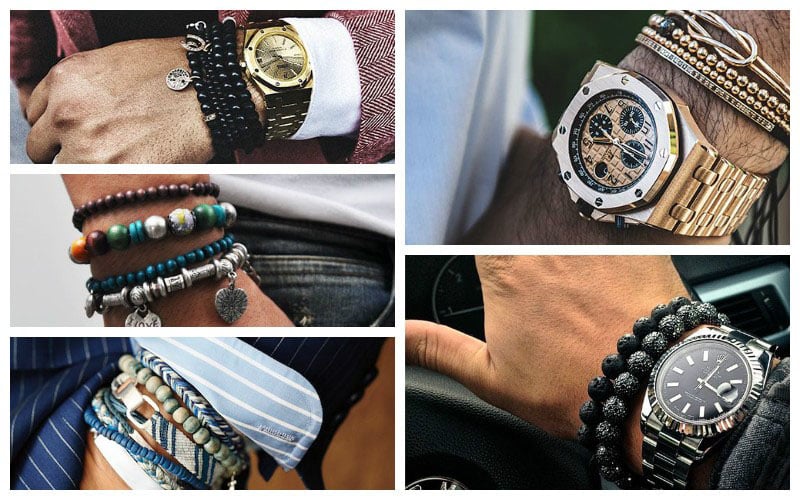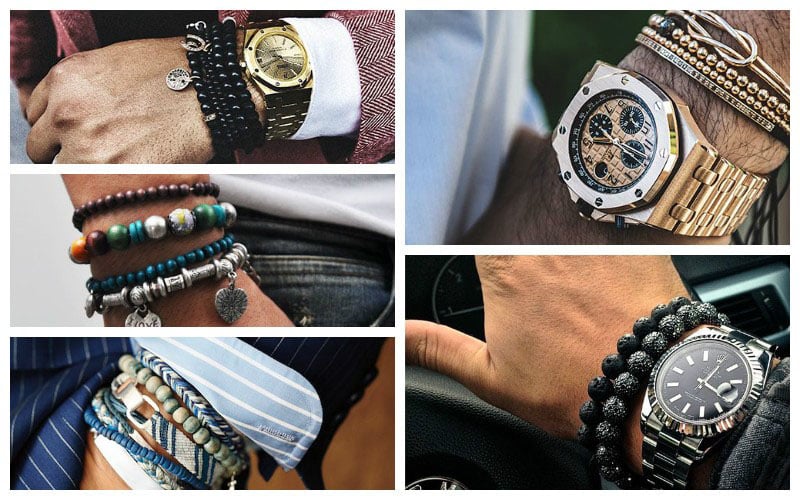 Keep it Simple
A simple necklace will do the trick for adding that extra bit of dimension to looks, but style with caution. Necklaces should be minimalistic and slim so that they allow your clothing to be the focal point of your aesthetic. Remember that whilst a simple silver thin chain may work well for you, leather banded necklaces can work even more effectively for elevating casual looks. Ensure beaded necklaces are also very low-key in their design and style this choice appropriately for your dress code, meaning keep it for casual occasions only.
Less is More
The phrase 'masculine jewelry' is most stressed when it comes to rings. Rings are definitive, stark and noticeable so keep jewelry for your fingers very low-key and somewhat conservative. Whilst a simple wedding band may be the only accessory you will wish to wear (or not), keep an open mind to other masculine rings. What is the best way to go about rocking rings if you're not married? Opt for reconfigured steels in different finishes for a varied aesthetic that will read humbly stylish as opposed to husband-like. Additionally, keep an eye out for quirky or fossil-like styling for an additional masculine edge to casual looks.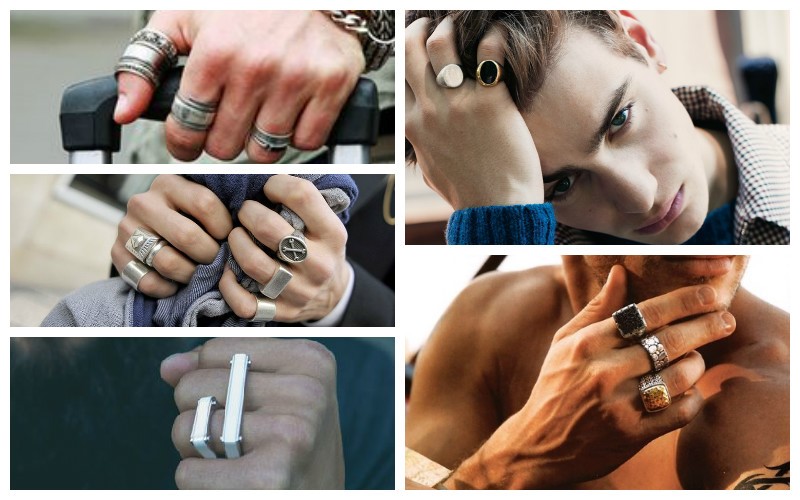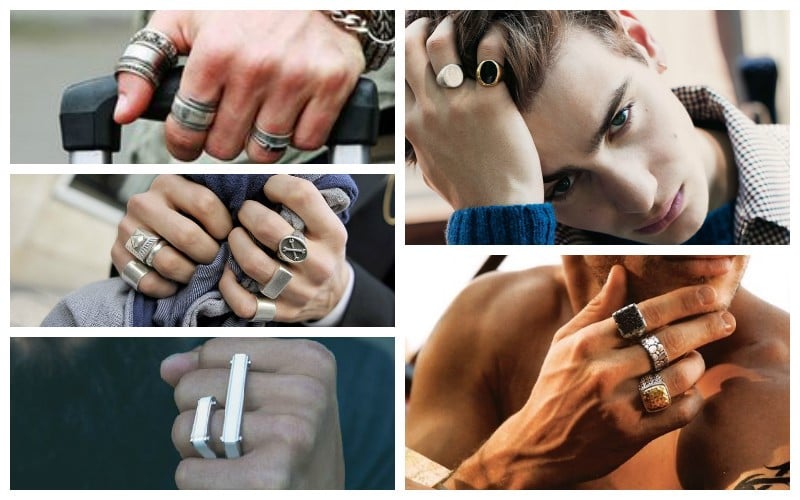 SUBSCRIBE TO OUR NEWSLETTER
Subscribe to our mailing list and get interesting stuff and updates to your email inbox.