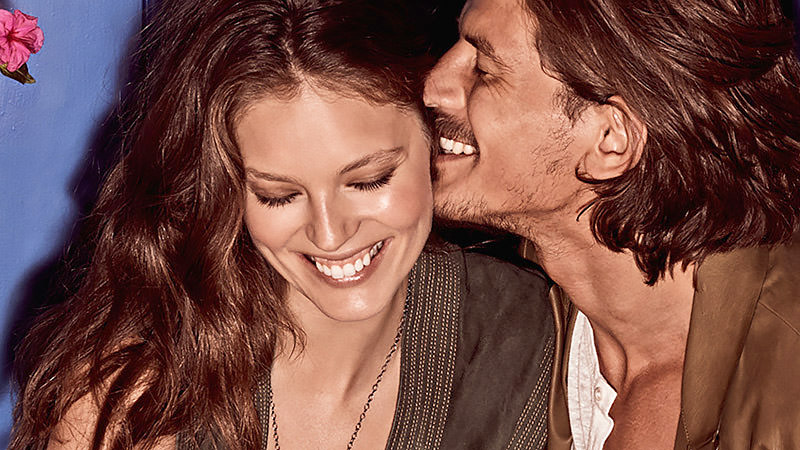 1. Cheese
Say cheese! Yes, you've heard it right, cheese whitens your teeth. Great tasting as well as calcium laden, cheese is not only an awesome starter for get-togethers but works well for whitening your teeth, as it retains casein, a protein found in milk which has been proven to reduce tooth enamel. Cheese is also colourless, meaning that it will not stain or leave residue on your teeth. Thus, another great reason for a cheese platter, not that we needed an excuse.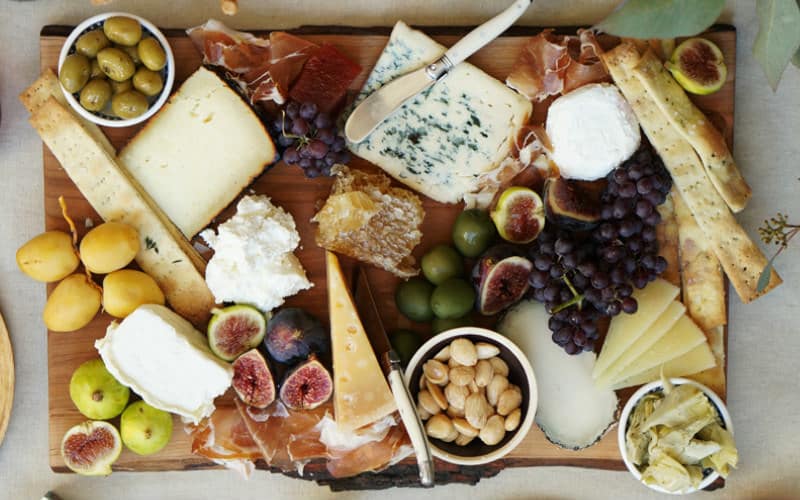 2. Baking Soda & Lemon
This common household ingredient works well for brushing plaque and stains away. Baking soda essentially acts as a bleach, and its abrasive property makes it perfect for scrubbing your teeth into glossy shape. Baking soda works well for plaque and surface stains, making it alluring for a treatment every now and again. Combine with lemon for more of a brightening effect and longer-lasting results.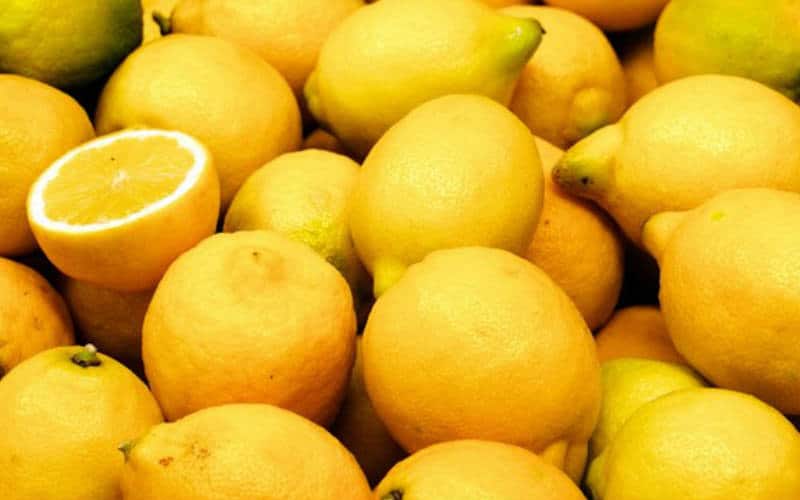 3. Apples
Crisp, crunchy and nutrient laden, apples not only keep the doctors away, but they also keep your teeth whiter than you'd typically think. The crunch you get from apples actually scrapes teeth cleaner, and this fruit possesses a high water content, getting rid of nasty stuff, like bacteria and excess food. Interestingly enough, apples also possess malic acid, which is an astringent commonly used in many teeth whitening products. Think of crunching apples as not only a teeth whitening task but also an awesome health kick.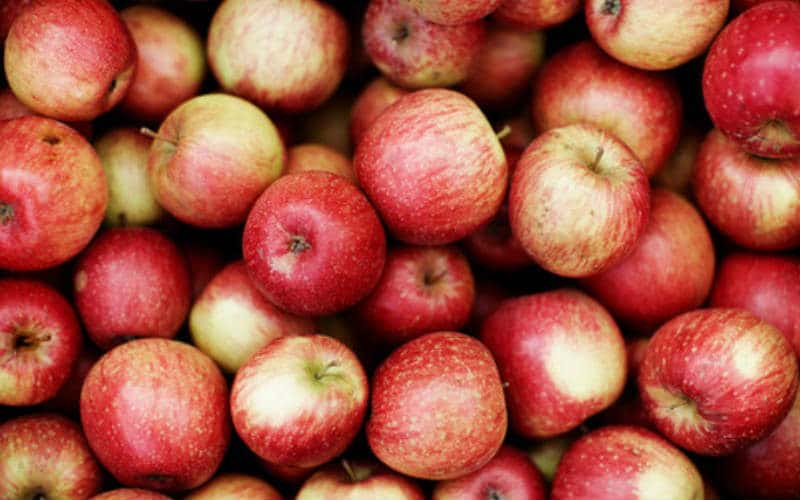 4. Use Straws
It might sound obvious but don't underestimate the strength of drink stains on your teeth. With the wide range of fluids that stain your teeth including coffee, wine and other fizzy drinks, a simple fix is to use a straw to minimise contact of your teeth with these fluids that erode your teeth's natural shine and whiteness. Whilst a straw with wine may be distasteful, or a straw with coffee uncomfortable to say the least, be conscious of your teeth's exposure to these sorts of fluids that will rob your teeth of shine and whiteness.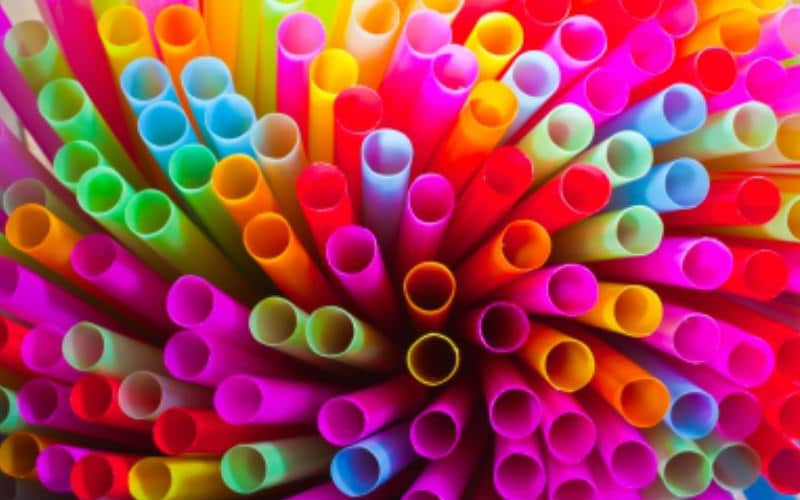 5. Strawberries
Strawberries are noted for their dietary fiber and high levels of vitamin C. These sweet gems however aren't just handy for fruit salads or smoothies. Don't take their vibrant red colouring for granted, strawberries are actually quite effective as a natural whitener. Like apples, strawberries retain malic acid, which naturally cleans and whitens teeth. Our recommendation is to enjoy them by themselves, particularly when they are in season.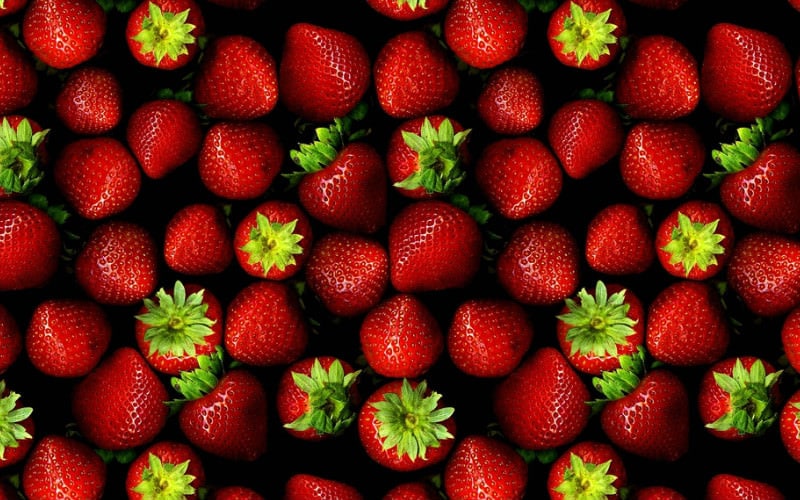 6. Nuts & Seeds
For surface stains, nuts and seeds are your best bet. Naturally quite coarse, these foods work really well to rub plaque off the teeth, lending greater shine and a natural whiteness. Nuts and seeds are also handy for boosting your vitamins, minerals, proteins, fat and fibre, working effectively for overall health and specifically for hair, skin and nails.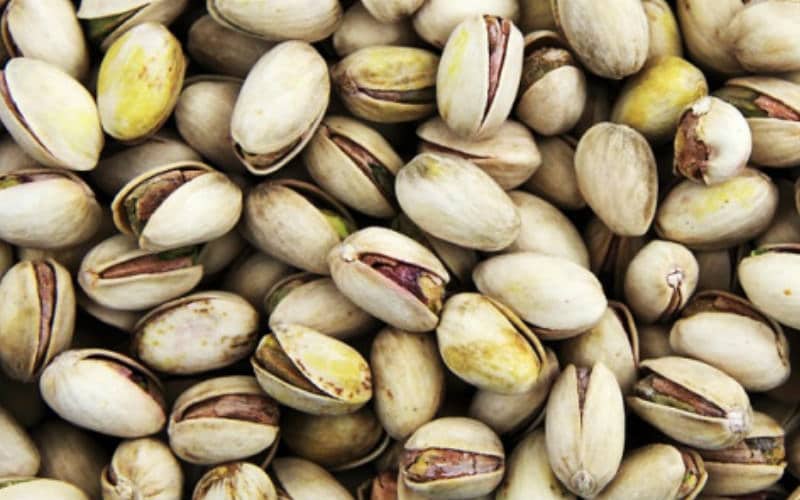 7. Milk & Yogurt
Calcium laden, milk and yogurt strengthens not only our bones, but our teeth too. The colourless properties of dairy will not stain your teeth and are useful for calcium levels. Protein found in dairy additionally prevents staining, working similarly to a whitening toothpaste without the nasty chemicals. Enjoy the benefits of dairy with Greek yogurt or a glass of milk in the morning or night for an at home fix for whiter teeth.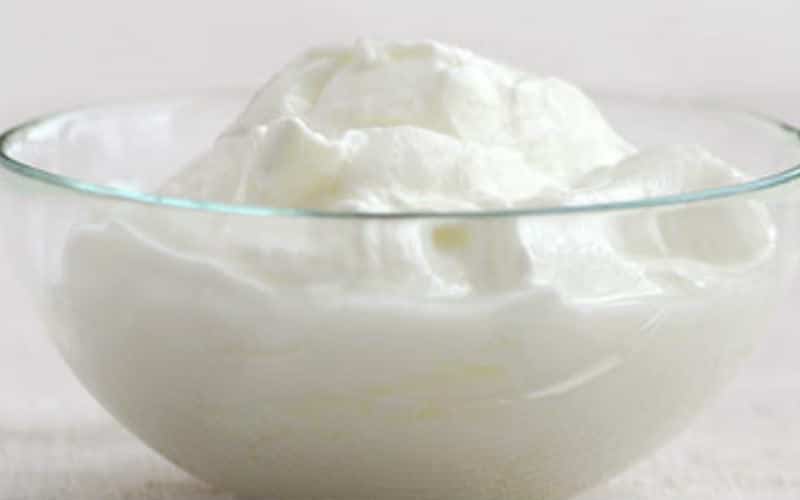 8. Water
When it comes to the changing colour of teeth, you will need a great cleanser to break down the stains and further prevent future staining. Acidity can increase staining and discolouration of teeth. Water, as the most natural cleanser that works to prevent any damage to enamel, meaning it is great for essentially washing your teeth of stains. Eight glasses of water a day is recommended for hydration and to wash away food. Opt for still water as opposed to sparkling as it is better for your enamel and won't be as harsh as a fizzy fluid.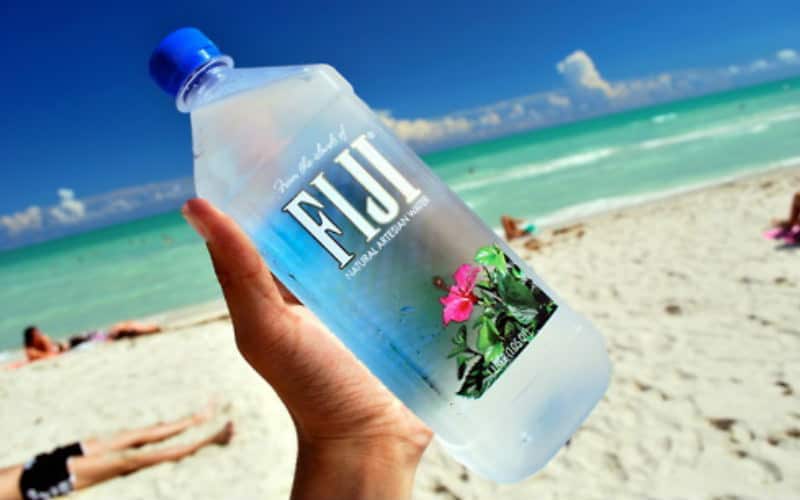 9. Carrots & Celery
Not only prized for their snack-worthy popularity, carrots and celery also work well to whiten teeth. With a high water content, they naturally stimulate a greater production of saliva, so they will cleanse your teeth, washing away unwanted excess food pieces and plaque. They are also quite useful for strengthening your gums and boosting your mouth's general health.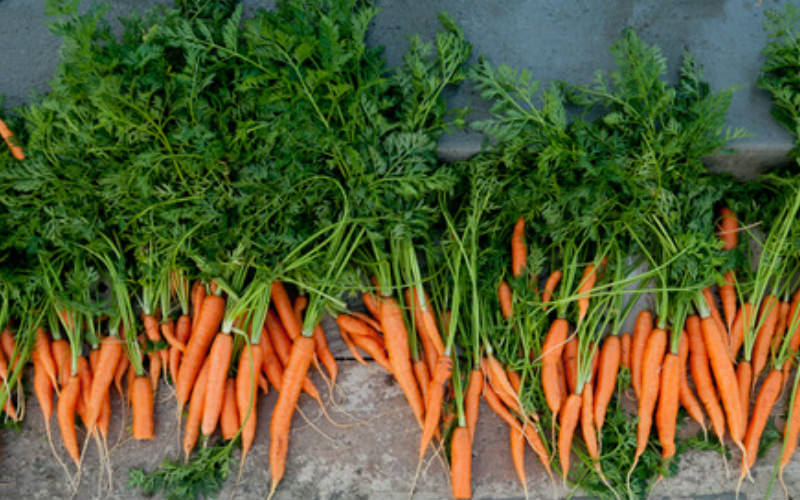 How to Naturally Whiten Teeth
Alongside great hair and awesome skin, white teeth is typically a top priority for most individuals. Our pursuit of white teeth is nonetheless a constant preoccupation because nothing reads more stylish than a bright white smile. Whilst a quick trip to the dentist for professional whitening works a treat, busy schedules mean they may not be the most convenient errand in our everyday lives. Luckily, there is a wide range of natural ways to whiten your teeth and many are commonly found on our weekly grocery lists. From daily habits to popular fresh fruits, we've recapped our top tips for naturally getting your pearly whites even whiter.
SUBSCRIBE TO OUR NEWSLETTER
Subscribe to our mailing list and get interesting stuff and updates to your email inbox.