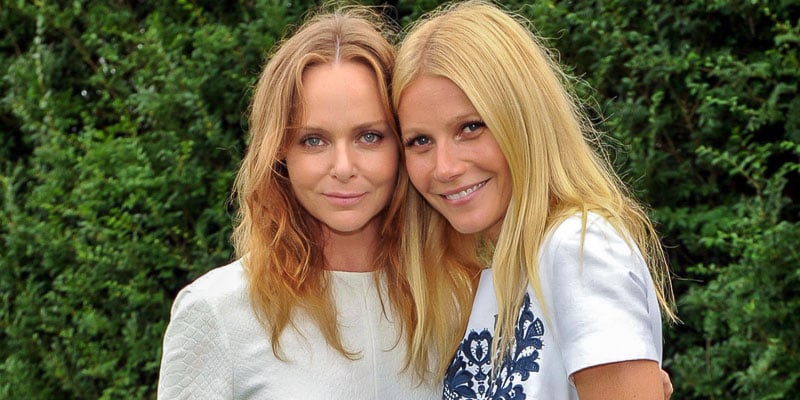 You would think that eco-friendly fashion would be far removed from the glamorous lives of celebrities, but apparently not. The latest buzz in the fashion industry is fair trade, sustainable and environmentally conscious products thanks to many celebrities who are bringing attention to these issues. We love that celebrities are leading the way for ensuring the products we buy are sustainable and are doing so with style. Below we take a look at how these eco-friendly celebrities are making us question the story behind the products we purchase today.
1. Emma Watson
At the top of the list of celebrities promoting fair trade in the fashion industry is Emma Watson. For Watson, who is also a UN Women Goodwill Ambassador, promoting fair trade and ethical standards in fashion is something closely aligned to her personal values. In 2010 Watson launched her Feel Good Style site dedicated to sustainable fashion and natural beauty and helped British fair trade brand People Tree create three collections consisting of organic and fair trade clothing. Watson also worked with luxury designer Alberta Ferretti to produce an eco range called Pure Threads back in 2011 and says, "I will work for anyone for free if they're prepared to make their clothing fair trade and organic. It's really hard to get people interested." One of the reasons Watson gives her attention to fair trade is because it gives people the opportunity to help themselves out of poverty in a sustainable way, rather than relying on charity hand outs.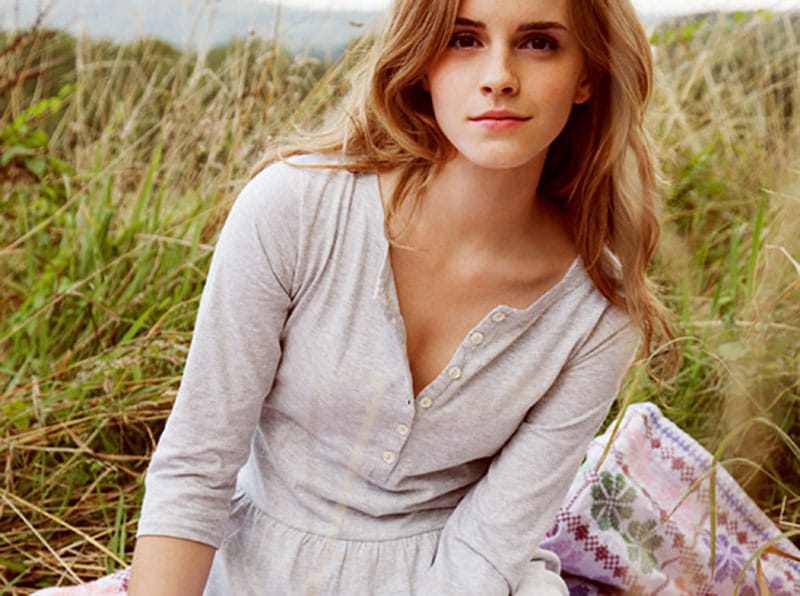 2. Lauren Conrad
Lauren Conrad is Co-founder of The Little Market, an online fair trade marketplace that sells handmade goods selected from artisans during her travels to countries including Bolivia, Peru, India, Nepal, Ghana and Guatemala. Through it's work The Little Market empowers artisans all around the world to sustain their own businesses and preserve the traditional skills passed down from previous generations and to improve their communities through a commitment to ethical standards such as fair wages, fair trade and safe conditions for all workers. The celebrity of Conrad is no doubt garnering attention to the issue of fair trade as well as enabling these artisans to showcase their skills to a broader audience, which is, in turn, changing the cycle of poverty for many women and their families.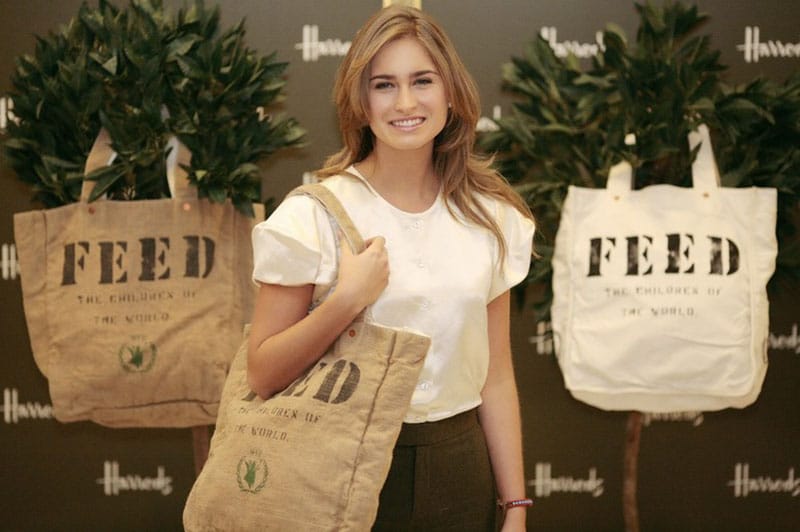 3. Stella McCartney
One of the most famous eco-friendly designers is Stella McCartney whose fashion house uses sustainable and environmentally friendly practices including the use of organic fabrics, renewable energy to keep the stores running, not using PVC, and joining organisations that promote ethical business practices. McCartney is a lifelong vegetarian and because of this and other environmental reasons, she does not use leather or fur in her designs. McCartney has set a standard for her peers to follow, demonstrating that the industry can adapt to make ethical, sustainable garments and that people will buy them. McCartney says, "There is a vested interest because we live on this planet and we need to look after it, as without it, we have nothing. So it's just not the fashion industry, it's every single industry." McCartney also inspired a new Twitter hashtag #itsnotjuststella that is bringing awareness to the sustainable fashion revolution, in particular, less prominent brands who are also producing ethical fashion.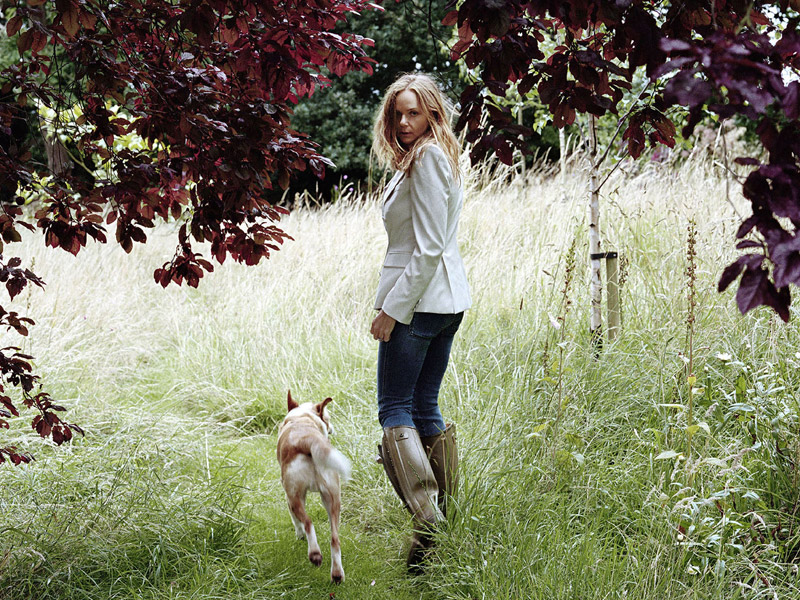 4. Lauren Bush Lauren
Lauren Bush Lauren is the founder of FEED Project, a handmade bags and accessories company that donate profits from its sales to organisations that supply meals to children in need, in an attempt to fight global hunger. The bags are also made in a fair trade factory, which creates safe and fair conditions for its workers. The project is currently expanding with a new initiative, which sets to raise money for one million meals for hungry and malnourished children, in addition to the 84 million meals it has already raised. With Lauren's family's political influence and her husband's family's fashion influence (she is married to David Lauren – son of Ralph Lauren) it's refreshing that she is choosing to use her power and influence to pursue social entrepreneurial ventures.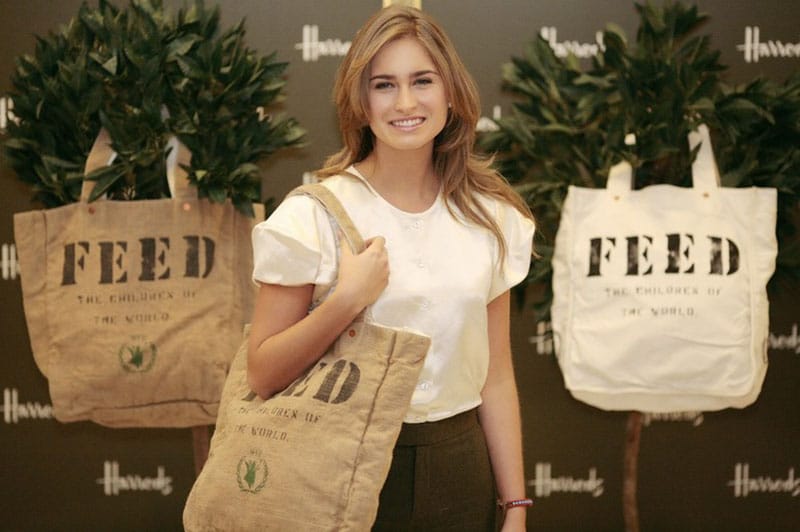 5. Christy Turlington Burns
Supermodel Christy Turlington Burns is helping to change the world with her creation of a series of episodes called 'Threading: Driving Fashion Forward' to raise awareness about the millions of garment workers that need fair wages and basic human rights privileges. Turlington has pointed out that often in the developing world the garment workers are young children who work up to 16-hour shifts sometimes 7 days a week, and earn less than 30 cents an hour. In the final episode, Turlington says, "They're not receiving health care, they're in cramped spaces that are poorly built"… It's like the prices of the garments go up and the labour goes down—that's the part I just don't understand. The margins are enormous. The idea that human beings are being sacrificed for that margin is just completely unethical."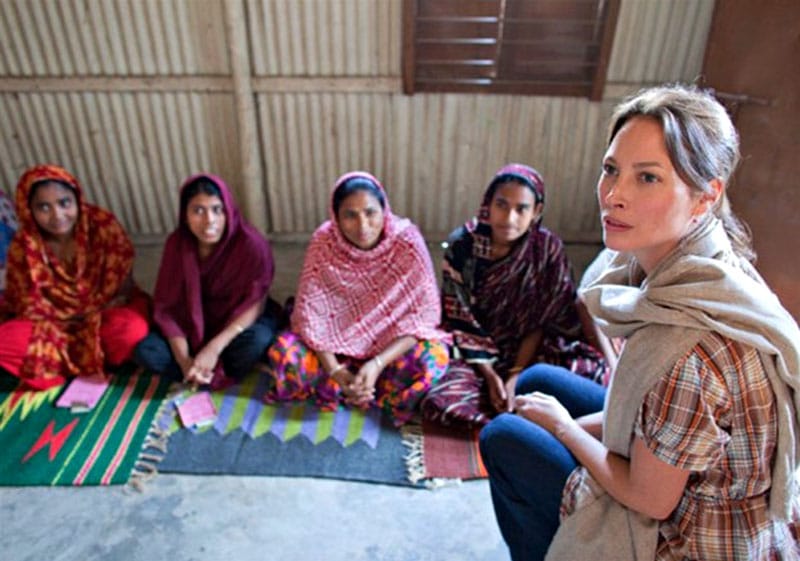 6. Rosario Dawson
Multi talented Rosario Dawson is the founder of Studio 189, a company that uses fashion to implement social change and eco-friendly practices and create opportunities for empowerment, education and employment of artisans. The e-commerce site provides a platform to promote African made pieces of casual basics that have all been hand-dyed. This business model ensures the preservation of the local artisan techniques that have been passed down from previous generations and helps the women to sustain an income. Dawson says, "Our mission is symbolic. Within the brand itself, you'll see an adinkra symbol that we use all the time. It says, "Help me and let me help you." It is a symbol that is used throughout all of West Africa. It's about cooperation, collaboration and interdependence. Working and helping each other is the whole basis of our line."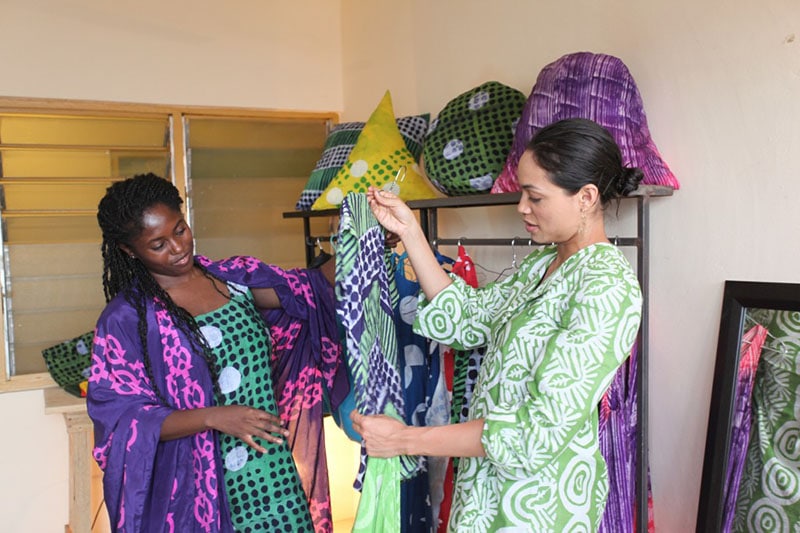 7. Olivia Wilde
Olivia Wilde is all about ethical fashion. The actress teamed up with H&M on their Conscious Exclusive 2015 Collection to help spread the word about the eco-friendly line. The collection used recycled polyester and organic cotton and silk and has been produced in line with company-wide fair-wage initiatives. On what sustainable fashion means to her Wilde says, "It means that ethical decisions are taken at every stage of production. Garments are made from more sustainable fabrics, whether that means they are recycled from organically grown fibres or made from more sustainable materials such as tencel, which is made from the cellulose found in wood pulp. There are wider issues too, such as the rights and welfare of the workers who make the clothing and the way the garments are transported around the planet." Wilde is also a Co-Founder of the online marketplace Conscious Commerce that proves sustainable fashion can also be stylish and she says she hopes to show that "ethical clothing isn't a fashion fantasy but an attainable reality."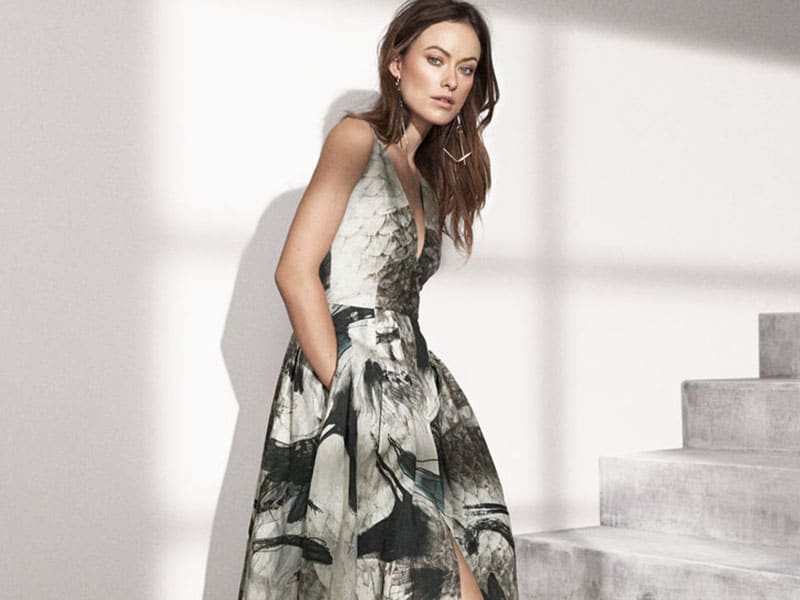 8. Gwyneth Paltrow
Actress turned lifestyle guru, Gwyneth Paltrow is taking a stance for environmentally friendly fashion. Paltrow's company Goop has partnered up with Amour Vert to create an eco-fashion line of shirts that are made from organic fabrics, silk dyed and printed with low impact dyes. The shirts also promote sustainable practices with one tree to be planted in the Tahoe National Forest for every shirt sold. This isn't Paltrow's first time advocating for sustainable fashion; the actress has also collaborated with many fashion figures including Stella McCartney and Ecoalf to produce other eco-friendly fashion lines.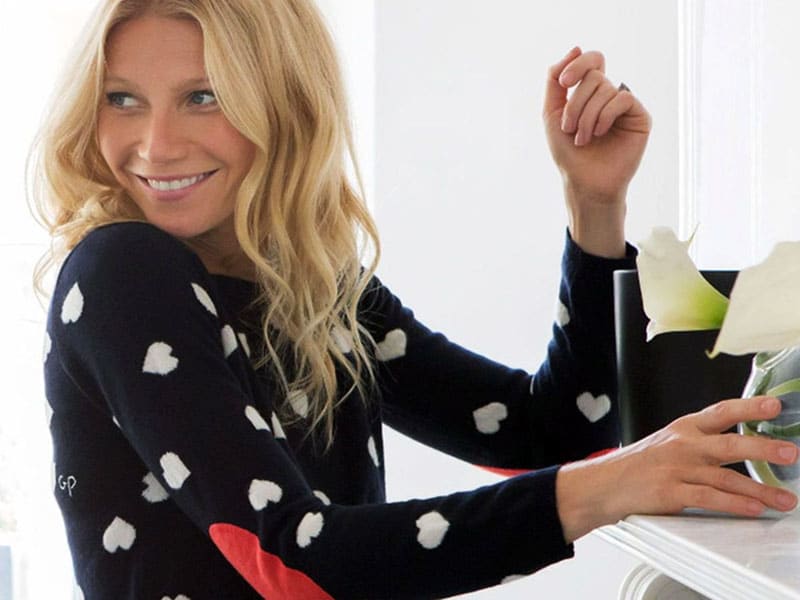 SUBSCRIBE TO OUR NEWSLETTER
Subscribe to our mailing list and get interesting stuff and updates to your email inbox.