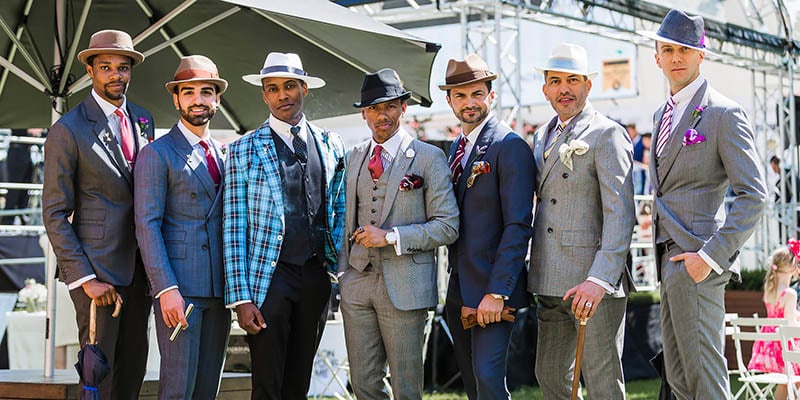 A sensible grooming routine is essential for the upcoming Spring Racing Carnival, which is just around the corner. The advent of racing season is upon us so appropriate grooming habits will not only provide you with a sense of personal confidence but also allow your sartorial choices to come to life. Never compromise on polished grooming; wearing clothes is one thing, but characterising your look with your own personal style is another. Ensure your race day looks exhibit a classic aesthetic, but do not fear more personalised, idiosyncratic touches.
Here are 8 simple grooming tips to get you ready for race day, so you can look and feel refined; appropriate grooming is, after all, anything but horseplay.
1. Get a Modern Haircut
The Spring Racing Carnival should present you with a greater opportunity to boast personal style and be more daring with modern cuts, so go for newer hairstyles and experiment with lengths. Opt for a modernised side part hairstyle or go for a textured pompadour for a contemporary hairstyle that's easily adaptable and versatile for race days.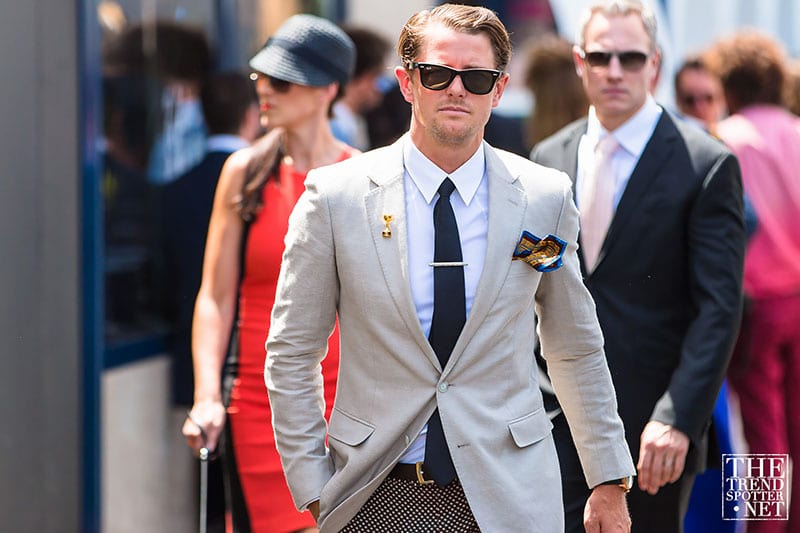 2. Style Your Mane
A great haircut is one thing, but its maintenance and appropriate styling are another. Opt for a wax, pomade or hair mousse to increase shine and body of your hair for race day after a blow-dry which will add more volume. It will not only make you look polished, but a good quality product will also keep everything in place all day. Don't forget to finish things off with a hairspray if you need a stronger hold.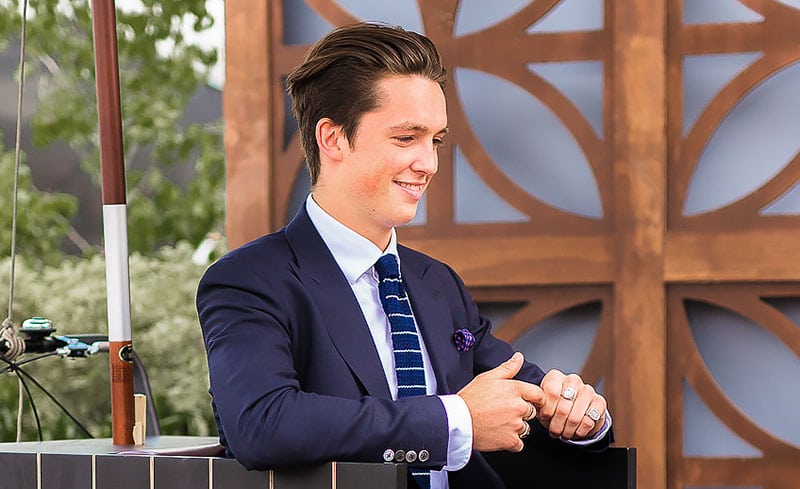 3. Teeth Whitening
Professional teeth whitening or even a self-whitening kit at home will work wonders for your smile, keeping you presentable and put together for race day. Flossing before brushing has been said to allow fluoride to clean between teeth more thoroughly.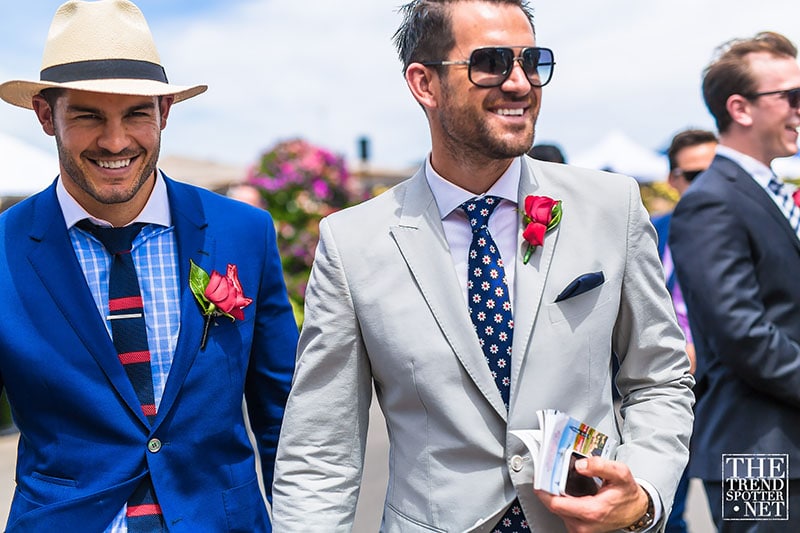 4. Facial Hair
Determine whether facial hair better flatters your face shape and features and opt for a neat trim or a shave. If you find a fresh shave is more suitable, don't hesitate to go for a hot straight razor shave at your local barber which will be thorough and will add a noticeable refinement to your looks. Otherwise, maintain facial hair with care, ensuring its length is flattering for your face.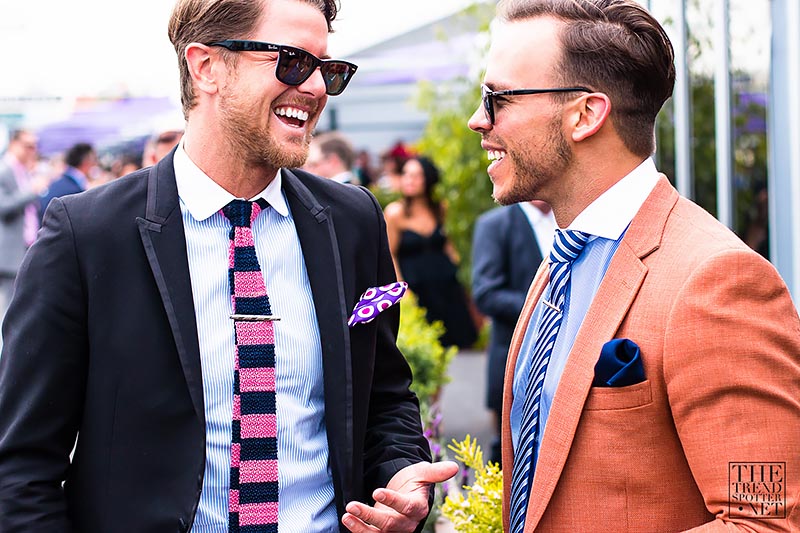 5.

Don't Forgo Skincare
A quick, yet pivotal post-shave ritual should include utilising a good quality aftershave lotion for your face. It will not only reduce redness and irritation but will moisturise your skin for added hydration. Additionally, be conscious of the type of products you use on your face, ensuring their ingredients don't exacerbate dryness, irritation or redness on your skin.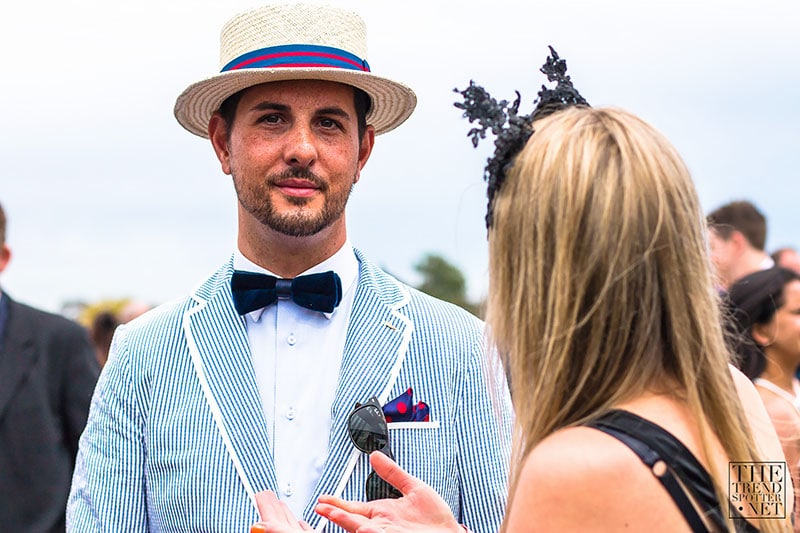 6. Sustain a Signature Scent
A great scent will be definitive and noticeable for the Spring Racing Carnival, so ensure your signature scent is clean yet bold. Opt for minimalist fragrances for a failsafe option or go for something more complex for more of a statement. Ensure that your scents are true to your own personal style.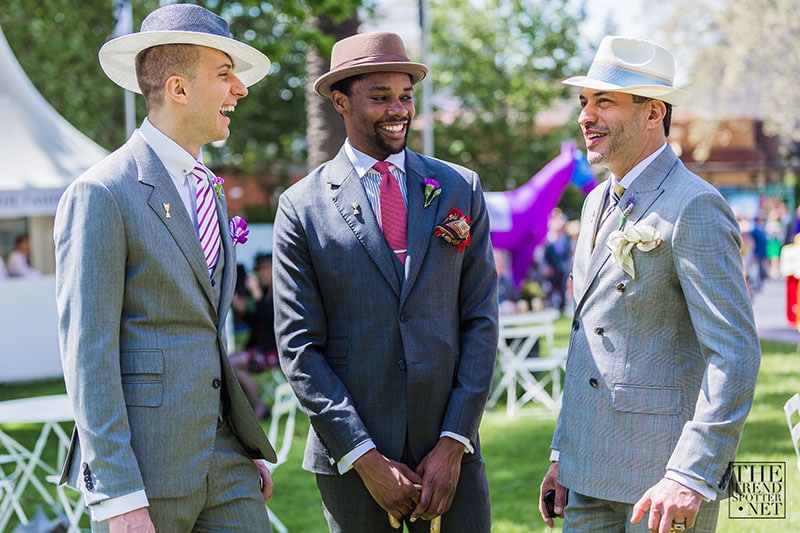 7. Maintain Sun Protection
A great natural tan is flattering for the Spring Racing Carnival, but don't totally neglect sun protection prior to the race days. Getting your vitamin D and a bit of colour prior to the race day will spruce up your aesthetic, ensure that you have utilised an adequate sunscreen with suitable SPF protection. Use sunscreen for Spring Racing Carnival to ensure you enjoy the brighter, hotter weather with decent protection from sunburn and don't forget a pair of humble pair of stylish sunnies and a hat.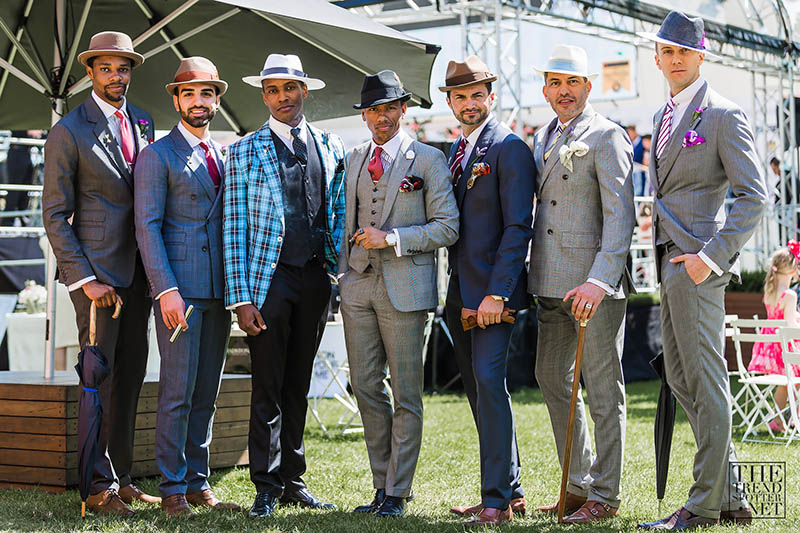 SUBSCRIBE TO OUR NEWSLETTER
Subscribe to our mailing list and get interesting stuff and updates to your email inbox.