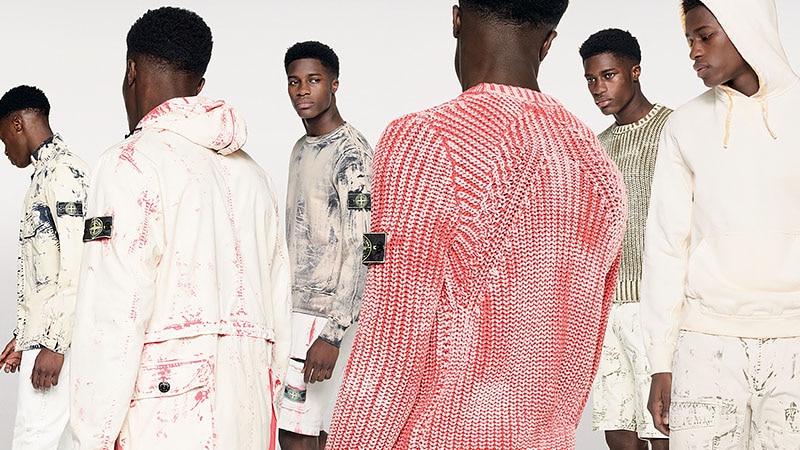 While there once was a time when shopping online meant risky purchases and cheap quality, today is much different. Today you can find the biggest brands, and best designer ranges just a click away on your screen. From sharp suits to the newest sneakers, you can shop all your fashion needs right from the comfort of your very own home. All you need to do is visit the right sites, click "Add to Cart", and you'll soon have the latest styles delivered right to your door.
1. MR PORTER
When it comes to shopping for menswear online, MR PORTER is the site to visit. This global retailer sells more than 300 leading international brands to 170 countries. Products are also curated and edited, meaning that you'll never have to waste time sifting through items to find something good. SHOP MR PORTER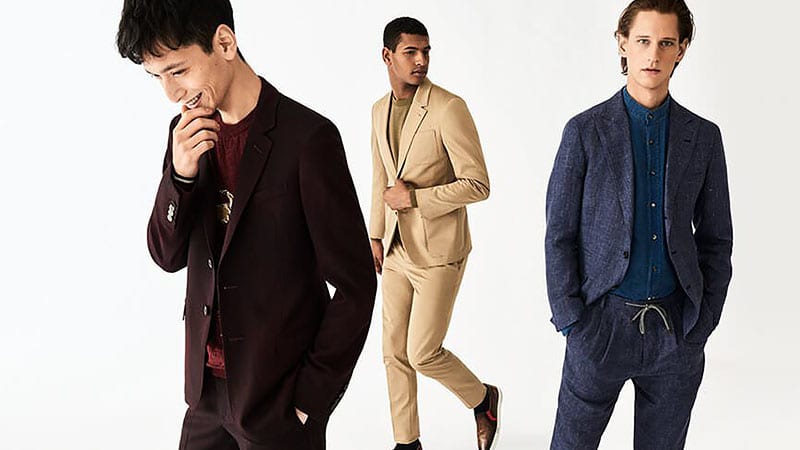 2. SSENSE
SSENSE is a premium retailer offering the best in high-end fashion, streetwear, and independent designs. The online store stocks an incredible variety of labels and is fantastic for finding all your favourite brands in one place. SHOP SSENSE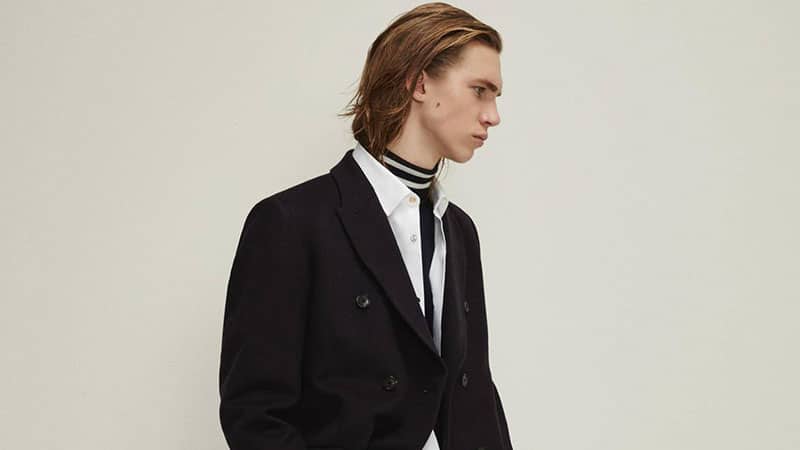 3. Stone Island
Stone Island has become a sportswear cult phenomenon. The athleisure brand is known not only for its stylish aesthetic but also for its dedication to innovation. Always researching fabrics and fibres and experimenting with dyes and treatments, the label is leading the way in futuristic fashion. SHOP Stone Island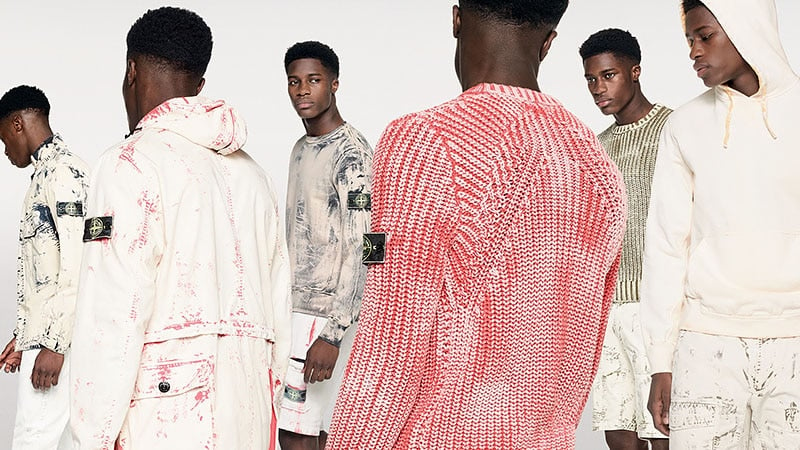 4. ASOS
ASOS continues to top lists as one of the best online shopping destinations for both men and women. The retailer's incredible variety of on-trend products combined with its affordable prices makes it a winning option for finding the fashion you want at a low cost. SHOP ASOS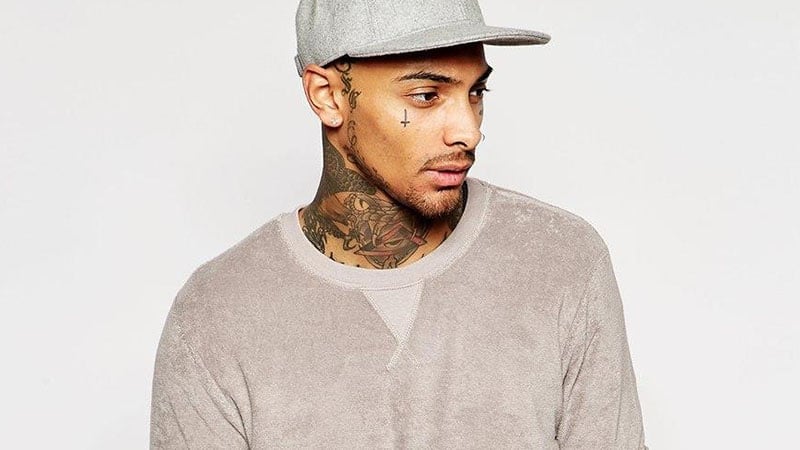 5. Topman
Topman, Topshop's menswear brand and one of the UK's largest men's fashion retailers, excels at affordable and fashionable clothing. Stylish, cool, and contemporary the label is a one-stop shop for both essential items and statement pieces. SHOP Topman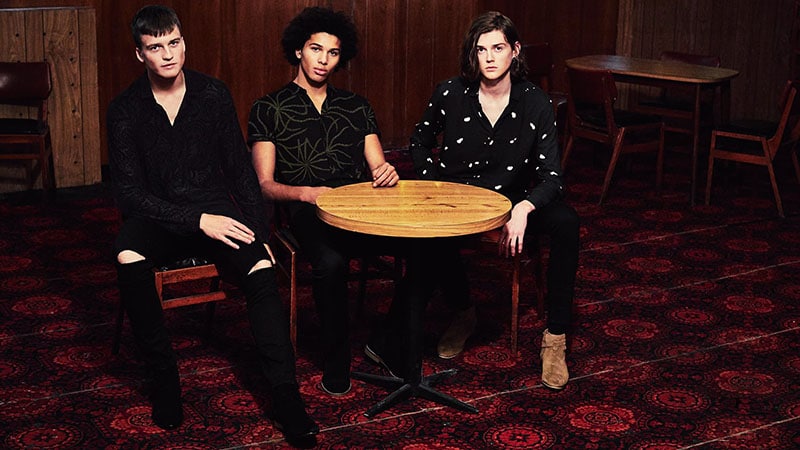 6. Rag & Bone
New York label, Rag & Bone is famous for its unique designs that blend classic tailoring with an edgy yet understated aesthetic. Practically a must-shop brand for any modern gent, Rag & Bone redefines urban style with expert craftsmanship, clean silhouettes, and a downtown sensibility. SHOP Rag & Bone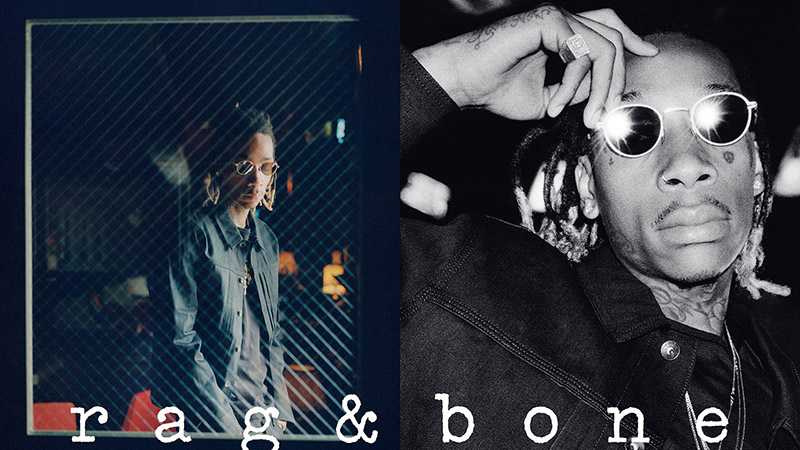 7. Matches Fashion
If you can't get enough of luxury goods, then Matches Fashion is the ideal site for you. The sophisticated online store offers a unique edit of over 400 established and emerging designers, including Balenciaga, Gucci, Saint Laurent, and Vetements. SHOP Matches Fashion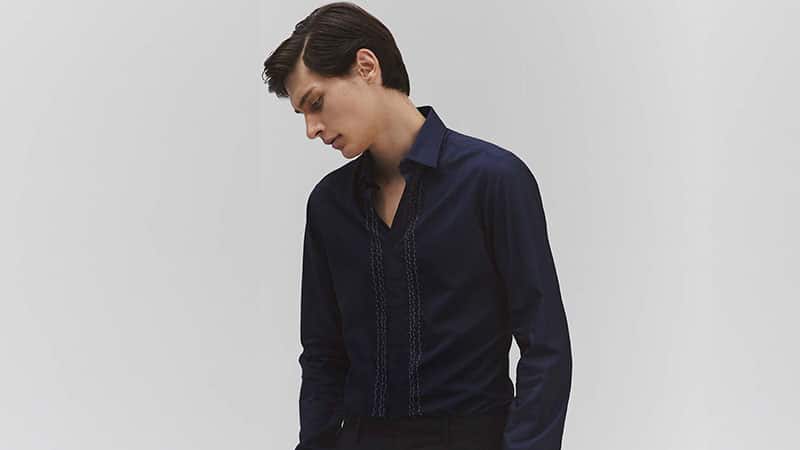 8. Luisa Via Roma
Luisa Via Roma is a haven for contemporary and cutting-edge fashion. Featuring an exclusive selecting of emerging and avant-garde designers, you'll be able to find the best of the best at this online store. SHOP Luisa Via Roma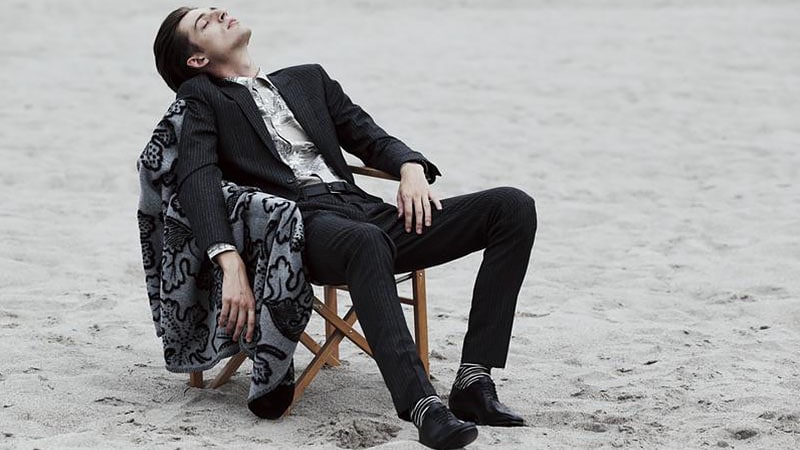 9. Suitsupply
While shopping online for a suit is usually a risky move, Suitsupply makes it a safe option. The brand delivers on craftsmanship every time, meaning that you no longer have to sacrifice quality for convenience. SHOP Suitsupply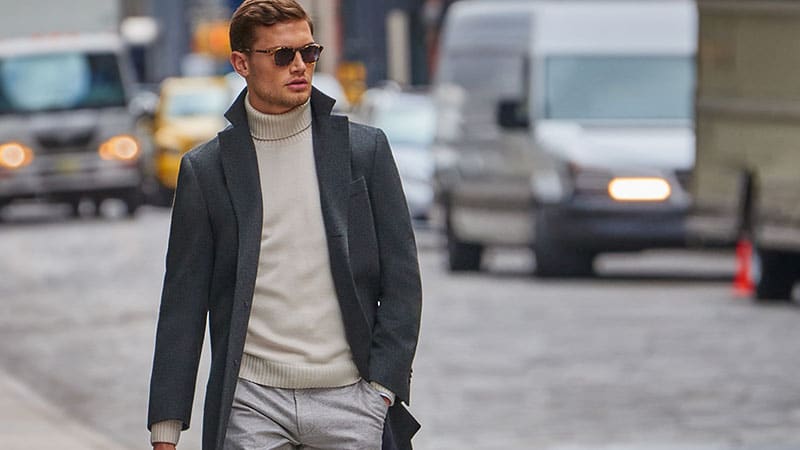 10. Nordstrom
Nordstrom has been a leading fashion retailer for over 100 years and is continuing to uphold the title. Although the brand's online store is obviously a lot younger, it follows suit from Nordstrom's physical stores in terms of excellent service and extensive product range. SHOP Nordstrom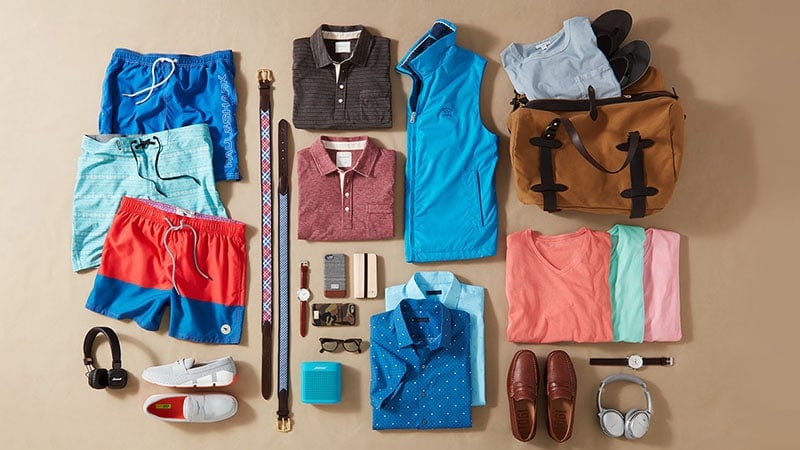 11. Harrods
When it comes to fashion and retail, Harrods is one of the most famous names in the world. The luxury department store is known for its sought-after brands and unique personality. So, if it's well-known brands and indulgent designs that you're after, this is the online store to visit. SHOP Harrods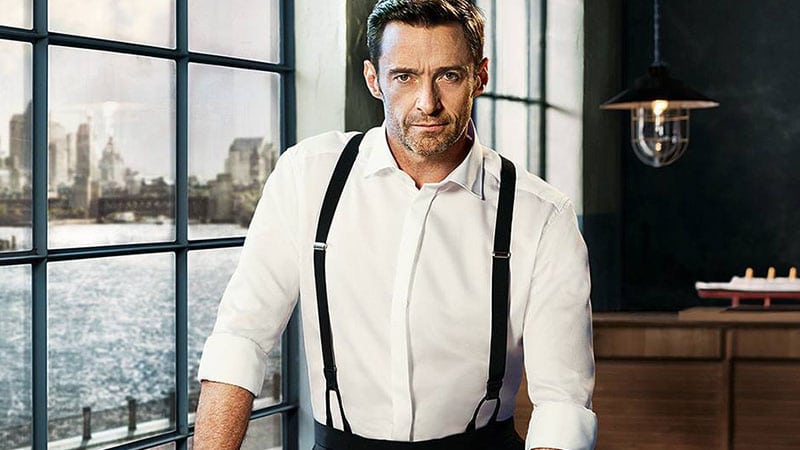 12. Selfridges
Despite being a historical retailer, Selfridges has a fresh and contemporary vibe. It's this sense of energy and modernism that makes it an outstanding place to shop both in store and online. SHOP Selfridges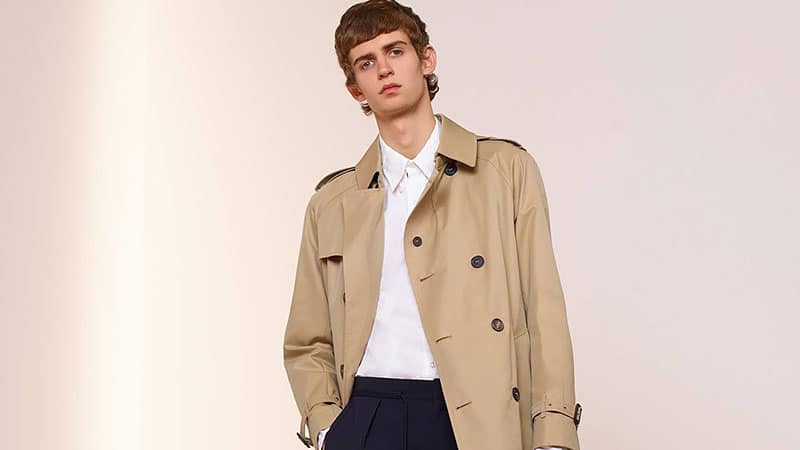 13. Saks Fifth Avenue
Saks Fifth Avenue has the A to Z of luxury brands. From Alexander McQueen to Z Zegna, the retailer will provide you with incredible access to all your favourite labels. SHOP Saks Fifth Avenue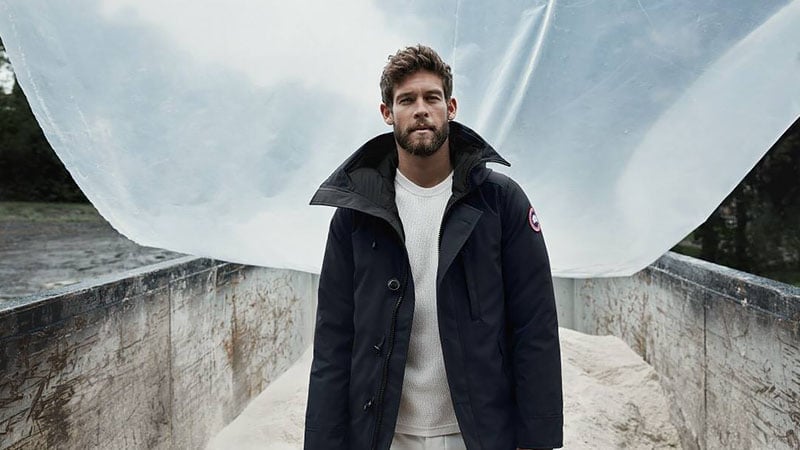 14. Farfetch
From established luxury brands to exciting new designers, Farfetch has the world's largest selection of luxury. Sourcing and curating products from international brands and boutiques around the world, the online retailer continuously offers an incredible range of garments at the click of a button. SHOP Farfetch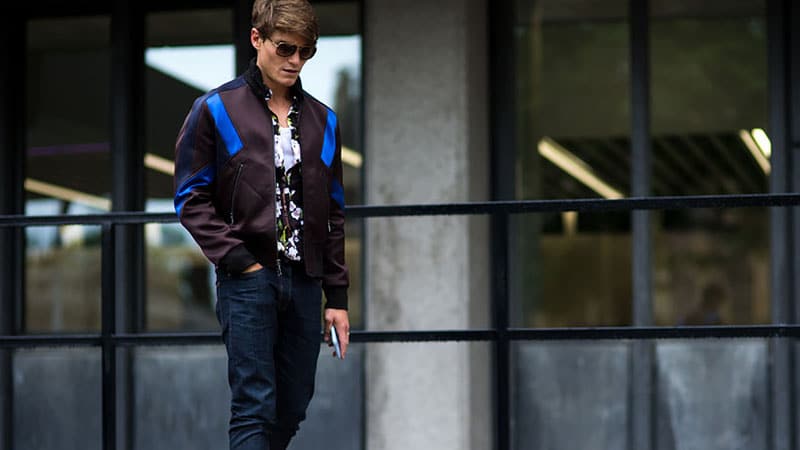 15. Calibre
Calibre is one of Australia's leading men's fashion labels. Providing gents with high quality, contemporary pieces, the label is a great option for everything from well-tailored casual garments through to exquisitely made, sharp suiting. SHOP Calibre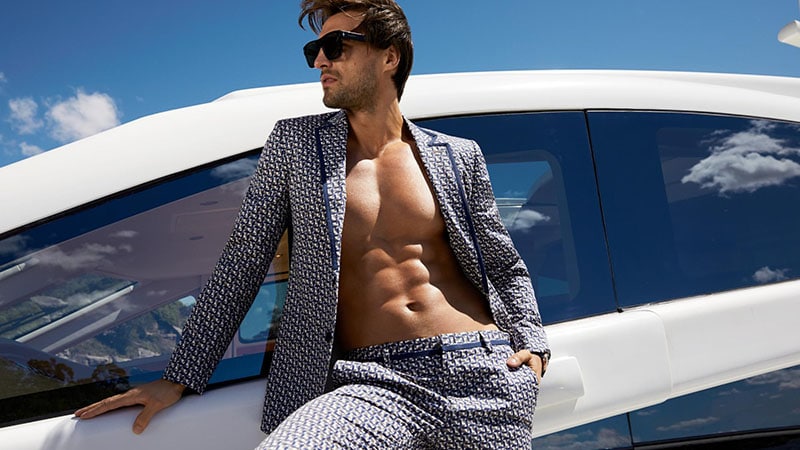 16. House of Fraser
House of Fraser is a whole universe full of your favourite things. The historic retailer has built itself into an online mecca for fashion, home, and grooming, and now offers over 1000 brands. SHOP House of Fraser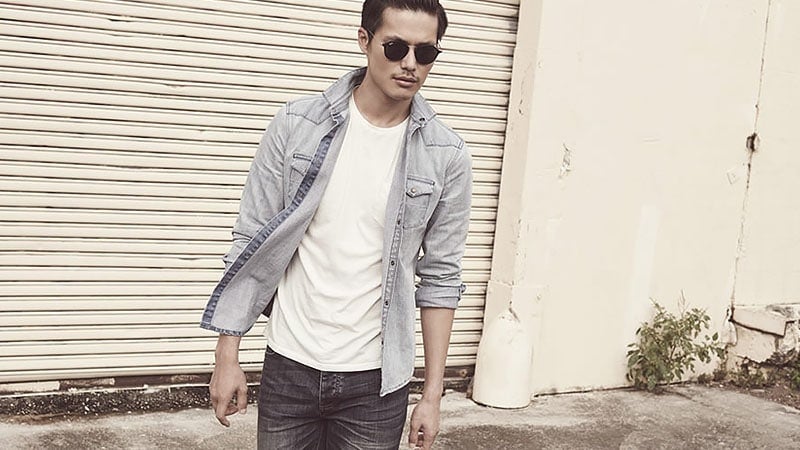 17. Colette
You'll spend hours shopping the impressive and extensive range of products on offer from French retailer, Colette. From clothing and accessories to watches, eyewear, tech, stationary, homewares, furniture, art, music, and more, you'll find it all at this convenient site. SHOP Colette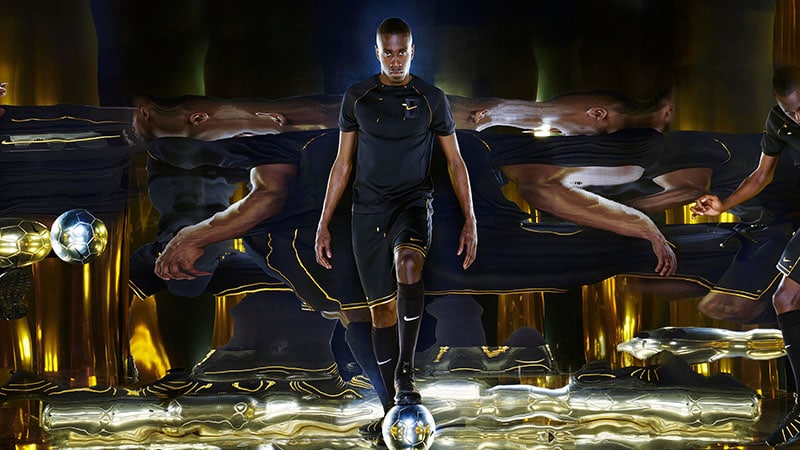 18. Dom Bagnato
If you're shopping for stylish and sharp menswear online, be sure to head on over to Dom Bagnato. The Australian designer does contemporary elegance and timeless craftsmanship better than almost anyone else. SHOP Dom Bagnato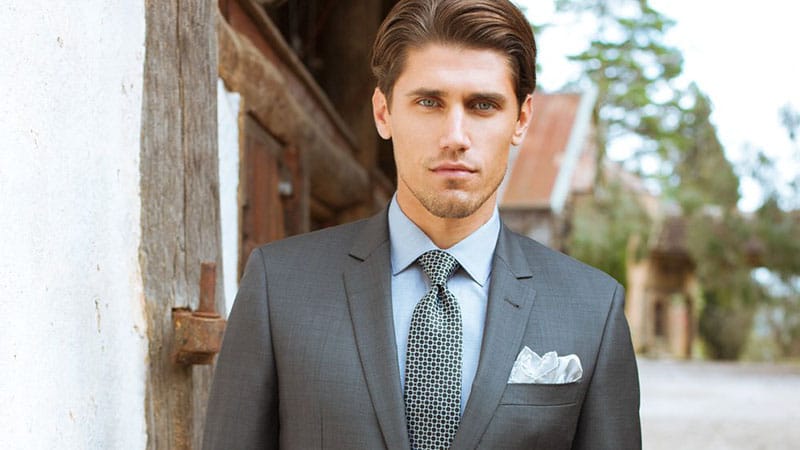 19. Reiss
With a relentless commitment to creating innovative and original products, Reiss has become an excellent brand to shop for style, quality, and value. The label's contemporary and sharp designs are sure to become a welcome addition to your wardrobe as soon as you visit the site. SHOP Reiss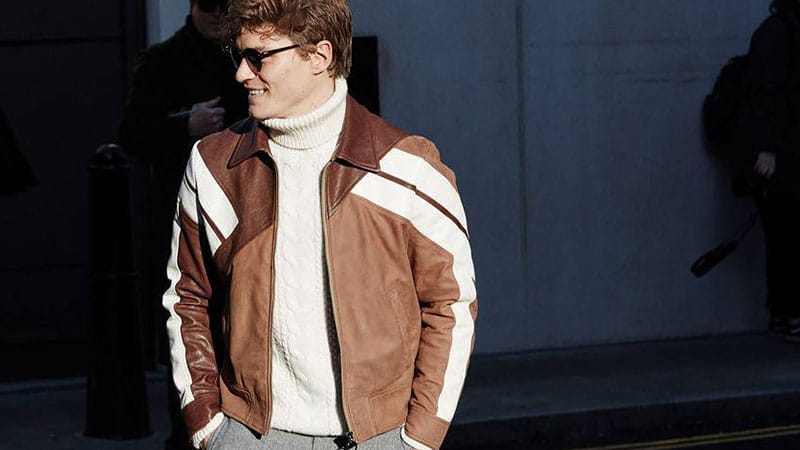 20. Brooks Brothers
Brooks Brothers in an iconic American brand and the country's oldest clothing retailer. Its online site was created almost twenty years ago and since that time has advanced into an incredible store with a large variety of products. SHOP Brooks Brothers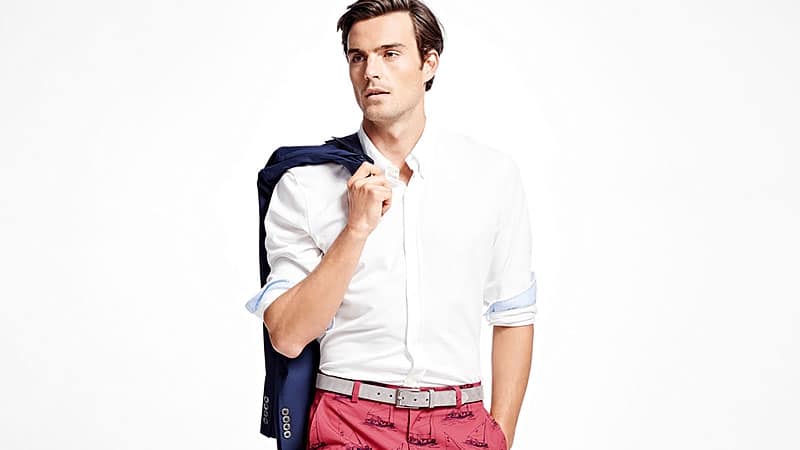 21. The Iconic
The Iconic delivers the latest styles and collections from the most coveted Australian and international brands. With a selection of over 20,000 products, you're guaranteed to find something you like with this online retailer. SHOP The Iconic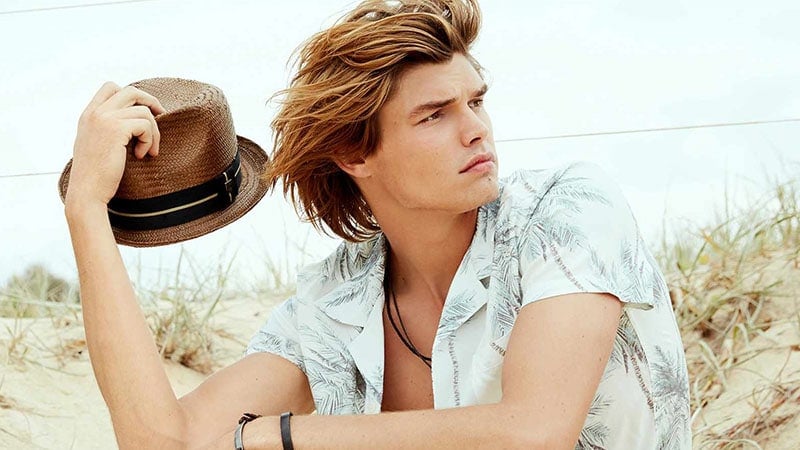 22. Just Us – Kith NYC
Kith NYC is the perfect online store for getting decked out in cool threads and footwear. If you love your sneakers and can't get enough of athleisure streetwear, this friendly retailer will quickly become your favourite place to shop. SHOP Just Us – Kith NYC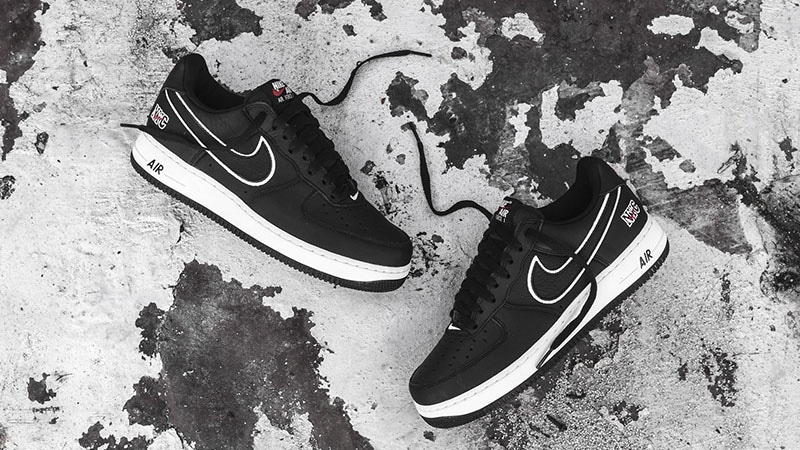 23. Flannels
Flannels is one of the UK's leading luxury retailers specialising in contemporary designer clothing, footwear, and accessories. The retailer's online extension offers the same great brands that are found in store with the convenience of being but a click away. SHOP Flannels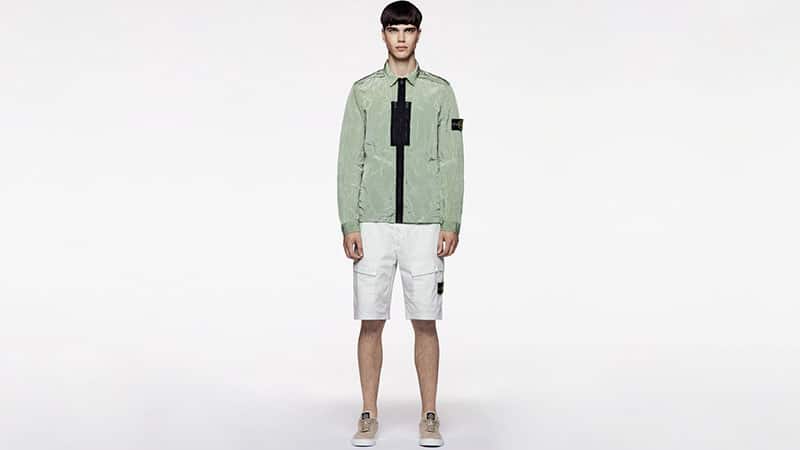 24. Marcelo Burlon
The multi-talented Marcelo Burlon is a party organiser, DJ, creative director, photographer, and more. In his online store, you'll find neutral silhouettes with bold prints and modern designs with an edge. SHOP Marcelo Burlon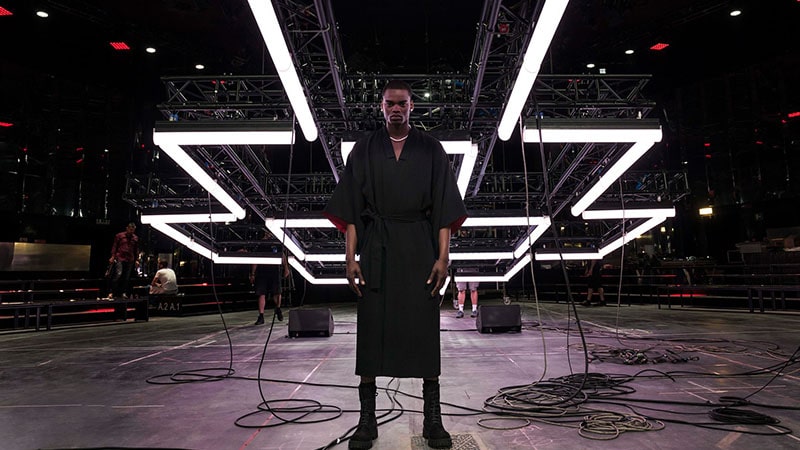 25. Oki-Ni
Oki-Ni provides a curated selection of luxurious and contemporary menswear. The online retailer's carefully edited range includes brands such as Raf Simons, Maison Margiela, Rick Owens, and Lanvin. SHOP Oki-Ni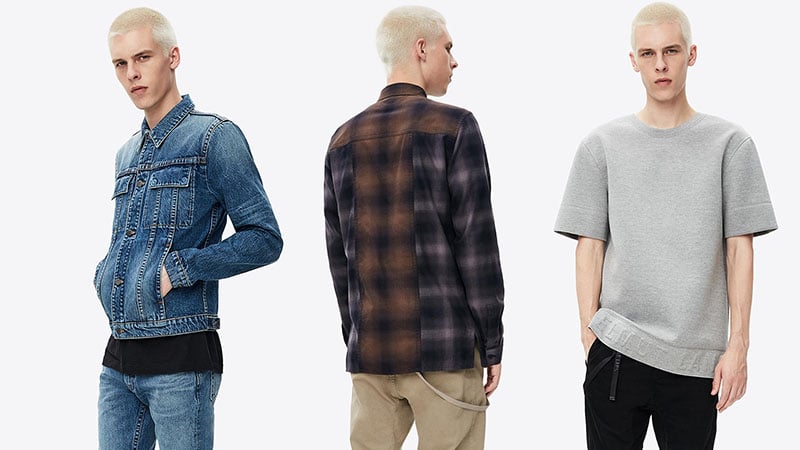 26. Barneys New York
Barneys is renowned for having the most discerning edit from the world's top designers. One visit to the luxury retailer's online store and you'll be hooked on its incredible product range and top international labels. SHOP Barneys New York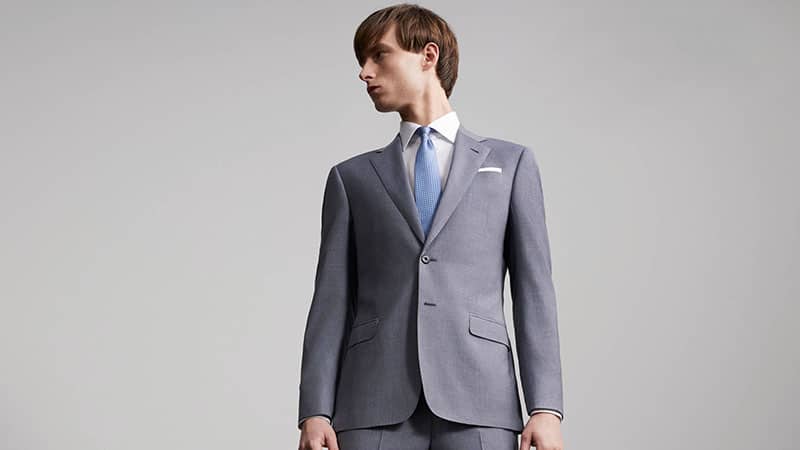 27. Neiman Marcus
You'll find all your favourite menswear designers at the Neiman Marcus website. The well-established retailer has built an extensive and impressive range of brands under its one roof for you to conveniently shop. SHOP Neiman Marcus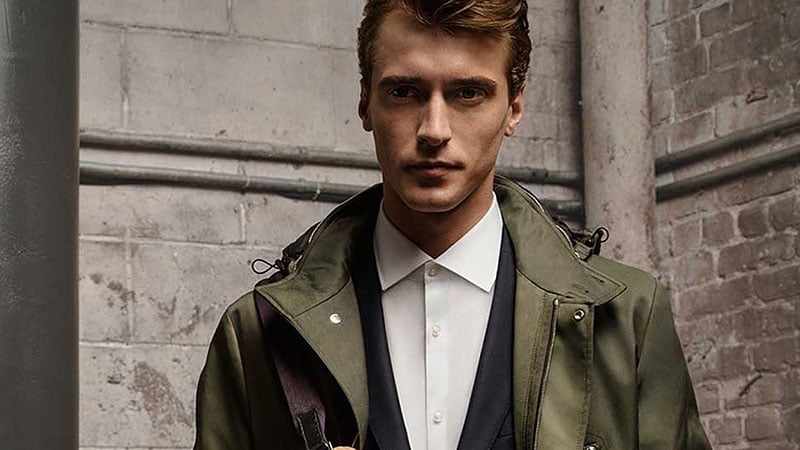 28. Uniqlo
Uniqlo continues to dominate the world in the field of innovative fashion. Offering luxury fabrics and high functioning apparel at incredibly low costs, Uniqlo is the site to visit for all your essential fashion needs. SHOP Uniqlo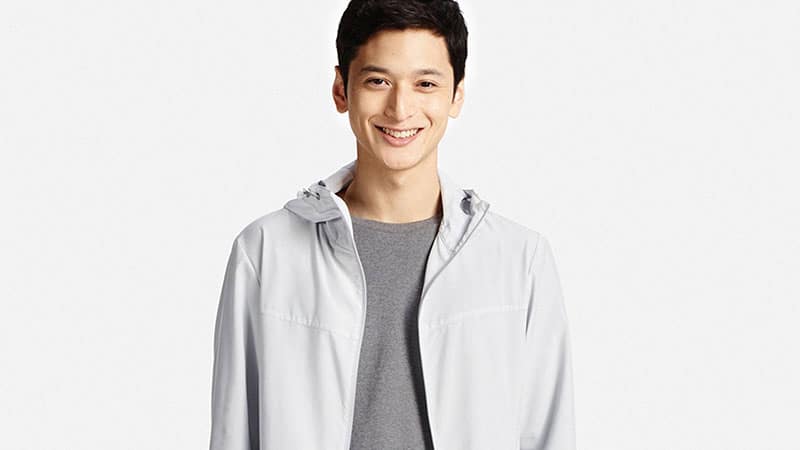 29. Need Supply Co.
Need Supply Co. believes in connecting shoppers to the brands they love, and that's what it does. So, if you have a penchant for Jil Sander, Acne Studios, J.W. Anderson, A.P.C. or Off-White, you'll get your fix with this retailer. SHOP Need Supply Co.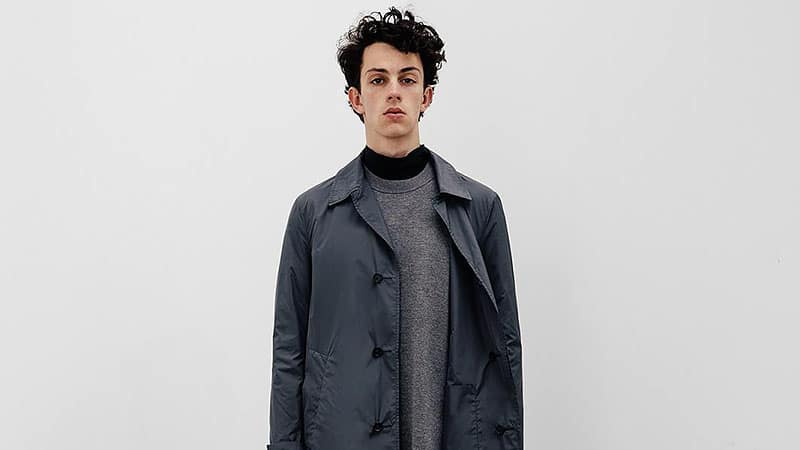 30. David Jones
Australian department store retailer, David Jones stocks all the best local labels as well as top international designer brands. Alongside your favourite Aussie labels, like Bonds and Country Road, you'll be able to shop Tommy Hilfiger, Calvin Klein, Ben Sherman, and more. SHOP David Jones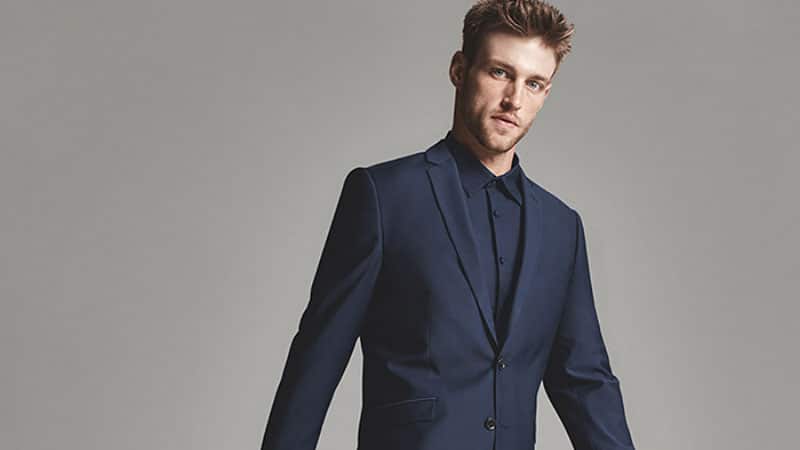 31. LN-CC
LN-CC aims to redefine the perception of modern retailing in a personally curated way. Alongside the retailer's impressive selection of luxury brands, you'll also find incredible collectables, including exclusive vinyl and first edition books. SHOP LN-CC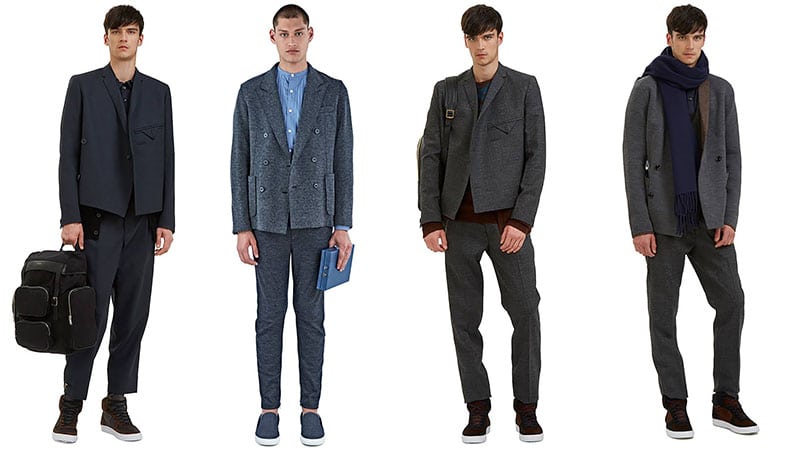 32. Bluefly
If you like to have a wide variety of products to choose from, you'll love shopping online at Bluefly. With over 2,500 brands and 100,000 products on offer, you'll never run out of options when shopping with this New York retailer. SHOP Bluefly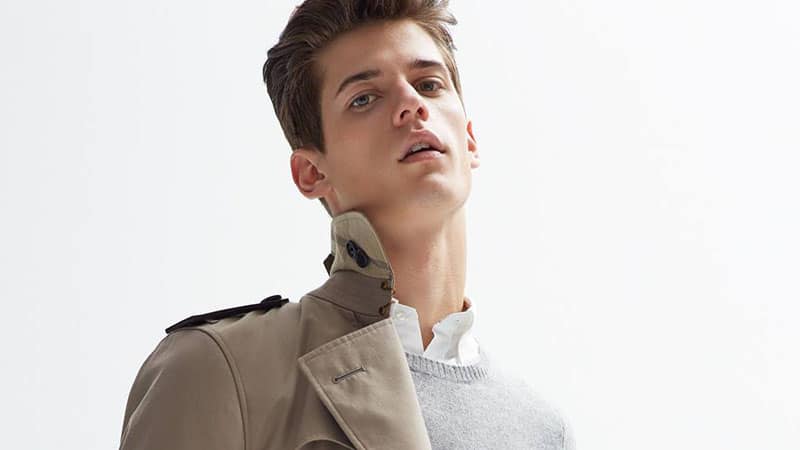 33. Coggles
Premium international fashion retailer, Coggles is home to over 200 men's and women's designer collections. Featuring established fashion houses, emerging designers and rare international labels, the retailer is a must-visit online destination for shopping. SHOP Coggles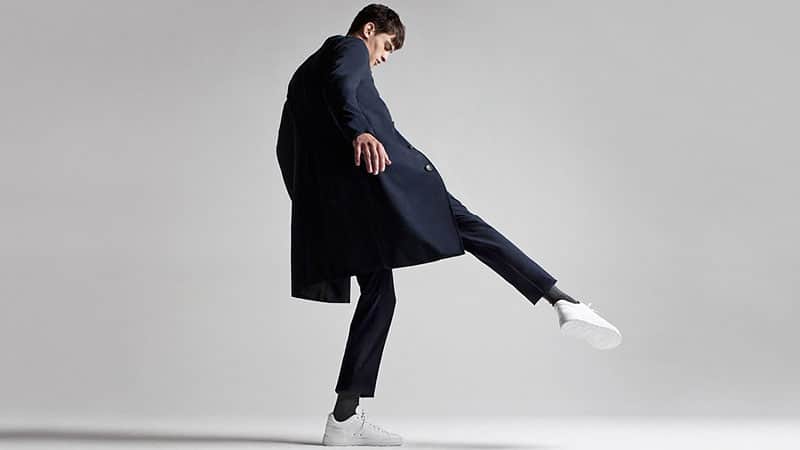 34. Firmament
Firmament is a cool, retailer from Berlin, Germany. Its unique range of brands on offer includes Acronym, Bianca Chandon, Brain Dead, Cav Empt, Doomsday, Know Wave, L.I.E.S., Porter, Stone Island, Visvim, and more. SHOP Firmament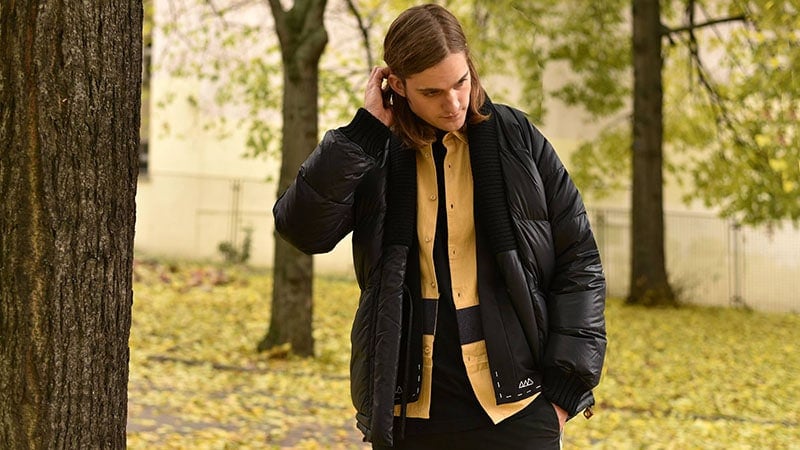 \
35. Restir
Restir is a modern and energetic online Japanese retailer. Committed to providing shoppers with the ultimate selection of fashion, this innovative and digitally-focused business is a great place to shop for luxury menswear. SHOP Restir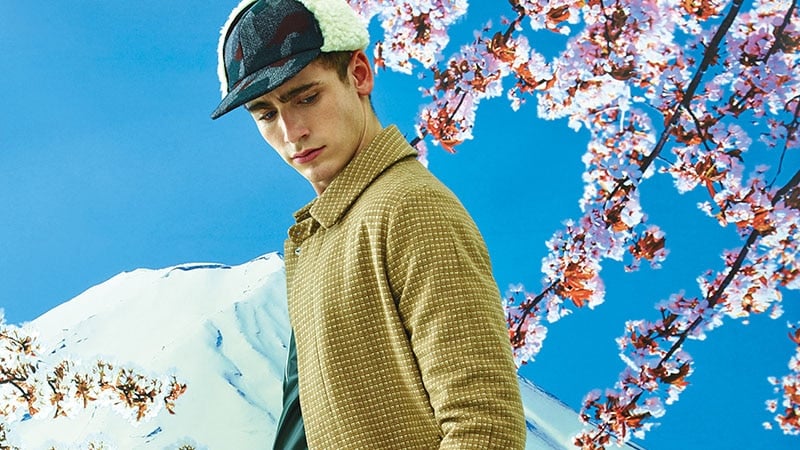 36. Traffic LA
Traffic LA offers an incredible range of luxury designer brands. While each label has its own unique aesthetic, they can all work together to provide you with a wardrobe full of modern and edgy designs. SHOP Traffic LA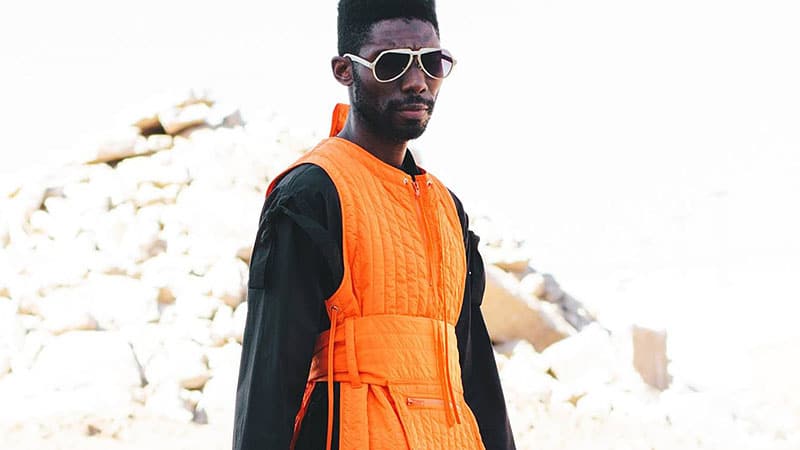 37. The Webster
The Webster's exquisitely edited collection is the work of Laure Heriard Dubreuil. Heriard Dubreuil is both the owner and the buyer for this Miami-based business and luxury multi-brand boutique. SHOP The Webster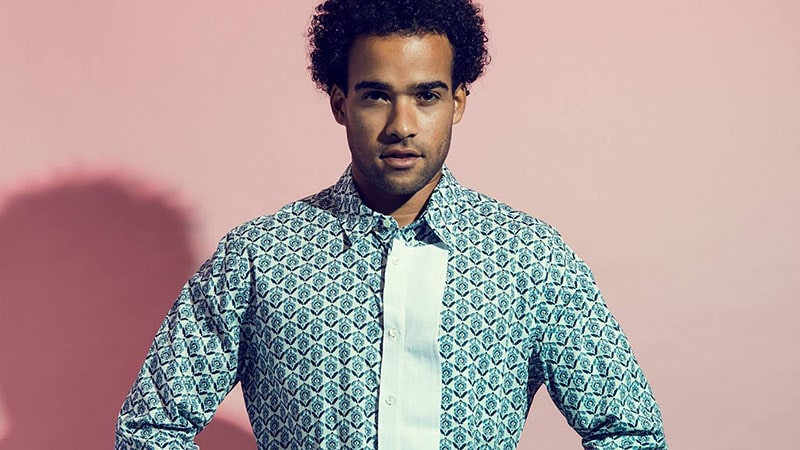 38. Opening Ceremony
Founded in 2002 by now Kenzo creative directors, Carol Lim and Humberto Leon, Opening Ceremony has grown into both an incredible brand and an impressive online retailer. As well stocking its house label, the site also features Opening Ceremony's many collaborations and an extensive range of international brands. SHOP Opening Ceremony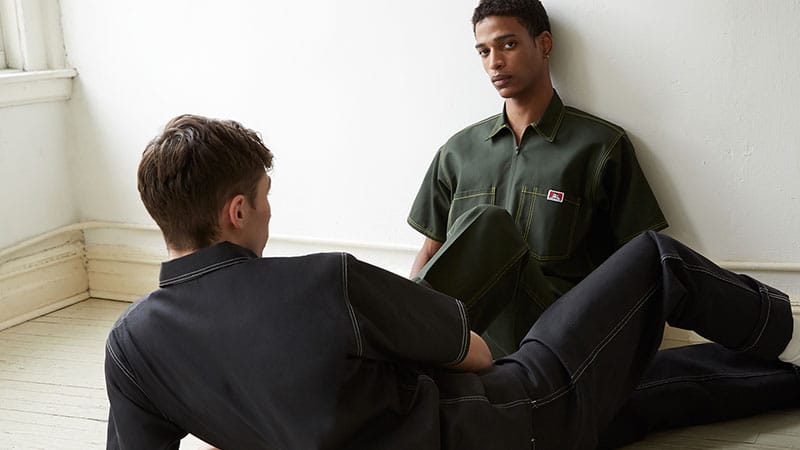 39. Browns
One of the most important fashion destinations (both online and in London), Browns continues to offer great pieces handpicked from the best luxury brands. From Dior Homme and Givenchy to Haider Ackermann and Off-White, you'll find the best in men's fashion at this site. SHOP Browns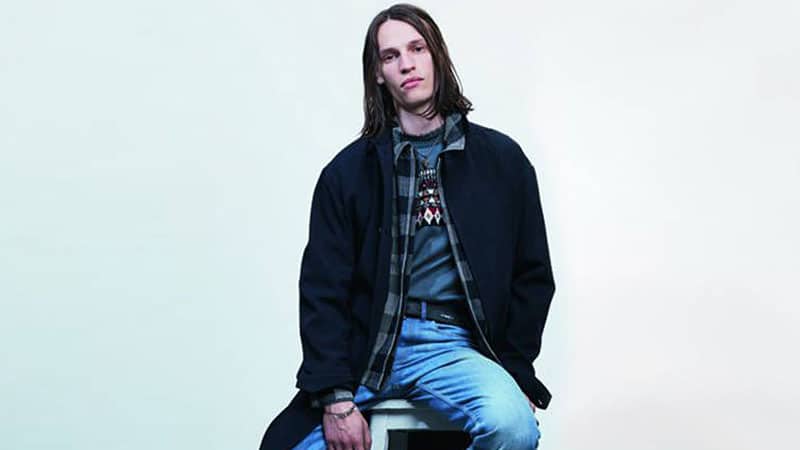 40. Tessabit
Starting off as a chain of family-run boutiques, Tessabit has since grown into a cutting-edge fashion retailer and online store. More than just a place to shop, Tessabit.com also offers exclusive services, such as personal styling and custom tailoring. SHOP Tessabit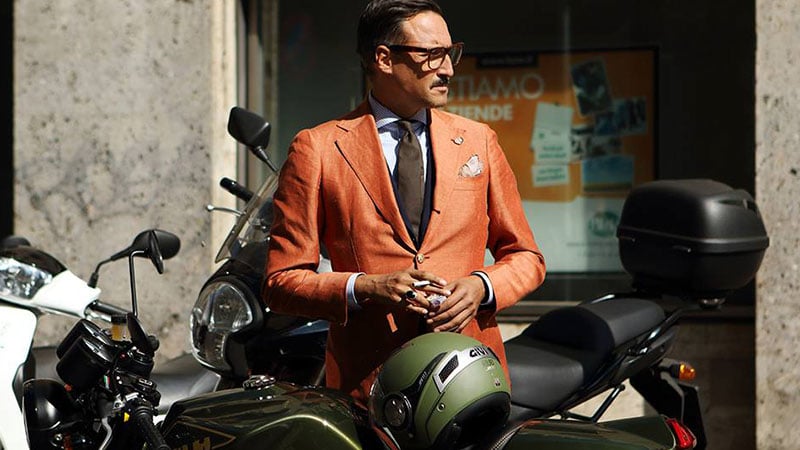 41. Marissa Collections
Marissa Collections offers a range of products to help you develop your individual style. From sharp and sophisticated designs to casual and relaxed pieces, you'll find it all on this site. SHOP Marissa Collections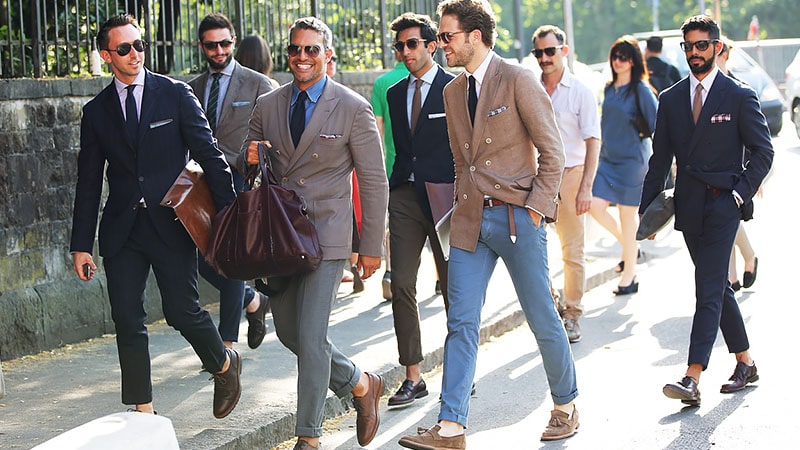 42. Haven
Sportswear and stylish streetwear have a home at Haven. Comme des Garcons, Adidas, Common Projects, Sacai, Nike, and Stone Island, are but a few of the labels on offer at this online store. SHOP Haven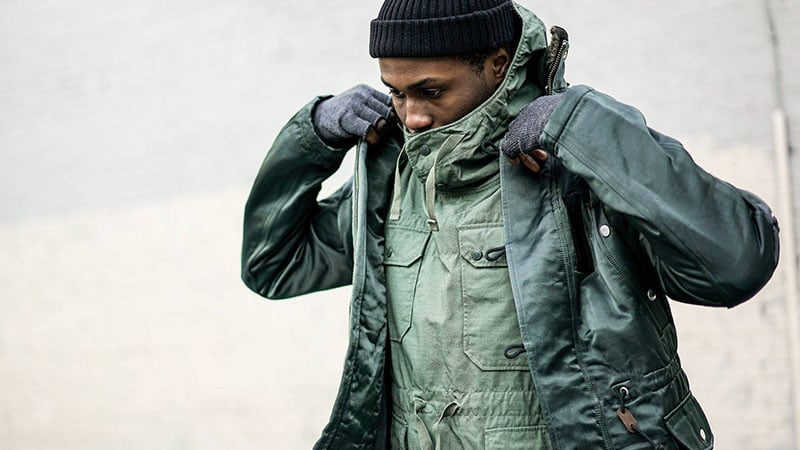 43. Gilt
Designer labels at a discount rate are the reason why you should shop at Gilt. The members-only online shopping site carries brands, such as Moncler, Dolce and Gabbana, Mont Blanc, Alexander McQueen, and Tommy Hilfiger at up to 70% off. SHOP Gilt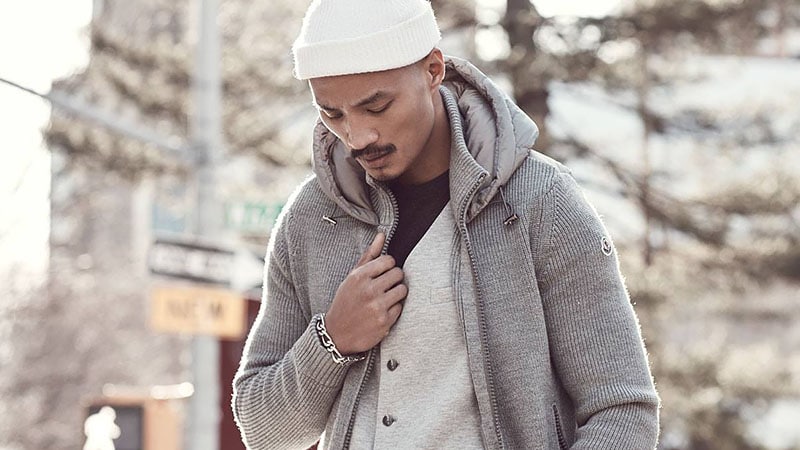 44. END. Clothing
END. is designed for discriminating shoppers and carries only the best brands. The world leading mix includes contemporary and unique brands such as Thom Browne, VISVIM, Nigel Cabourn, Stone Island, Comme des Garcons, and more. SHOP END. Clothing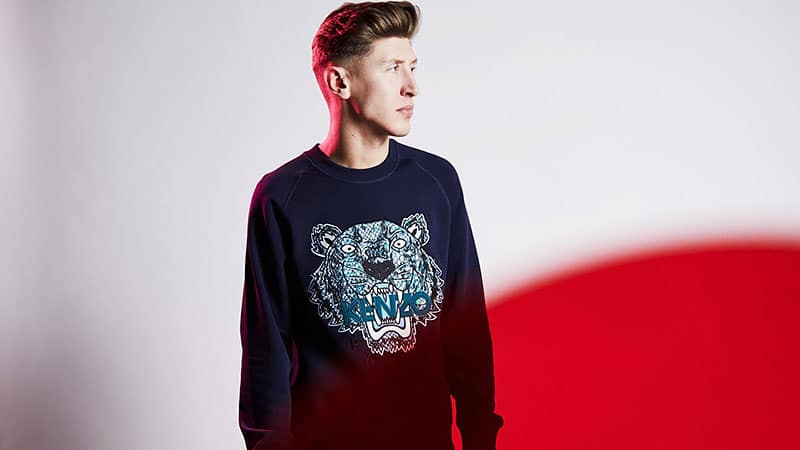 45. Steven Alan
As well as selling Steven Alan's own unique brand of casual, smart, self-assured essentials, this site also carries a mixture of other designers. Ideal for filling your closet, you'll find the range complementary and well curated. SHOP Steven Alan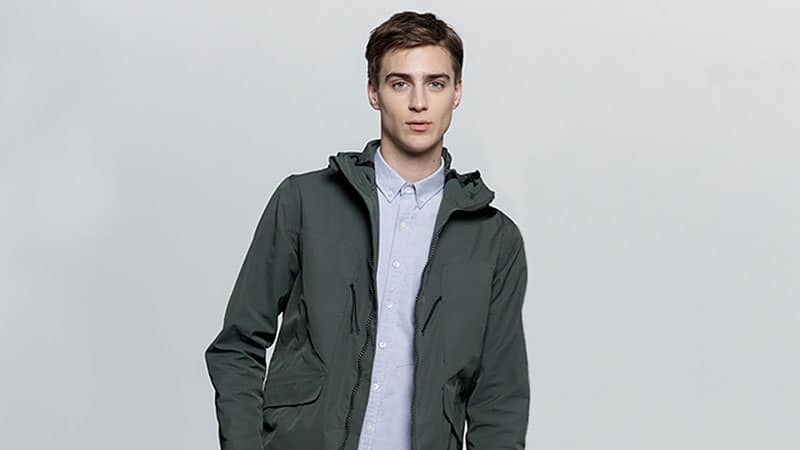 46. H. Lorenzo
Unique and innovative fashion is what you'll find at H. Lorenzo. Perfect for bold gents who dare to be different, this site is a wealth of statement styles. SHOP H. Lorenzo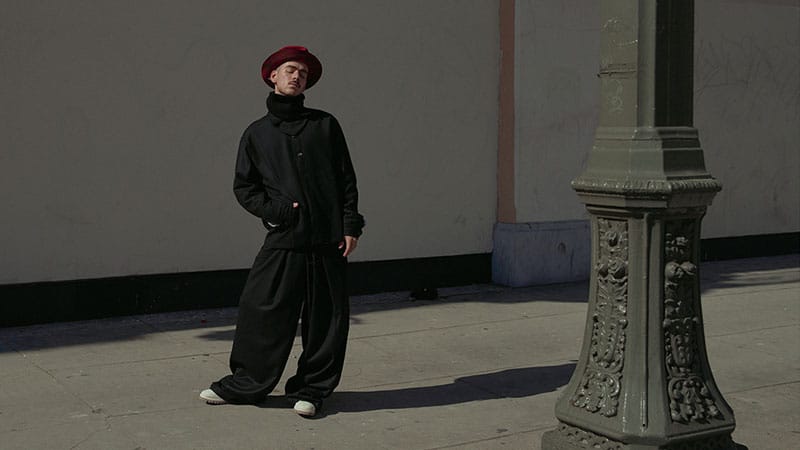 47. Couverture & The Garbstore
Unlike other retailers, Couverture & The Garbstore avoid big name brands and opt for something more intuitive and authentic. As such, the business has become a destination for shopping niche labels, exclusive collaborations, and emerging talents. SHOP Couverture & The Garbstore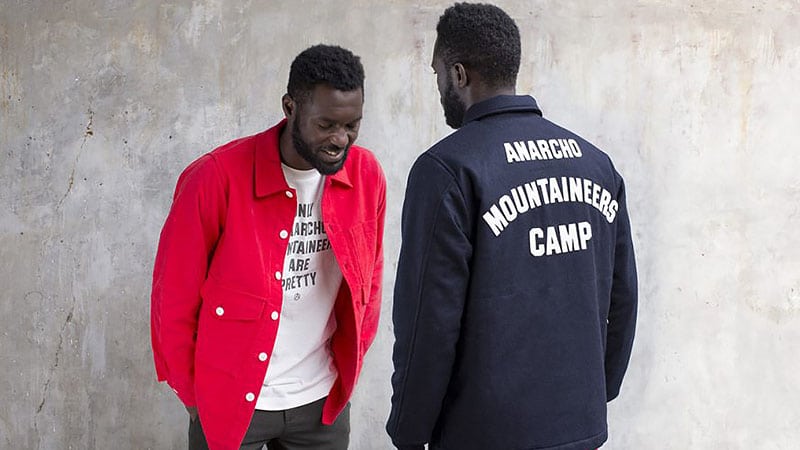 48. Woodhouse
Woodhouse is a fantastic online store for everything from formal wear to casual clothes. On the site, you'll find all the latest styles from the best brands, including Armani, Hugo Boss, Paul & Shark and True Religion. SHOP Woodhouse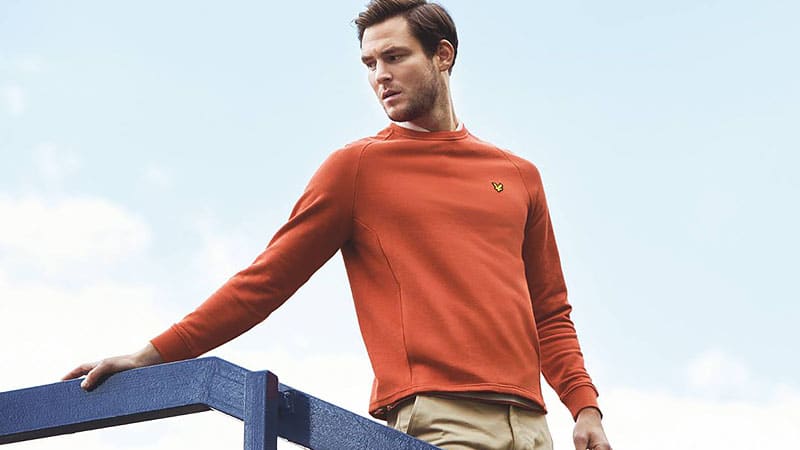 49. Beams
The Japanese company, Beams has been delivering stylish and unique fashion since 1976. Today, its multiple labels, including menswear favourite Beams Plus, offer gents cool and contemporary design aesthetics at a reasonable price. SHOP Beams