In recent years more and more designers are focusing on producing ecological and environment friendly products. There are currently hundreds of amazing brands out there that are ethically and environmentally conscious, providing you with a style alternative that you can actually feel good about wearing.
Here are some of our favourite brands, that are not only doing amazing things, but creating innovative, seasonless pieces.
1.
Mina+Olya
Co-founded by former colleagues Mina Yazdi and Olya Dzilikhova, mina+olya is a luxury brand focusing on Ready-to-Wear collections for women, but they also have a sustainable vision and use only the highest quality sustainable and organic fabric including hemp, hemp-silk, silk, wool and cotton.

Inspired by their Iranian and Russian heritages, together this talented duo create structured silhouettes with a modern twist. The results are truly breathtaking.

www.minaolya.com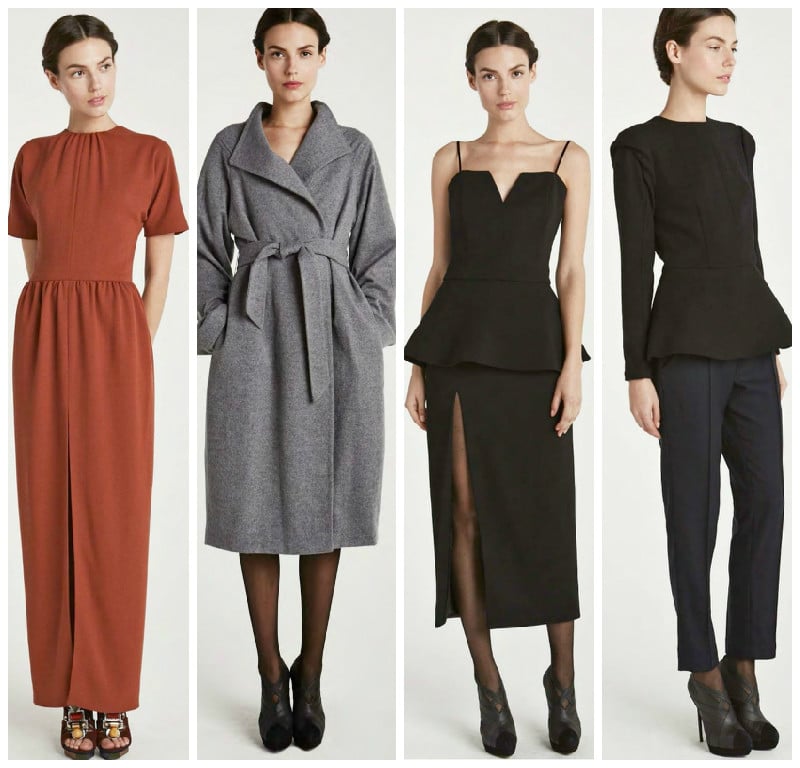 2.
Della
Della are the perfect socially responsible company to provide you with all your accessories. This beautiful company works directly with a community in Ghana, West Africa, to create carefully hand-crafted travel bags, headbands, and even iPad cases.

If you buy something at Della you are providing hardworking artisans with a future, because every dollar earned at Della goes toward providing employment, education and financial stability for women and men in Ghana.

www.dellala.com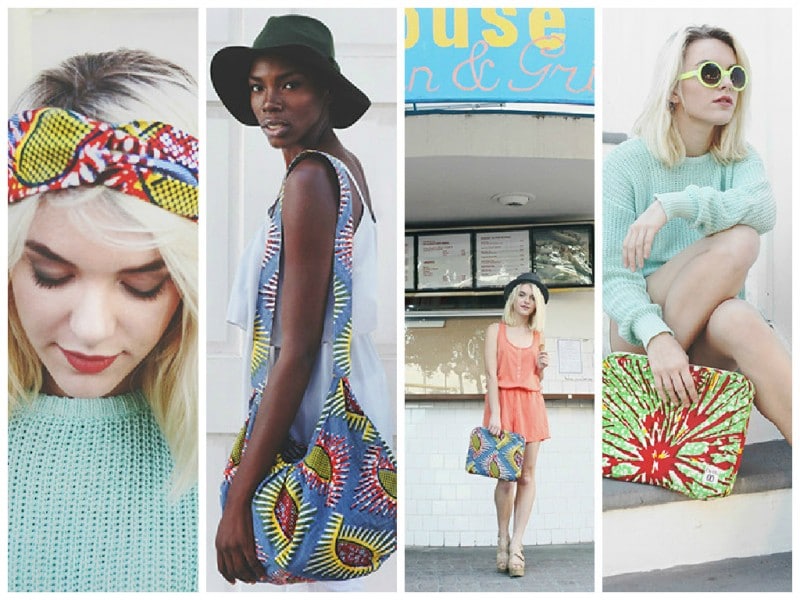 3.
Alabama Chanin
Alabama Chanin is an American company that focuses on quality and thoughtful production. Their designs are created using 100 % organic jersey cotton, which is sourced sustainably from seed to fabric.

The company also maintains sustainable practises, and all the garments are hand sewn and only made upon your order. Simple, clean cut designs that will not only look great on, but you can also feel good about owning them.

www.alabamachanin.com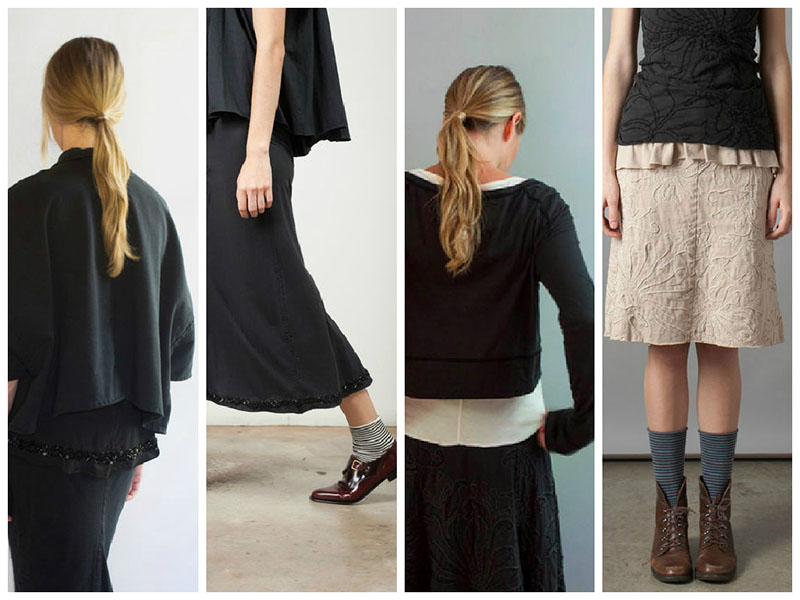 4.
Delikate Rayne
Delikate Rayne is a company that is focusing on being cruelty-free – meaning that they use only animal-free and sustainable textiles. They carefully source their vegan leather to ensure that it is both eco-friendly and PVC free and in the process create garments that combine minimalism and understated glamour.
5.
A Peace Treaty
Founded in 2008, A Peace Treaty has some of the most beautiful jewellery we have ever seen — including necklaces, rings and bracelets — but the best part of this company is their dedication to creating the most striking handmade pieces from across the globe, as they work with artisans in shops in over ten countries.
Their designs are already celebrated worldwide, and some of the most well known celebrities (including Jennifer Lopez, Nicole Richie, and Mary Kate Olsen) adorn themselves with their pieces. After seeing their collection, we're sure you will want to, too.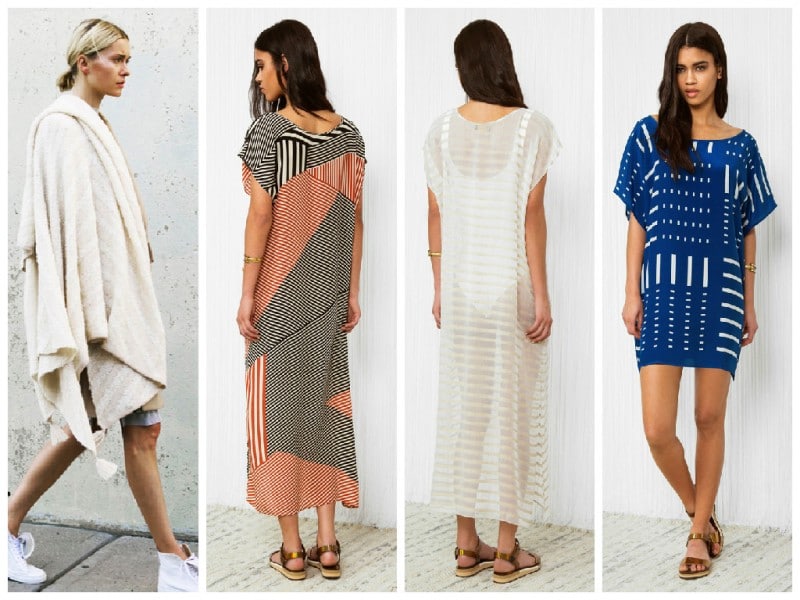 Remember, this is just a small glimpse of what is out there. And never feel guilty about wearing hand-me downs or shopping at thrift stores again, because recycling clothing and buying second hand garments is what's best for the environment.